It's the perfect day to go get a drink, right? Well, every day is the perfect day for a drink, but you get what we mean. Anyway, whether you're looking for a showy cocktail and a lively atmosphere, or you just want to chill with a beer and a game of pool, there's a dive bar in Scottsdale for you. Each one offers something different, but they've all got something that tells the locals, "drink here". And whether you're a music fan, a sports fan, or simply a fan of conversation, you can find dive bars in Scottsdale that suit you below.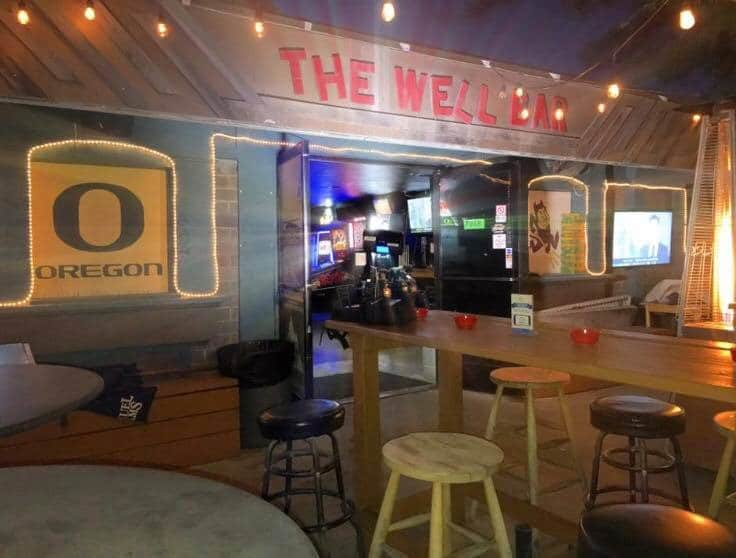 2623 N Scottsdale Rd, Scottsdale, AZ 85257
Whether it's a sports game, a round of darts or pool, live music, or just a hard-earned beer or cocktail, there's always a reason to gather at the watering hole known to Scottsdale locals as "The Well Bar". It's an entertainment staple, but it's a neighborhood bar, too. What's even better is that The Well Bar offers a Happy Hour as well as drink specials during "Power Hour" — that is, ten to eleven in the morning, every morning. Now that's something worth drinking to.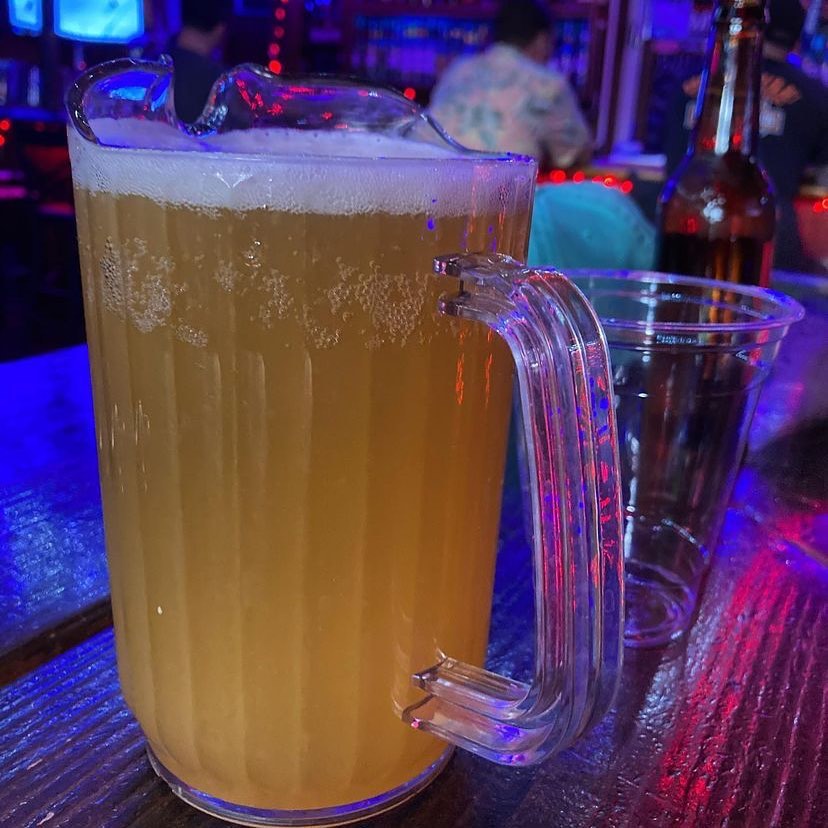 7011 E Indian School Rd, Scottsdale, AZ 85251
As Scottsdale's oldest tavern, Coach House has been around for over 60 years. And while everyone else is soon awaiting their day of spooky revelry, Coach House is known for something else: their year round Christmas lights! If you are searching for dive bars in the area, have a relaxing drink on the front patio, and enjoy the pre-season twinkling that only Coach House can provide — and get yourself a burger while you're at it.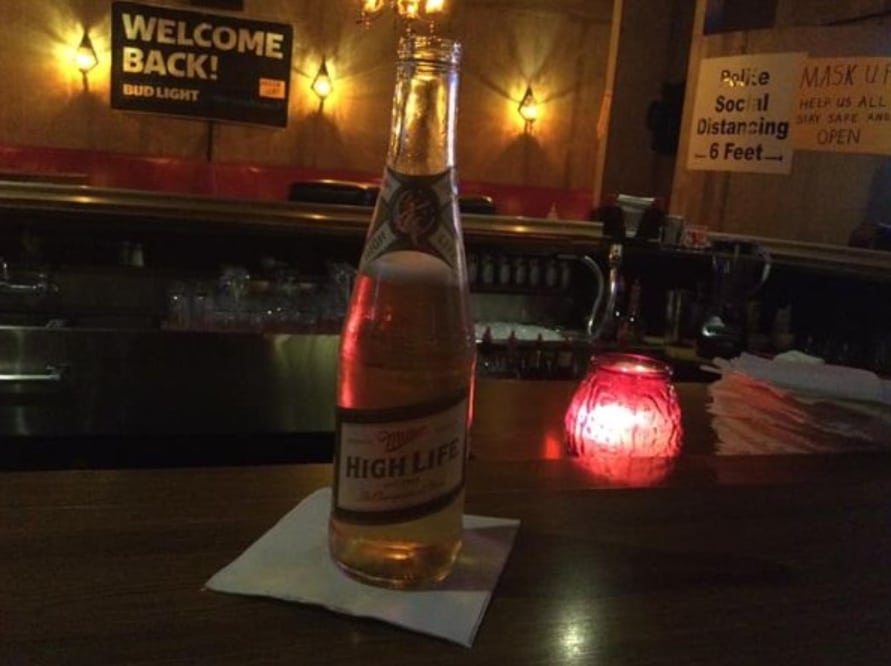 8479 E McDonald Dr, Scottsdale, AZ 85250
Tallyho Cocktail Lounge is a perfect spot for cocktails of various themes. If you are looking for cheap bars in Scottsdale, AZ to celebrate a holiday or a special occasion, we recommend visiting this destination. There's a cocktail for that, a liquor for that, and a bar where you can get a buzz in commemoration of Cinco de Mayo, St. Paddy's, or really any day of the week (and it's always $3 and $3.50 for Michelob). 
This cash only spot does temperature checks of their staff for your safety, and they welcome outside food; if you're looking for a dive in Scottsdale, you might not need to look any further.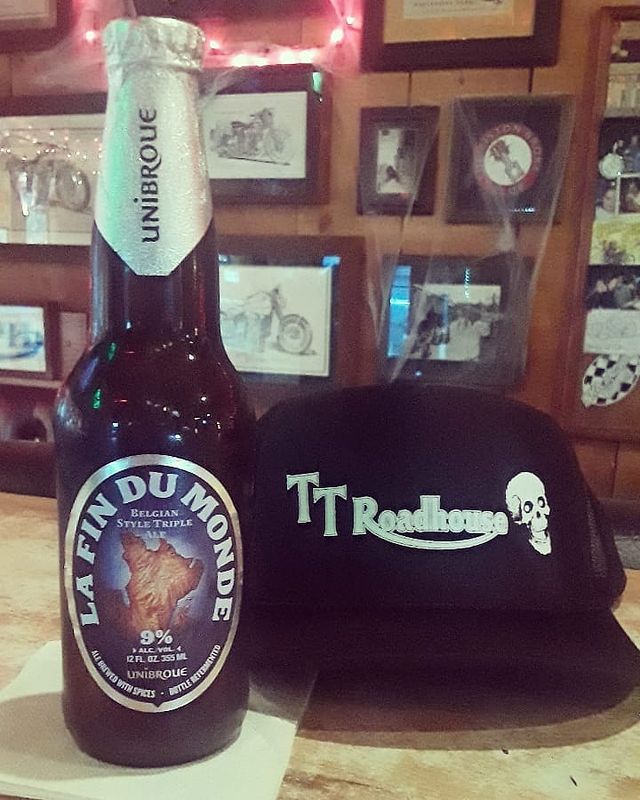 2915 N 68th St, Scottsdale, AZ 85251
This Old Town staple is known for its great people, with that comfortable atmosphere you can only achieve with daytime regulars, a piano, and an old school jukebox all in one place. Enjoy a couple of local beers and some tunes here at TT Roadhouse!

4251 N Winfield Scott Plaza, Scottsdale, AZ 85251
Festively decorated and filled with draft beer and shots to take (over 350 different whiskeys), this dive bar in Scottsdale, AZ is home to eating contests, the famous "MINI Bar", and karaoke on Thursdays.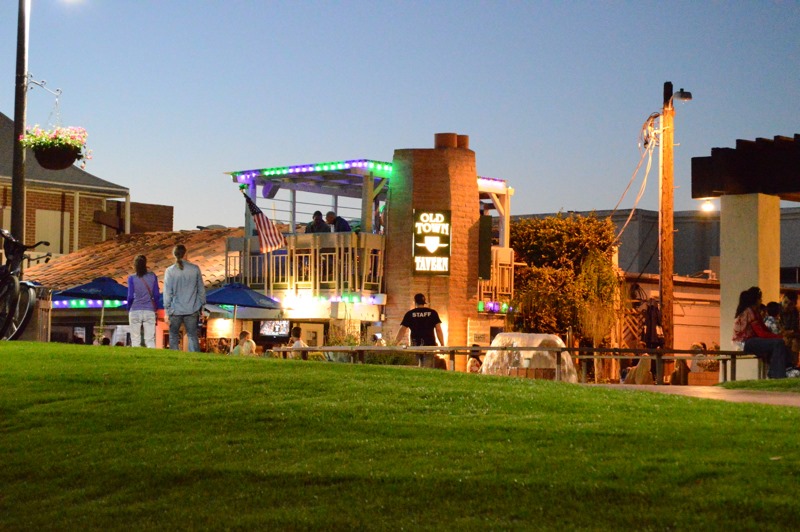 7320 E Scottsdale Mall, Scottsdale, AZ 85251
Combining a hipper atmosphere with the charm of a dive, this bi-level establishment is perfect for live entertainment, and was in fact voted the best live music venue in Scottsdale by Scottsdale.org! Doesn't get much more straightforward than a vote, now does it?
Featured Image Credit: Coach House Tavern Scottsdale on Facebook