COVID-19 couldn't stop ladies from being ladies and gentlemen from being stylish. If you need to shop, you need to shop — thus, we've rounded 15 best designer outlet malls in Scottsdale to satisfy that craving, or you can take a look at the malls in Phoenix we've featured before.
7014 E Camelback Rd, Scottsdale, AZ 85251
Speaking of designer outlets, it's impossible to not mention Scottsdale Fashion Square. With over 200 name-brands, this is the most established and popular outlet among local residents and tourists. In addition, they have an amazing assortment of restaurants and entertainment venues inside the outlet as well.

15205 N Kierland Blvd Suite 150, Scottsdale, AZ 85254
Kierland Commons is an amazing outdoor outlet mall near Phoenix with some of the best designer shops, restaurants, and bars. Right now, they are getting ready for some major sales and events for fall fashions involving some of the most popular brands, such as Banana Republic, Anthropologie, and Madewell.
15444 N Frank Lloyd Wright Blvd, Scottsdale, AZ 85260
With over 32 specialty stores and located in the heart of Scottsdale, Scottsdale Towne Center is without a doubt a local favorite. The mall gives visitors one-stop access to affordable and diverse fashion, dining, and entertainment options.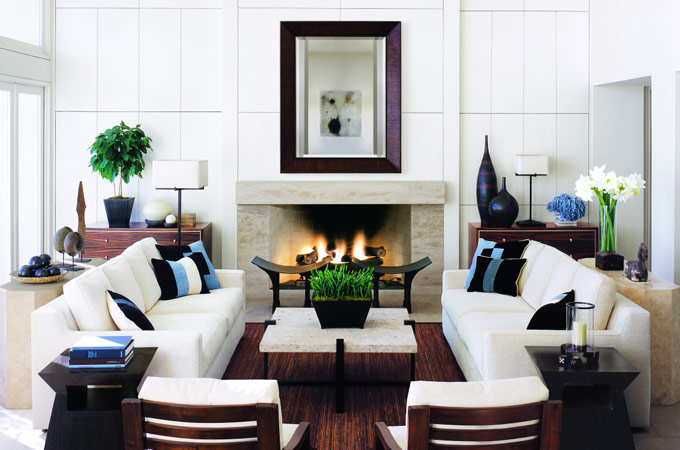 8777 N Scottsdale Rd, Scottsdale, AZ 85253
The Shops Gainey Village goes beyond fashion but also brings you the best design in the home decor and furnishing world. Had a long day? Take a break in the middle of your shopping day and get a massage at this mall in Scottsdale.
Read More: 5 Places to Attend For Yoga Classes Near Phoenix, AZ
7135 E Camelback Rd, Scottsdale, AZ 85251
Scottsdale Waterfront has a unique collection of designer outlets, name-brand retail stores, private boutiques, and restaurants and cafes and is located right in Downtown Scottsdale. Also: quite a few restaurants there are trying to catch the tail of Summer with samplers and special deals.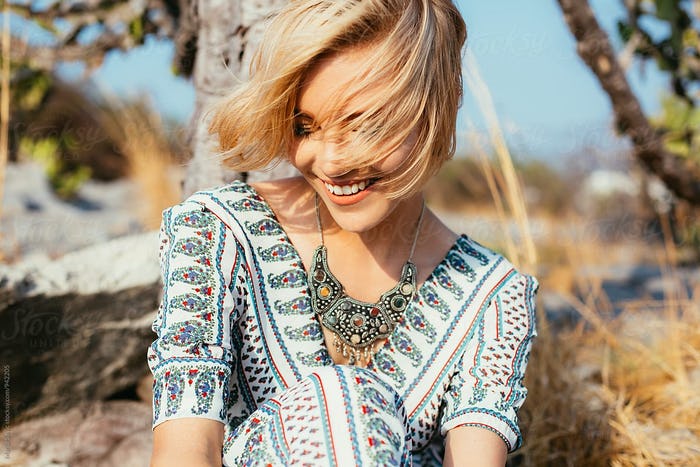 16243 N Scottsdale Rd, Scottsdale, AZ 85254
The Promenade is currently running some sweet deals for going back to school. If you want to begin your fall semester like a true fashionista, it's time to swing by and take a look. They are also offering curbside pickup for a wide variety of retail stores for those who feel leery about going out and shopping in person.
15059 N Scottsdale Rd Ste 205, Scottsdale, AZ 8525
As we head into fall, outdoor outlet malls near Phoenix are definitely gaining traction. Scottsdale Quarter is an outdoor outlet with trendy brands as its tenants. They also have a kids' splash fountain to keep your little ones entertained so you can fully enjoy your grown-up shopping experience.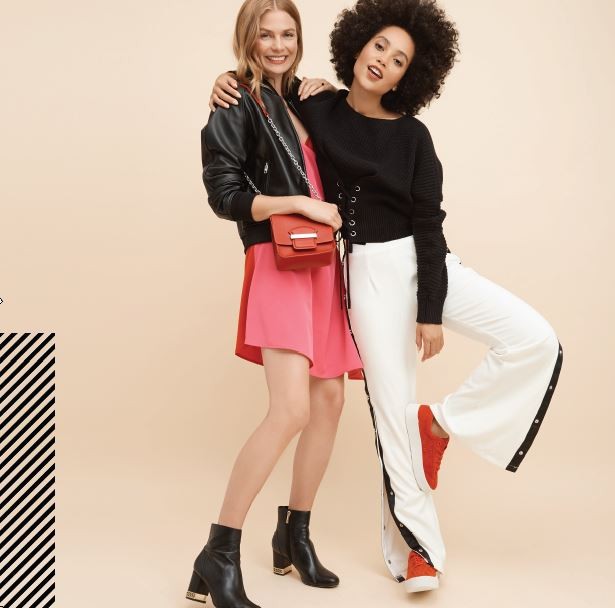 16215 N Scottsdale Rd, Scottsdale, AZ 85254
If you are looking for unique fashion that speaks your personality, you must check out Saks OFF 5th. Their designer collection is radiant, bold, and eye-catching and will definitely help you become the superstar this fall. They also have men's and kid's fashion, even home decor. Want to become a fashionista? You better do it from top to toe, to your family and your home.
Read More: 8 Summer Concerts to Attend in Phoenix, AZ
9890 N 90th St, Scottsdale, AZ 85258
The Fiesta Shopping Center is a dainty, neighborhood outlet mall in Scottsdale housing 29 stores, located in the Midtown Plaza. The shopping center has a selection of some cutest, most individualistic stores and is currently open while following health guidelines.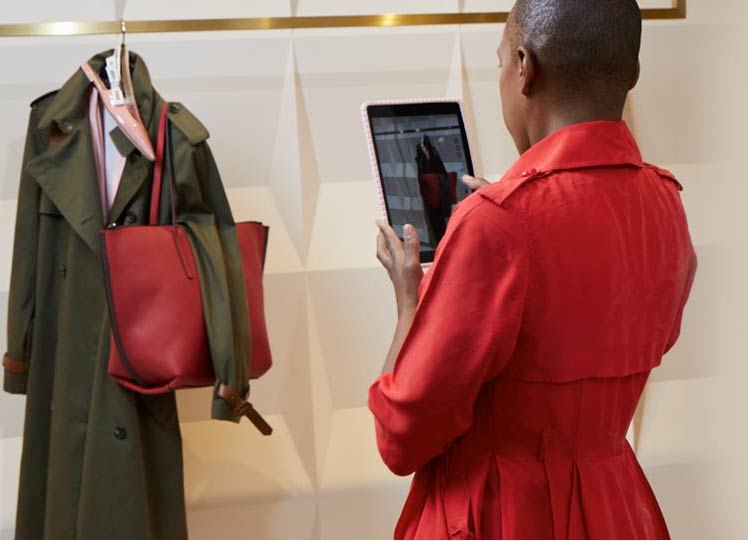 6900 E Camelback Rd, Scottsdale, AZ 85251
Neiman Marcus features only the highest-end designers with the most unique ideas and quality of production. Located in Scottsdale Fashion Square, this outlet mall in Scottsdale distinguishes itself as a standalone designer destination with its wide selection of women's clothes, accessories, and shoes.