You're celebrating Year 21 in the Phoenix area, but you don't know where to go… well, regardless of your needs, whether it's a laid back good time or a lively night of debauchery, there's a place for every celebration in the Valley. To help you celebrate this special occasion, we have created a list of 21st birthday ideas to try in Phoenix.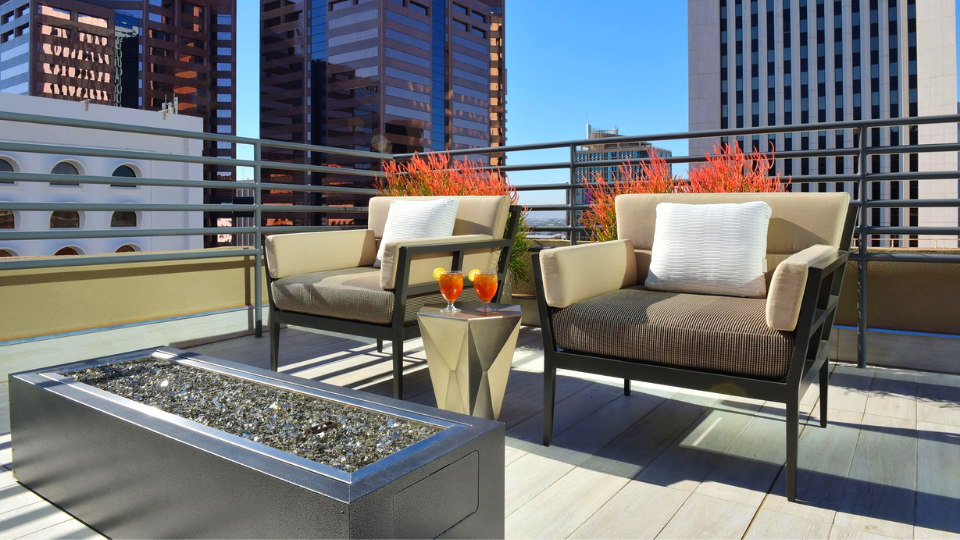 15 E Monroe St, Phoenix, AZ 85004
This locale is great for birthday celebrants who want to enjoy a private space, since you can rent the dining space privately or enjoy an intimate gathering at the fire pit on the rooftop!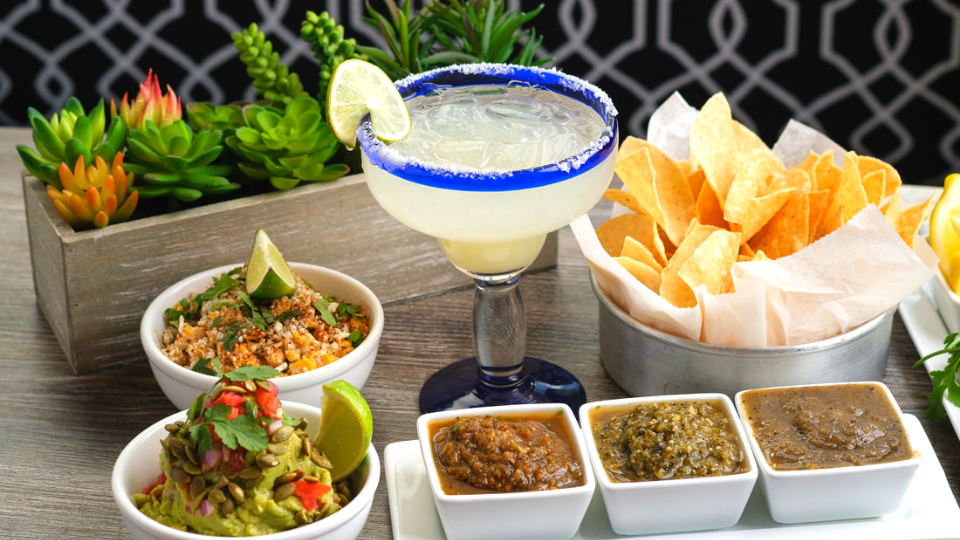 5538 N 7th St Suite 100, Phoenix, AZ 85014
All the birthday drinking will make you hungry, there's no questioning that. The question is, where to eat? A fun birthday idea we recommend is visiting REVOLU for fancy drinks and delicious tacos.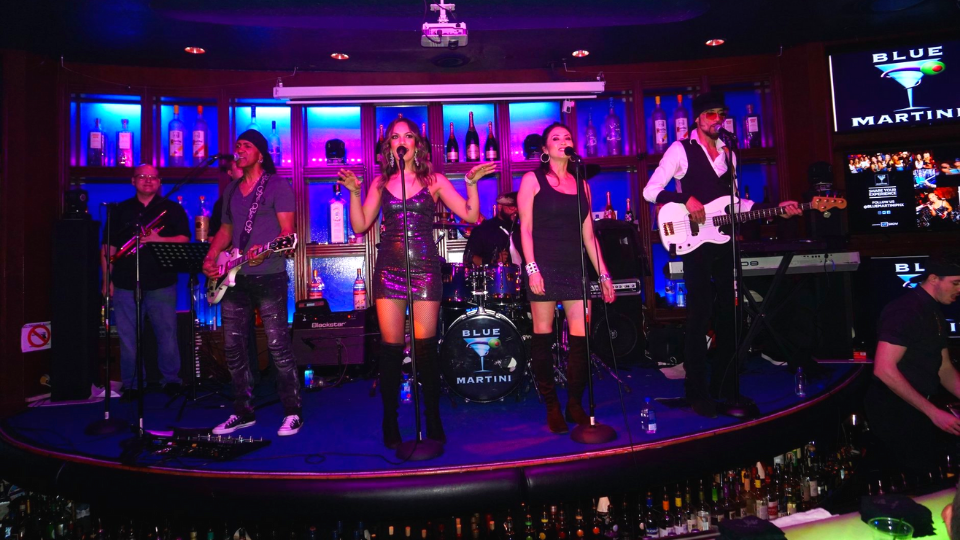 5455 E High St #101, Phoenix, AZ 85054
This hip location is set for all sorts of enjoyable excursions, depending on the day. Drop by for a beverage and one of many different live music performances, including piano duels on Wednesdays — if musical entertainment is the kind of gift you're looking for!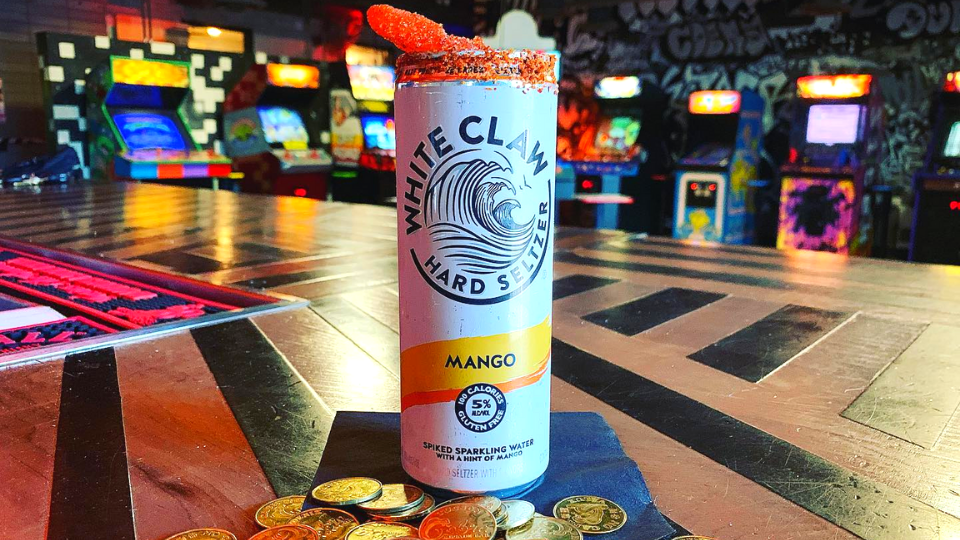 801 N 2nd St #100, Phoenix, AZ 85004
Who doesn't want to kick back on their 21st birthday with a game or two? If you're looking for 21st birthday ideas to try in Phoenix, we recommend traveling to Cobra Arcade bar to play a game while supping on a beer.
Read More: 10 Cute Memes You Will Love if You Live in Arizona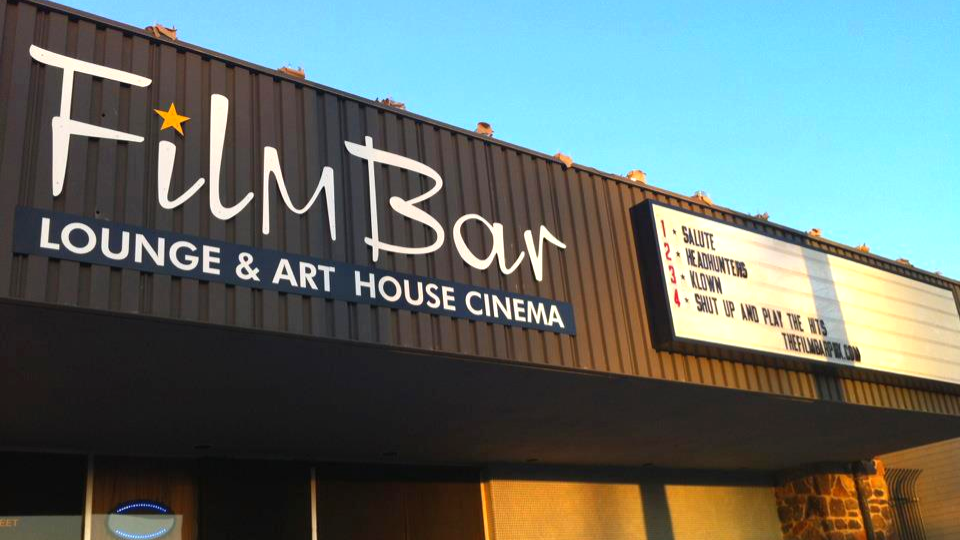 815 N 2nd St, Phoenix, AZ 85004
A proud supporter of the local filmmakers of the Phoenix area, FilmBar is also a hot destination for chilling with a cold one as you enjoy a movie in a place that has a unique and cool vibe. Whether it's a local film showcase or an art-house classic, there's always room for a moviegoing experience like this on the birthday itinerary.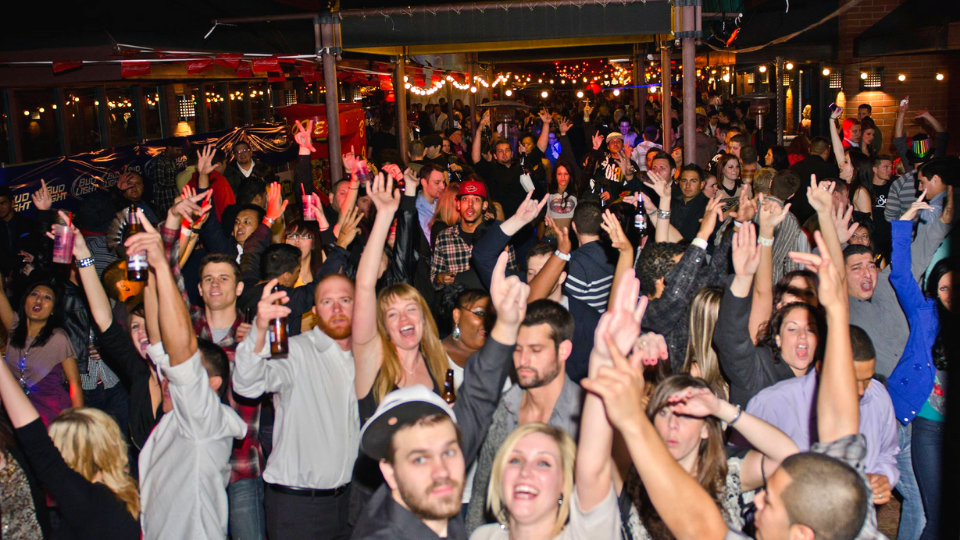 680 S Mill Ave #106, Tempe, AZ 85281
A regular venue for debaucheries and daiquiris galore, Fat Tuesday is your New Orleans inspired college bar, complete with entertainment, cajun-adjacent grub, and the best Mardi Gras celebration in the heart of Sun Devil country!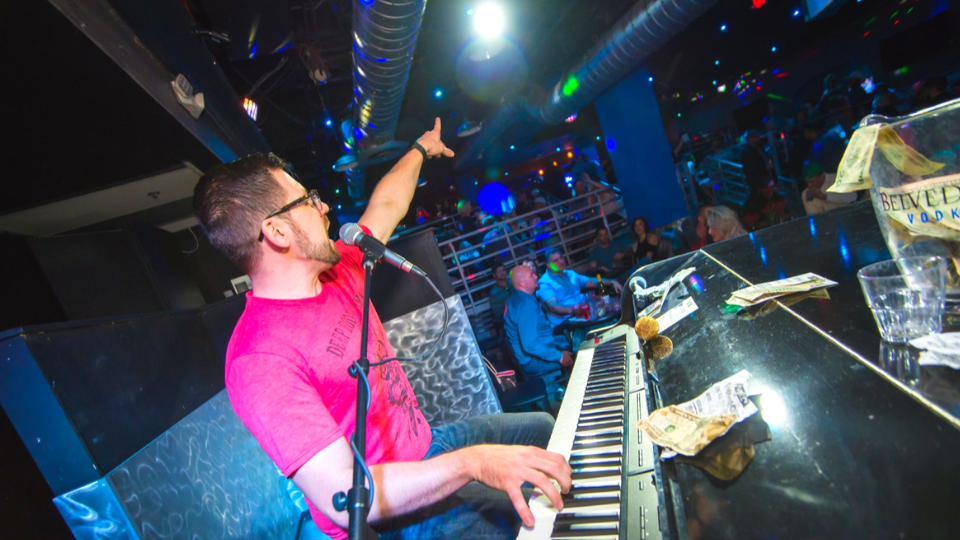 501 S Mill Ave b101, Tempe, AZ 85281
Despite the name, Low Key is actually the best-known piano bar in Tempe, and as yet another Mill Ave destination, it serves as a fun place rooted in tradition and excellent live music — especially when it comes to dueling piano performances.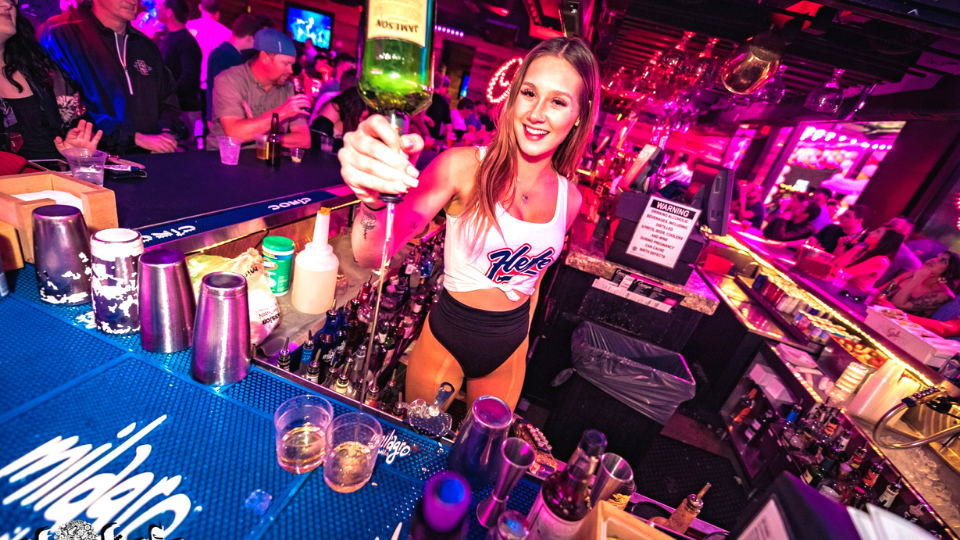 640 S Mill Ave #110, Tempe, AZ 85281
This nightclub on Mill doubles as an award-winning taqueria, with bartenders that catch the eye and get your drink done right; and of course, there's room for more beverages when you've been dancing away the last few shots!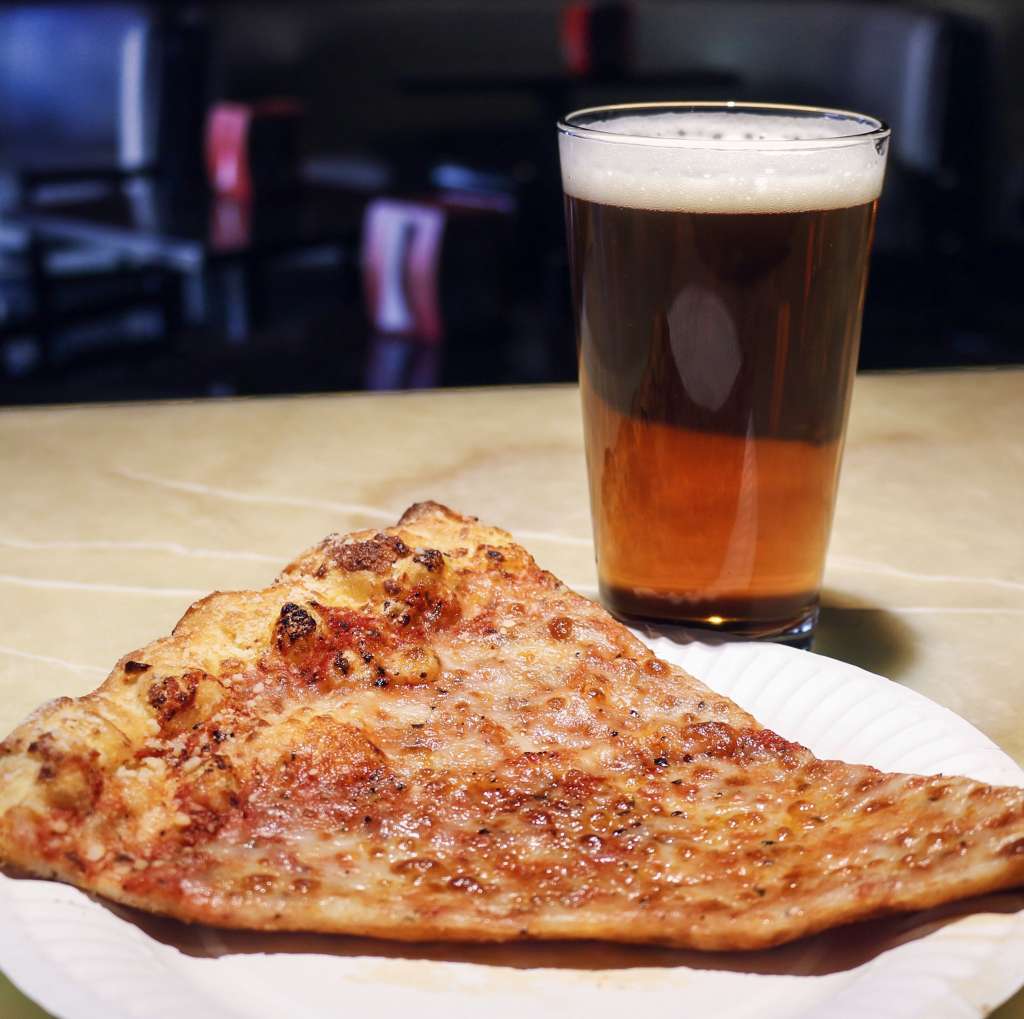 414 S Mill Ave #118, Tempe, AZ 85281
Nothing says "It's my birthday" quite like a pizza. And nothing says "It's my 21st birthday" quite like a round of shots. Why not have both? A creative 21st birthday idea is to visit this pizzeria near Phoenix. There's a full bar and karaoke to greet you and send you into celebration mode ASAP!
Read More: Driving Directions to Get From Phoenix to the Grand Canyon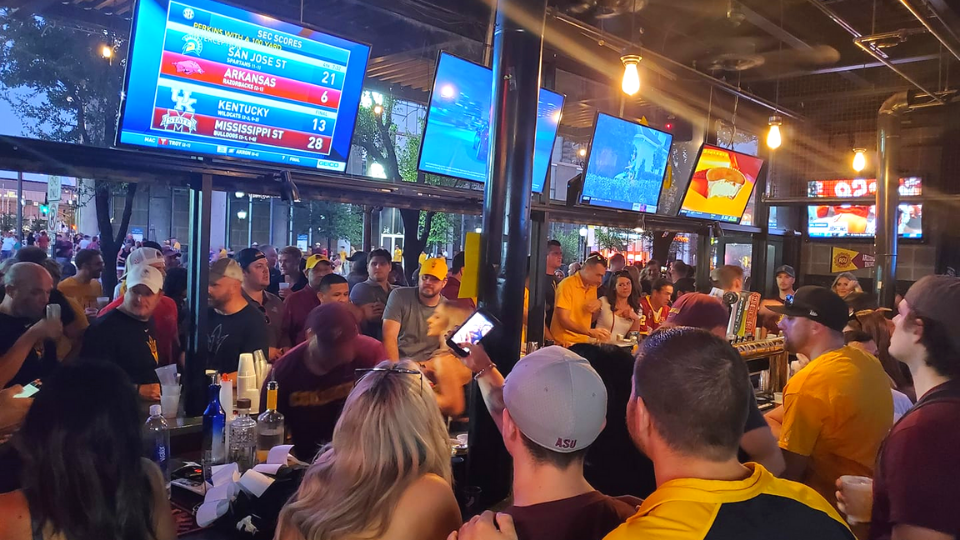 740 S Mill Ave Suite D130Type, Tempe, AZ 85281
Don't want to miss out on the game during your birthday celebration? Go to College — the bar, that is. College is a sports bar that proudly keeps the traditions of the Sun Devils alive, and it's a watering hole with outstanding tacos, so come for the game, and stay for the grub. Get a few shots in, too — it's your birthday, after all!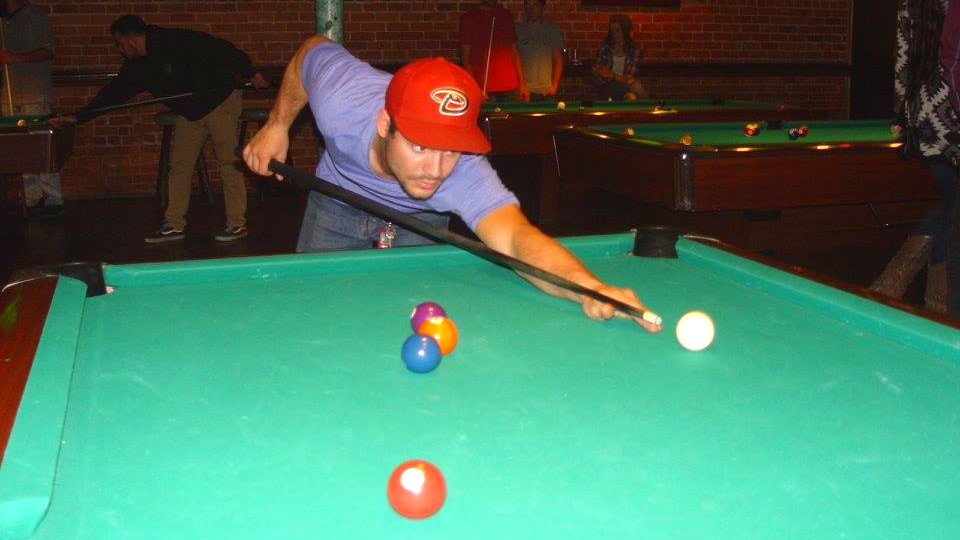 607 S Mill Ave, Tempe, AZ 85281
As a pool hall and bar combined, this place is a hit for anyone looking for a good time. Whether it's to get your birthday beverages or your birthday billiards game, Mill Cue Club is a hot destination for both of these needs!
---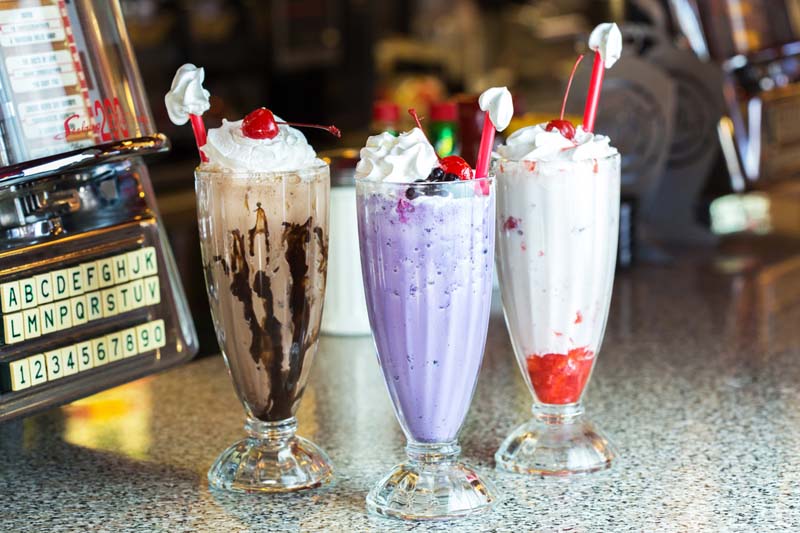 View the Best Milkshakes Near Phoenix
How about celebrating with something sweet? View our list of the best milkshake spots near Phoenix.
View the Best Milkshakes Near Phoenix
---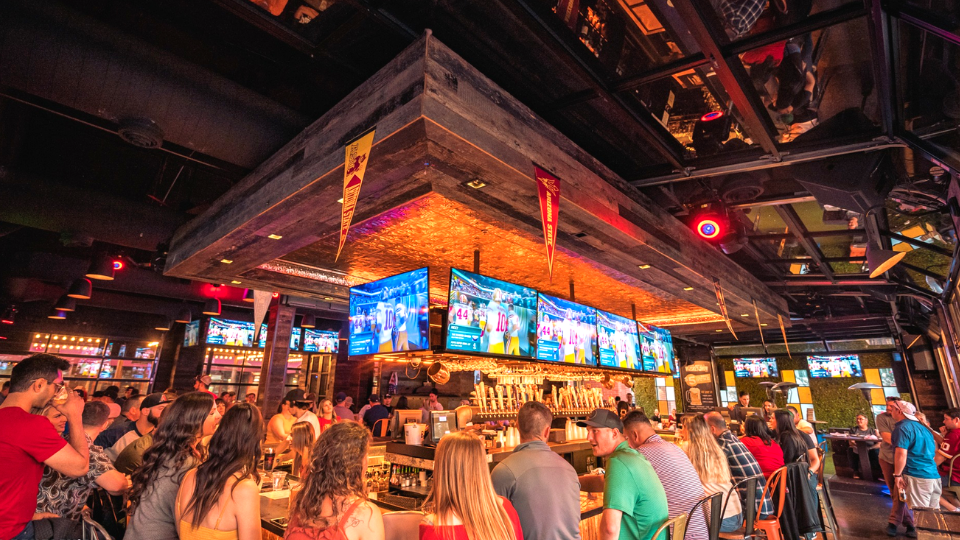 Dierks Bentley's Whiskey Row
640 S Mill Ave #120, Tempe, AZ 85281
Offering lively nights and award-winning eats, the only thing left to check is whether there's something you can get shots of. Lucky for you birthday people, it's all in the name: Whiskey Row has got everything you need for a rockin' celebration, courtesy of Dierks Bentley. He's tipping his hat for you right now.
Featured Image Credit: El Hefe Facebook Page