With all the time we're spending at home, we think it's a good idea to talk about food: cooking at home is likely something you're doing a lot more these days, and if not — maybe it should be! We've found 10 recipes that you can make at home that are freezer-friendly. With these recipes, it's easy to have something from freezer to table lickety-split; and best of all, it's a home-cooked meal!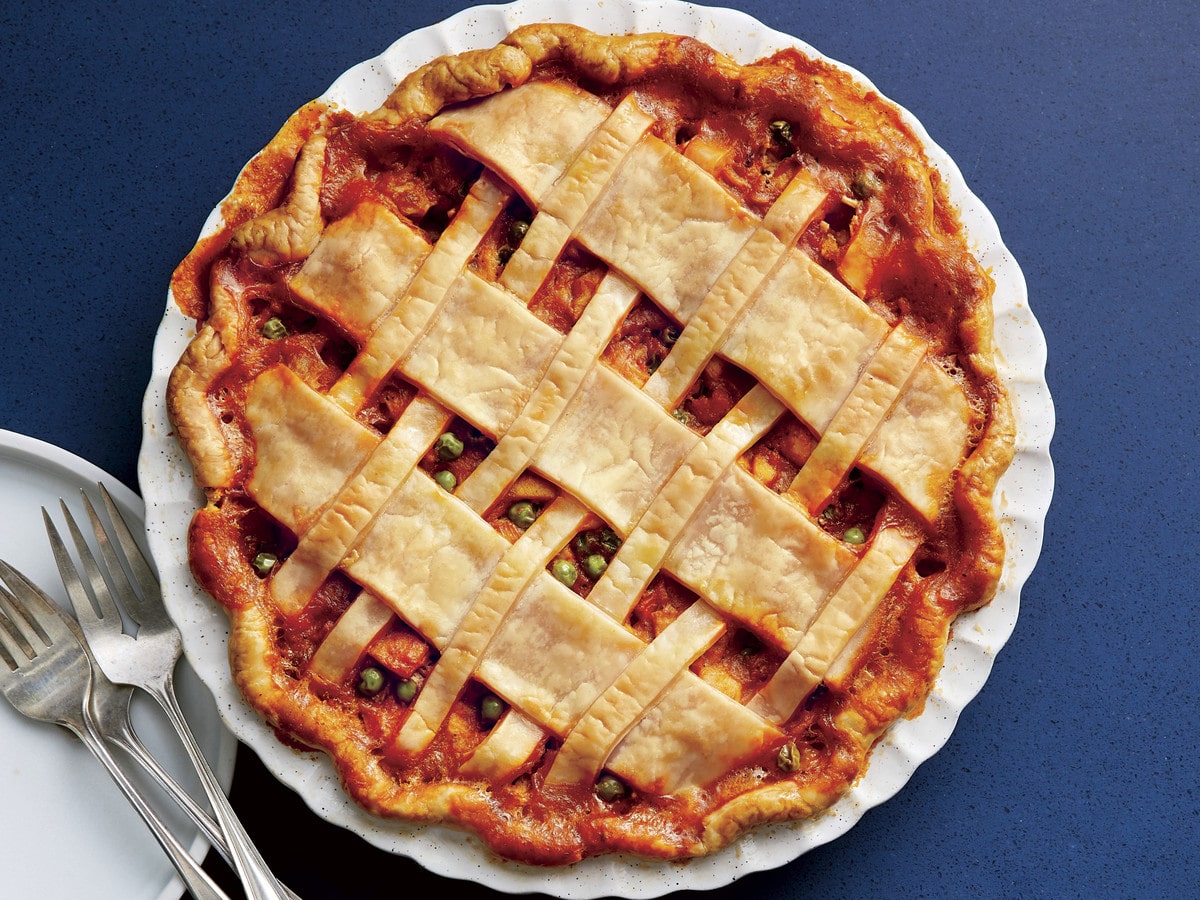 Nothing says down-home cooking like a good old-fashioned pot pie. This one is easy to cook in 20 minutes, as long as you give it a day in the fridge to thaw!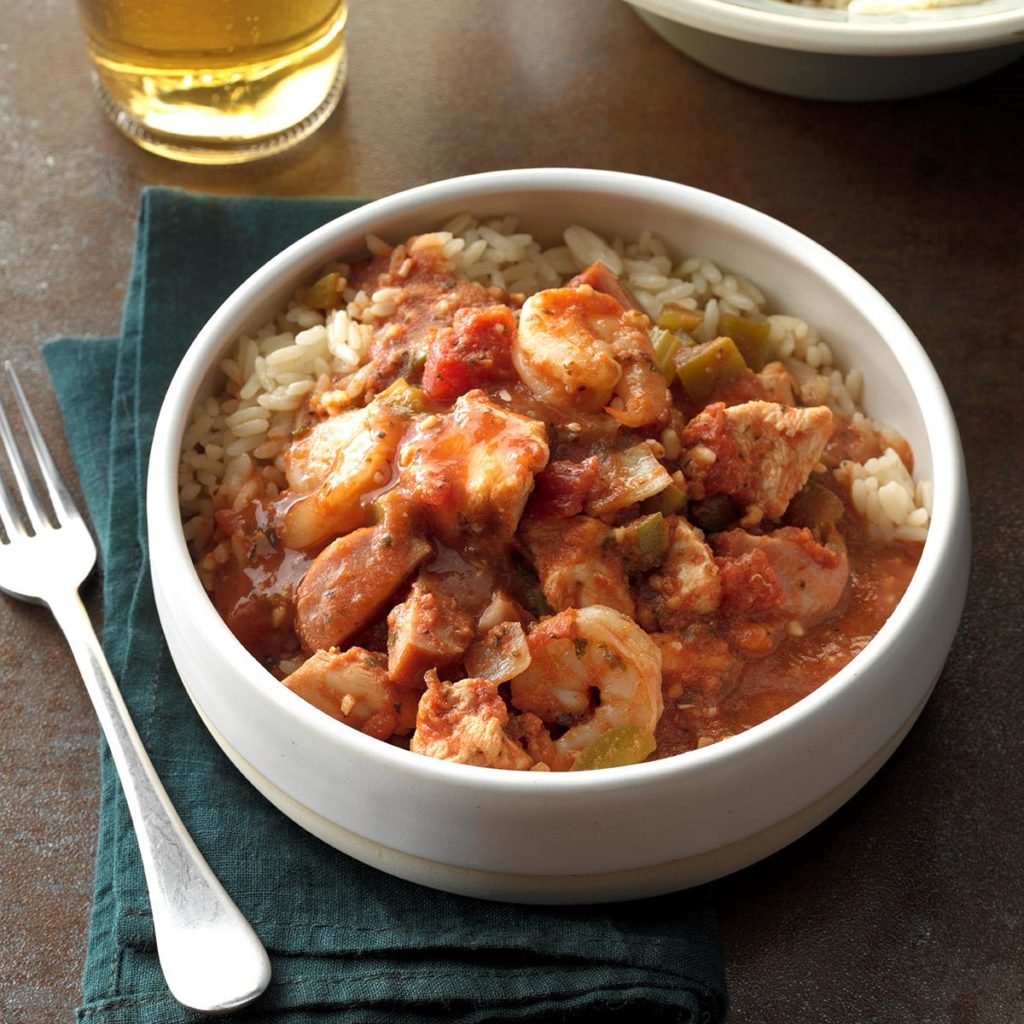 This jambalaya recipe is easy to prepare throughout the weeks with little effort after it's been slow-cooked and frozen. This freezer-friendly meal retains a delicious spiciness that keeps you coming back for seconds!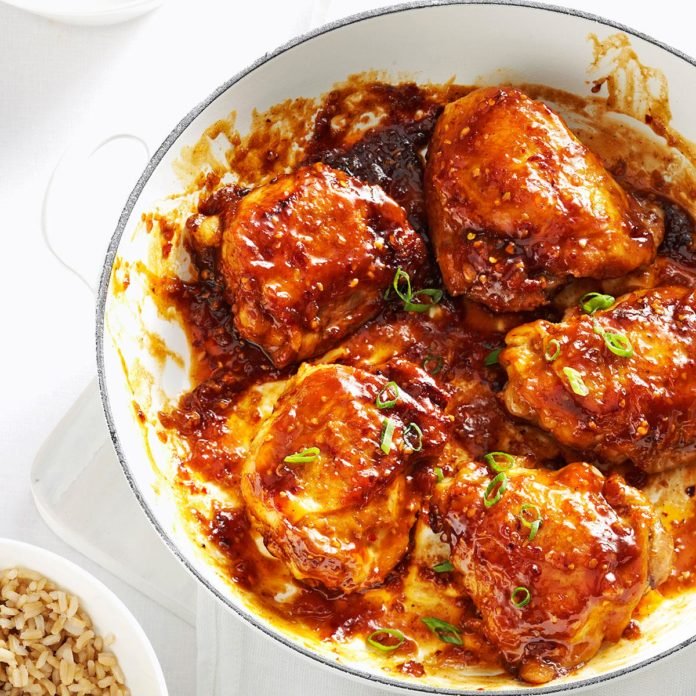 This Asian-style cuisine ought to satisfy those with a craving for the flavors of their usual takeout spot. As an added bonus, there's a way to prepare rice ahead of time and reheat it from frozen "the right way"!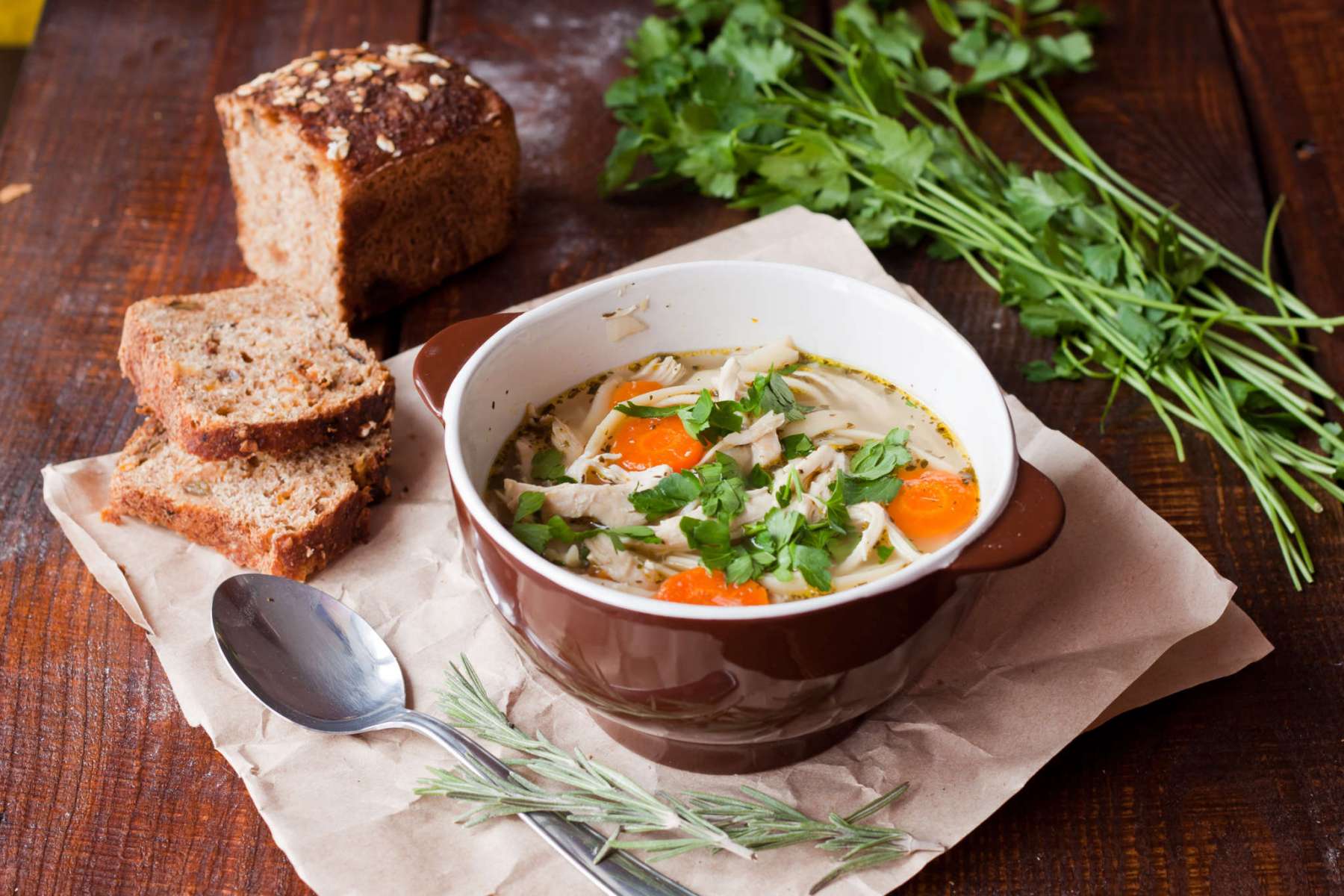 Bone Broth, Chicken, and Vegetable Soup
Everyone who's cooked from frozen knows that soup is always a guaranteed win. That said, we've got a chicken soup freezer-friendly recipe from Food Network that is made with the immune system in mind!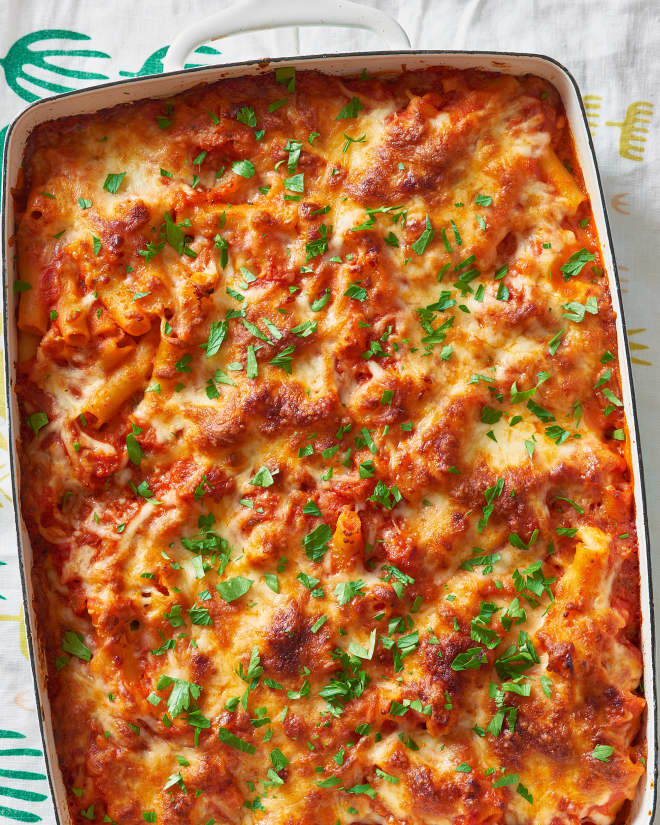 There are a dozen or so recipes for baked ziti pasta dishes that work for the freezer, but since you can't have the family recipe, we'll give you this one for free!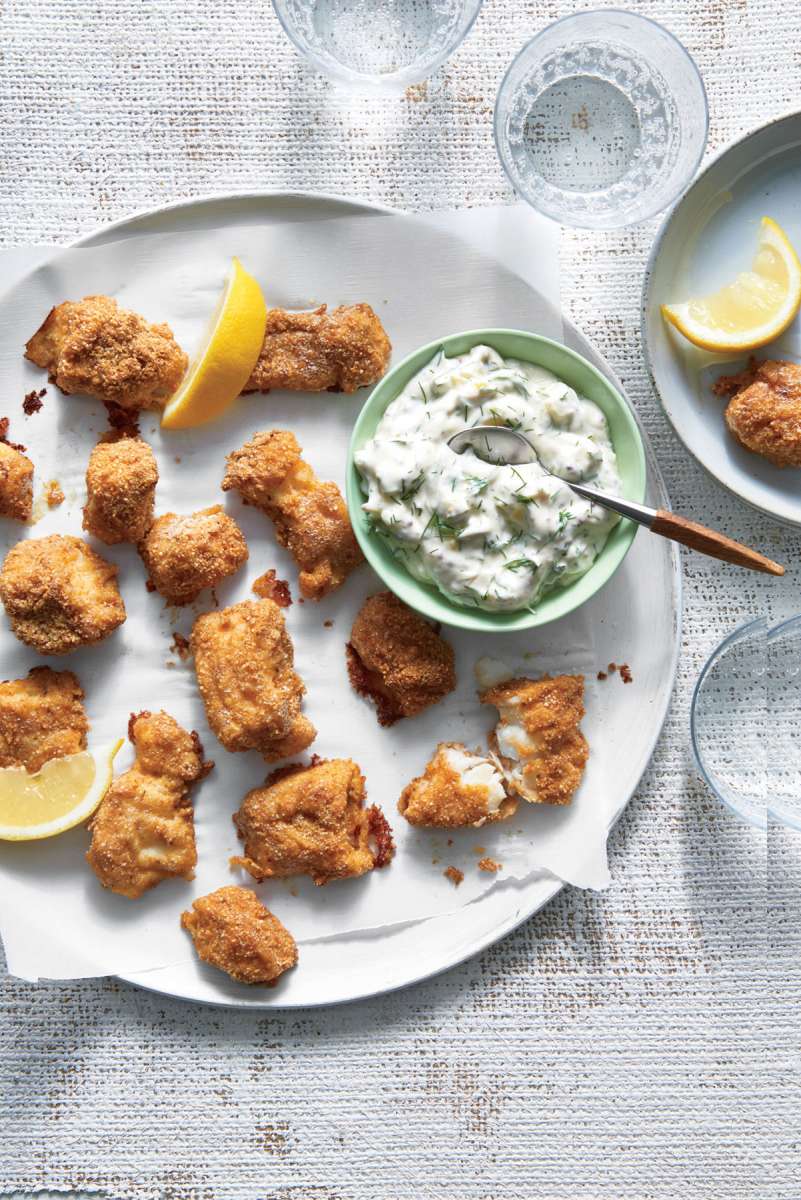 Okay, so you've had fish sticks — and obviously, they're freezer food. But how would you like something a little more elegant that has all the deliciousness of traditional fried fish? What if we told you this freezer-friendly meal is even gluten-free? You're welcome.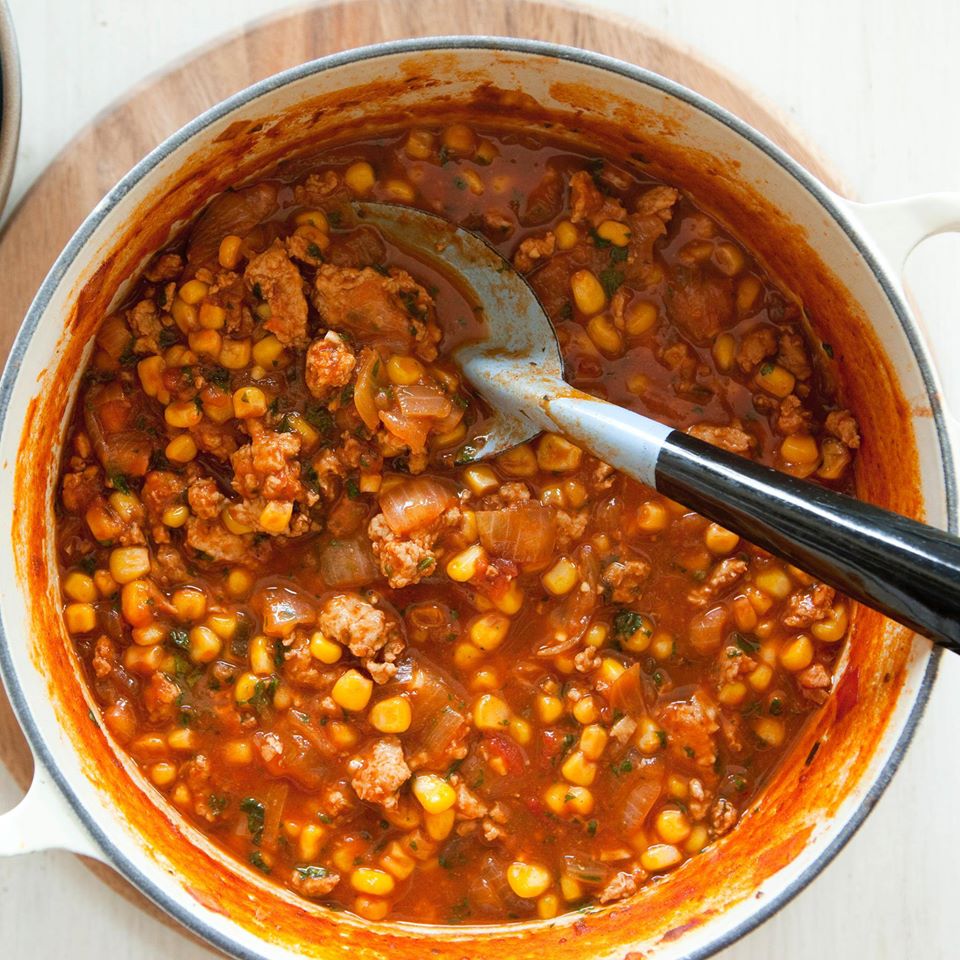 Yes, you knew this was coming: chili! For the uninitiated, chili is a versatile dish that's been prepared ahead of time for decades and served from freezer to frozen in a time-honored tradition. Here's just one of many frozen chili recipes that works for us!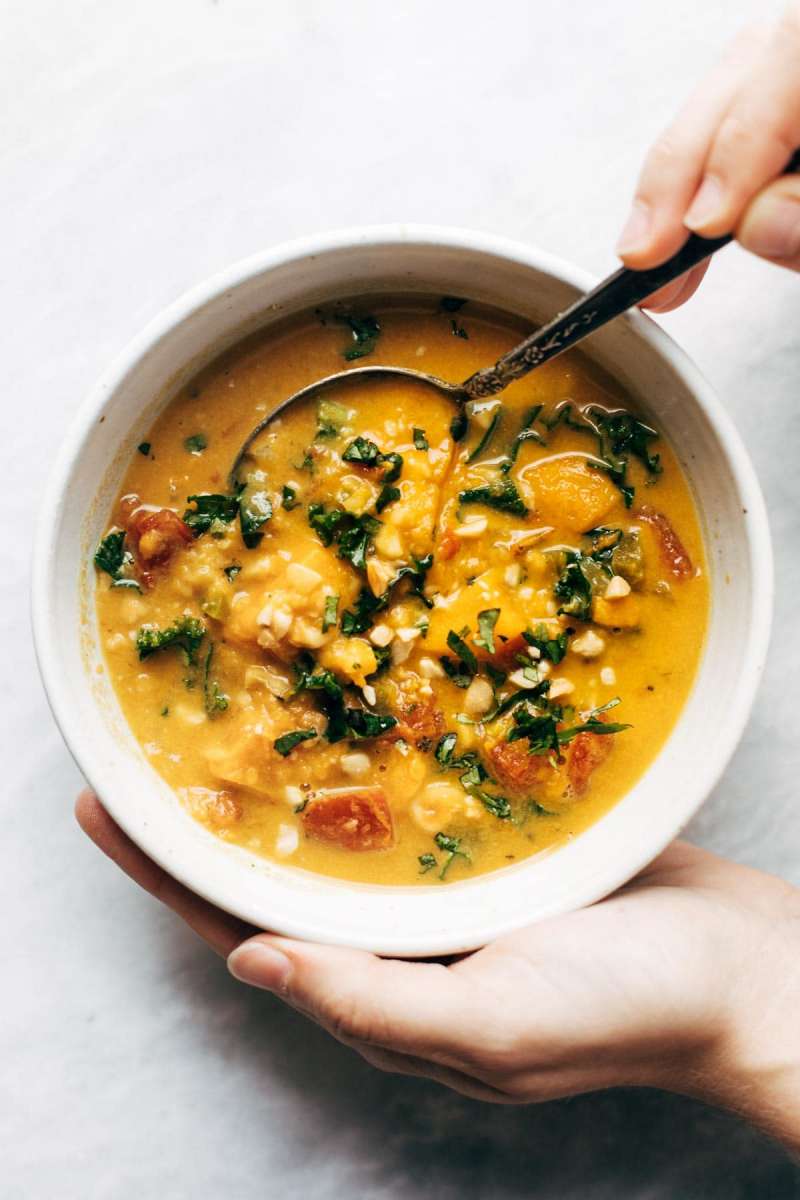 Yet another delicious soup recipe (stew, sorry!) designed for the freezer that is also vegan and full of rich textures to make it a meal that is both filling and nutritious — not to mention the great spicy-sweet taste.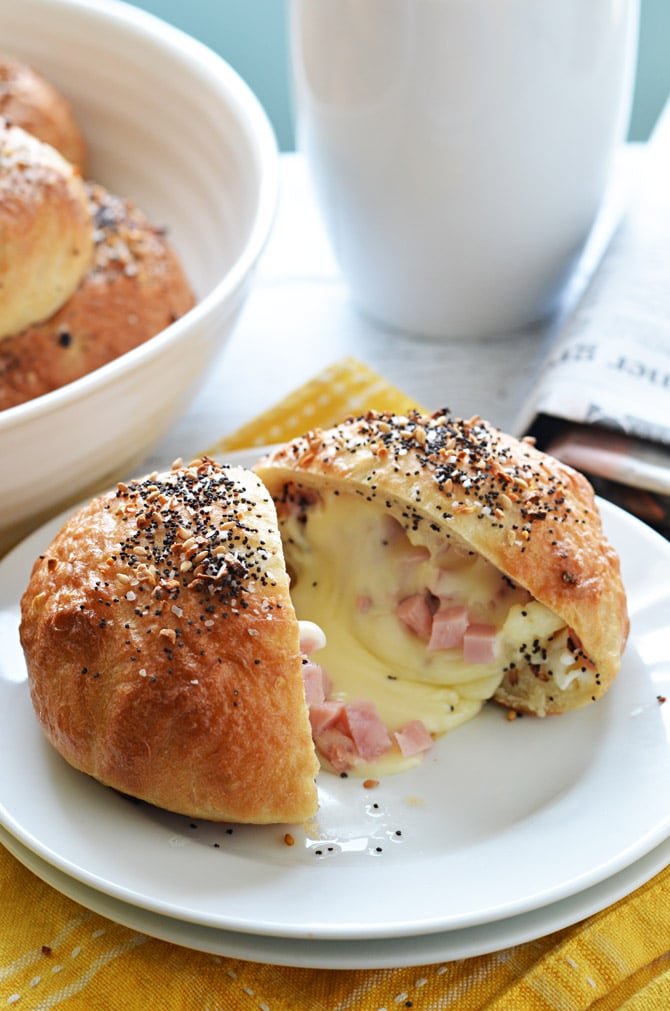 A breakfast option that you can pop out of the freezer and warm at will? Sounds like a dream come true! Here's the freezer-friendly recipe for the curious and the hungry.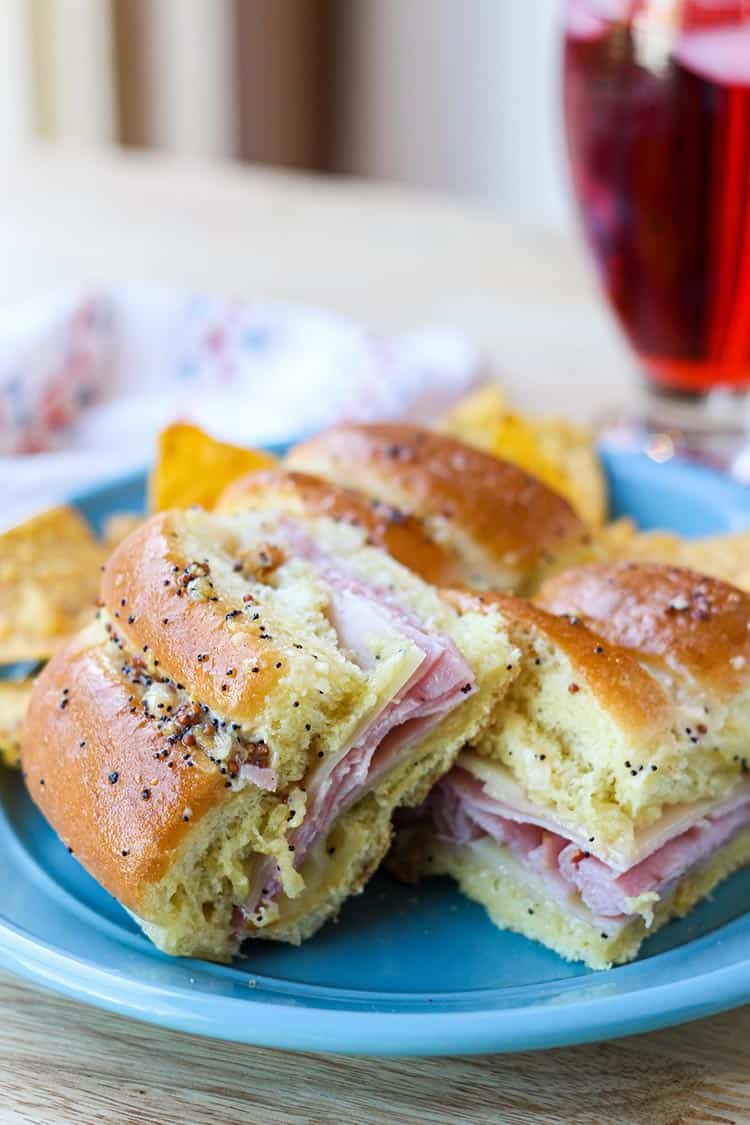 These melt-in-your-mouth sandwiches only take minutes to warm in the oven after freezing. THis freezer-friendly meal will satisfy your usual picnic cravings!