If you thought September was awesome, just wait until you see what October has in store.
From marathons to comedy shows and everything in-between, next month is absolutely jam-packed with some of the city's most anticipated events. Not sure what to do first? Don't worry, we've got you covered.
Here are 12 of the best things to check out in Chicago this October.
Celebrate the Spooky Season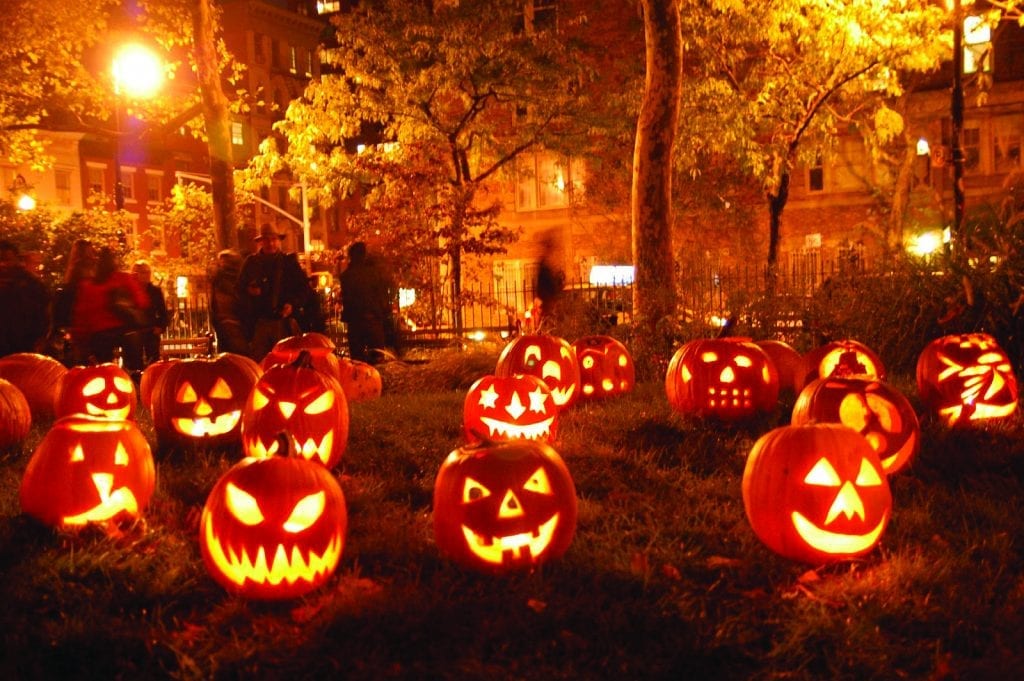 All October @ Various Locations
There are so many Oktoberfests, Halloween bashes, pumpkin patches, and ale fests to hit up this year that we thought we'd just give you a comprehensive list of all of them. You're welcome. Let us know if you hit all of them in the comments below!
Suburbs
Chicago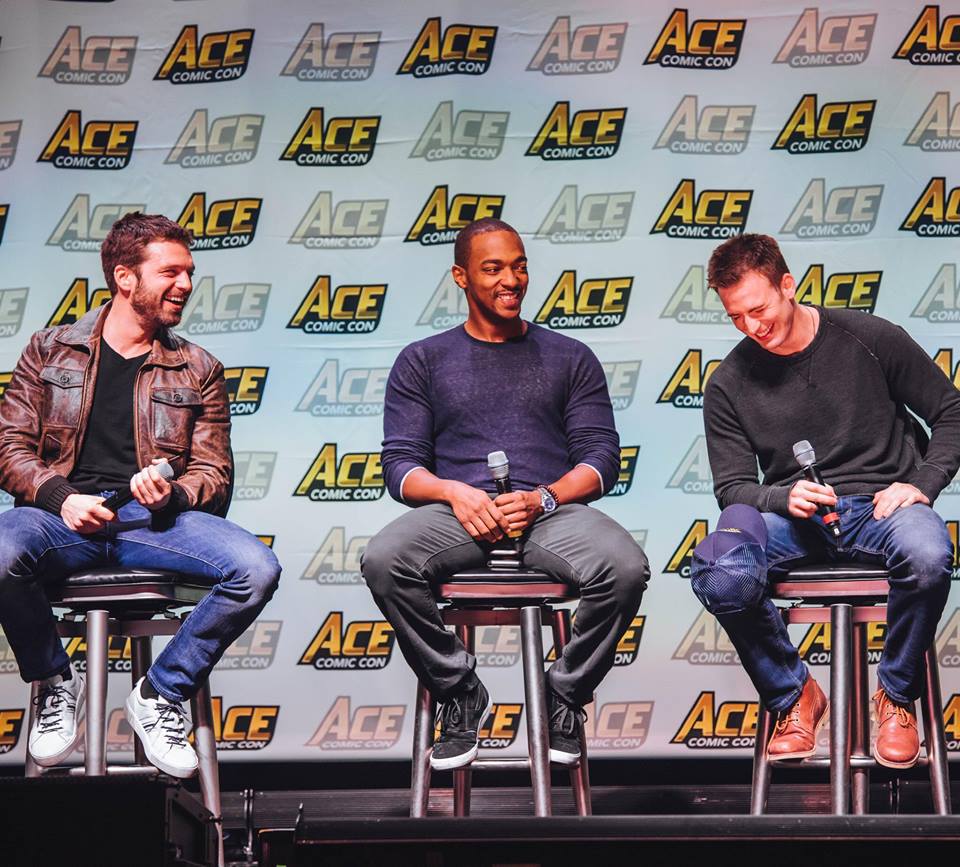 October 11 – 13 @ Donald E. Stephens Convention Center, Rosemont 
Everyone's favorite comic book convention is headed back to Rosemont. This year's guest speakers include Brie Larson from Captain Marvel, Tom Holland from Spider-Man, Kit Harington from Game of Thrones, and so many more. Get tickets for as low as $45/day before they sell out!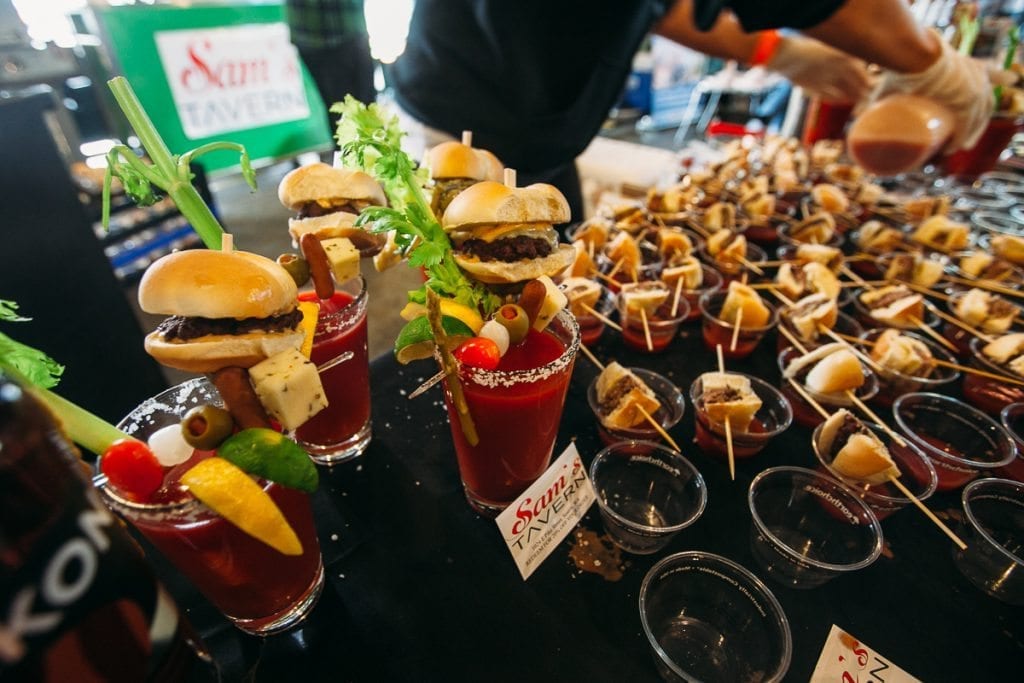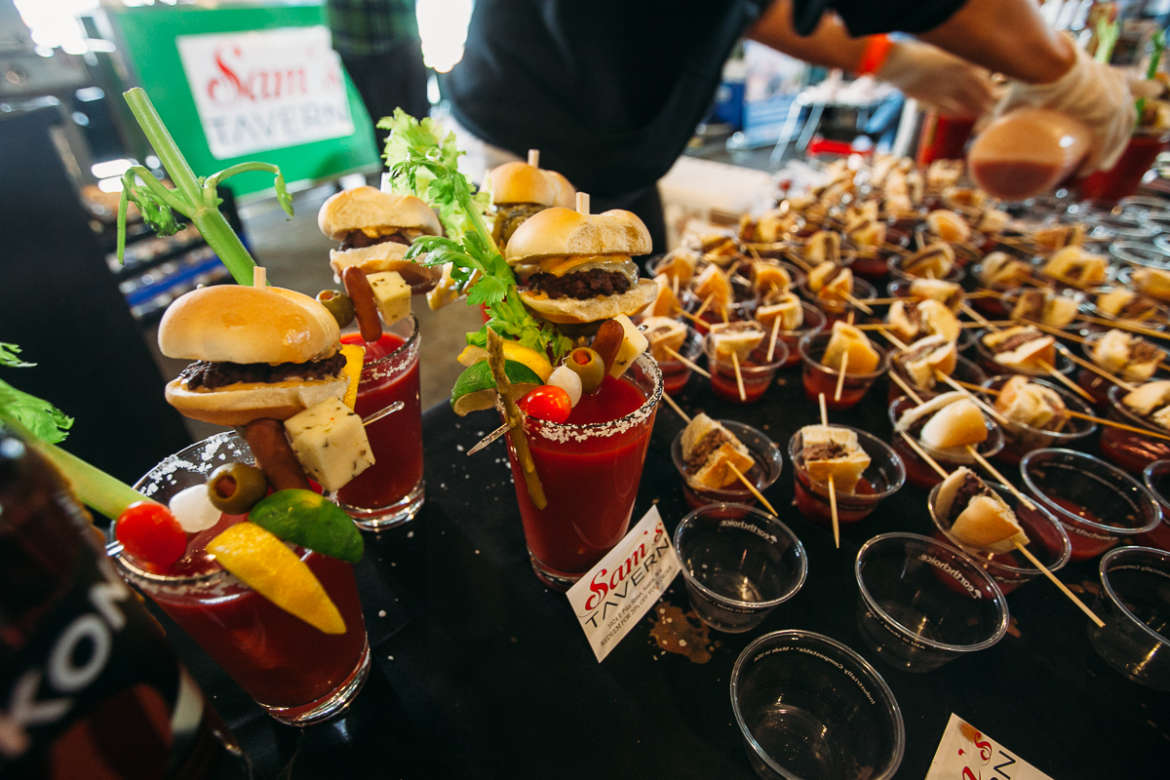 October 12 @ Soldier Field
Honestly, not much else to say here. If you're not already on board, you're probably crazy. Get tickets for all the bacon and beer you can stomach for just $55. Oh, and parking? Taken care of.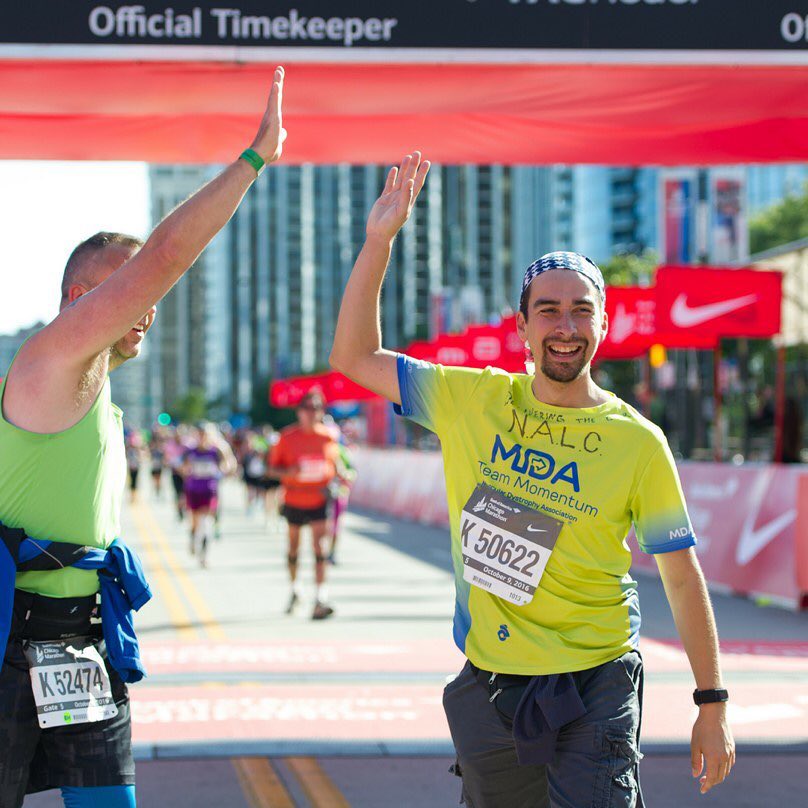 October 13 @ Grant Park
Cheer on the city's fastest runners at the Bank of America Chicago Marathon. The route follows 26.2 miles of the city's most beautiful scenery and welcomes athletes and leisure runners alike!
---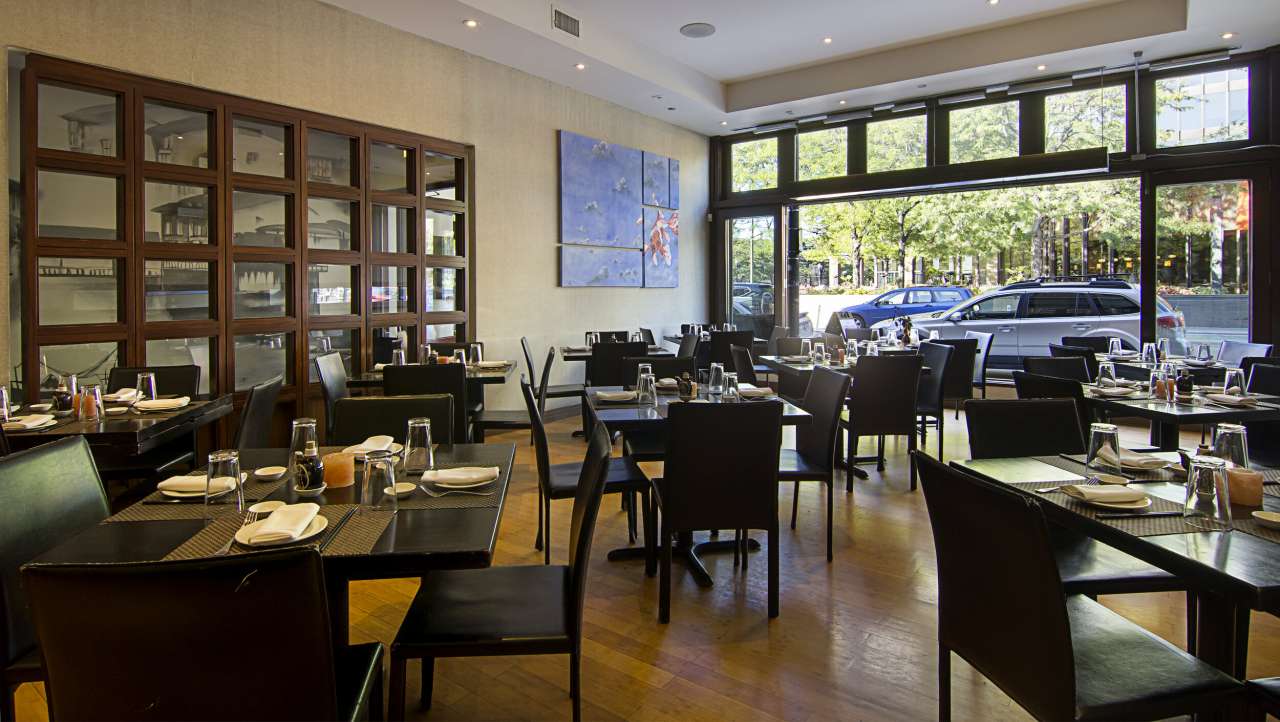 Coronavirus in Chicago Updates: Restrictions to Be Lifted on October 1
The City of Chicago will be lifting several restrictions for bars and restaurants on October 1.
Coronavirus Updates in Chicago
---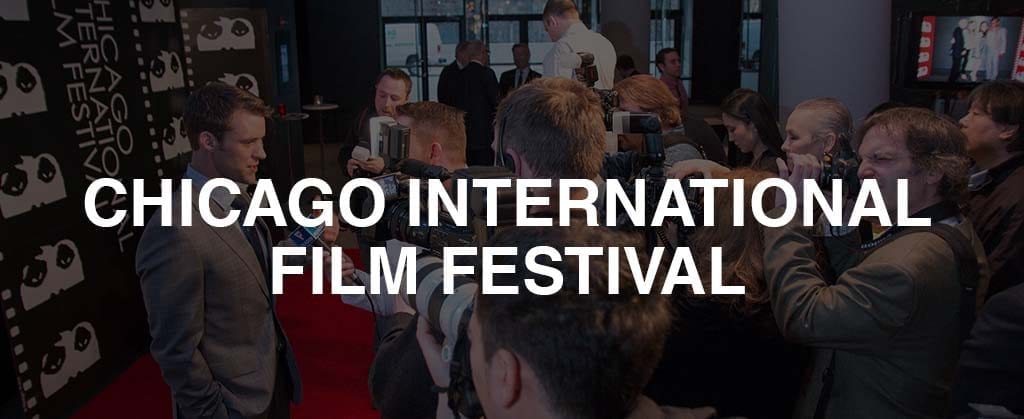 October 16 – 27 @ Various Locations
Enjoy the best of cinema from around the world at several Chicago venues across 2 weeks of entertainment. Tickets go on sale soon!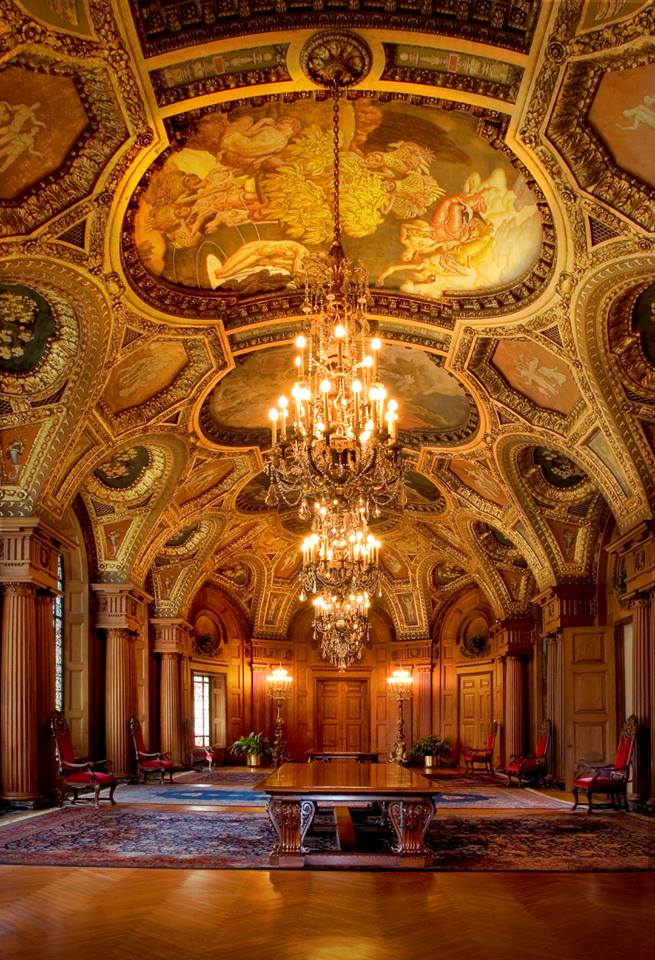 October 19 – 20 @ Various Locations
The Chicago Architecture Foundation's Open House in back again as one of the best things to do this October. Showcasing over 200 of Chicago's coolest buildings, the Open House allows visitors to explore some of the city's best hidden gems. Better yet, its completely, 100-percent free.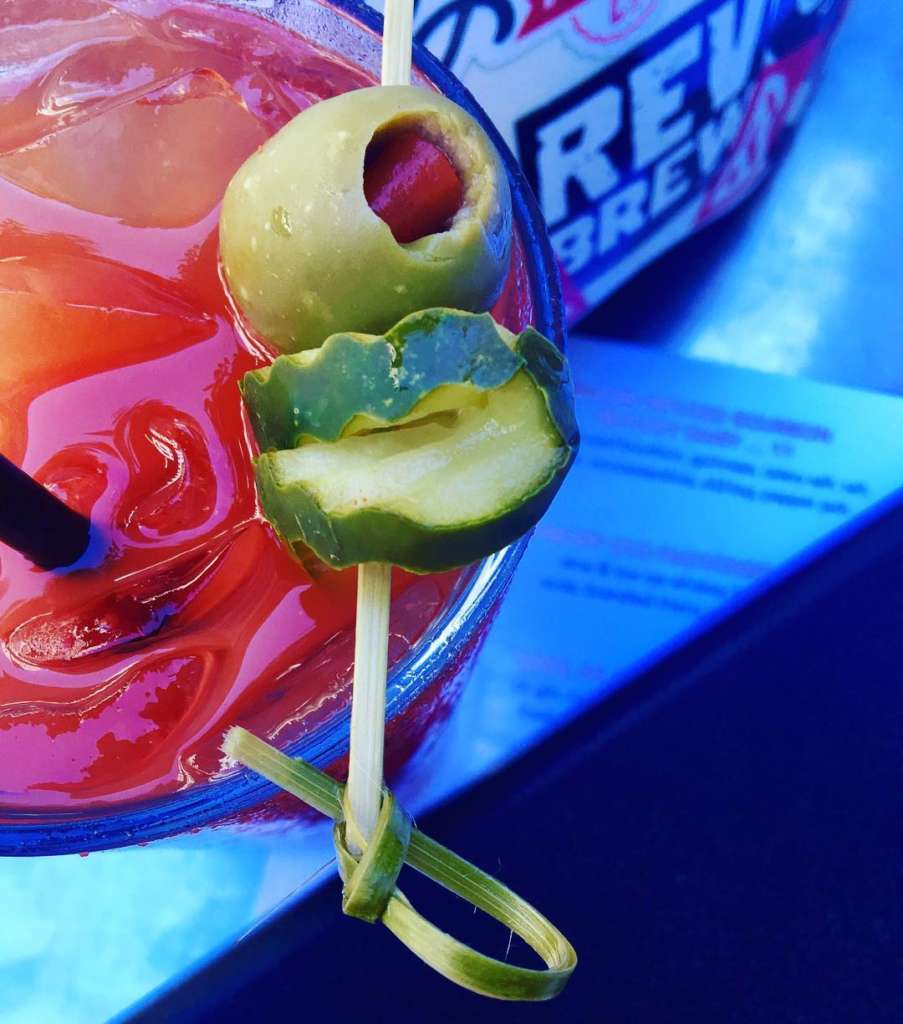 October 20 @ Theater on the Lake
Is there anything better than sipping a Bloody Mary on Sunday morning? Drop by Theater on the Lake to try out Chicago's tastiest Bloody Marys, craft beers, brunch bites, and more. The event also features a Bloody Mary competition, so place your bets now!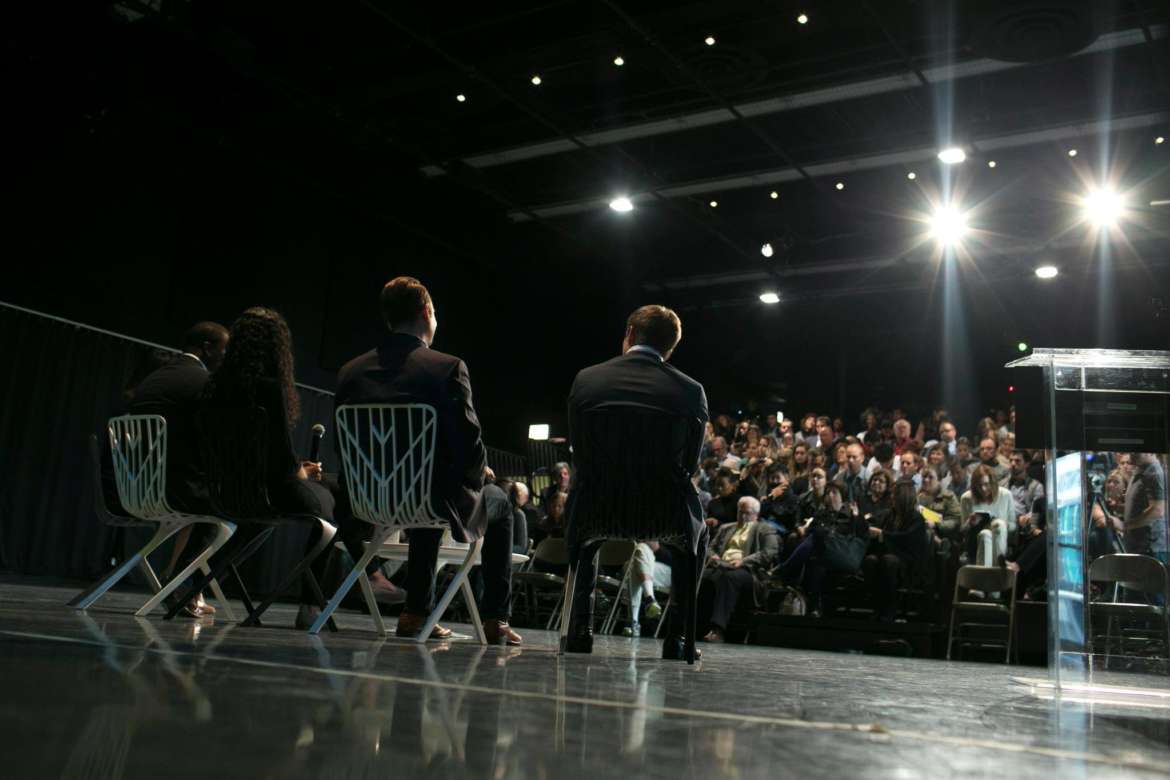 October 12 – 17 @ Various Locations
Get your life together this October at Chicago Ideas Week. The seven-day festival brings together thought leaders and innovators from around the world to discuss everything from the hottest new tech to leadership principals. This year, the event features headlining speakers like Jonathan Van Ness, Jennifer White, Abby Wambach, and more. Most individual events cost an economical $15, so don't wait—buy your tickets here.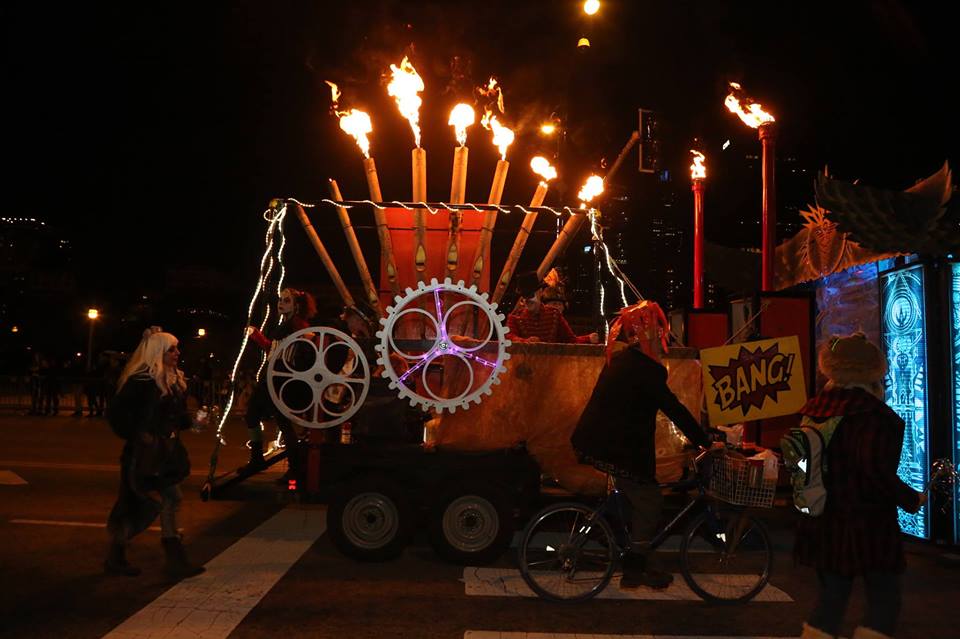 October 19 @ On State St from Lake to Van Buren, ending at Millennium Park
Enjoy a Halloween parade like you've never seen before. Artists from all over Chicago and beyond join together to showcase their spooky good talents with unique floats, terrifying puppetry, and creative performances. The parade is free and there's an afterparty in Millennium Park! Get discounted skating packages at the Maggie Daley Park ribbon and the climbing wall for $20 per person.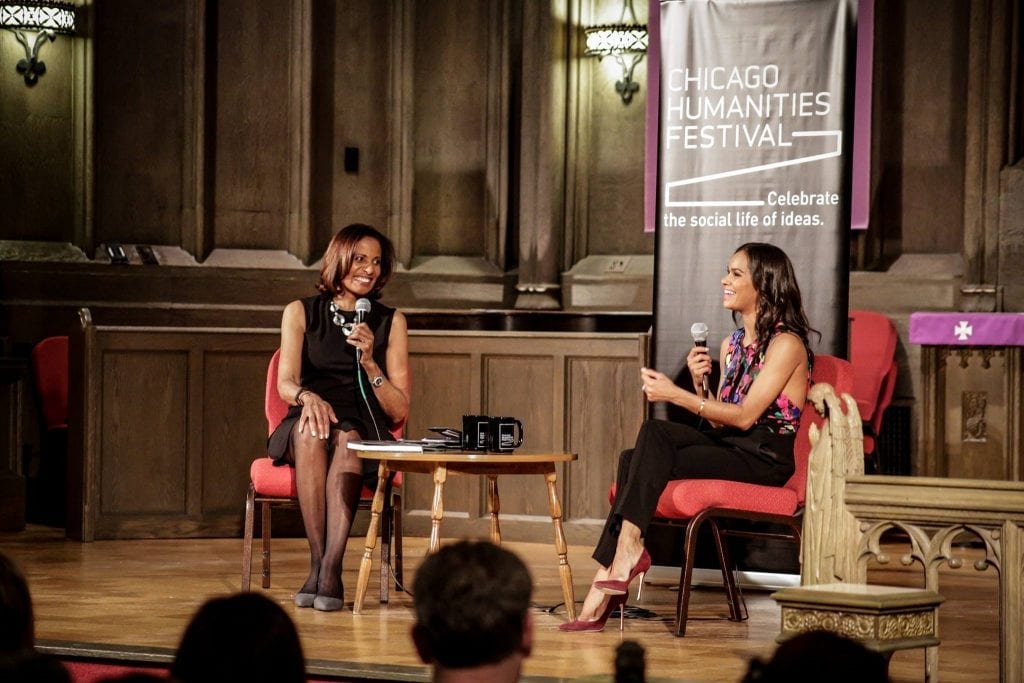 October 26 – November 10 @ Various Locations
If you're looking for things to do this October and November, enjoy inspiring talks and panels across a variety of Chicago venues during this nearly month-long Humanities Festival. Get tickets for individual sessions today!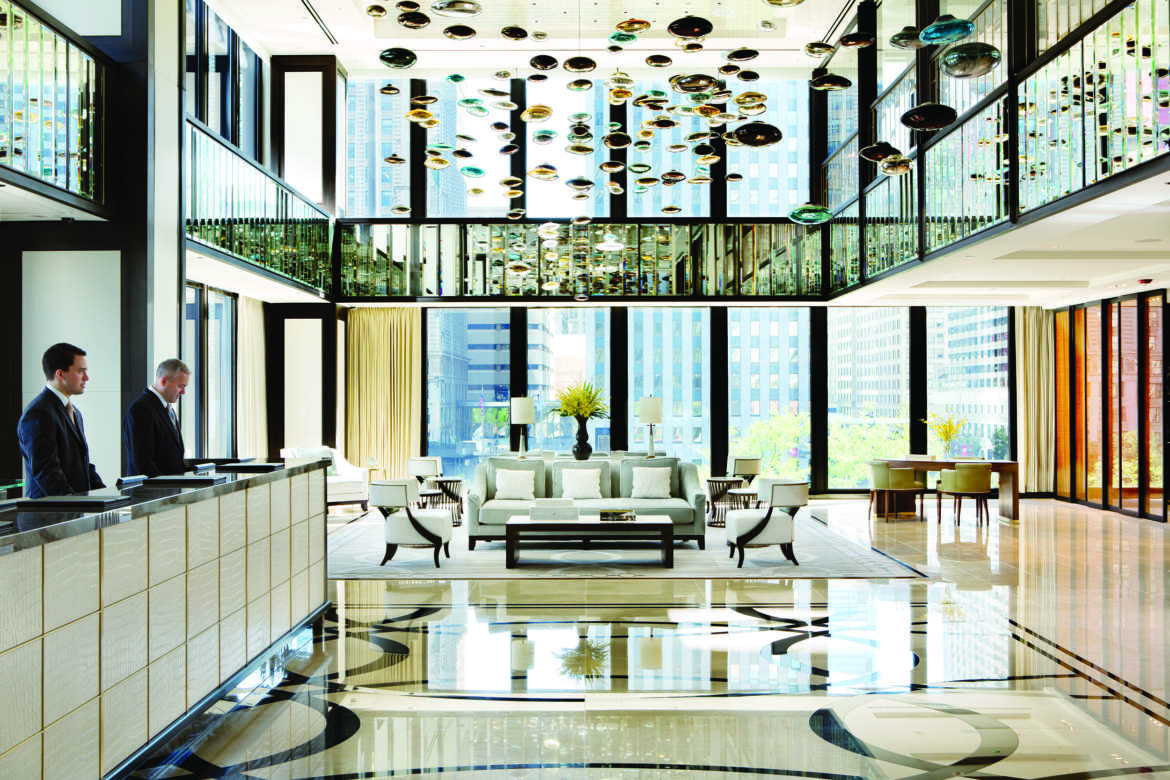 October 30 | 5:30 pm @ Travelle at The Langham
Travelle at The Langham presents an event for art and cocktail lovers, who will embark on a tour led by Chicago Chef Concierge Philippe Gills of the art installed throughout and around the hotel, including Ju Ming's "The Gentlemen," Virginio Ferrari's "Ombre della Sera," Carolyn Ottmers' "Silver Pinecone," Yorko Alexopolous' "Beguiled by Mystery," Jaume Plensa's "Anna," as well as pieces from Peter Halley and Monique Prieto. Once the tour concludes, guests will settle into Travelle for a unique, three-course dinner and drink pairings to enjoy sips from Travelle's art-inspired cocktail collection. Designed by renowned architect Ludwig Mies van der Rohe, The Langham is a reputable Chicago hotel with a fantastic riverside restaurant, Travelle, and holds a strong connection to the city's vast art scene.
Tickets run $95 and space is limited; to make a reservation, call 312.923.7705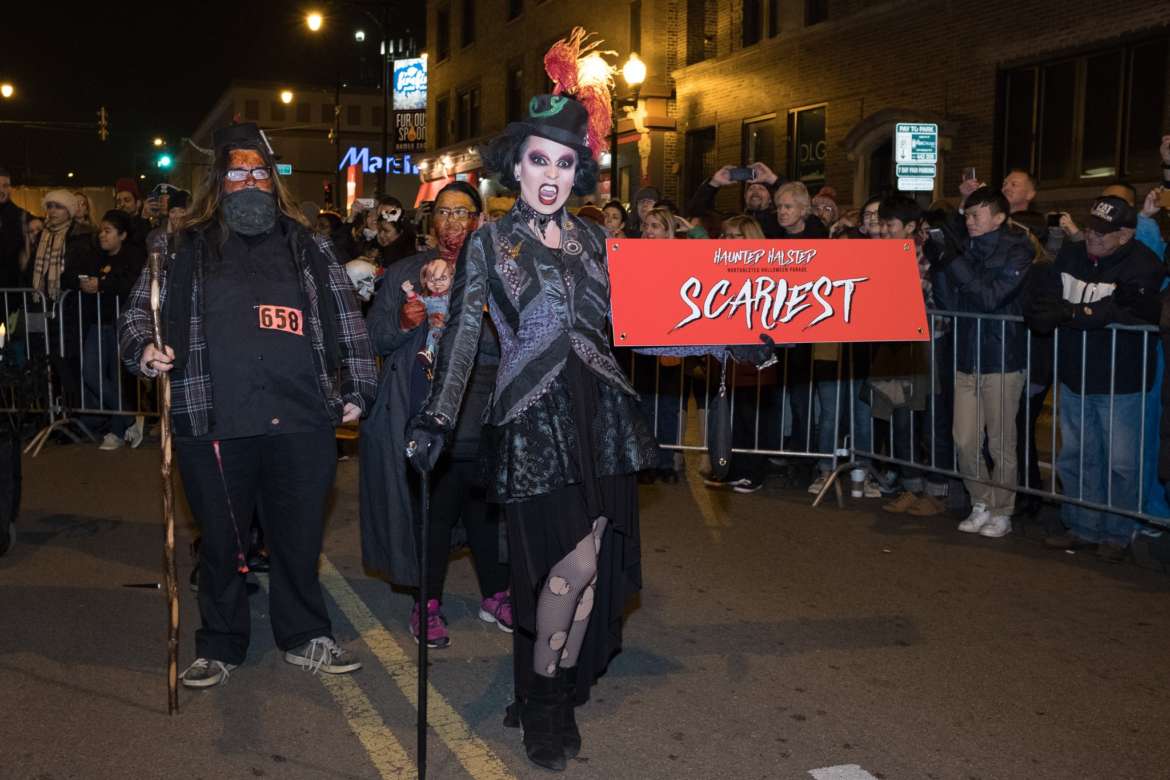 October 31 @ Halstead & Belmont
As far as things to do on Halloween goes, there's really not that many. You could do a Haunted House or trick-or-treat if you have kids or nieces and nephews. But as far as adulting goes, a costume parade, followed by boozy bar-hopping, is as good as you can hope for, and what better neighborhood to do it right than Boystown? Head to this part of town at 7:30 pm for a wild riot of a Halloween parade you're sure to remember.
---

Build Your 2020 Chicago Fall Bucket List: Ideas & Tips
If you are creating a bucket list of activities and events to attend throughout upcoming fall season in Chicago, we have created a list of ideas and tips.
Build Your 2020 Fall Bucket List
---
At UrbanMatter, U Matter. And we think this matters.
Tell us what you think matters in your neighborhood and what we should write about next in the comments below!
READ MORE LIKE THIS
DOWNLOAD THE URBANMATTER APP