Mayor Lori Lightfoot announced Monday that the city will be easing coronavirus restrictions in Chicago for establishments, including but not limited to, bars, restaurants, fitness centers, and salons in response to the city's success in fighting the pandemic.
This breaking news in Chicago will help struggling businesses by allowing bars to open for indoor service. In addition, restaurants can increase their indoor capacity from 25 percent to 40 percent. This is a huge development, as the city has been finding ways to accommodate indoor dining in creative ways as the harsh winter months in Chicago rapidly approach. Perhaps the increase in 15 percent capacity will avoid the city from having to employ a 'Rats With Radiators' approach to winter dining, but who are we to say. Some business owners are wary of the latest news, saying that a slight bump in capacity won't make much of a difference, if any difference, while others are saying they'll take anything at this point.
This breaking news in Chicago comes the same day that the state of Illinois reported 1,709 more coronavirus cases and 13 additional deaths. However, city officials are confident in Chicago's progress enough to contain the spread of coronavirus that a loosened grip on the current restrictions is in the best interest of the city and its citizens.
When the city tightened restrictions at the end of August, it severely hindered operation in business without food licenses. It severely affected breweries and neighborhood taverns who could not maximize patrons by socially distancing people indoors.
Per Block Club Chicago, this is a rundown of the new restrictions and latest news that will go live at 5 AM on Thursday morning:
• Restaurants, health and fitness centers, personal services, non-essential retail can operate at 40 percent indoor capacity, up from 25 percent. These establishments, restaurants and venues still are limited to 50 total customers within one room or space. The limit of no more than six people at a table also remains in place.

• Breweries, taverns, bars and other establishments that serve alcohol without a food license may reopen with indoor seating, at 25 percent capacity or 50 people, whichever is fewer. Service must be capped at two hours per party. Patrons must be seated when eating, drinking or order. Patrons also cannot walk up to the bar to order.

• Bars, restaurants and other establishments that serve alcohol will now be able to sell alcohol for on-site or off- site consumption until 1:00 am and may remain open until 1:30 am. However, liquor stores, grocery stores and other establishments that sell alcohol to-go through a Packaged Goods license must continue to stop selling alcohol at 9:00 p.m.

• Health and fitness classes and after-school programming may now allow 15 people in groups, up from 10.

• Facials, shaves and other personal services that require the removal of face coverings will be allowed.
So, what does the latest breaking news mean? Is this a sign that things are going back to the way they used to be?
Unfortunately, the coronavirus has not gone anywhere. The City of Chicago has just gotten very good at combating it and, while it may be difficult to deliver compliments in the direction of leadership, it's a testament to the strict protocols put in place from the get-go. Dr. Allison Arwady, who heads up the city's Department of Public Health, still demands that Chicagoans follow all social distancing protocols and remain extremely cautious about who they interact with, continue to wash and sanitize hands, and wear your mask whenever you're out in public.
---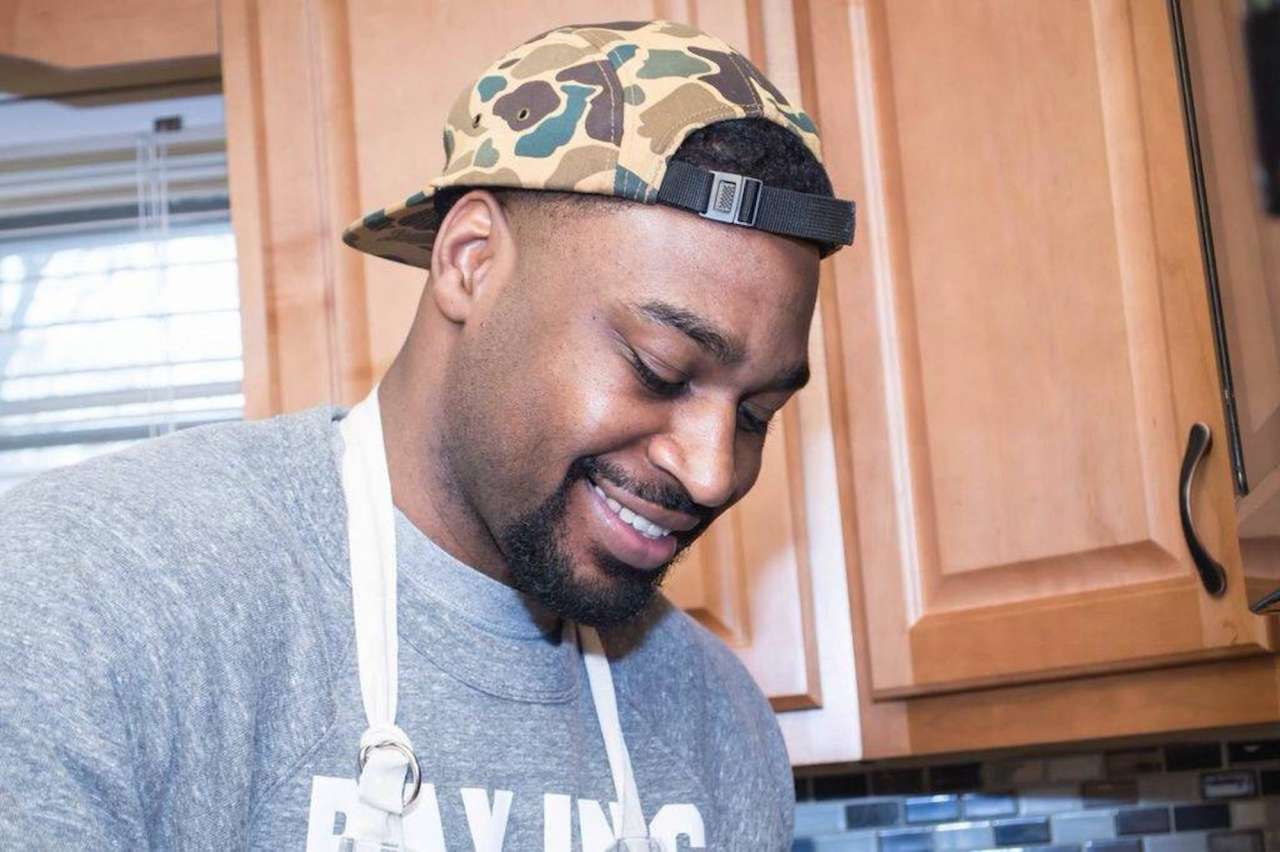 Meet Chef Wood Porter of #WoodisCookin Private Chef Co.
Expand your culinary horizons with home private dining and Chef Wood Porter. It's a one of a kind experience.
View More About Chef Wood Porter
---
The city also reminded that just because coronavirus restrictions in Chicago are being loosened on October 1st, does not mean they will remain there if the numbers begin to trend in the opposite direction.
Unfortunately, the news of expanded indoor dining capacities comes too late for some bars and restaurants to survive. You can find our updated running list of restaurant closures later this week. However, this news might be able to save a handful of establishments looking for that extra push of business to remain afloat.
For more coverage on the coronavirus updates in Chicago, you can follow this link.
At UrbanMatter, U Matter. And we think this matters.
Tell us what you think matters in your neighborhood and what we should write about next in the comments below!
Featured Image Credit: Koi Fine Asian Cuisine
READ MORE LIKE THIS
DOWNLOAD THE URBANMATTER APP
FIND PARKING