On June 15th, Chicago officially entered Phase 3 to cautiously reopen the city. And life has started to return to normal — restaurants are allowed to serve diners on their patios, parks and public spaces have slowly started to reopen, and some non-essential businesses have welcomed back shoppers. However, city officials made the tough decision to cancel all permitted special events through Labor Day which includes several of Chicago's festivals and other yearly traditions. In an effort to still give Chicagoans the summer they deserve, many events are going digital. Here's a roundup of Chicago's best events that have moved online this year. 
---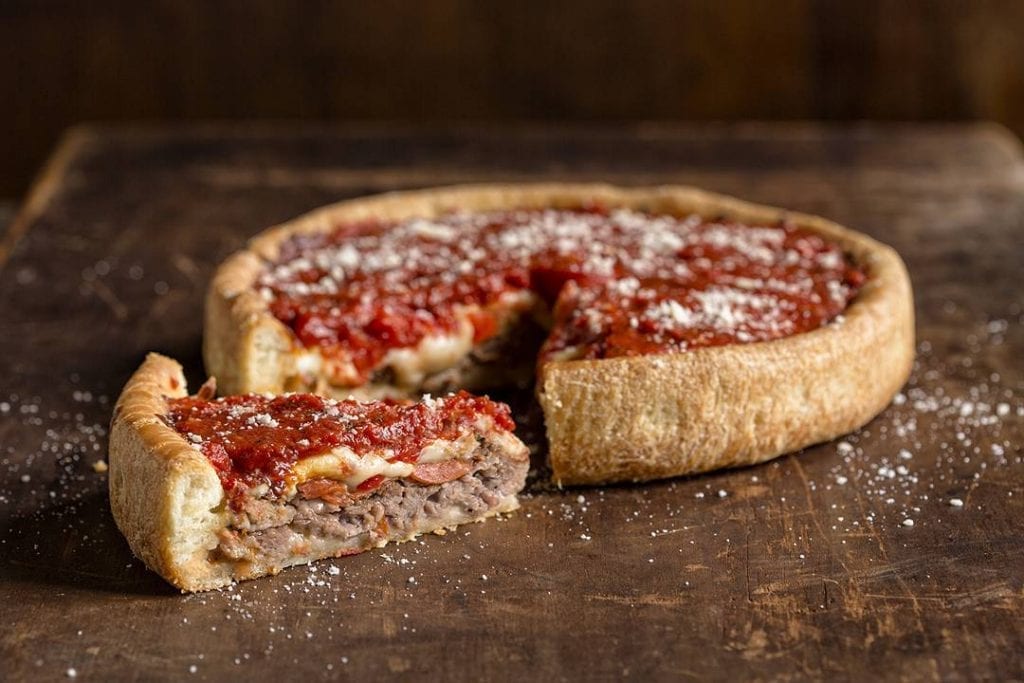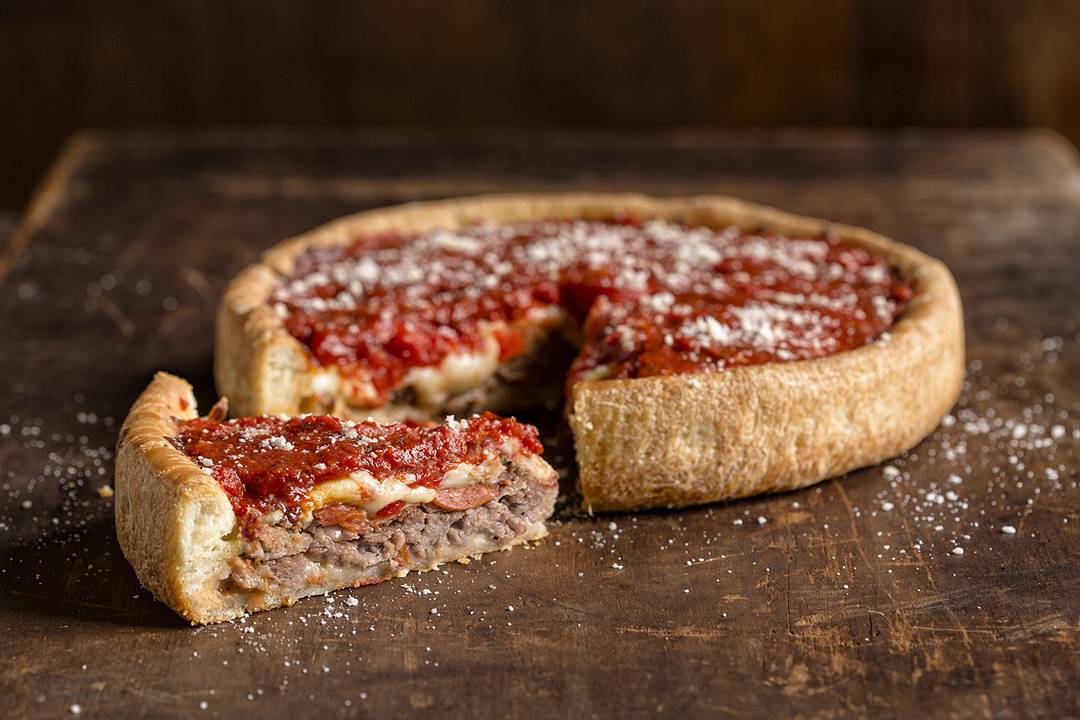 View the Best Pizza Restaurants in Chicago, Ranked
Need a good, cheesy slice to munch on while you watch? View our list of the top 50 pizza restaurants in the city.
View the Best Pizza Places in Chicago
---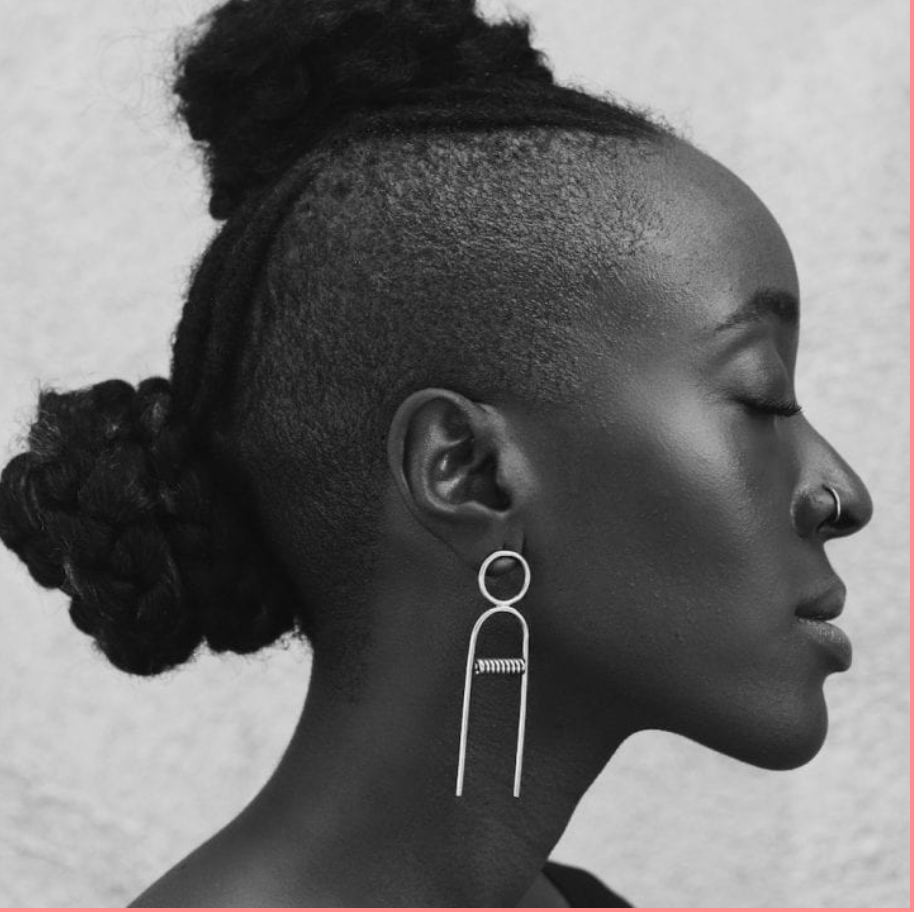 June 26 @ 5 – 7 pm
Creative peeps: grab your wallets and save the date for June 26 from 5 pm to 7 pm CST for this artsy event. Here's how the Renegade Craft Fair will work: during the virtual fair, each artist has a "Portal" that takes you into their virtual store. You'll even be able to interact with an artist through a livestream during the event. Explore vendors like Eluke, Mei Born, and more on their website.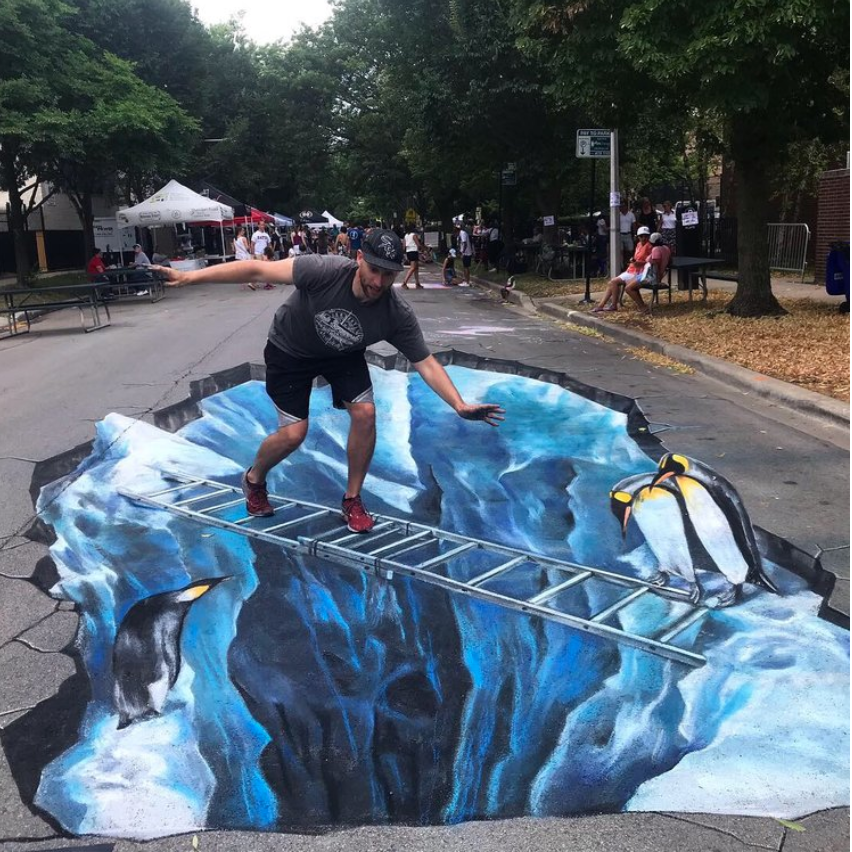 Every Friday, June 26 – July 24
Located on the cusp of Rogers Park neighborhood and Evanston, Chalk Howard Street brings together international 3D street artists, local 2D chalk artists, and kids' art. But this year, the event is going digital. So… how does that work? Organizers are hosting a series of Instagram Live events with Chicago resident and pro 3D chalk artist Nate Baranowski. During the event, Nate will assemble small-scale, table-top 3D art featuring a product or meal from a Howard Street business. Be sure to follow @HowardStreetChicago on Instagram to find out how to make 3D art, hear from Howard Street businesses, and discover this lively neighborhood, from the comfort of your couch! Tune in every Friday afternoon, starting June 26 through July 24.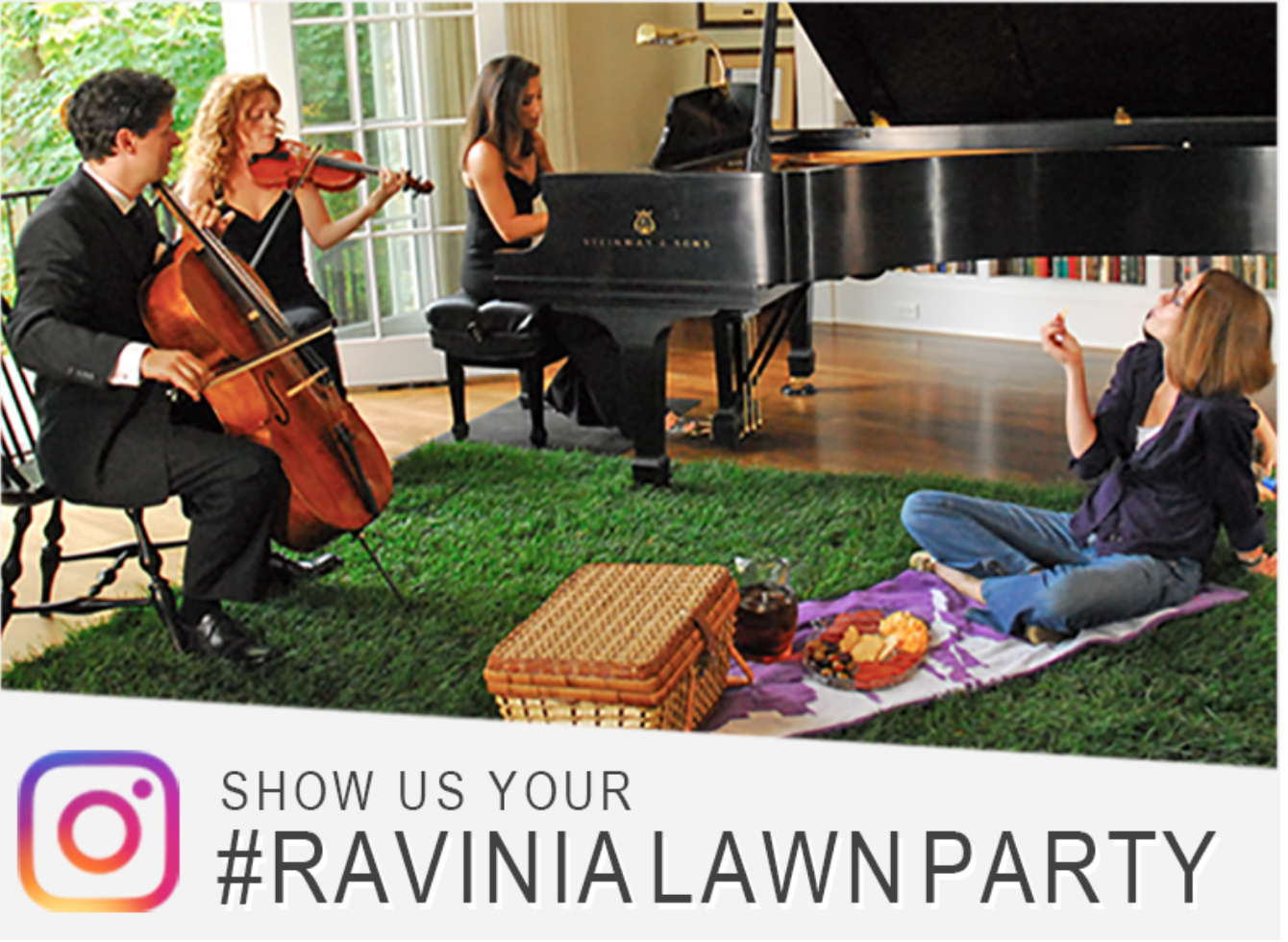 June 27 @ 8 pm
Highland Park's oldest outdoor music festival won't be happening this year. But folks can tune in for a free, hour-long virtual Lawn Party with host Kristin Chenoweth on Saturday, June 27, at 8 pm! The event benefits Ravinia's Reach Teach Play programs, which assists over 85,000 Chicagoans every year. Make sure to post a photo of your best home picnic on Instagram and tag @RaviniaFestival and #RaviniaLawnParty, for a chance to be featured in Ravinia's IG Story. Plus, each participant will be entered to win an exclusive prize pack from The Festival Shop. The lucky winner will be declared at the end of the event!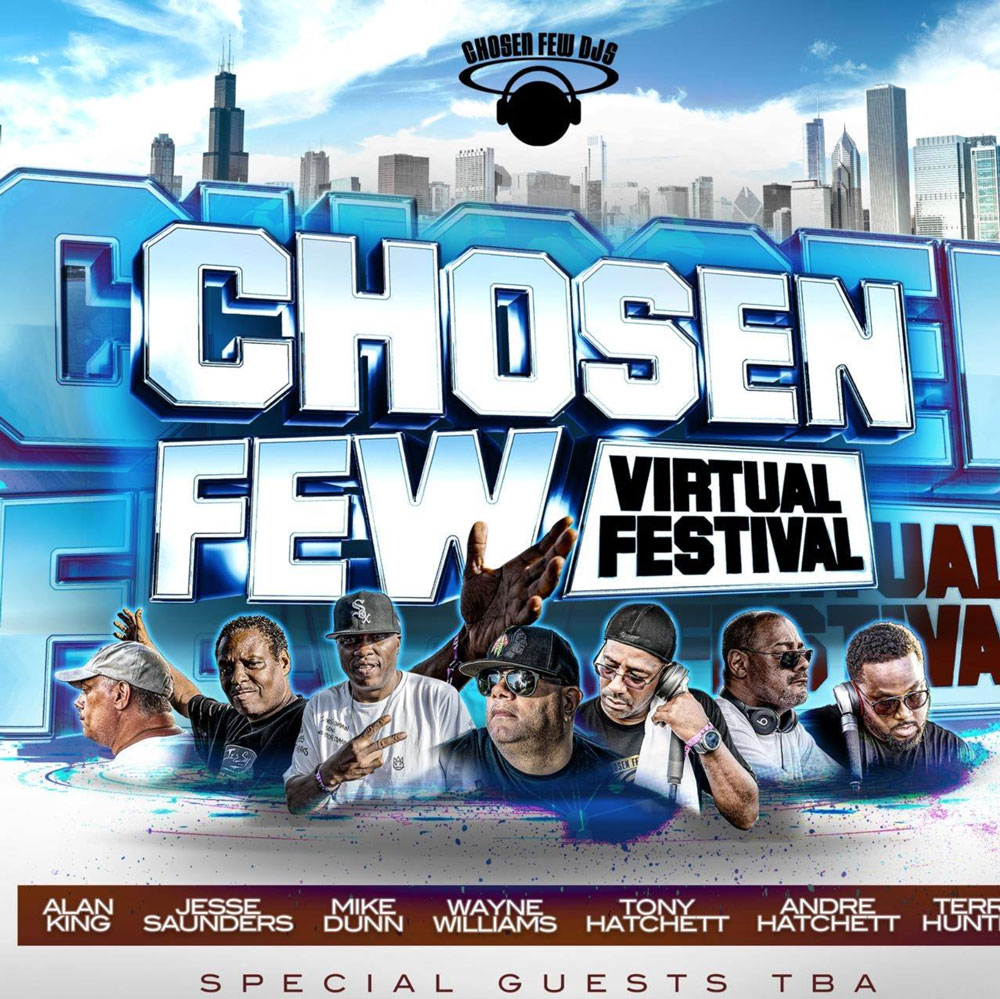 July 4 @ 12 – 9 pm
Even during COVID-19, the show must go on. So on Saturday, July 4, tune in from 12 pm to 9 pm for a virtual festival with DJ sets and performances from the Chosen Few DJs: actor and comedian DJ Deon Cole, House Music MVP Byron Stingily, and singer-songwriter Carla Prather. Other guests include Wayne Williams, Jesse Saunders, Tony Hatchett, Alan King, Andre Hatchett, Terry Hunter, and Mike Dunn.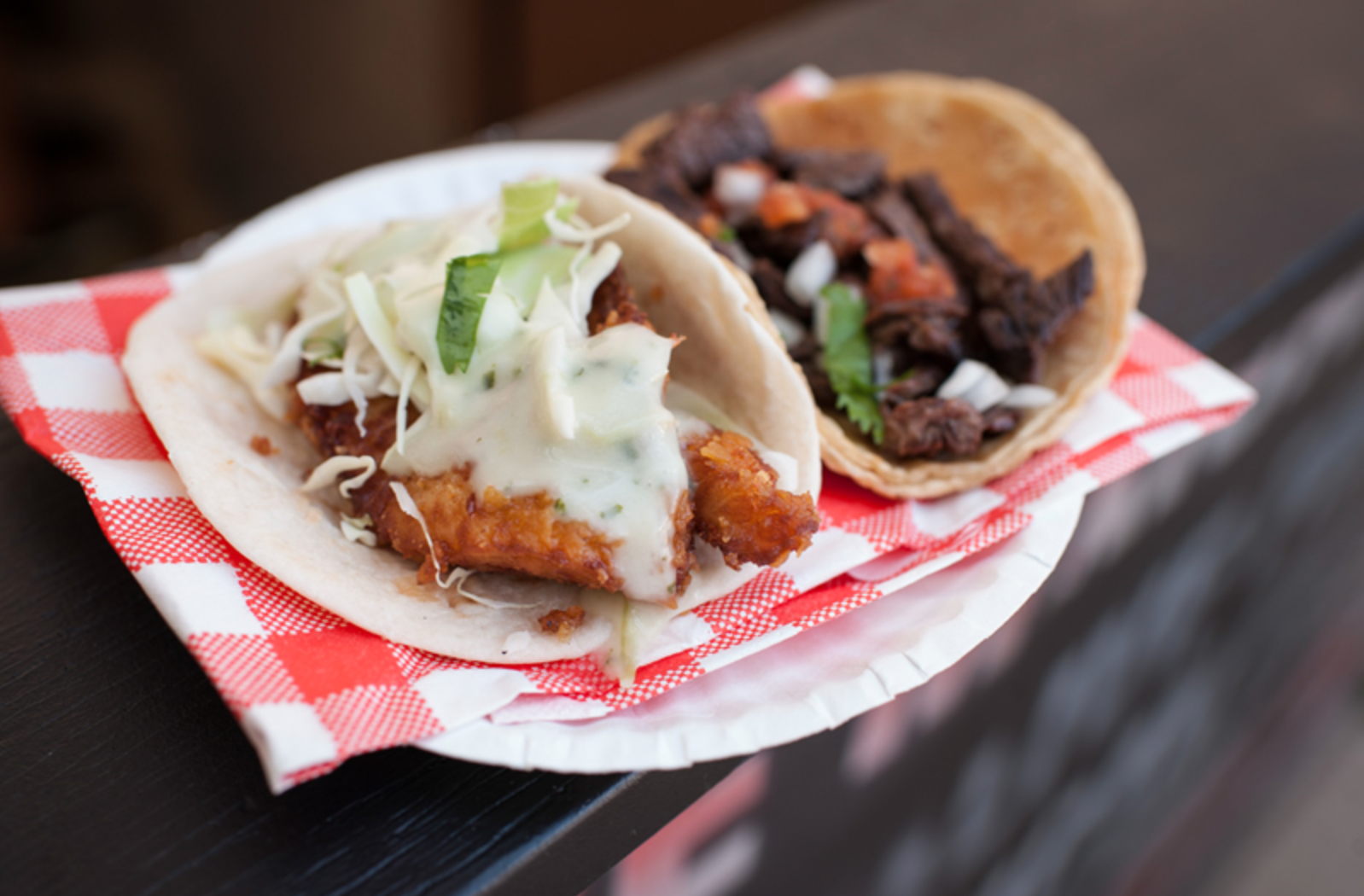 July 8 – 12 
Grant Park's popular festival and the largest food festival in the world, Taste of Chicago, won't be happening this year due to COVID-19. However, Taste of Chicago will continue to highlight Chicago's dining scene, support local nonprofits, and make their fans happy through innovative and reimagined events including online cooking demonstrations with local chefs. Follow Taste of Chicago To-Go on Facebook for the latest on when they'll host virtual cooking demonstrations!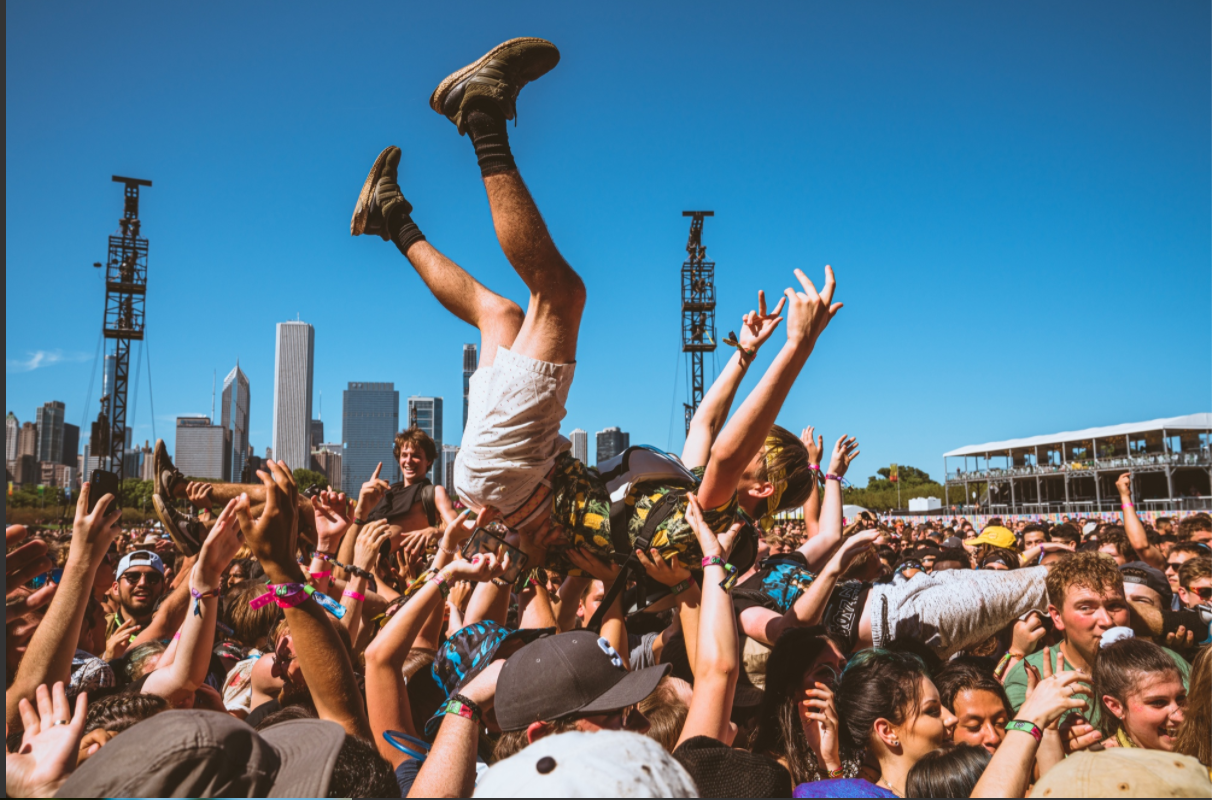 July 30 – August 2
Festival-goers were likely super bummed to hear of Lollapoolza's official cancellation on June 9. In its place, organizers are hosting Lolla2020: a weekend virtual event on July 30 through August 2 that will include sets from around the city and beyond, incredible archival Chicago performances, and the festival's six international editions, exclusive footage from the '90s, and more. The full schedule will be released in July. To get the latest updates, you can subscribe to Lolla2020's newsletter.
At UrbanMatter, U Matter. And we think this matters.
Tell us what you think matters in your neighborhood and what we should write about next in the comments below!
Featured Image Credit: Lollapalooza
READ MORE LIKE THIS
DOWNLOAD THE URBANMATTER APP
FIND PARKING