Phase 3 of Chicago's reopening plan has been in effect since June 3, which means that bars that serve food can reopen as long as they have patios. Thankfully, this applies to many of our favorite places around the city. As for alcohol-only bars, they can expect to reopen in the near future as well. Until that day, here are our favorite restaurants and bars with patios near you in Chicago where you can enjoy some food and drinks outside.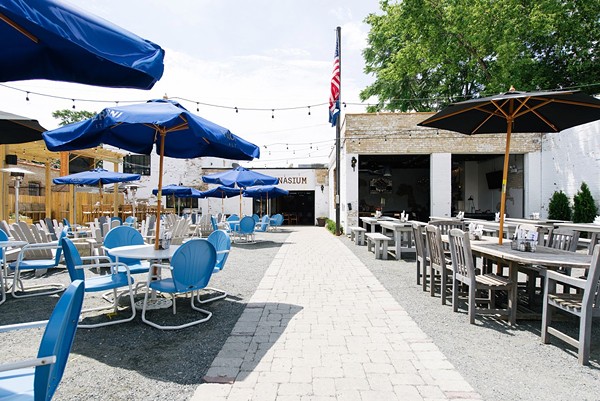 3509 W Fullerton Ave
Outdoor seating is available via reservations only. You can still participate in their "legendary bottomless boozy brunch," but now it will be virtual by ordering through an order form. You'll even get the same farm-to-fork and unlimited drinks, but with less risk.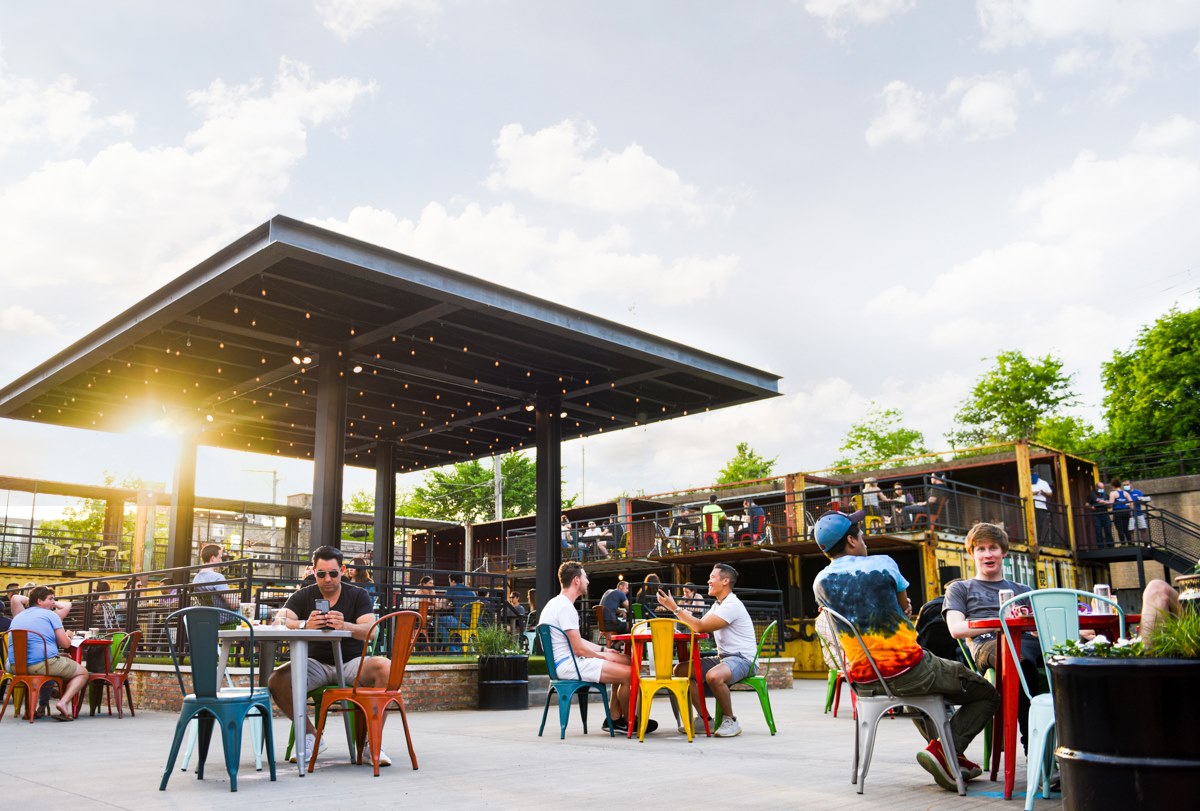 838 Kinzie St
Recess has opened one of the biggest West Loop patio bars with tons of outdoor seating available. Stop by for a great view of the city at sunset.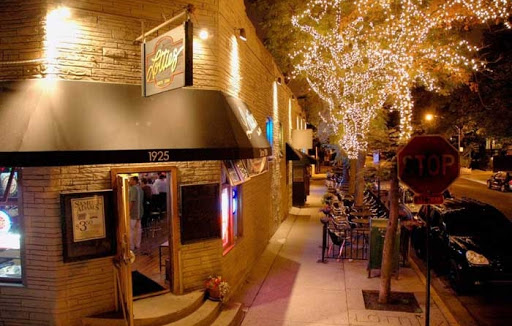 1925 W Cortland St
This historic restaurant and bar with a patio is reopening in Chicago with limited seating. Support your local neighborhood business by stopping by for a quick bite to eat and a drink.
Read More: 7 Popular Street Artists in Chicago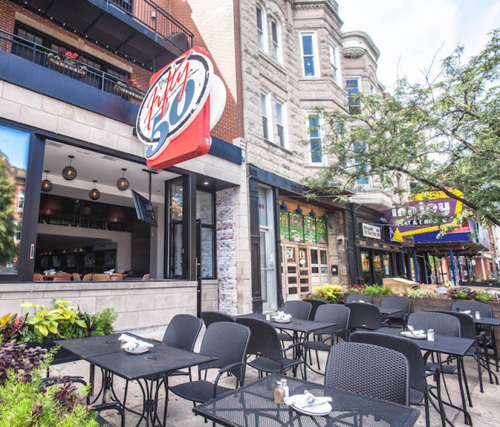 2047 W Division St
Even though there are no sports to watch at this bar and grill, you can still join them on the patio for some of their famous wings.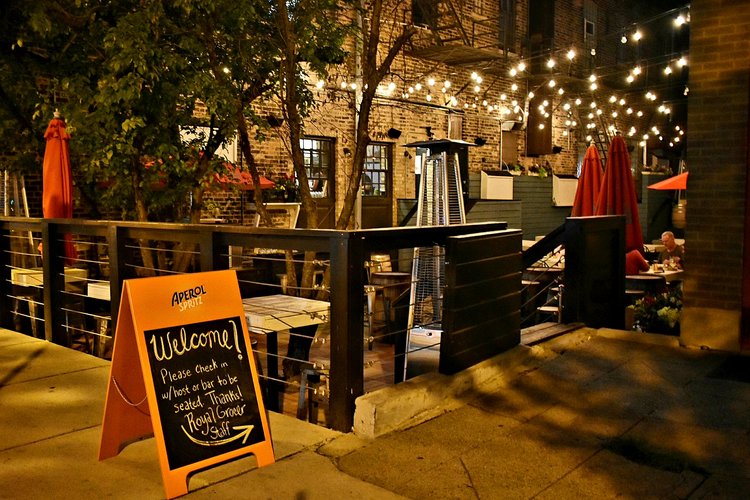 2118 N Damen Ave
The patio bar is dog-friendly, has locally sourced food, and delicious cocktails that can be enjoyed from one of the best Bucktown patios.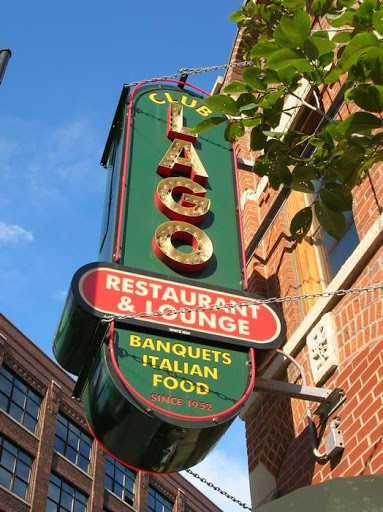 311 W Superior St
You have to call to make a reservation, but it is well worth it for a martini and fresh Italian food.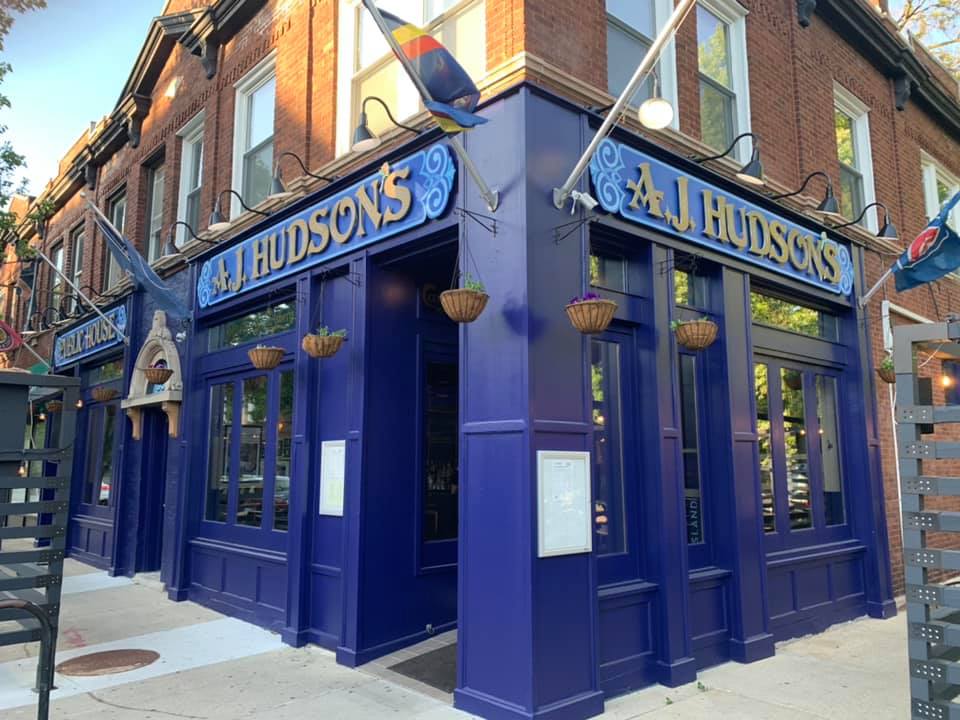 3801 N Ashland Ave
Enjoy a beer, Bloody Mary, Mimosa, or burger on the outdoor patio at this restaurant in Chicago.
Read More: 5 Famous Chicago Landmarks That Are Critical to Black History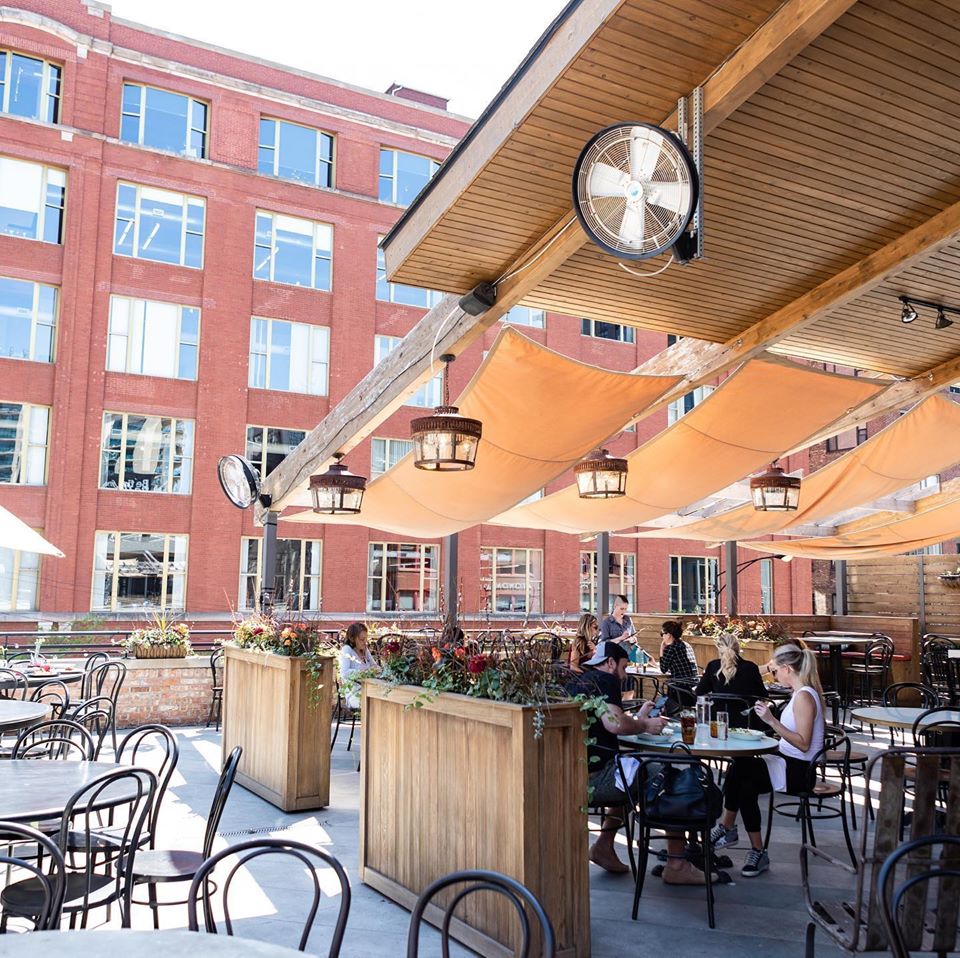 660 N Orleans St
Bernie's focuses on locally-sourced ingredients, with a heavy influence from the flavors of Spain and Italy. You can also enjoy craft cocktails, wine, or micro-brewed beers on their patio.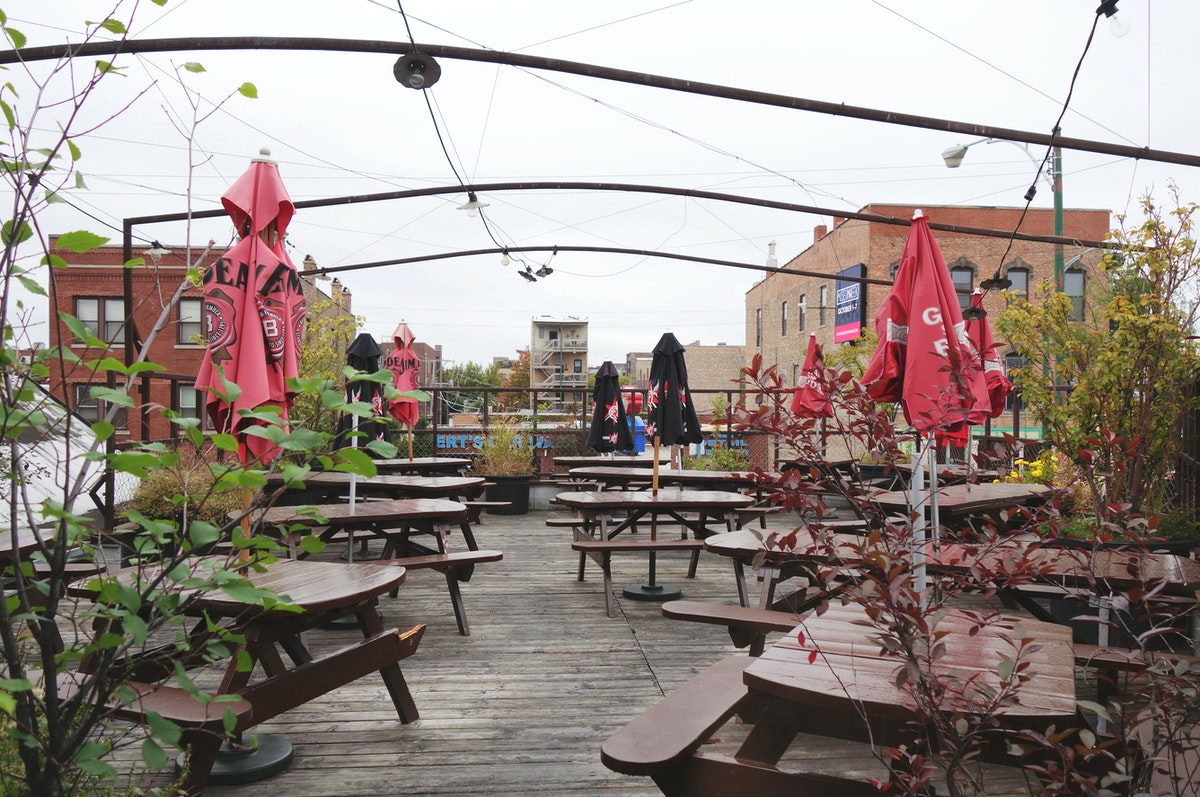 501 N Ogden Ave
One of the best bars to cure your hangover — they have tons of deep-fried foods like bacon, bananas, and potatoes. You can also enjoy bar food while you drink your beer, cocktails, or mimosas.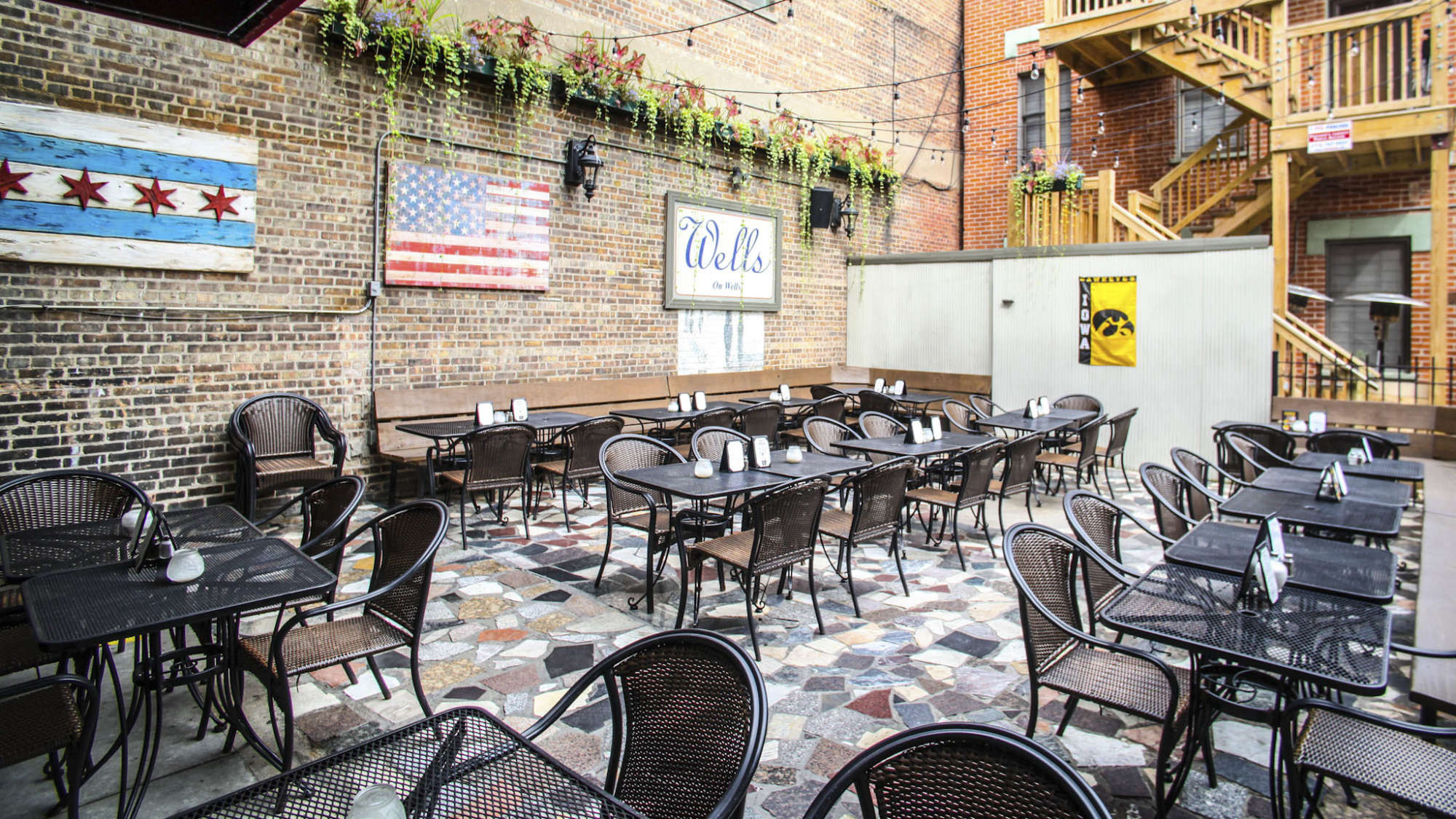 1617 N Wells St
Wells on Wells is back with their patio seating. You can choose from their American-style pub menu, tap list, wines, or cocktails.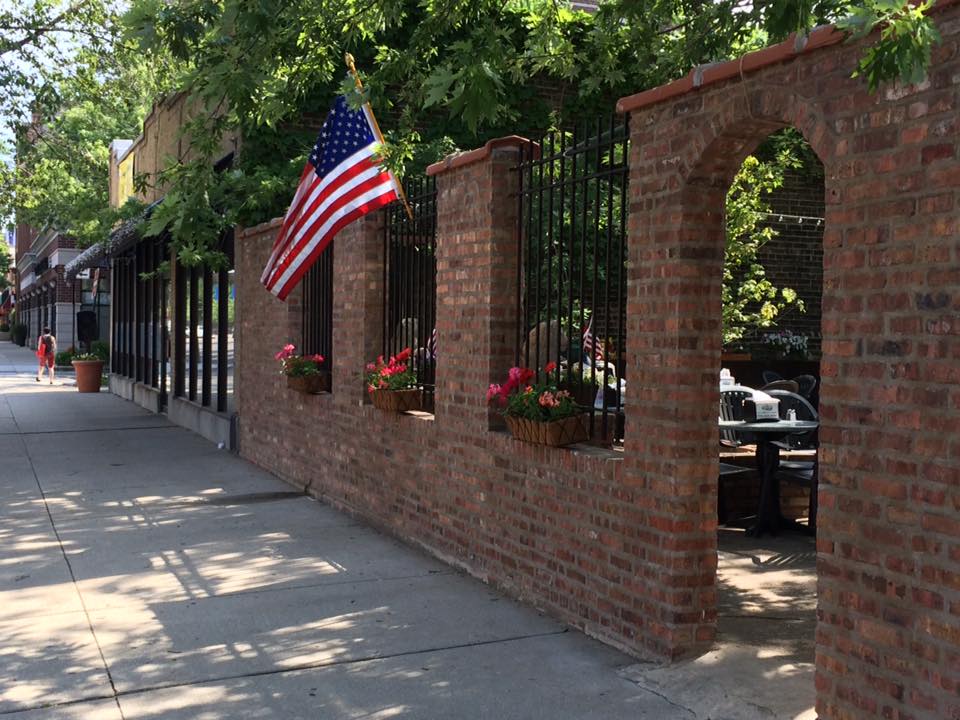 5910 N Broadway
Moody's has been a staple in Chicago since 1959 and is still staying strong after the pandemic. The ski lodge-style bar also has a patio where you can get glasses or pitches of your favorite beers while enjoying the Chicago sunshine.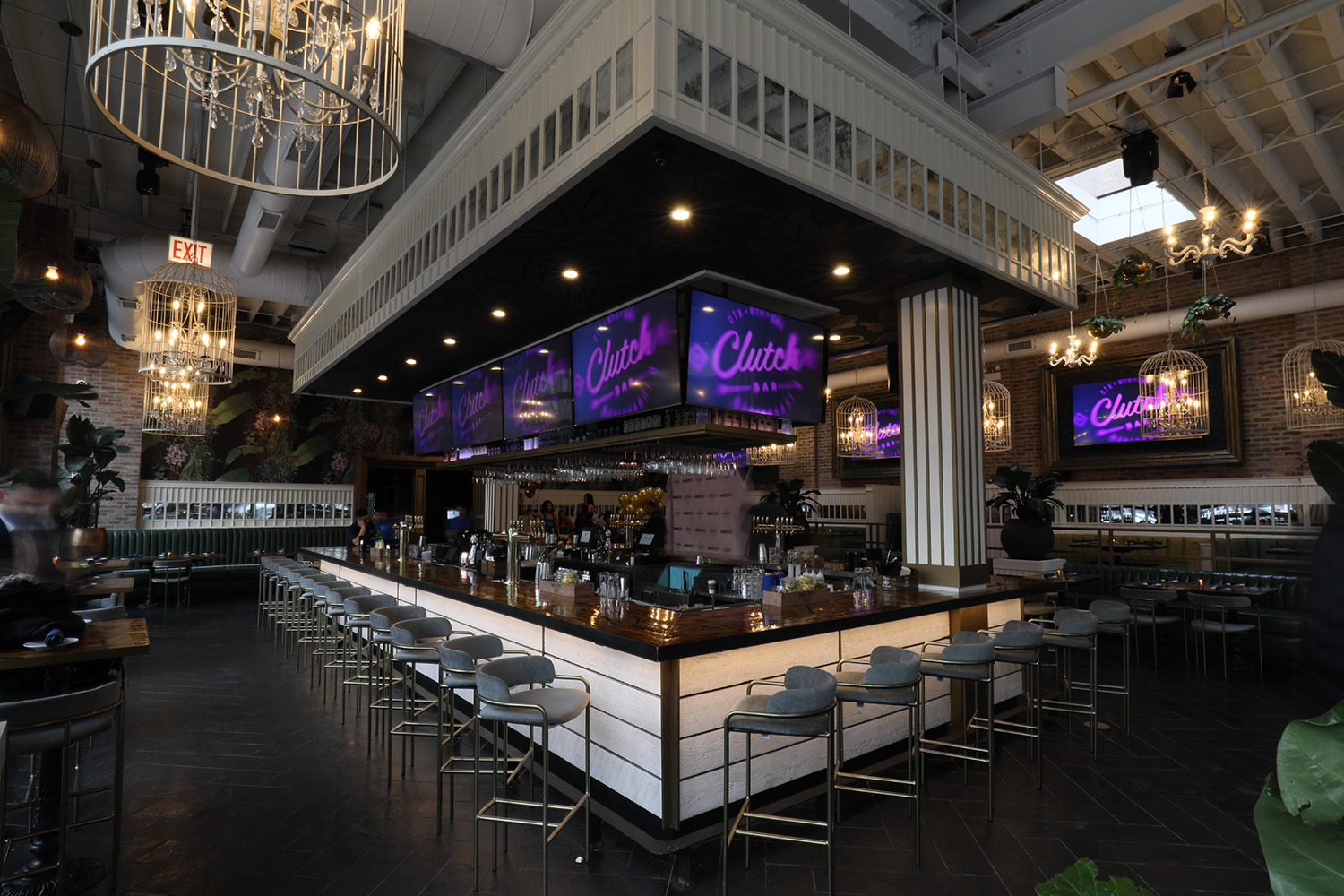 316 W Erie St
Thanks to the open windows and patio seating, Clutch Bar is available for reservations or walk-ins. Stop by this restaurant to get dinner and drinks.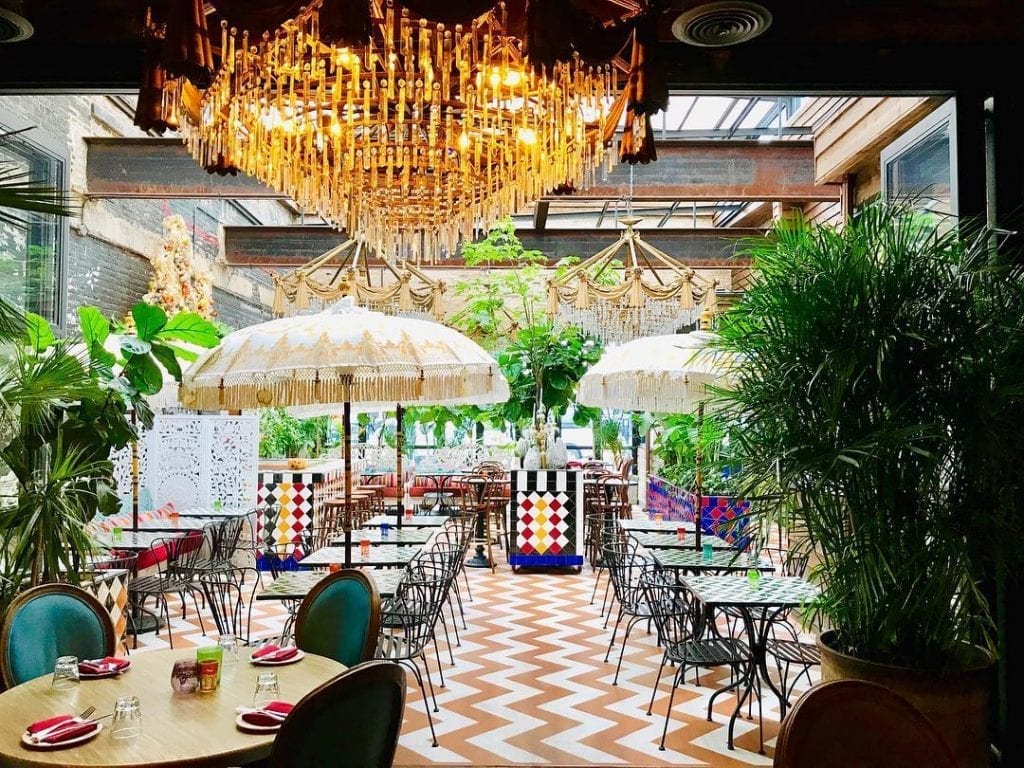 1604 W Chicago Ave
A garden oasis in West Town, Beatnik's open courtyard is everything you ever wanted out of summer patio dining. Make a reservation as soon as today!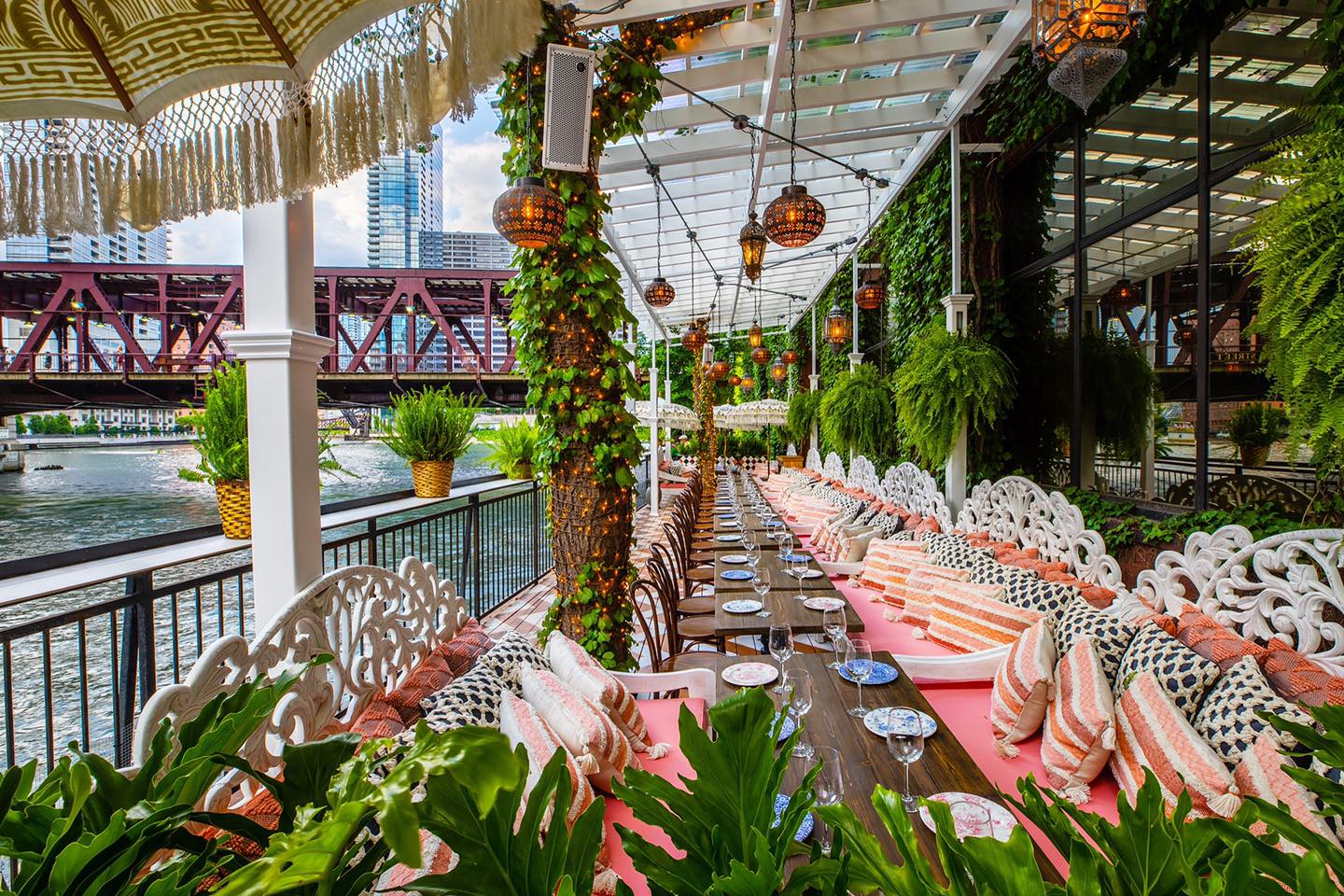 180 N Wacker Drive
Live DJs make Beatnik On the River a special place on the Chicago Riverwalk, but to keep guests socially distant, this downtown cafe is spacing you out along the outdoor patio. Make a reservation to secure your seat.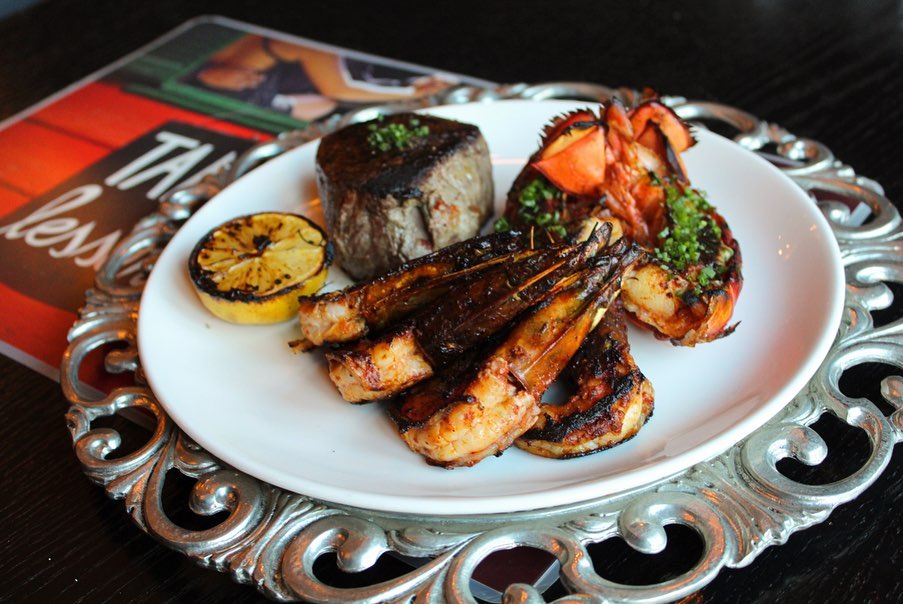 845 W Washington
An West Loop restaurant you can't miss out on, El Che Steakhouse & Bar is led by Chef John Manion in an effort to recreate the feel of traditional Argentinian backyard barbeques, or asados. Reservations for the patio are available, starting June 19.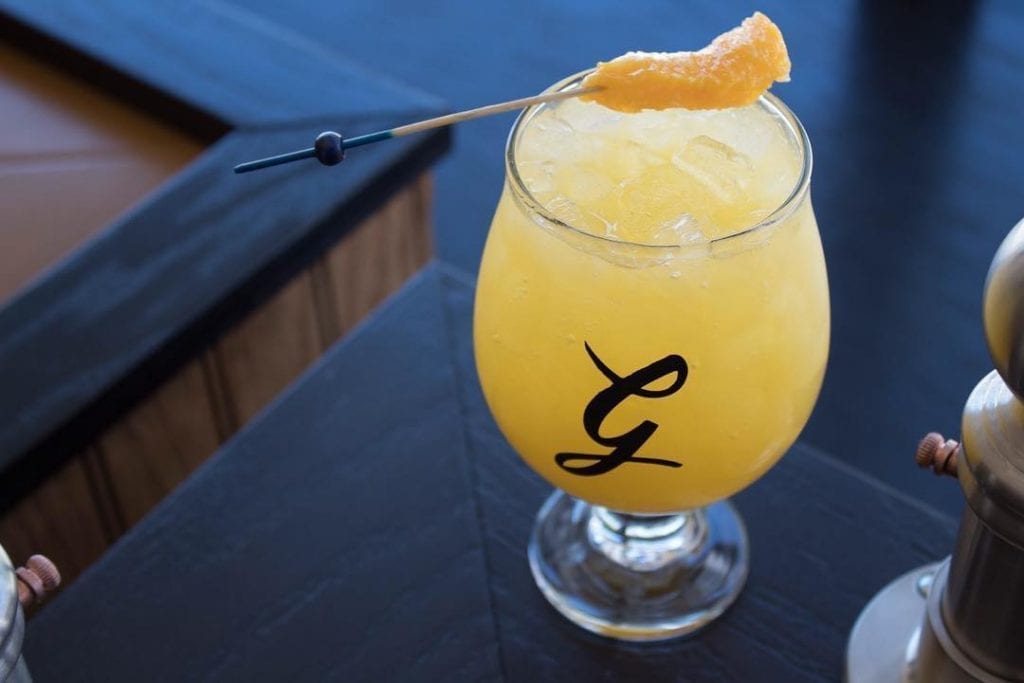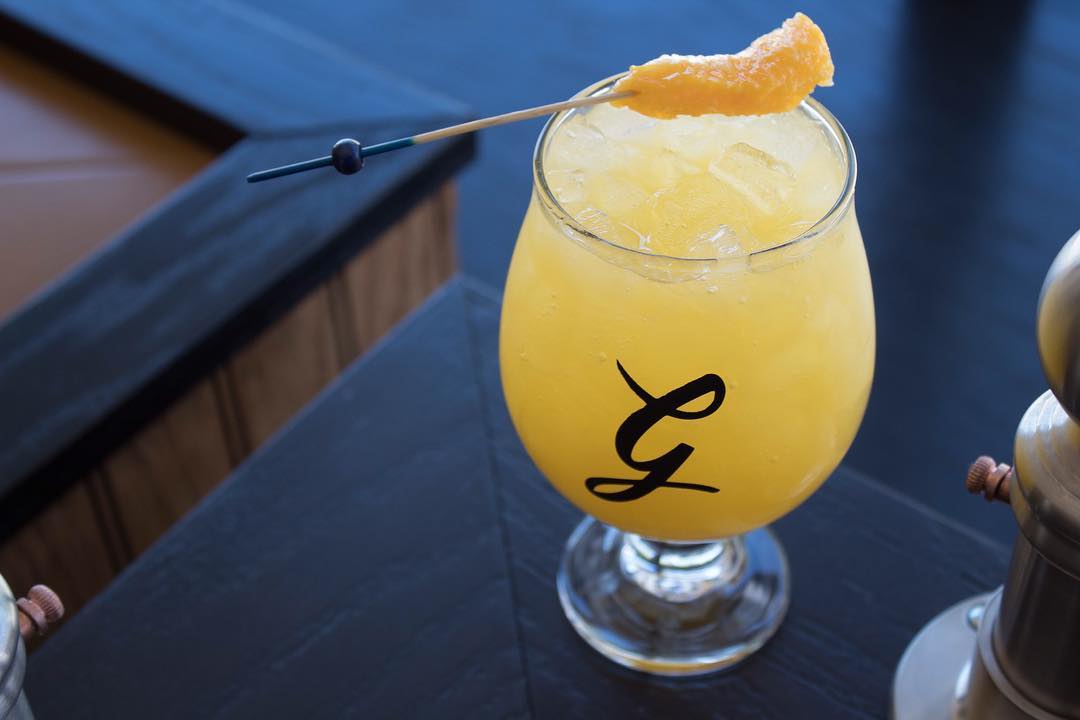 2075 N Lincoln Ave
A neighborhood restaurant through and through, Gemini is located in the heart of Lincoln Park and taking reservations through Resy.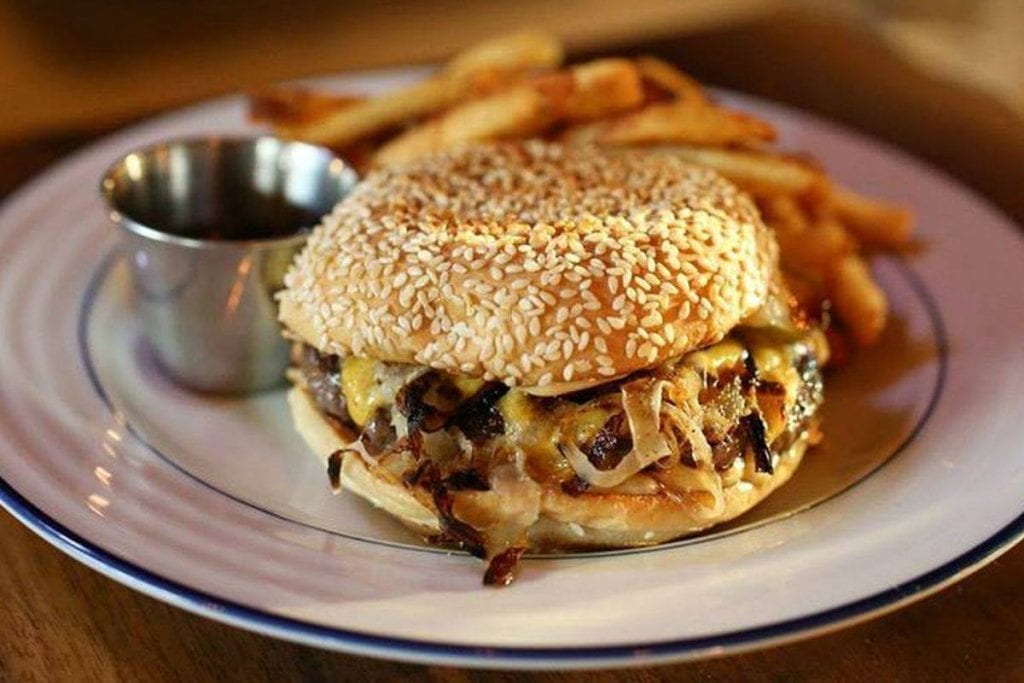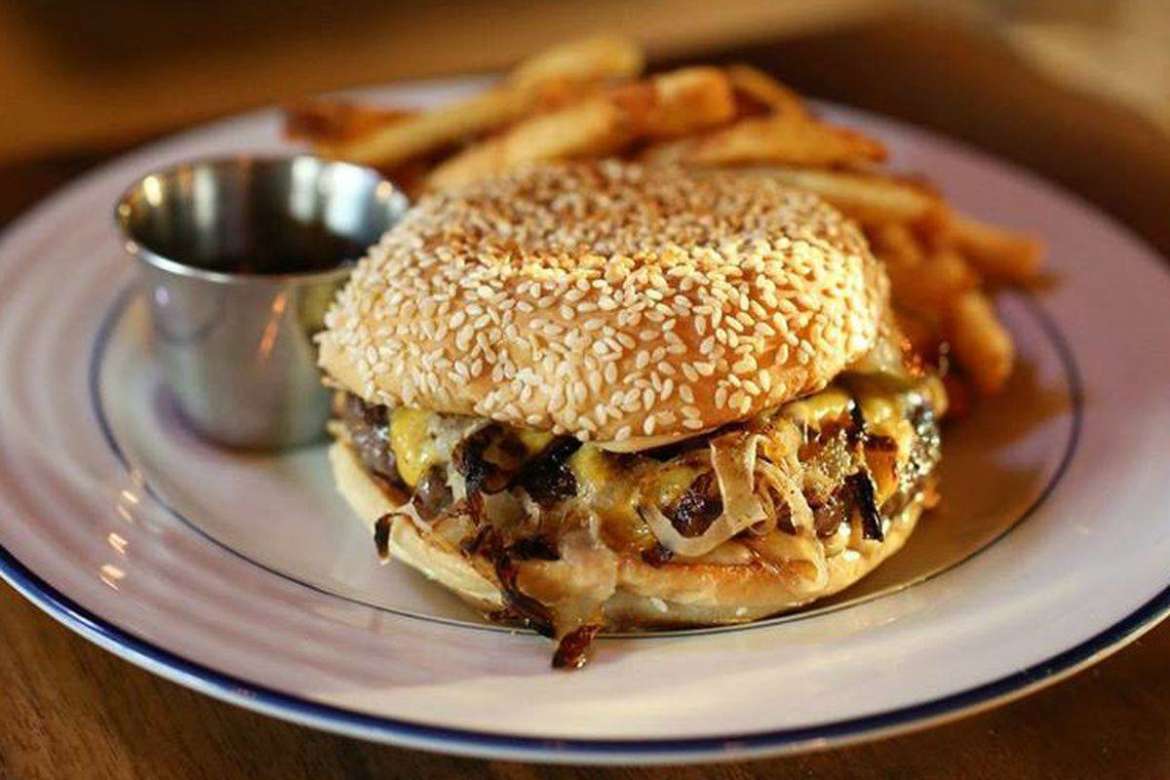 177 N Ada St
With its very own patio on Ada Street, The Loyalist is a French restaurant that's ready to get back to business. Walk-ins are available right now, with reservations coming soon!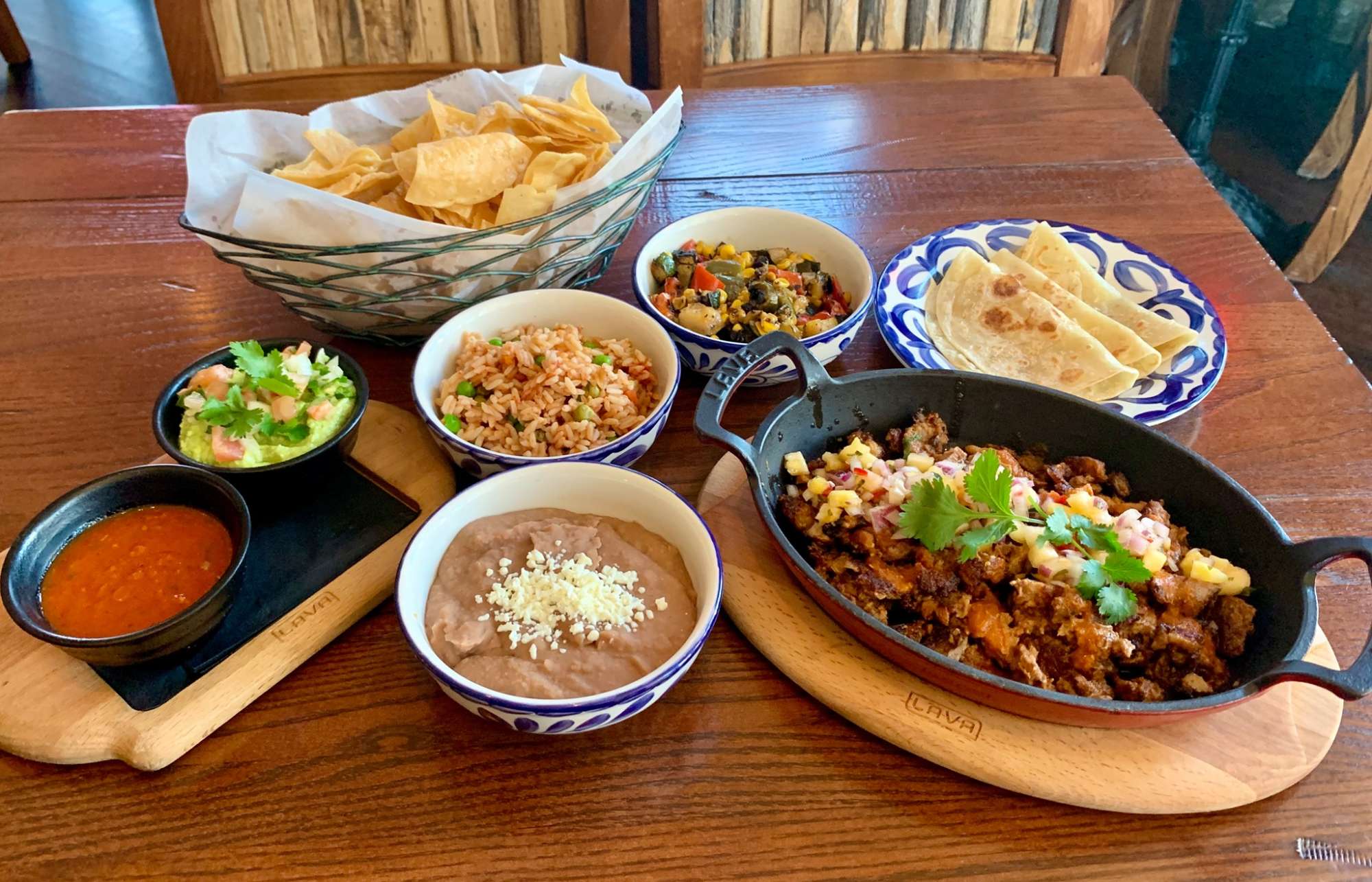 1200 W Webster
A family-friendly restaurant that fashions the flavors of Arizona and Mexico into an authentic menu you can't pass up. Grab a reservation in Lincoln Park today.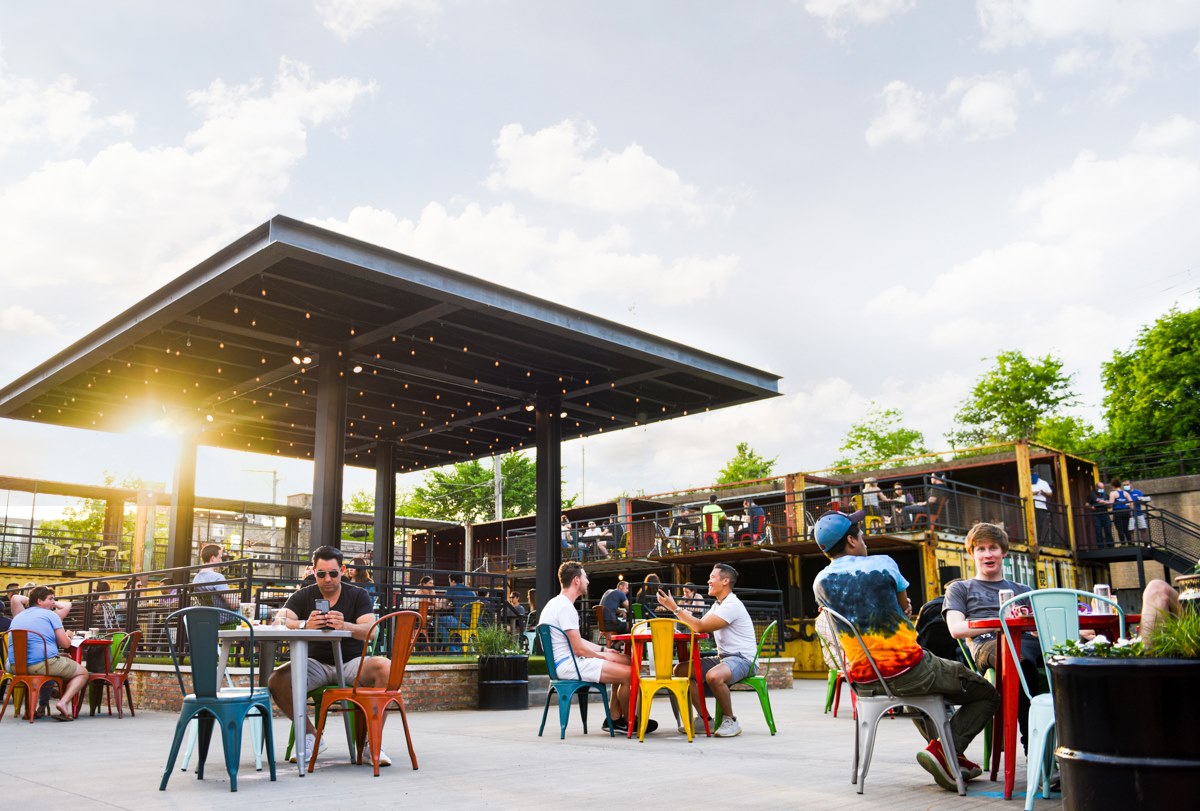 838 W Kinzie
Chicago is home to the world's largest rooftop bar, but did you know that the biggest patio in Chicago is located in the West Loop? Catch amazing skyline views when you make a reservation at Recess' 14,000-square-foot patio.

400 N Clark St
A new sidewalk patio is opening up at The Smith, making the American brasserie accessible for outdoor dining in Phase 3.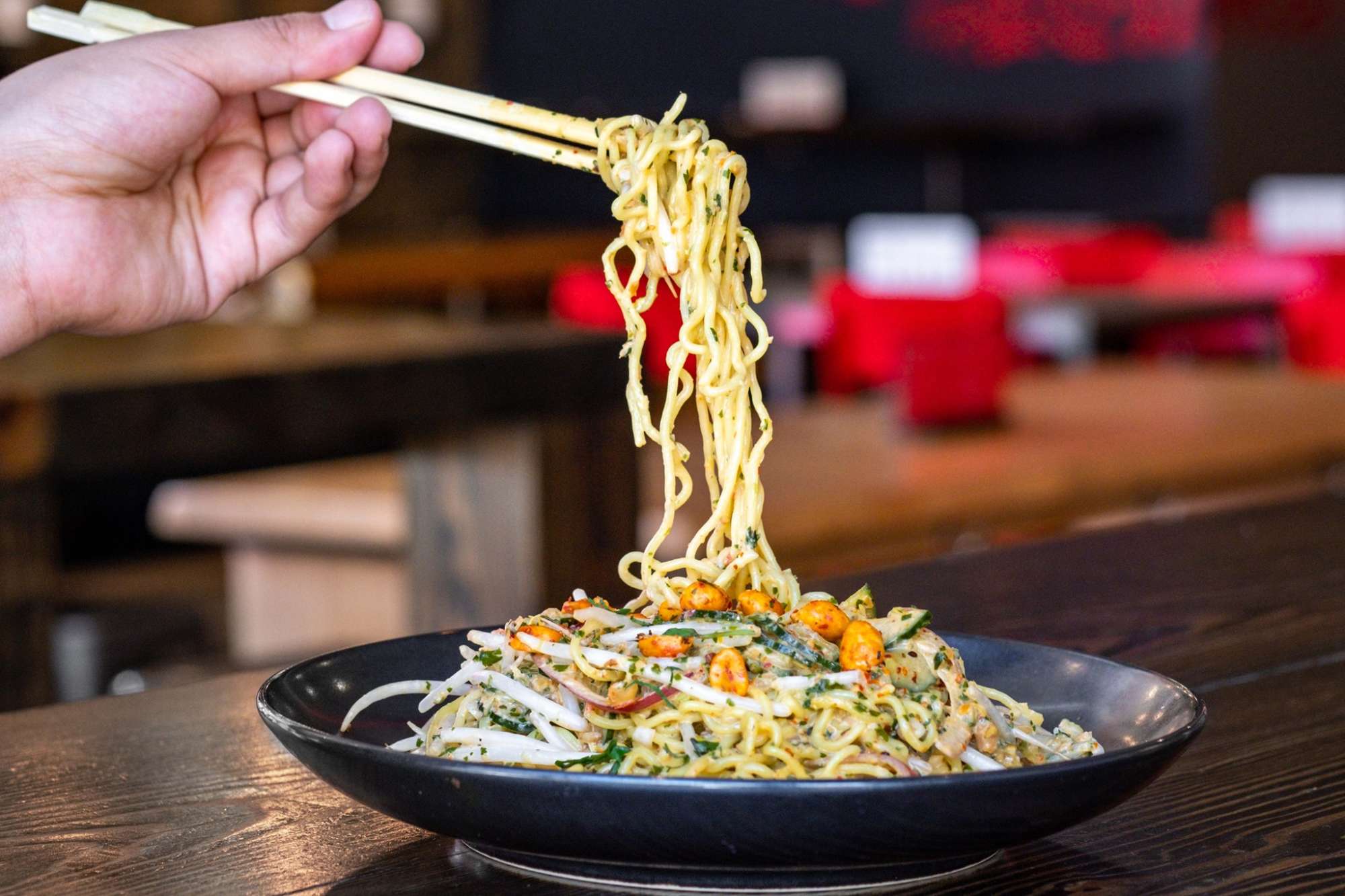 1542 N Damen
Chef Bill Kim's fast-casual restaurant is a favorite of many Chicagoans, perfect for lunch or dinner al fresco on the colorful, jungle-themed patio. Grab a table today.
When trying to find your favorite local restaurant to visit, make sure to call beforehand. Many websites haven't been updated yet, so you might be surprised to find that more are open than you might think!