Chicago may have been named Restaurant City of the Year by Bon Appétit, but even the most exciting of food scenes isn't immune to a few shutters. And damn, have there been some serious shutters in the past year.
Though, no – there definitely weren't nearly as many area restaurants shut down in 2017 as there were the year prior, we still can't help but mourn for some of the places we've loved and lost in recent months.
Here are the most devastating restaurant closures in Chicago last year.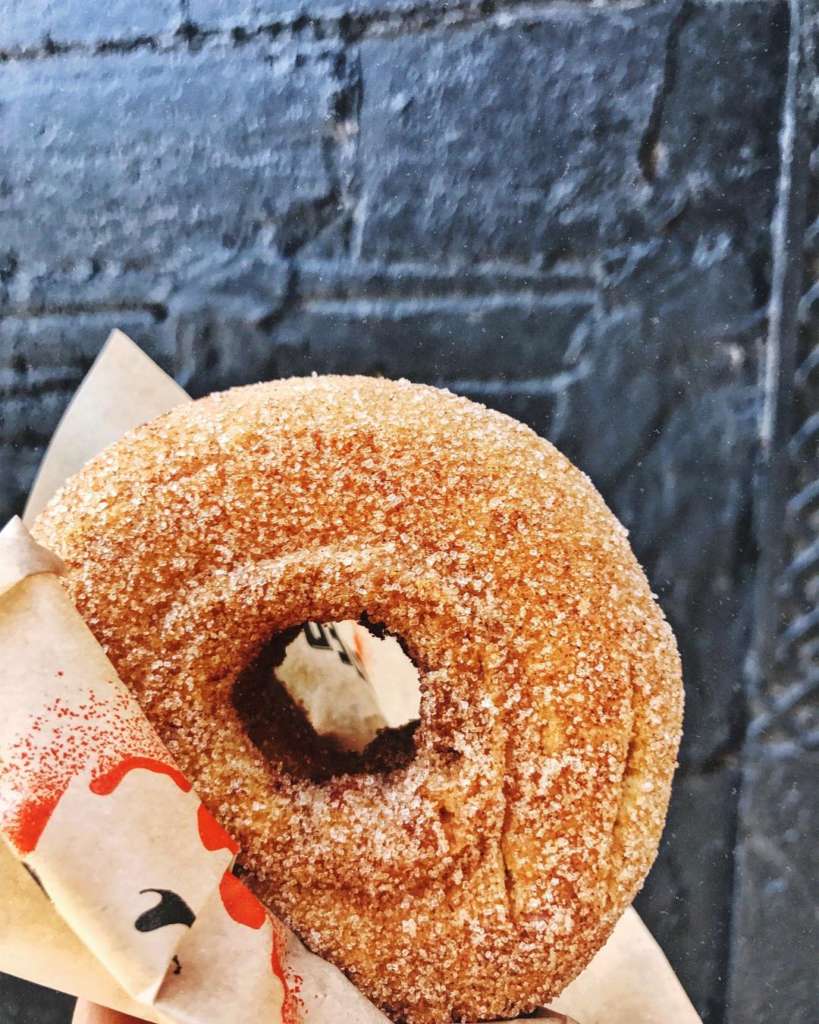 After 5 long years of gloriously fried dough, designer donut chain Glazed & Infused closed ALL FIVE of its locations on New Year's Eve and I think that I am maybe still too upset to talk about it. So, for more information, head here.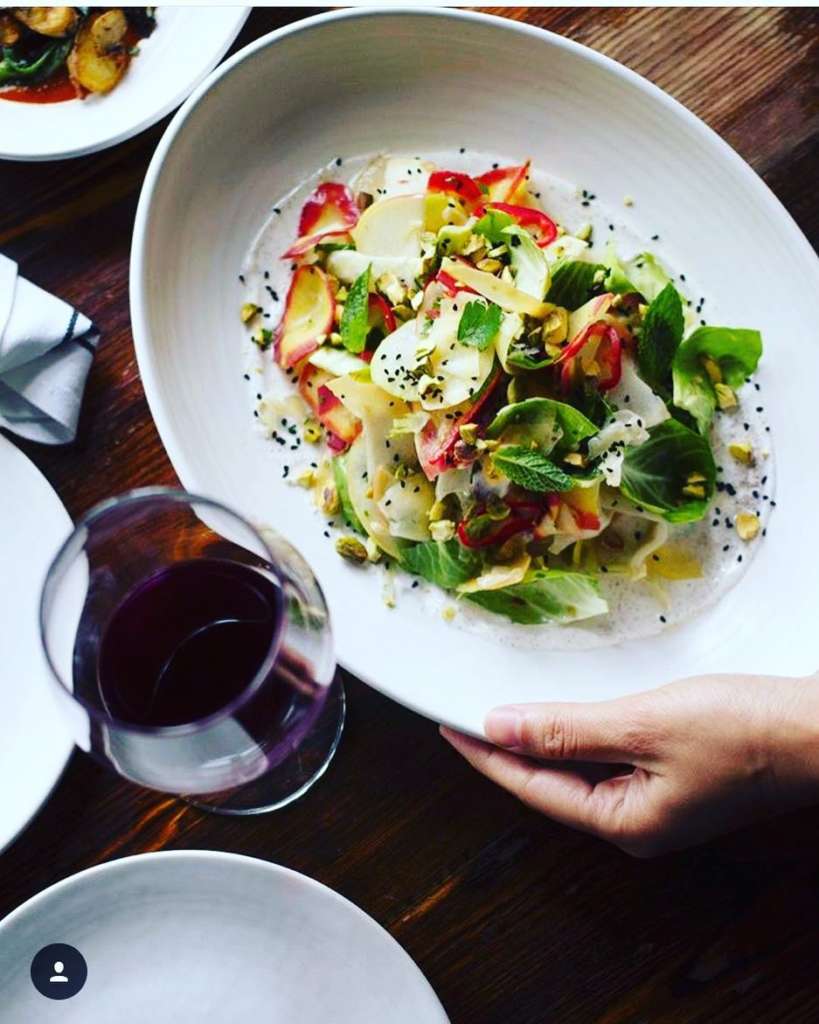 When Humboldt Park's cosy-yet-upscale tavern Bar Marta closed down this summer, I honestly couldn't believe it. Though it may haven been a bit pricey, Bar Marta had everything a girl could want: killer double fried french fries, amazing chocolatey desserts and, without fail, plenty of wine. Hold on, I'm starting to tear up a little.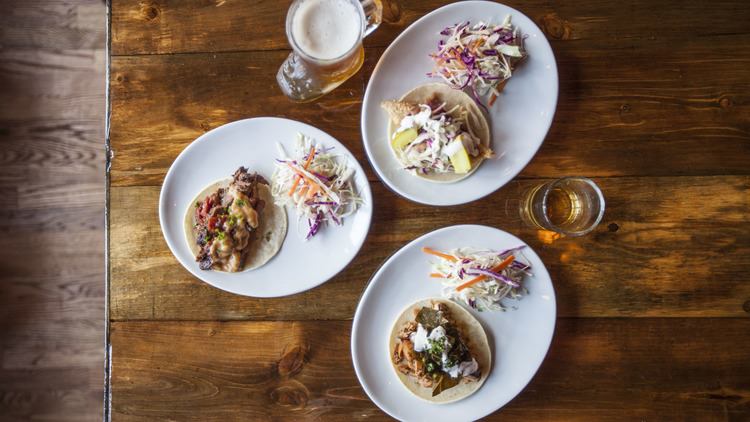 Logan Square is, without question, the hottest food neighborhood in Chicago right now. So, when local favorite The General announced its closure after just two ear of service, you can imagine that people were distressed. A sincerely cool mix between a modern American tavern and a market, The General's absence is definitely felt throughout the North side.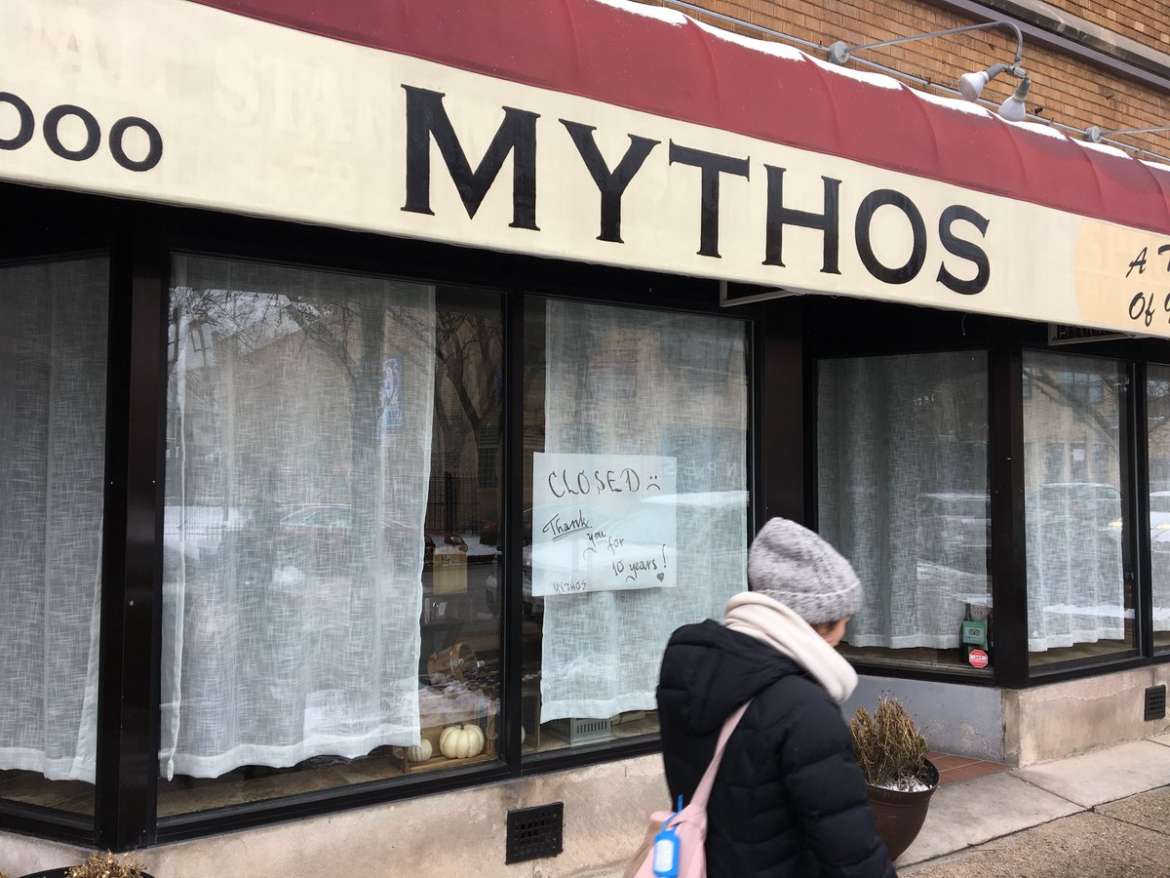 Mythos was a downright Ravenswood institution and it is a goddamn SHAME that it has closed, and after nearly 10 years in business too. RIP , Mythos tzatziki sauce, I'll always remember you.
Of course, I should mention that it is possible Mythos might make a comeback – Yelp seems to think so, at least.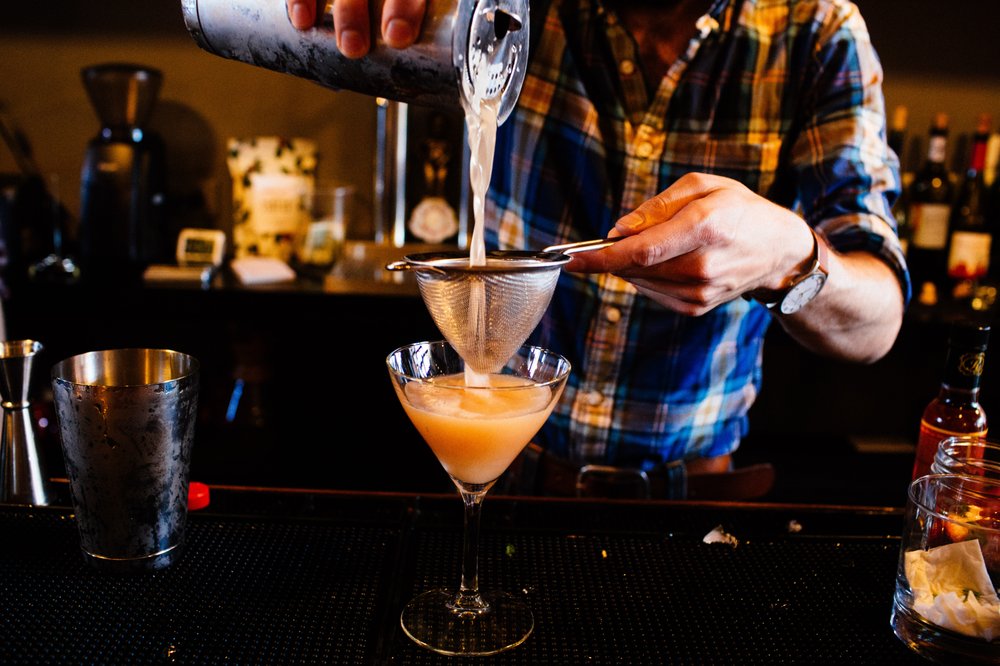 I guess you can have too many new-American restaurants, after all. While this restaurant closing wasn't necessarily surprising (I mean, the market is preeeetttyyyy saturated) it was definitely sad, we'll miss their crave-able espresso drinks and outdoor patio, for sure.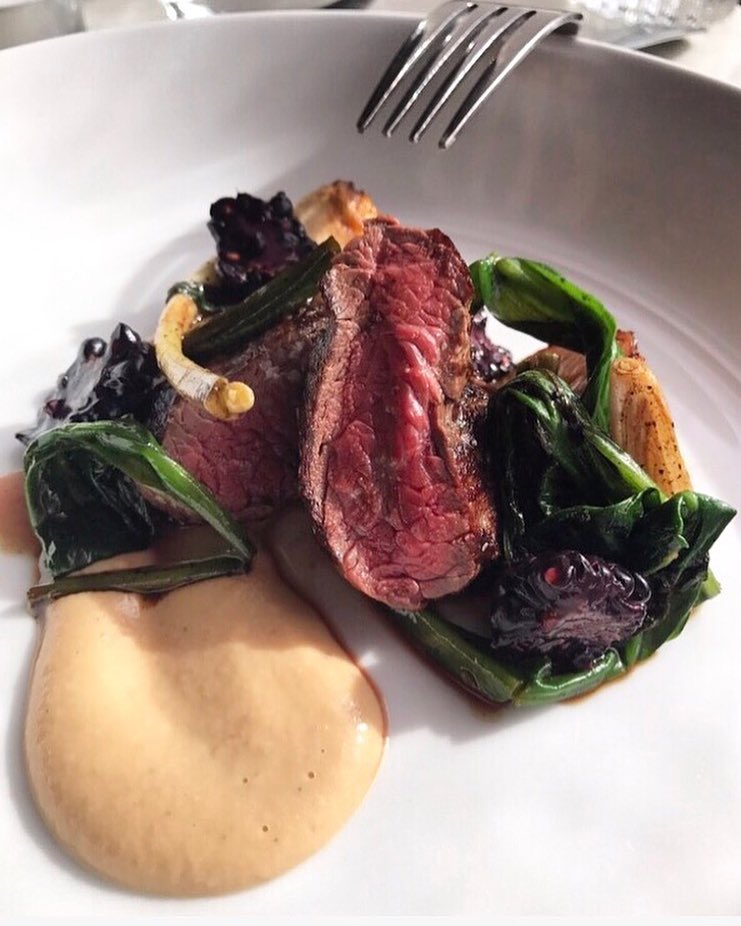 After seven long years of amazing service and food, Nobel Square's Ruxbin closed its doors in August. Though Chef/Owner Edward Kim called the shutter a "sabbatical" in his letter to fans, we can't help but feel the casual take on fine dining won't be back anytime soon.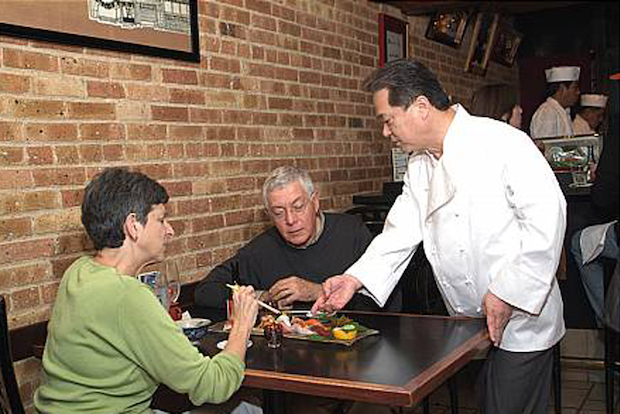 Until its sudden closing in November, Katsu had been serving sushi to hungry Chicagoans for over 29 years. TWENTY-NINE YEARS. Hats off to you, Katsu, you will be missed.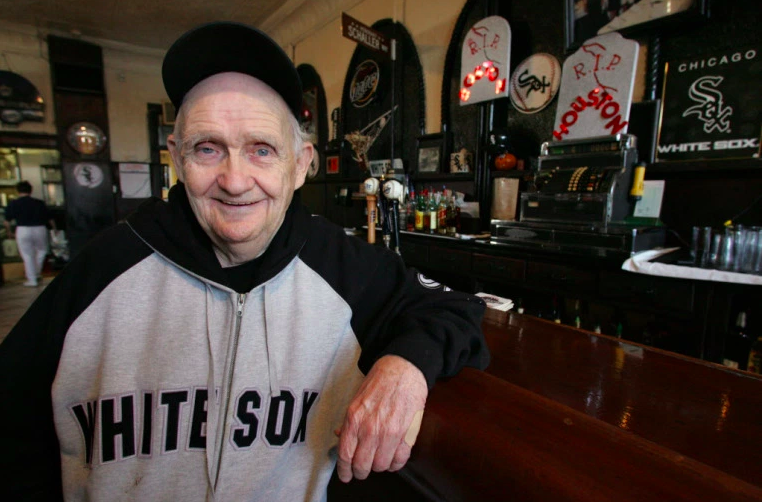 Following 136 years of business, Chicago's oldest pub – Schaller's Pump – shuttered its doors in 2017. Though, of course, there are plenty of other old school bars to check out in Chicago, losing this city-wide legend definitely stung. The closure came nearly one year after the passing of owner Jack Schaller, pictured above.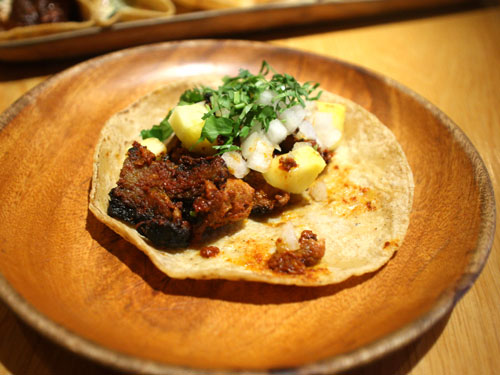 This critically acclaimed taqueria and bar officially closed its doors in the beginning of January. Not only did De Cero serve up wildly good tacos and mezcal mixes for nearly 14 years, it completely revamped Chicago's Mexican food game in the process.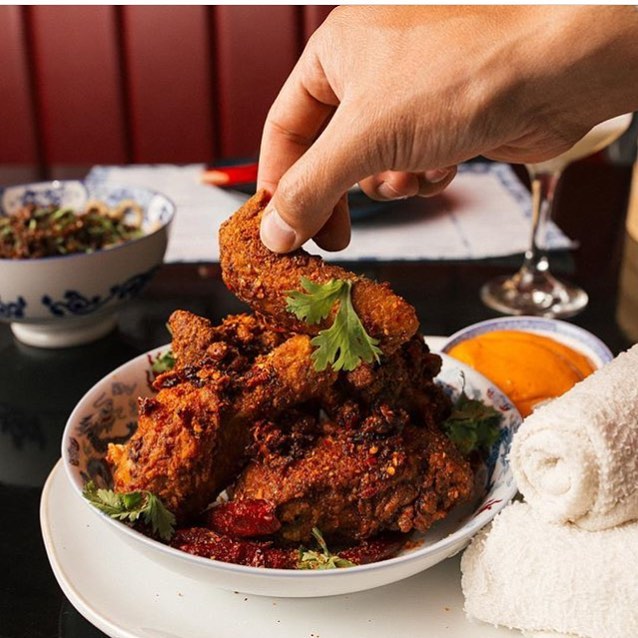 These two funky Asian joints may not have been around for long (about a year, tops), but they sure were fun while they lasted. Although the food certainly was  fantastic, the saddest part about losing WonFun/2Fun has to be knowing that it was Austin Baker's second closing of the year, after Bar Marta of course.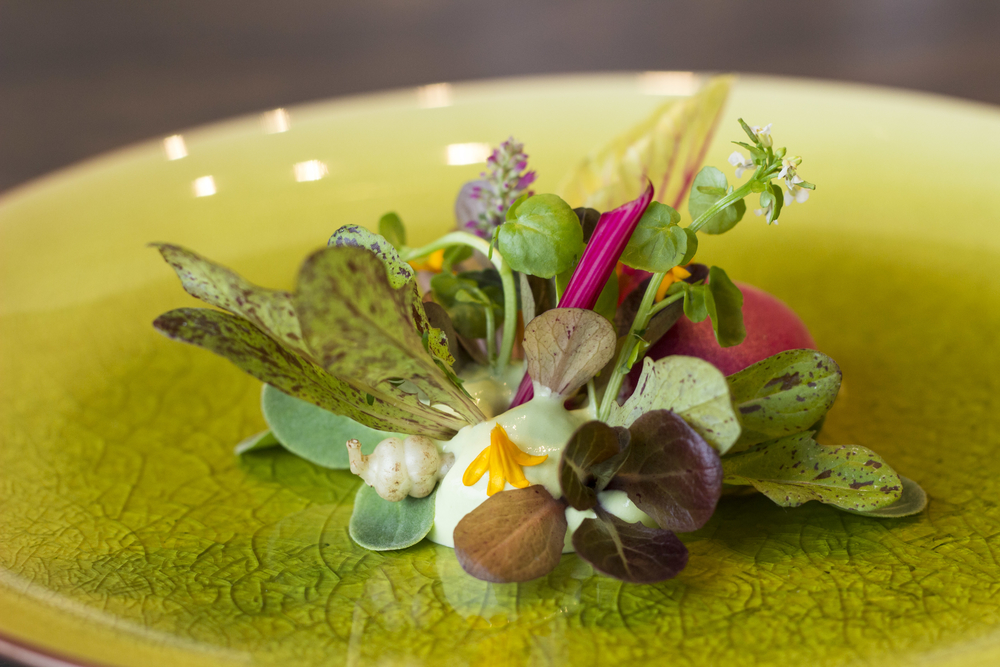 Apart from Grace – the Alinea Group restaurant that closed last week – 42 Grams has got to be one of the most shocking restaurant closures of 2017. This widely acclaimed, 2 Michelin Star eatery officially shut its doors in June with almost zero warning, meaning that anyone who had placed the fine-dining spot on their bucket is, unfortunately, shit outta luck.
Featured Image Credit: Americano 2211