With new beginnings come heartfelt endings. This December, we're saying goodbye to some of our favorite local restaurants, some for good and others in certain locations only.
In short, these are all the restaurants that closed in 2018.
Tocco
The Bagel
Sabatino's
Roy's Restaurant
Dragon Inn North
24Karrots Juice Bar
Mexique
Tiny Lounge
Del Frisco's Double Eagle Steak House
Porkchop West Loop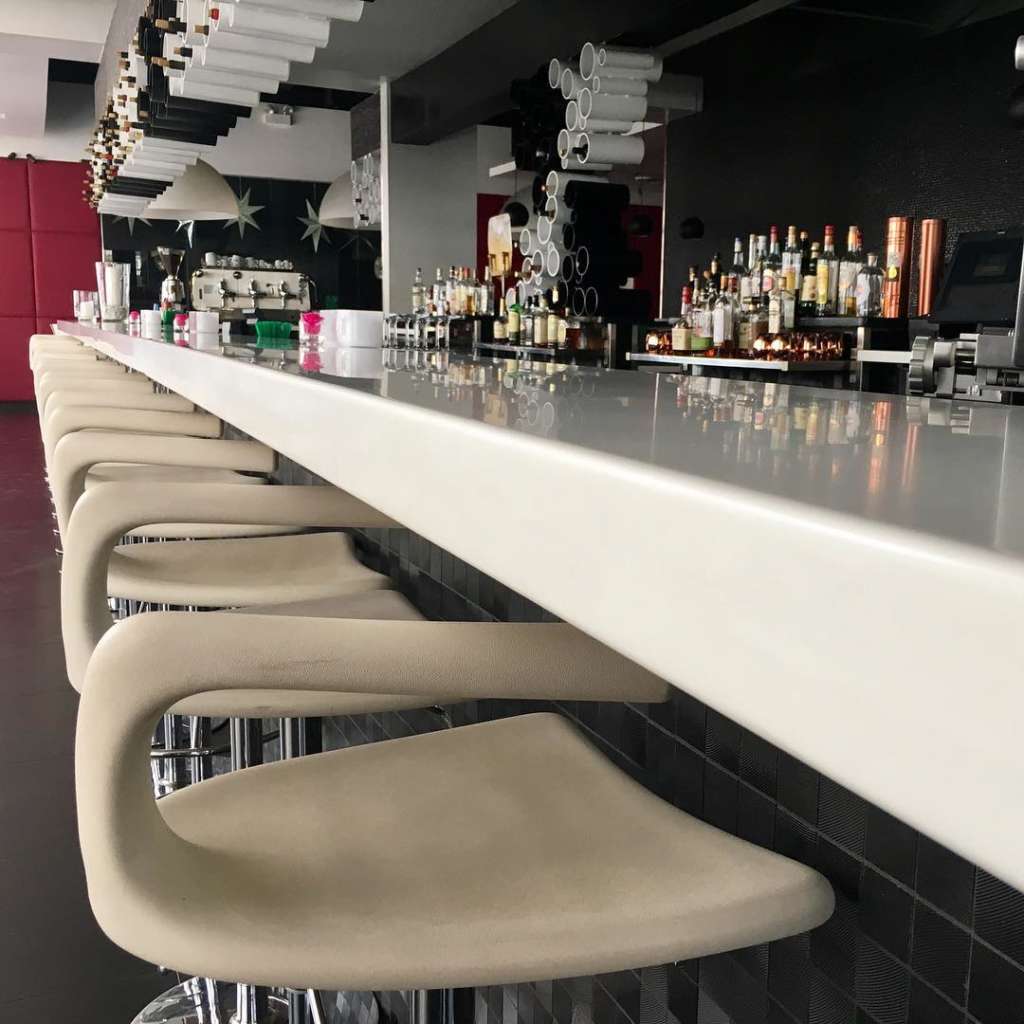 1266 North Milwaukee Avenue
Tocco is closing after 10 years of Contemporary-style Italian cuisine with the intent to reopen in the suburban area.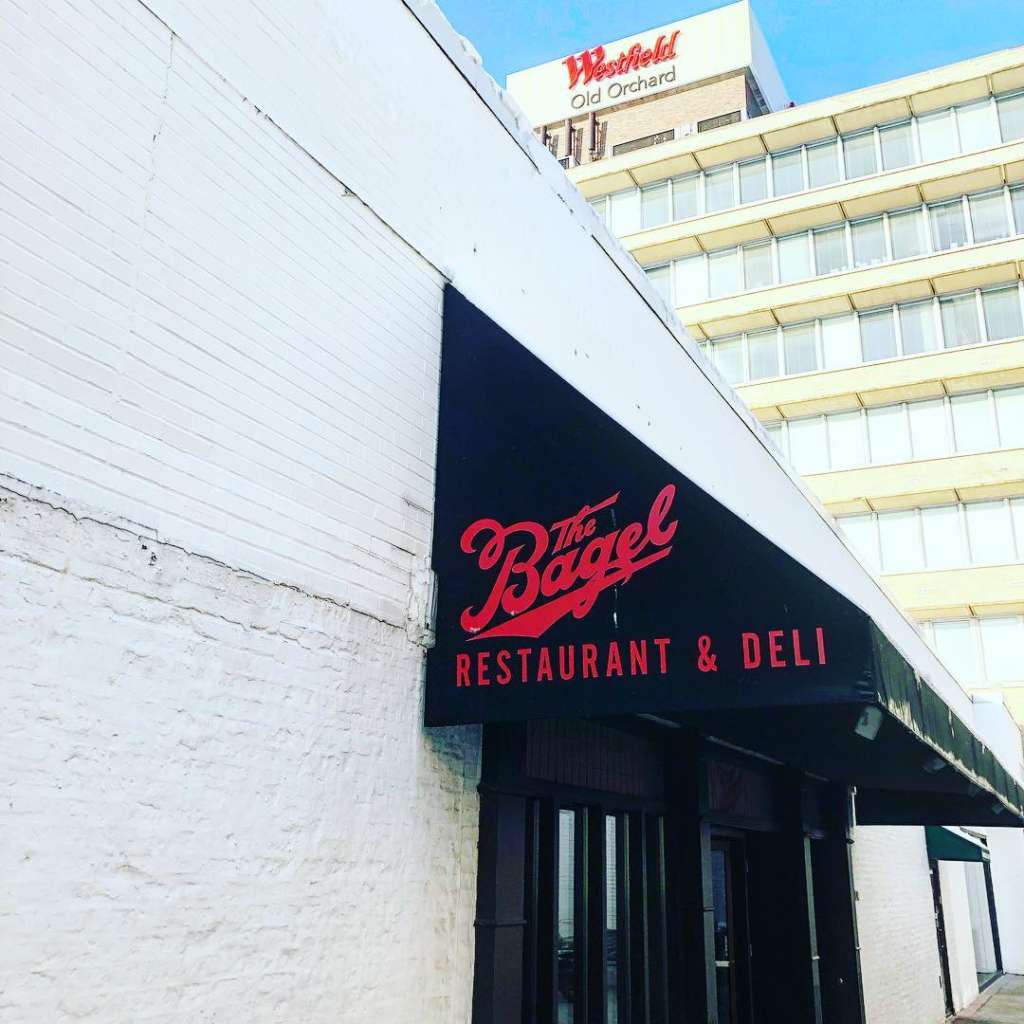 4905 Old Orchard Shopping Center 
After over 30 years, this Jewish deli shop is closing its Old Orchard location. Luckily, there's always their Broadway restaurant.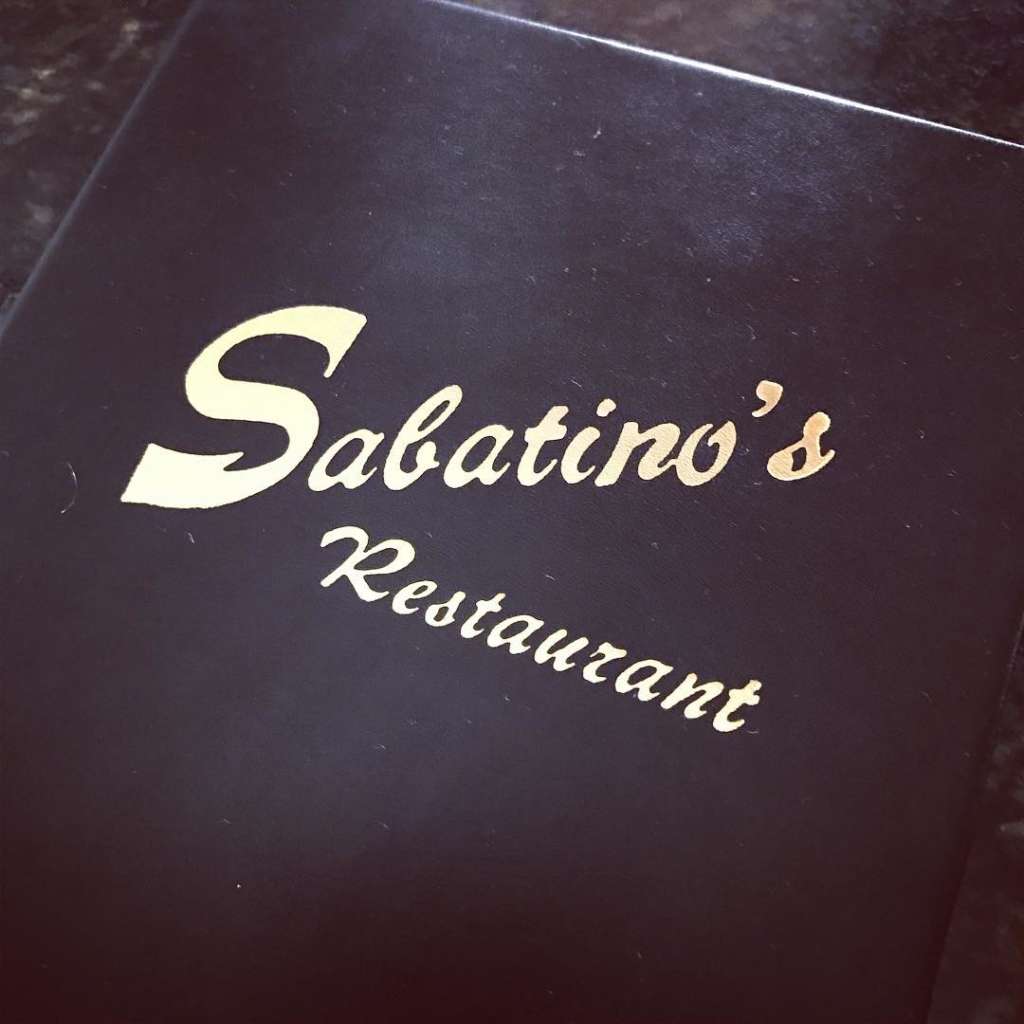 4441 West Irving Park Road
This staple is closing after 40 years of serving classic Italian cuisine in the Old Irving Park area.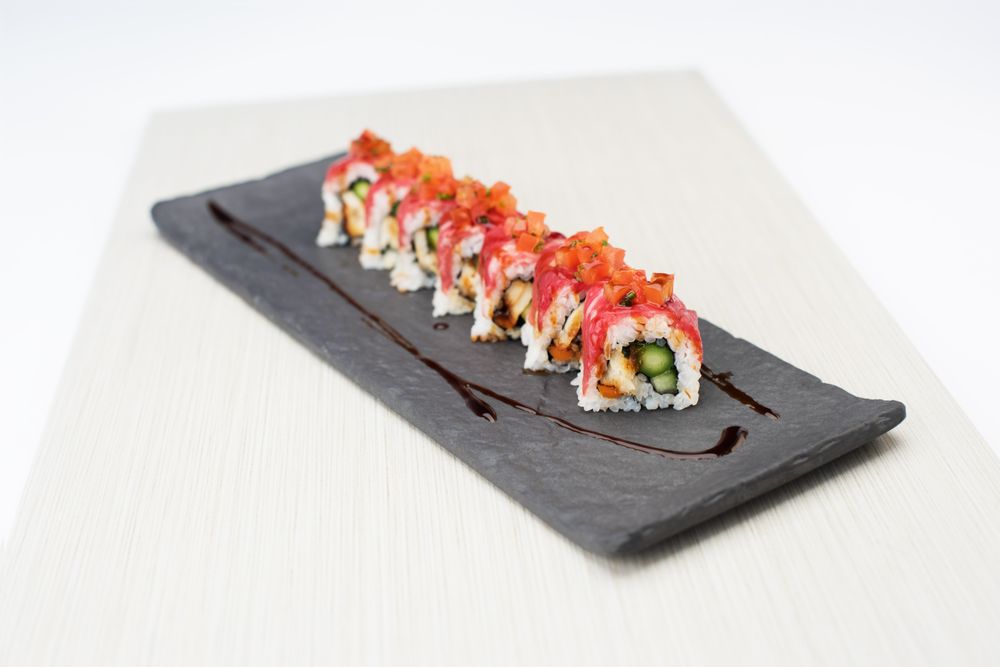 720 North State Street
Located in River North, this seafood restaurant with a Hawaiian flare has closed.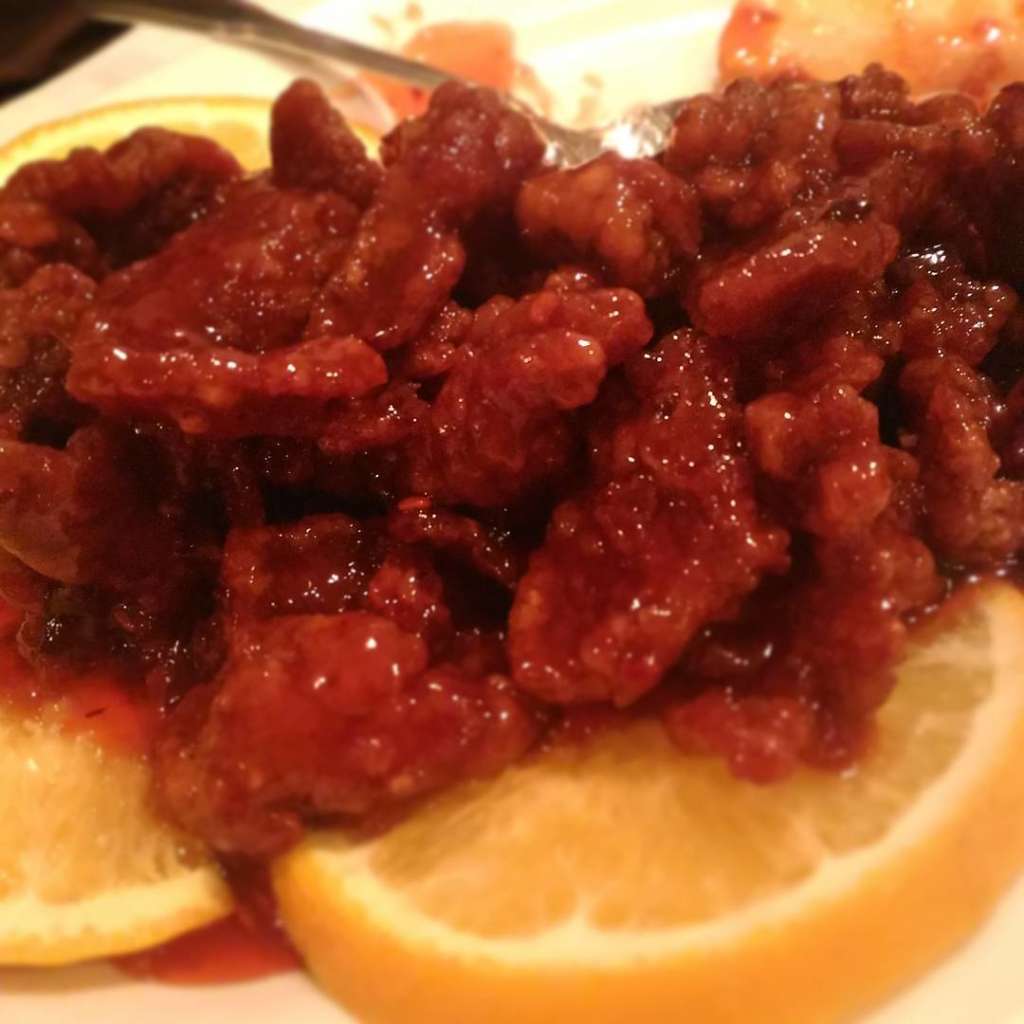 1650 Waukegan Road
After over 50 years, this delighted Chinese restaurant is closed.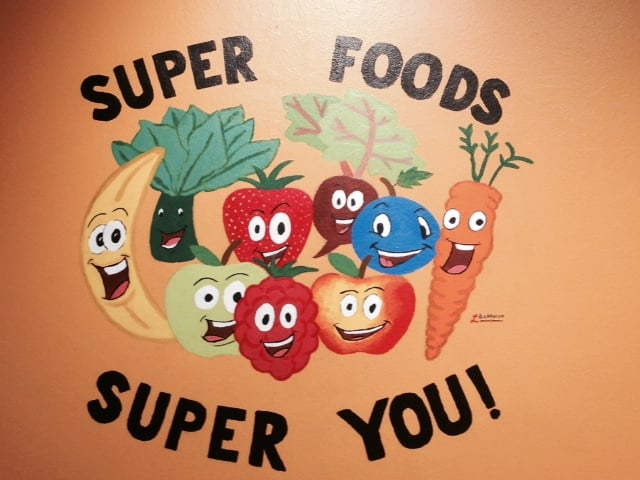 2004 West Armitage Avenue 
Offering natural smoothies, salads, juices, and more, 24Karrots is officially closed.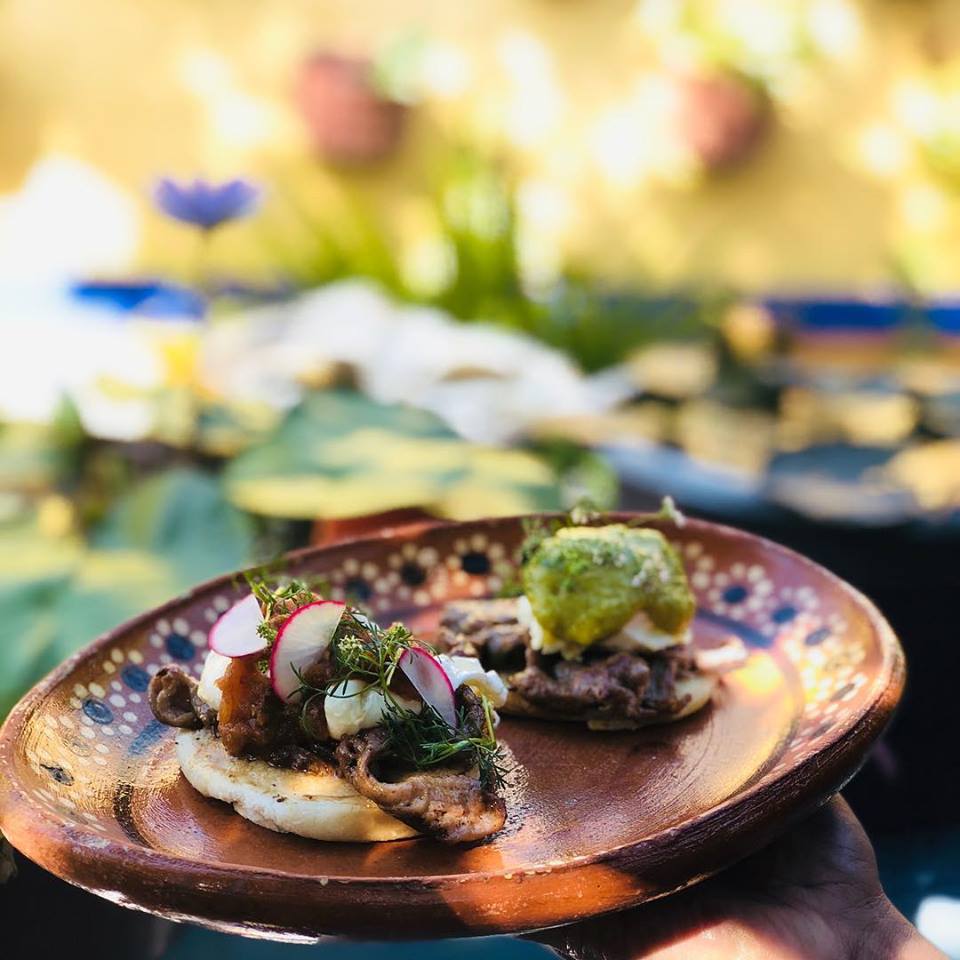 1529 West Chicago Avenue
After 10 years of serving Mexican and French cuisine, Mexique shut down this year.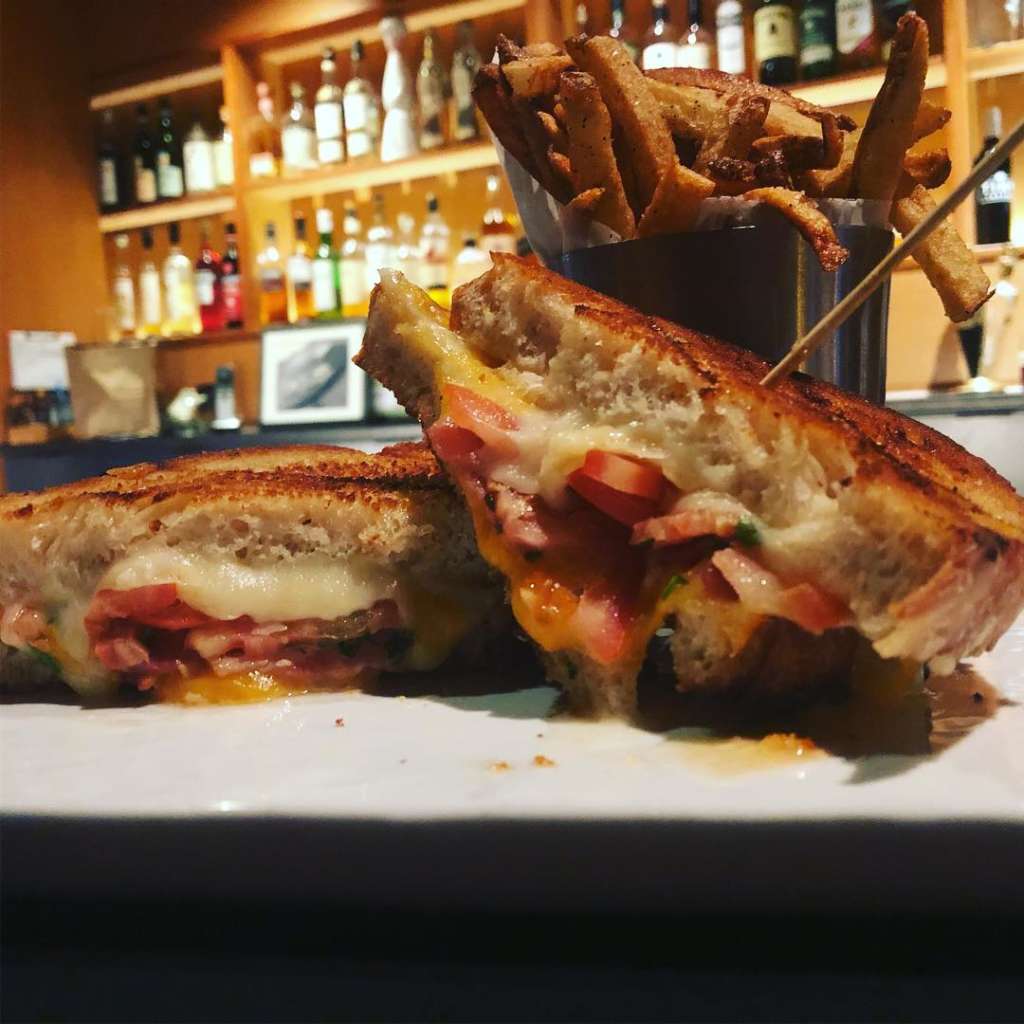 4352 North Leavitt Street
After 19 years of serving as a neighborhood hideout with their classic cocktails and grill bar bites, Tony Lounge will be officially closing all of its locations starting Monday, December 31st.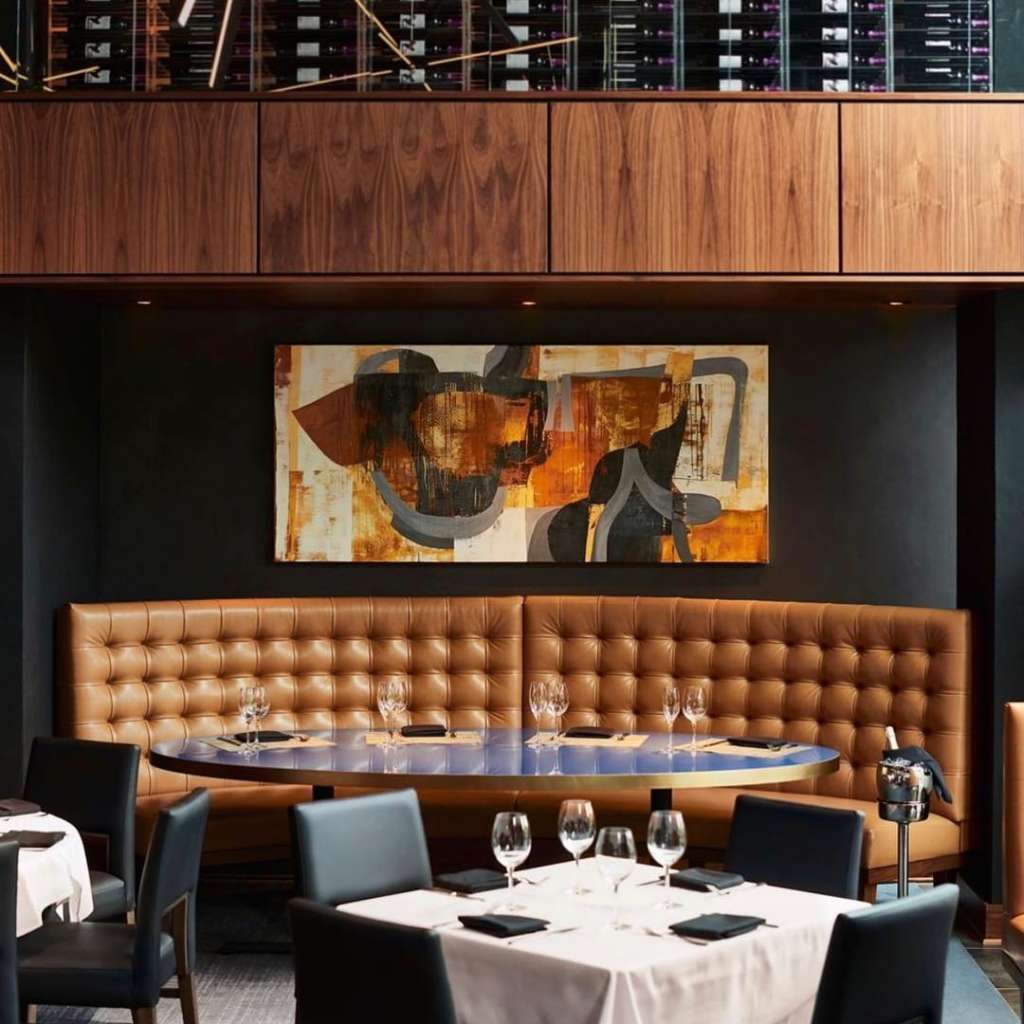 58 East Oak Street
Starting in January, Del Frisco's Double Steak House is closing its Gold Coast restaurant after seven years of service.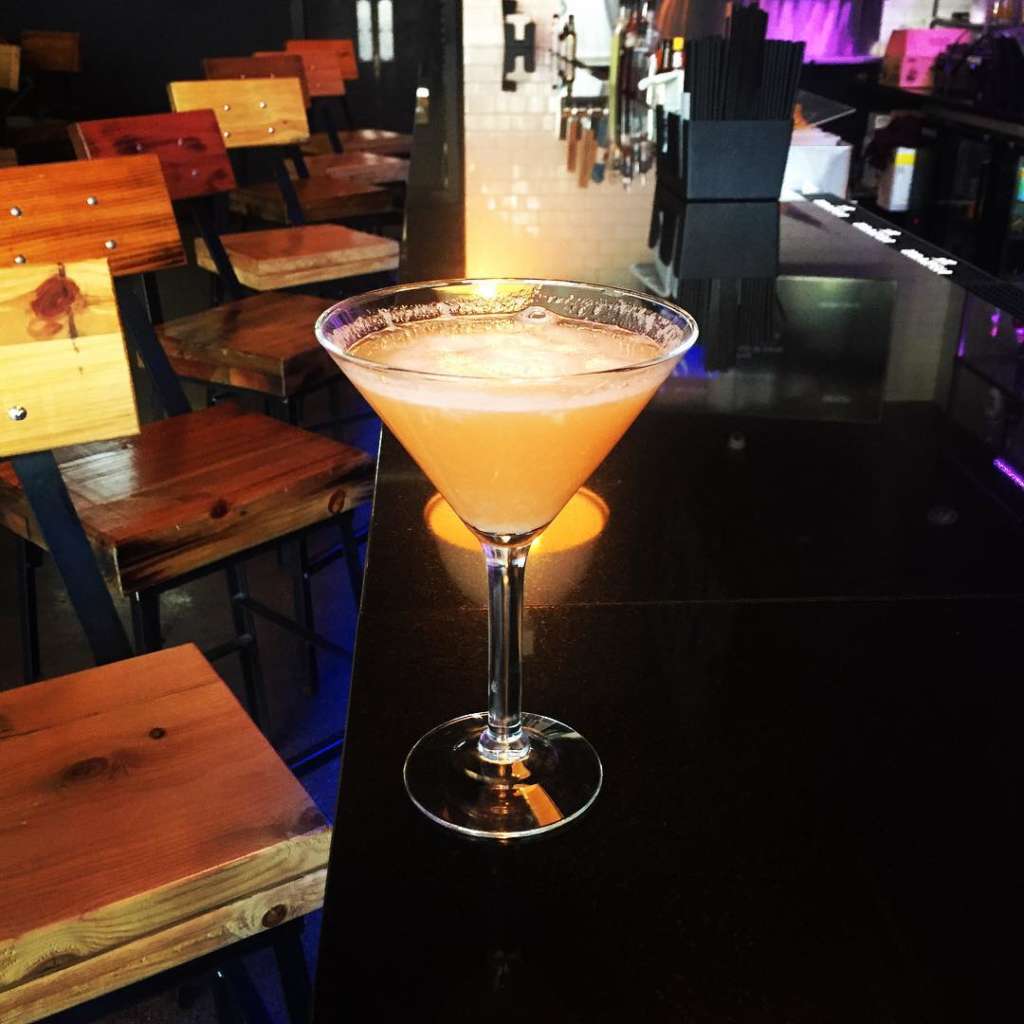 941 West Randolph Street.
After seven years of classic barbecue, Porkchop is closing its Randolph Street location.
Are any of your favorite restaurants closing this year? Let us know below.