I never thought this day would come, but after five, glorious years it's finally time to say goodbye to one of Chicago's best doughnutteries*, Glazed and Infused.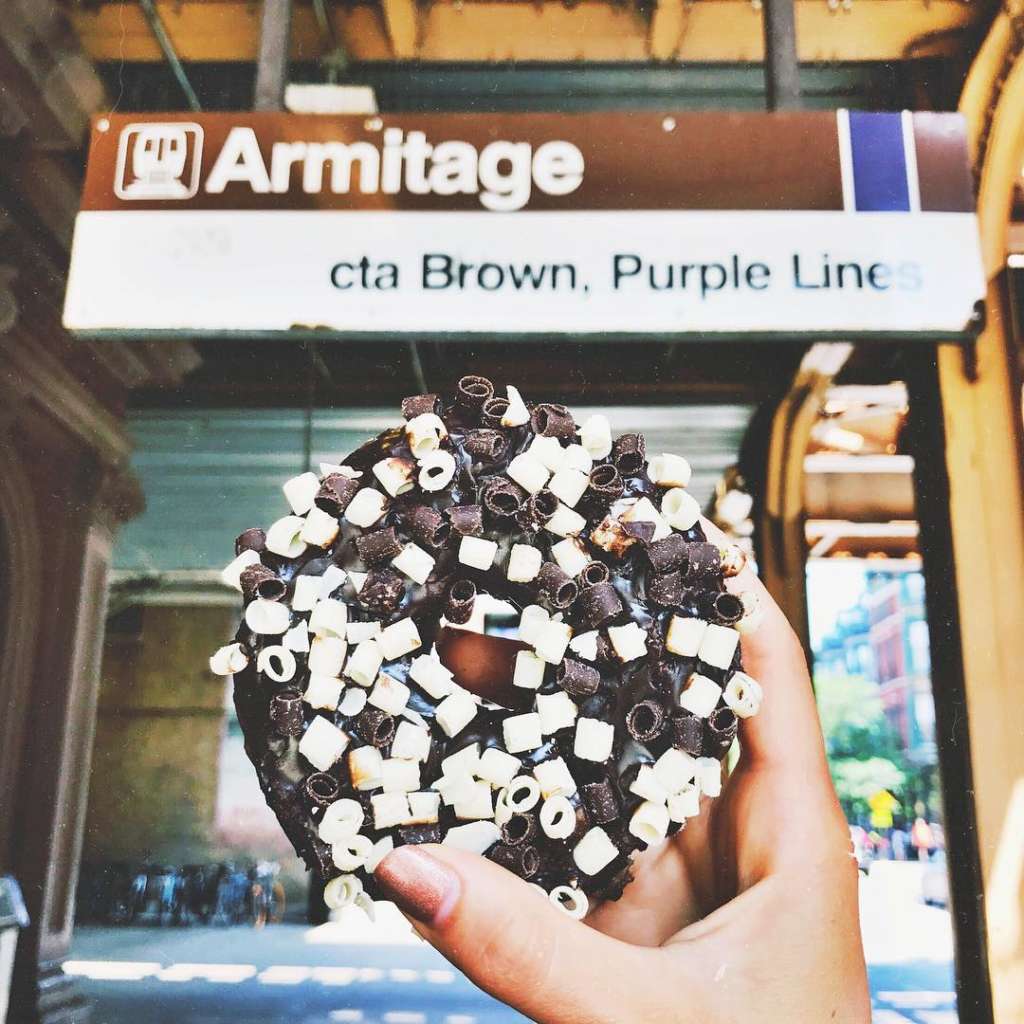 Yup, that's right – as of New Year's Eve, all 5 of the unique donut chain's locations have shuttered their doors for good. There will be no more rosé donuts at Fulton Market or fritters in Lincoln Park, no more of the Chocolate4 or the old fashioned in River North, and certainly no bacon covered long johns in the Loop. Not anymore, at least.
Though I should mention that Glazed and Infused has closed one of their locations in the past (remember the Wicker Park walk-thru-window, anyone?), this is still pretty shocking news from the donut pioneer. Not only has G&I received overwhelming praise from critics and locals alike, but also, according to Chicago Eater, even the employees themselves had no idea until December 26th when they were told via email about the closings.
And that's without severance packages, mind you.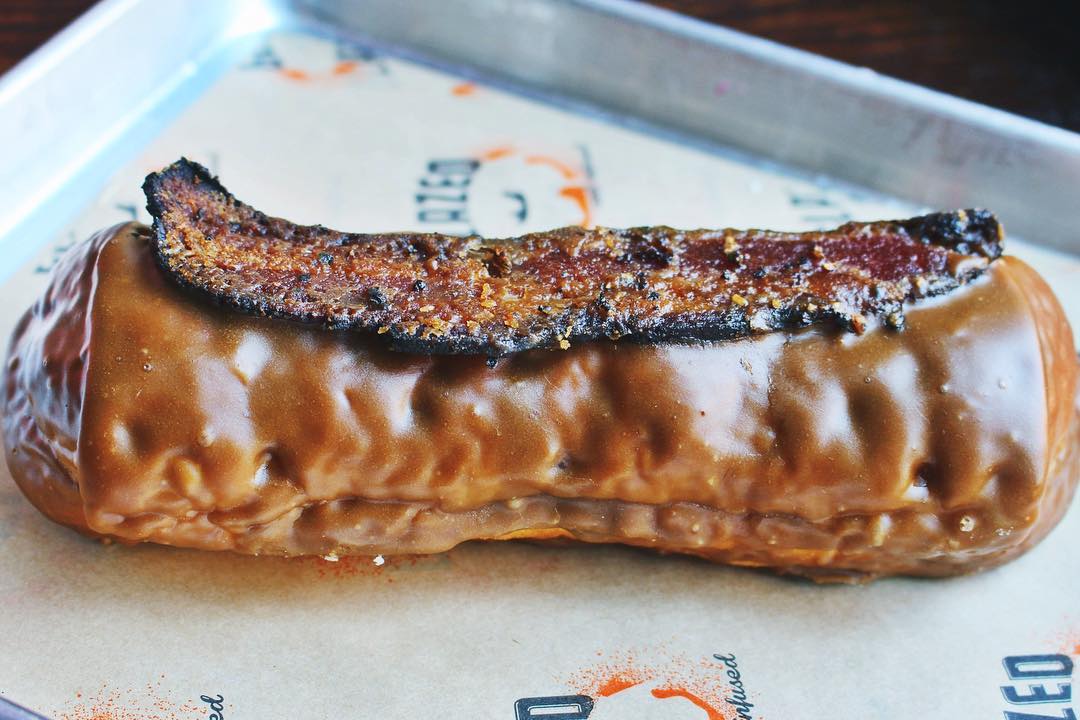 Chef Scott Harris – the owner of Glazed and Infused's parent company Francesca's Restaurant Group – has yet to provide a clear reason for the oh-so-sudden shut down, which includes the Italian restaurant Davanti Enoteca.
For now, I guess us donut lovers might just have to pray for a miracle.
*Note: I'm almost positive that doughtnutteries isn't a word, but here we are. 
Featured Image Credit: Glazed and Infused Instagram