If you're only looking for deep dish pizza while visiting the Second City, you're doing it wrong. At least the staff at Bon Appétit thinks so. Chicago has won the distinction of being the "Restaurant City of Year" and the "most exciting city to eat in right now" from Bon Appétit.
Bon Appétit writer Julia Kramer refers to Chicago's restaurant scene as "distinctly personal" and other U.S. cities as suspect to "soulless trend cycles". Regardless of the truthiness in these opinions (particularly coming from an admitted Chicago native), she compiled a nice list of hot Chicago restaurants that are worth further investigation. Here's three Chicago restaurants from her list that tantalized us the most: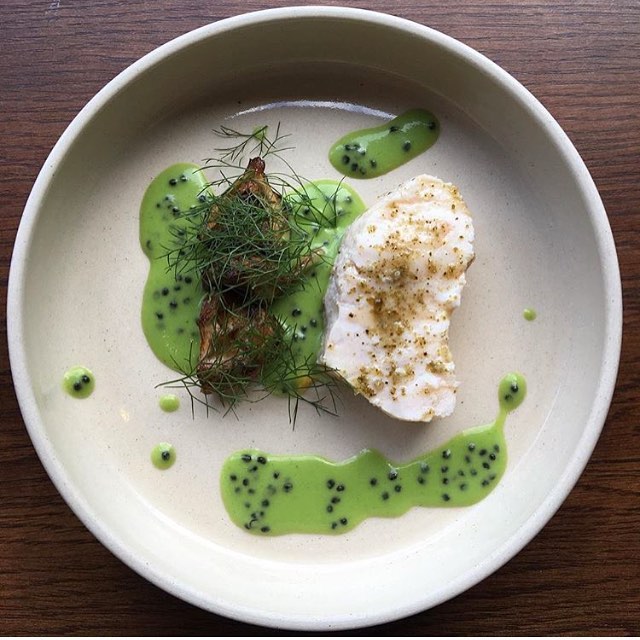 1350 West Randolph Street
David and Anna Posey, a chef couple, brought to life their "laid-back fine-dining" concept, Elske, after over 12 years of tutelage from renowned Chicago chef, Paul Kahan. The Dane-inspired Elske seeks to provide a memorable fine dining experience without demolishing your bank account.
The most popular option is an eight-course tasting menu, featuring dishes such as 'roasted sturgeon with fried artichoke, caviar, and lovage' or 'grilled chuck flap with braised dandelion greens, smoked beets, and roasted marrow' for a very reasonable $85. You can also order dishes a la carte.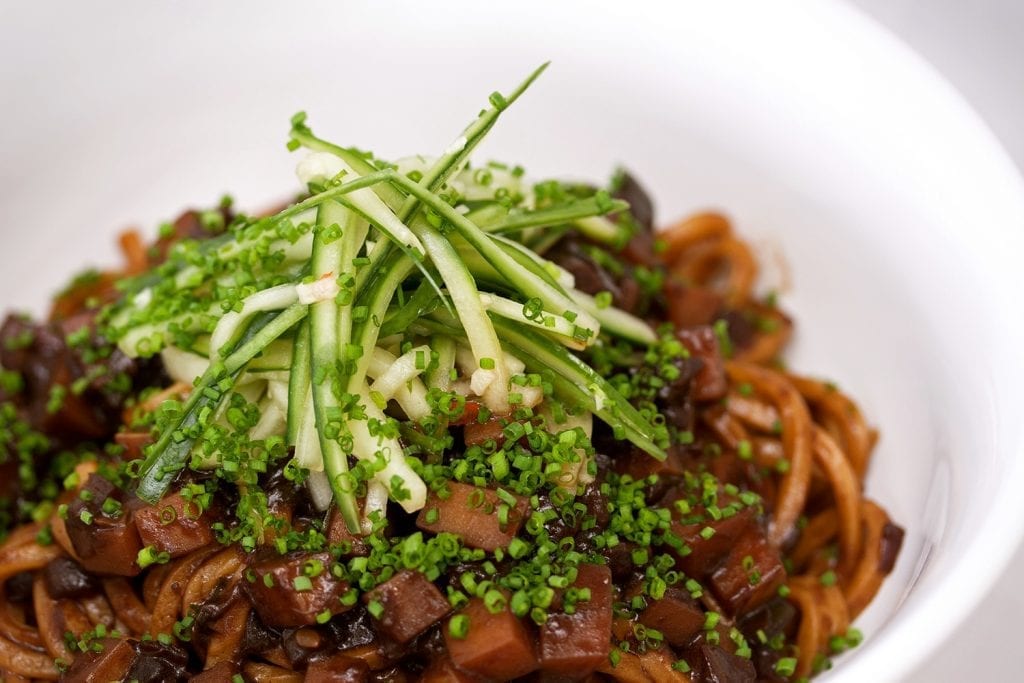 665 Pasquinelli Drive, #108 (Westmont)
You'll have to travel some 20-odd miles to get to hanbun from Chicago, which is located within Oakbrook Mall's food court. But don't be deceived by its modest location: Chef David Park and fiancée/Chef Jennifer Tran provide an "homage to Korean food", with Korean dishes Park enjoyed as a child in Korea with a Western twist.
Lunch dishes include a savory Korean pork bun, jjajjangmyun (Korean-style noodles), and tender bulgogi beef. They are so popular, their Juhnyuk tasting is booked through mid-2018.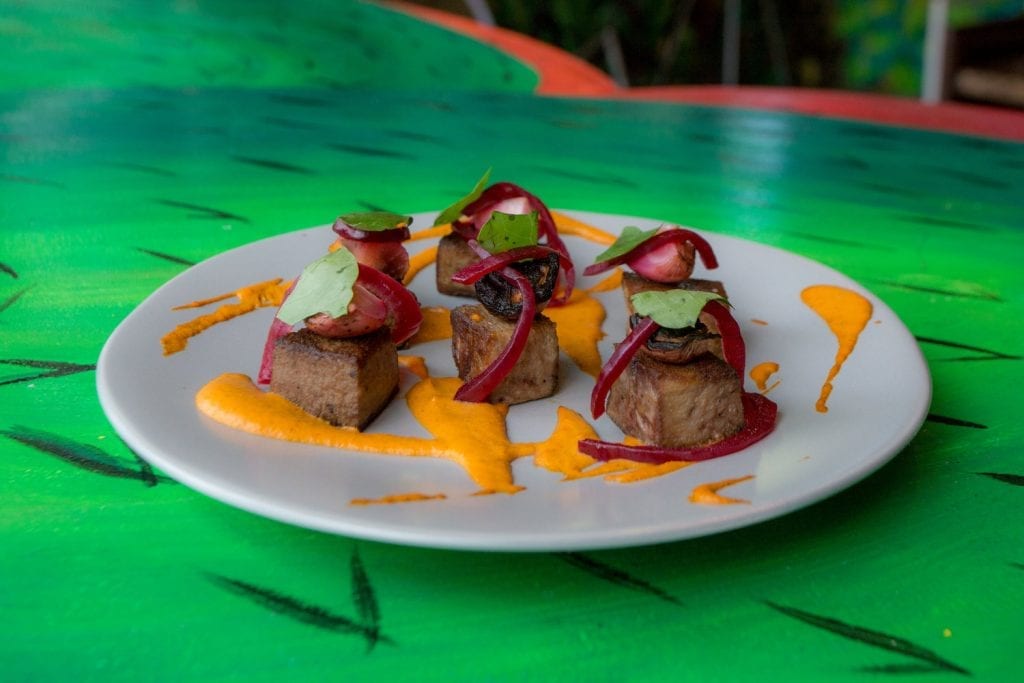 2800 West Logan Blvd
Mi Tocaya Antojeria, or "My Namesake" is a Logan Square neighborhood restaurant from Chef Diana Davila. Davila has transformed the inspiration from her travels in Mexico with her family into both traditional and highly-creative Mexican dishes inspired by her heritage.
Mi Tocaya Antojeria's menu includes Mexican dining standbys such as steak burritos and shrimp tacos for the conservative palette. However, they also incorporate highly-innovative dishes such as tacos stuffed with charred butternut squash or beer can chicken, as well as "peanut butter y lengua" (peanut butter and tongue!) for the adventurous eaters out there.