According to Governor J.B. Pritzker's plan to reopen, Chicago is currently in Phase 3, which allows gatherings of 10 or fewer people and things like salons, barbershops, and retail stores to reopen with precautions. Chicago entered Phase 3 a little later than the rest of Illinois, but more or less on track with the original Restore Illinois plan. Now it's just a question of whether or not Chicago can keep its infection rates low enough to enter Phase 4 by the end of June, which means bars and restaurants can open for indoor dining and gatherings of 50 people or more are allowed.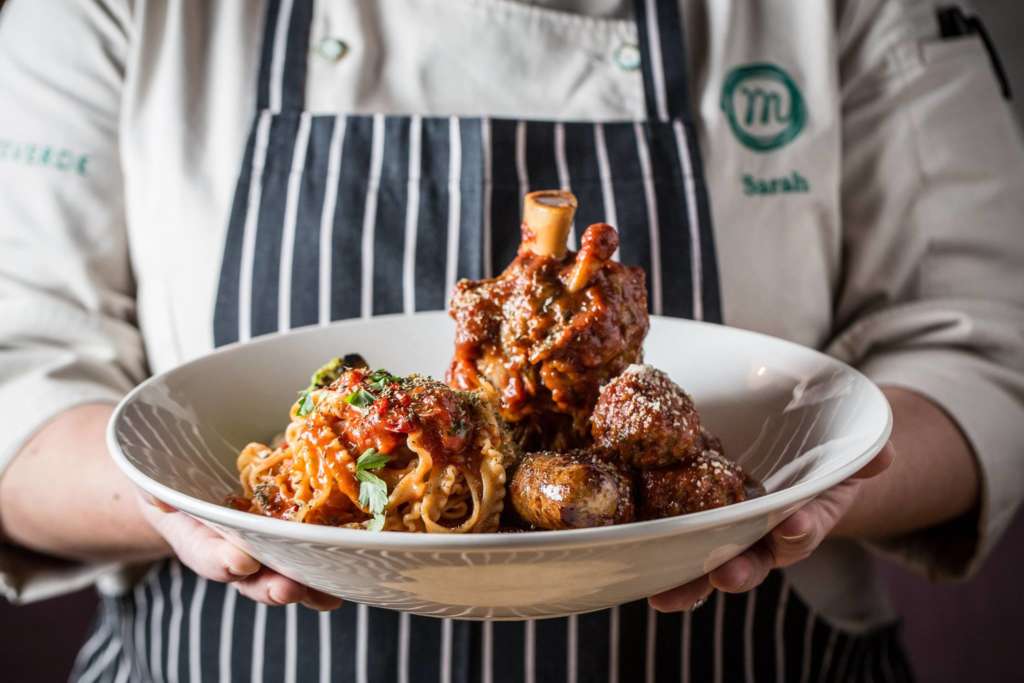 The target date for implementing Phase 4 is June 26. Dr. Allison Arwady, head of the Chicago Department of Public Health, has hinted that the city could still hit that date if the numbers stay low. In addition to bars and restaurants opening up to indoor customers, Chicago gyms, zoos, and museums could also reopen with precautions and a limited number of guests.
Chicago restaurant reopening guidelines have shifted rapidly to adapt to the state's reopening plan, as cases are far higher in Cook County than other regions of Illinois. Mayor Lori Lightfoot has been tasked with setting these guidelines, but her attention has been focused on the protests over police brutality since early June. Though the new precautions are not set in stone for June 26, you can expect the norm to include hand-washing, social distancing, and wearing masks.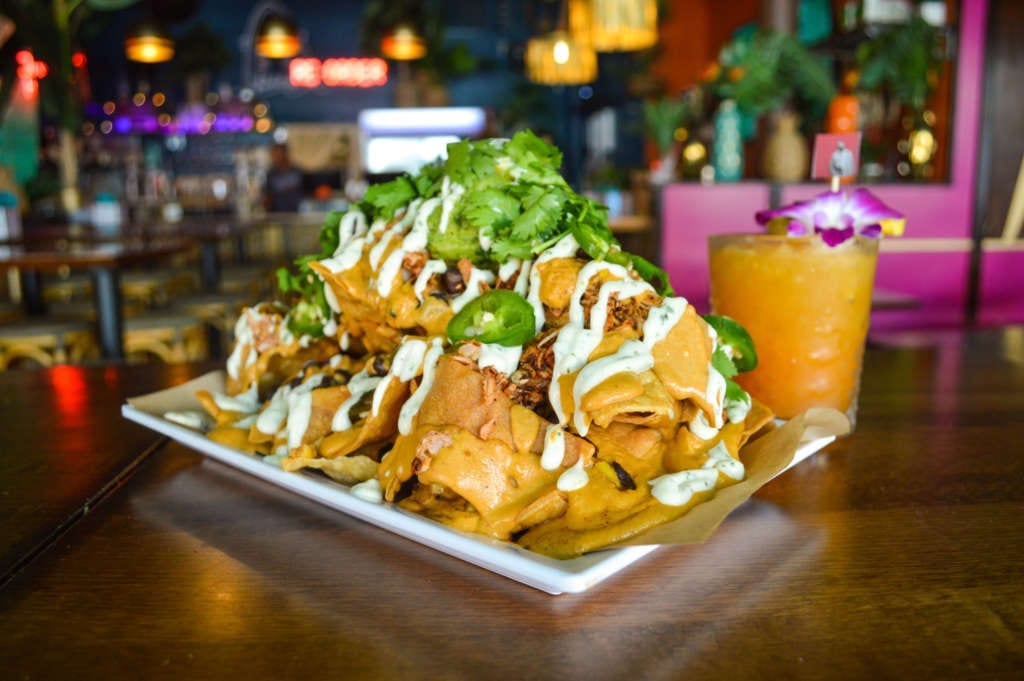 Bars and restaurants are opening up all over Chicago right now, but only if they serve food and have space for outdoor dining. That left a lot of establishments at the mercy of their locations, so Lightfoot announced that six Chicago streets will be closed off to make way for improvised patio seating. Still, some bars are being left out of the conversation, especially if they only serve alcohol. With the reopening of the Chicago Riverwalk comes the return of The Northman cidery, which leaves room for even more brew-centric establishments to start serving patrons again.
Even though things are looking good so far, if the infection rate rises again, Chicago may revert back to Phase 2-level restrictions. That's the one caveat in the back of everyone's mind. The city has made a lot of progress since March, but social distancing practices are keeping a resurgence in outbreaks at bay. As restaurants and bars continue to open and people become more comfortable with going out again, the only way things will go back to normal is if everyone continues to abide by the safety precautions with which everyone has become very familiar: hand washing, mask wearing, and social distancing.
At UrbanMatter, U Matter. And we think this matters.
Tell us what you think matters in your neighborhood and what we should write about next in the comments below!
Featured Image Credit: Furious Spoon 
READ MORE LIKE THIS
DOWNLOAD THE URBANMATTER APP
FIND PARKING