In the continued struggle for justice and equality against racial injustice, with much of our current landscape in the struggle shaped in the wake of the deaths of George Floyd, Breonna Taylor, Tony McDade, Ahmaud Arbery, and an unbelievably expansive list of other names, Black economic support and solidarity is the next push forward.
---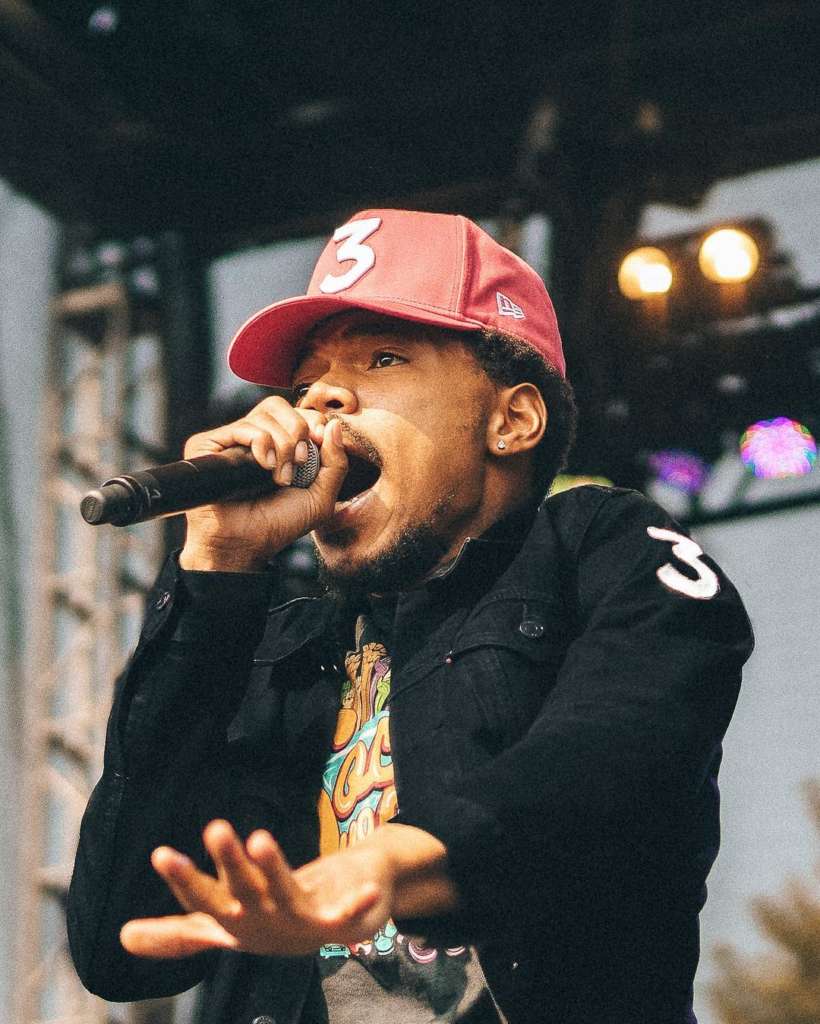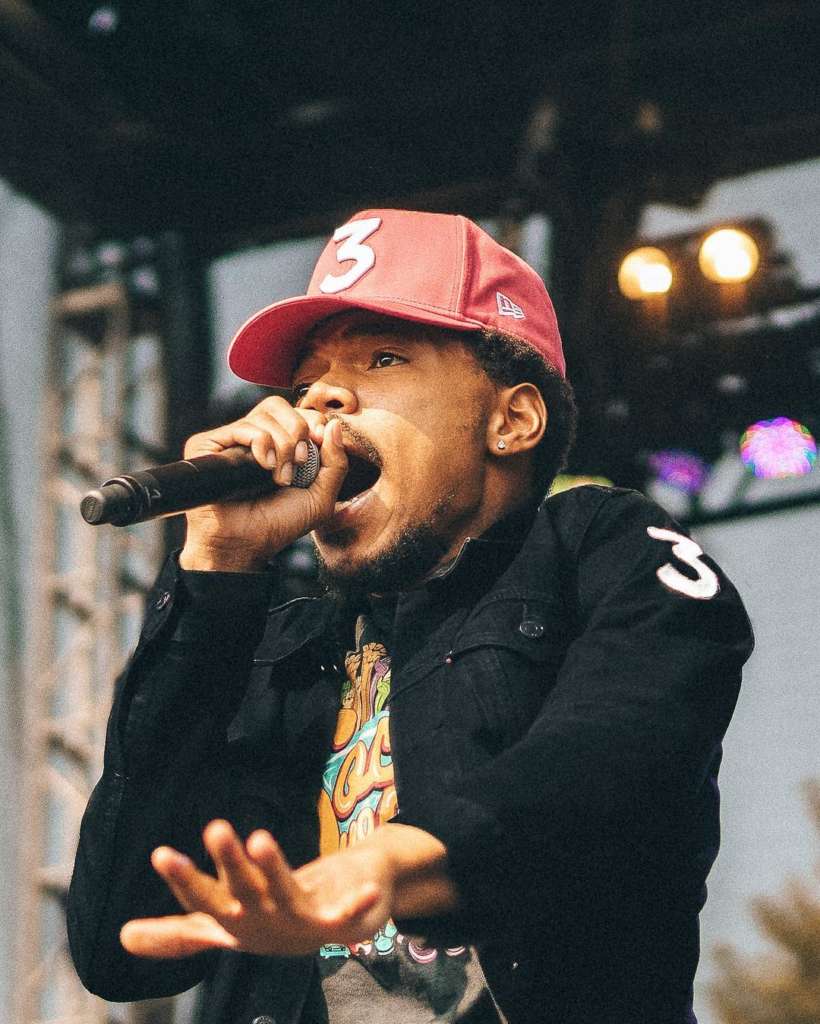 View Amazing Black Chicago Artists
Need to get the jams going? View our list of amazing, Black Chicago artists you need to be spinning right now.
View Amazing Black Chicago Artists
---
The campaign for Blackout Day 2020 challenges Black people, people of color, and other supporters and allies to avoid purchase in-store and online on July 7th unless the purchase directly supports a Black-owned business. For those with limited financial capacity (especially amid the COVID-19 crisis), organizers of the event ask that necessary purchases from larger corporations be made today or the day after Blackout Day; the restraint of purchases at these corporations and businesses on July 7th is meant to exemplify the importance and power of the Black dollar.
If you have the means and would like to put forth monetary efforts into supporting Black-owned businesses, we've compiled for you plenty of ways to aid the cause.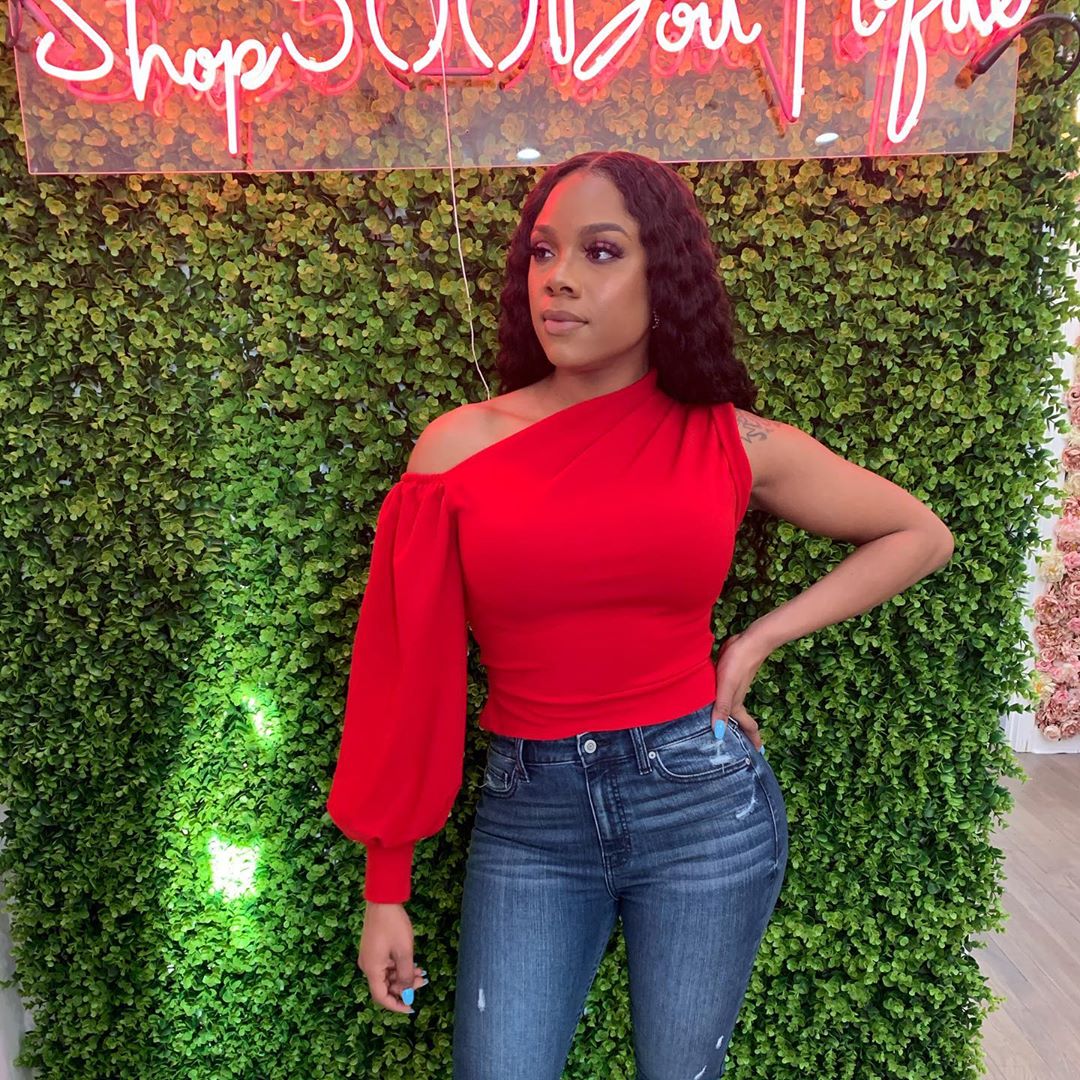 We've got a great list of Black-owned boutiques that sell a range of clothes for folks from all walks of life right here in the city! Get some amazing imported dresses and fabrics, or cop a dope custom hat. All of these places will keep you fitted with the freshest styles and so many of these spots are budget-friendly.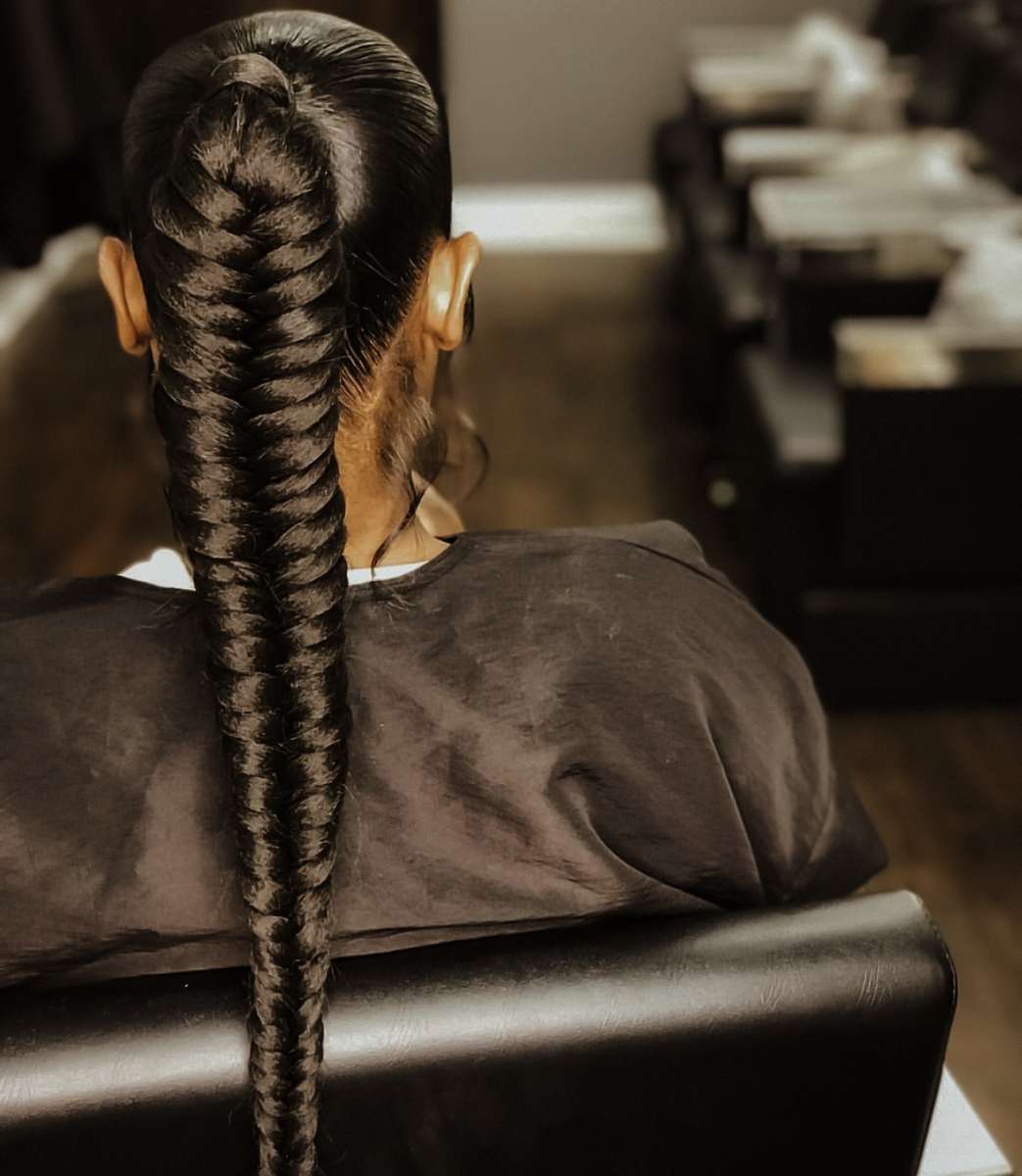 From braids to wigs, to weaves, styles outside or in-between, these Black-owned salons and Black stylists know their way around hair; that's an undisputed fact. Even if you don't need work on natural hair, plenty of these stylists and salons can do hair coloring, too!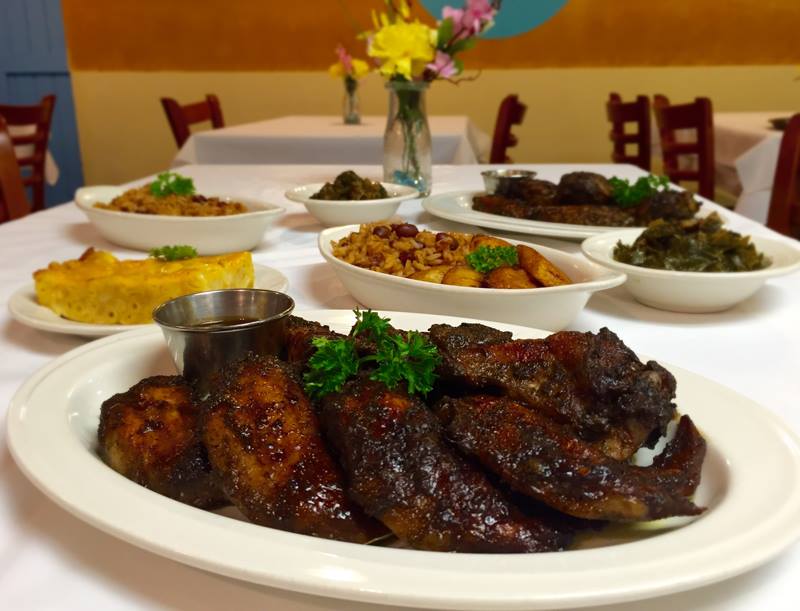 Food is our (self-proclaimed) specialty here, so would this list of places to support be complete without us leading you to some of the best eats in town coming from Black-owned restaurants? Of course, it wouldn't. From mouth-watering cuisine like jerk chicken to hearty mac 'n' cheeses, every eat on these lists will bring you to your knees!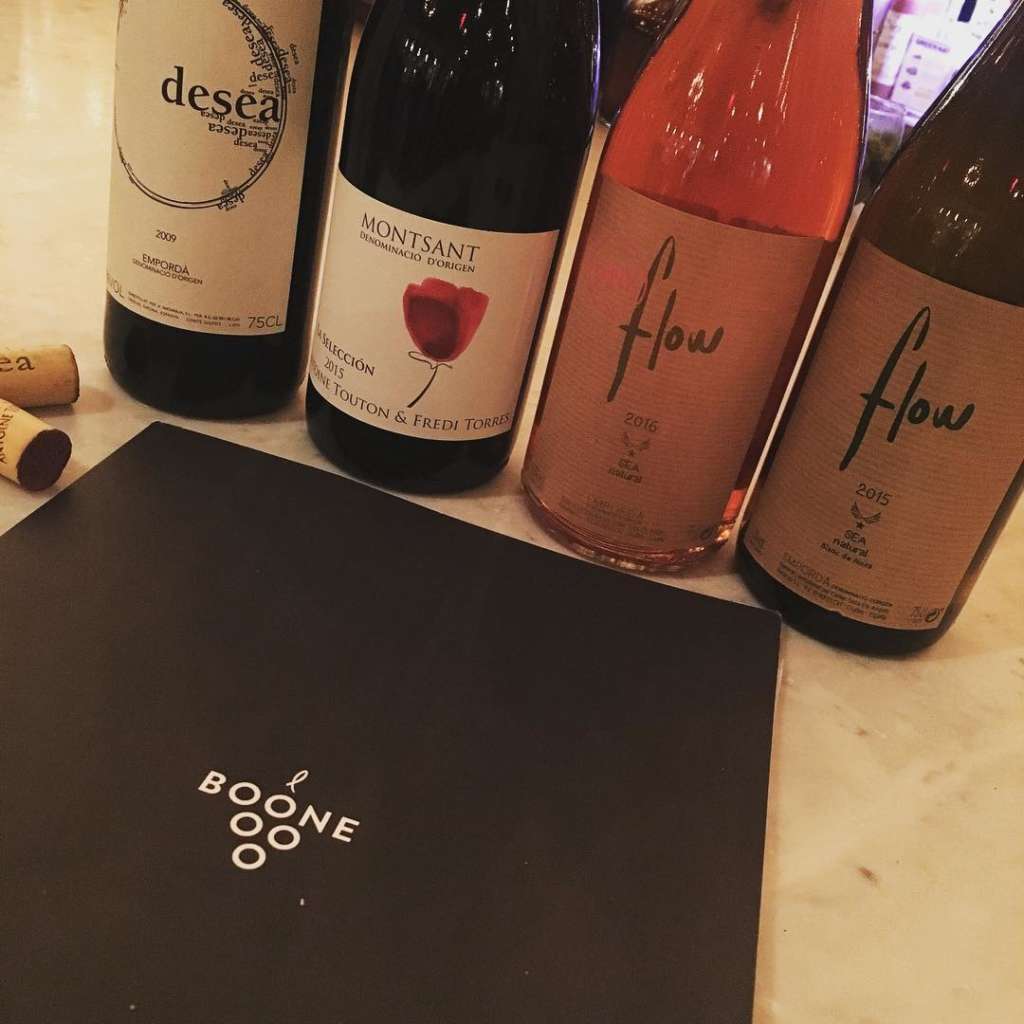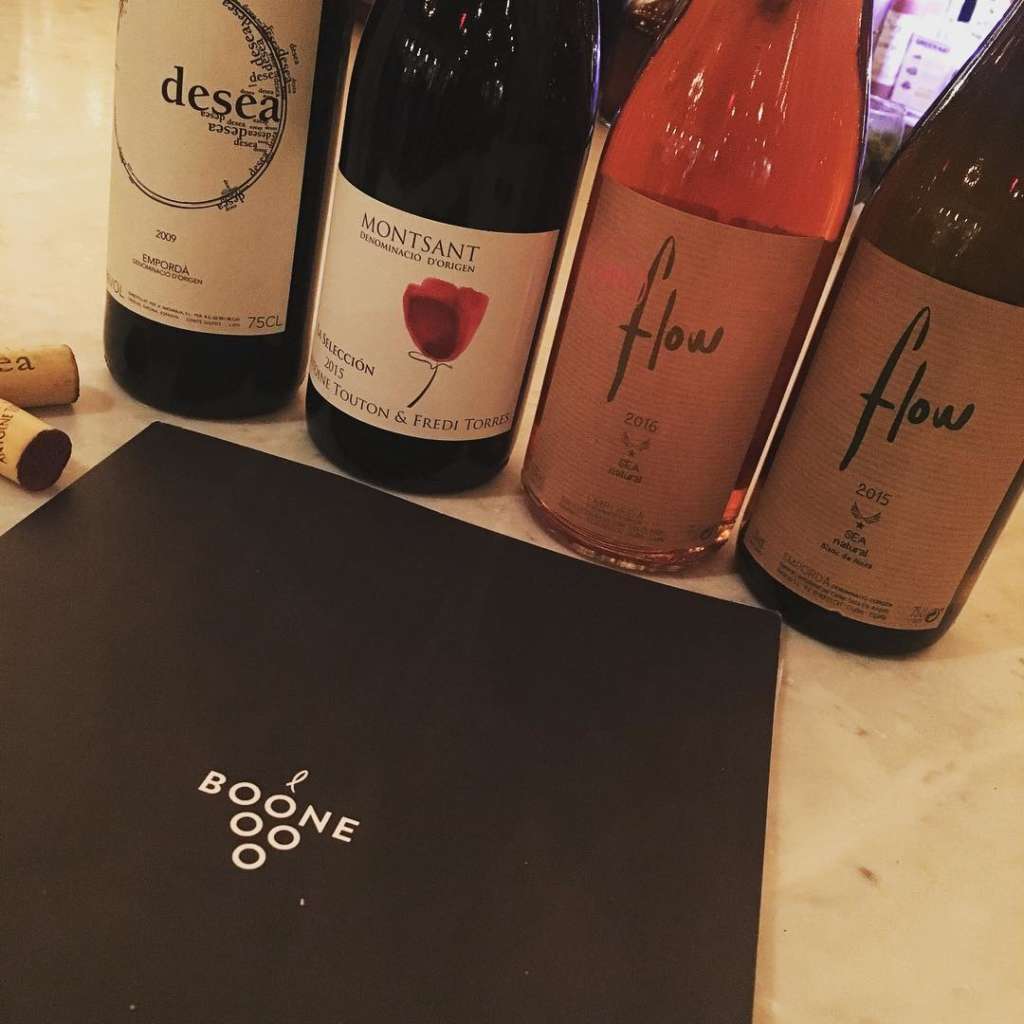 For over 20 years, Shall We Wine has been bringing wine and class to the city of Chicago. Owner Regine Rousseau helps with in-store demonstrations much of the time, but Shall We Wine can also be booked for other events and retreats. Grab a glass (or a bottle) and elevate your wine game!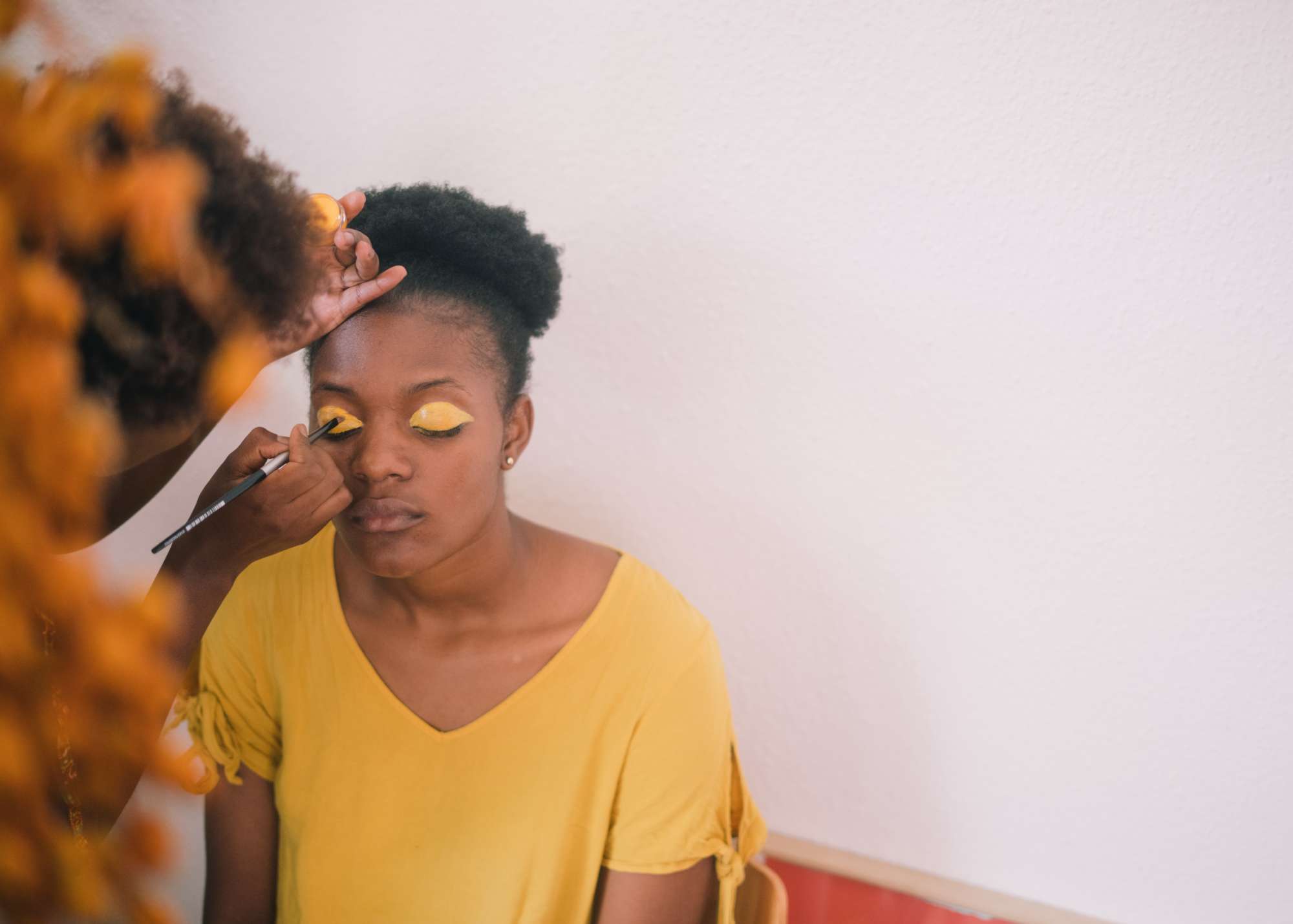 Our list of Black makeup and nails influencers from Chicago has a whopping number of Instagrammers where you can get amazing inspiration or just straight-up book an appointment. You can have it all: daring looks, a casual glam-up, acrylic nails, gels, and more! With so many options available, there's no way there isn't something for you!
At UrbanMatter, U Matter. And we think this matters.
Tell us what you think matters in your neighborhood and what we should write about next in the comments below!
Featured Image Credit: Chicago Black Restaurant Week Instagram
READ MORE LIKE THIS
DOWNLOAD THE URBANMATTER APP
FIND PARKING