The Black Lives Matter movement is gaining momentum, and while there are many ways to support the cause, one thing you can do is choose to spend money at black-owned businesses. Next time you need to need to make a beauty appointment, check out this complete list of Black Chicago Instagram influencers specializing nail care or makeup.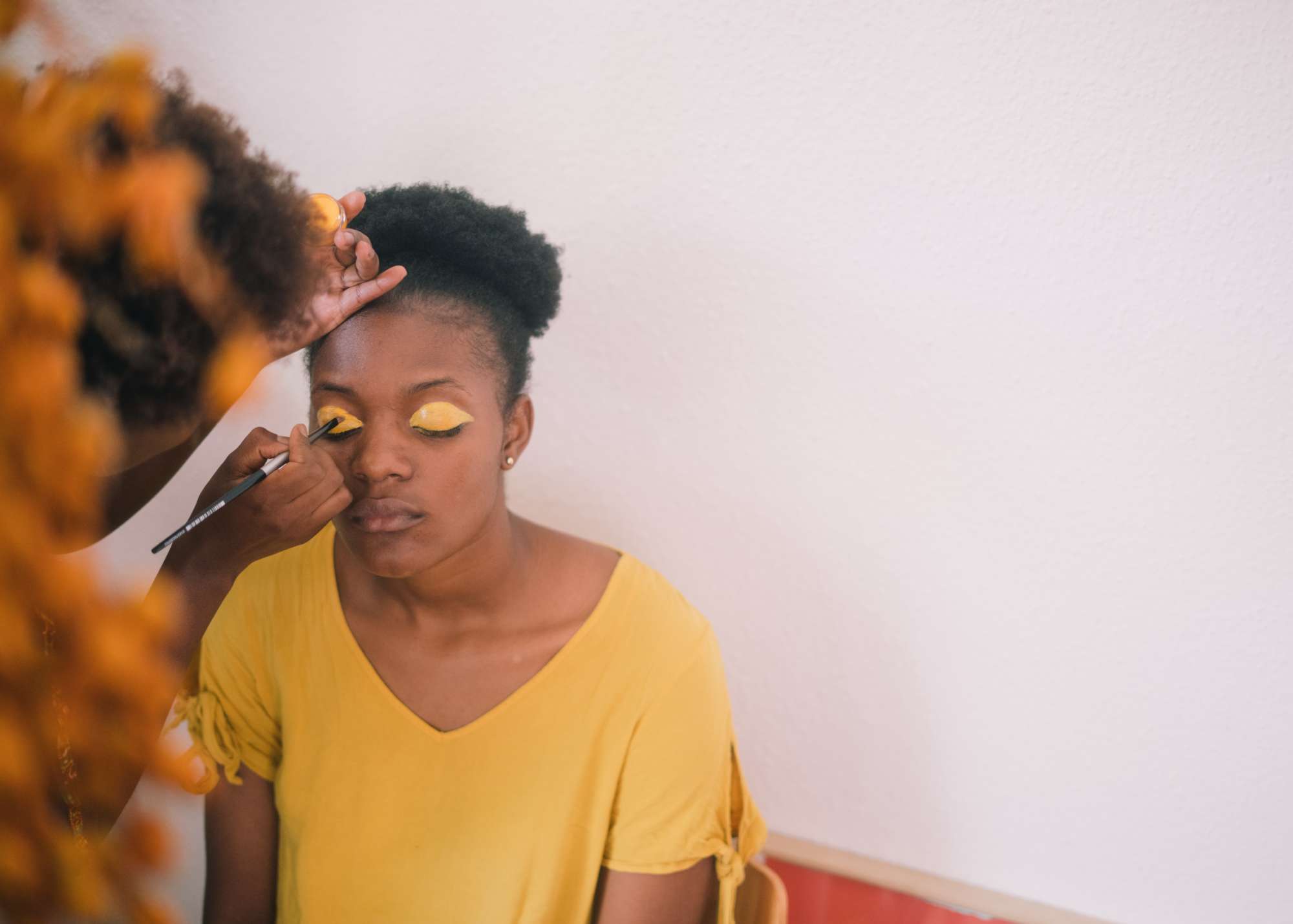 Makeup
This Instagram influencer services Chicago and the surrounding suburbs and is only traveling to your house due to COVID-19.
Book her on Instagram or subscribe to her YouTube channel to get makeup tips.
Specializes only in natural pronto styles.
Not working with clients at the moment, but keep her on your list for the future.
June bookings are open. Make an appointment with this Instagram influencer on her Instagram
Follow her on YouTube for tutorials or make an appointment on her Instagram.
This Chicago makeup artist offers options such as prom makeup, beauty makeup, makeup classes, photoshoot makeup, and more.
Not only is she a freelance makeup artist and eyelash technician, but Deja also handmakes lip care products in her line, All Shine by Dey.
She specializes in TV, bridal, and commercial makeup.
Alissha Hopes services the south suburbs and NWI. Call or text her to book.
Ming The Artist does makeup for her clients, but she also does one-on-one makeup lessons.
As of June 3, Rolonda Hamilton is back to taking makeup appointments.
Get makeup done or follow her tutorials on her Instagram.
This studio has a variety of services, including lashes, bridal, barbers, and more.
Crystal Eyez Beauty Lounge is taking your health seriously through the coronavirus; all employees are wearing masks and plastic shields.
She offers advice for cheap makeup tips, and you can book her services on her IG.
She is a natural beat specialist and professional makeup artist.
https://www.instagram.com/p/CBlJIJlKUWM/
Chris Mychael is a traveling pro Chicago makeup artist and has a popular YouTube channel as well.
This Instagram influencer offers services like lashes, one-on-one classes, brows, and full makeup.
She specializes in makeup and lash extensions for the everyday woman.
This self-taught makeup artist has makeup services or a virtual online workshop if you are worried about in-person classes.
Bookings aren't available right now but check back often.
Sergené doesn't travel. However, this Chicago makeup artist does do luxury, bridal, and timeless beauty makeup.
She specializes in bridal and events.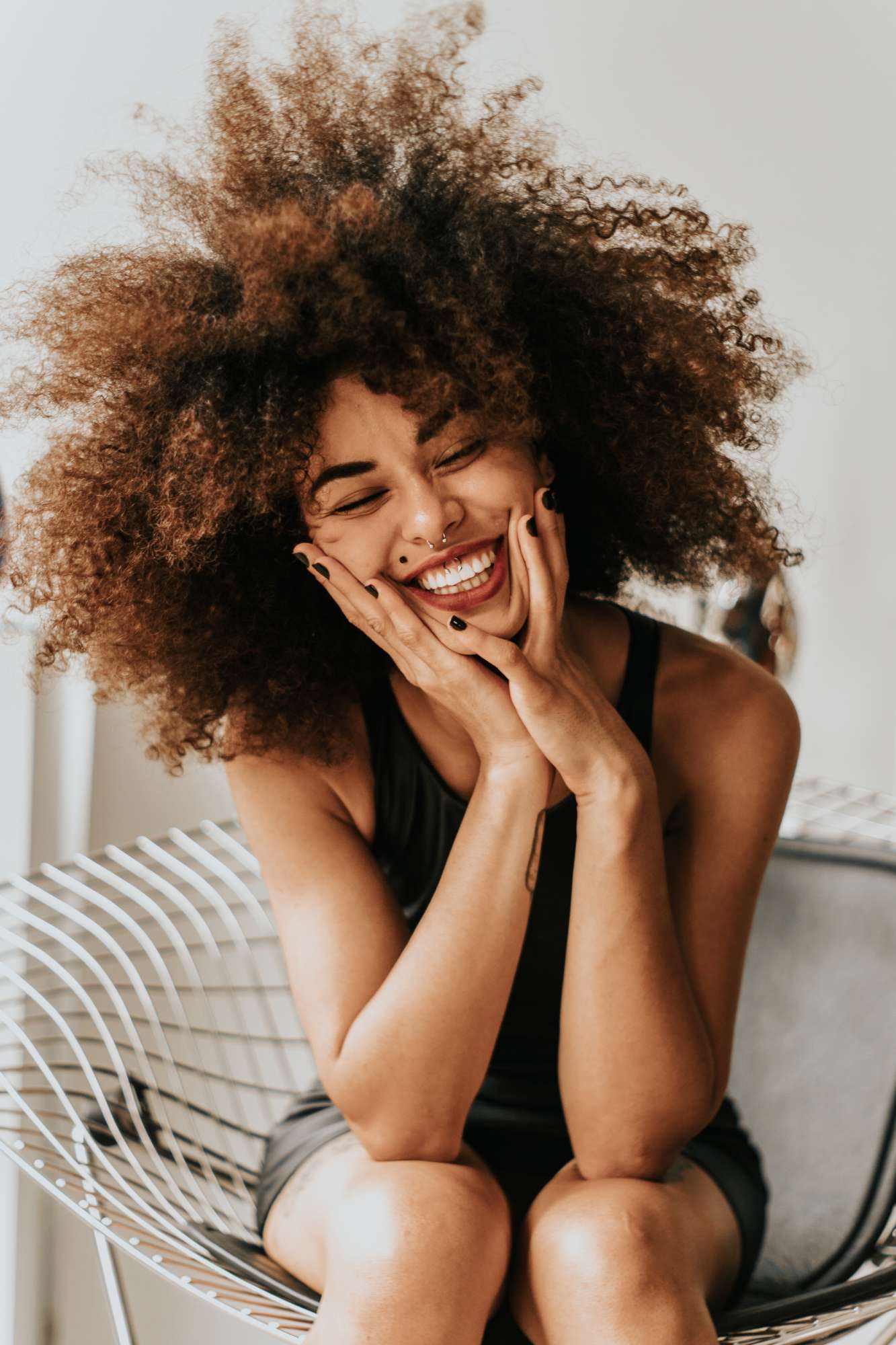 Nails
Get your nails done, starting at $100.
You can't get fills, but all other nail needs can be fulfilled here!
DM her directly on Instagram to book an appointment.
https://www.instagram.com/p/CAoOJ0Og2uY/
You can't DM her for appointments, but she is open for business!
She is home-based and takes safety seriously — no extra people around during the appointments!
Short sets all the way to XL sets, she has all your nail lengths!
Get your nails done by Tammi! This Instagram influencer also takes her health seriously and doesn't allow kids or extra guests around.
Ty does acrylic, glow in the dark, acrylic fill, crystalized nails, and more.
She only takes cash for her nails appointment, but can give you a detailed artist nail!
Jas is already booked for June, but is taking appointments for July!
Available Tuesday – Friday for nail appointments.
Chelle is available Tuesday – Saturday and does both manis and pedis.
Located in Tinley Park, she uses sensitive skin safe products and never uses drills.
A Polished Work does manicures including polish change, classic manicure, no chip manicure, strengthening no-chip manicure, acrylic overlay, acrylic full set or fill-in, gel full set, and pedicures.
The Nail Bully can fix your nails, do no chip pedicure or manicure, or even teach you how to do your own nails.
Full set, bling, ombre, outlined, freestyle are all available from Iconic Key Nails.
DM her to book your appointment.
She is a colored acrylic only nail tech and requires all her customers to wear a mask.
They are open again and have a limited number of appointments available for you to get acrylic nails, sculpted full set, overlay, and more.
Get your nails done by this nail tech, who has also worked on celebrities.
Located on the southside, Jae is a nail tech and ambassador for Blue Streak Crystals.
https://www.instagram.com/p/CA0LKBvlovx/
From shorties to XL, she can do your set!
Meenah is a cosmetologist, nail technician, and licensed massage therapist. DM her to make an appointment.
She doesn't do fill-ins, but you can DM her for all your other nail work.
This Stony Island-based nail technician is available for appointments.
This natural nail care specialist is available only Tuesday – Saturday for appointments.
Available only by appointment on the Northwest side.
This home-based nail tech does acrylic full set, acrylic overlay, fills, ombre, gel polish manicure, and teaches hands-on classes.