In honor of Black History Month, we at UrbanMatter wanted to put a spotlight on some of the amazing (and often way underrated) black-owned and operated businesses in the city.
And while we couldn't possibly get to them all, we've rounded up just a few you should definitely add to your list of favorites.
Here are 10 black-owned businesses you should check out in Chicago. That is, if you haven't already.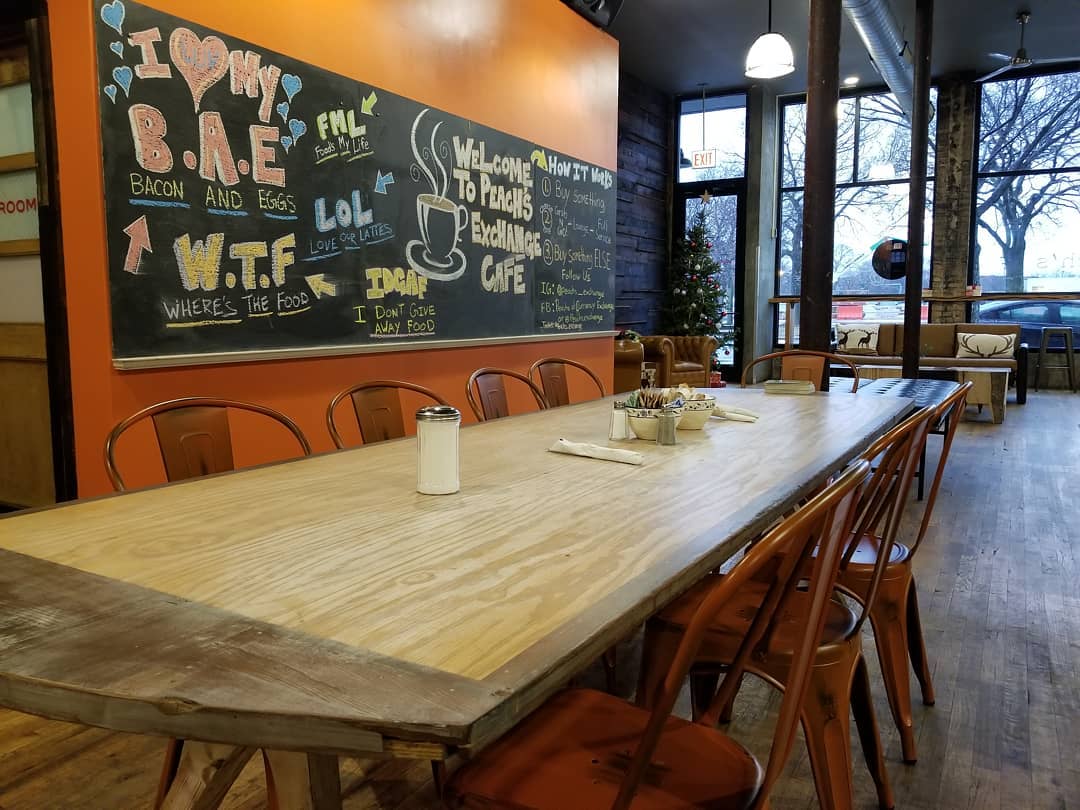 305 East Garfield Boulevard, Washington Park
You might remember this South Side gem as Currency Exchange Cafe. But as of last year, the establishment has a new name, thanks to the partnership of Theaster Gates and Chef Cliff Rome. Born from the vision of Chicago artist and community man Theaster Gates, Peach's Currency Exchange Cafe serves up real-deal hospitality. Operating as both a cafe and lounge, this casual neighborhood eatery has the best home cooked, Southern-inspired breakfast. Most importantly it's a great, cozy to dine in with colleagues and family.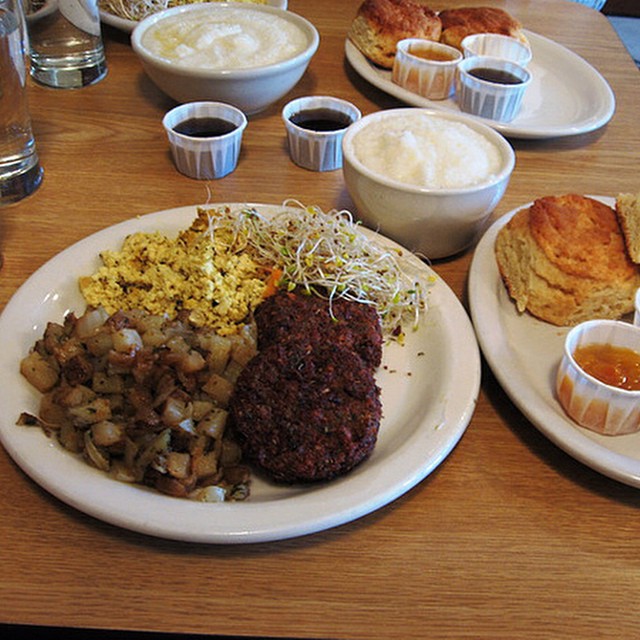 203 East 75th Street, Greater Grand Crossing
Original Soul is not just one of the best vegetarian restaurants in Chicago, it's one of the best soul food spots in the city as well. How they get Tofu wings to taste just like Buffalo wings I'll never know, but you're definitely gonna wanna try it. For over 30 years, the beloved restaurant has provided food that's both undeniably delicious and healthy. And hospitality is their top priority.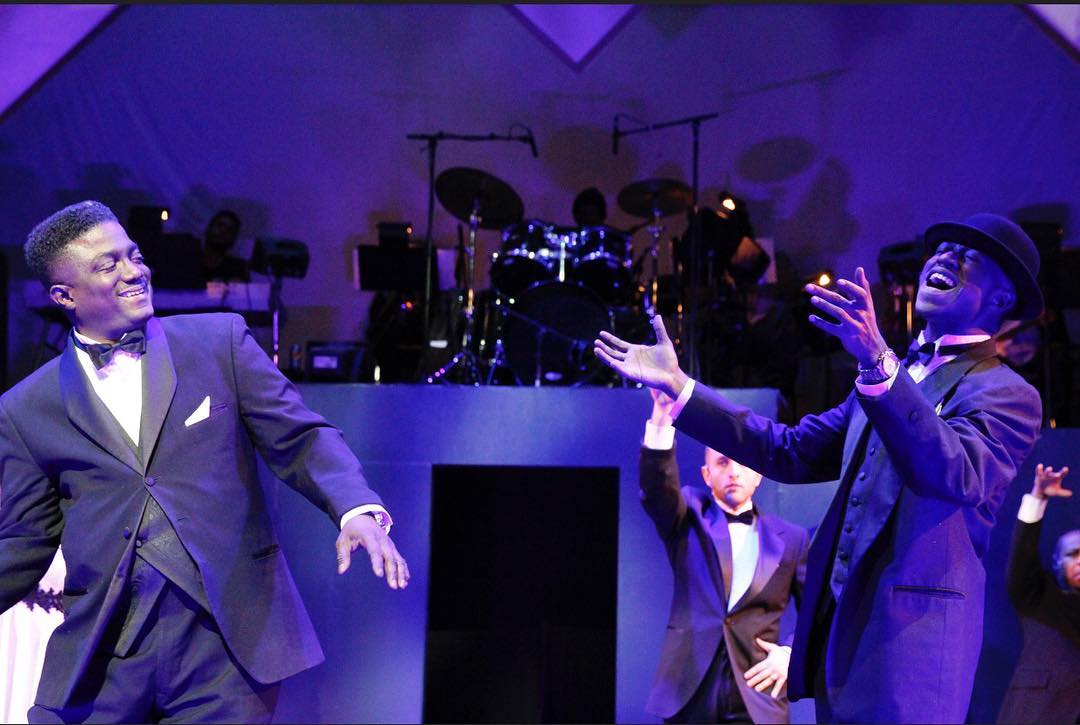 4450 North Clark Street Sheridan Park
The Black Ensemble Theater and performing arts center has been a Chicago institution for more than four decades. Founded by performing arts maven Jackie Taylor, the theater itself is prized for its original performances, outstanding productions and continued community and educational outreach programs city-wide. Their upcoming production, Moving Thru The Light is set to wow Chicago with a celebration of one of the greatest gospel singers of all time, Mahalia Jackson. You can buy your tickets here.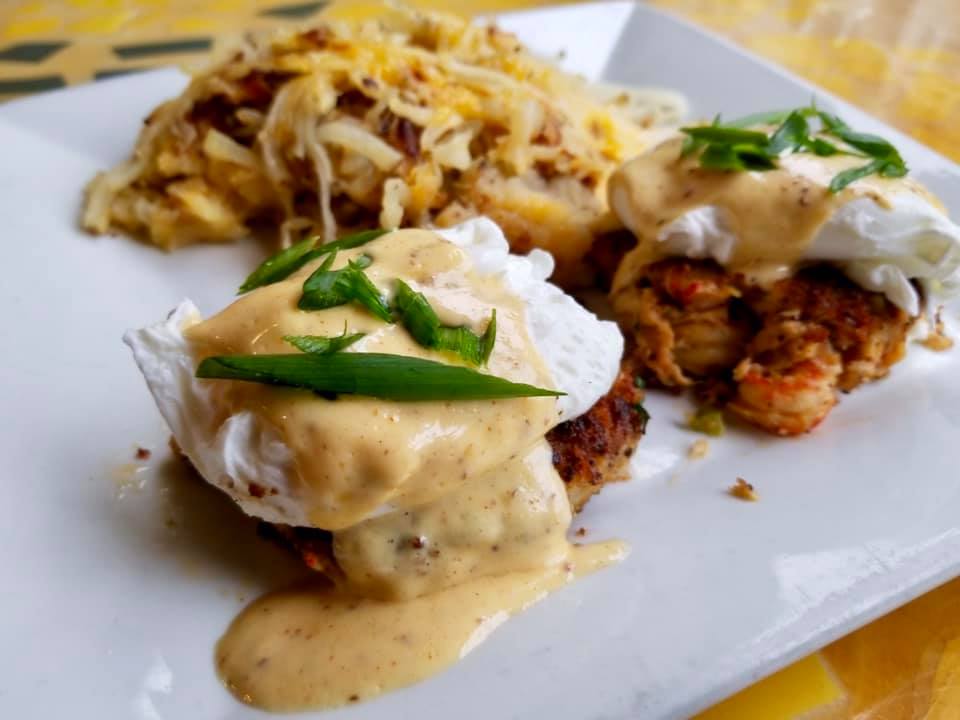 2748 North Lincoln Avenue, Lincoln Park
Satisfy your sweet tooth at Lincoln Park's Batter & Berries! This amazing breakfast spot was opened by Derek Rylon in 2012 and has been completely demolishing Chicago's brunch scene ever since. They collaborate with several local artisans and purveyors to create a unique and vibrant experience. There's no debate, Batter & Berries is a must!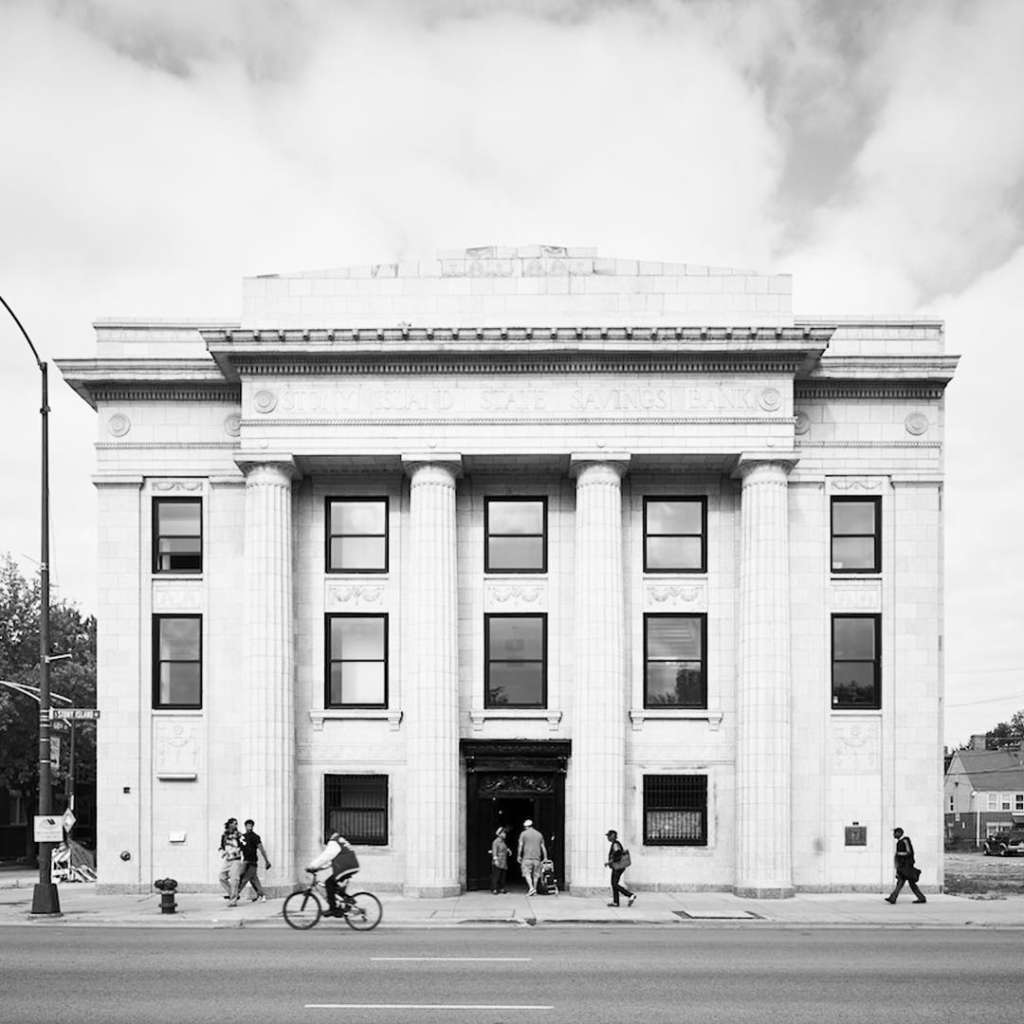 6760 South Stony Island Avenue, Jackson Park Highlands
Founded by world-renown Chicago artist Theaster Gates, the Rebuild Foundation is a engine for building neighborhood community through the transformative power of performance art and cultural expression. The artists at the Foundation take spaces from within the community and re-develop them into social and cultural hubs, free programing and even housing for those that live there. Projects of the Rebuild Foundation include the Peach's Peach's Currency Exchange Cafe,  the Listening House and the Black Cinema House, all of which host a wide array of amazing events, classes and social organizations on a weekly basis.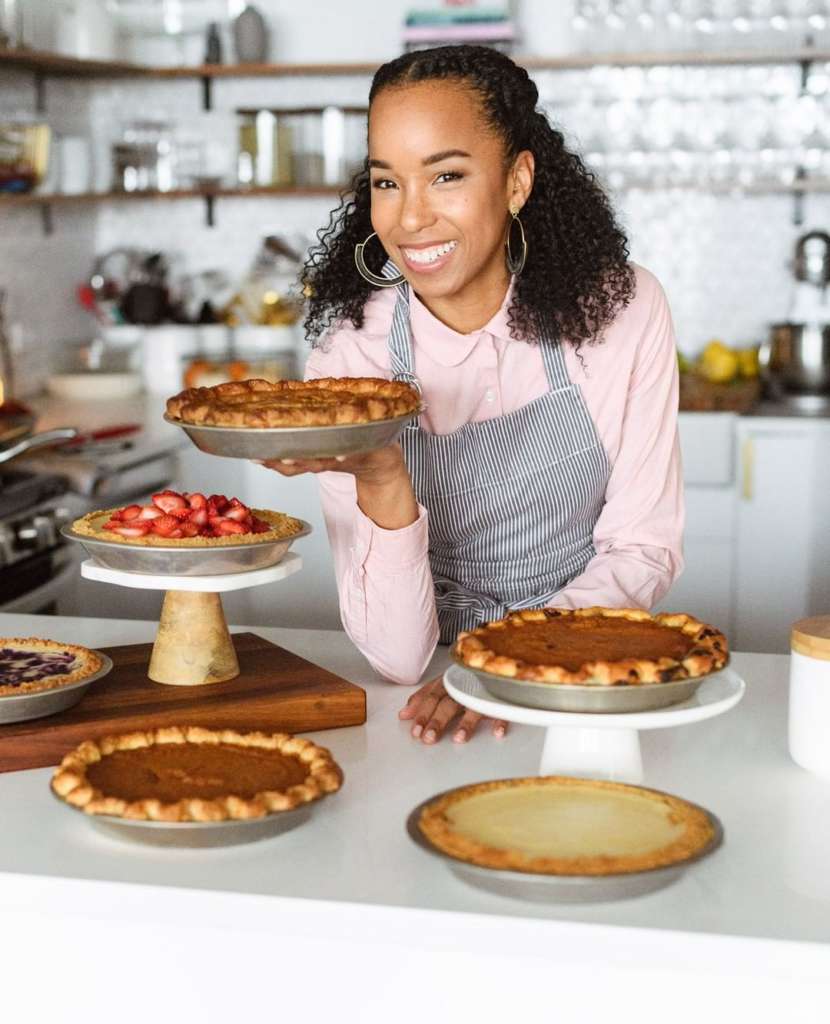 Multiple Locations
Trust us when we say you have not tasted great pie till you've visited Justice of the Pies. Though only open for catering, pre-order and pick up at the moment, owner Maya-Camille Broussard's baking is wellll worth the wait. Whether you prefer savory or sweet, you can find Justice of the Pies goods at the Daley Plaza Farmers Market and Whole Foods Markets across the city.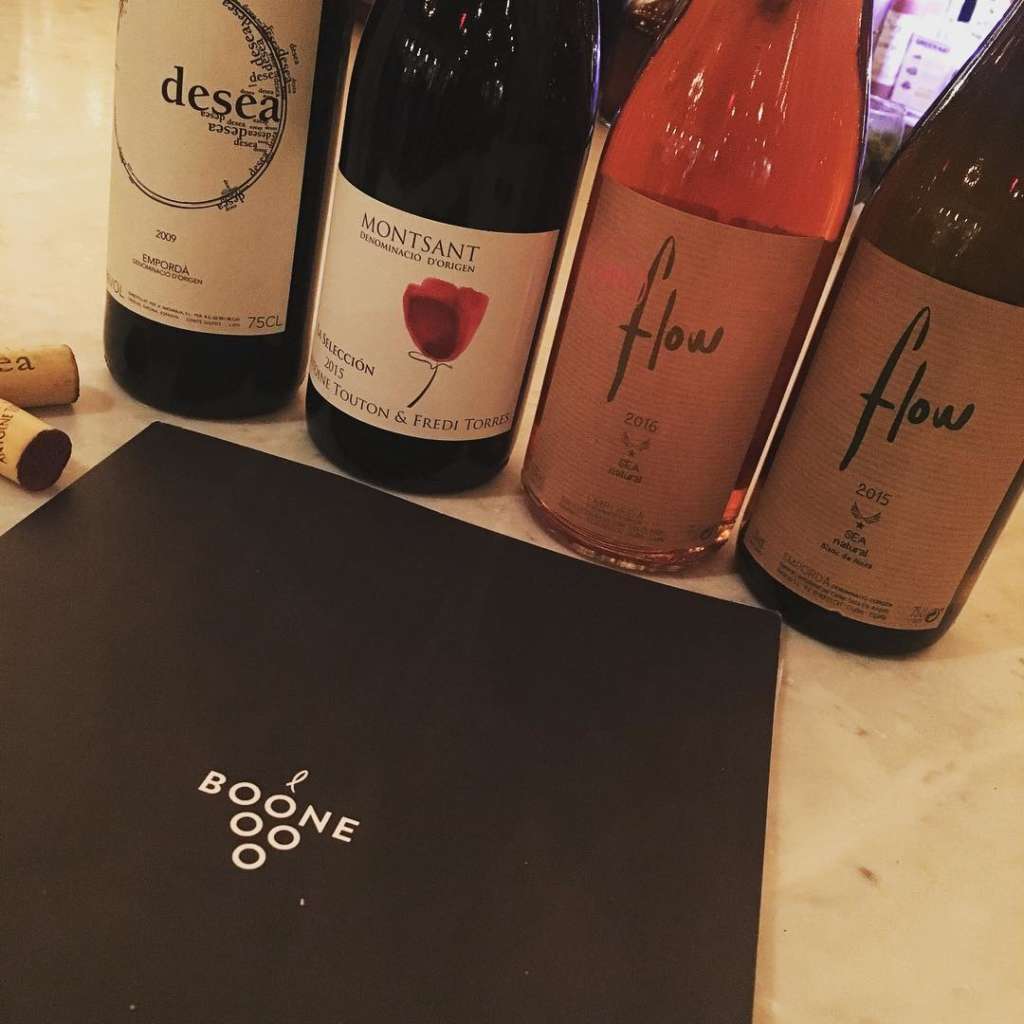 Multiple Locations
The answer to the question posed by owner Regine Rousseau's beverage company, Shall We Wine, is, of course, yes. The wine, spirits and beer tasting company, founded in 1997, organizes events across the city based on celebrating what we all love most – alcohol. You can find Shall We Wine representatives at retail locations across Chicago or book them for your own event or retreat here.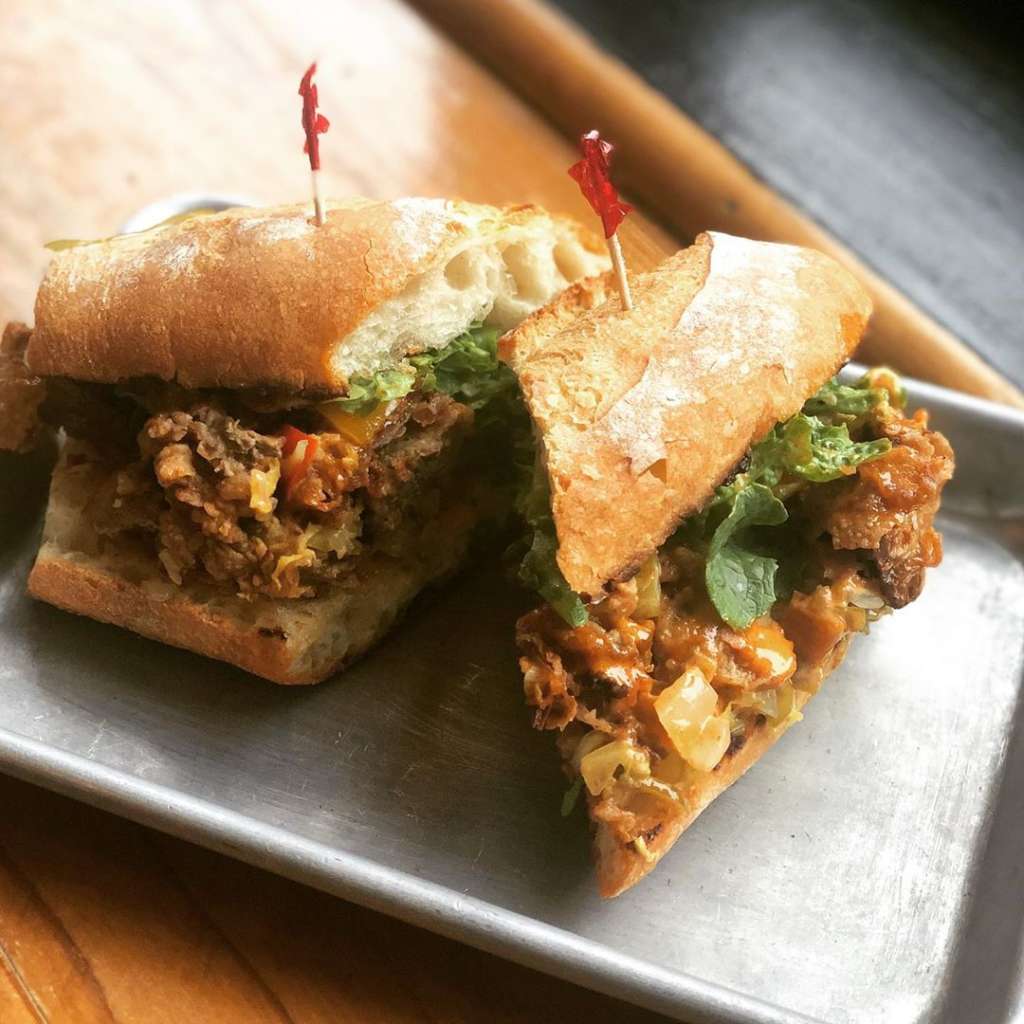 1745 West North Ave, Wicker Park
Southern cooking flies North at the The Delta, a neighborhood restaurant and cocktail bar in Wicker Park. Owned and operated by veteran Chicago chef Eldridge Williams, The Delta takes its roots from his childhood home in Memphis Tennessee, focusing on the melting pot of flavors and cuisines that is the Mississippi Delta. Oh, and did we mention the drinks? 'Cause they're out of the world.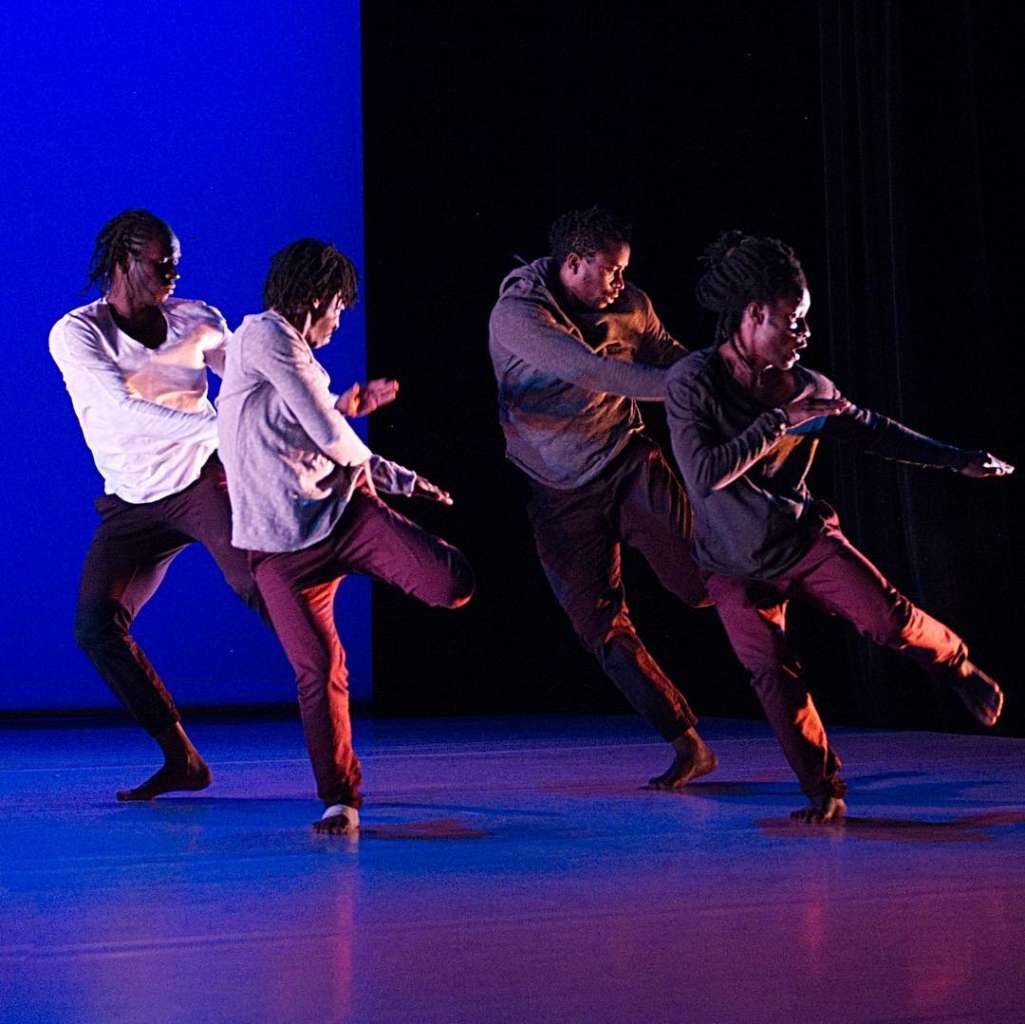 331 West 45 Street, Fuller Park
Founded by activist, artist, dancer and all around badass Vershawn Sanders-Ward, Red Clay Dance Co. brings the art and movement of the African Diaspora to Chicago. Through both classes and performances, Sanders-Ward and her incredibly talented group of dancers aim to inspire real cultural and socio-economic change via the powers of art and expression. As if that wasn't enough, the programs put on by Red Clay are absolutely breathtaking – you can find their full schedule here.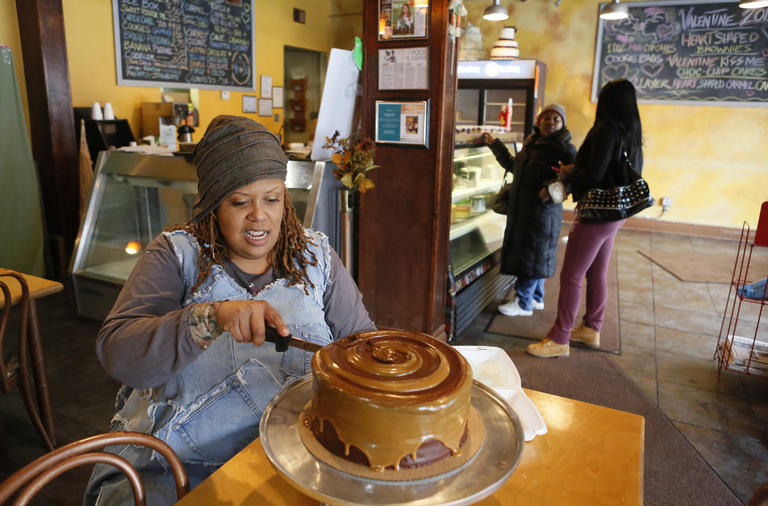 328 East 75th St, Greater Grand Crossing
Okay, if you somehow haven't been to Stephanie Hart's Brown Sugar Bakery in Greater Grand Crossing yet 1). why not???? and 2). you better get there ASAP. Boasting the tagline "dangerously delicious" Hart's cakes and treats have been known to induce serious cravings in even the most strong willed of eaters. Stephanie has been featured on the Steve Harvey show and Food Network, meaning she's not messing around.
I mean, just look at that cake and try to tell me you don't wanna dig in. Oh that's right, you can't.
Featured Image Credit: Justice of the Pies Instagram
Find what really matters in Chicago with the UrbanMatter app!
To download or see reviews from our users, head here.