There's nothing better than a homecooked meal that tastes better than your actual homecooked meal. In Chicago, the city's full of black-owned restaurants, giving you good eating that pleases the soul.
So whether you're in town or looking for a new favorite restaurant, here are some of the best black-owned restaurants and businesses in Chicago.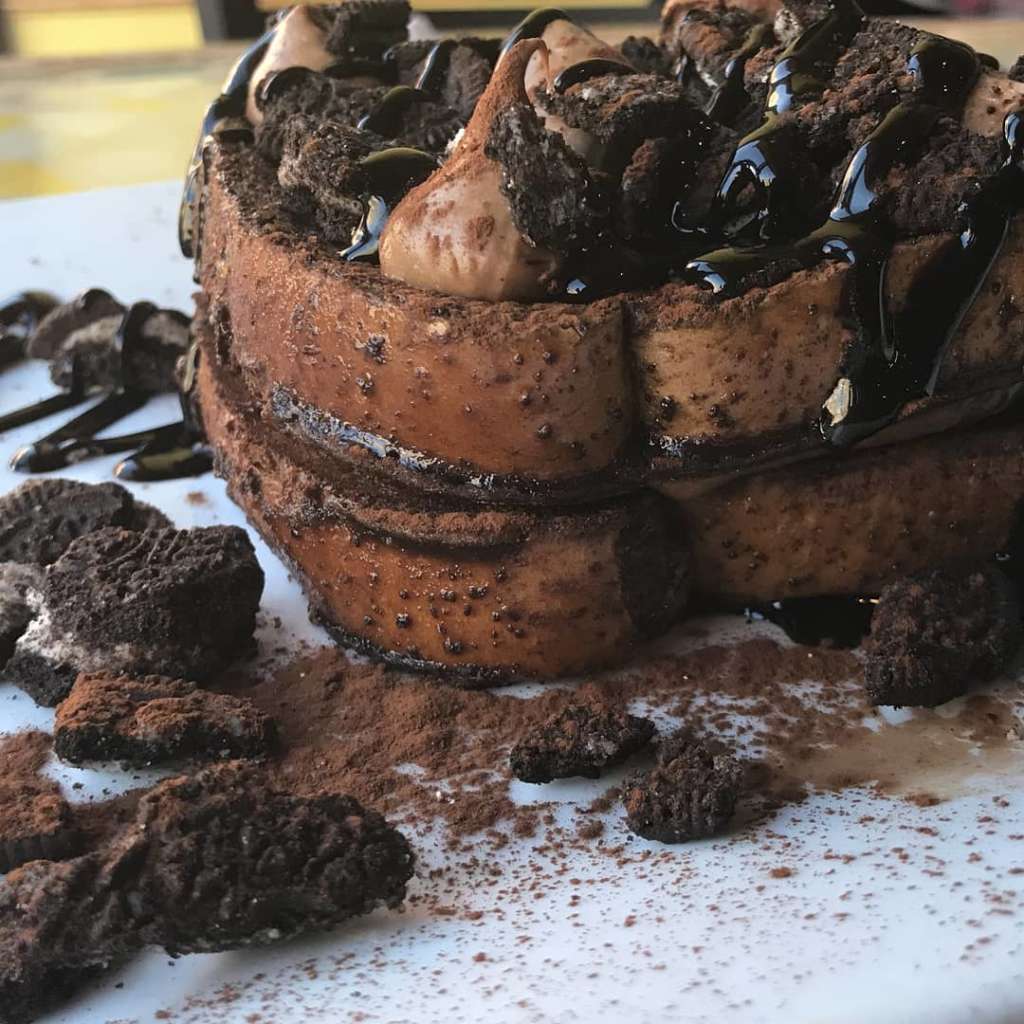 2748 North Lincoln Avenue, Lincoln Park
Batter and Berries is for those looking for an awesomely sweet time. The restaurant prides on hardy breakfast plates, and everything sweet and sugary. Why the most cherished item on their menu is the French Toast Flight, and really there's really no words to express its indulgence.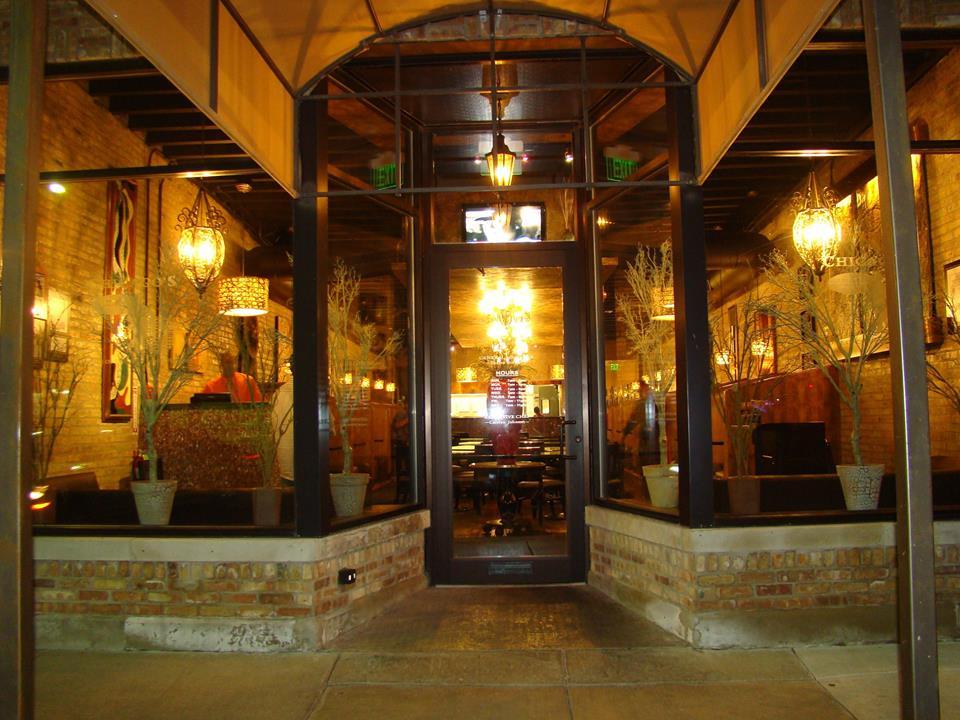 3947 South King Drive
Succeeding in being the pillar of contemporary southern dishes, Chicago's Chicken & Waffles also has beautiful decor that makes dining in a pleasant experience. This black-owned restaurant features excellent hospitality and good ole Chicken & Waffles.
---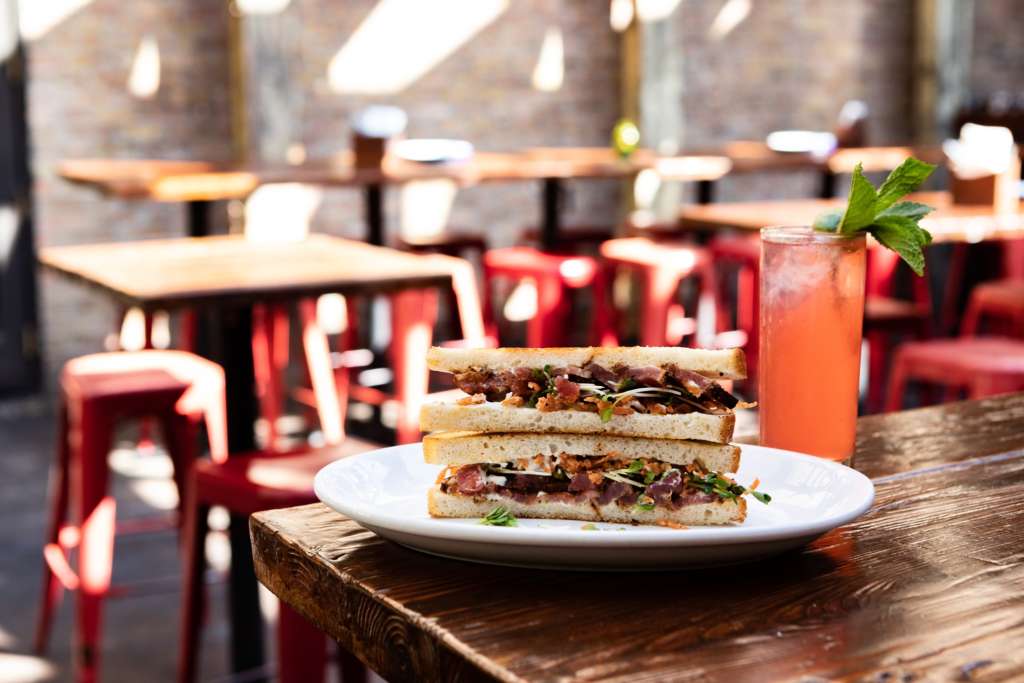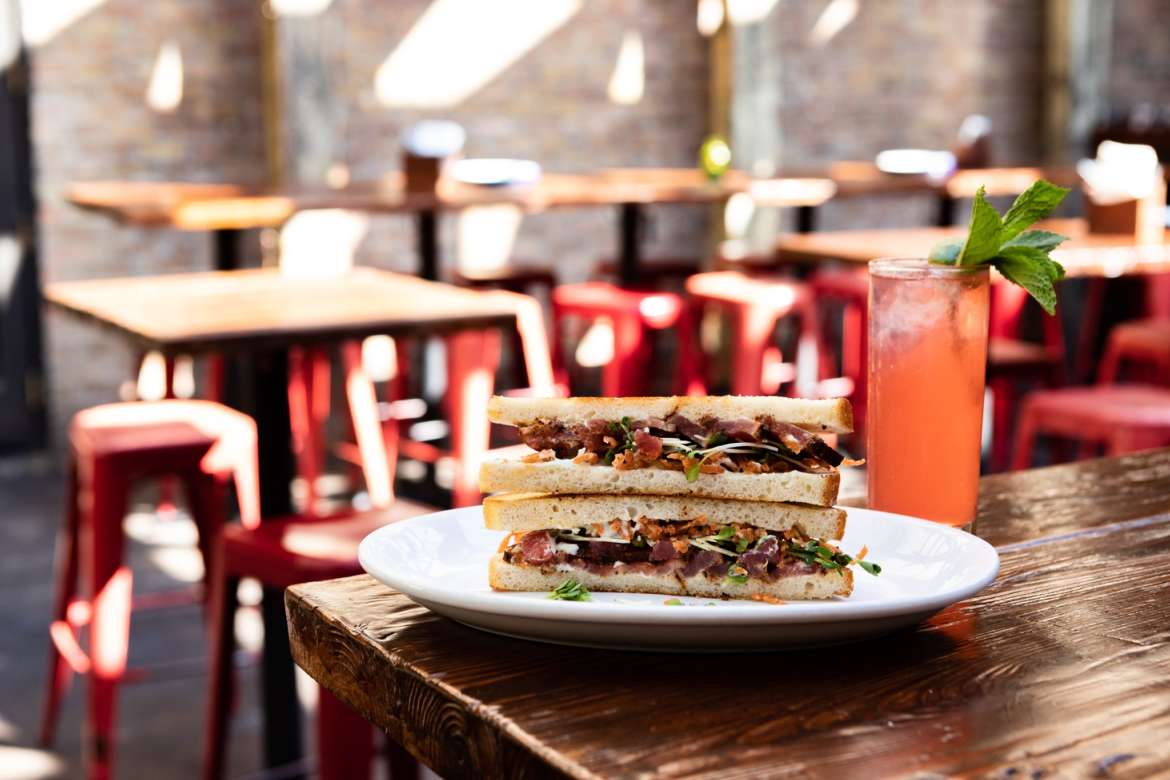 Support Black-Owned Businesses
Looking for more black-owned businesses to support in Chicago? We know the best black-owned restaurants, bars, and businesses in Chicago.
Support Chicago's Black-Owned Businesses
---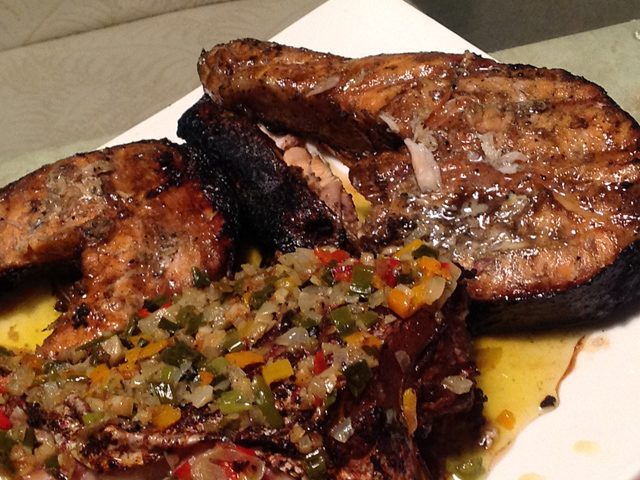 5721 West Division Street
Flavor's Southern Cooking is serving up some serious flavor while keeping it wholesome. In the heart of Near West Chicago, the restaurant is keen on not only feeding you delicious southern cooking but healthy food for the soul as well. Created with only fresh and organic foods, this contemporary soul-food eatery is the best of both worlds.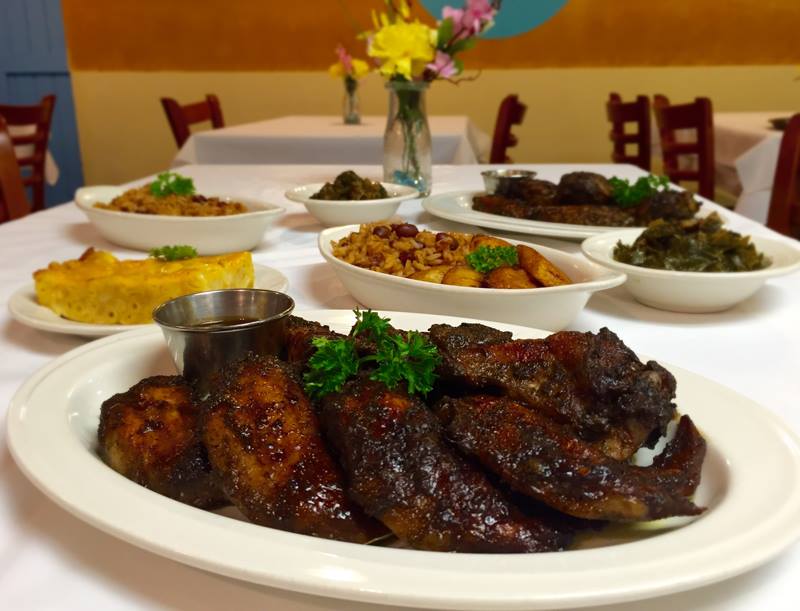 3357 Dempster Street, Skokie
For the best jerk chicken outside Chicago, head over to Jamaica Jerk. This back owned restaurant and business has a plethora of authentic Jamaican and Caribbean cuisine, with a tropical ambiance that adds to its aesthetic.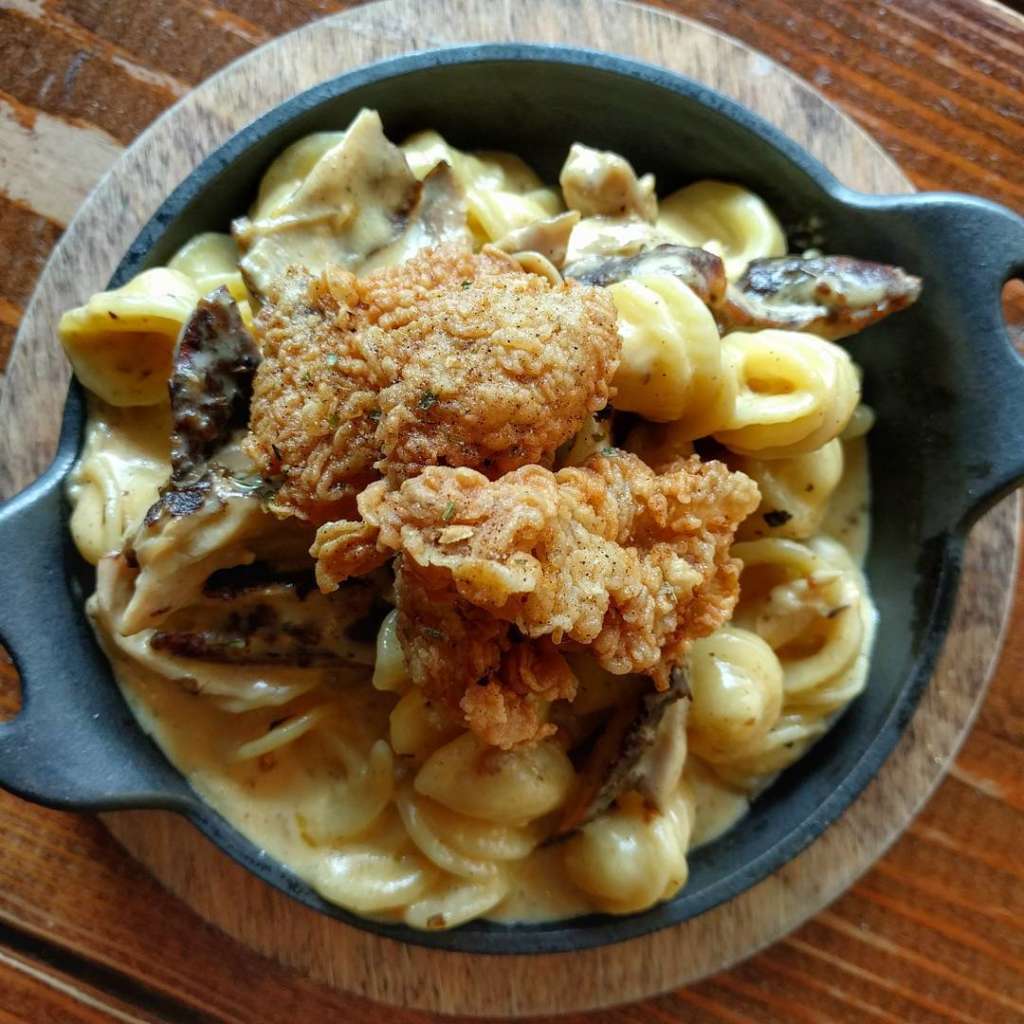 4609 N Lincoln Avenue
You can tell by the logo that Luella's Southern Cooking has some good, homestyle foods. Serving up classic southern dishes, the restaurants uphold Luella's legacy, the great grandmother of current owner and chef, Darnell Reed. Not only is the food irresistible, but it's also appealing to the eye, making you want to snap a pic for the gram before diving in.
---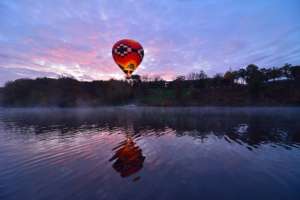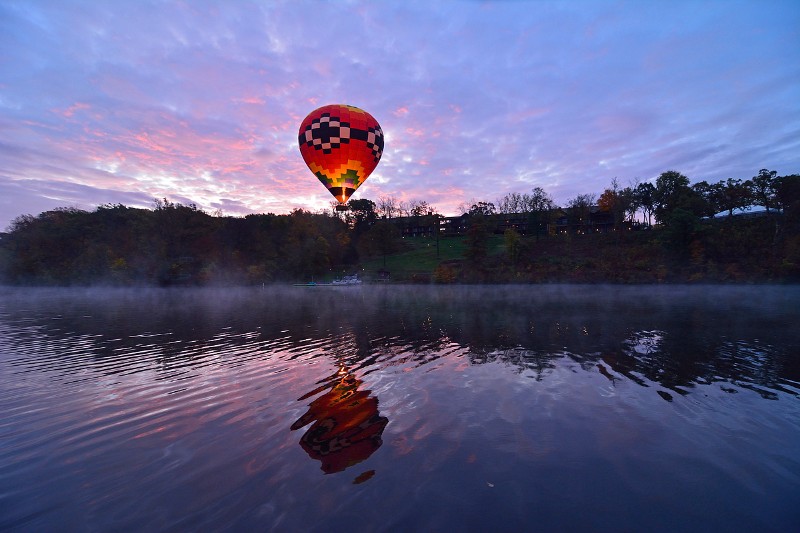 6 Scenic Motorcycle Routes Near Chicago
Are you looking for a way to enjoy the fresh air? These are 6 popular motorcycle routes to try near the Chicagoland area.
Scenic Motorcycle Routes Near Chicago
---
56 E Pershing Rd
"The Gem of Bronzeville" is an Italian restaurant run by master chefs and wine sommeliers. Hospitality is the name of the game, and Truth does it better than anyone. This black-owned restaurant features an art deco interior with a patio out back. Anytime you step foot in here, you're sure to be wowed throughout the entire experience at this black-owned business.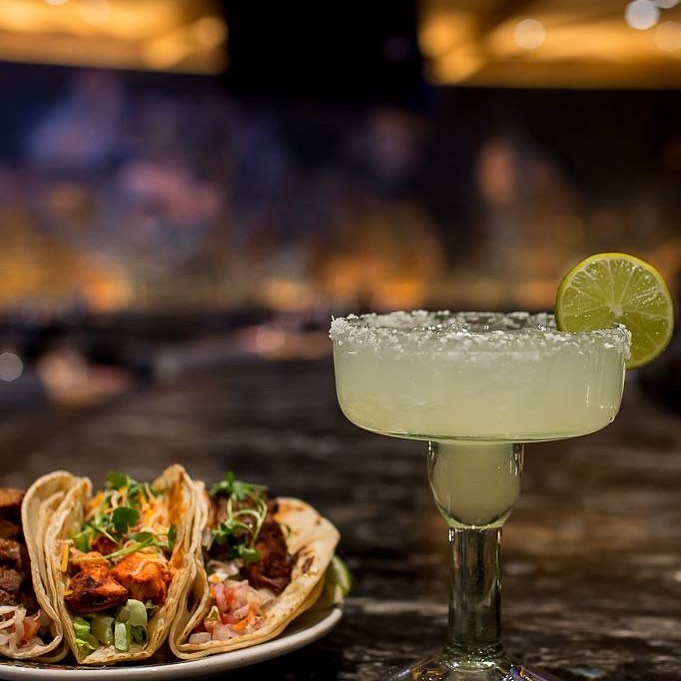 810 E 43rd St
Embodying a creative arts bar, Some Like It Black is open until midnight for the creative types to mingle. Adorned with decorative artwork and a stage for performers to drift through, Some Like It Black serves up delicious sandwiches, including vegetarian options, in addition to their cocktails.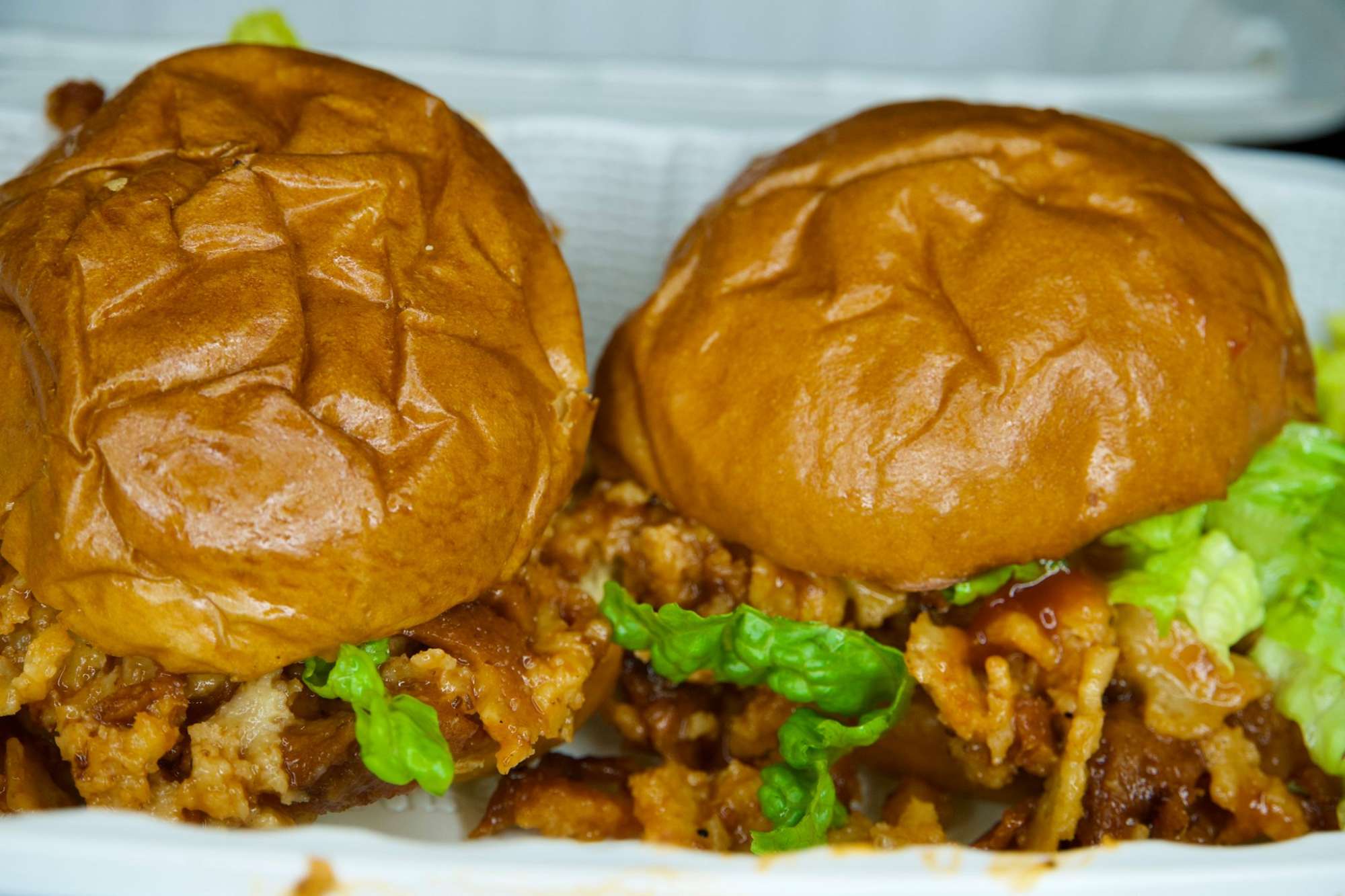 203 E 75th St
Soul food, meet vegetarians. Vegetarians, meet soul food you can actually enjoy. One of the oldest meatless black-owned restaurants in Chicago, having served customers for over 30 years and counting, Original Soul Vegetarian serves up 100-percent plant-based cuisine that will make you forget all about chicken for the day.