Halloween is just around the corner, but everywhere I look, people are still scrambling for costume ideas. Originality is at its pique right now, with girls dressing up as emojis and guys donning Jon Snow garb, so how do you wade through the masses and find something that will totally blow everyone else out of the water?
Luckily, we have some backup costumes for you, centered around pop culture with a little bit of local flavor thrown in. If you're in need of a costume this year, don't worry. There are plenty of great ideas out there and when you find it, you'll know.
These are some amazing relevant costume ideas that are almost too perfect for this Halloween.
American Horror Story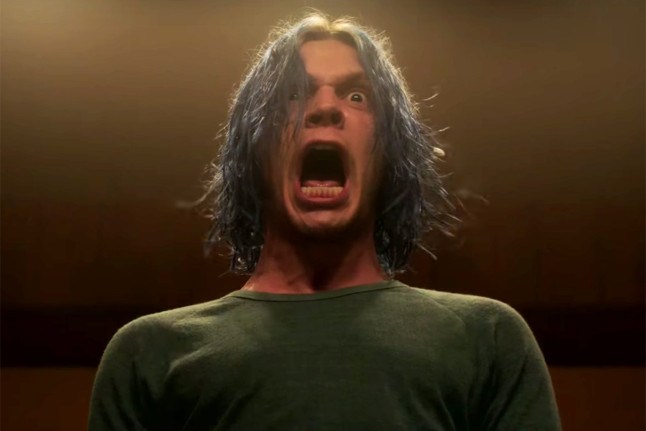 Cody Fern's Michael Langdon or Evan Peter's Cult Leaders are all pretty iconic and perfect for the scary side of Halloween spirit. Apocalypse, which just debuted this year, features a terrifying antichrist character that fits the season, and Cult is just as noteworthy for its range of abusive leaders, all played by Evan Peters. Take your pick and run with it.
Mothman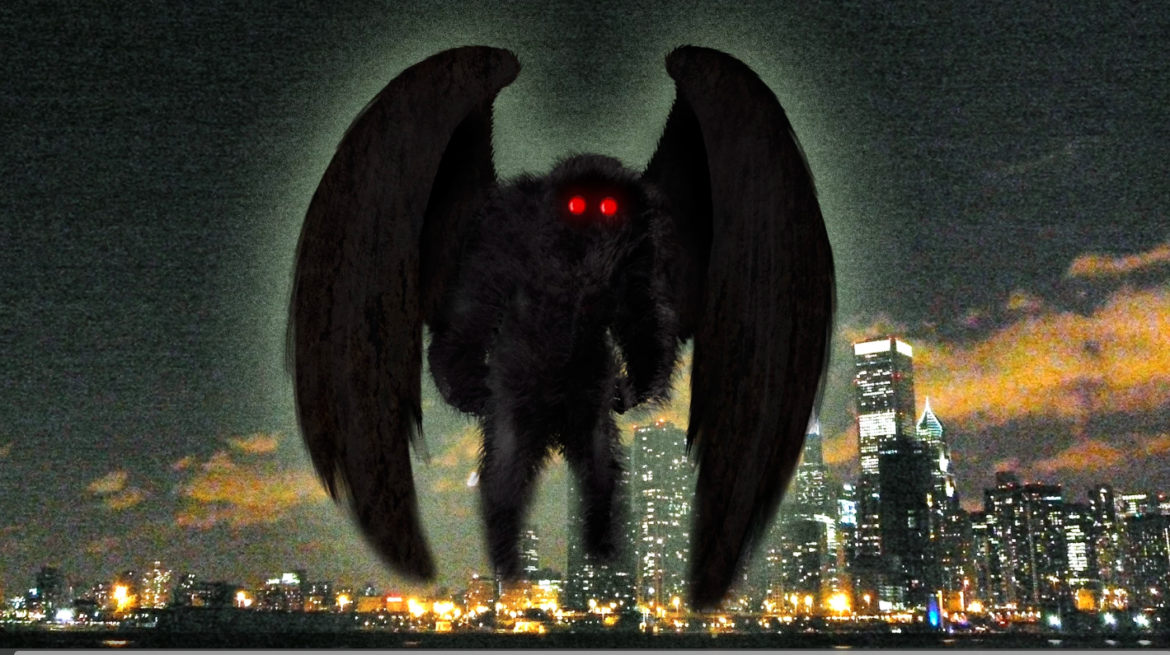 There have been hundreds of supposed sightings of the creepy, flying humanoid dubbed Mothman right here in Chicago this year. Why not terrify the shit out of a few skeptics by dressing up as this creature on Halloween?
Colin Kaepernick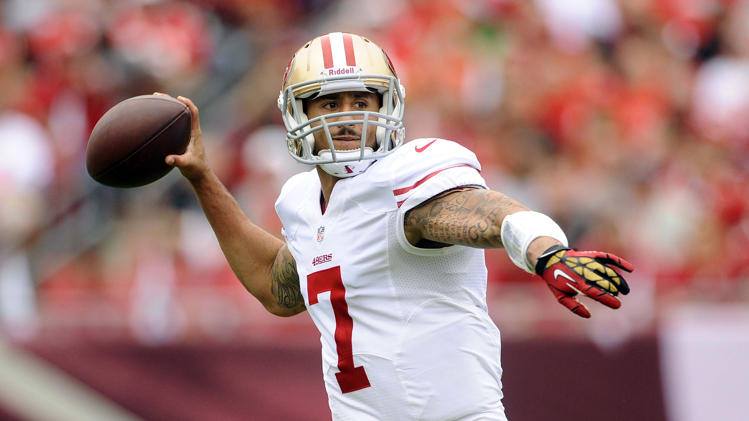 Make a stand for #BlackLivesMatter by taking a knee with this Halloween costume. Plus, he's so recognizable, there's no way anyone will mistake this costume for someone else.
Chance the Rapper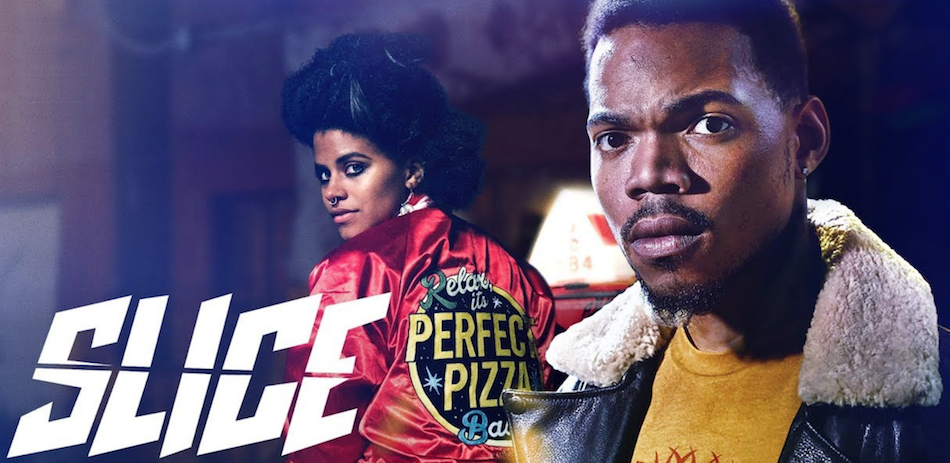 Whether you just go as the original Chano or his character in the new horror film, Slice, we will always put our boy on our list of great costume ideas. Zazie Beetz wouldn't be a bad costume, either, especially in that hot '80s-style jacket of hers.
Bojack Horseman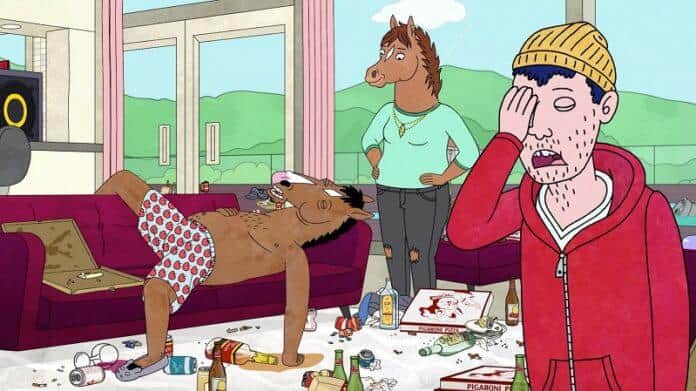 This one's easy: just pick up one of those annoying horse heads that people love to throw randomly into videos, don some boxers and carry around a bottle of vodka. You're all set. Any of the other characters are perfect for this Halloween, too.
Benny the Bull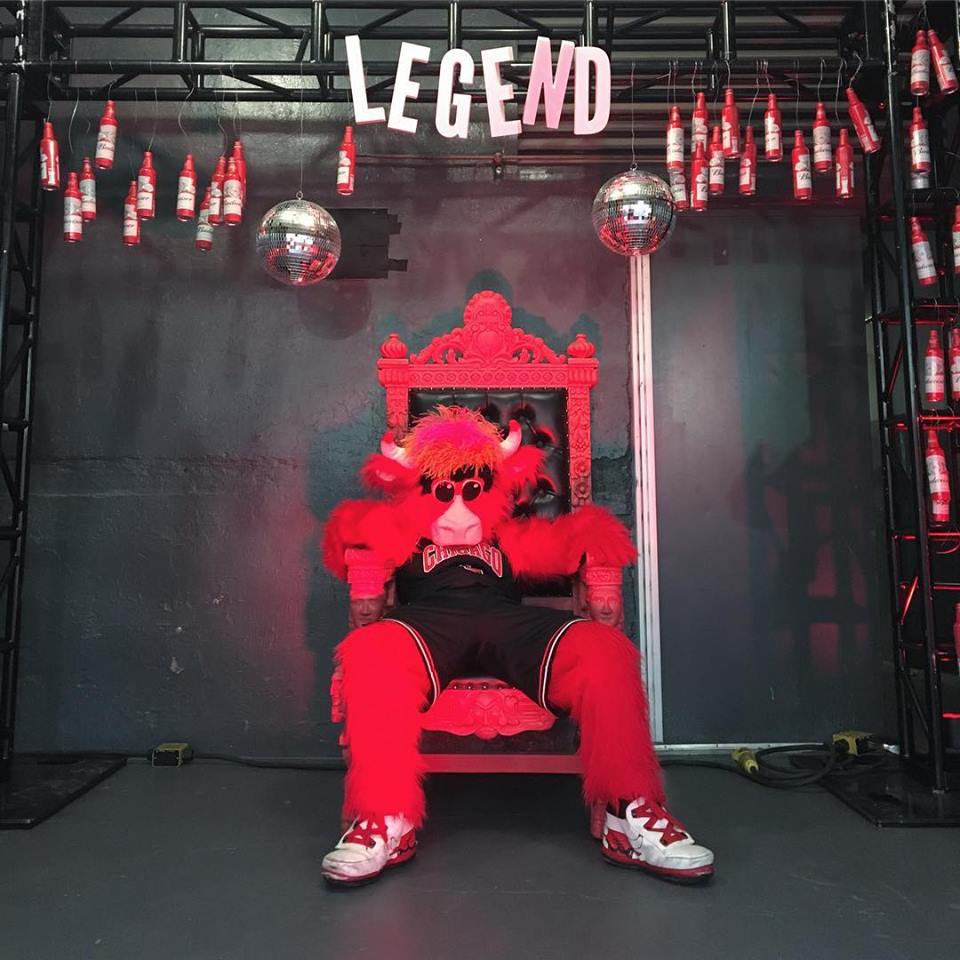 I mean, it's a classic. And you'll stay warm and cozy underneath all that fur. Might have to ruin the magic and take off your head to drink, though, but I think people will understand.
Taco Bell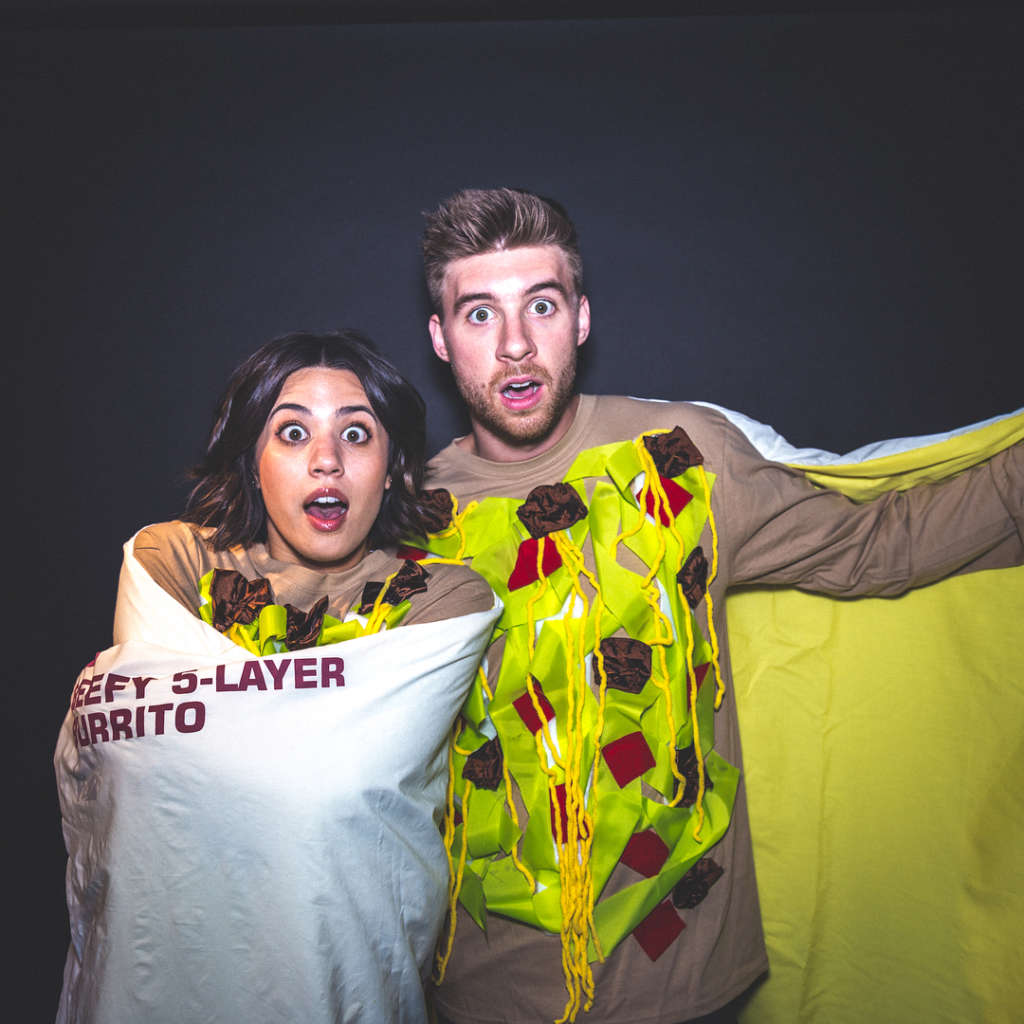 The Wrigleyville Taco Bell is closing later this month, but it turns out that Taco Bell has its own line of costumes. Even though they sold out in a few days, this seems like something you could DIY. Just go as a giant burrito crunchwrap and you're automatically everyone's favorite costume.
A Giant Rat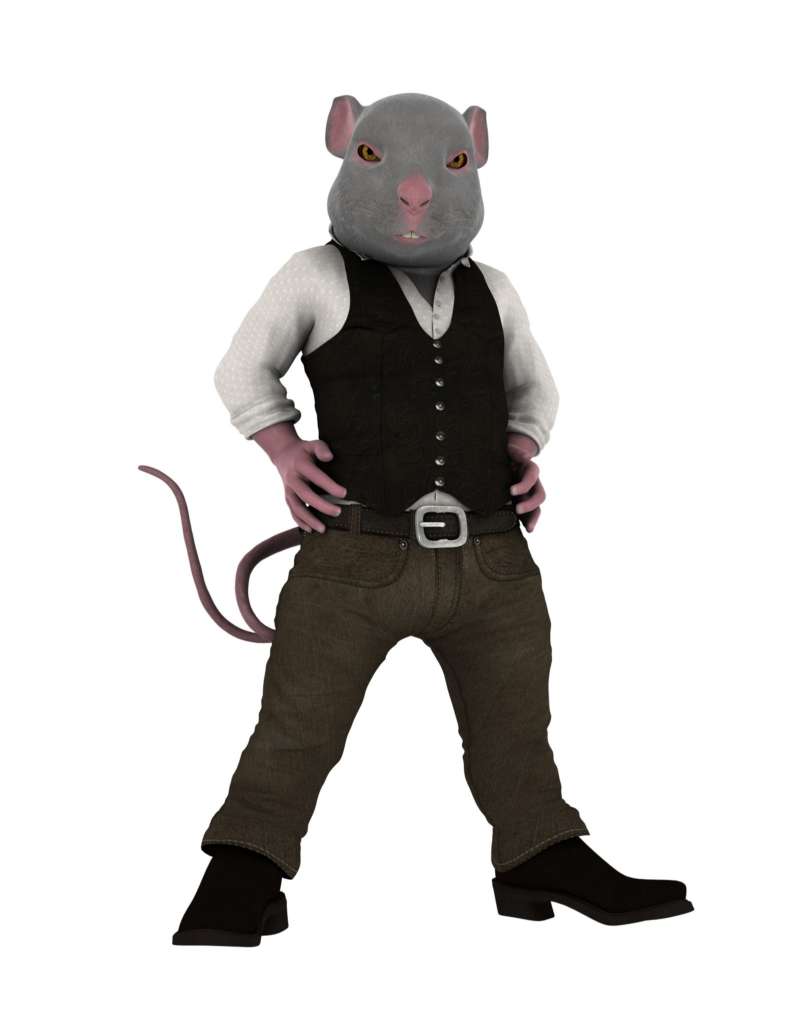 Chicago was dubbed the Rat Capital of America earlier this year, so it'd be pretty funny to do a spin-off of that giant mess.
Al Capone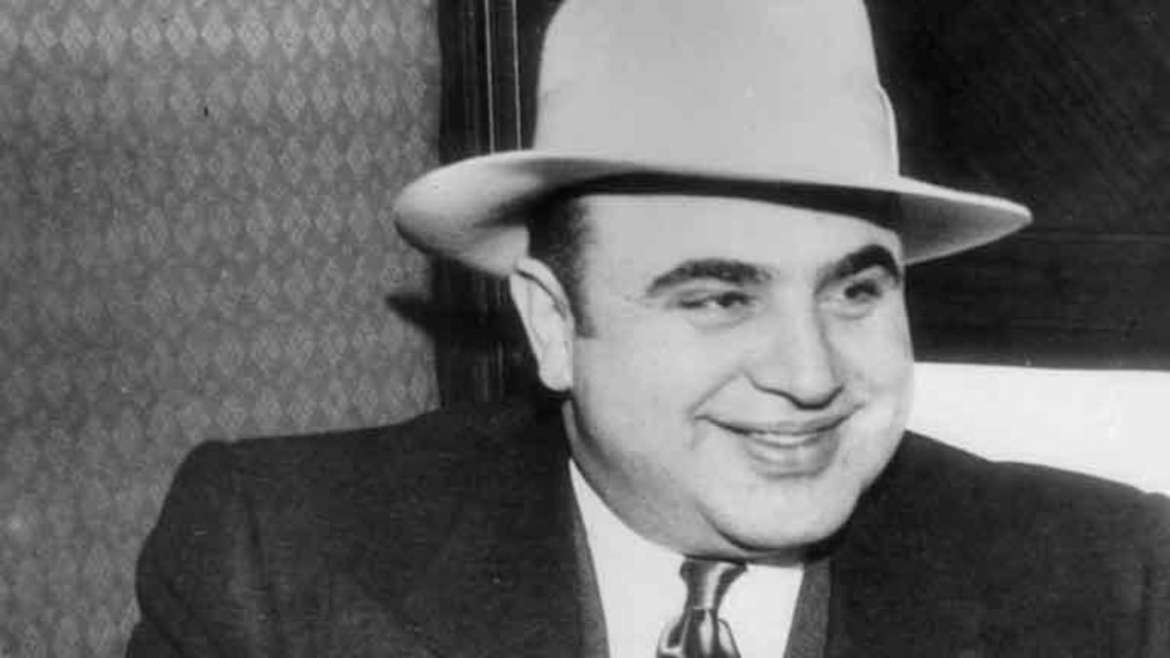 Everyone's favorite Chicago criminal is a classic Halloween costume. Just maybe leave the gun at home, toy or not.
Oceans 8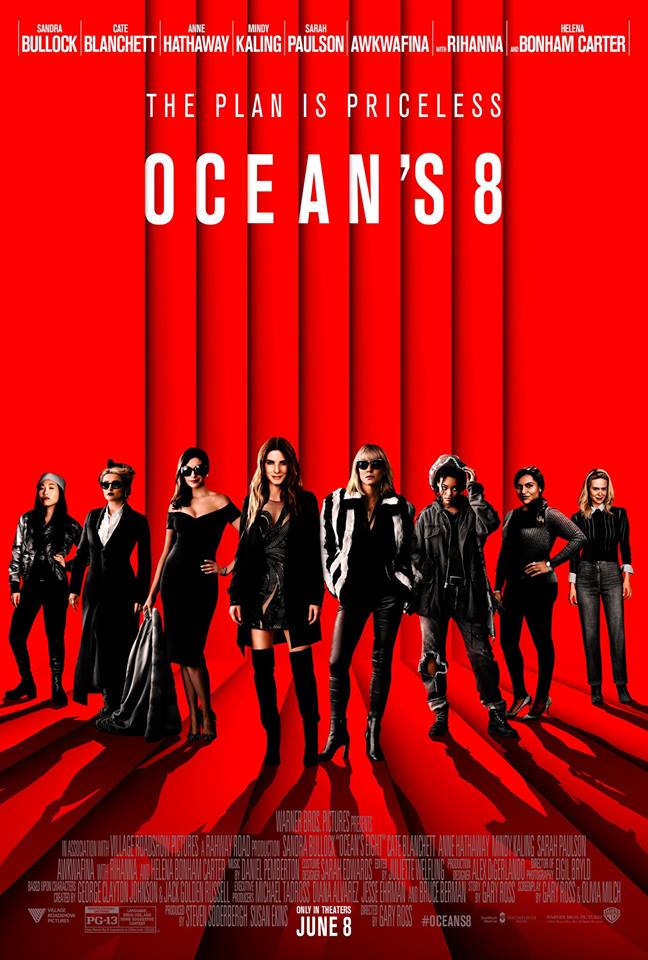 This badass all-female main cast has spawned plenty of costume ideas for you and your girl gang. Kill it this Halloween in Cate Blanchett's hot-as-fuck velvet suit or Sandra Bullock's all-black garb.
Baby Trump Balloon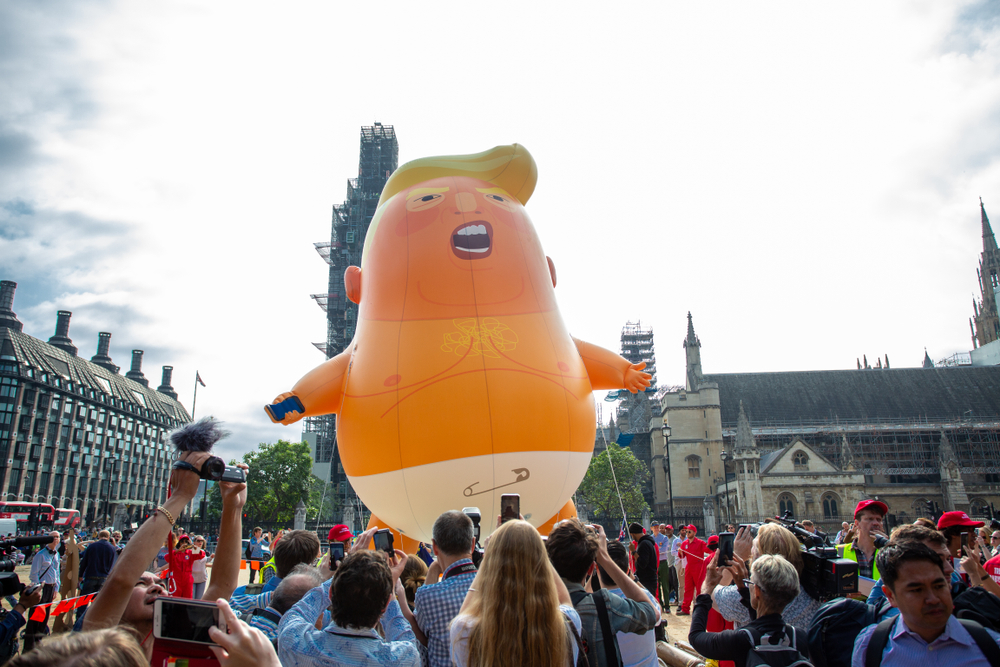 Because everyone is over being the real Trump. And this would just be way funnier.
Rick Bayless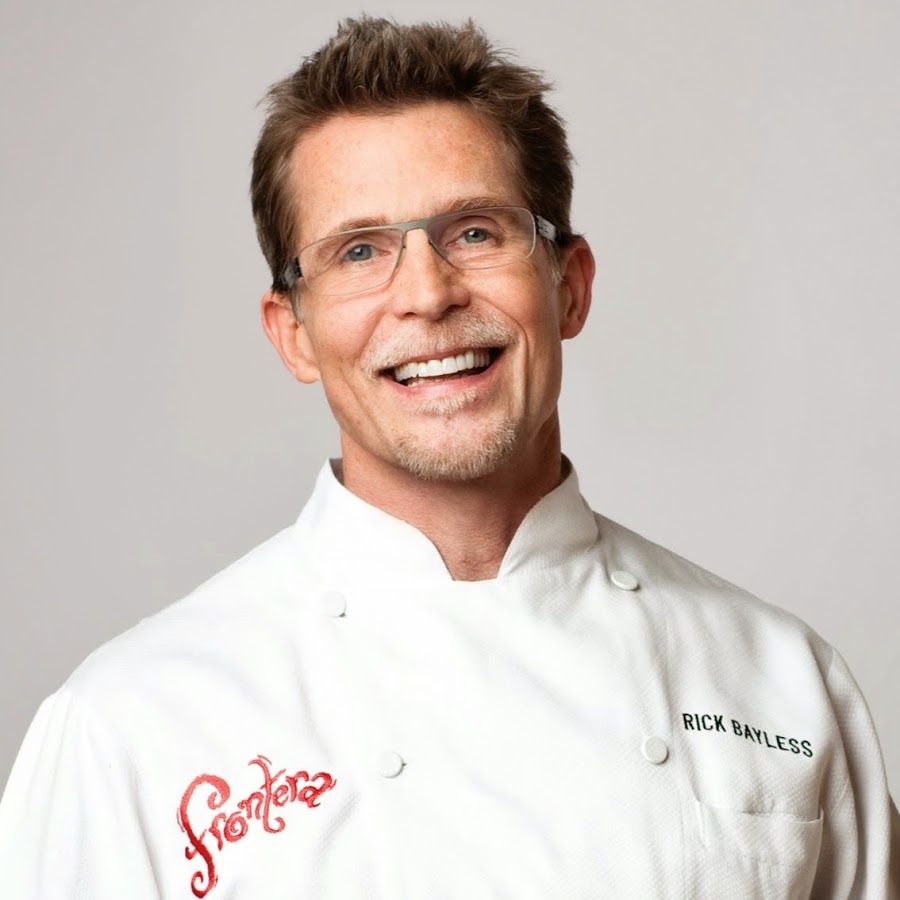 One of the best chefs from Chicago is an easy costume to don. Don't forget the glasses and maybe throw in a spatula or something.
Clark the Cub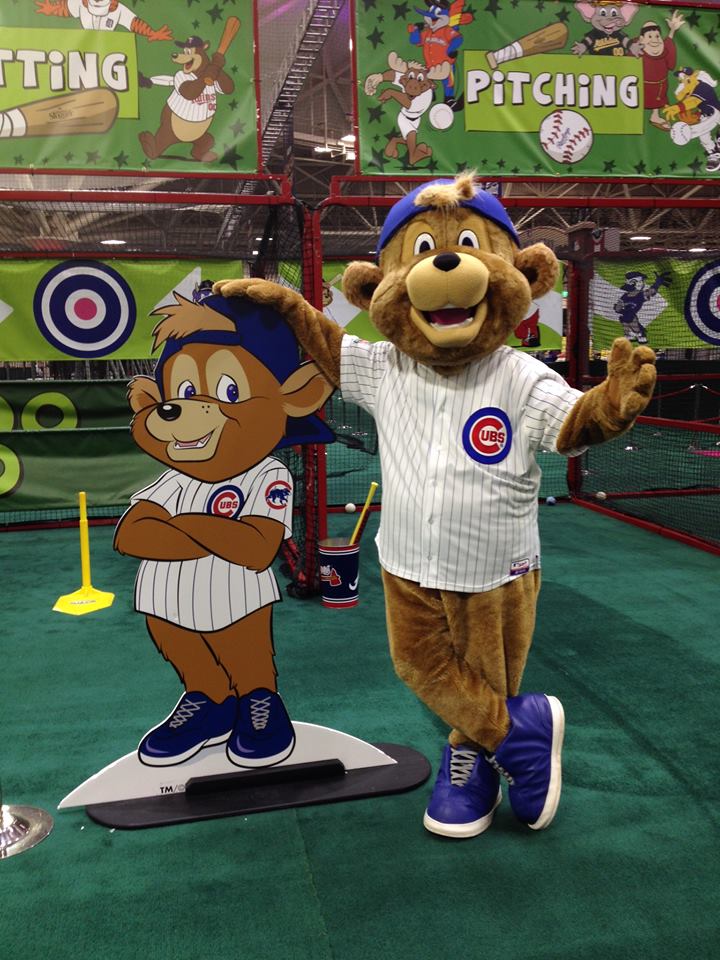 Another easy one, if you can find a bear head. Grab that Cubs jersey already in your closet, some sneakers, and you're all set.
Kim Kardashian Trying to Fit Into Chicago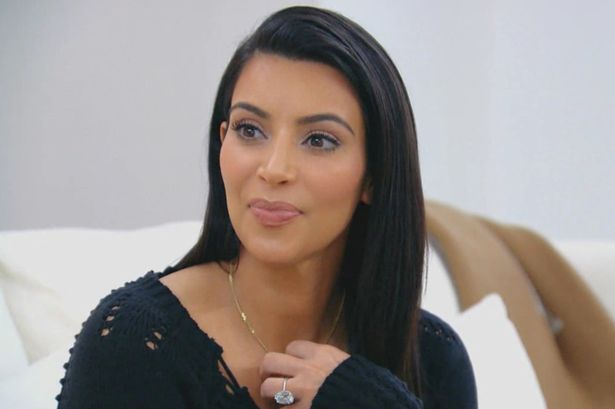 After moving his business to Chicago, Kanye seemed not to really even consult Kim on the decision, and she's certainly not keen on moving with him. You just have to have this look of incredible discomfort on your face at all times and maybe a fake (or real) baby posing as your Chicago West. Easy enough.
That Chicago Improv SNL Skit
Tina Fey and Colin Jost are both pretty iconic in that spoof, and their costumes are super easy to mimic. Might take a little bit of explaining, but hey, that just means you're original.
Black Panther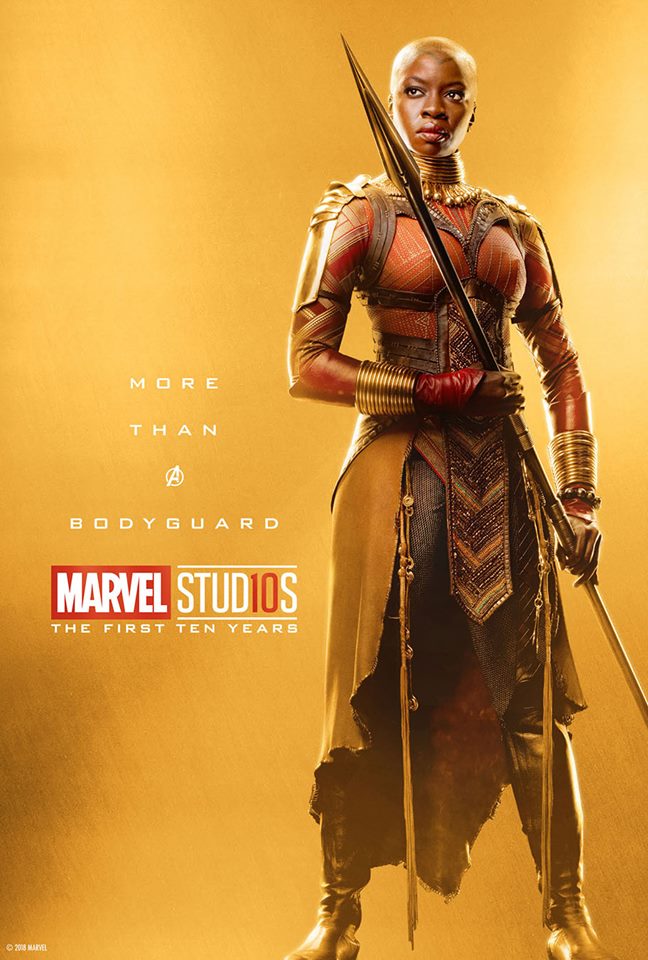 Any of the characters from this incredible 2018 film would be amazing costume ideas, though maybe a little hard to put together. But hey, if you're gonna do it, go all out.