The Chicago Cubs and White Sox rivalry has been going on ever since the 1906 World Series game, in which the White Sox beat the Cubs in the first Crosstown Chicago rivalry World Series Game just six years after the White Sox moved to Chicago.
This game became the World Championship to prove who belonged in the Windy City. The Chicago White Sox at the time were labeled as "the Hitless Wonders". This team was filled with veteran players that relied on strong pitching and low scoring. On the other hand, the Cubs were a young powerhouse team that was leading the league with 116 wins. The Cubs were heavily favored not just in their own city but by almost everyone in baseball. How did the 1906 World Series Game end? Well, if you're a die-hard Chicago baseball fan, then you know how that upset ended.
Think you know everything about your team? How many of these facts did you already know?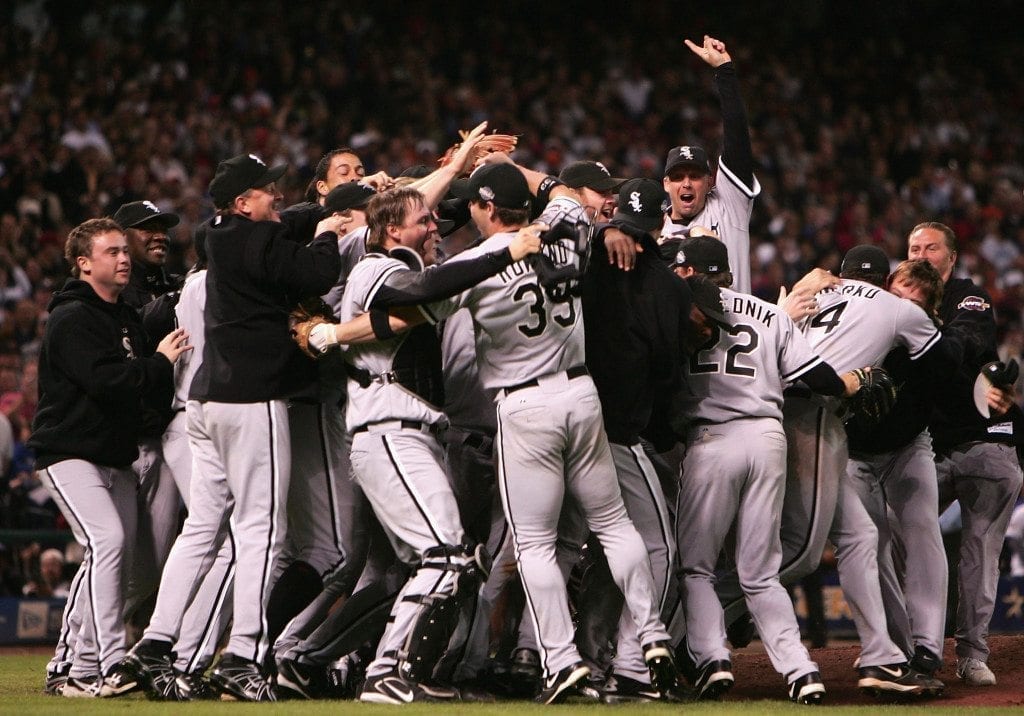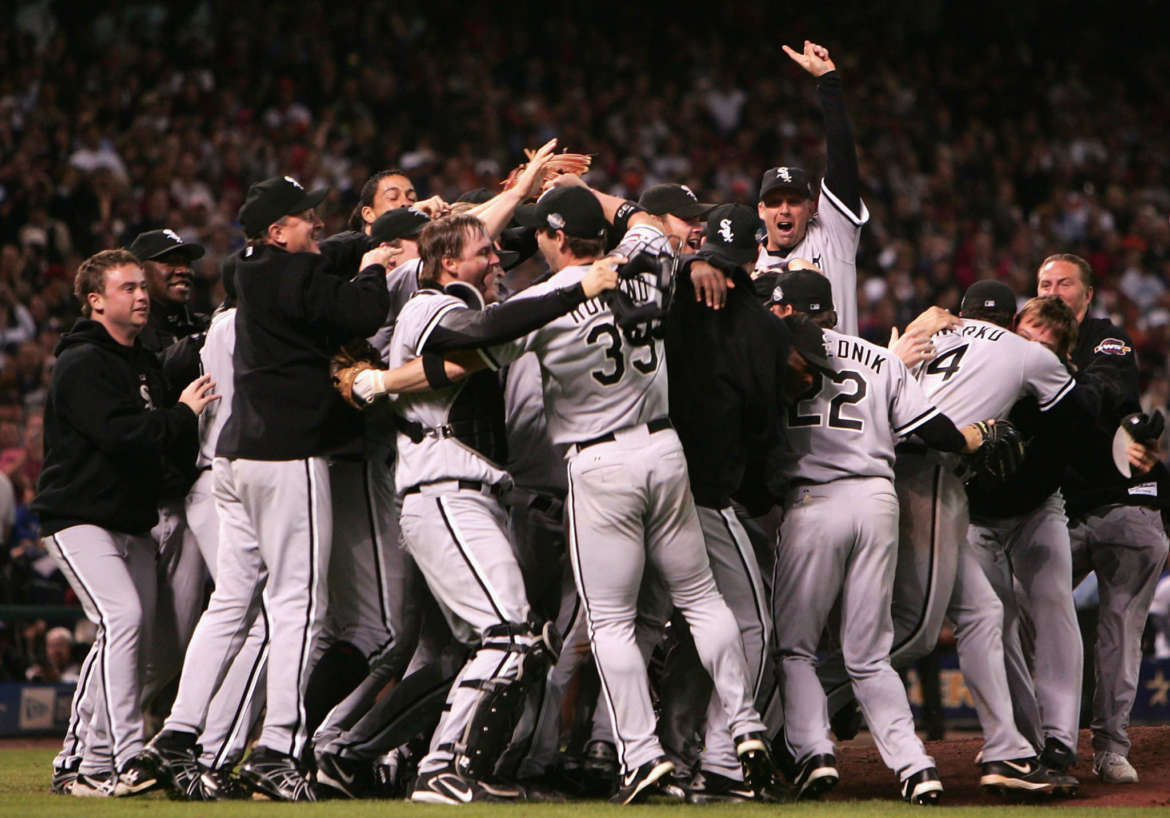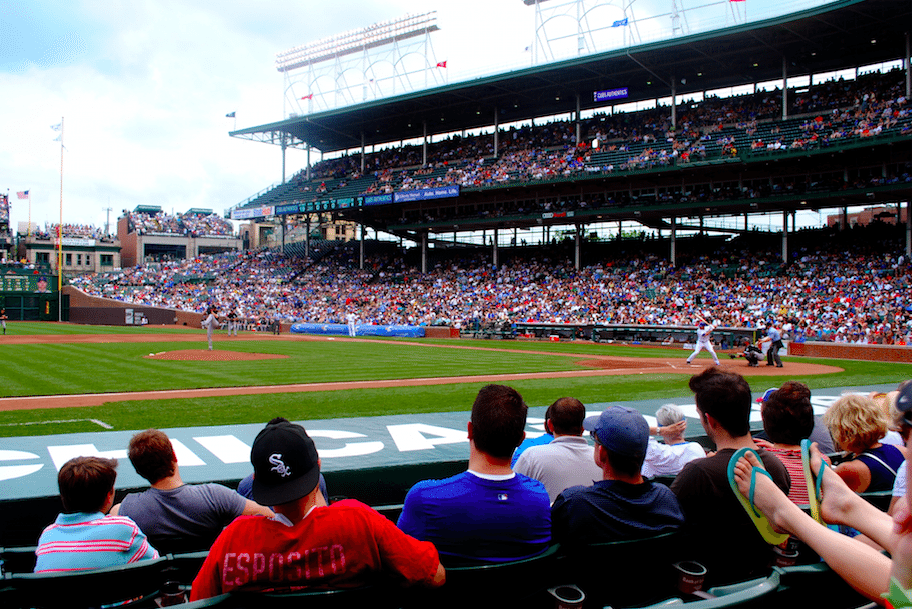 Find what really matters in Chicago with the UrbanMatter app!
To download or see reviews from our users, head here.