It's been almost a year since the Cubs' 2016 World Series win, but that doesn't necessarily mean fans need to stop celebrating.
As the start of the October postseason looms in the distance, predictions for the 2017 World Series have begun pouring in. And while Chicago's National League team has certainly experienced it's fair share of ups and downs over the past few months, we wouldn't count them out of the running just yet.
Here's our forecast for the 2017 Cubs postseason.
The Cubs Will Take the NLC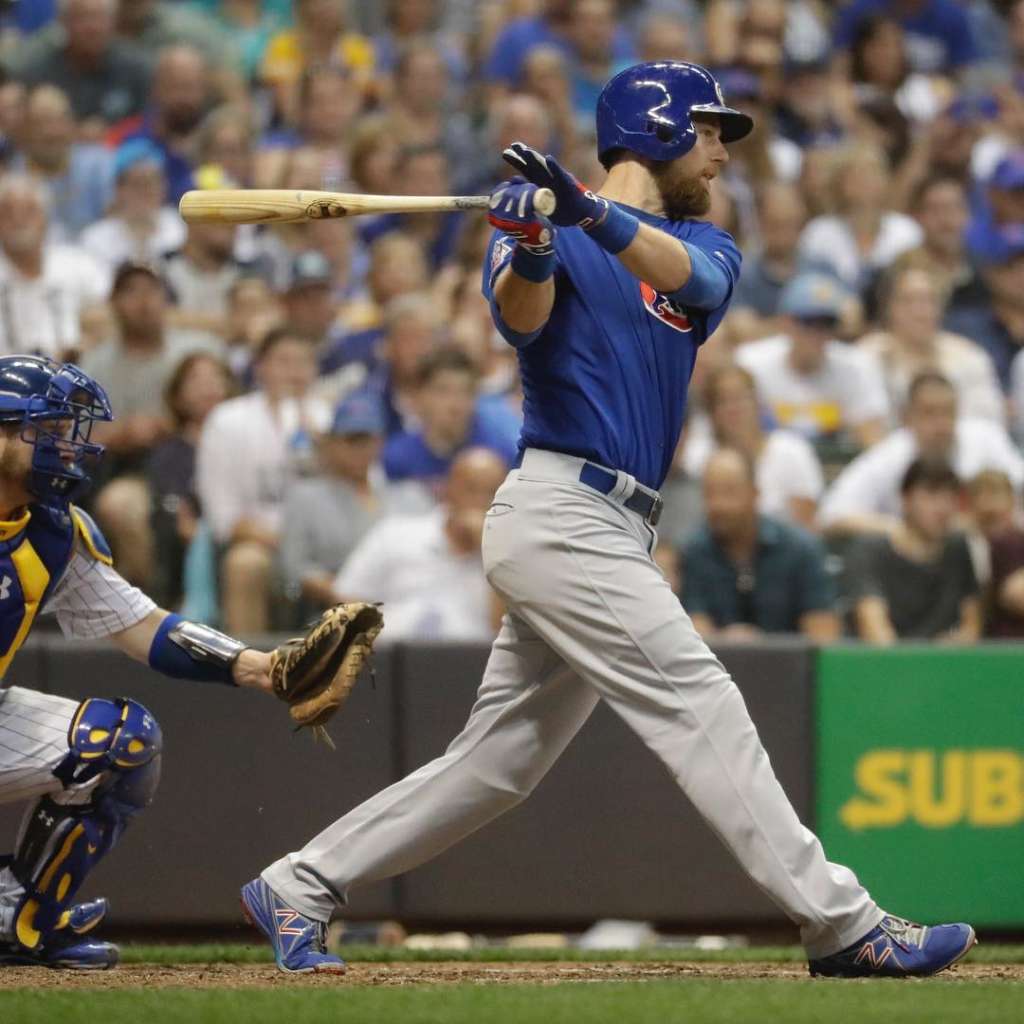 Following a satisfying series win over the Milwaukee Brewers this weekend, the Cubs division record sits at 87 wins to 68 losses, placing them in the top seed for the National League Central division. With only nine days remaining in the regular season and a five game lead over their nearest competitor, Chicago's north side team can almost certainly expect to clinch the NLC and secure themselves a spot in the playoffs.
The biggest threat, if any, to the Cubs' position remains the Cardinals. Chicago faces off with St. Louis starting Monday, September 25 in Busch Stadium at 7:15pm. Our hometown heroes need to secure only two wins over STL in order to go to the playoffs.
A Rough Postseason Opener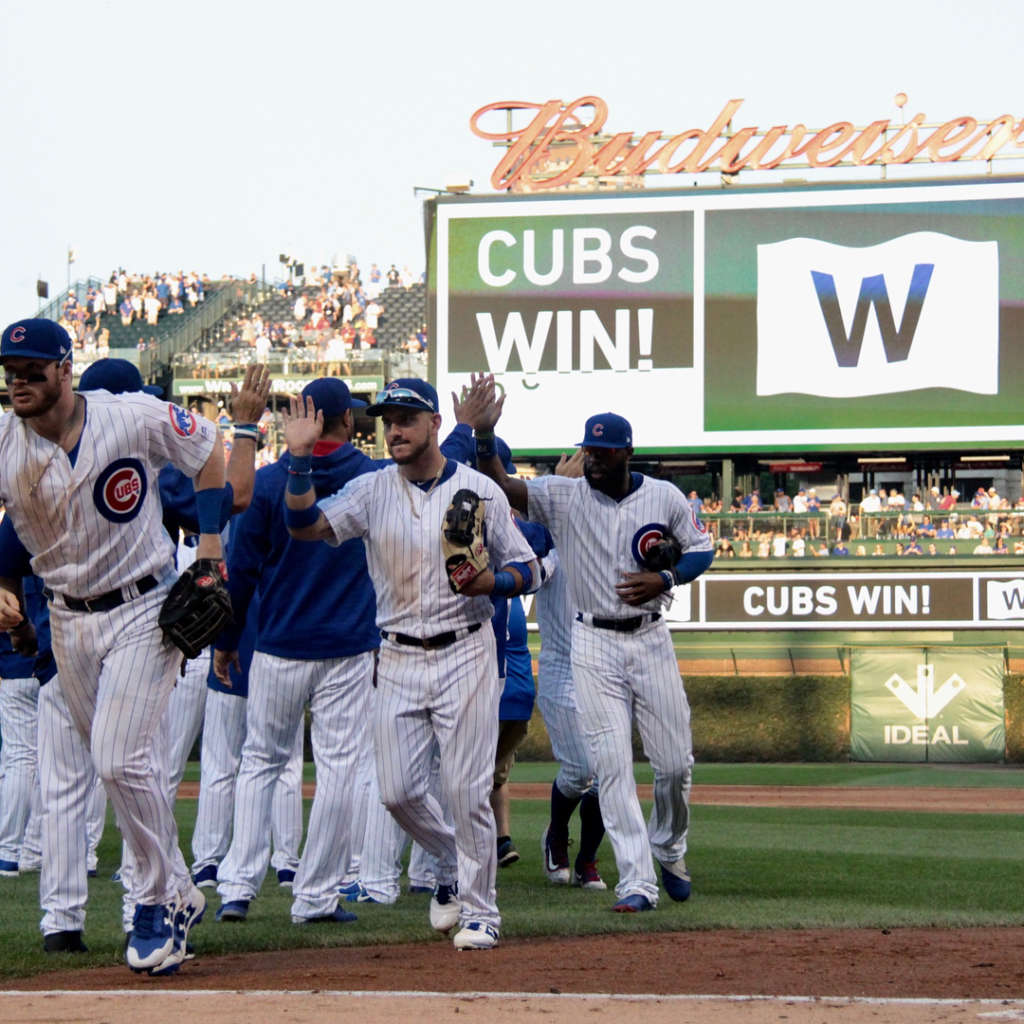 Though the Cubs' record has definitely improved throughout September, there is no denying the team has struggled a bit in the 2017 regular season. From a few crushing injuries in August to a number of disappointing losses throughout the summer, the Cubs have labored to live up to their Championship title – and over 100 win record – from 2016.
Although we're holding out home that the Cubs will peak once again on the cusp of playoff season, fans should prepare themselves for some serious competition from the LA Dodgers and the Washington Nationals starting in October.
A Potential World Series Repeat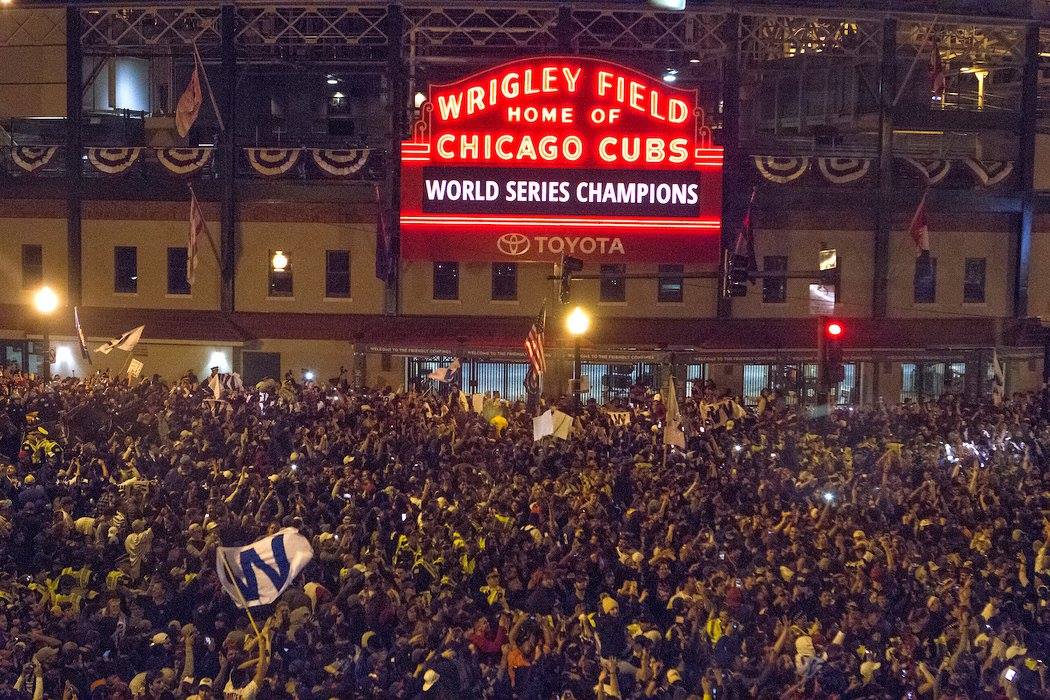 Despite a few missteps along the way, the Cubs remain hesitant favorites to at least return to the World Series in 2017. Although this doesn't necessarily indicate a win for Joe Maddon & co., the most recent statistical predictions from 538 do place the Cubs at a 9 percent chance of winning the series overall. And, honestly, a chance is all we need.
After all, the only thing that would be more satisfying  than breaking 108-year losing streak would be coming back to do it all over again.
Featured Image Credit: Cindy Barrymore