Summer is (finally) upon us. And man, are we feelin' the heat. Is it just us or are slow seasonal changes nonexistent here in Chicago? Especially summer. Didn't spring just start? Now all of a sudden, here we are with 90+ degree heat and no end in sight. And of course, before we know it, fall will sneak up in full force. So, it's best to take advantage of all those beach days and rooftop cocktails while we can.
Don't worry about planning—we've rounded up the ultimate summer bucket list to keep you busy in the city all season long!
1. Kayak Down the Chicago River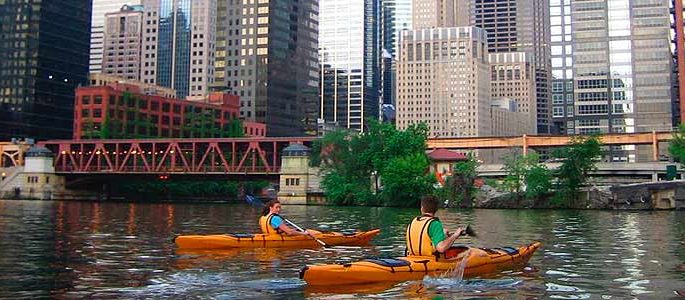 Whether you're a seasoned kayaker or just looking to be a little more active this summer, kayaking is the ultimate summer activity. There are a few different companies that have a variety of tours, from a historic Chicago tour to a sunset tour; they even offer kayak rentals if you just want to do your own thing.
Urban Kayaks | Kayak Chicago | Wateriders
2. Go to a Music Festival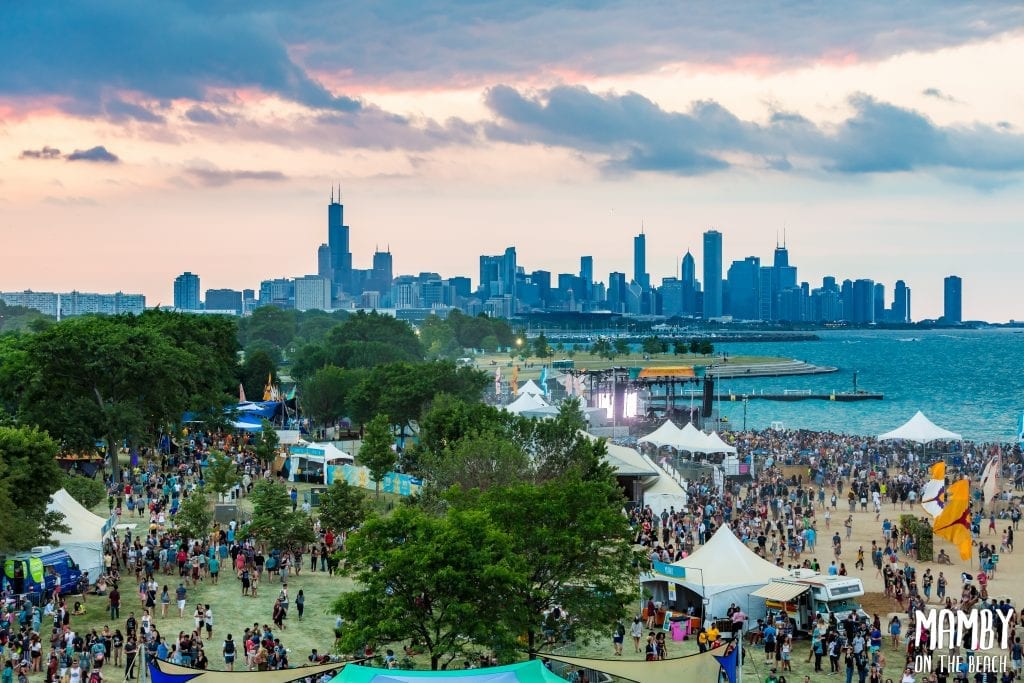 We all know Chicago hosts some of the best music festivals in the world. And with so many different festivals happening throughout the city, there has to be at least one on your summer bucket list.
LakeShake Festival | Mamby on the Beach | Lollapalooza | North Coast Music Festival | Spring Awakening | Pitchfork Music Festival | Riot Fest
3. Cheer on the Home Team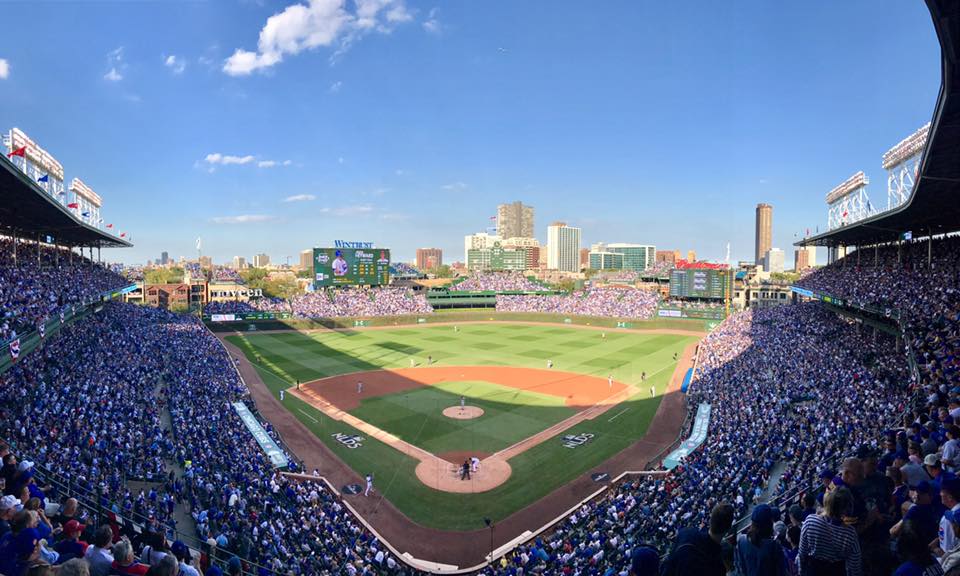 Did summer really happen if you didn't go to at least one baseball game? Nothing says summertime like a hot dog and cold one at Wrigley Field or US Cellular. You've gotta catch a Cubs or White Sox game before the summer is over!
Cubs Tickets | White Sox Tickets
4. Go to the Beach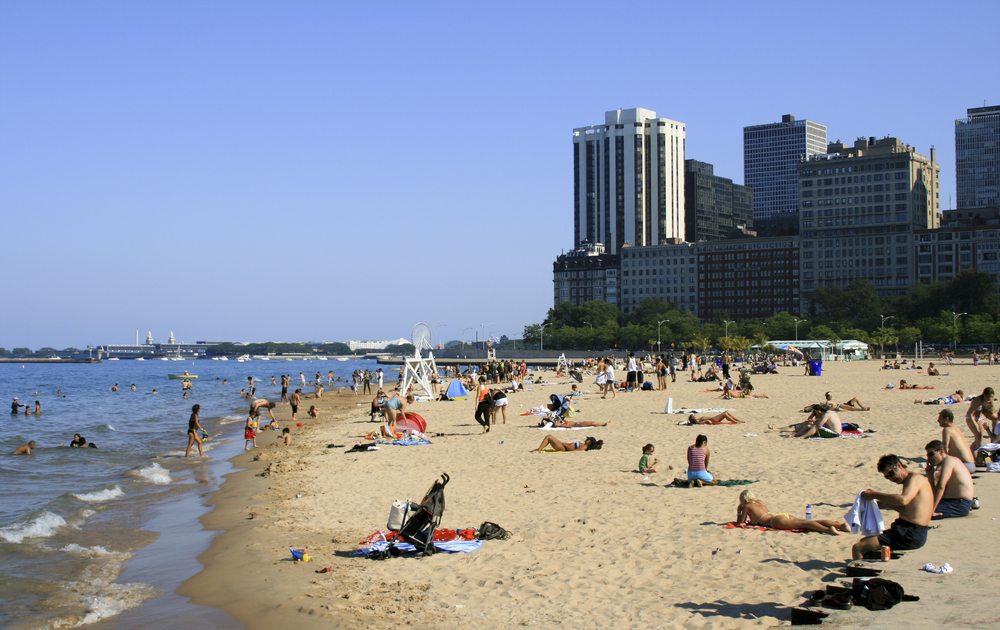 Duh, it's summer. Go to the beach! With beach volleyball, water sport rentals, restaurants, playgrounds, concessions, and plenty of sand, Chicago's beaches offer something for everyone.
5. Check out the Chicago Air and Water Show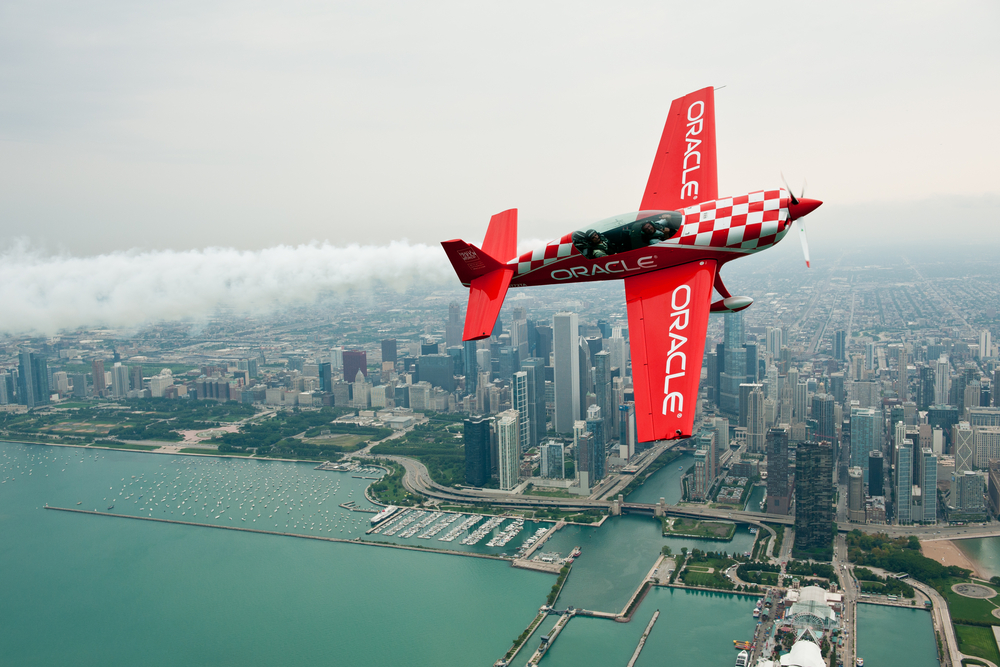 One of the largest and longest-standing free admission shows of its kind, the Chicago Air and Water show is a classic summertime event.
6. Catch a movie at Millennium Park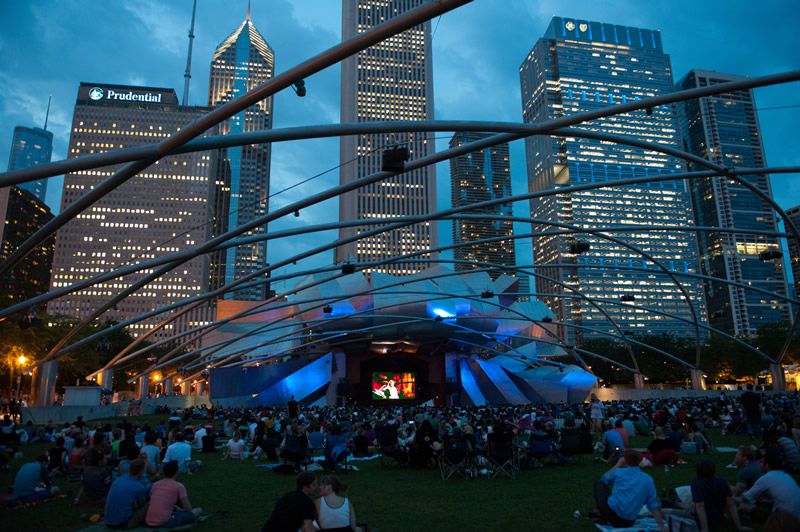 The Millennium Park Summer Film Series returns this year every Tuesday night from now until August 20. Grab a blanket and some snacks and head over for one of their featured films.
Millennium Park Movie Schedule
7. Spend a Day at a Museum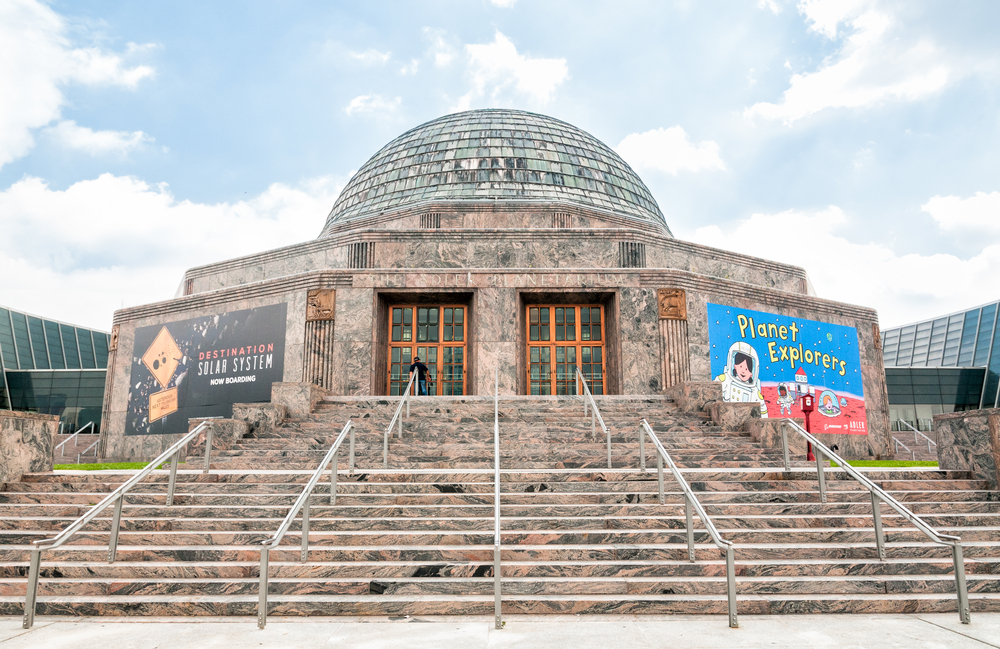 Sadly, not every summer day is sunny and warm. On a rainy day, it's always a great idea to head to a museum. In case you didn't know, we've got some of the best museums in the world, and there are plenty of free admission days to save you some cash.
Field Museum | Adler Planetarium | The Art Institute
8. Go on an Architecture Boat Tour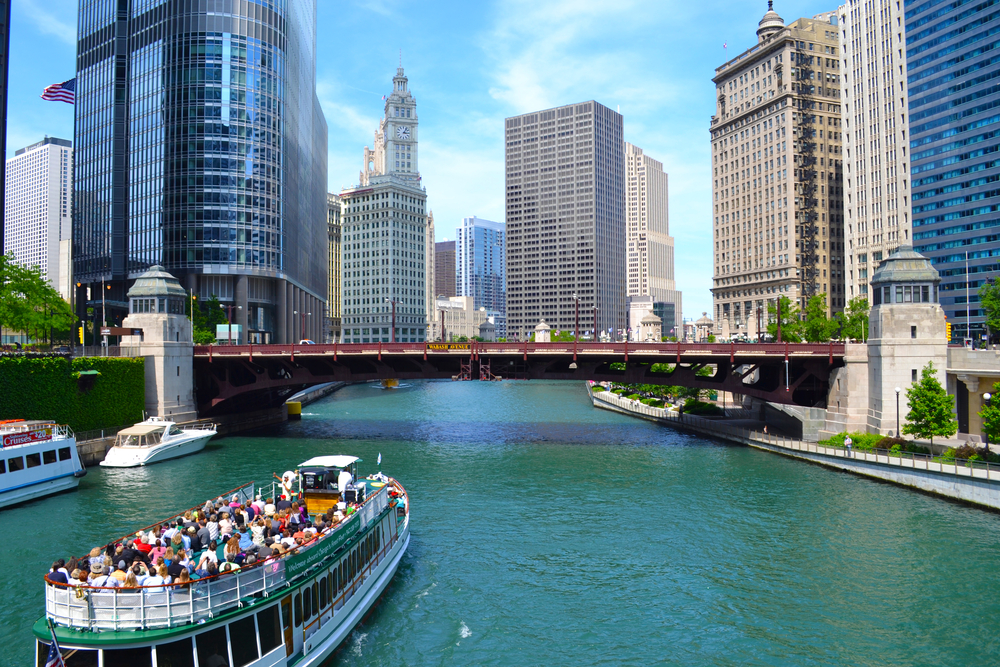 Be touristy for a day and go on an Architecture Tour. We promise you won't regret the whole new perspective of the city you get from the Chicago River, and you don't even have to do all that walking.
9. Watch the Navy Pier Fireworks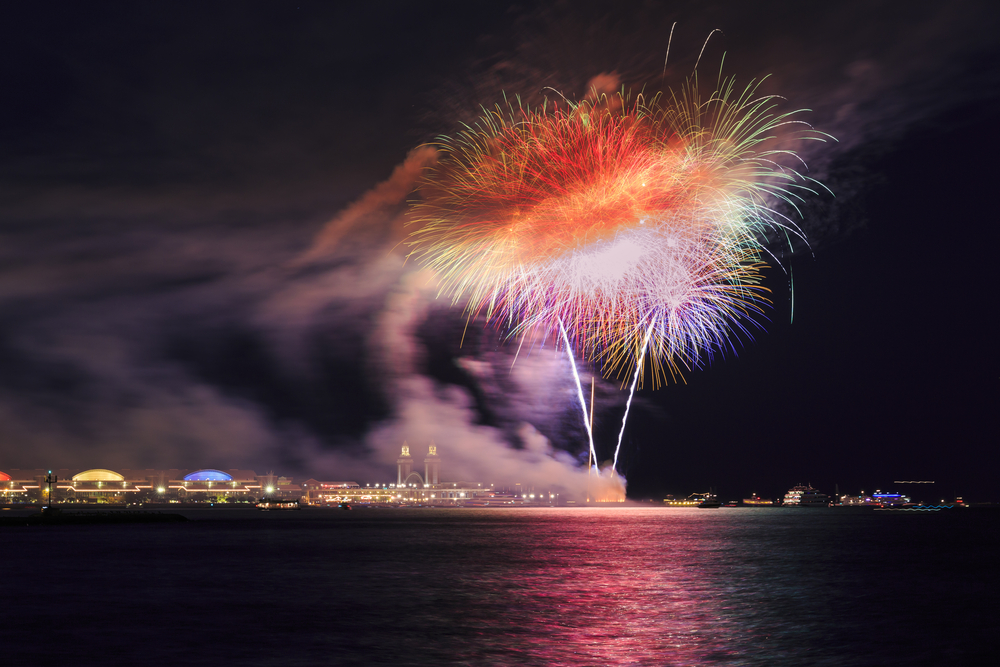 There is no better way to end a perfect summer day than watching the fireworks from Navy Pier over Lake Michigan. The shows occur every Wednesday and Saturday throughout the entire summer.
10. Become One with Nature at Garfield Park Conservatory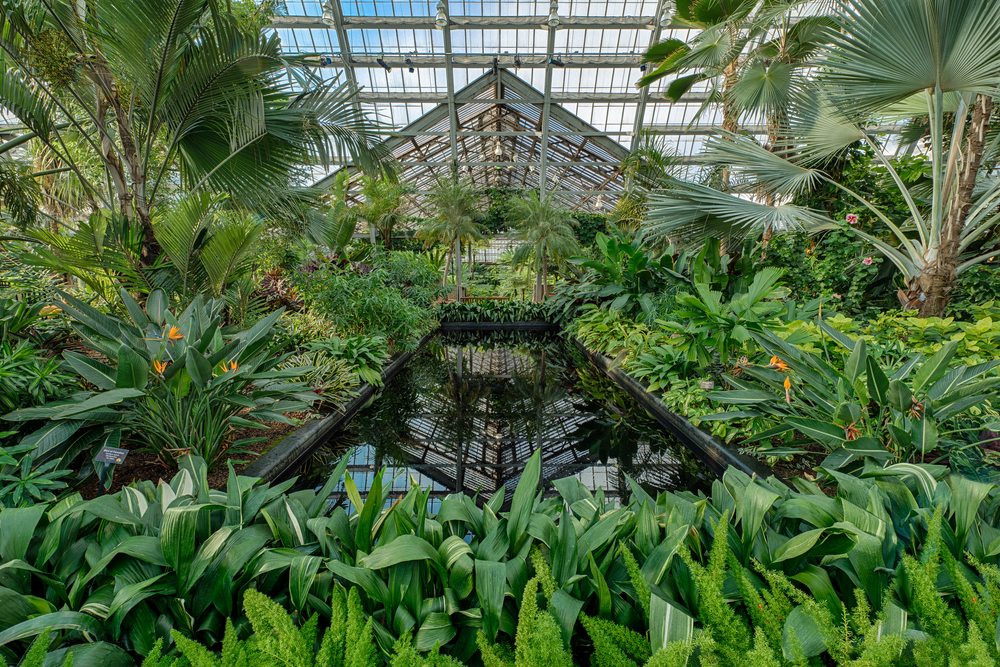 Stroll through the six greenhouses and two exhibition halls filled with 5,000 varieties of plants from around the world and you'll be instantly transported to a tropical paradise. Trust us, this is probably the most green you'll find in all of Illinois, so don't miss out!
11. See a Show at Second City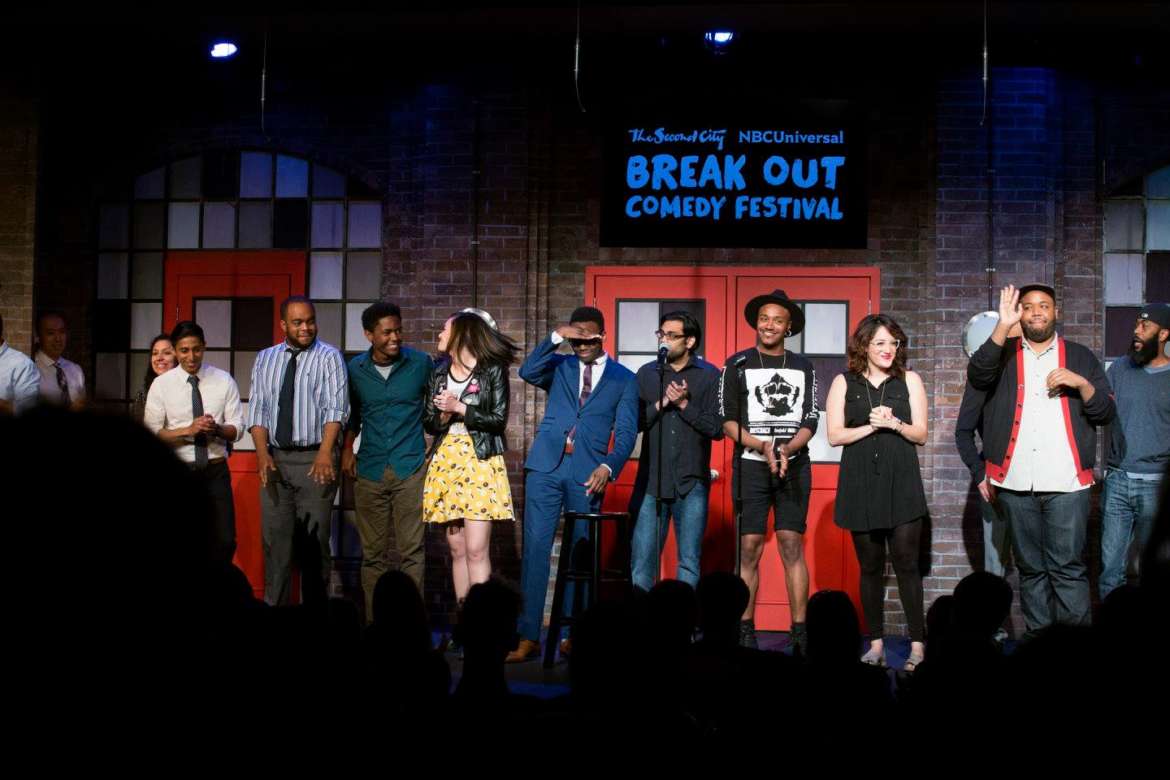 You haven't experienced Chicago comedy until you see one of these riotously hilarious improv shows. Featuring nightly themed gigs and a cast of outrageously shameless actors, what could possibly go wrong?
12. Eat a True Chicago Dog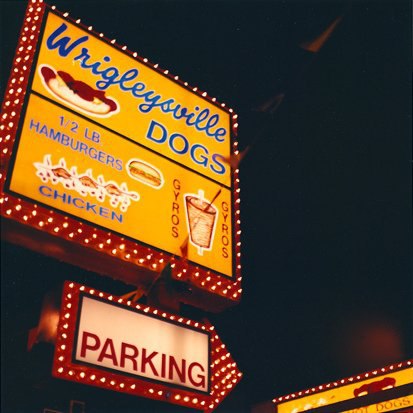 C'mon, you all knew this one was coming. Get some of the best dogs at the most lowkey places around the city, and don't you dare forget the relish.
Superdawg | The Wiener's Circle | Wrigleyville Dogs
Featured Image Credit: North Avenue Beach Facebook