Spring Awakening is headed out to the suburbs at Poplar Creek in Hoffman Estates from June 7th – June 9th.
Are you ready for Chicago's biggest EDM concert?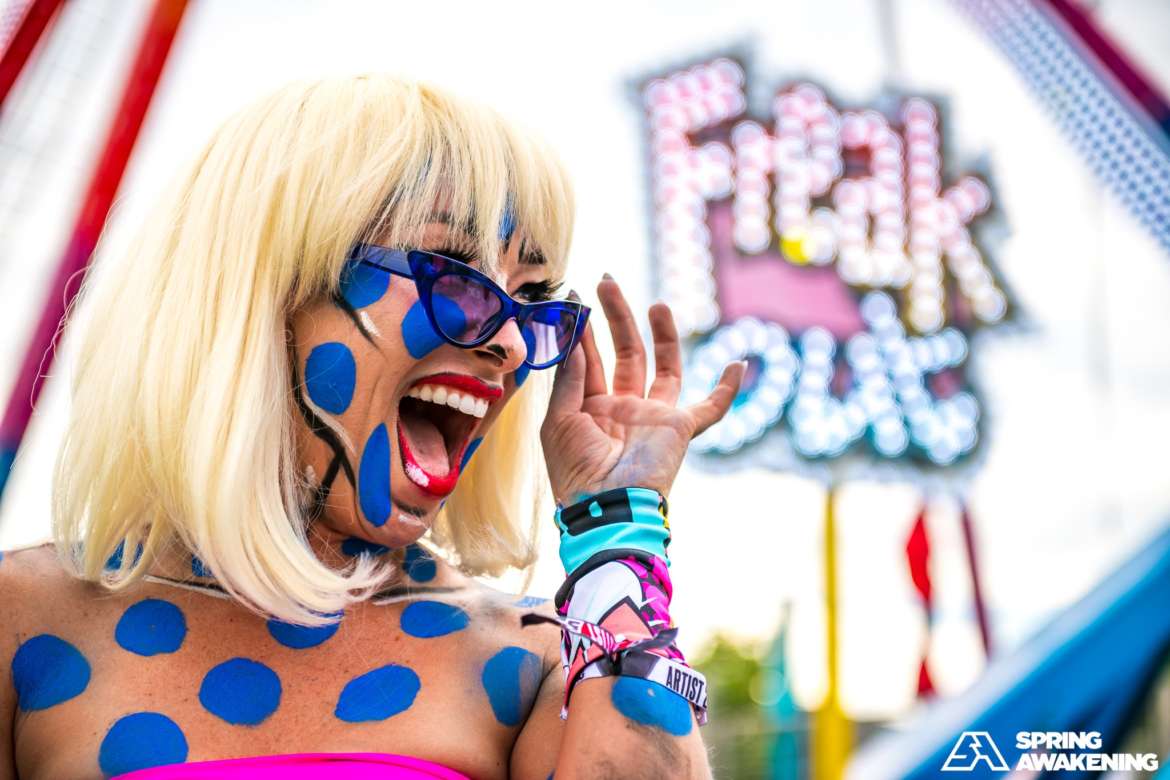 This is UrbanMatter's guide to surviving everything from watching Benny Benassi in the rain, to turning up to DJ Snake in 80-degree weather and back again.
Entry and Security
You have to be 18 or older to attend the festival and everyone is searched thoroughly upon entry. Buy your tickets as far in advance as possible. Waiting until the last minute to buy tickets will most likely result in you standing in a HUGE line to wait for your wristband the day of. DO NOT DO THIS. Ticket sales WILL go up the longer you choose to wait to purchase them.
Weather
If you live in Chicago, you already know how unpredictable the weather can be. A few years ago, Spring Awakening was rainy and muggy all weekend long. As of now, the forecast for this year's looks a little iffy, so come prepared.
What to Wear
If all goes as planned, the weekend should be great shorts and tank top weather.
There is a list of items that are prohibited from the festival on SAMF's website. Check out the list before going to the festival. We have included ticket details as well as the full lineup below!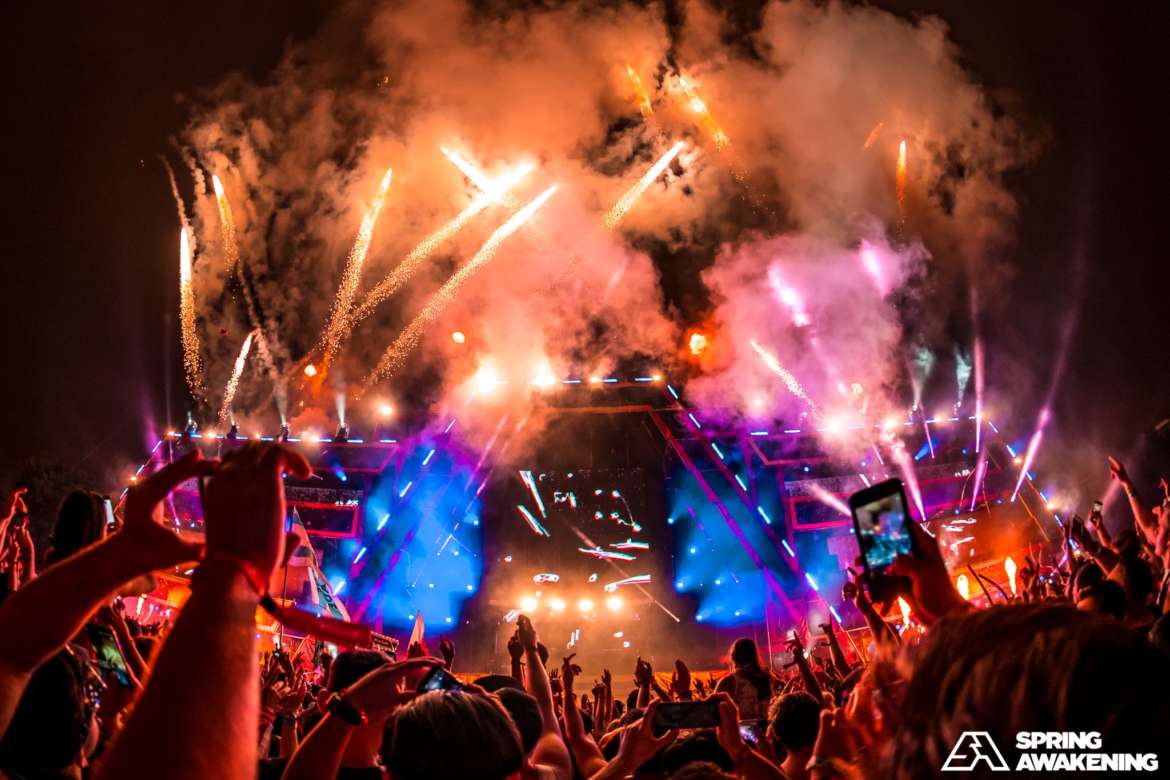 Tickets
3-Day Wristbands
General: $189 plus fees
VIP: $309 plus fees
Single-Day Wristbands
Friday GA: $79 plus fees
Friday VIP: $119 plus fees
Saturday GA: $89 plus fees
Saturday VIP: $129 plus fees
Sunday GA: $79 plus fees
Sunday VIP: $119 plus fees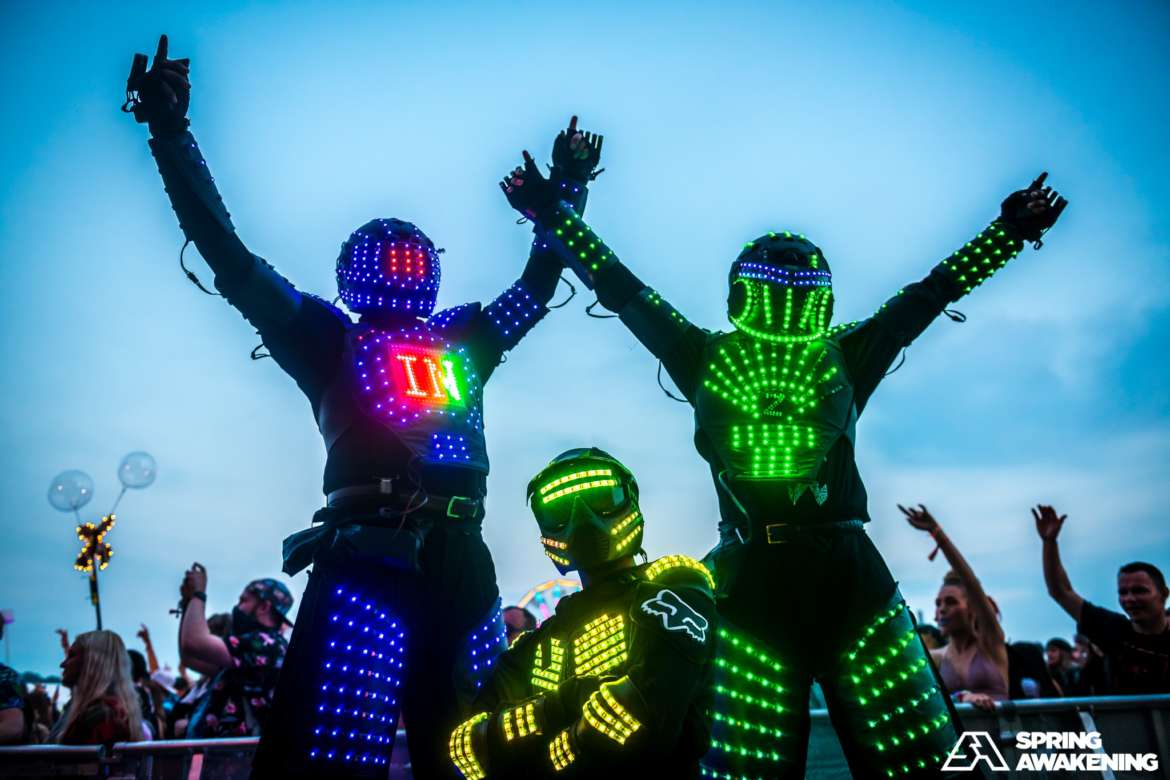 Festival Dates & Times
Friday, June 7, 2019 – Doors at 1:00 PM, ends at 10 PM
Saturday, June 8, 2019 – Doors at 1:00 PM, ends at 10 PM
Sunday, June 9, 2019 – Doors at 1:00 PM, ends at 10 PM
Spring Awakening Music Festival Lineup