That's right. The boys are coming to Chi-town for the weekend, and there's so much to do, yet you have no idea where to start. No worries. UrbanMatter's here to plan your weekend getaway for you. Here's a list of cool activities to do with the bros, once they arrive in the Windy City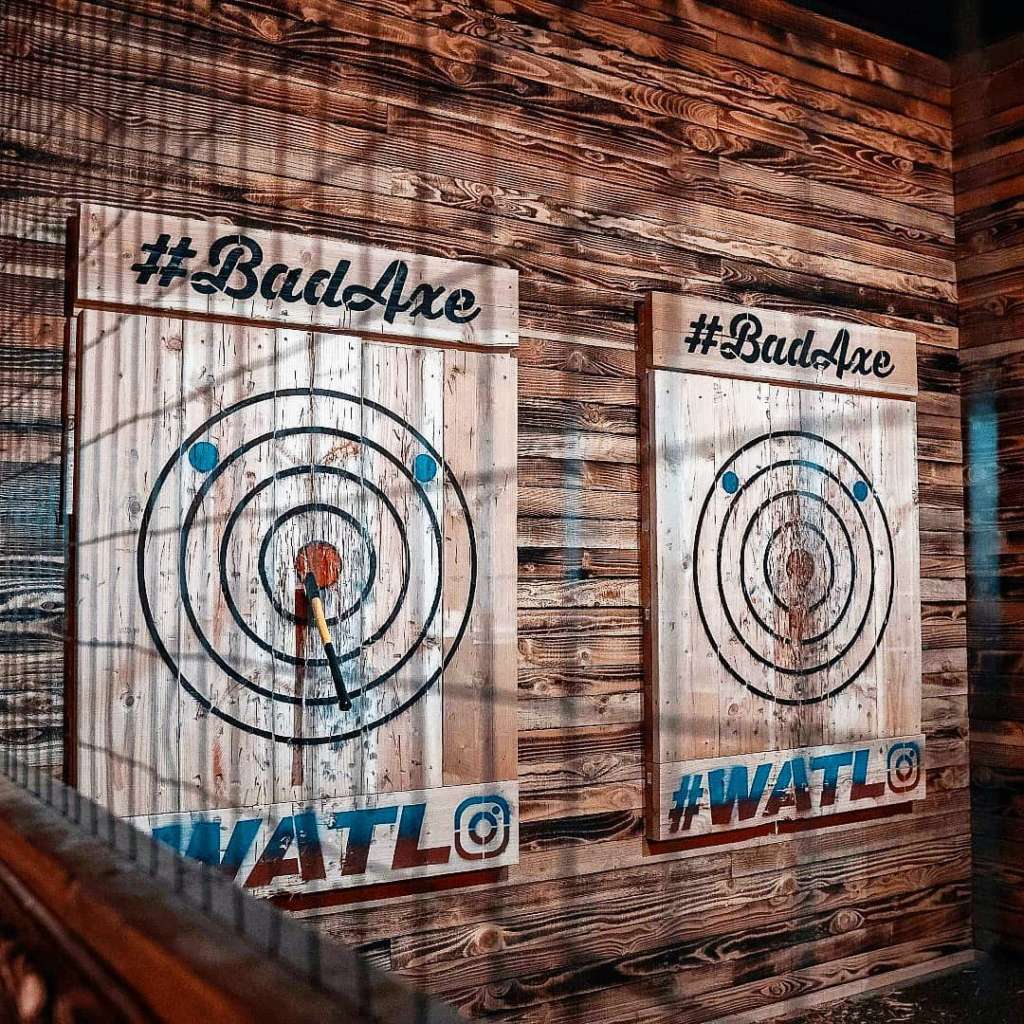 Multiple Locations 
A thrilling activity, guaranteed to make you feel like the ultimate badass, Bad Axe Throwing with the fellas can serve for a good pregame destination and, of course, good bonding. For $20 an hour, rent a session and axe away!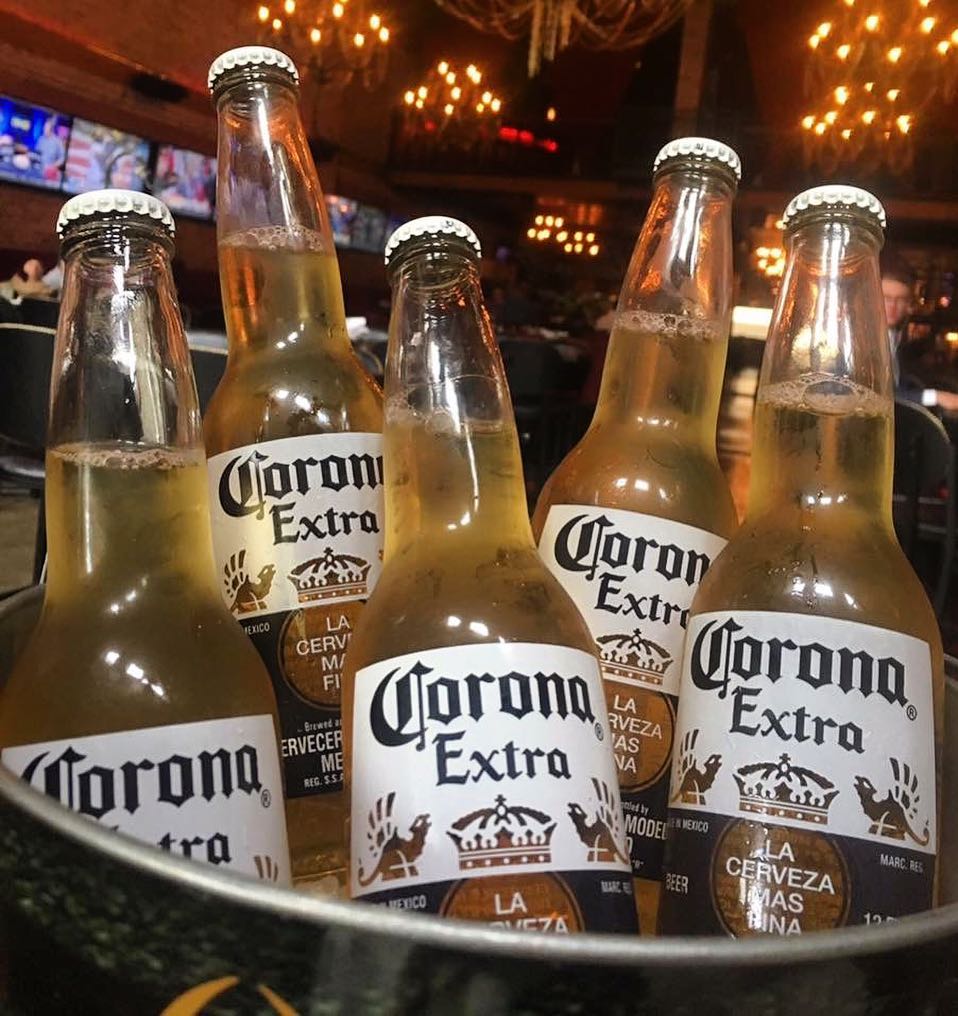 If you and your friends are total sports fanatics, there's no way you should bring them to Chicago and not check out some reputable sports bar in Wrigleyville. It's basically one large frat party down there and the bar scene is always popping. Great finger-licking eats, an extensive list of beers, and flats screen on every corner, Take them to Wrigleyville's most noted bars, which include Cubby Bear, Old Crow Smokehouse, Moe's Cantina, and more. Need an extensive list? See UrbanMatter's Definitive Wrigleyville Bar Ranking.
Chicago Cruise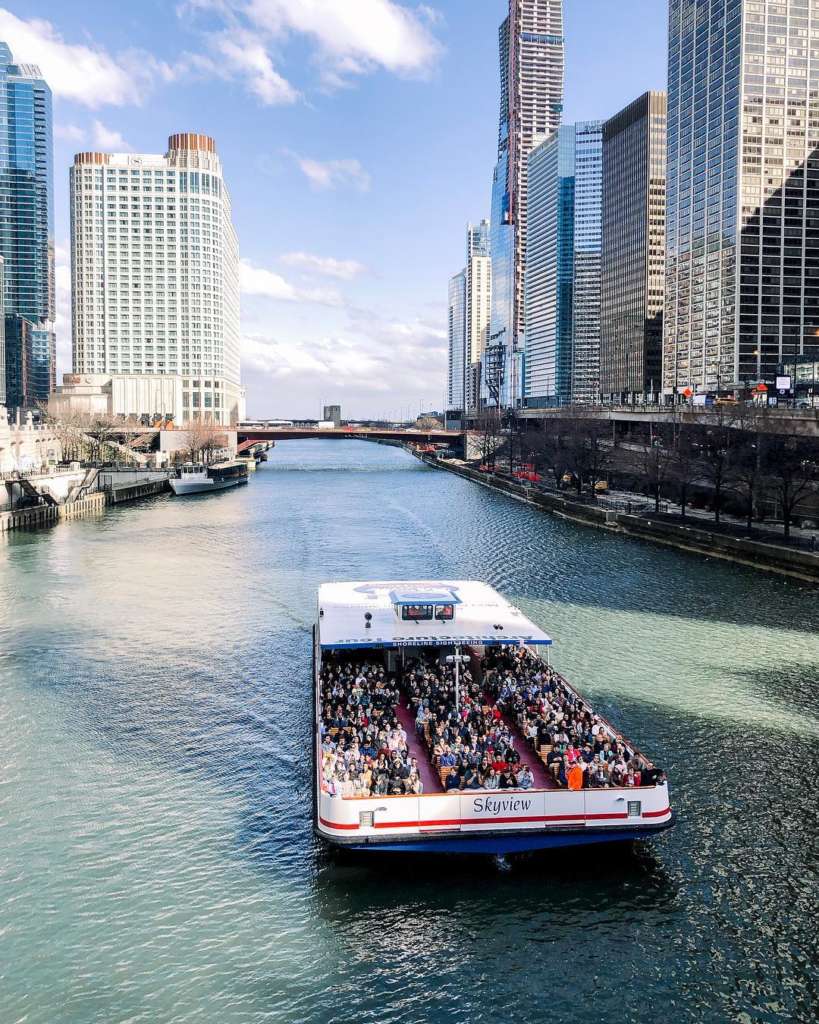 Taking a water tour, and capturing all that the beautiful city has to offers, is always a must when someone's visiting. There's plenty of Chicago cruises to choose from, like Shoreline Sightseeing, Odyssey Chicago River, and Wendella Boats.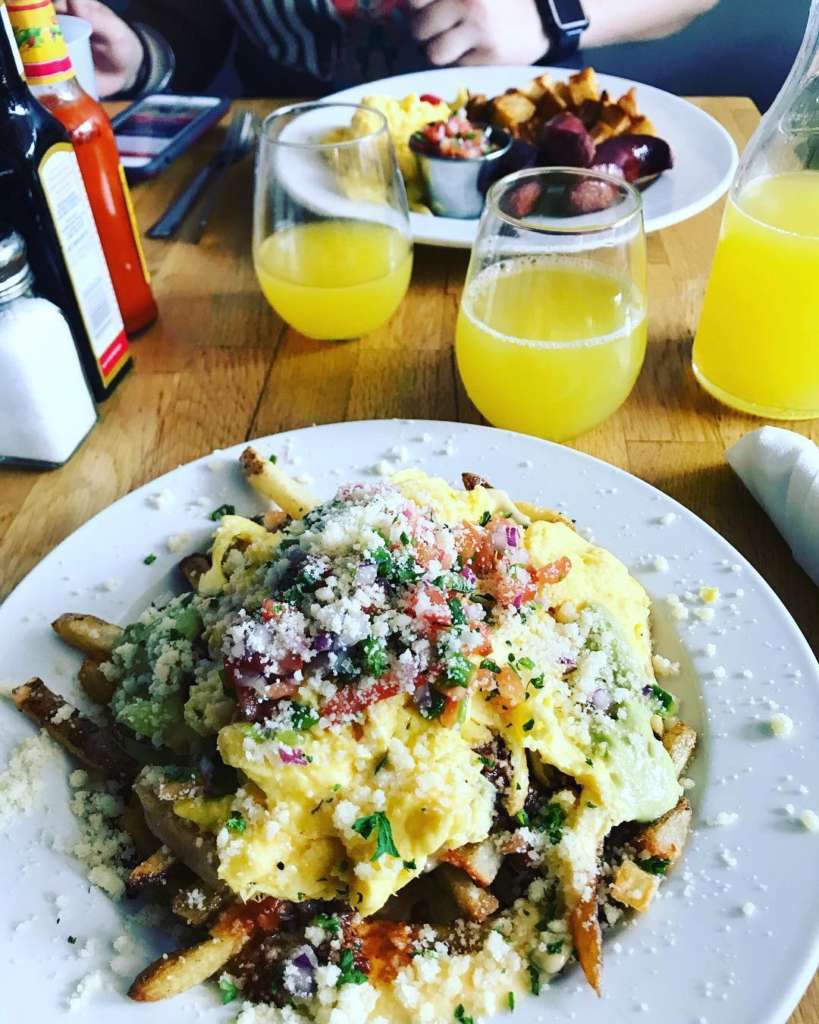 Sleeping in a little after a night full of partying, and going to brunch to start all over again, is the perfect weekend getaway in Chicago. There are so many different brunch spots to choose from. You got your Bottomless Brunch spots, Budget-Friendly Brunches, or the best of the best. Either way, start your morning with some mimosas and crispy bacon.
The Beach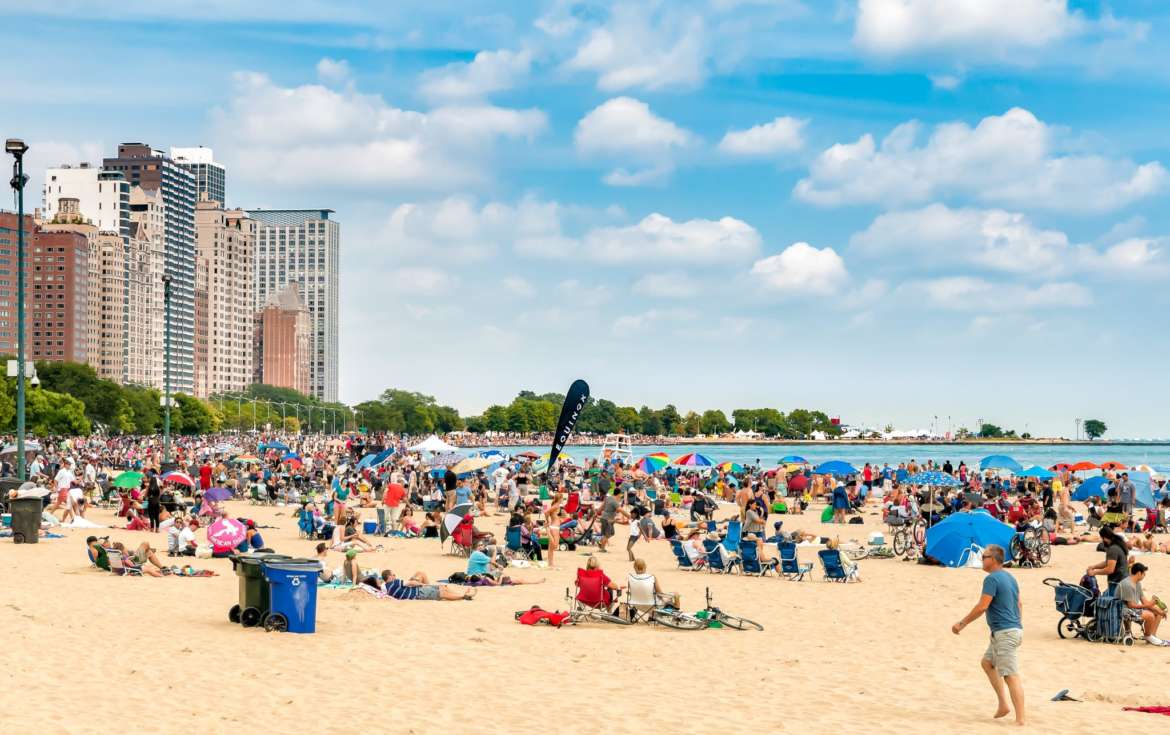 Warmer weather is nearing each day, and soon enough the beach will be crowded with Chicagoans, taking in the sunshine before its too late. Check out all of Chicago's Beaches and spend a day in the sun with the fellas. It's also a perfect place to meet some ladies.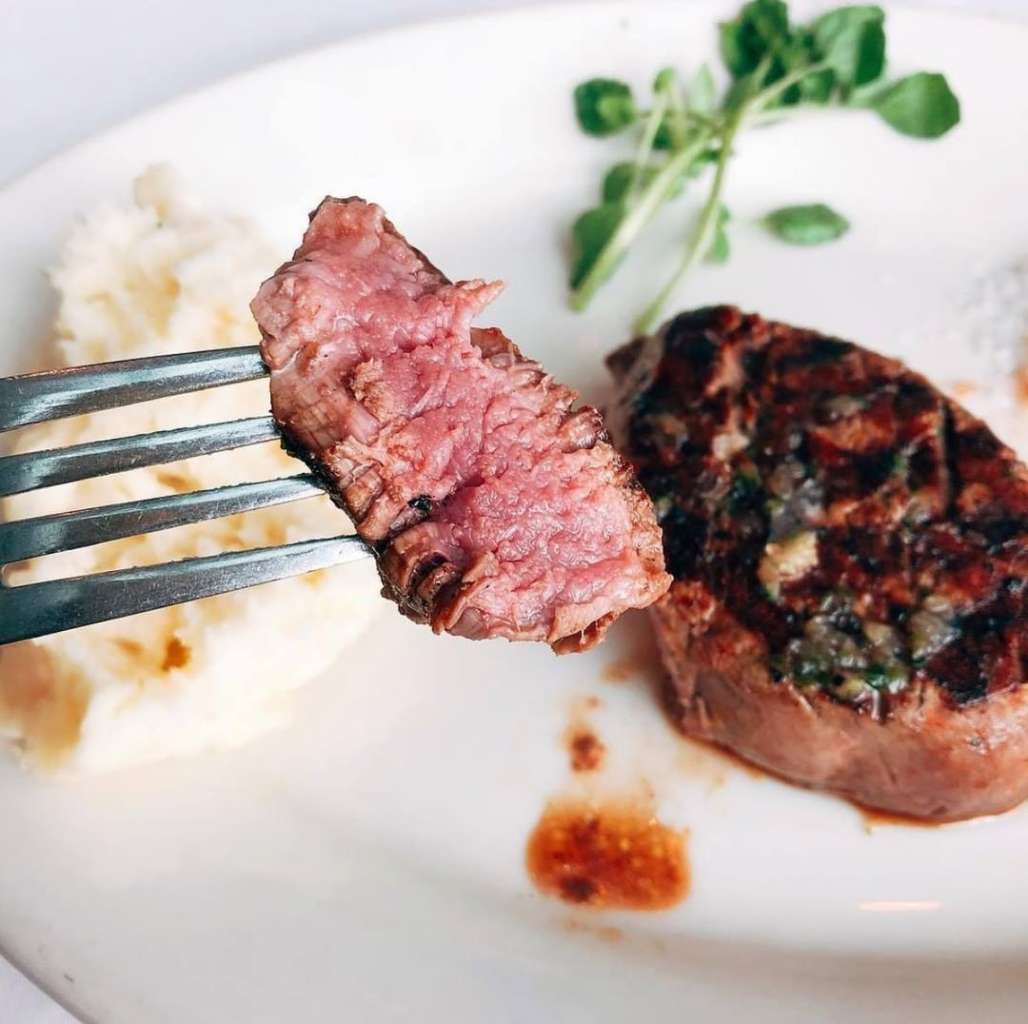 Chicago has some impeccable steak houses, and unless your friends are all vegetarians, you really can't go wrong with setting up a classic dinner date. You have plenty to choose from! Most popular ones include Morton's The Steakhouse, Fogo de Chão Brazillian Steakhouse, and Gibson's Bar & Steakhouse, and more.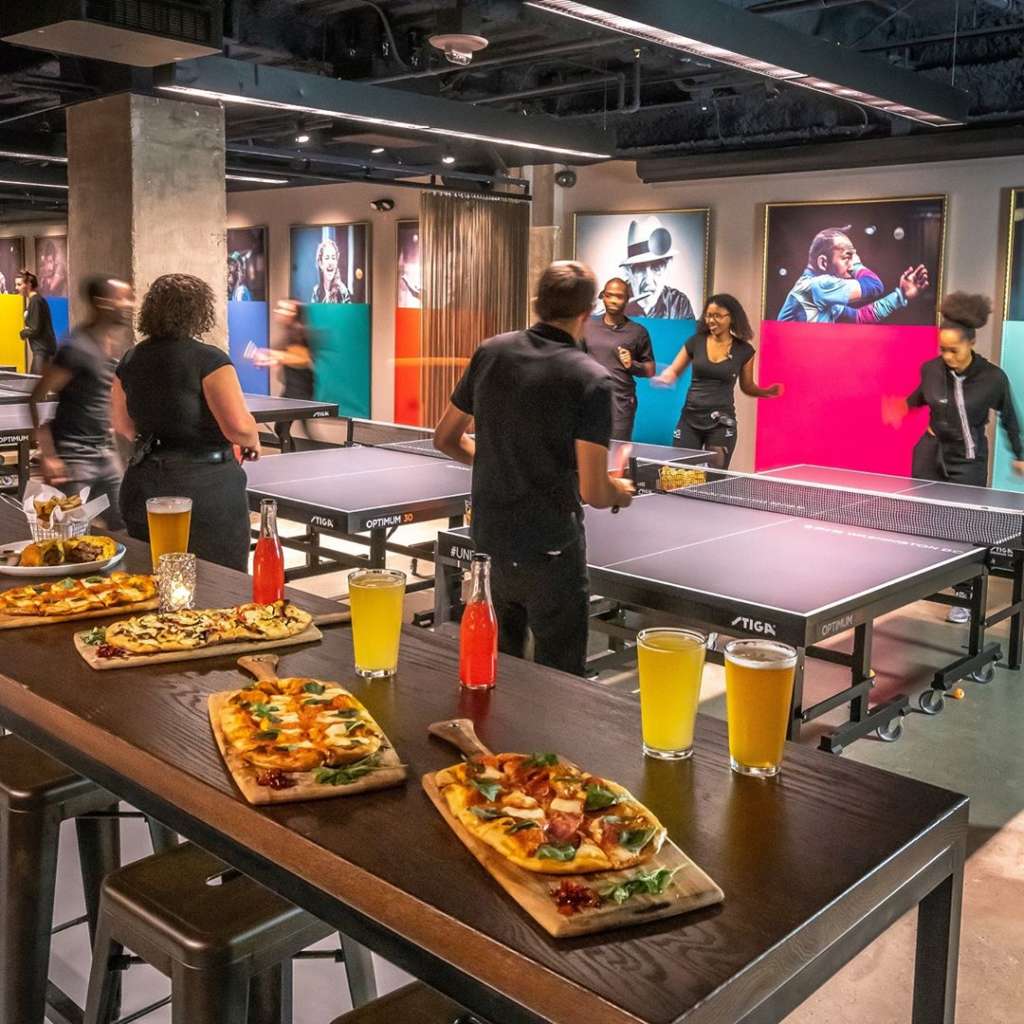 344 North State Street
Another competitive activity, but this time with boozy drinks, Spin Chicago is a fun hangout spot, filled with ping pong tournaments, great eats, and crafted cocktails. Finding parking is easier than you'd think, too.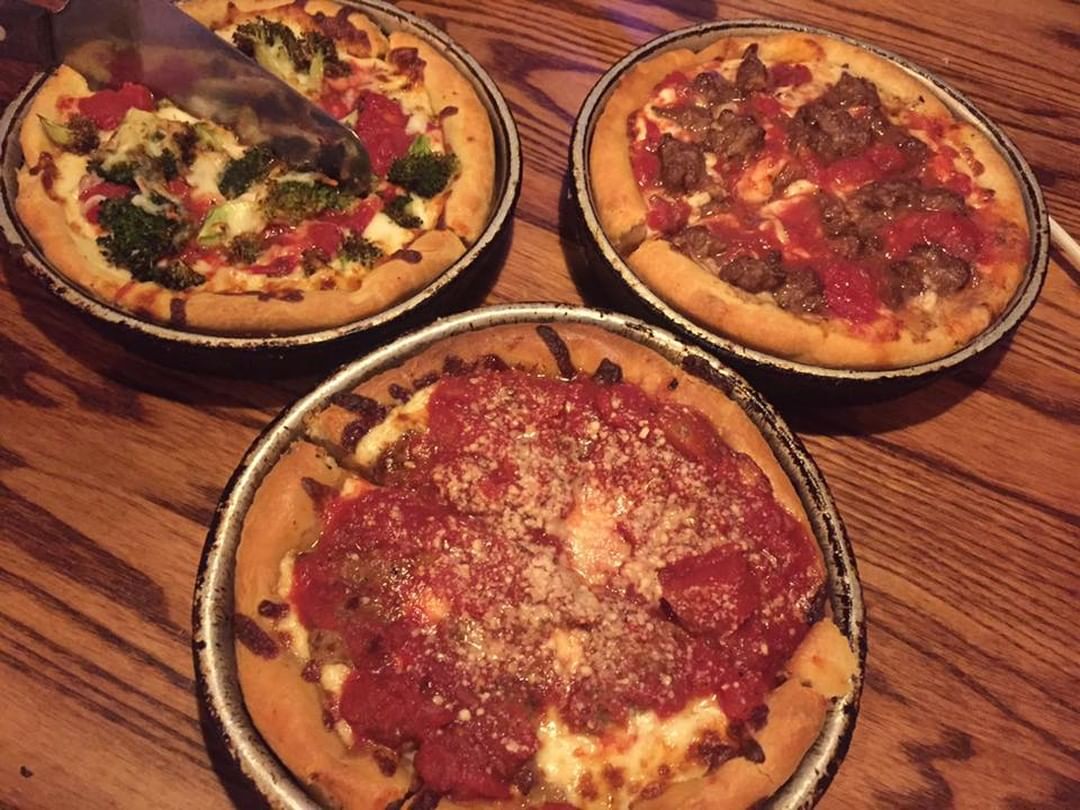 Who's got the best pizza in Chicago is always a debate never settled, but one thing's for sure, you must show your friends what real pizza tastes like. See our extensive list of the best pizzas of Chicago, and make the decision yourself. Choose wisely.