Ahh, brunch, the glorious midway meal between breakfast and lunch. It's the perfect hangover cure, the very reason we get up on a Saturday morning at all. But not all brunches are created equal and, in this scenario, you're very particular about matching your brunch vibes to your you vibes.
Whether you're feeling sleepy as hell and just want to binge-eat or you're getting all dolled up for a fancy, boozy meal, these are all the best brunches in Chicago by type.
Best Celebratory Brunch…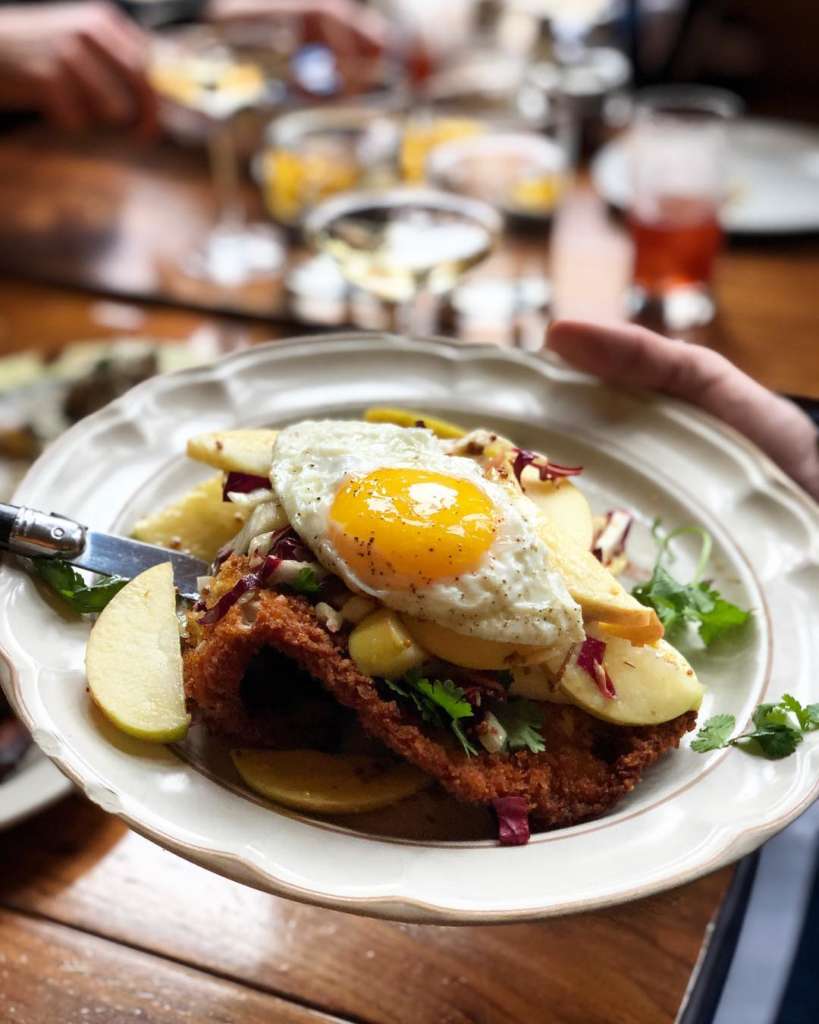 837 West Fulton Market
You ain't never had a brunch like they do at the Publican. The communal-style seating of their dining area is perfect for hosting large parties during celebratory occasions. They also have one of the most creative brunch menus I've ever seen, even separating Saturday from Sunday (they're different, okay!?). Whatever you do, make sure to go all out when you dine for brunch at the Publican.
Best International Brunch…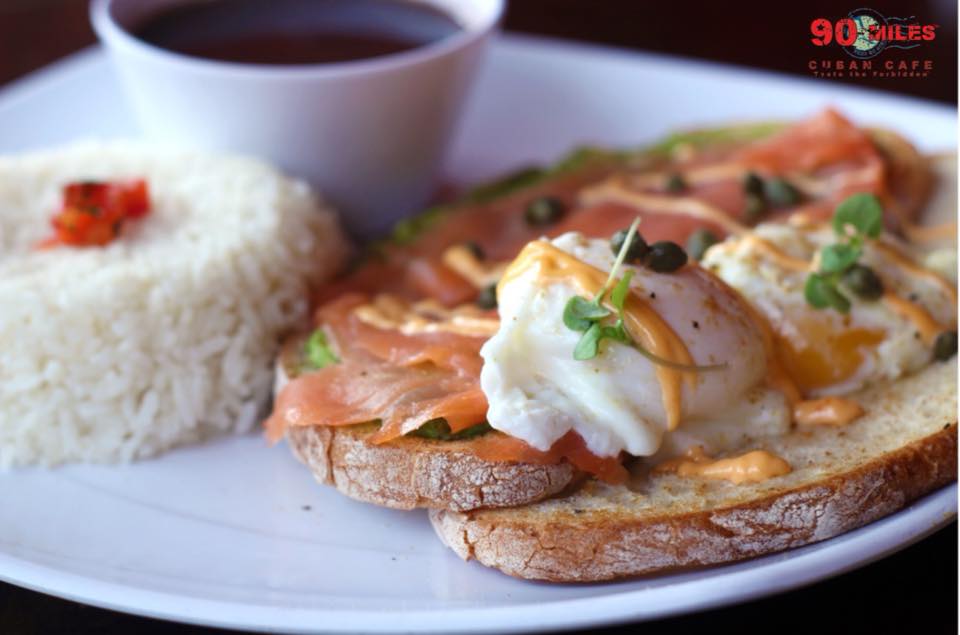 Logan Square | Roscoe Village
Brunch at 90 Miles is like a savory dream come true. This Cuban-style brunch menu is minimal, but it's all you need to select a meal that will change your life. The 90 Miles Special is always a good option, as well as their Armitage Scrambler Sandwich, but whatever you choose is bound to melt in your mouth. For international flavor you'll love, head to 90 Miles.
Best Brunch to Take Your Mom…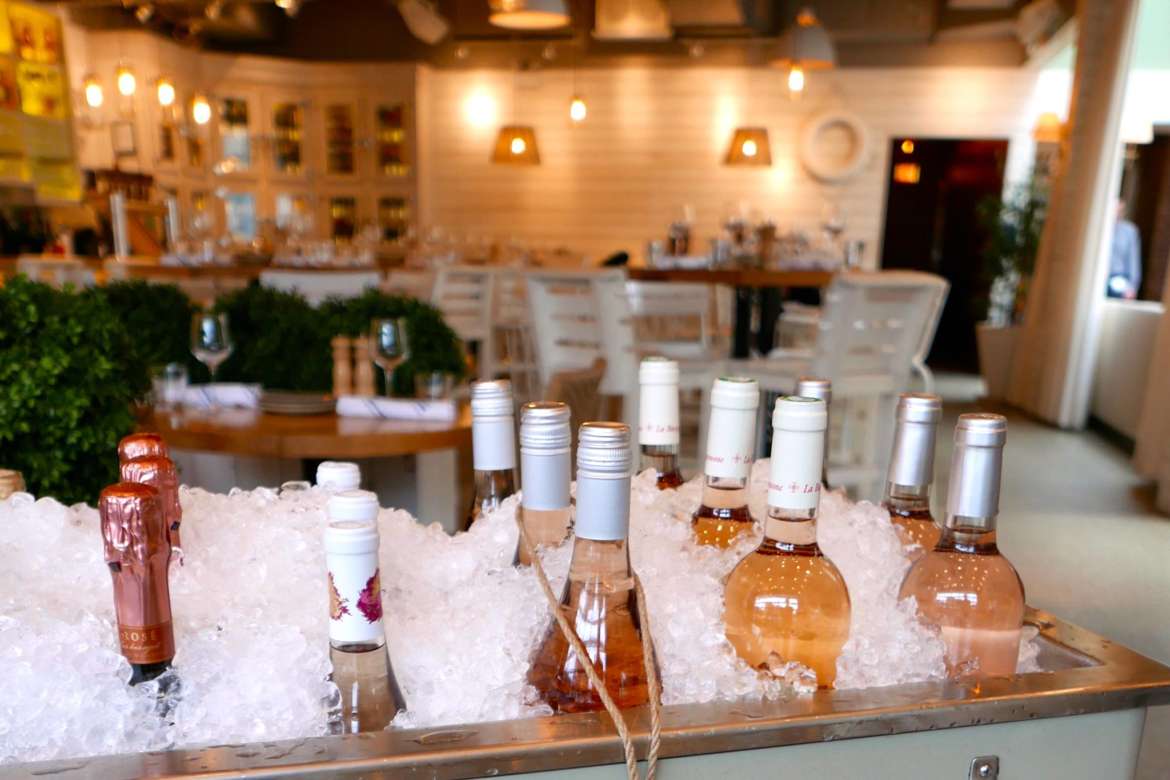 1954 North Halsted Street
Spoil mom with an outing at Summer House, a breezy, bright, greenhouse-style brunch spot with assorted greenery and plenty of delicious New American fare. Their weekend brunch focuses on California-inspired dishes like Avocado Toast, Mexican Hashbrowns, and a Smoked Salmon Platter, but it's the specially crafted cocktails that will leave you and your mama feelin' a little tipsy by the end of brunch.
Best Brunch to Take Your Dad…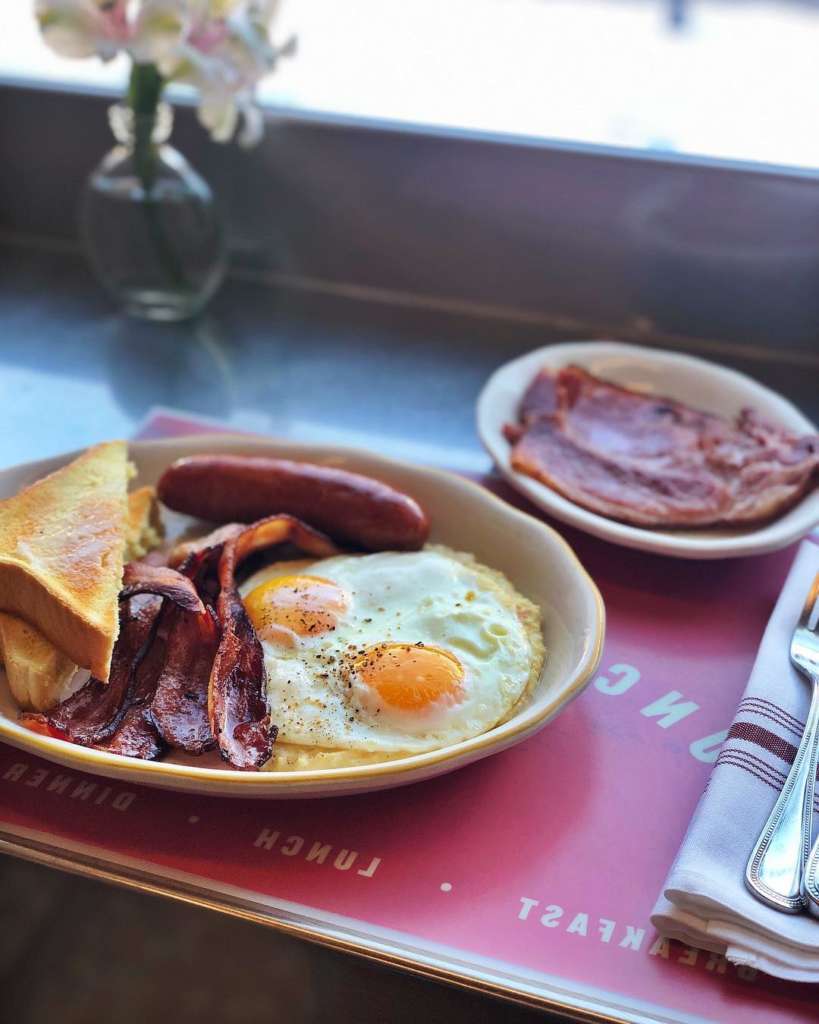 1545 North Damen Avenue
Dad will love the classic diner style of this place. Not only is the menu simplified, which is perfect for an uncomplicated fellow like my own pops, but since every single dish is so different from the last, there's no way you'll be stuck between options. Plus, with their massive tequila menu just waiting for you both to finish brunch, Dove's offers a great chance to catch up with your old man over some drinks post-meal.
Best First-Date Brunch…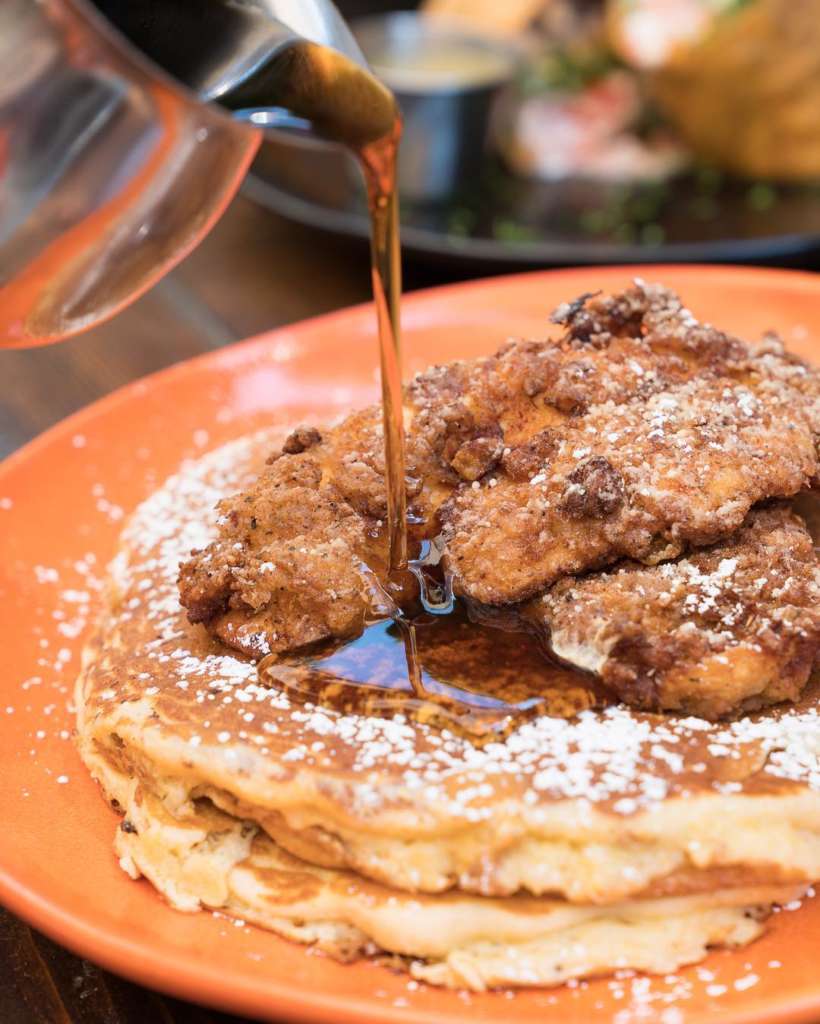 2018 West Chicago Avenue
Trying to impress your new boo without going too crazy? Whisk is the perfect in-between brunch spot, complete with amazing meals on the cheaper side and a trendy, rustic-chic interior that can charm anyone. Just remember their BYOB policy, although it might be kind of cute to split a bottle of drugstore champagne on the first date.
Best Boozy Brunch…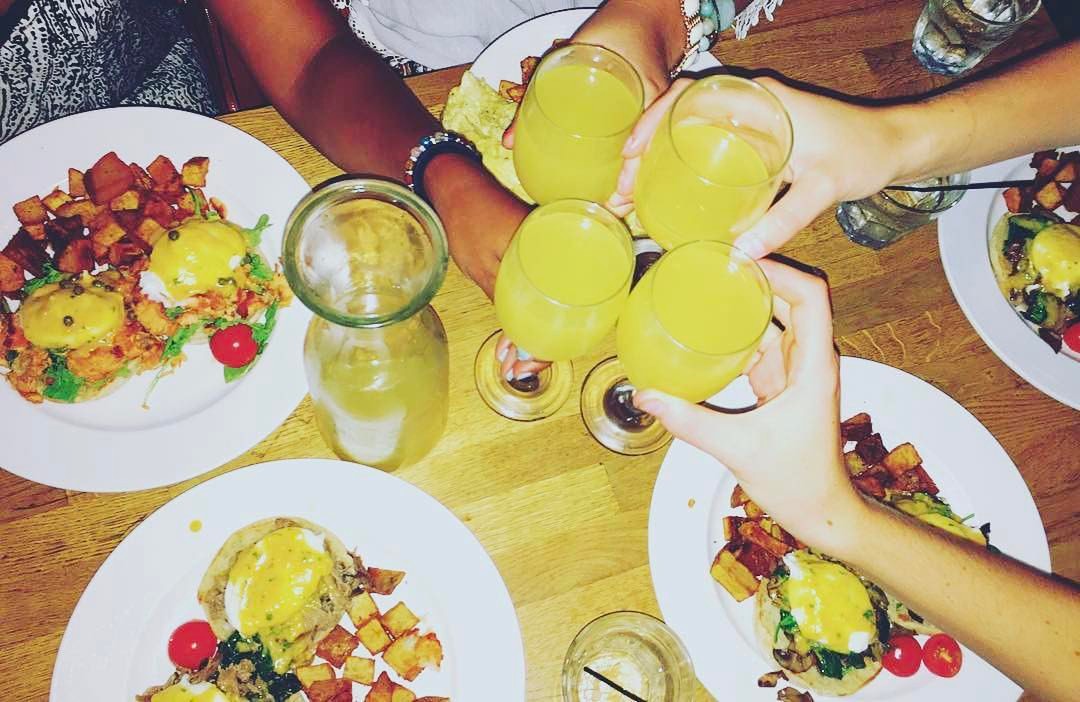 Lincoln Park | Wicker Park
Who could possibly make a better boozy brunch than a nightclub? LOKaL is one of the best places in the city for a brunch you can hardly remember, featuring nearly-unlimited mimosas or Bloody Marys for just $12. You can also order the $16 Champagne Brunch at the Lincoln Park location, which allows you to down up to seven glasses of champagne with your steak and eggs. The more the bloody merrier.
Best Hungover Brunch…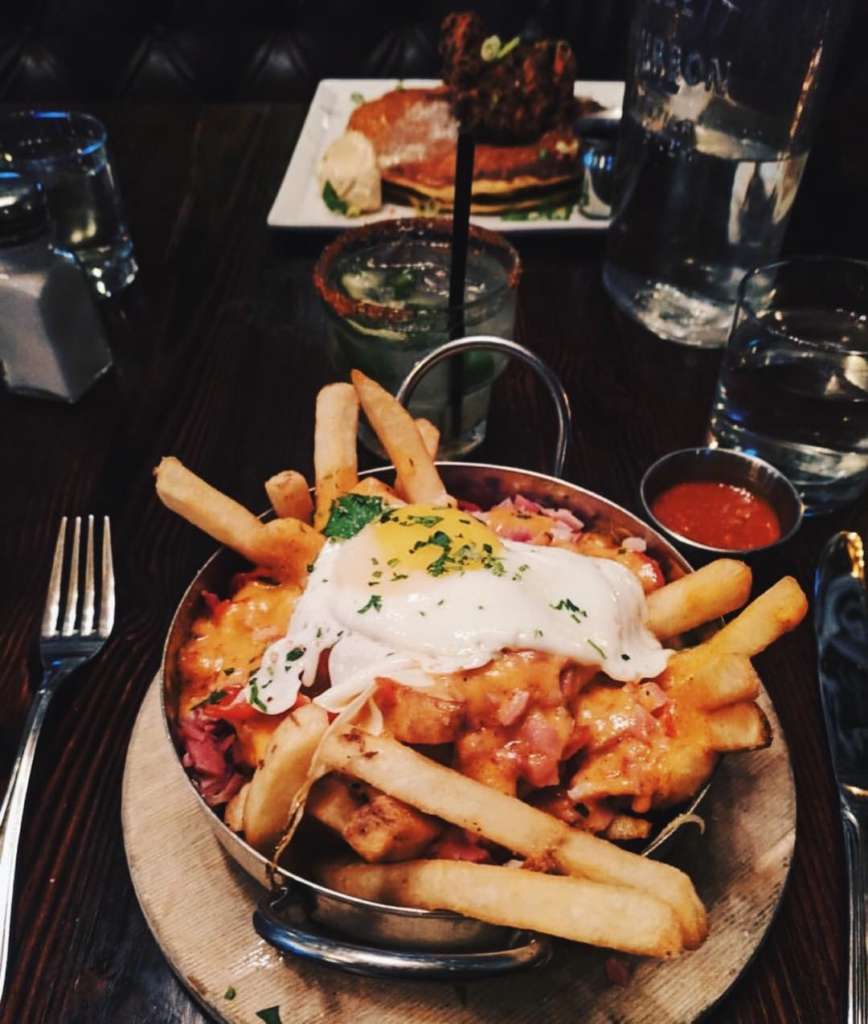 2273 North Lincoln Avenue
This build-your-own breakfast sandwich bar is exactly what you need when you're hungover as shit. It's quick, delicious, and greasy: everything you need to make that headache go away. And, since the counter is facing the front window, no one will judge you if you're wearing sunglasses as you scarf down your entire meal.
Best Sweet Brunch…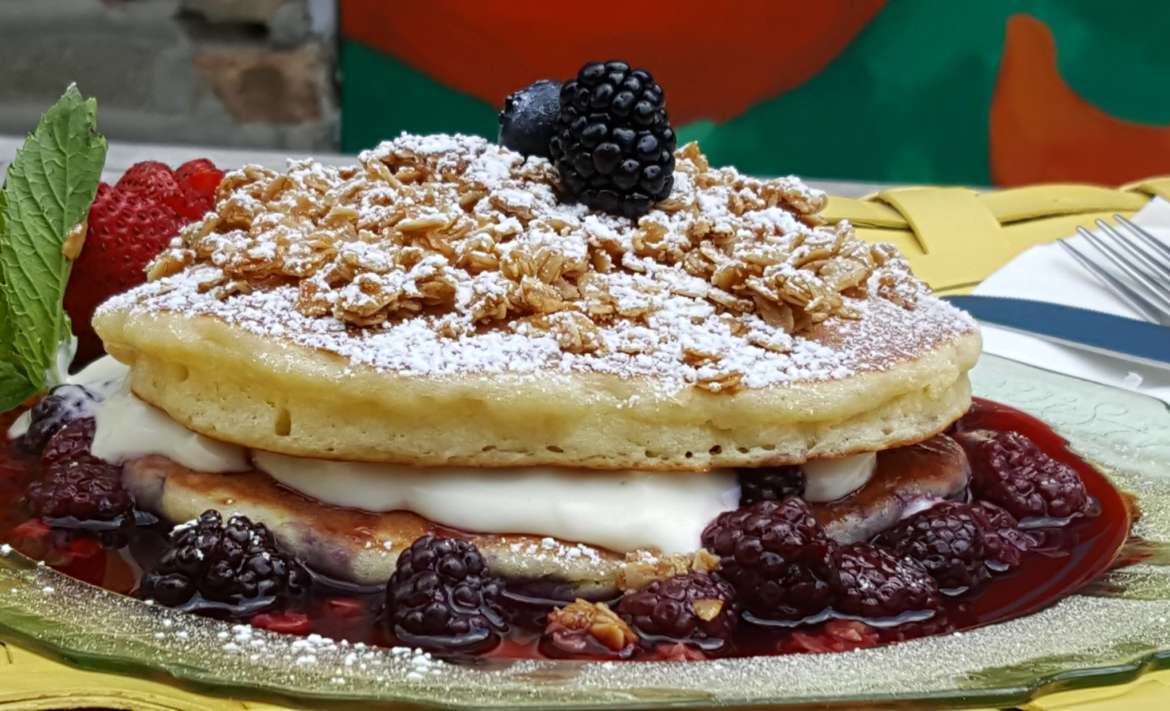 5707 North Clark Street
Some of the most delicious breakfast dishes are served at m.henry, where you can indulge in their blackberry bliss cakes and cinnamon roll french toast without any regrets. If you're in need of a sugary, guilty-pleasure-level brunch, m.henry can satisfy that sweet tooth in a moment's notice… but maybe make a reservation first, if you have the time.
Best Savory Brunch…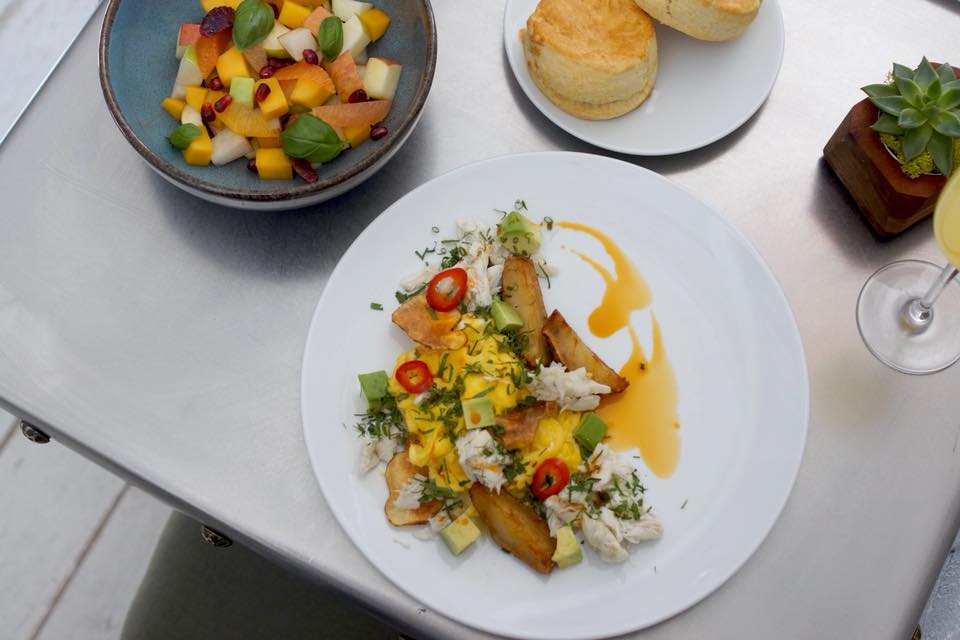 1748 West Lake Street
This Mediterranean-influenced haunt in the Near West Side is as savory as it gets. Their bunch menu is filled with obscure pairings you won't find at your typical breakfast joint, like Carta Fata Sea Bass and Suzuki Ceviche. So, if you're in need of a culinary adventure, make Eden your paradise.
Best Fancy Brunch…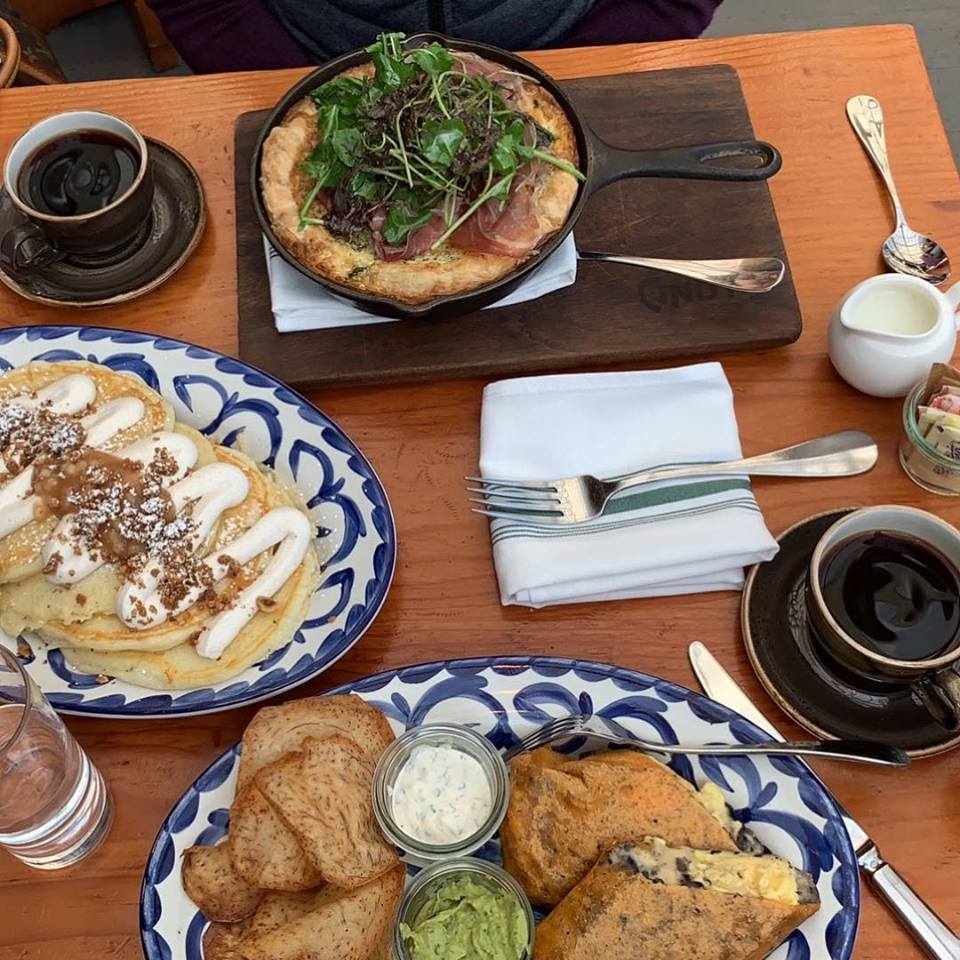 12 South Michigan Avenue
Cindy's brunch is incredibly extra, but that's what you're there for! Sure, you have to pay $75, but when you're going all out, you might as well go allllll out. This will get you three entrees, and anything extra is $12, but don't forget to take advantage of their Apothecary Service for a delicious, large-format cocktail, especially when you're with a big group.
Best Budget-Friendly Brunch…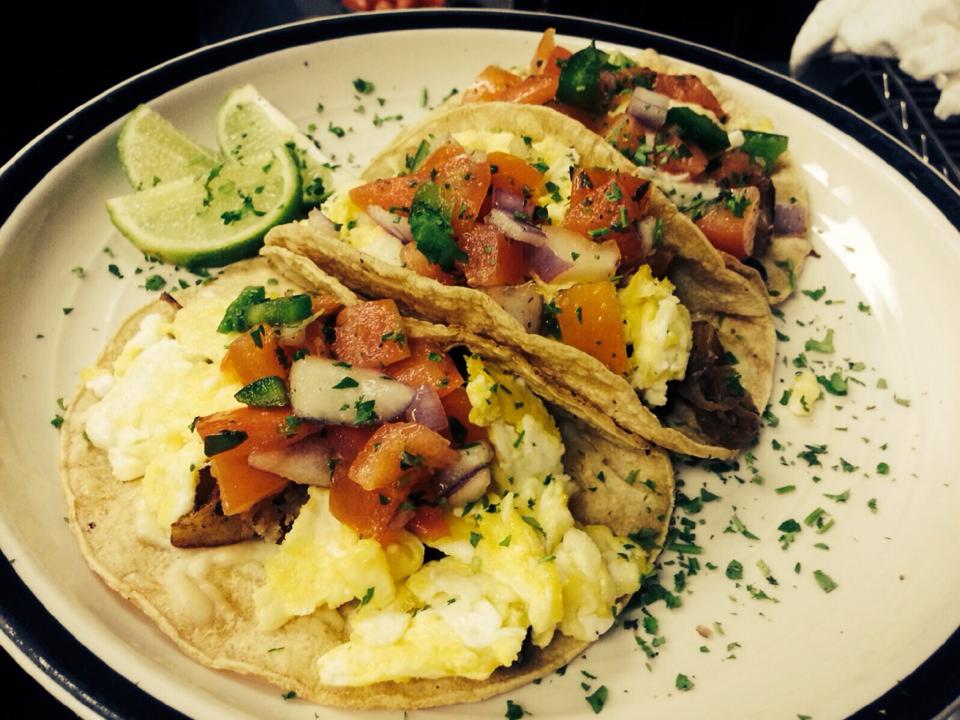 1357 North Western Avenue
I had a hard time deciding whether or not this would be a good one for your dad, and it totally would, but it's just so fuckin' cheap that I had to add it down here instead. You can get a whole meal at Hash for under $10 easily, and if that doesn't tempt you enough, maybe their delicious omelete variety will.
[mkd_button size="huge" target="_self" icon_pack="" font_weight="" text="DOWNLOAD THE URBANMATTER APP TODAY!" link="https://urbanmatter.com/app/" custom_class="lefttext"]