No trip to Wrigley Field is complete without a beer (or two, or seven).
So, in honor of the Cubs 2018 season opener tomorrow, we thought we'd give you guys a complete run-down of all our favorite spots to hit up pre AND post game. Best part? It's easier to find parking nearby than you think.
This is UrbanMatter's definitive ranking of the best* bars in Wrigleyville.
You're welcome.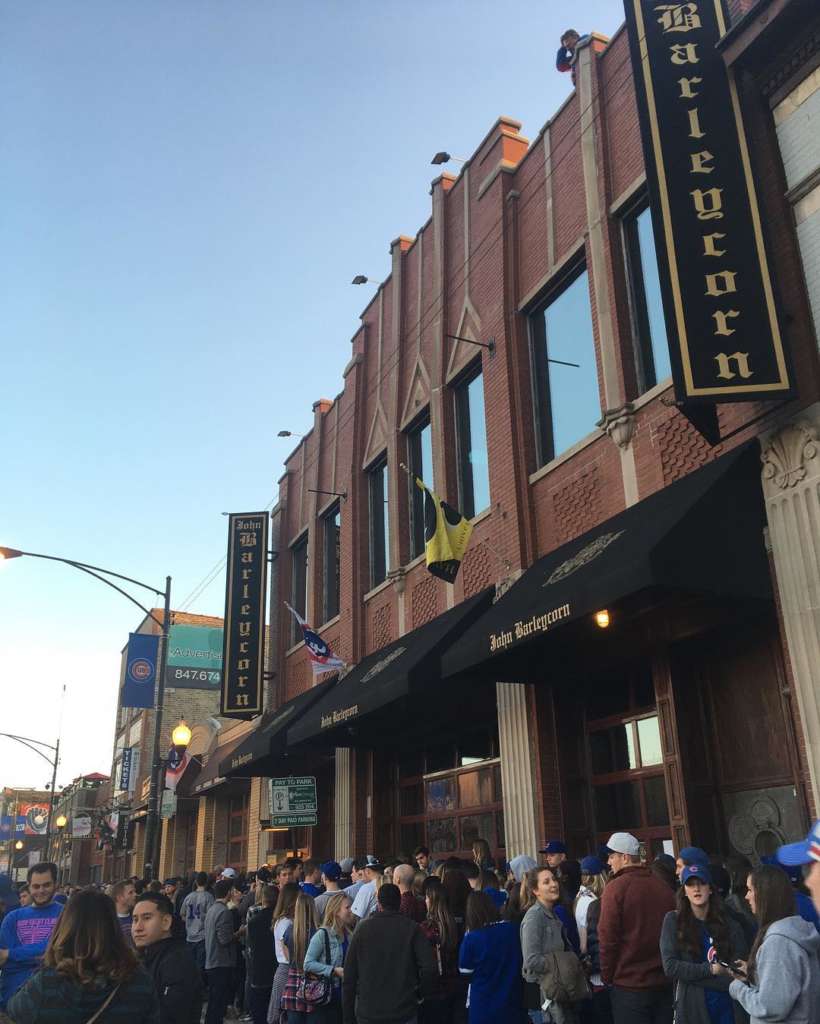 3524 N Clark
Douchey though it may be, Barleycorn is a Wrigleyville staple, so it earns a spot on our list (and in our hearts). Just maybe make sure to check what the cover is before waiting in line.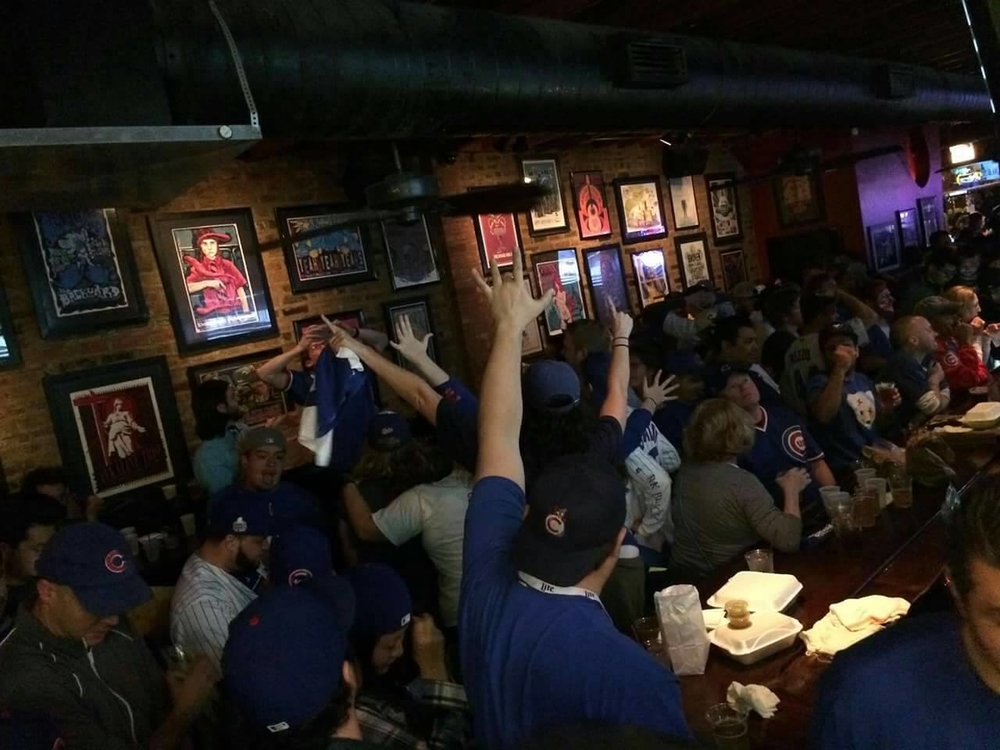 3714 N Clark
Rock n' roll in Wrigley – no matter your strongly held opinions, you've gotta admit that Trace does have a nice ring to it.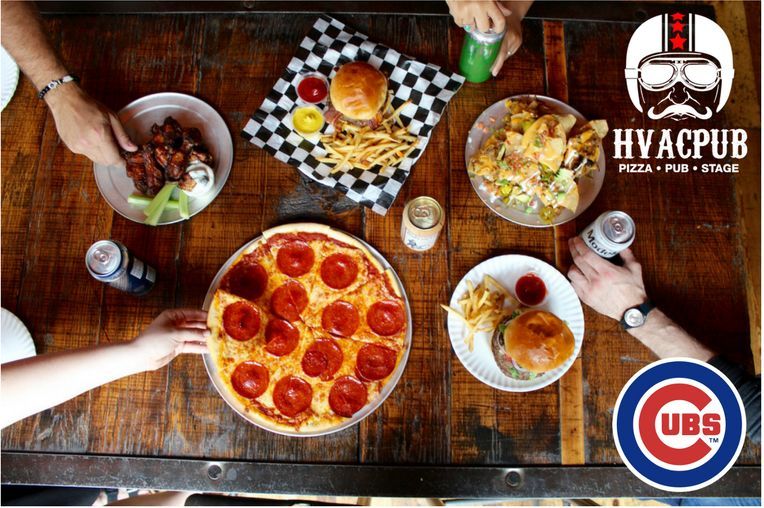 3530 N Clark
Though not a Wrigleyville bar in the strictest sense of the phrase, the HVAC pub is one of our go-tos for post-game drunk munchies. Oh, and their stellar live music set up doesn't hurt either.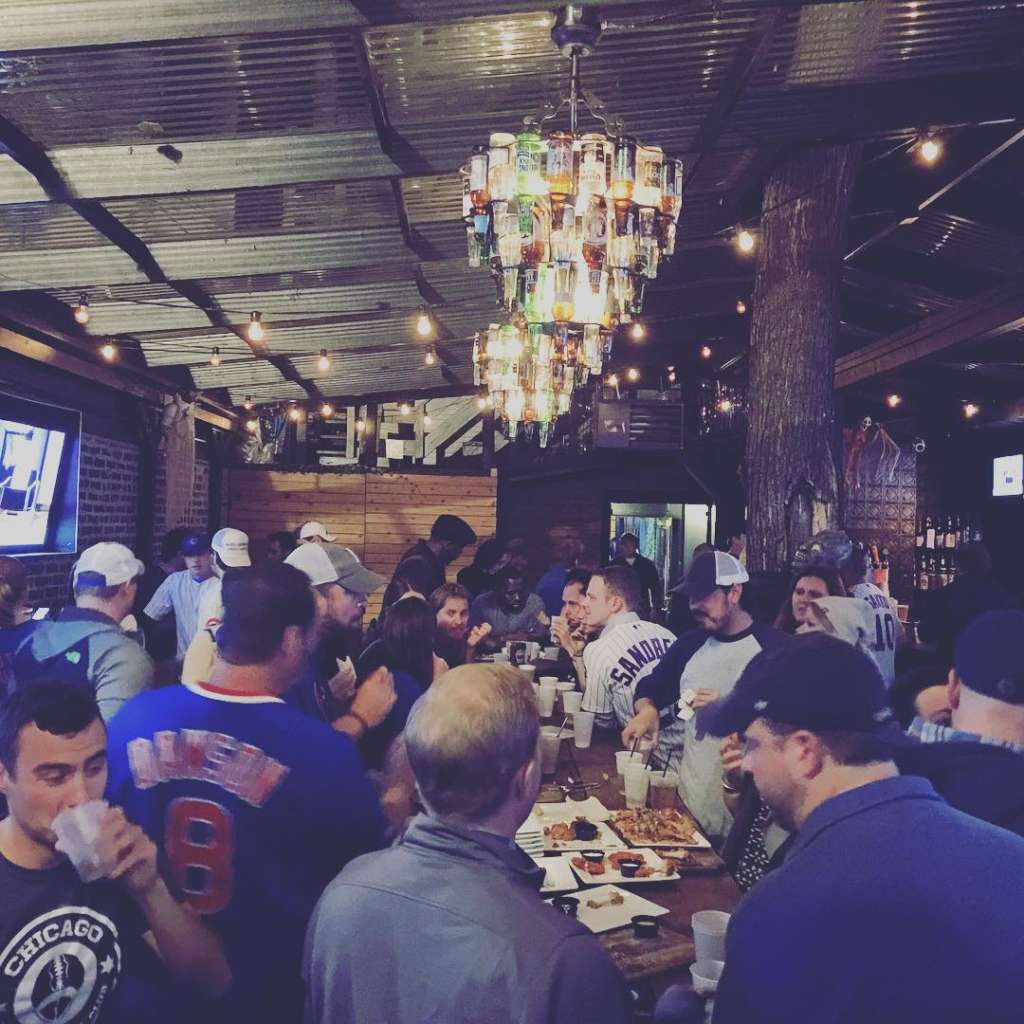 3443 N Sheffield 
True to its name, Dark Horse may not be a front runner when it comes to our fav Wrigley bars, but its great game day deals (and year-round beer garden) are sure to surprise you.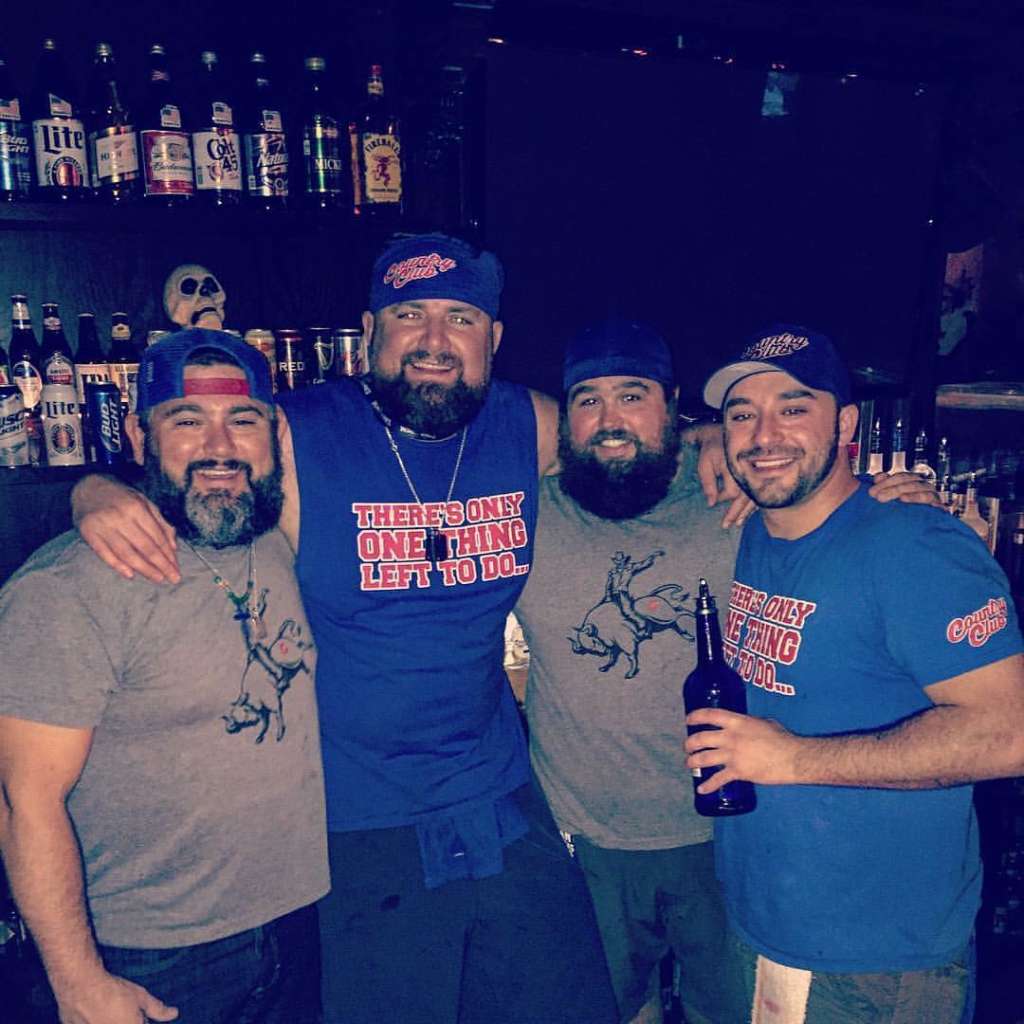 3462 N Clark
For when you just wanna belt Jason Aldean without judgement.
What can we say? Sometimes baseball puts ya in a real country mood.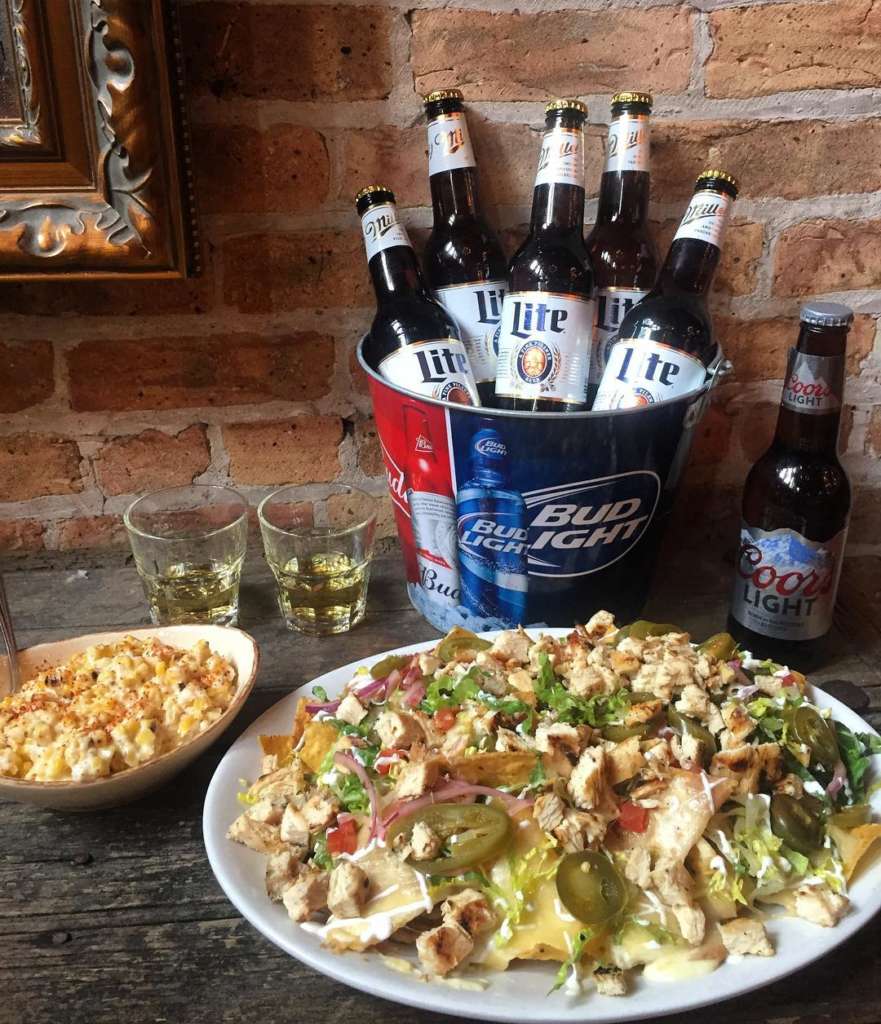 3518 N Clark
Though slightly more upscale (read: cleaner) than some of the other Wrigleyville bars on this list, Moe's and their quesadillas have played host to many a worthy pregame party.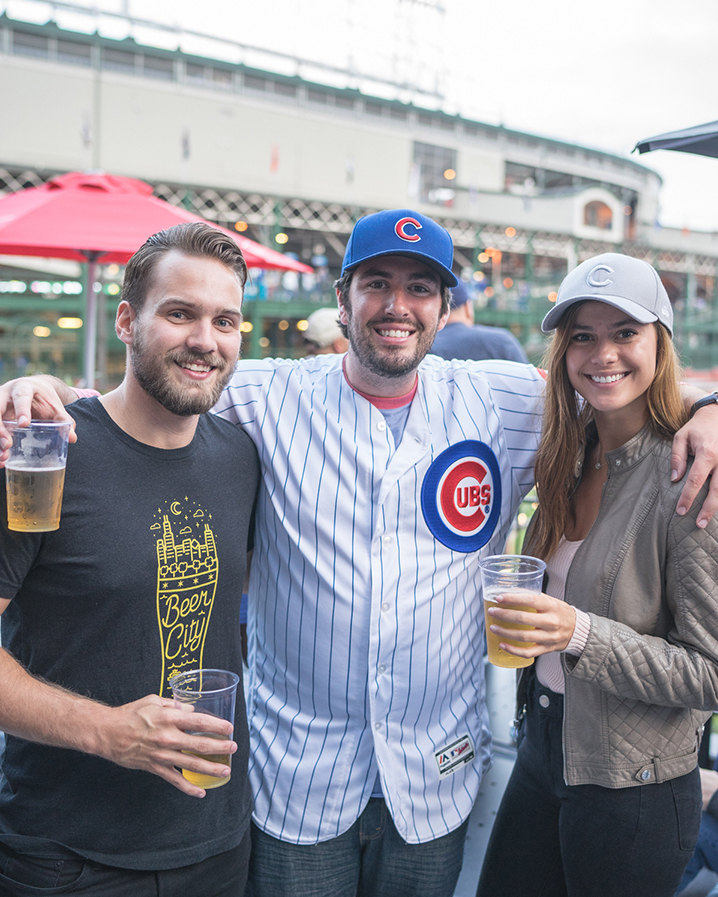 3647 N Clark
Extra points for being within stumbling distance from the field.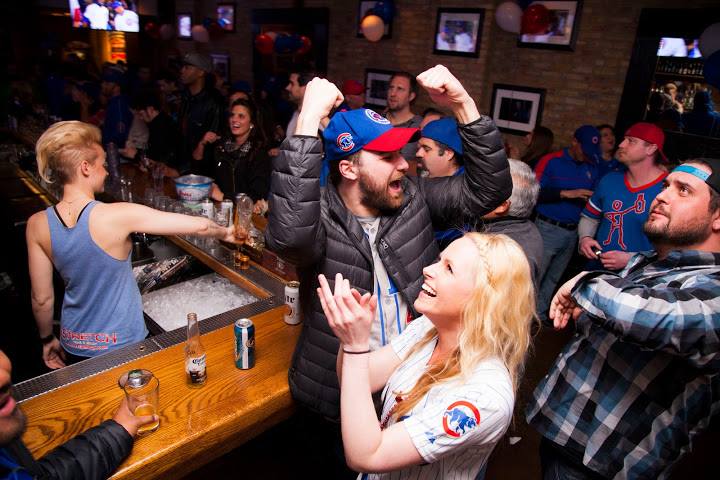 3485 N Clark
Wings, TV screens and tons of specials on beer – that's all we want out of a good Cubbie bar.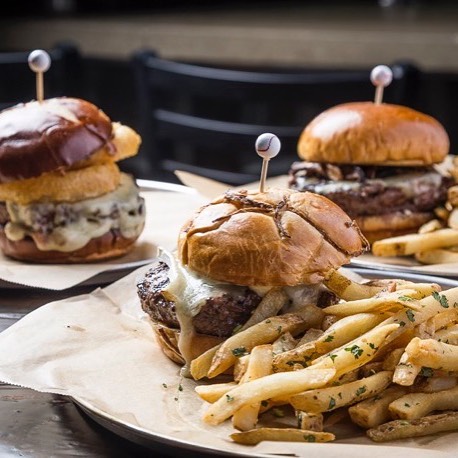 3700 N Clark
Two words: Mac. Attack.
If you don't know what I'm talking about you better educate yourself right now.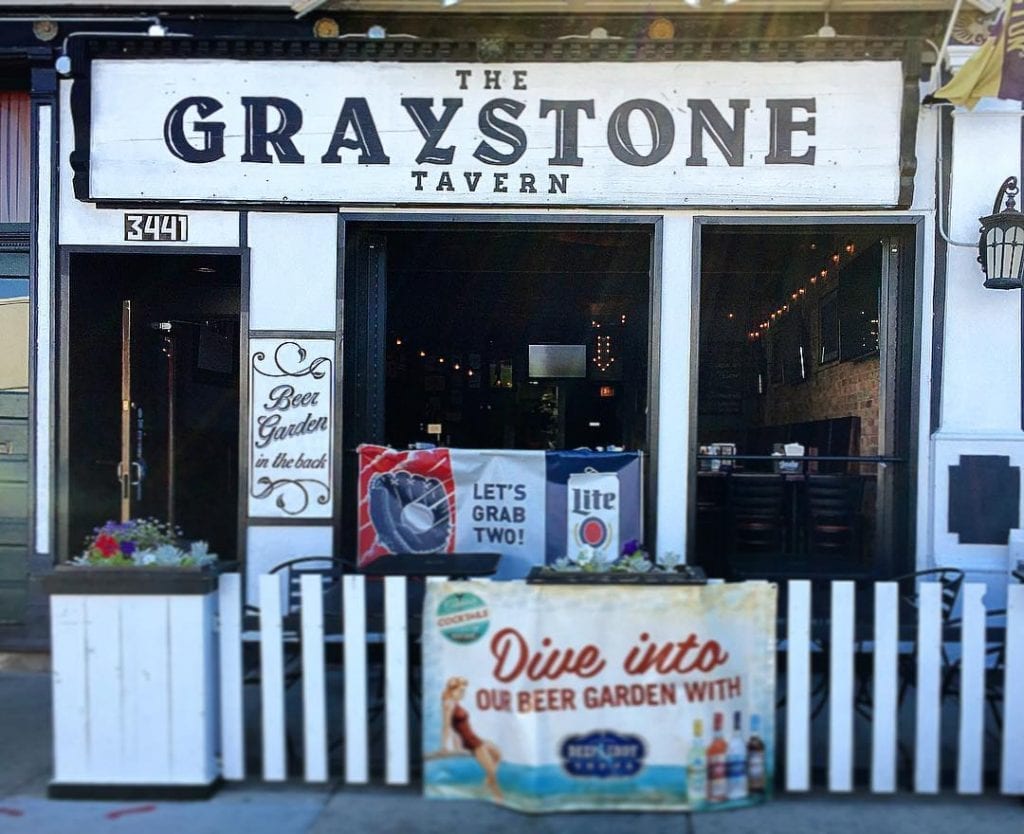 3441 N Sheffield 
A classic sports bar with some pretty outstanding tacos.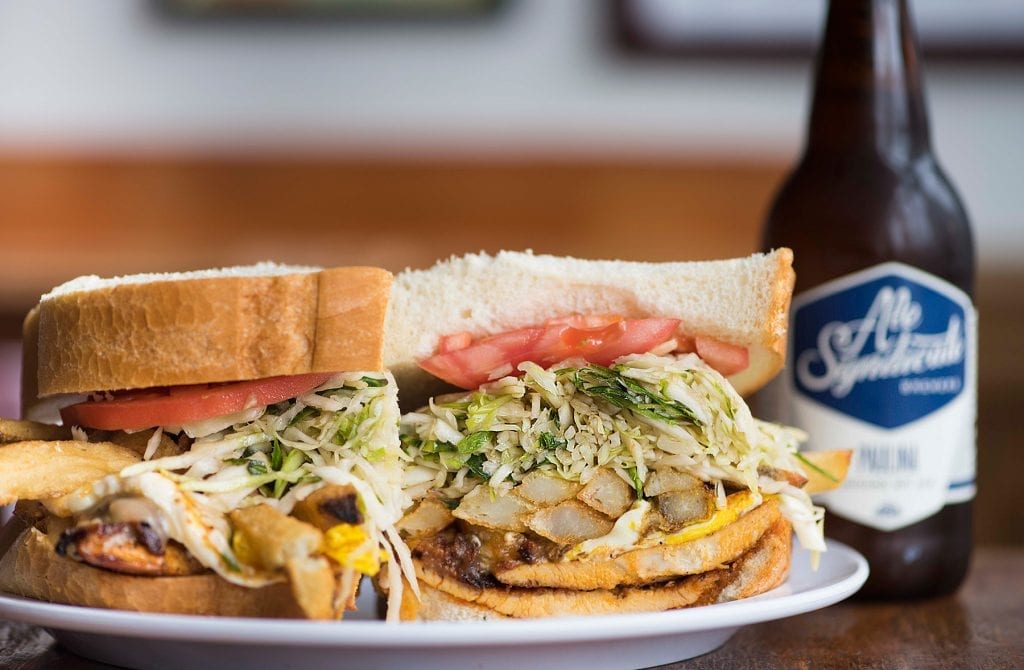 3472 N Clark
Perhaps best known for being featured on Man vs. Food, a day at Lucky's is admittedly less about beer than it is about chowing down. But oh boy, is the chow ever-so-good.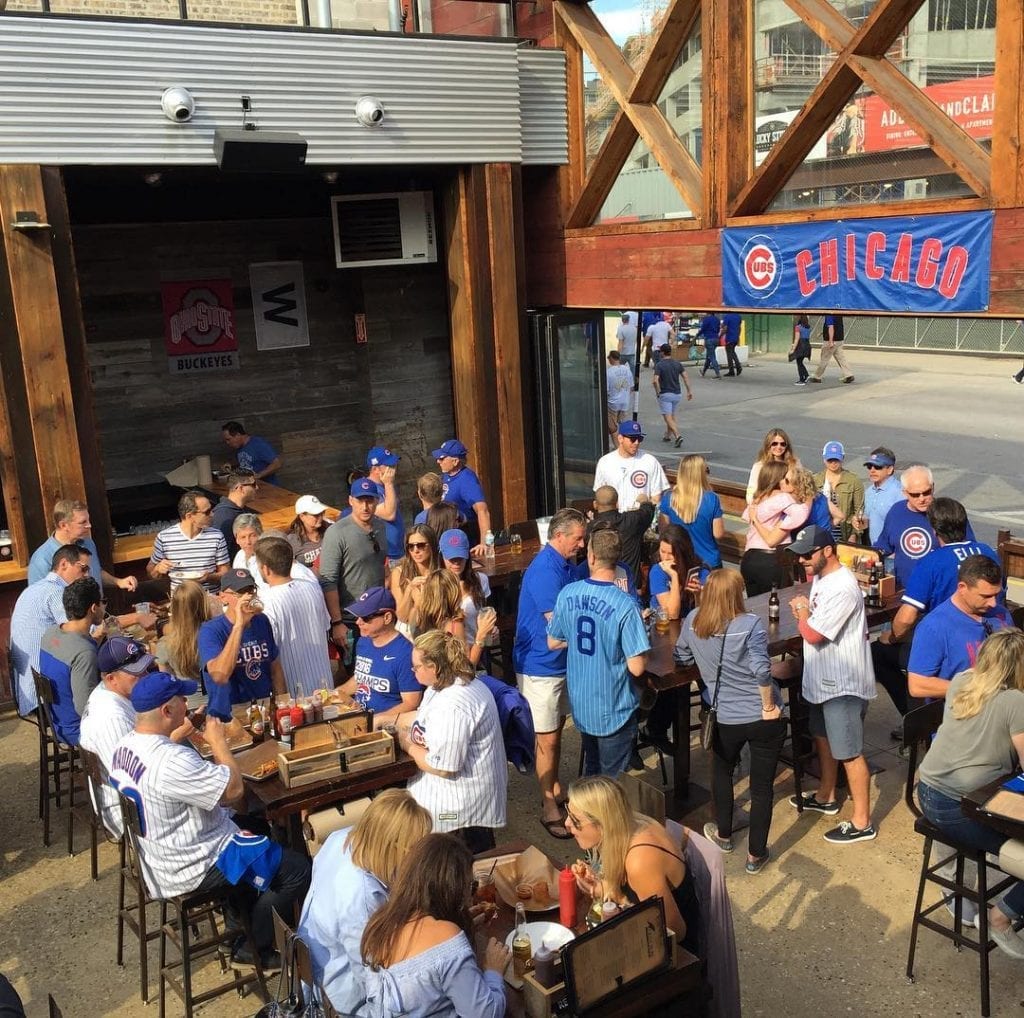 3506 N Clark
Amazing patio. Decent food. A total Wrigleyville mainstay.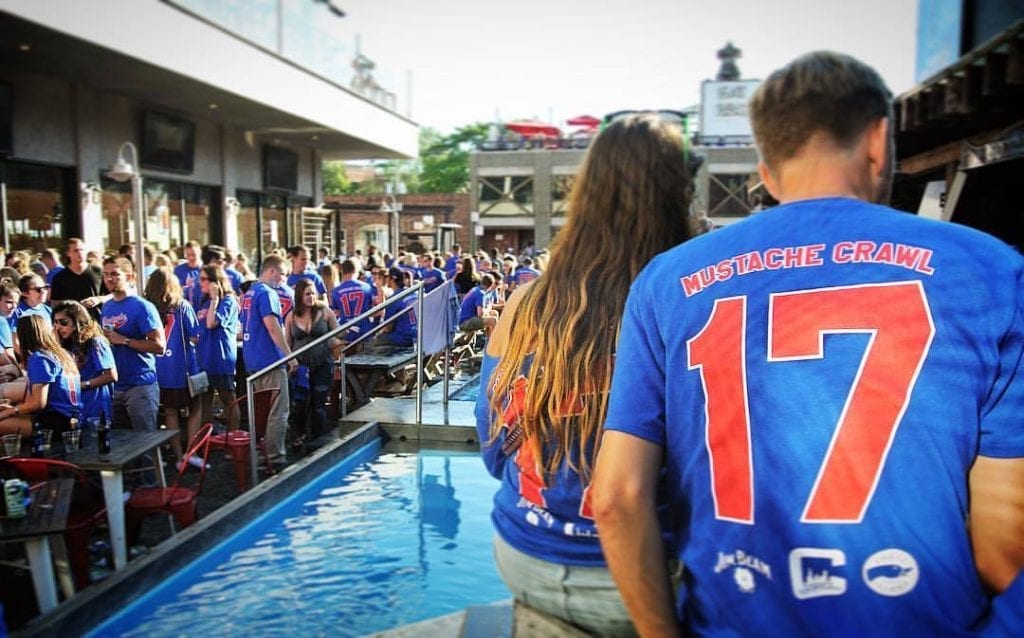 3505 N Clark
Deuce's earns the number 15 spot on this list purely for having a pool. Sorry, not sorry ¯\_(ツ)_/¯.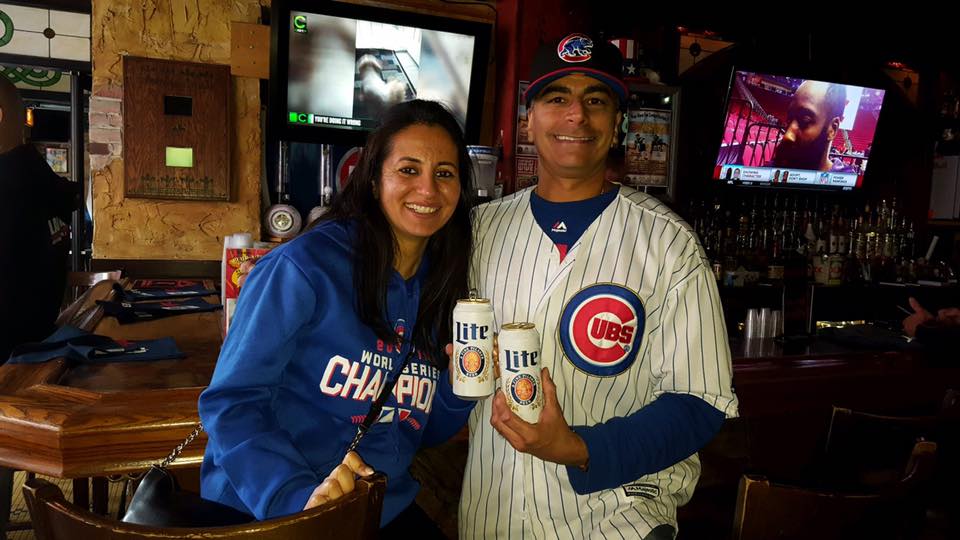 3724 N Clark
One of surprisingly few Irish pubs in Wrigleyville, the Full Shilling is a great, casual hang for those of us who couldn't afford a ticket to the game.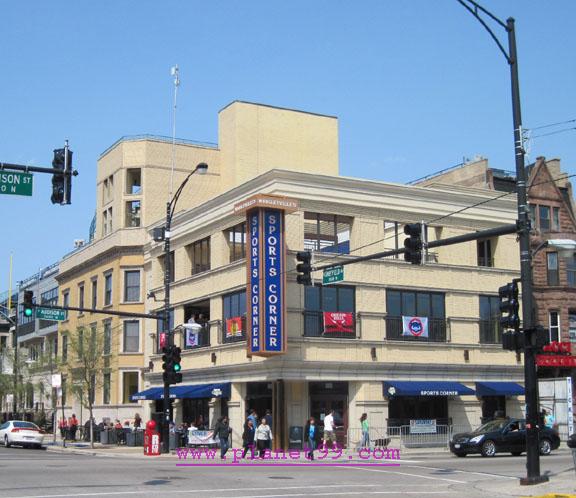 956 W Addison
$5 well drinks, $3 brats and hot dogs on game days. 'Nuff said.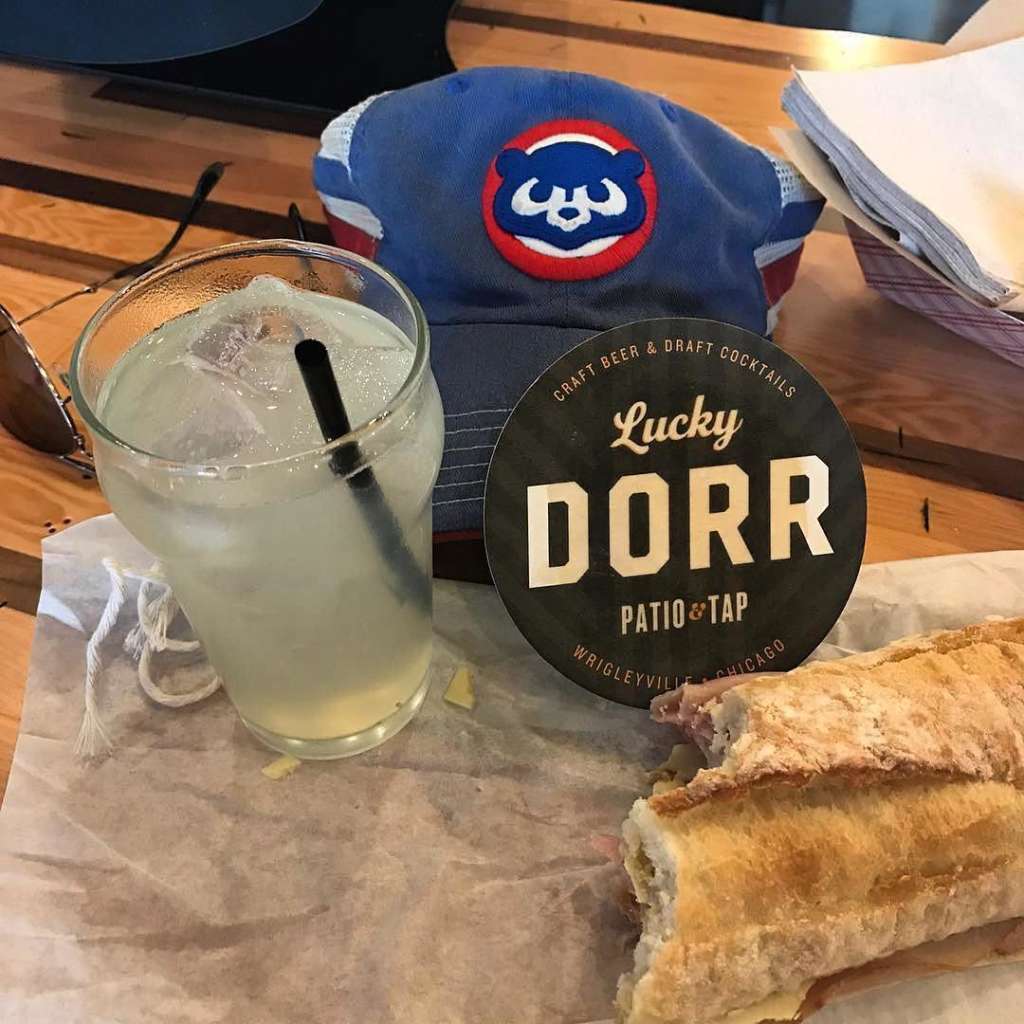 1101 W Waveland
Named after longtime Wrigley Field groundskeeper Bobby Dorr, this relatively new addition to Lakeview is a bit more, uhm, tame than the bars on Clark. But with an unmatched craft beer list (and bonus points for extra Cubs nostalgia) Lucky Dorr has definitely earned a place in our roundup.

3554 N Clark
Vines is just Vines…there's really nothing else to say.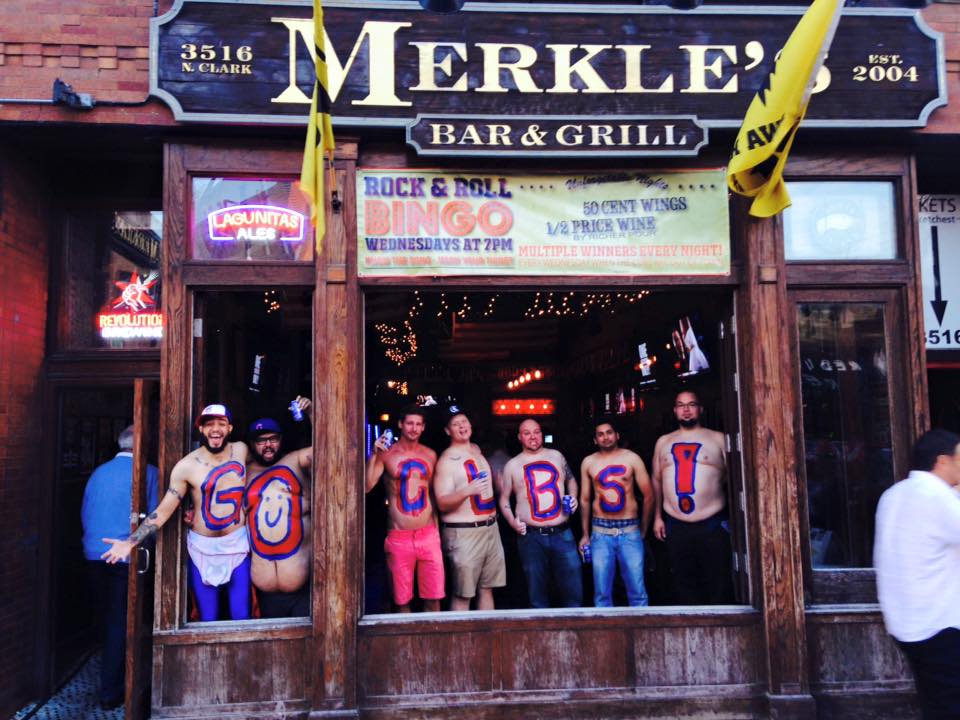 3516 N Clark
Operated out of the same spot where the Wrigleyville Billy Goat outpost once stood, Merkle's is an unpretentious spot to chill for game day.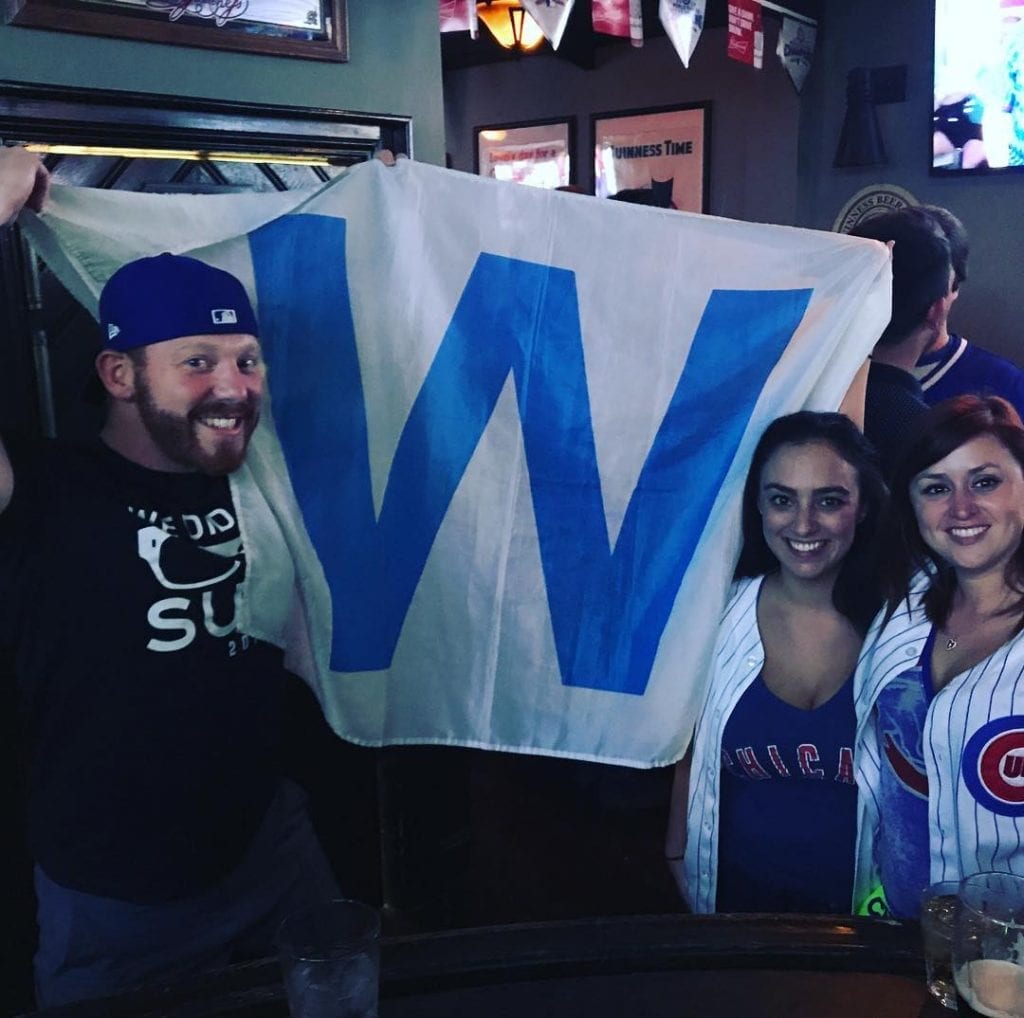 3511 N Clark
With great daily drink deals and a classic Wrigley attitude, Irish Oak is a must.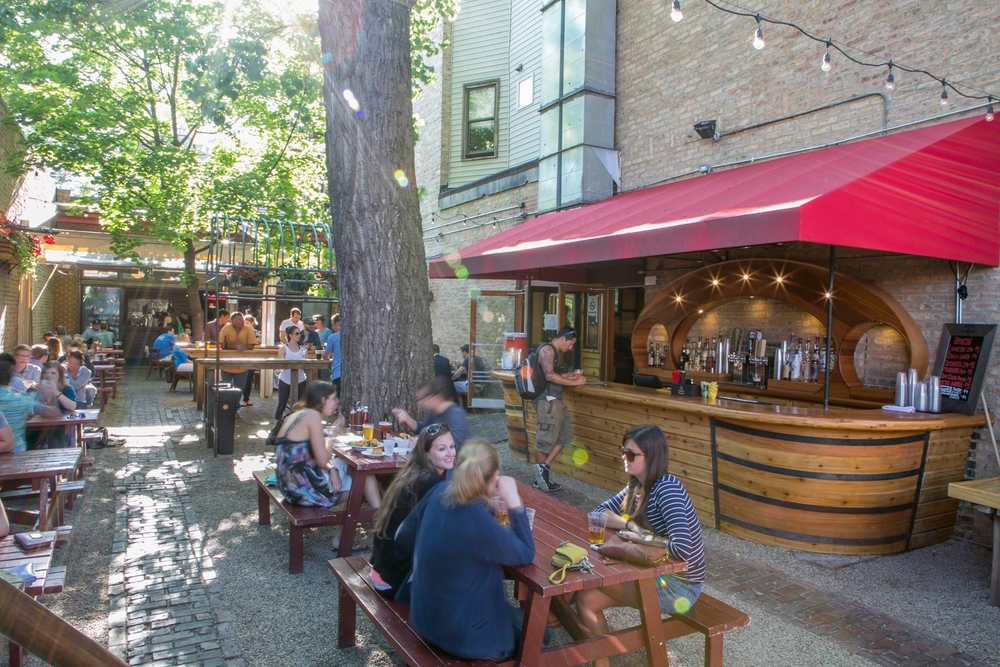 3258 N Sheffield
Sheffield's has what is, without question, one of the best beer gardens in Lakeview. And while, true, it might be a little bit further from the field than we'd normally like to walk, the patio is totally worth it.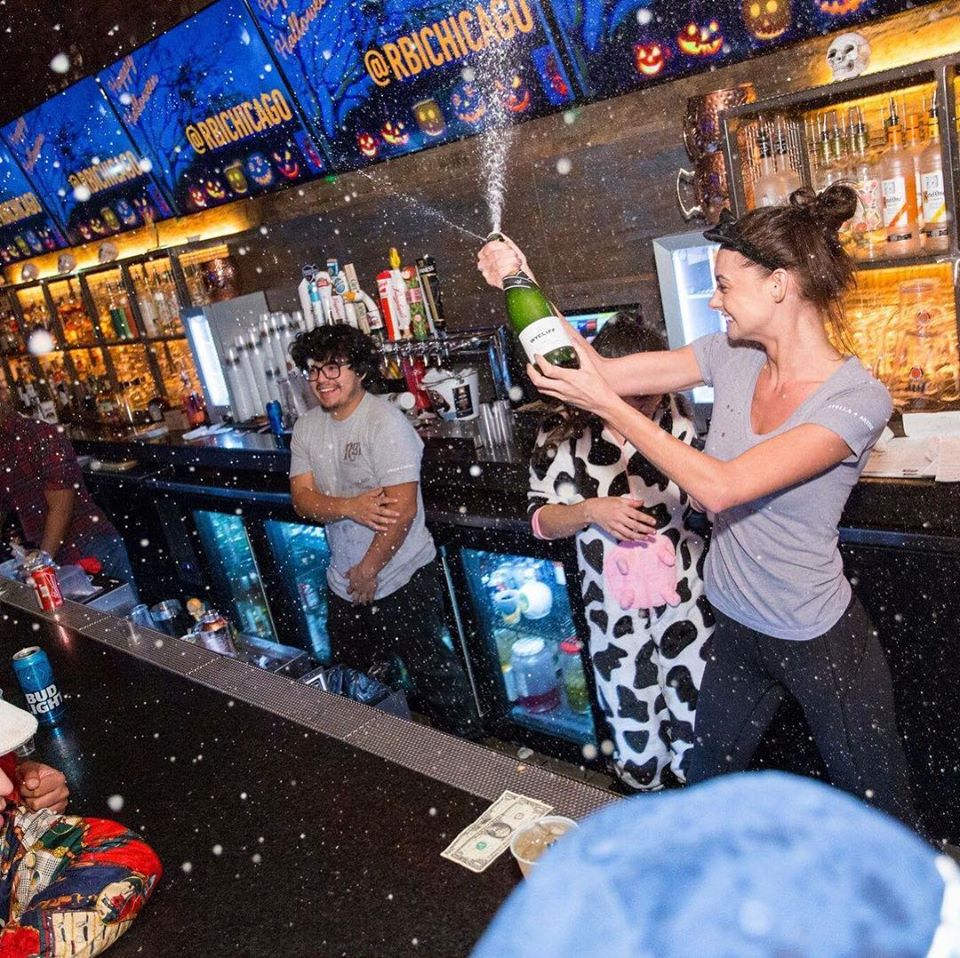 3658 N Clark St
A newer haunt, but one we hope will stay. It's named after our favorite Cubbie bear, so you really can't go wrong.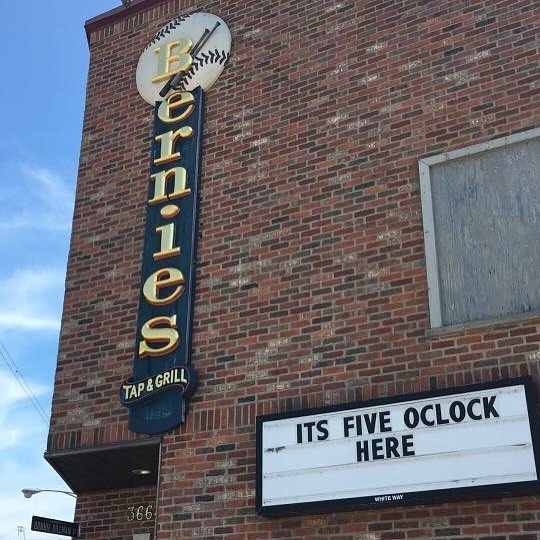 3664 N Clark
Family owned and operated since 1954, like you, Bernie's has stuck with the Cubbies through the darkest of times, earning it a well deserved spot on our list.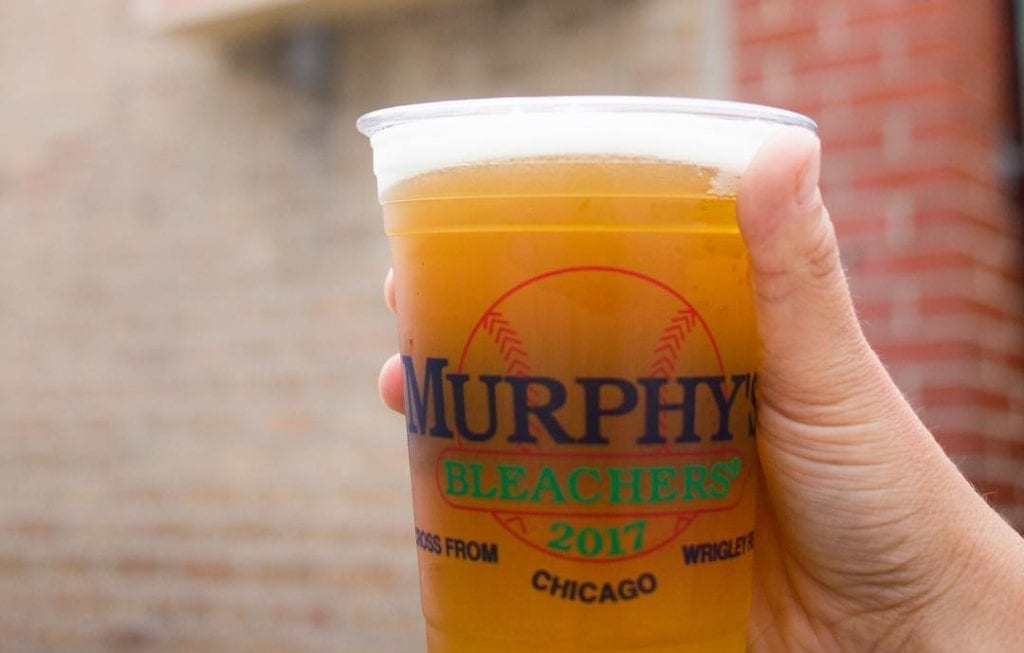 3655 N Sheffield 
One of the oldest bars on the block, Murphy's brick and ivy (and pure baseball history) make it a go-to for young and old alike.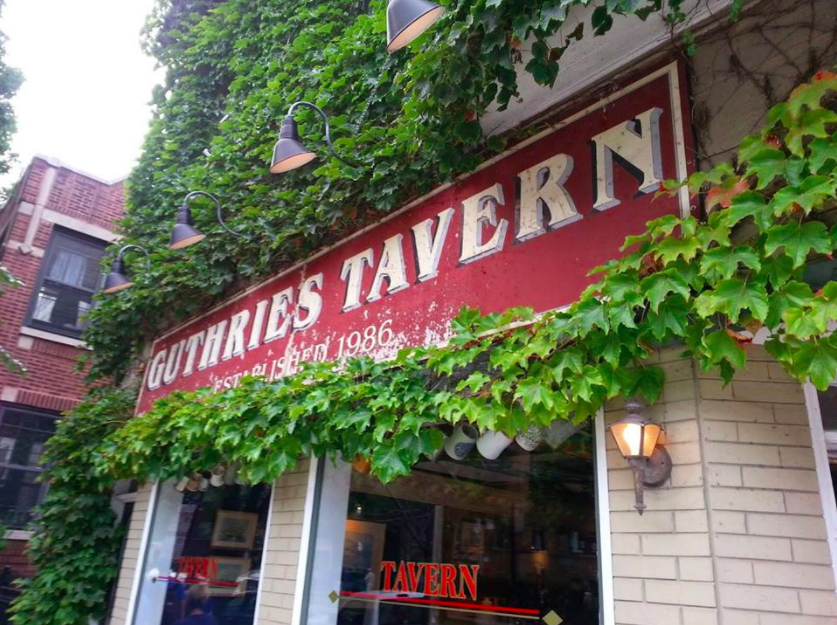 1300 W Addison
Okay, wait, bear with me here – Guthrie's may not be your traditional Wrigleyville bar, but as a true neighborhood favorite, there's no way we'd dare leave it off our ranking.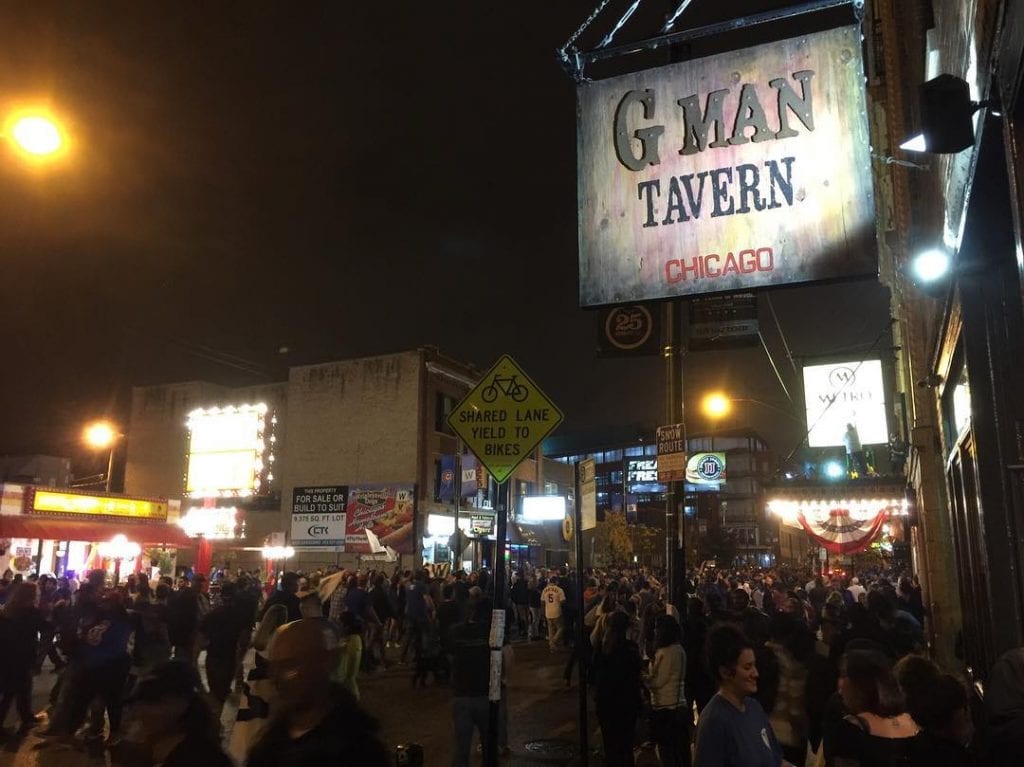 3740 N Clark
Also known by its full name, The Gingerman Tavern, GMan's old-school style, pool tables, and proximity to the field make it an excellent choice in Wrigleyville whether it's game day or not.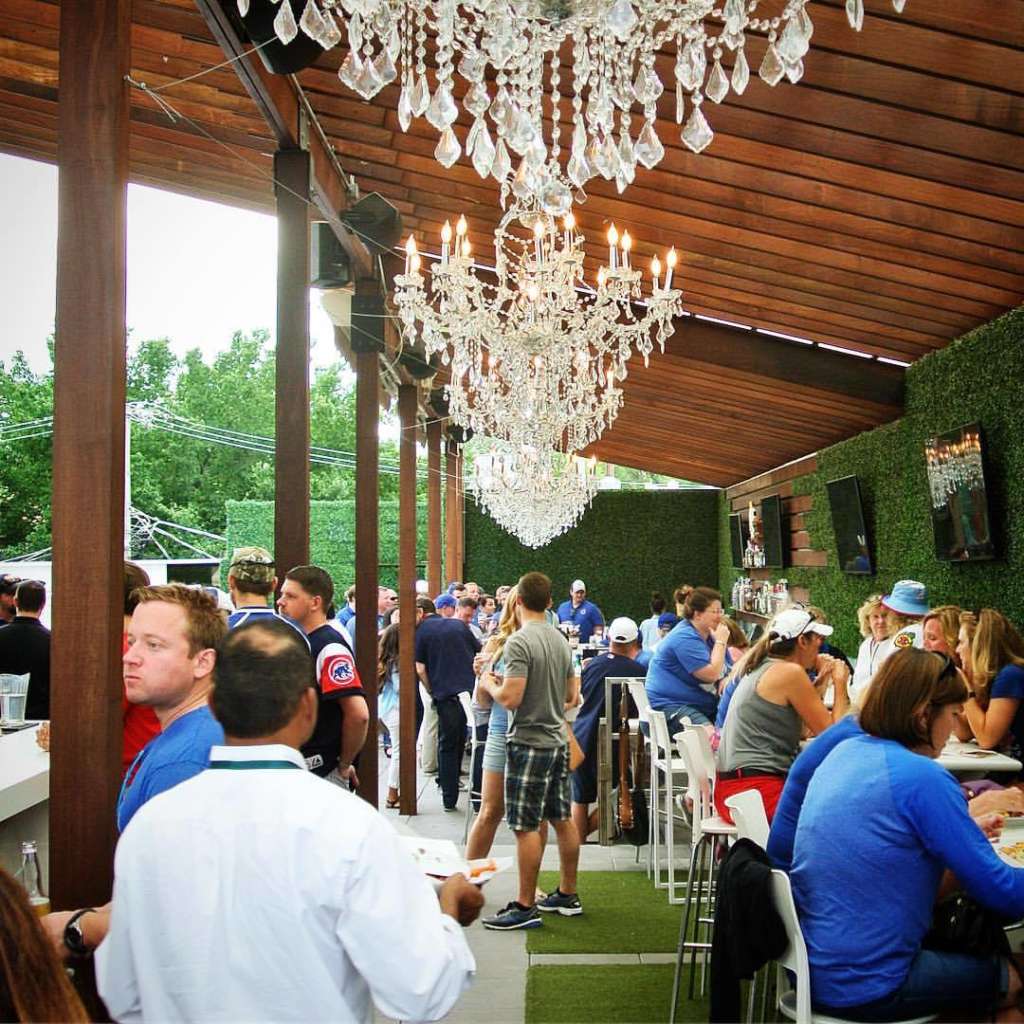 3660 N Clark
An absolute colossus of a bar, Casey Moran's – and it's 52 flat screens – is one of the undisputed kings of Clark.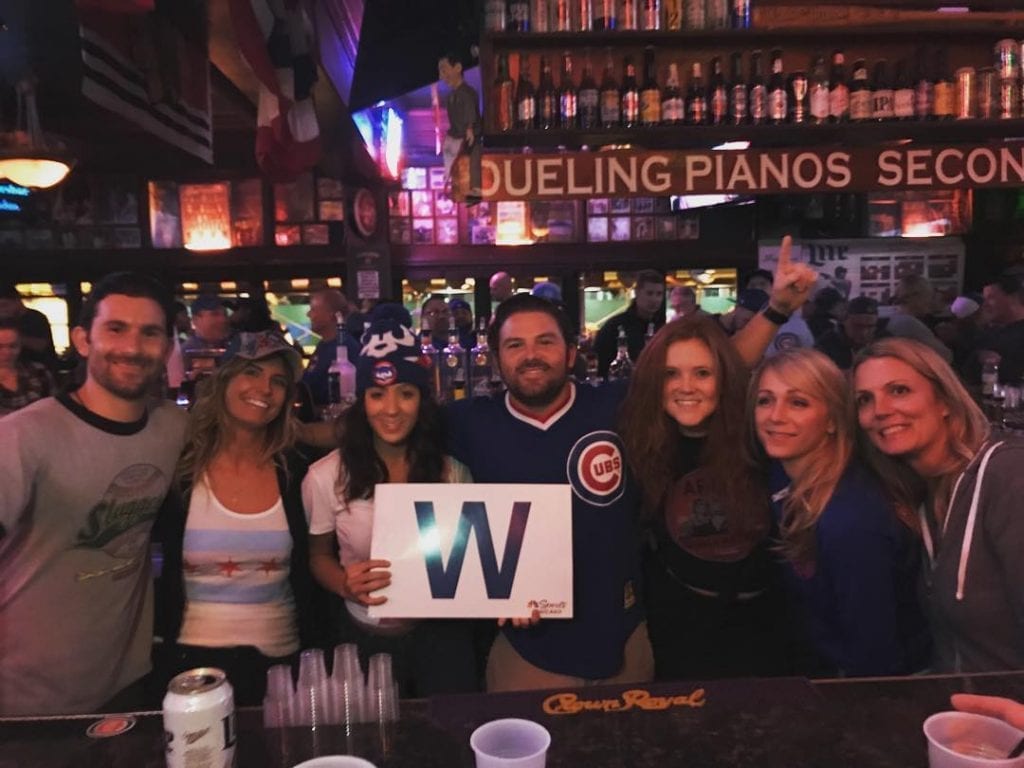 3540 N Clark
Sure, Sluggers may have a particularly bro-y clientele, but that won't stop us from hitting up the batting cages (or late night dueling pianos) come baseball season.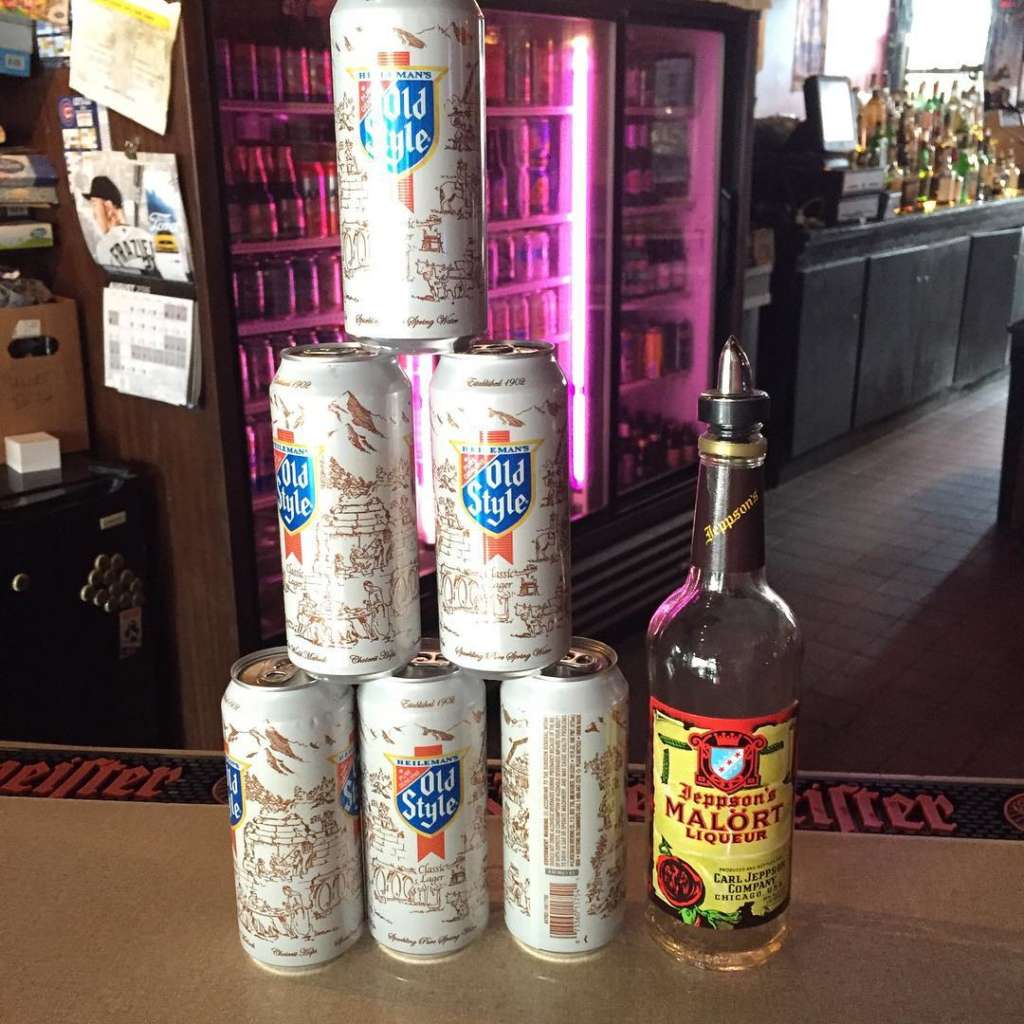 3439 N Sheffield 
Opened in 1951, Nisei Lounge isn't just any Wrigleyville dive bar, it's THE Wrigleyville dive bar. Sporting a cool and casual atmosphere complete with darts, pool, a killer jukebox and a slightly problematic obsession with Malort, Nisei may not have the crowds of the other Clark street favorites, but it's got more than enough personality to make up for it.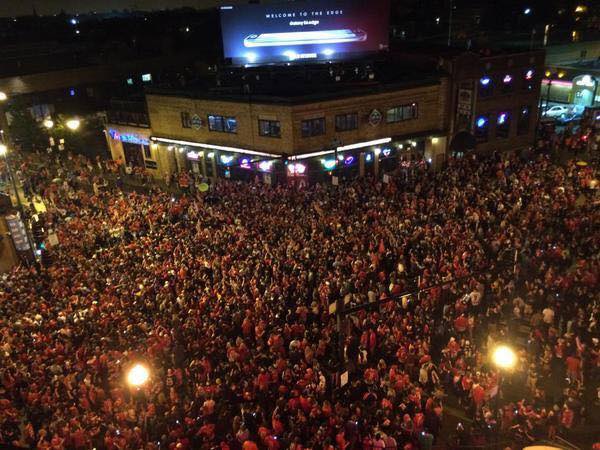 1059 W Addison
I'm not even gonna try and explain myself on this one. There's nothing quite like stumbling out of the game and right into Cubby Bear.
C'mon, don't tell me you expected something else?
Honorable Mention: The Wrigleyville Taco Bell, long may she reign.
*SIDE NOTE: When we say "best" please keep in mind that we mean "most fun to get drunk off of $3 Bud Lights and cheese dogs at 11am" – it is Wrigleyville, after all.
Featured Image Credit: Sports Mockery
Find what really matters in Chicago with the UrbanMatter app!
To download or see reviews from our users, head here.