How can it already be August? Chicagoans know that summer flies by until we're doomed to a grueling 7-month winter. And, since August is typically thought of as summer's last 'hoorah' before September changes Chicago's colors, we pulled together a list of the best events happening this month, so you can live it up before the warmth is gone.
Get out there and make the most of summer '19 while you still can!
These are the best August events happening in Chicago!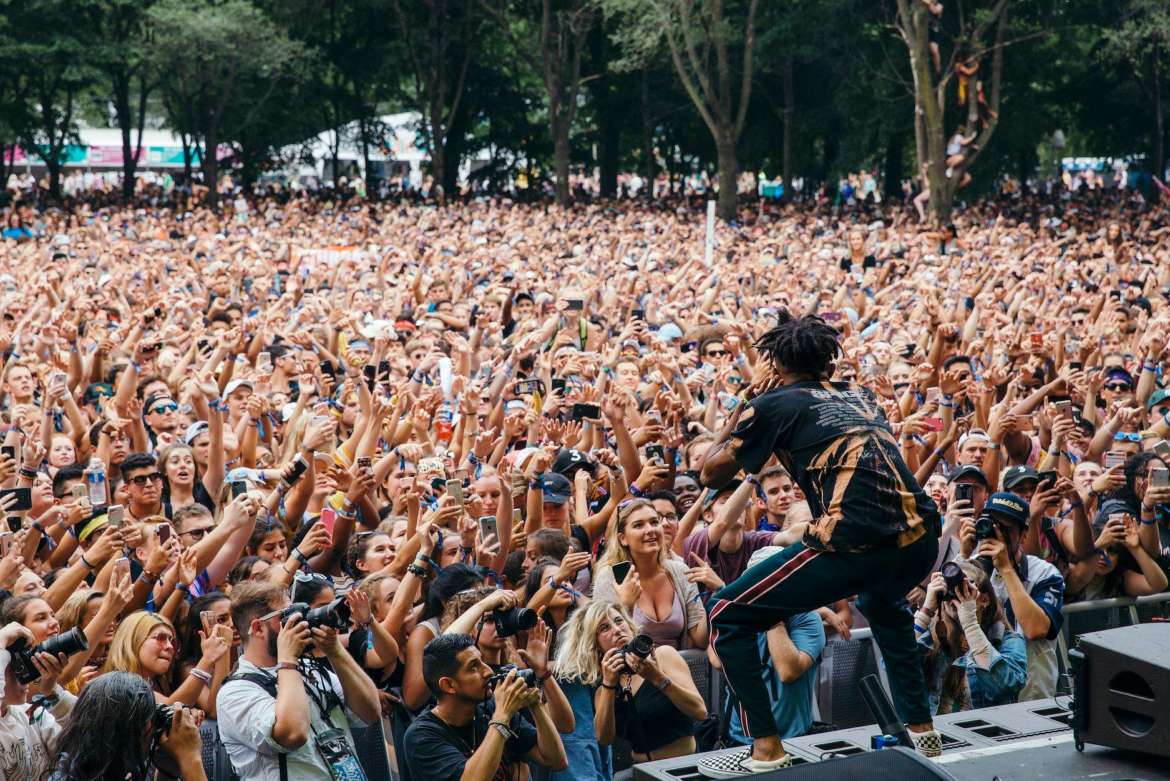 August 1 – 4 @ Grant Park
Chicago's most popular music festival phenomenon returns for another four days this year, with headliners such as The Strokes, The Chainsmokers, Childish Gambino, Tame Impala, Twenty One Pilots, Ariana Grande, Flume, and more. Check out lineup and aftershows info here. And make sure to steer clear of these people.

August 3 – 4 @ Broadway from Thorndale to Ardmore

An annual event that is perfect for family, friends, and even pets, this neighborhood street fest has all the essentials – food, drinks, local retail vendors, and live music. Don't miss the best of Edgewater all in one spot!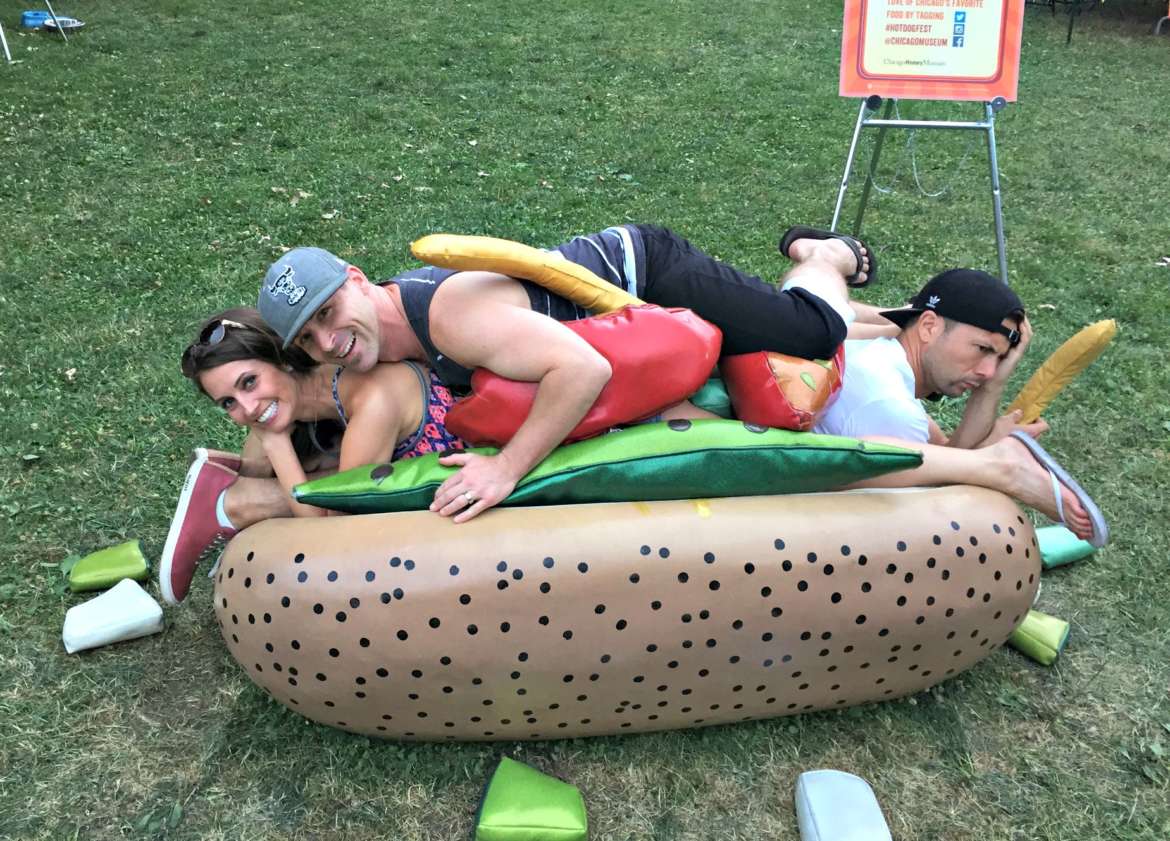 August 9 – 11 @ Lincoln Park at Stockton & LaSalle
You can't get more Chicago than this. Join other hot dog lovers at Stockton and LaSalle to enjoy tasty 'dawg' varieties.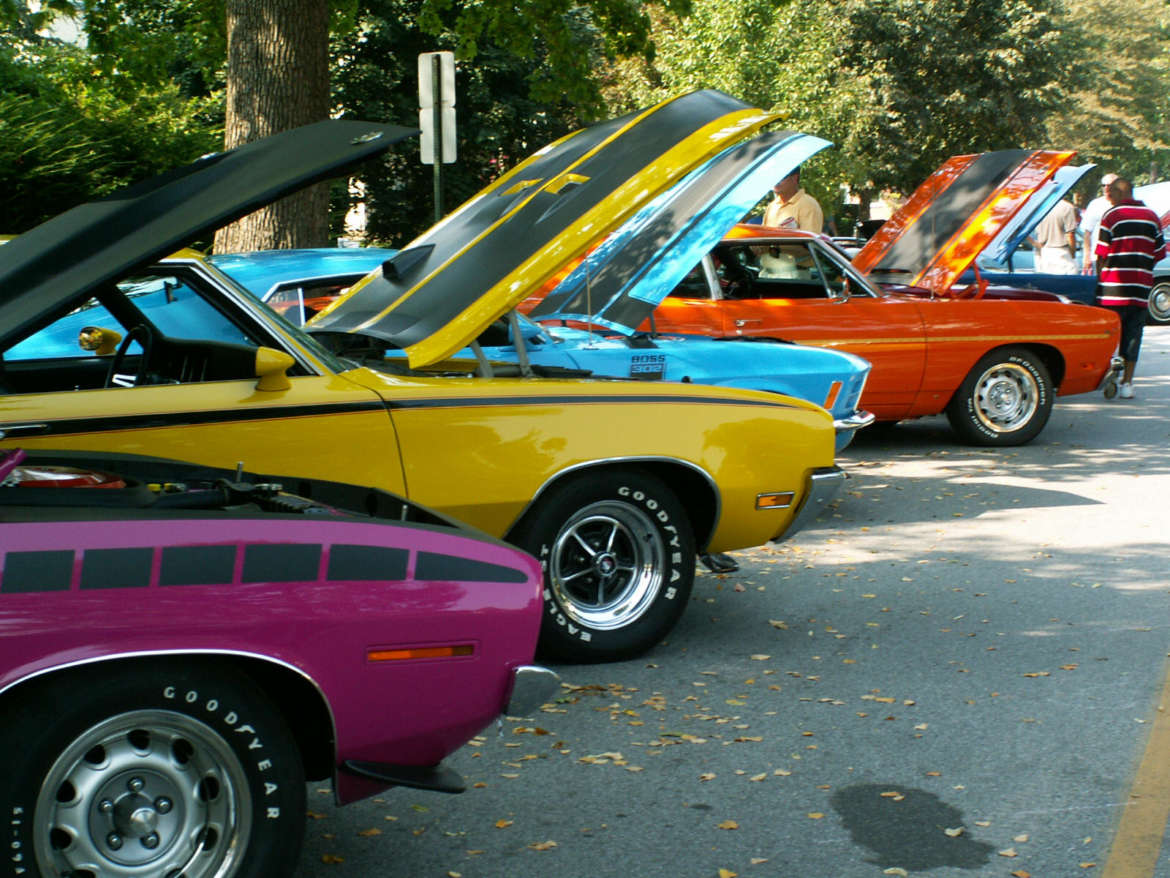 August 9 – 11 @ 2000 W Roscoe St

Head over to Roscoe Village to check out their annual vintage-inspired celebration, Retro on Roscoe. It's the best family event that the city has to offer and you're bound to find yourself starstruck by all the classic cars on display.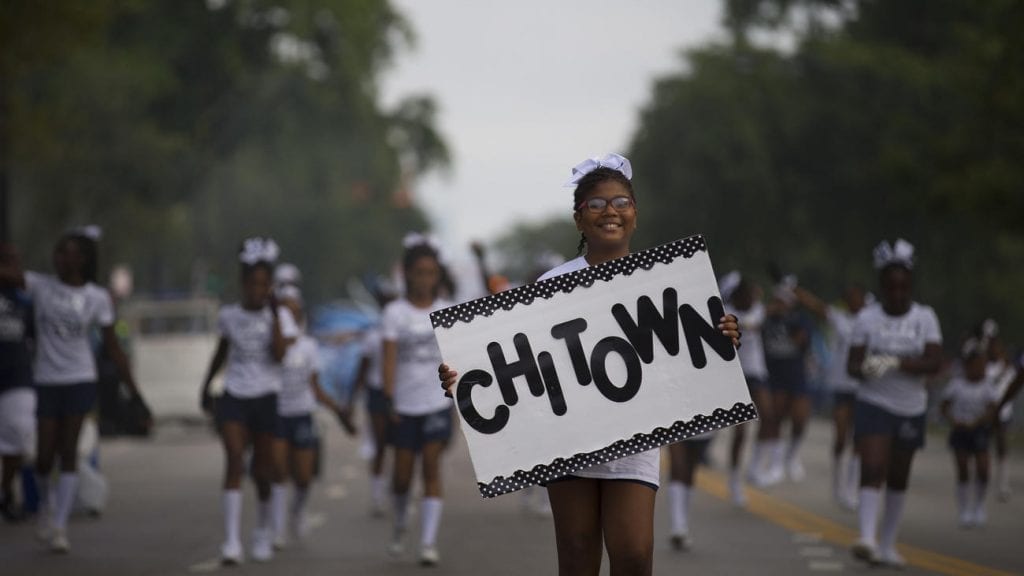 August 10 @ S Martin Luther King Drive
The oldest and largest African American parade in the nation returns to Chicago to honor hometown heroes and celebrate the talented youth community. Speaking of hometown heroes, one of our previous Grand Marshal was none other than Chance the Rapper, so you never know who you're going to find at this popular event.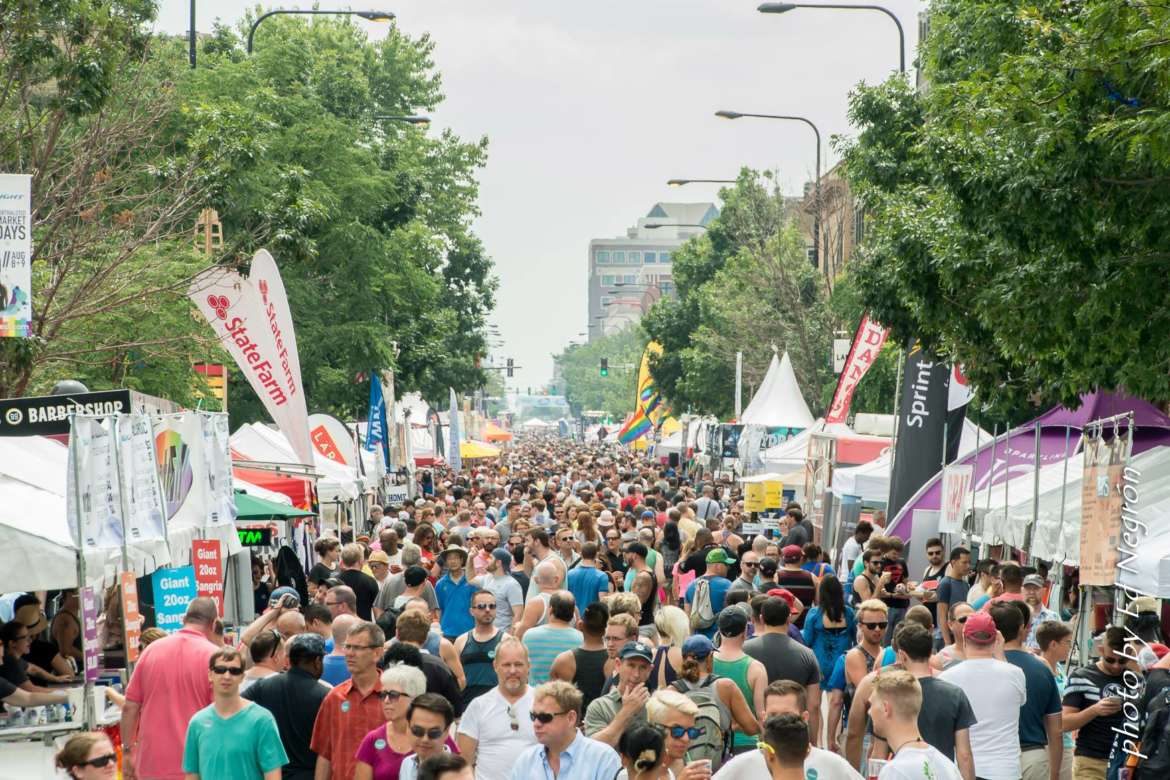 August 10 – 11 @ North Halsted St from Belmont to Addison
Believe it or not, this Boystown event is the largest outdoor street festival in the Midwest! Visit the neighborhood to enjoy a summer celebration that has all the necessities: food, drinks, music, and fun.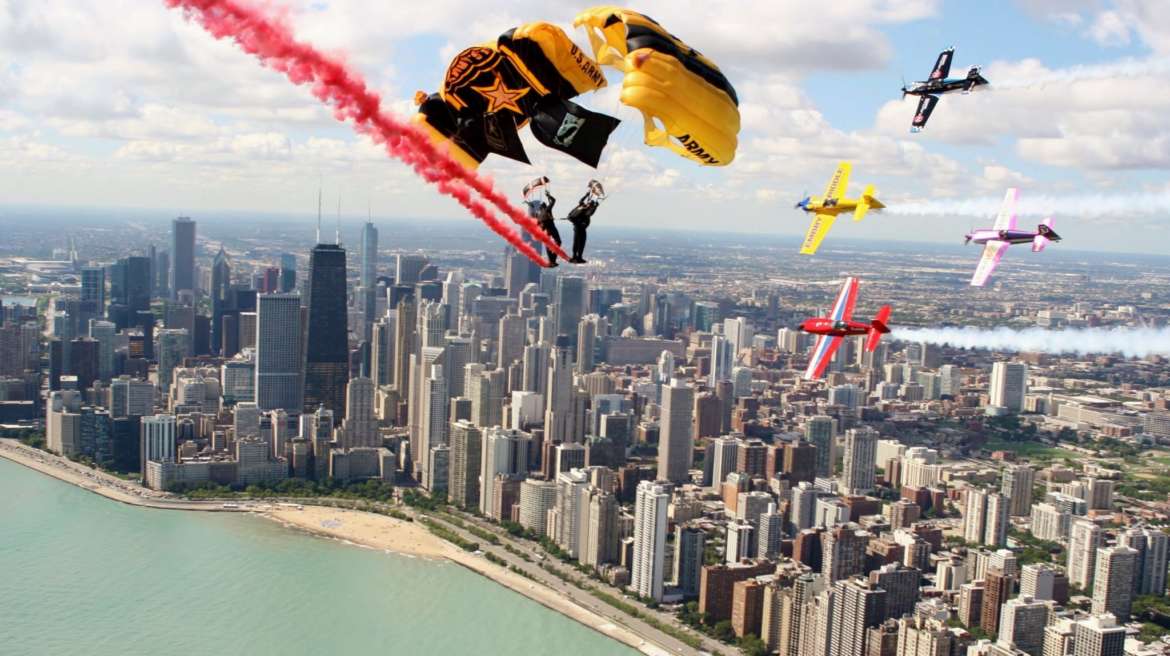 August 17 – 19 @ North Avenue Beach
When people think of Chicago summers, the Air & Water Show is usually one of the first things that comes to mind. Don't miss the spectacle that wows us year after year, and grab a perfect viewing spot at North Avenue Beach.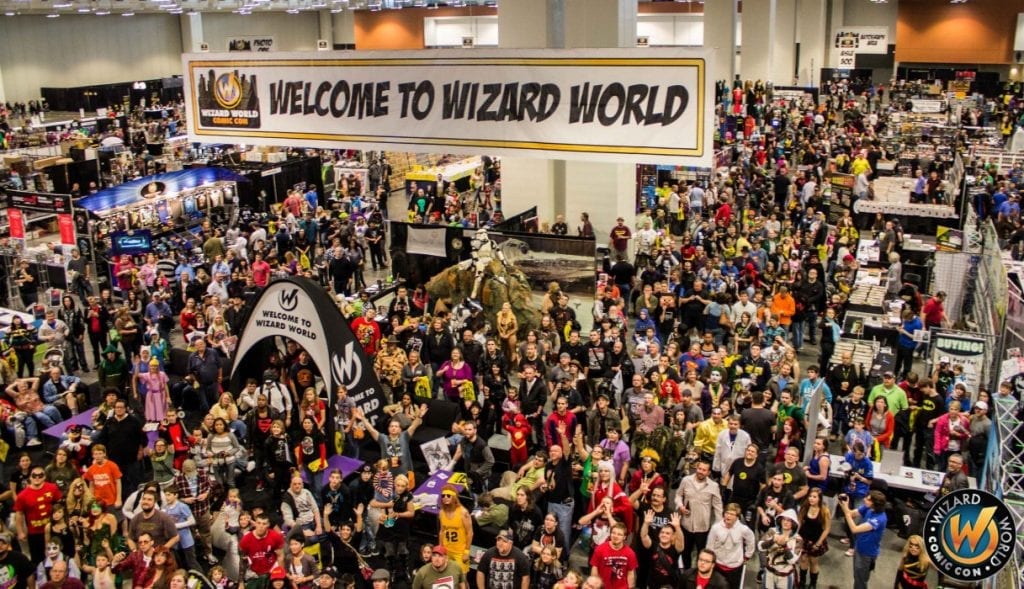 August 22 – 25 @ Donald E. Stephens Convention Center
Head to this iconic convention for graphic novels, gaming, cosplay, and pop culture featuring seminars, panels, and special guests. This year's celebrities include Aquaman's Jason Momoa and Gotham's Ben McKenzie. The full schedule has yet to be released this year!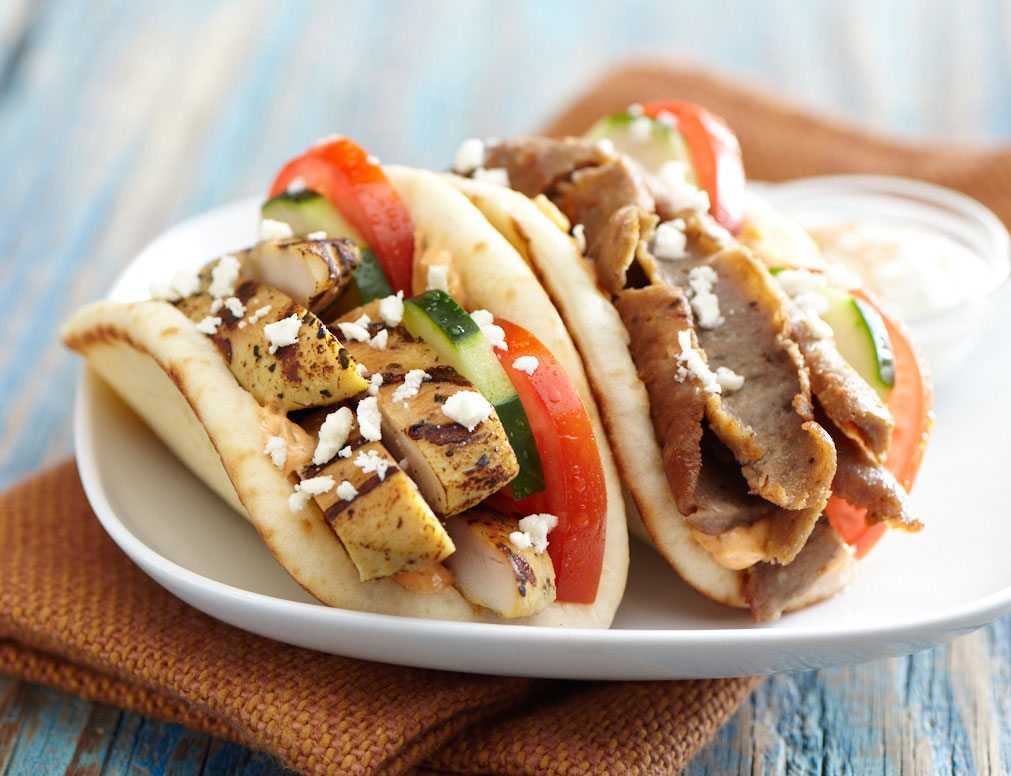 August 23 – 25 @ 400 S Halsted St & Van Buren
Celebrate Mediterranean flavors from the restaurants that line the streets of Greektown, right near the West Loop, in this cultural event that also features music and entertainment. Opa!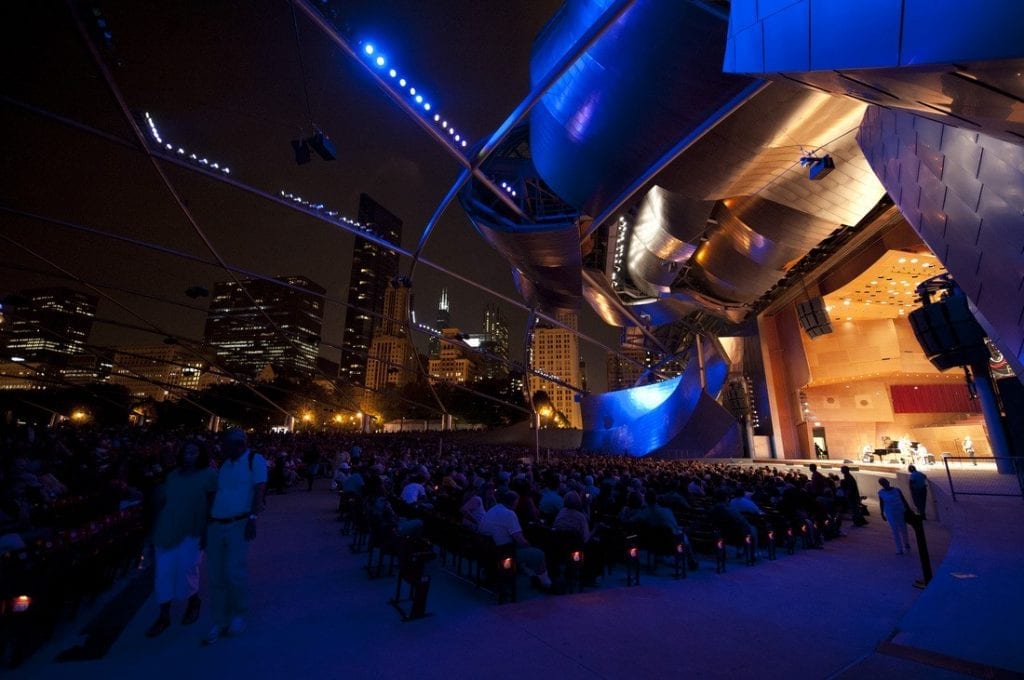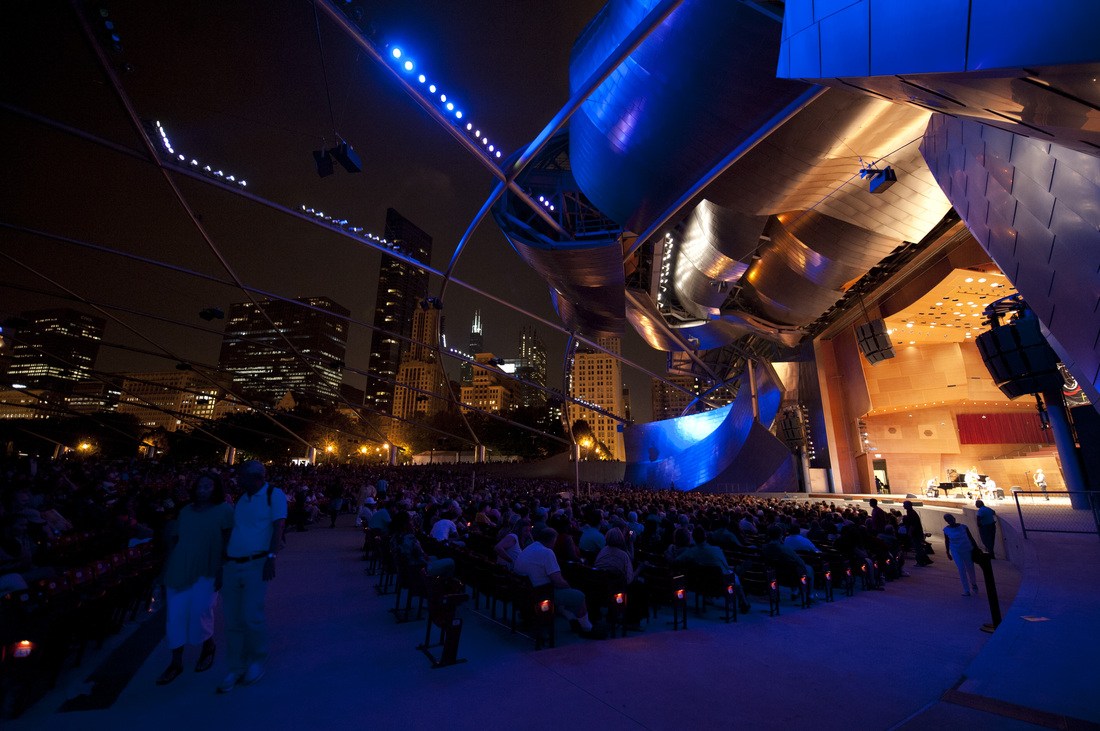 August 23 – September 1 @ Various Venues
The Chicago Jazz Festival promotes appreciation for jazz through live music performances. They combine the city's jazz talent with national and international artists to entertain and educate audiences. And it's free!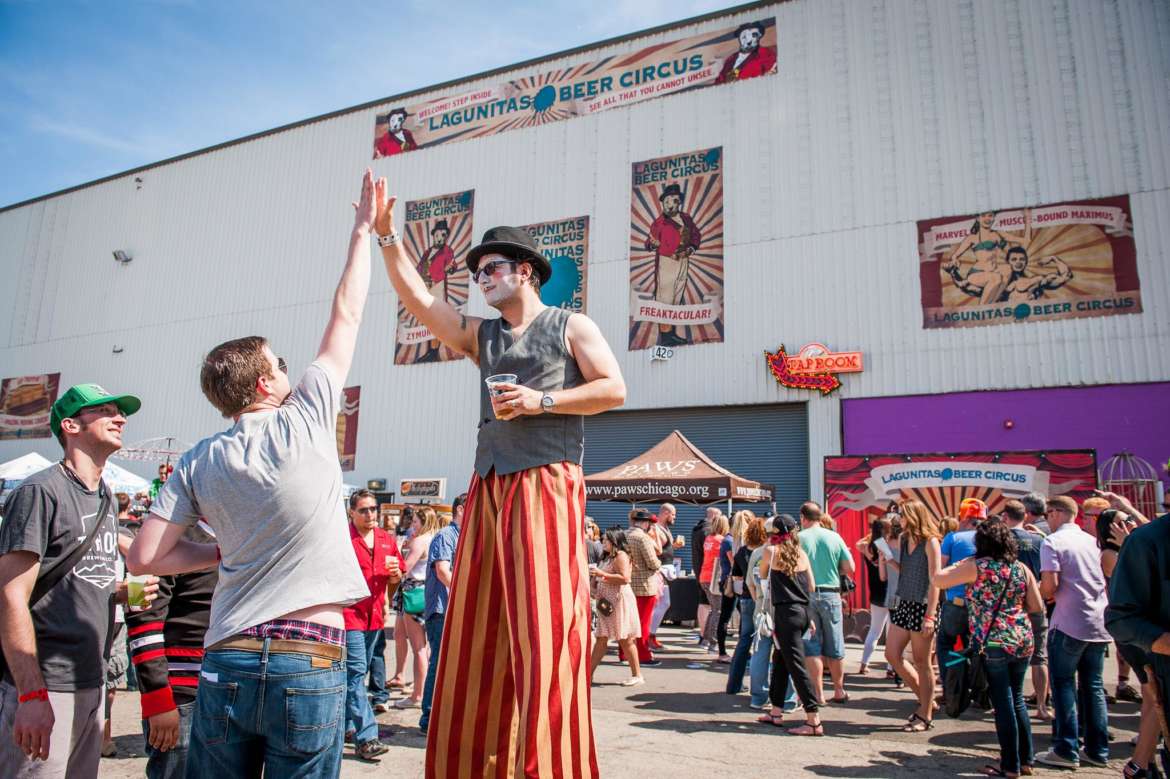 August 24 @ Douglas Park
Get weird at the most unusual circus you've ever attended! Taste the sweet, summery aftertaste of Lagunitas beer as you watch trapeze artists, daredevils, strongmen, and some even stranger still perform bodacious acts on stage at Douglas Park.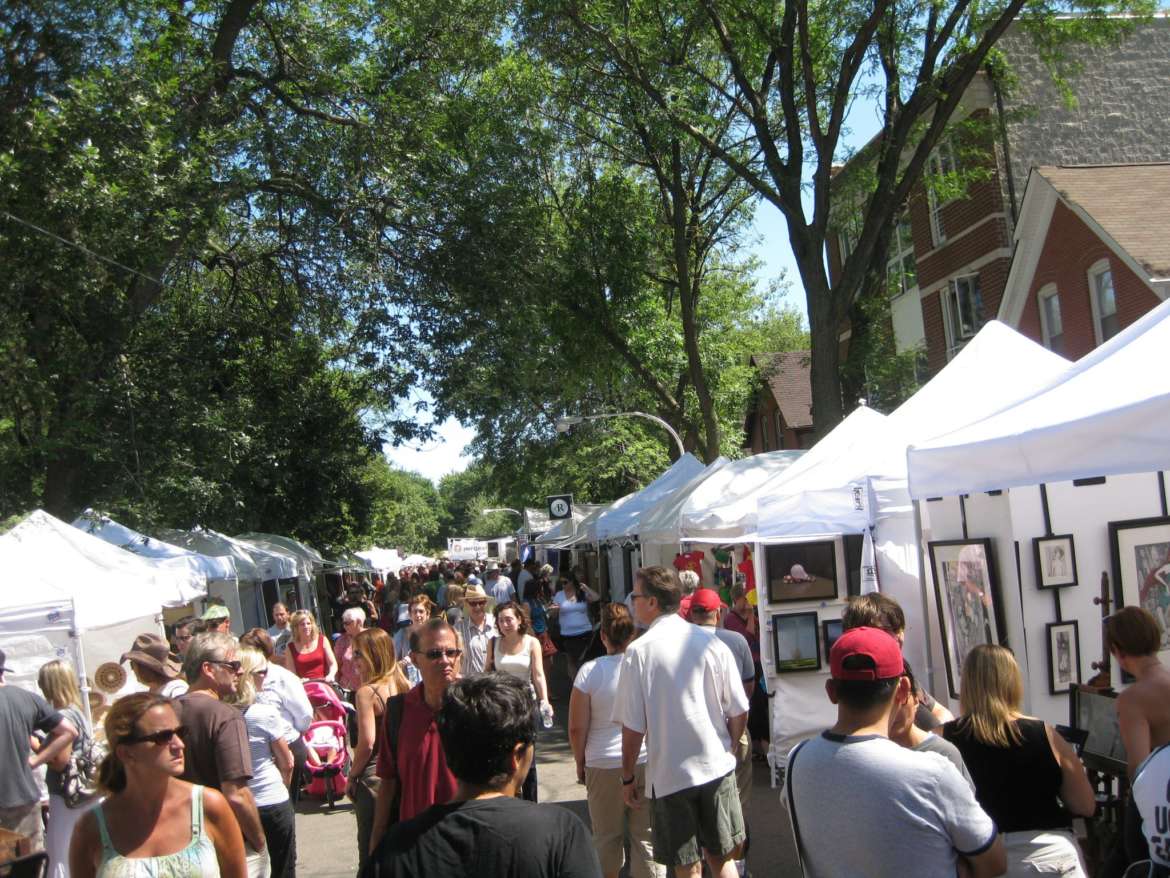 August 24 – 25 @ Senior Citizens Memorial Playlot Park

This creative neighborhood is hosting a nonprofit event that supports local artists, artists in residence, and art programs at local schools. Stop here to admire the talents of others and pick up a new decorative item for your home.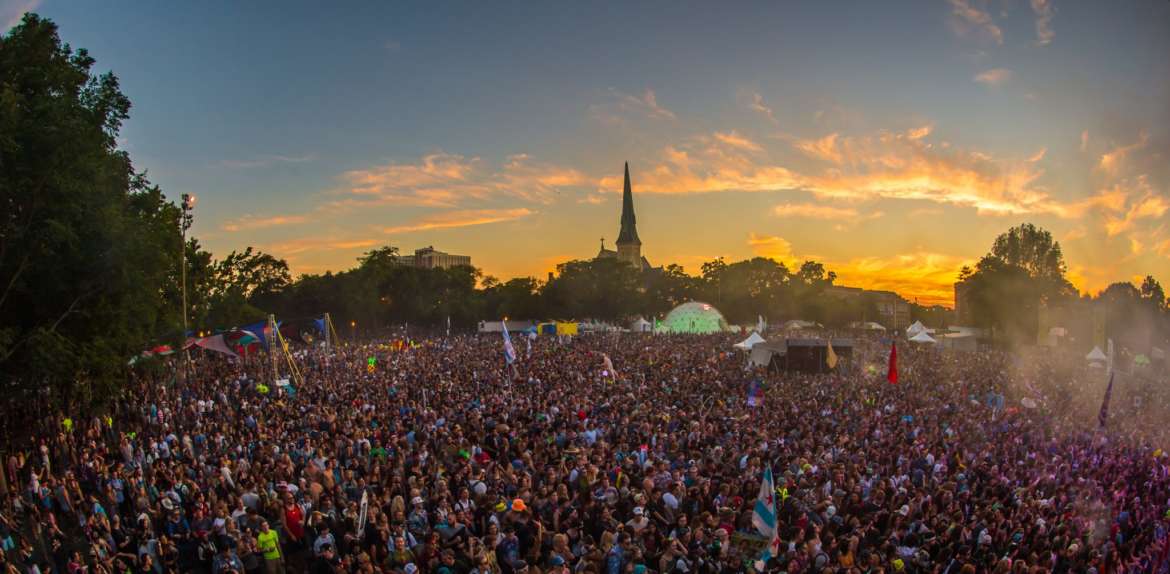 August 30 – 31 @ Huntington Bank Pavillion
The 2019 North Coast Music Festival features headliners that include Bassnectar, Major Lazer, and Flux Pavillion. From EDM to indie rock, there's music for everyone to enjoy. Weekend, single-day, and VIP tickets are still available for purchase!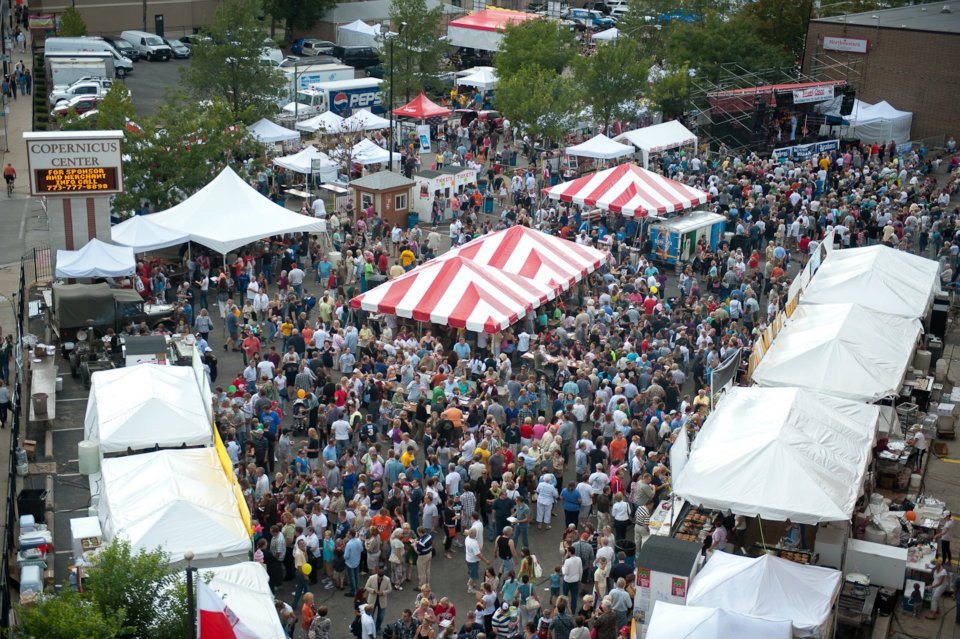 August 30—September 2
Celebrate Chicago's renowned Polish culture at this outdoor festival near the Copernicus Center featuring delicious Polish eats, live music, Polka dancing, carnival rides, and craft vendors.
Find what really matters in Chicago with the UrbanMatter app!
To download or see reviews from our users, head here.