From seeing the world of Stranger Things IRL to dining on weed-infused delicacies, pop-ups seem to be all the rage right now.
And while we're certainly grateful for the ones we've gotten to try (The Shining , anyone?) we at UrbanMatter have just a few suggestions on what we think someone should bring to our city next.
These are the 10 potential pop-up bars and restaurants we'd like to see in Chicago.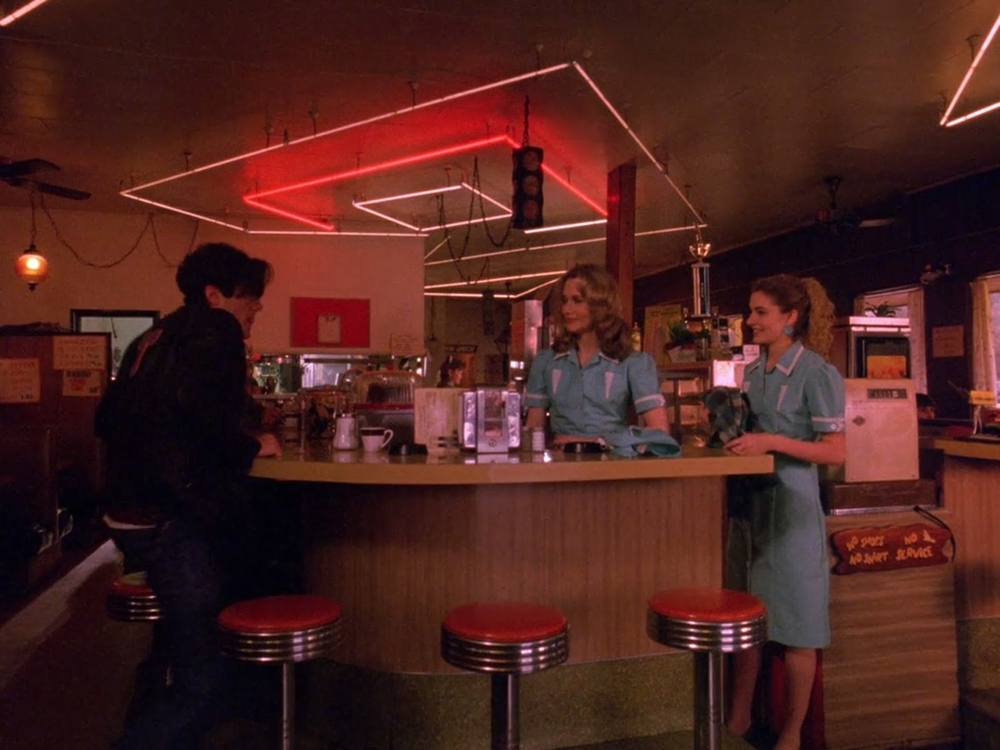 LA has been lucky enough to play host to not one, but two, Twin Peaks pop-ups in the past year – and honestly, we're pretty jealous. Most recently, Melrose Umbrella Company transformed into a real version of the seedy, "bang bang" bar Roadhouse. Before that, a Johnny Rocket's on Melrose had a quick stint as the infamous Double R Diner.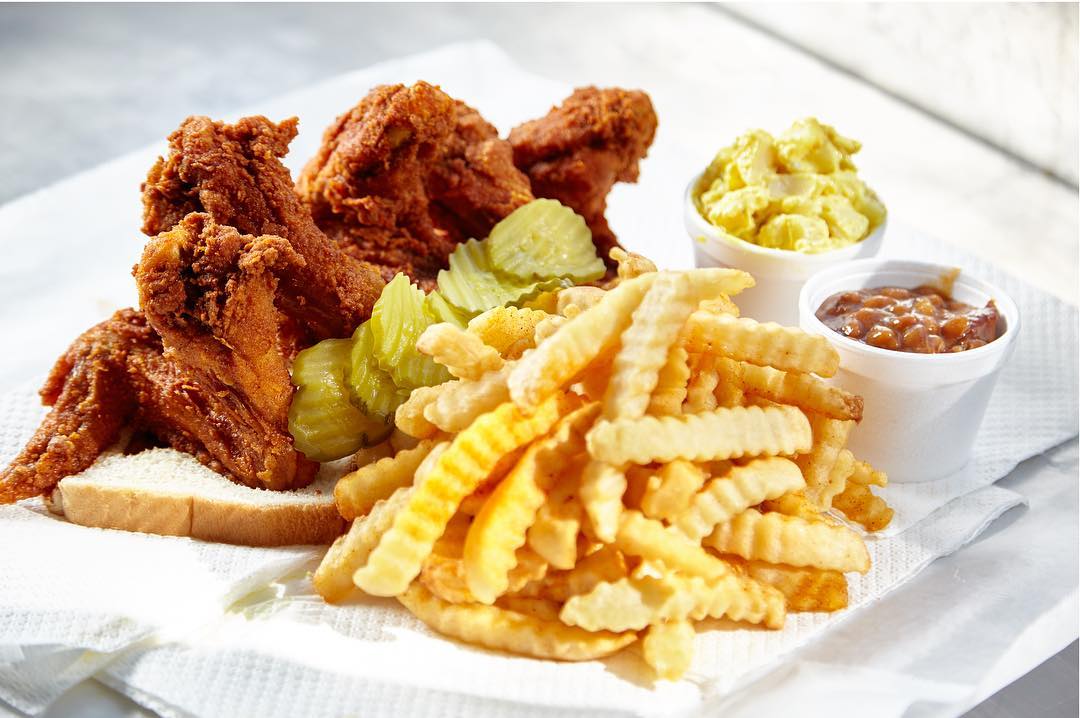 Nashville's Prince's is the OG hot chicken restaurant in the south, and we want nothing more than for them to make a trip to Chicago. Though seemingly intent on staying put in Tennessee, Kim Prince did take her family's unbeatable chicken recipe to LA last year, so we're keeping our fingers crossed for a Midwest appearance soon.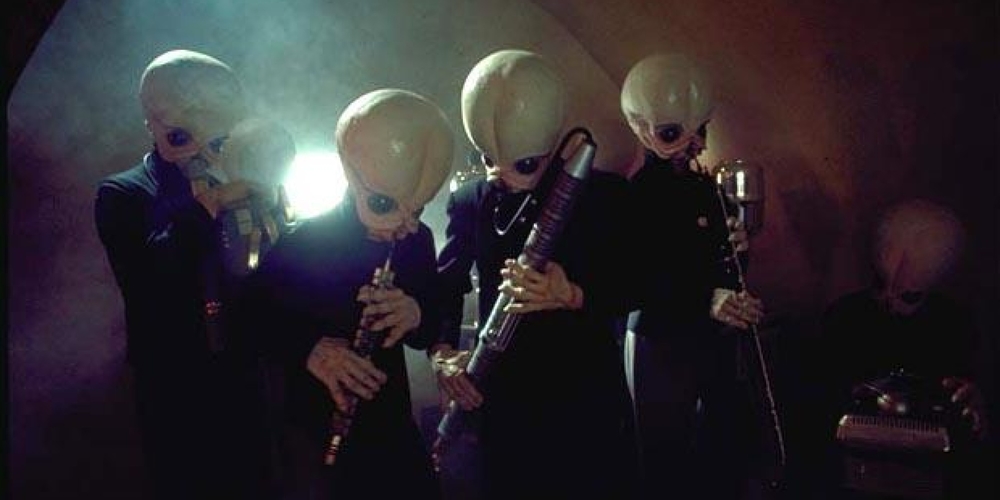 ICYMI: there was a Star Wars pop-up bar in NYC this past year, and we. are. SEETHING.
Though, no, the Darkside bar wasn't quite the intergalactic cantina we've all been hoping to visit, it was truly a sight to be seen, and we would love to see something similar in the Windy City.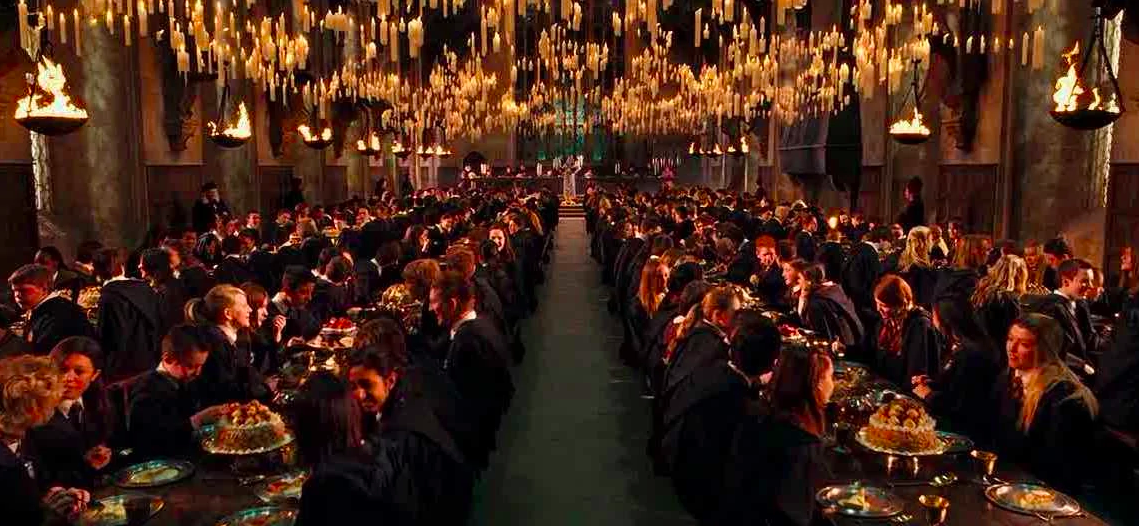 Many have tried but few have succeeded at putting on a Harry Potter pop-up bar or restaurant.
Just last year, Town Tavern in Washington DC  got pretty close with its  "A Very Potter Tavern", complete with butterbeer, elixers, chocolate frogs and even a great hall (for dancing, obviously). Please come to Chicago, we're begging you!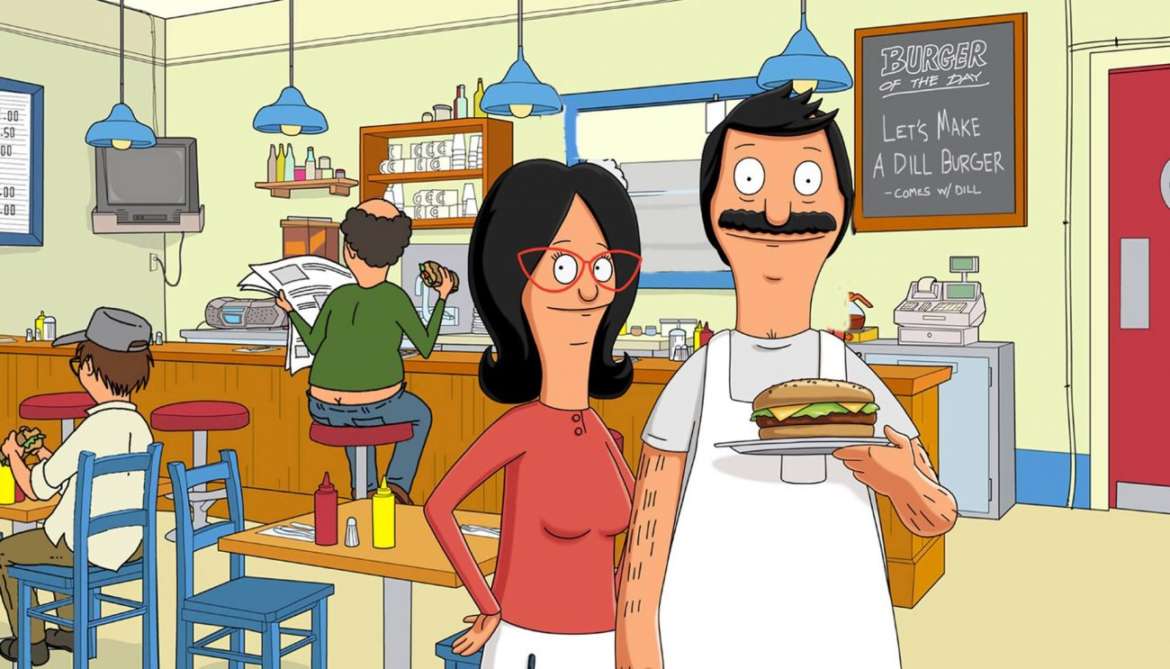 When New Yorkers got to try out real-live versions of the Belcher's infamously hilarious burgers just last December, we couldn't help but imagine the pop-up making it's way to the Chi. I mean, can't you just picture how awesome it would be to try the "Baby You Can Chive My Car" or the "Don't You Four Cheddar 'Bout Me" for real?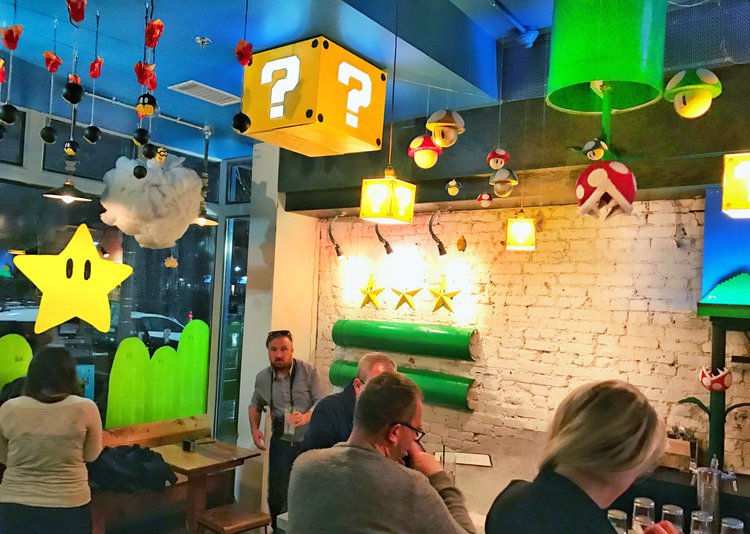 Though just a small part of a larger cherry blossom themed pop-up that came to DC last spring, the Super Mario themed pop-up that went viral in 2017 was  truly a dream come true. Serving up sake, mushrooms and floor-to-ceiling Mario decor, the only question we have is when can we get in on the action?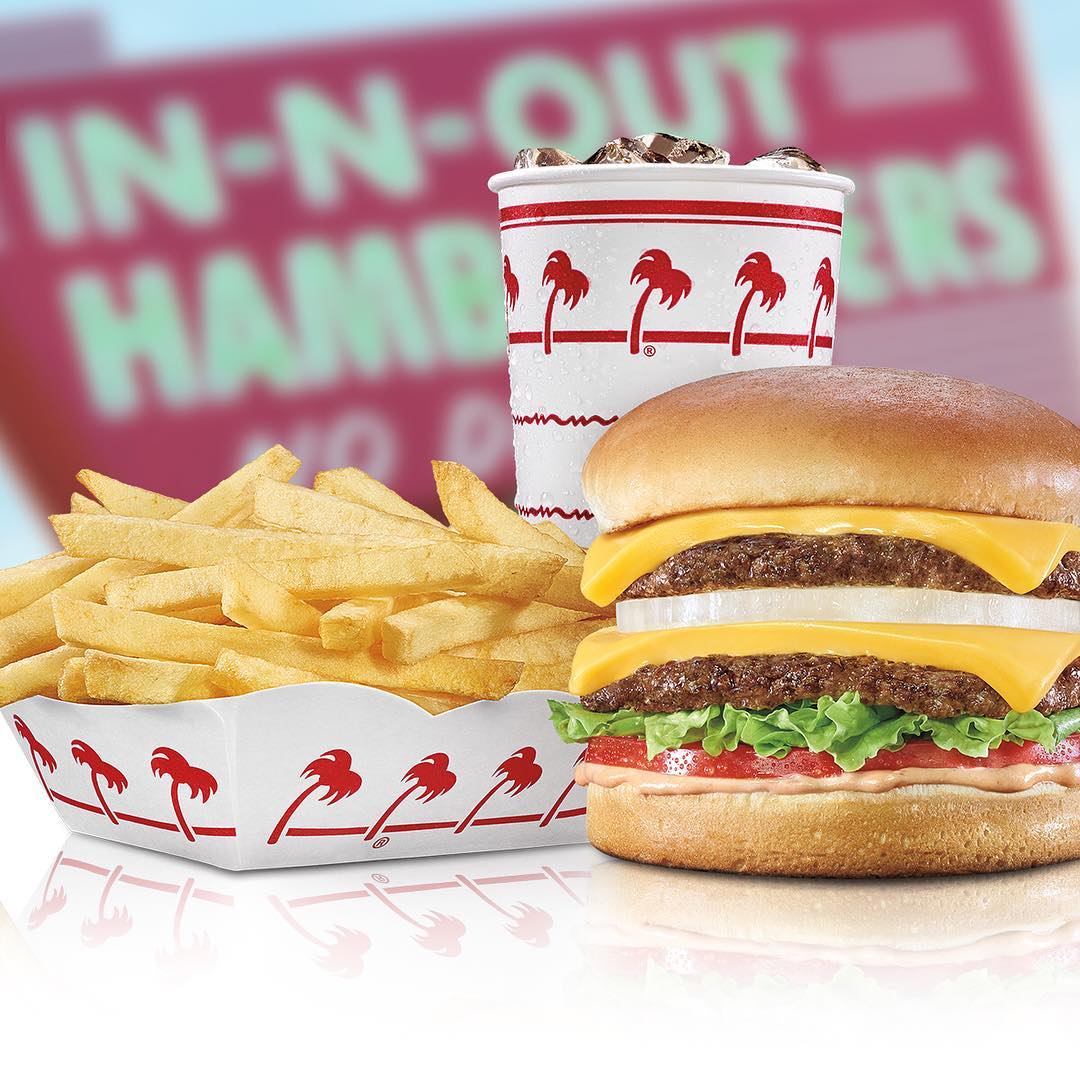 When news spread last year about a potential East Coast In-N-Out, it almost broke the New York side of the internet. Though, true, that news did turn out to be fake, there's still hope for a Chicago version of this California fav, right?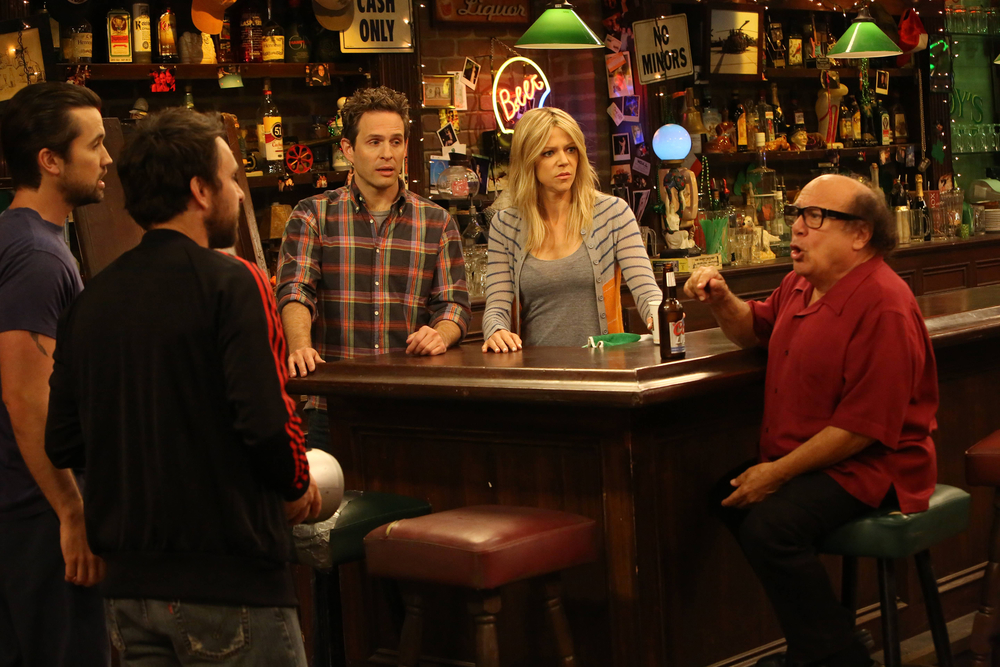 Paddy's Pub from It's Always Sunny in Philadelphia is an iconic TV hangout. And while there is a brick and mortar version of this classic tavern in Philly already, we think we'll start petitioning for a Chicago outpost like, now. Anyone down for a game of Chardee MacDennis while we're at it?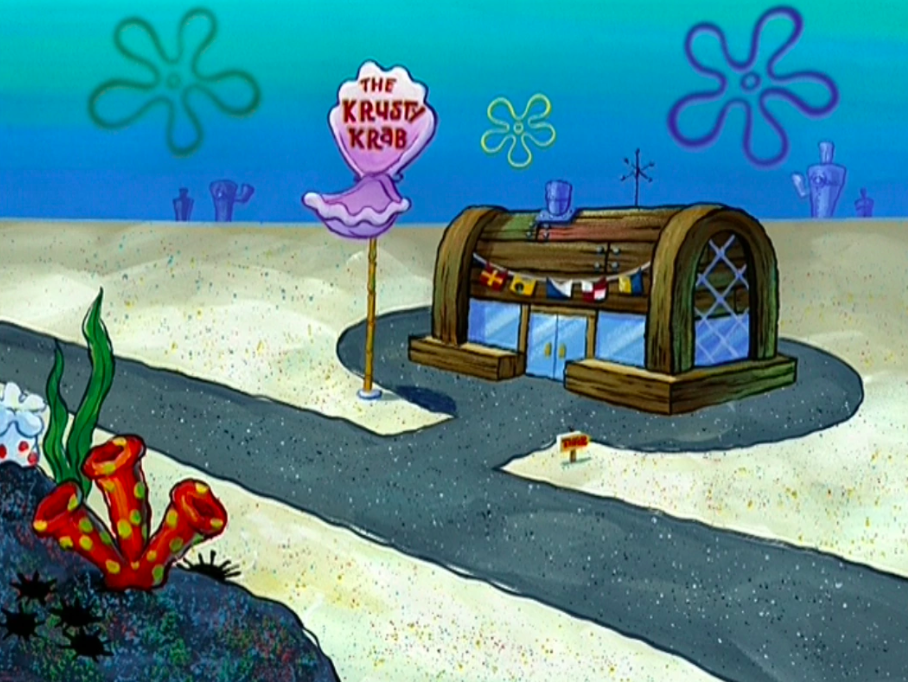 Okay, we're just gonna throw this one out there – a real life Krusty Krab. And though it's likely that Nickelodeon will never actually release the rights for an actual recreation of everyone's favorite undersea fast-food legend, you're totally lying if you say you don't wanna know what that secret formula tastes like.
Featured Image Credit: Bob's Burgers Facebook
Find what really matters in Chicago with the UrbanMatter app!
To download or see reviews from our users, head here.