Heeeeerreeee's Johnny!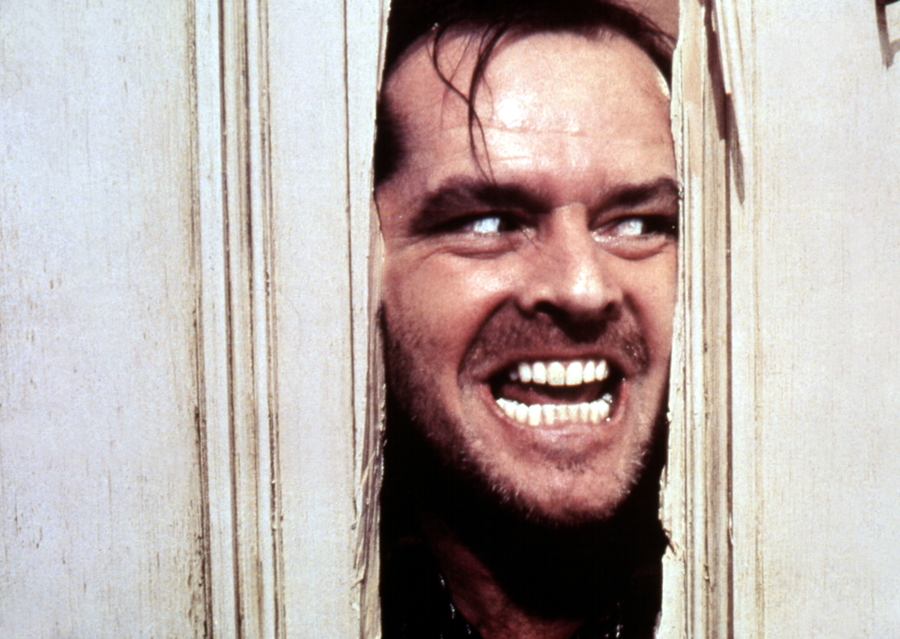 Oh yeah, it's happening.
A pop-up bar inspired by Stanley Kubrick's adaptation of The Shining is coming to the city this weekend, and we couldn't be more ~thrilled~. Appropriately titled Room 237, the bar will open at 9pm on January 20th at The Rookery in Ukrainian Village, and will continue to serve up nightly frights through February 11th .
In addition to a menu full of movie themed cocktails (anyone for a Redrum later?) the bar will also feature a replica of the Overlook Hotel's gold room, an eerie playlist curated by Mark Gertz of Dark Wave Disco and Matt Wells of True Mother Records, nightly Stephen King Trivia AND real life versions of Jack, Wendy and Lloyd, played by actors, of course.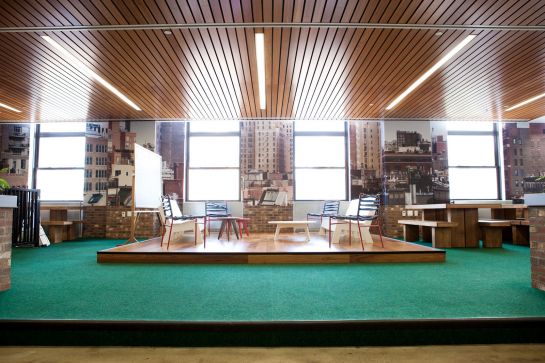 With no cover and plenty of creepy fun to go around, you're gonna wanna make a visit to Room 237 soon.
Or, at least before the Winter starts to drive you insane.
Featured Image Credit: Room 237 Facebook