Visiting Austin soon, or planning a budget-friendly staycation in the best city in Texas and looking for things to do without breaking the bank? Look no further, friends! We have compiled a list of the best free or cheap things to do in Austin, Texas from music to history!
Music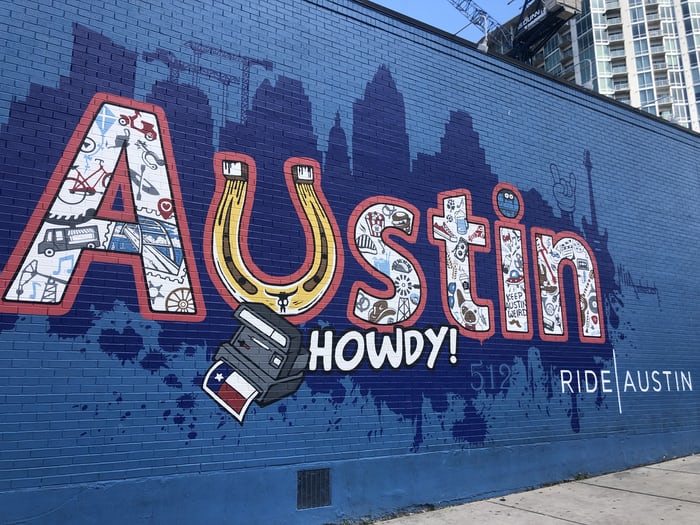 First on our list is 6th Street because who comes to Austin without hitting the most famous street in town?! Stroll down East Sixth Street or West Sixth Street at night to experience the true Austin atmosphere and nightlife. From bar hopping to some of the most quirkiest bars in the world, live bands, and food trucks, nothing is more electric than an Austin evening on Sixth.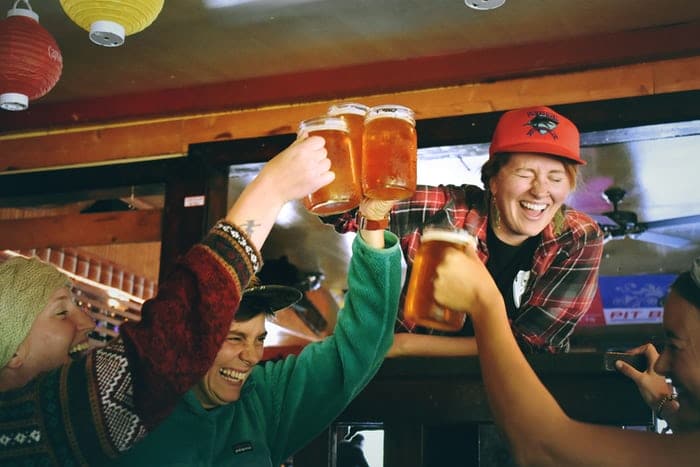 If you're looking for the best free things to do in Austin, this honky-tonk country music saloon is popular among locals because there is never a cover charge. In addition, happy hour occurs six days a week offering $1 beers along with other food specials. If you're looking for a fun time that won't break the bank, you've hit the lotto here as it literally costs $0.00 just soak in great music all night long!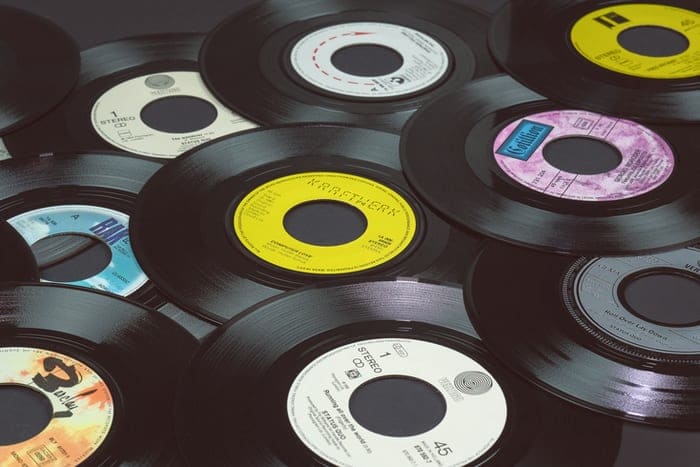 Waterloo Records is a local landmark offering free in-store shows! One of the largest buyers and sellers of vinyl, Waterloo Records is a living testament to the retro music feel that runs through Austin.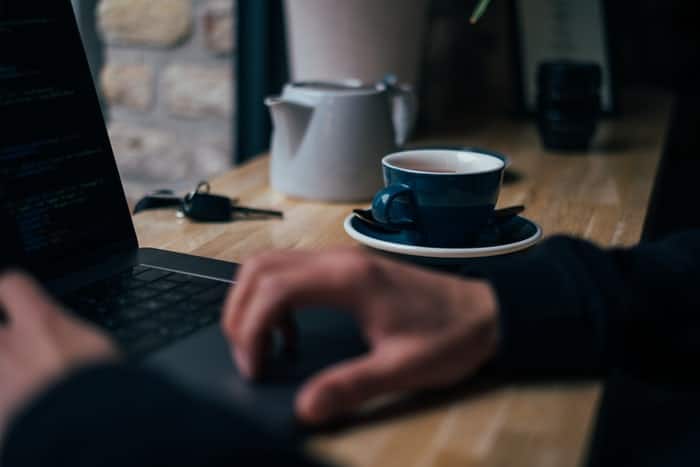 If you're searching for cheap things to do in Austin, Radio Coffee and Beer is a relaxed café that serves up the best espresso and craft beer in town. This establishment was voted as the best coffee shop in 2019 by the Austin Chronicle. Their outdoor space is large enough for kids to dance and play while parents sit back and relax with a book. 
View this post on Instagram
There are so many great dance bars in Austin that don't charge cover, so you can have a great night with friends dancing to your favorite music.
History
Explore the Historic Congress Avenue, Sixth Street, or Bremond Block Historic District through self-guided tours using free companies like Preservation Austin. The Austin Visitor's Center also does weekly guided tours that you can reserve for a low cost that goes directly towards community-funded causes.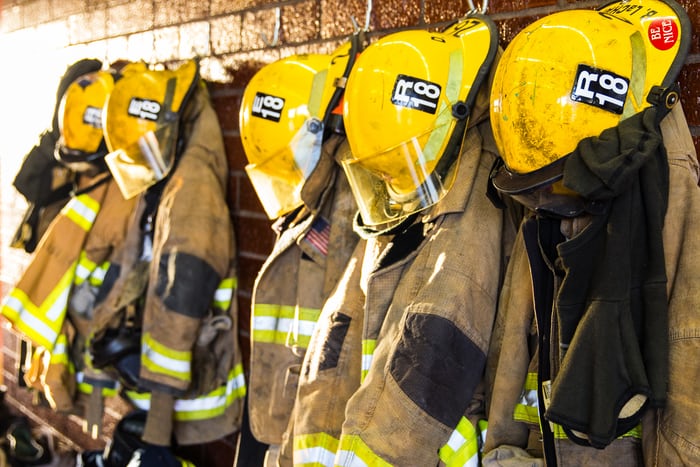 Austin Fire Museum exhibits include fire equipment dating as far back as the 1870s! The exhibits include pictures and memorabilia from the early days of the Austin Fire Department. If you a bit of a thrill-seeker that is searching for free things to do, then look no further as the museum also houses a fire pole for the ambitious would-be firemen to give a shot at the job! 
View this post on Instagram
The Bullock State History Museum is a must-see for all Austin visitors who enjoy taking part in truly touristic activities. Experience events like H-E-B Free First Sundays and Science Thursdays, which is a just a small offering of what the museum has to share! Join their newsletter list to keep with the latest events! 
View this post on Instagram
Escape the heat and spend some quiet time at Austin's downtown public library. Besides being a great place to read and relax, which includes their serene rooftop garden space, they often host free community events and workshops.
Outdoors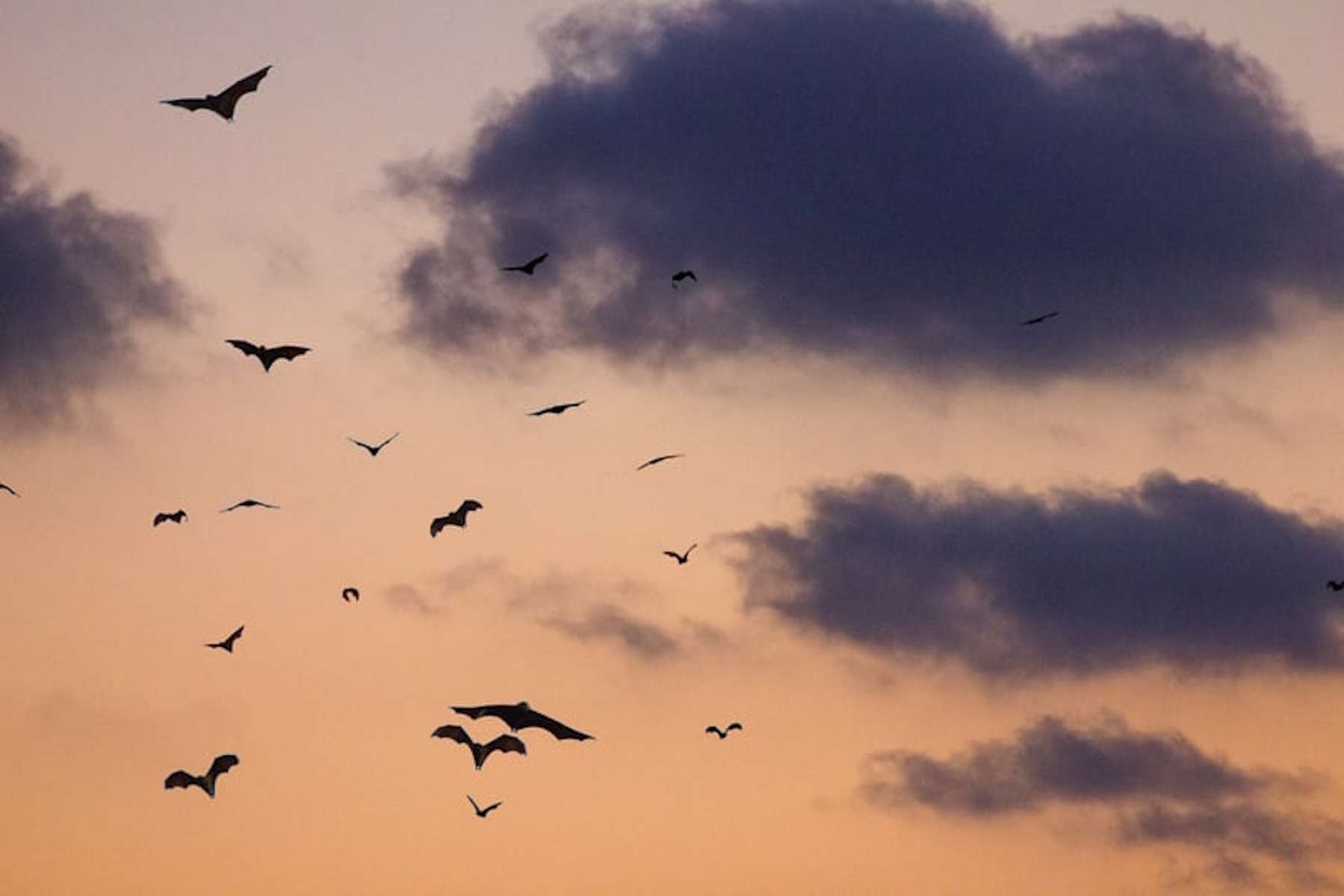 Every summer, over a million bats emerge from beneath South Congress Ave bridge and take to the skies around sunset. You'll typically see folks gather on the bridge, on the lawn below it, or even in boats or kayaks in the water to catch this wild sight.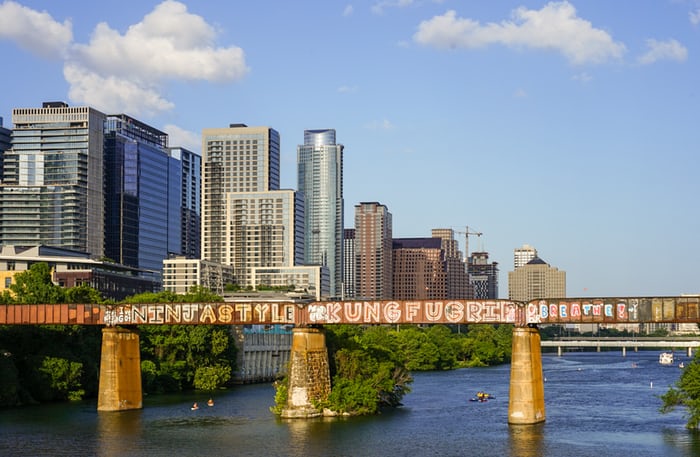 Both Austin locals and visitors are drawn to the shimmering glow of Lady Bird Lake! Spend some time on the Butler Trail or walk the edge of the lake, soaking in the beautiful views of the city at water's edge.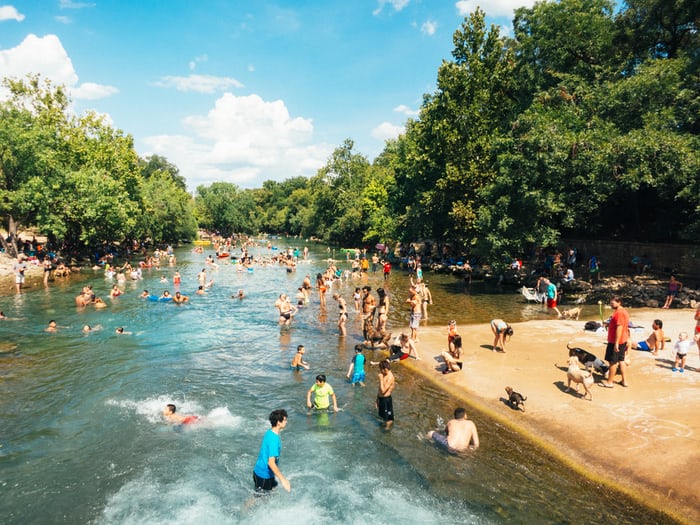 Austin is known for its hot summers, so cooling off in Barton Springs is the perfect staycation "getaway!" Visit the historic pool in the center of Zilker Park. Its pristine, naturally maintained 70-degree waters are a year-round treat for Texans and visitors alike.
View this post on Instagram
Located adjacent to Barton Springs Pool, Zilker Park is a vast green space where you can enjoy a picnic, go for a hike or bike ride, play frisbee, or simply relax and people-watch. The park also hosts various free events throughout the year, such as concerts and festivals.
View this post on Instagram
Popular with tourists and residents for centuries, this Lake Austin Landmark offers a nice hike and beautiful panoramic views of the city of Austin. Fantastic for outdoor enthusiasts and amateur photographers as well as any family game for a good trek in the outdoors!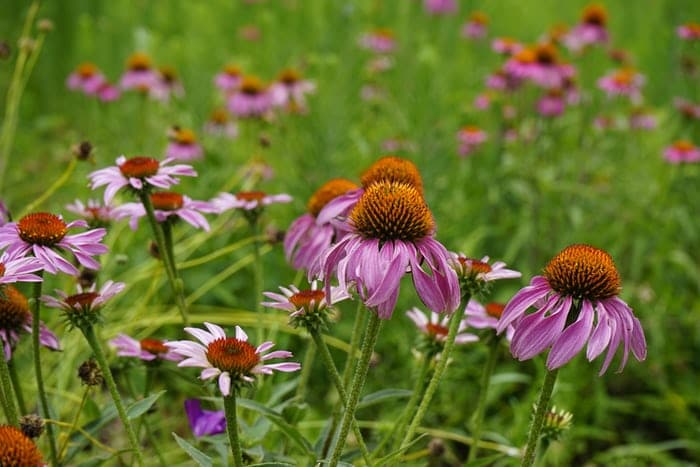 Another Texan tribute to the former first lady Johnson, the Wildflower Center features a stunning array of gardens with natural Texas trees and arboretums brimming with local agricultural and gardening displays.  
View this post on Instagram
Located in the Mueller neighborhood, this park offers a scenic lake, walking trails, and a playground for kids. It's an ideal spot for a leisurely afternoon outdoors.
View this post on Instagram
Lace up your hiking boots and head to the Barton Creek Greenbelt. With miles of trails along the creek, it's a perfect destination for hiking, mountain biking, and exploring the natural beauty of Austin.
Art
View this post on Instagram
Celebrate the Tejano and Mexican heritage of Austin by checking out the Mexic-Arte, a cultural repository for Hispanic and Latino murals, artworks, and other gallery pieces.
View this post on Instagram
While general admission has a fee, the Blanton Museum of Art offers free admission on Thursdays. This museum features an extensive collection of European paintings, contemporary art, Latin American art, and much more.
View this post on Instagram
Austin boasts its fair share of architectural wonders, but the Cathedral of Junk is especially unique. Built in the backyard of a house in an Austin suburb, the Cathedral of Junk is a structure built using all sorts of materials, featuring multiple levels, vaulted ceilings, and a three-story tower.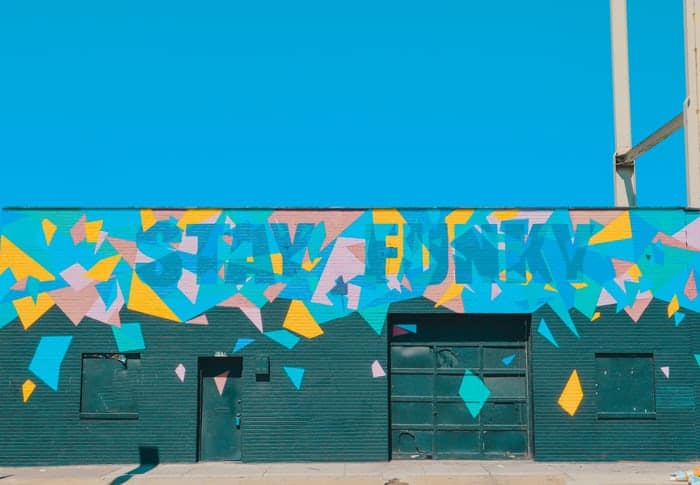 Austin is famous for its public artwork, including a series of famed murals that are popular photo opportunities for tourists. Go on a self-guided tour of each mural, including the renowned "Greetings from Austin" and "I love you so much" street murals.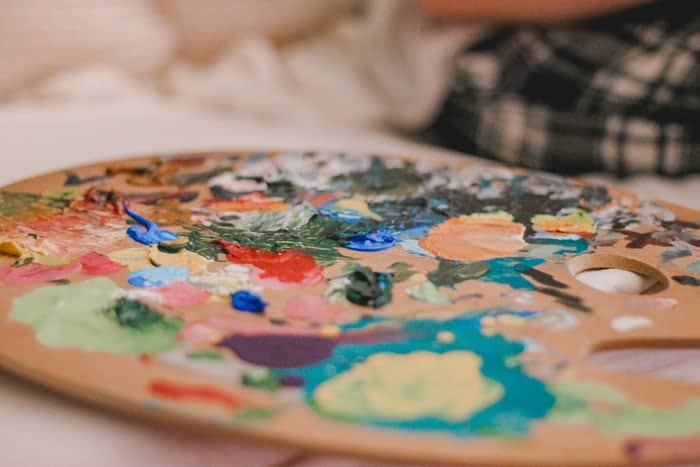 Check out the free rotating exhibits in the People's Gallery, an art collection operated by the city of Austin that reflects issues and work by Austin artists and communities. Hosted in City Hall, the gallery is a beautiful symbol of the community of Austin and the art and creativity it shares.
View this post on Instagram
Stroll down South Congress Avenue to soak in the city's quirky and eclectic atmosphere. Explore the unique shops, art galleries, and street vendors, and be sure to snap a photo in front of the "I Love You So Much" mural—a popular Austin landmark. On the first Thursday of every month, many stores and galleries on South Congress Avenue stay open late and offer special discounts. It's a lively event with live music, food trucks, and a great opportunity to experience Austin's unique culture.