Fun Chicago Events, Festivals, & More This Weekend
It's no secret that every month, Chicago puts on amazing events that will seriously upgrade your weekends. But it's not always easy to decide what to do and where to go! What are a couple of fun things to do in Chicago this weekend? That's where we come in.
We have the inside scoop on all of the latest events, festivals, and parties happening this March. Finding parking can be a hassle, but we got you. Other than that, we're just here to show you fun Chicago events this weekend!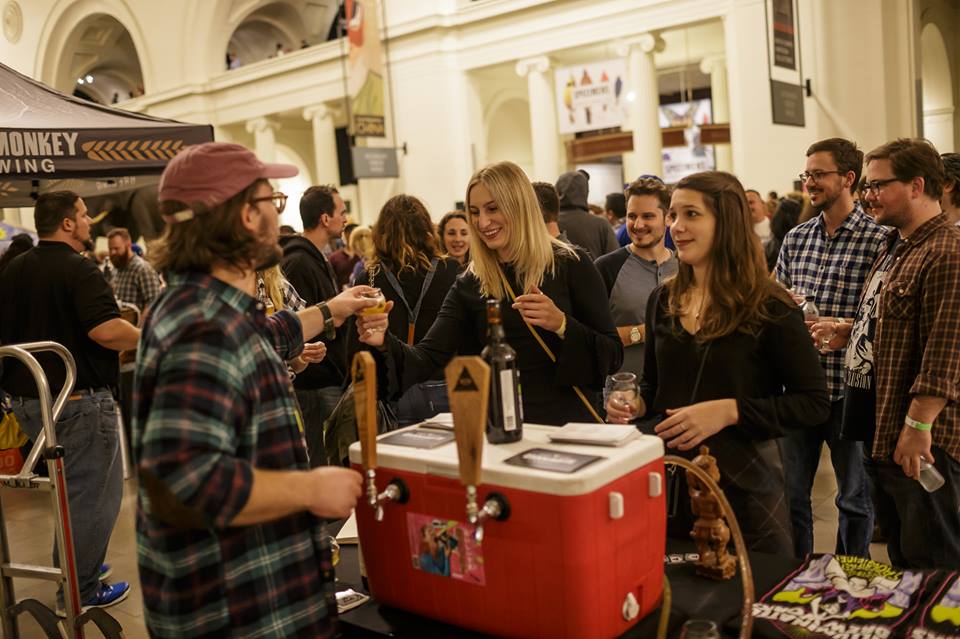 March 14 @ The Field Museum
Another entertaining thing to do in Chicago on this weekend in March is attending the Chicago Beer Festival from 8 pm – 11 pm (or starting at 7 pm for VIP guests). Try seasonal spring brews from 70 breweries at Chicago's iconic Field Museum, where you can also enjoy food, music, and tour select museum exhibits. Tickets are $50 for general admission and $65 for VIP.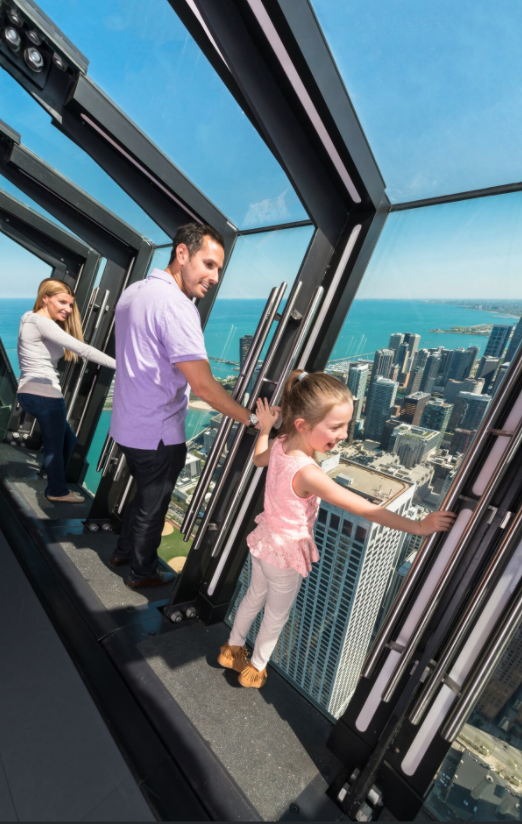 March 14 – 15 @ 360 CHICAGO
We're all Irish around St. Pat's Day but if you wear green to 360 CHICAGO and purchase a general admission ticket, you'll be treated to one free TILT ride. Tip 30 degrees out over the city below on this one-of-a-kind attraction. One ride per ticket purchased.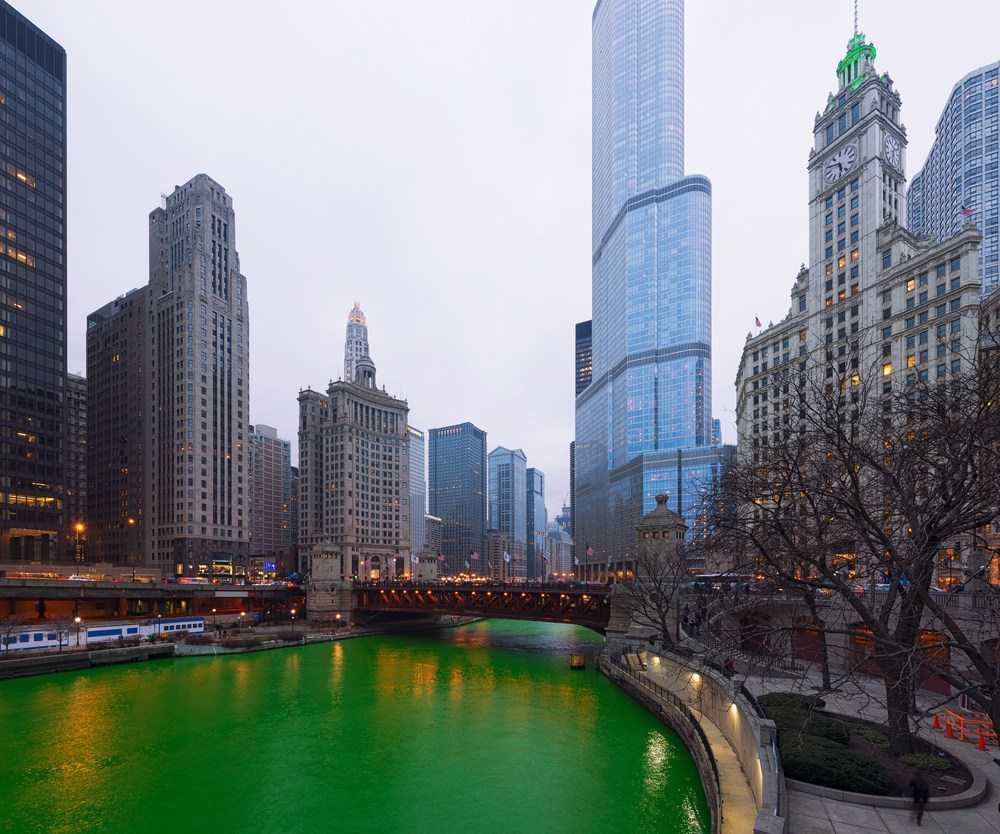 There's no doubt that Chicago is one of the best places on Earth to celebrate St. Patrick's Day, other than maybe an actual city in Ireland, of course. The entire city is going green and there's no escaping the Irish spirit that will take over Chicago. Consult our St. Patrick's Day Guide for an in-depth guide that will share every single event taking place for St. Pat's. And yes, while St. Patrick's Day is only on March 17, you know the city will be celebrating through the weekend.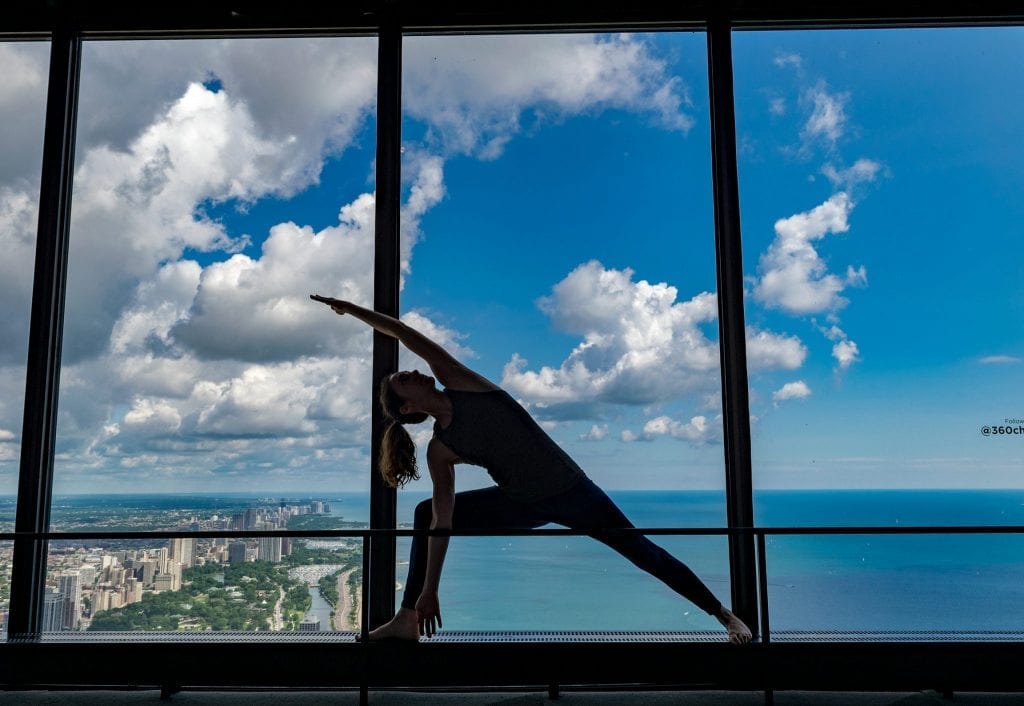 March 14 & 15 @ 360 CHICAGO
Practice your sun salutations from 1,000 feet closer to the sun at 360 CHICAGO's 94th-floor yoga class. 360 Sky Yoga welcomes yoga enthusiasts from all skill levels to a one-hour weekly class led by 360 CHICAGO's professional instructor. Participants will be led through meditation and gentle flow movements to awaken the senses, stretches, breath-centered movements, and morning sun salutations. Registration is $18 and includes a General Admission ticket to the observation deck, so feel free to stick around after the class and take in the amazing views! 360 Sky Yoga sells out every week because the class is crazy cheap and they're kind of a big deal now, so be sure and register well in advance! Special sessions with guest instructors are held once per month.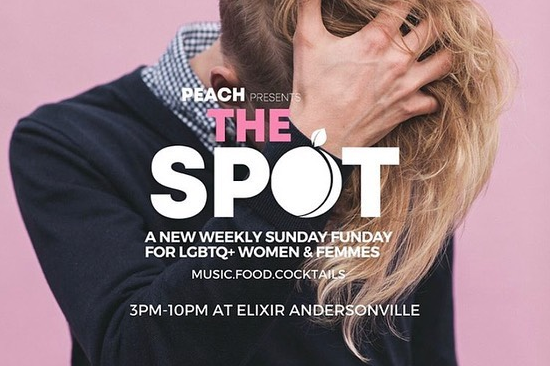 March 15 @ Elixir Andersonville
The Spot is a free, weekly hangout for LGBTQIA+ women, trans folks and non-binary folks every Sunday at Elixir Andersonville. The Spot features a curated dining and cocktail menu for purchase (including vegetarian/vegan options and mocktails) in a relaxed lounge atmosphere with big screens, the best local DJs bringing the good vibes, guest bartenders, and occasionally special viewings, hosts and performers.
At UrbanMatter, U Matter. And we think this matters.
Tell us what you think matters in your neighborhood and what we should write about next in the comments below!
Featured Image Credit: Green Curtain Events
READ MORE LIKE THIS
DOWNLOAD THE URBANMATTER APP
FIND PARKING