Everyone knows that Chicago does St. Patrick's Day BIG, each and every year. So why waste any time?
Here's everything that's going on so you can start planning your green-colored day of beer, music, and fun.
Dyeing of the River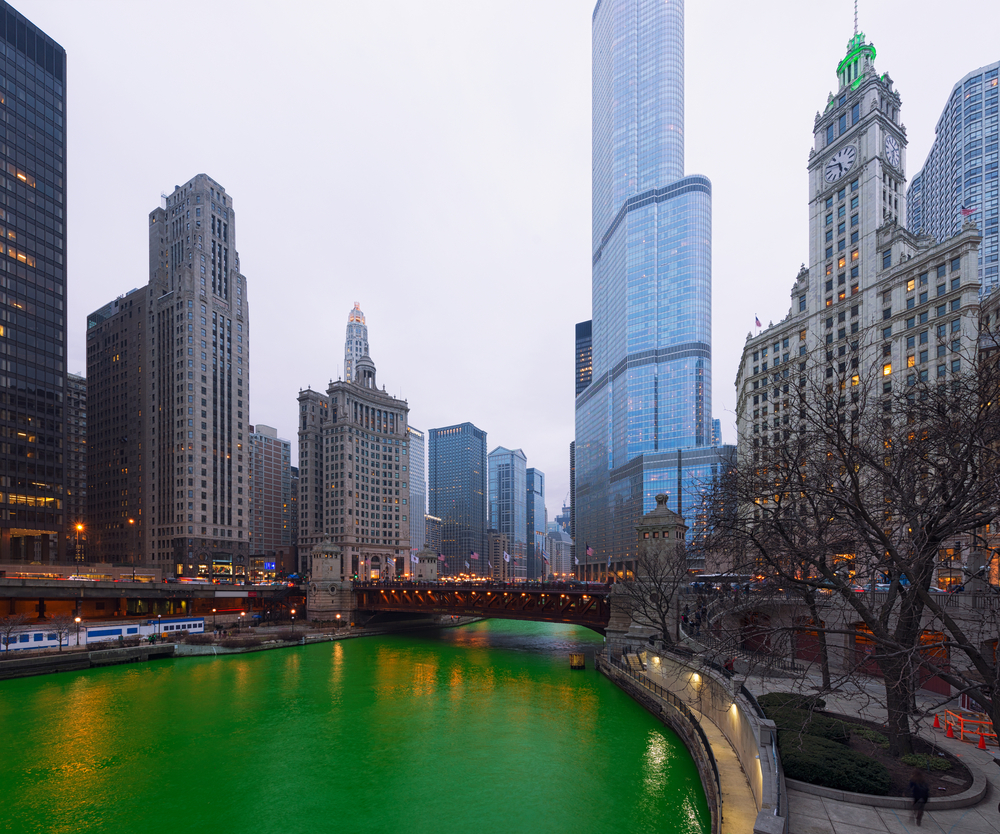 It's a decades-long Chicago tradition to dye our iconic river a brilliant shade of green, and it's a tradition that we're recognized for around the nation.
This year's dyeing of the Chicago River will take place at 9 am on Saturday, March 16.
Parades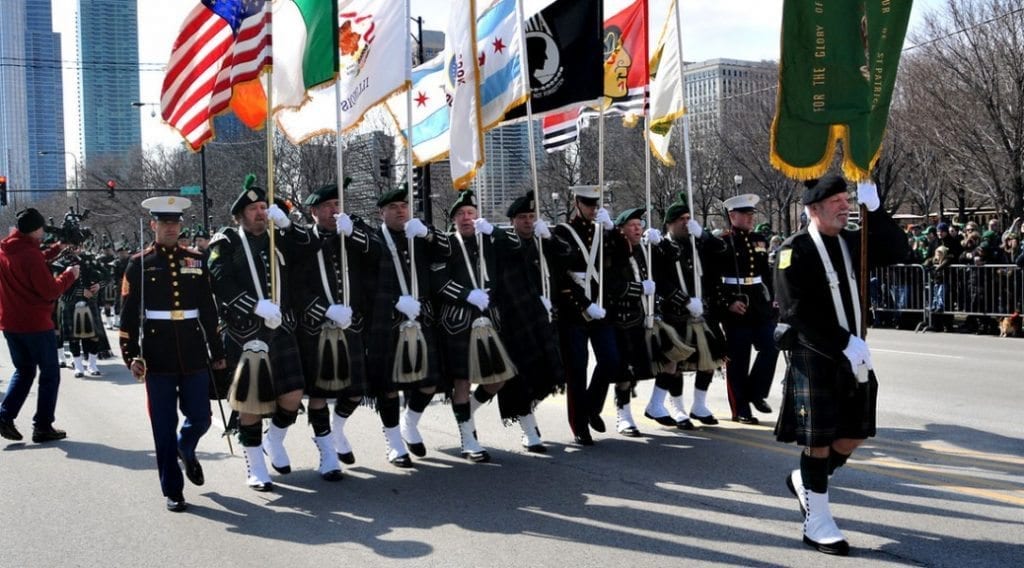 Bar Crawls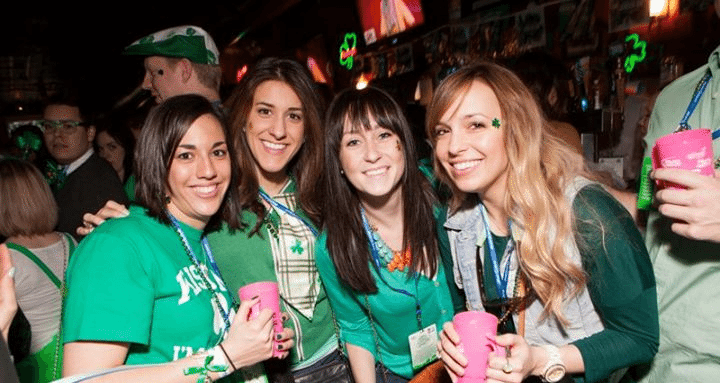 Dinner, Drinks, & Parties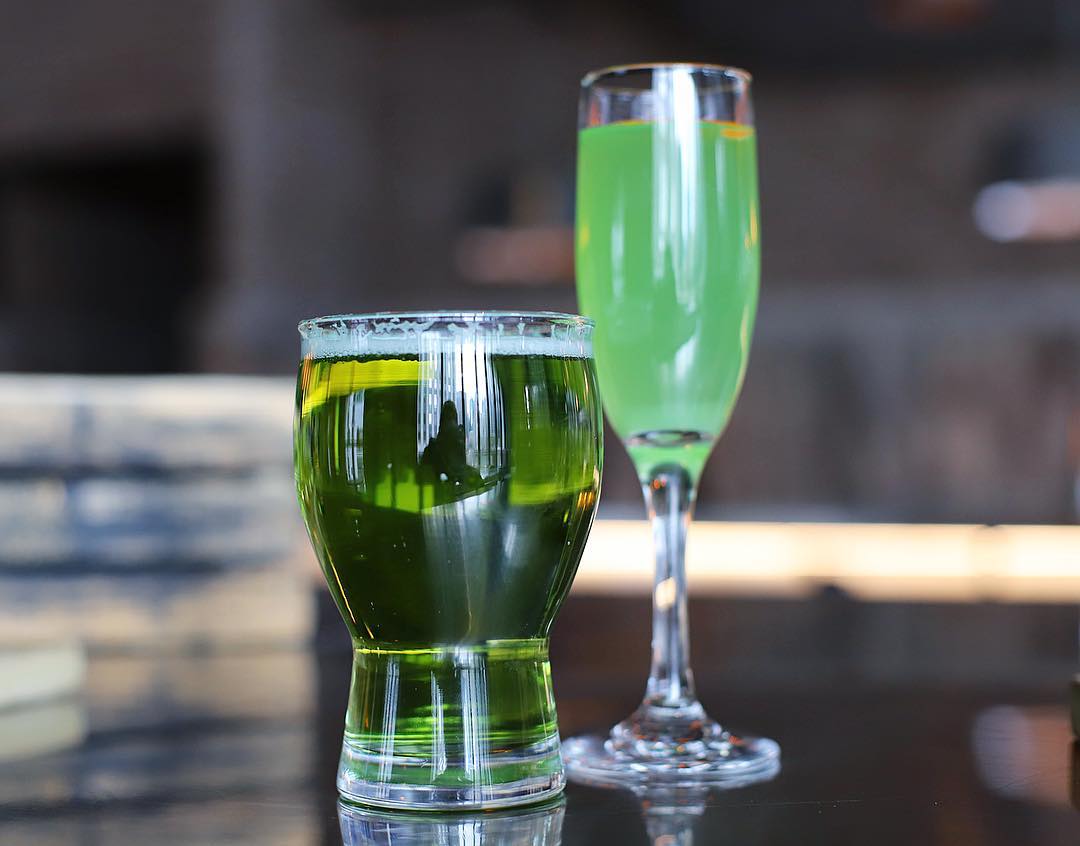 Concerts & Performances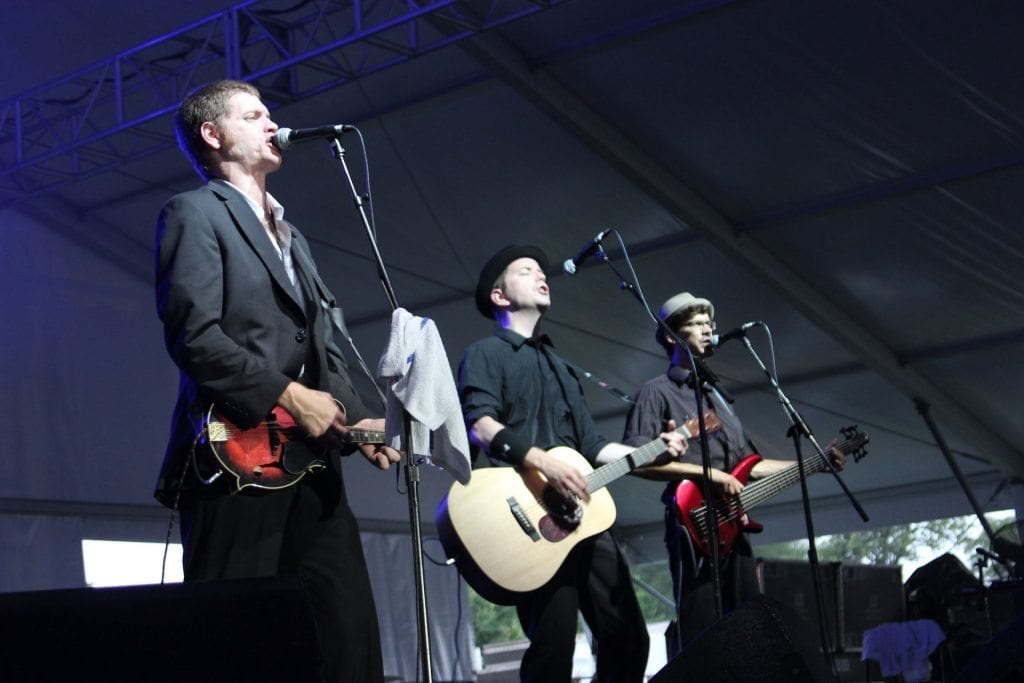 Runs & Walks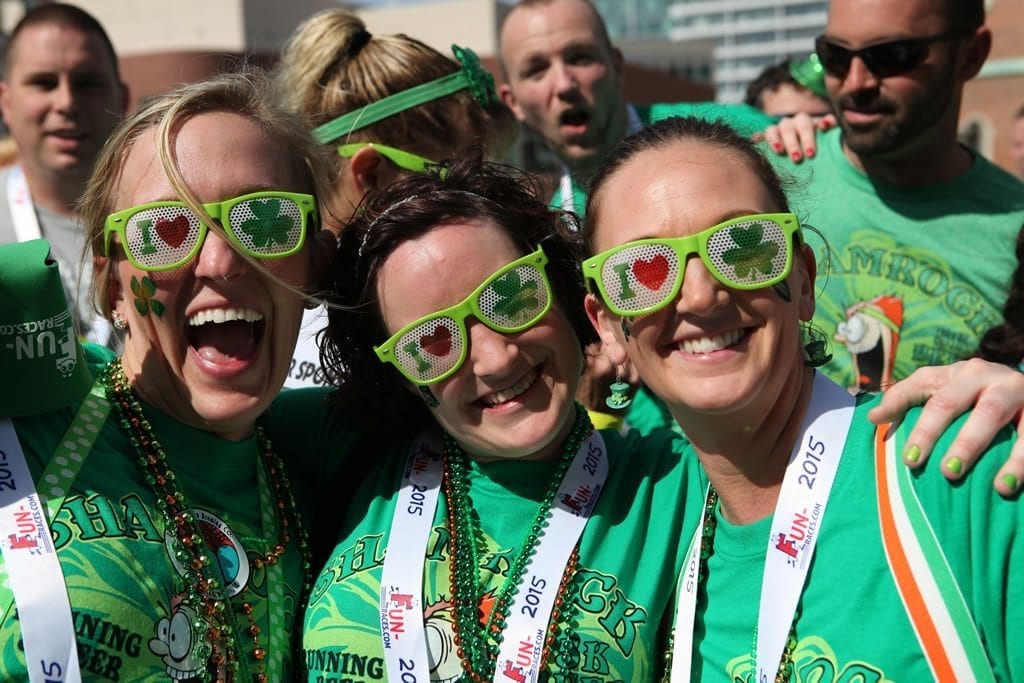 Cultural Events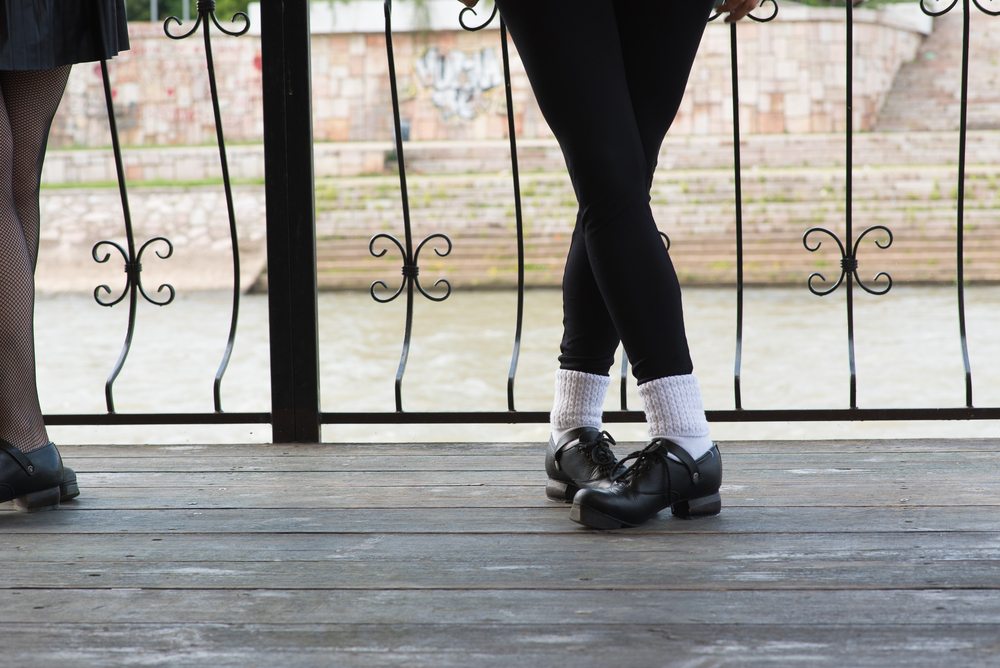 Find what really matters in Chicago with the UrbanMatter app!
To download or see reviews from our users, here.