If you haven't started revving up for more fun in the city, now is the time. Check out our picks for the best things to do in Chicago this March.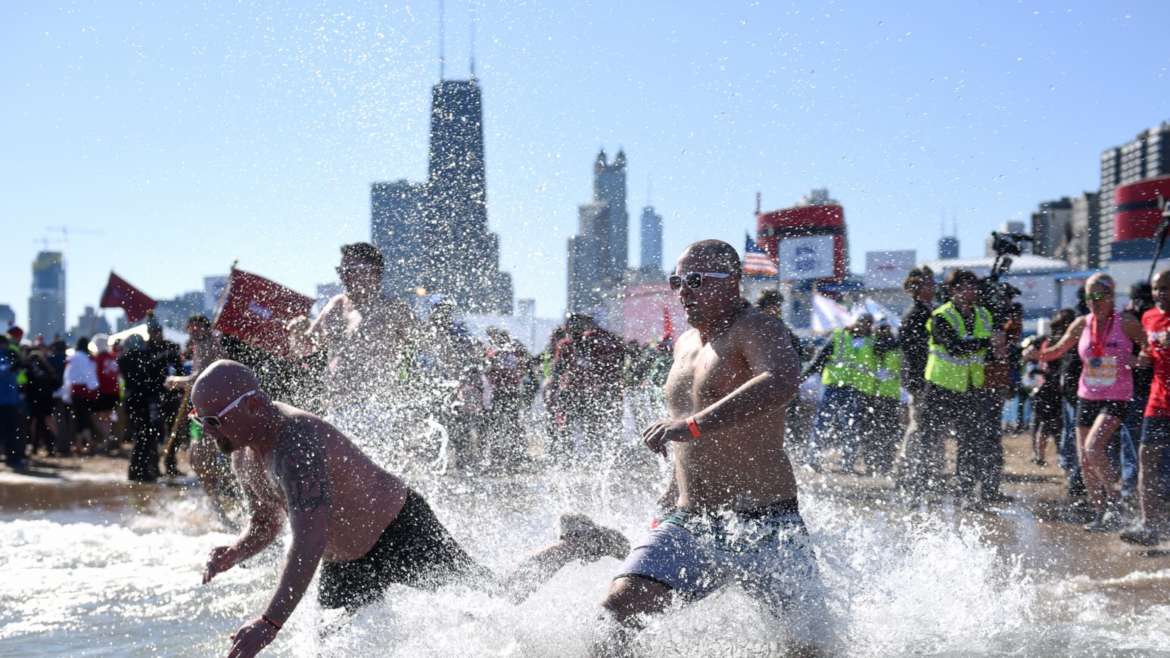 March 1 @ North Avenue Beach
If you're searching for Chicago events to attend on the weekend, we recommend attending the 20th anniversary of the Chicago Polar Plunge. This event is presented by Jackson, which brings a bunch of crazy Chicagoans together to take the plunge into Lake Michigan. Granted, it's for a good cause—the 2020 Chicago Polar Plunge benefits Special Olympics Chicago. Register today and start fundraising!
Chicago's Birthday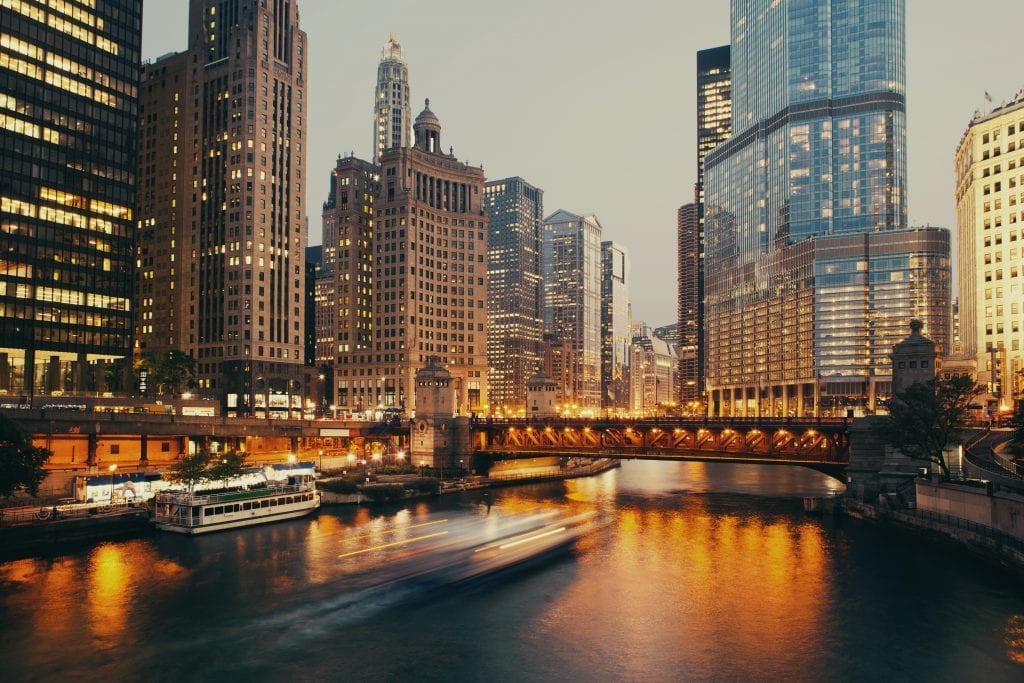 March 4 @ Chicago
It's the big 1-8-3 for the Windy City this year! On this day in 1837, Chicago was incorporated as a city, and 183 years later, it's still going strong. Are you looking for things to do in Chicago to celebrate? We recommend asking yourself, "What's my favorite thing about Chicago?" Find it, then do it.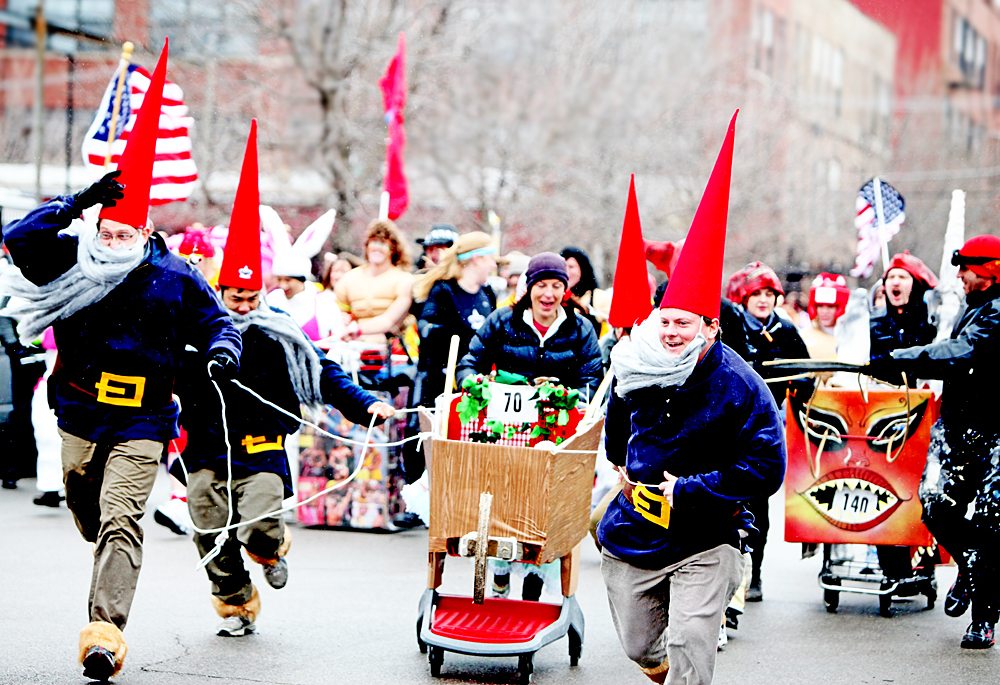 March 7 @ West Town and Ukrainian Village
Also known as the Chicago Urban Shopping Cart Race, this fun run through Chicago's West Town and Ukrainian Village takes place on the same day as the real Alaskan Iditarod, except this race consists of teams of five costumed people collecting food for charity, and every year is a blast.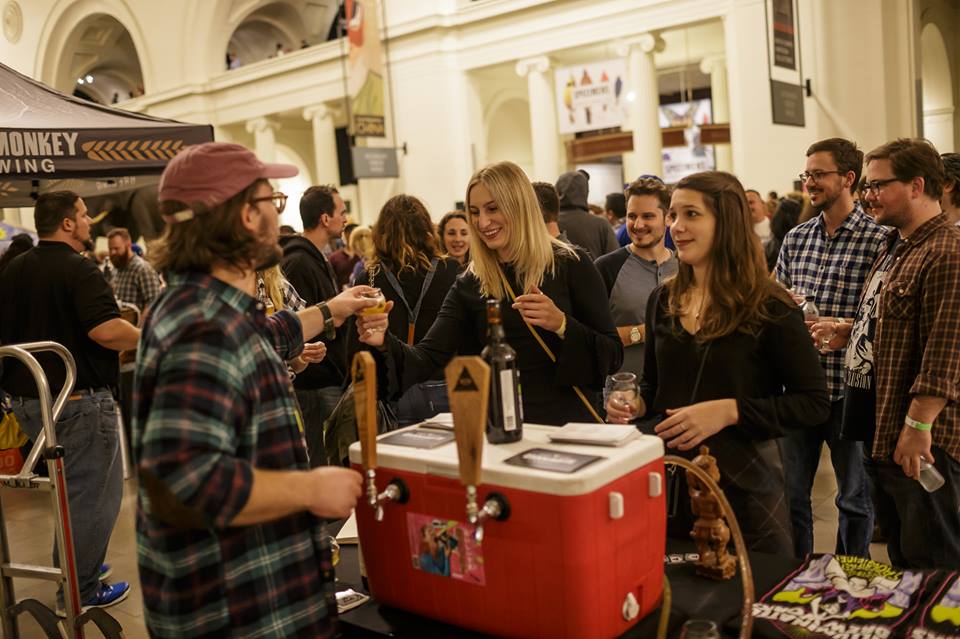 March 14 @ The Field Museum
Another entertaining thing to do in Chicago on this weekend in March is attend the Chicago Beer Festival from 8 pm – 11 pm (or starting at 7 pm for VIP guests). Try seasonal spring brews from 70 breweries at Chicago's iconic Field Museum, where you can also enjoy food, music, and tour select museum exhibits. Tickets are $50 for general admission and $65 for VIP.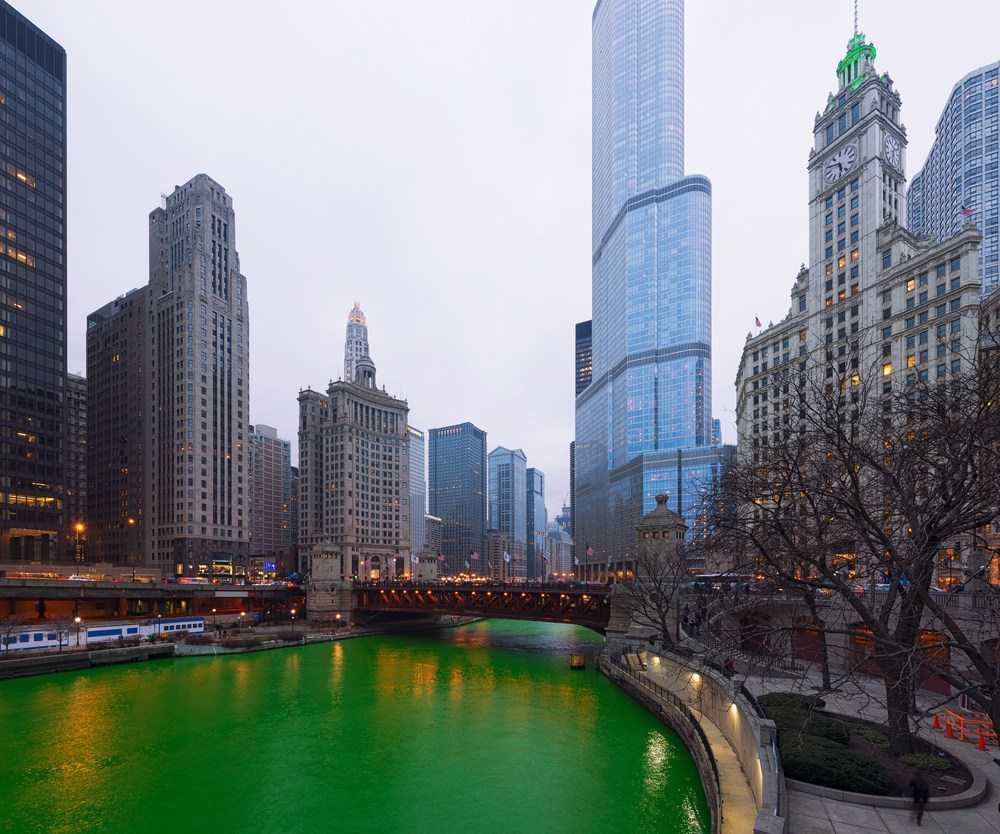 March 14 – 15 @ Chicago
There's no doubt that Chicago is one of the best places on Earth to celebrate St. Patrick's Day, other than maybe an actual city in Ireland, of course. The entire city is going green and there's no escaping the Irish spirit that will take over Chicago. Consult our St. Patrick's Day Guide for an in-depth guide that will share every single event taking place for St. Pat's. And yes, while St. Patrick's Day is only on March 17, you know the city will be celebrating through the weekend.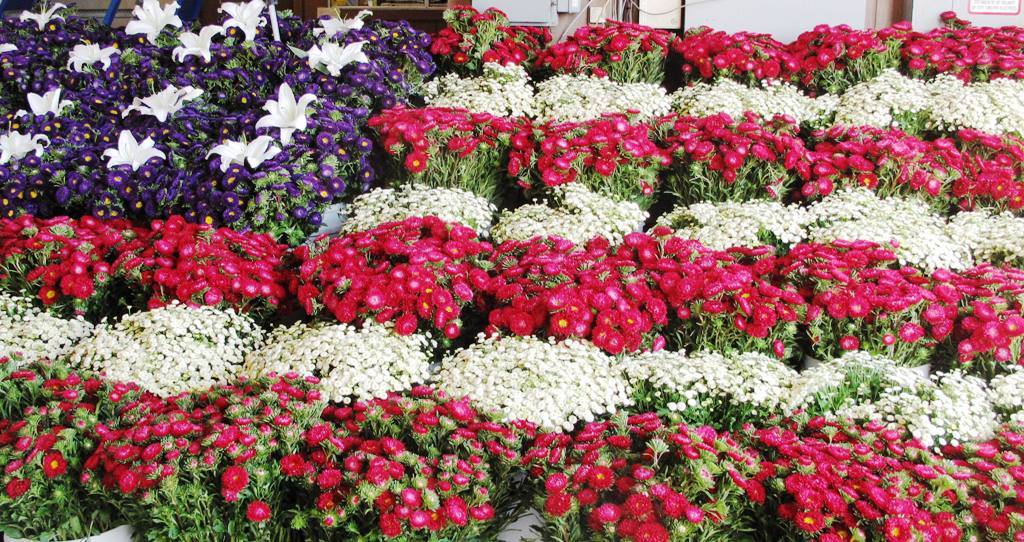 March 18 – 22 @ Navy Pier
A popular thing to do in Chicago in March is attend the Chicago Flower & Garden Show at Navy Pier. This event will include 20 life-sized gardens. Participate in gardening seminars and DIY workshops, and collect fun items from a floral marketplace. They've even got activities for kids, too. This event from the Chicago Horticulture Society runs multiple sessions Wednesday through Sunday. Tickets are $20 for adults and $5 for kids ages 5-12.
Visit Navy Pier to see ovehrough Sunday. Tickets are $20 for adults and $5 for kids ages 5-12.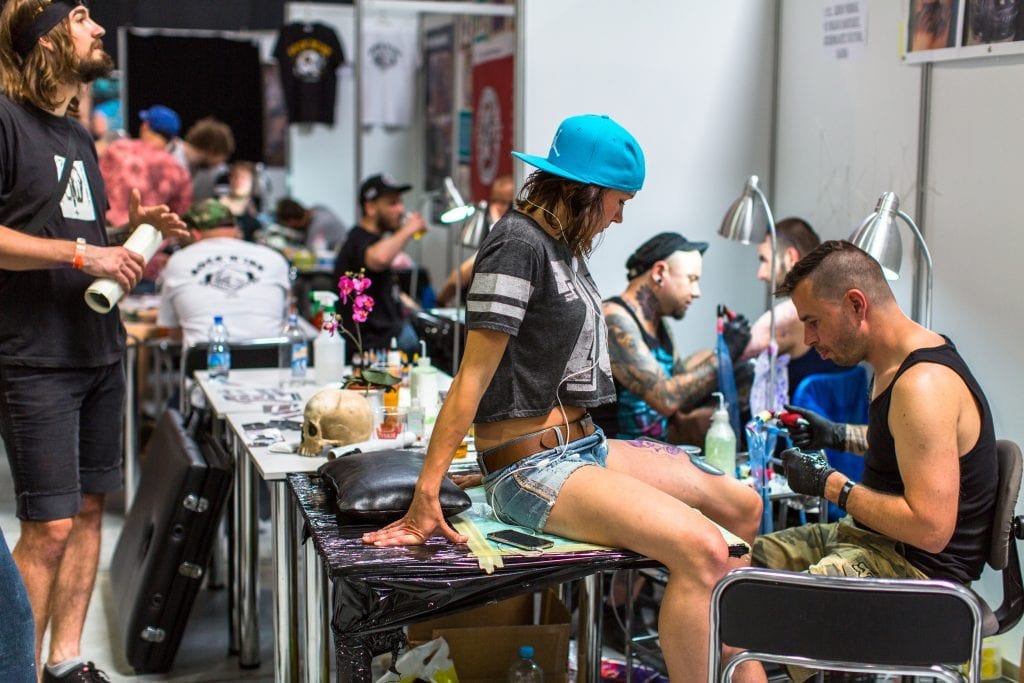 March 20 – 22 @ Donald E. Stephens Convention Center
Head to the Donald E. Stephens Convention Center in Rosemont to witness the best tattoo artists in the country doing what they do best. Watch live tattooing and seminars by your favorite tatted icons and enjoy freakishly fun entertainment from contortionists and burlesque dancers. Tickets are $22 for a day pass, $45 for a three-day pass, and kids under 12 are free.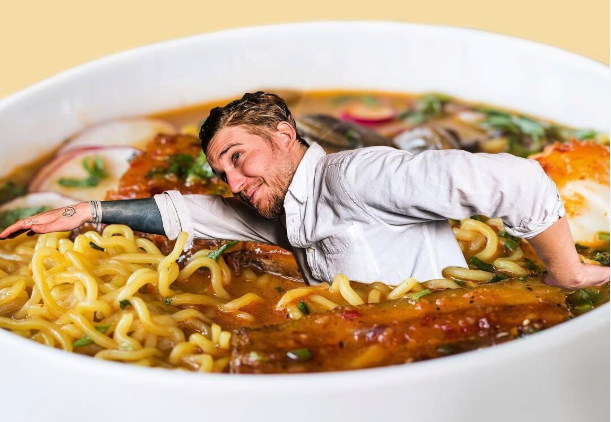 March 22 @ Ovation Chicago

EDIT: RAMENFEST IS CANCELED THIS YEAR
If you're trying to schedule a fun Chicago event for a weekend in March, we recommend attending the fifth year of Ramenfest, a Japanese noodle showdown that puts some of Chicago's best chefs and their ramen recipes to the test. Urbanbelly and Chef Bill Kim are teaming up to make this an excellent experience for Chicago natives and tourists. Tickets aren't on sale yet for one of the best things to do in Chicago this March, but stay tuned!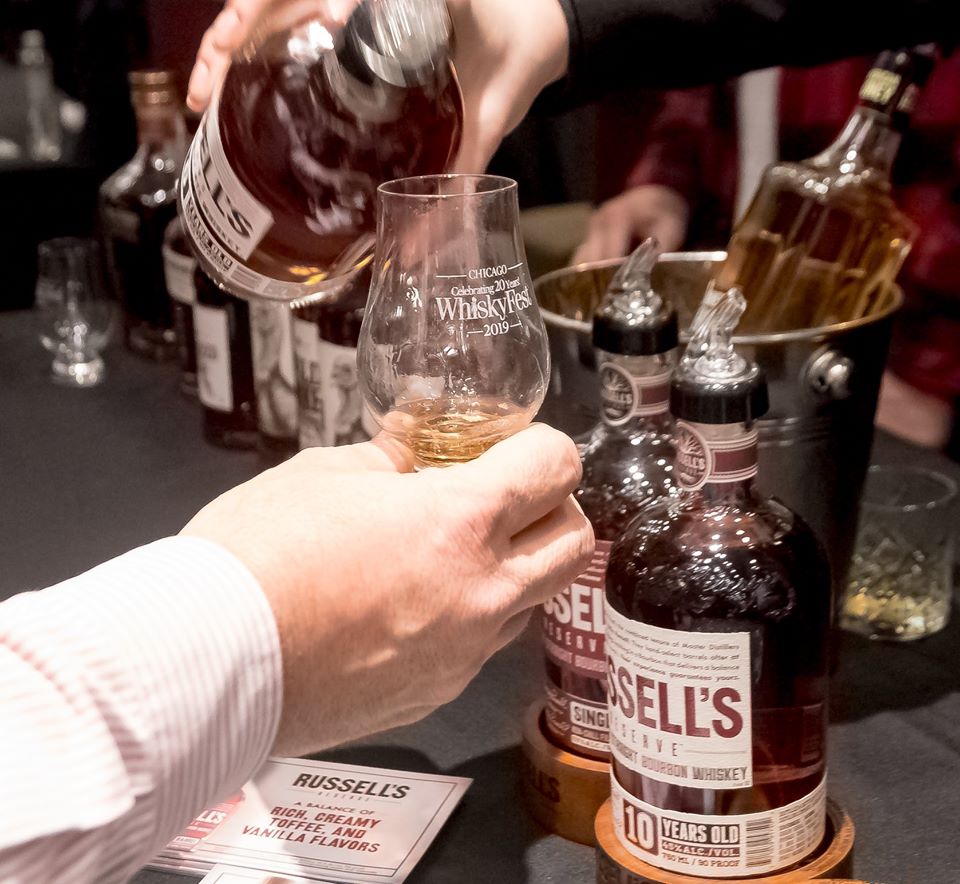 March 27 @ Hyatt Regency 
Don't miss your chance to explore the flavors of hundreds of single malt and blended Scotch, Irish, bourbon, rye, Tennessee, Japanese, Canadian, and craft-distilled whiskies all while gracing a brand ballroom at WhiskeyFest. All seminars and distillery education are free. General admission is just $275 to enjoy world-class whiskies, while a VIP experience is $375.
At UrbanMatter, U Matter. And we think this matters.
Tell us what you think matters in your neighborhood and what we should write about next in the comments below!
READ MORE LIKE THIS
DOWNLOAD THE URBANMATTER APP
FIND PARKING