If you haven't started revving up for more fun in the city, now is the time. Check out our picks for Chicago's best March events.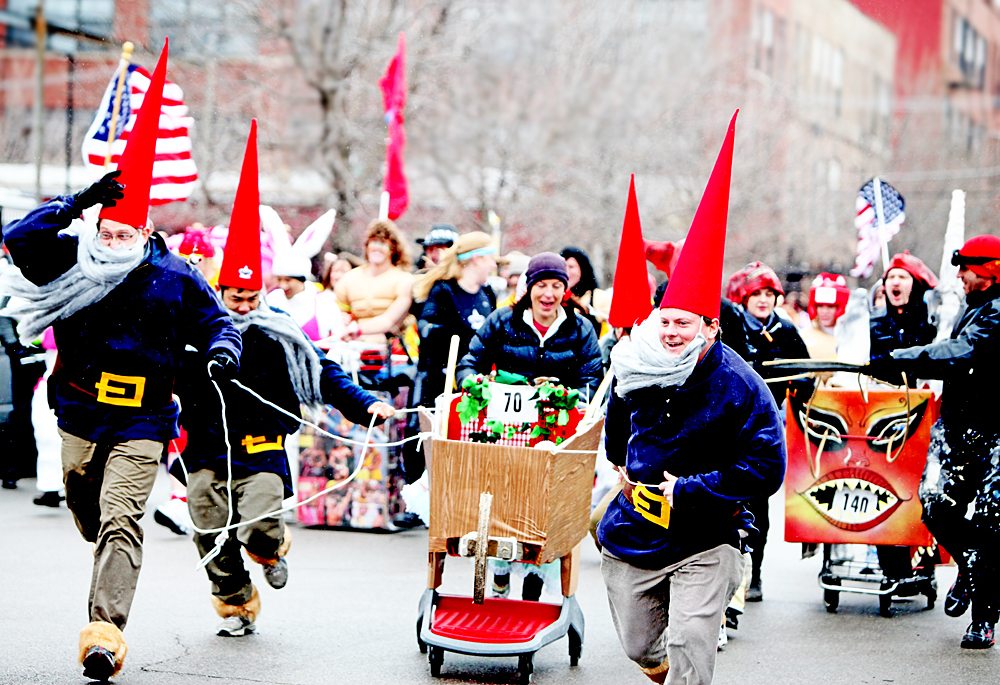 March 2 
Also known as the Chicago Urban Shopping Cart Race, this fun run through Wicker Park and Ukrainian Village takes place on the same day as the real Alaskan Iditarod, except this race consists of teams of five costumed people collecting food for charity, and every year is a blast.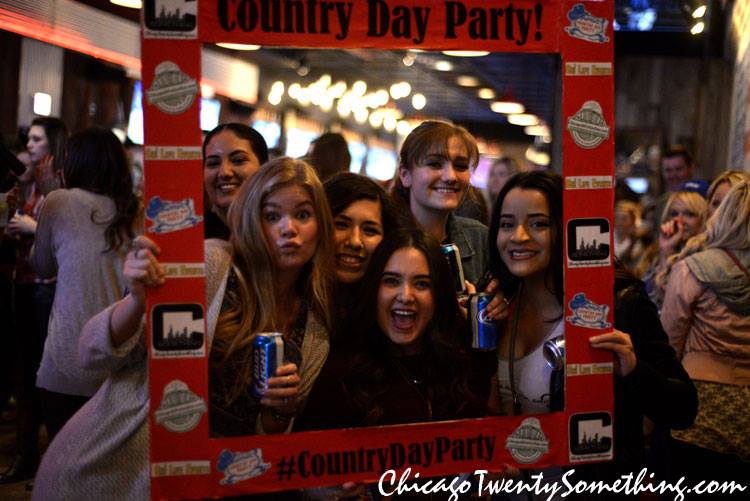 March 2 
Grab your cowboy boots, hat, and daisy dukes, because this is about to be the best country-themed party of the year. Make your way to Old Crow Smokehouse for beer, a brunch buffet, and live country music. Tickets start at $40, but be sure to look out for discounts!
Chicago's Birthday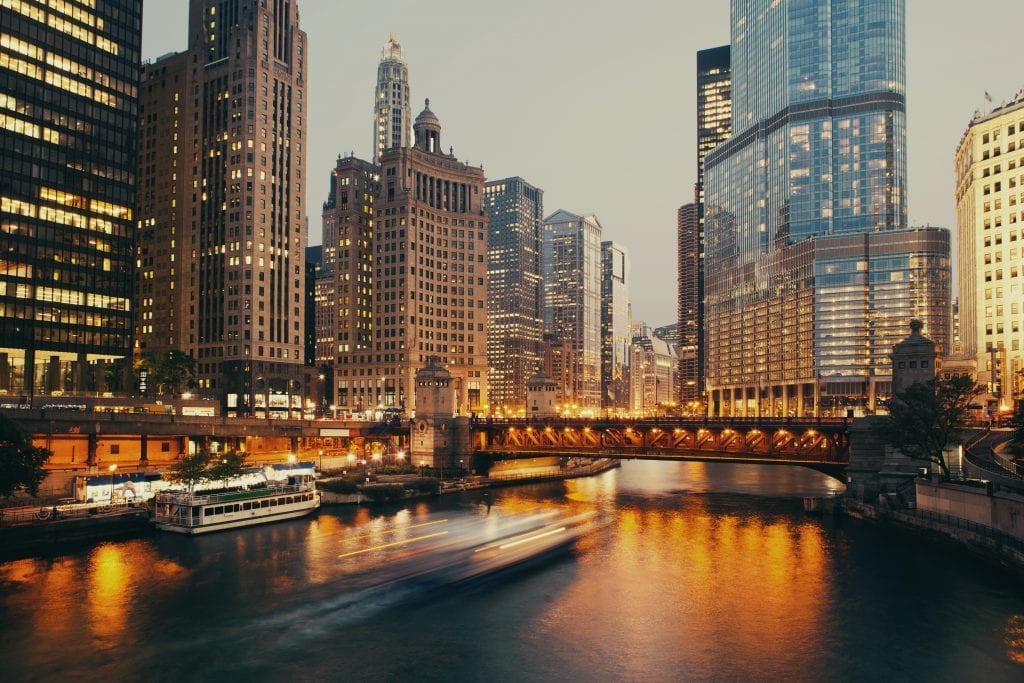 March 4 
It's the big 1-8-1 for the Windy City this year! On this day in 1837, Chicago was incorporated as a city, and 181 years later, it's still going strong. Wondering how to celebrate? We recommend asking yourself, "What's my favorite thing about Chicago?" Find it, then do it.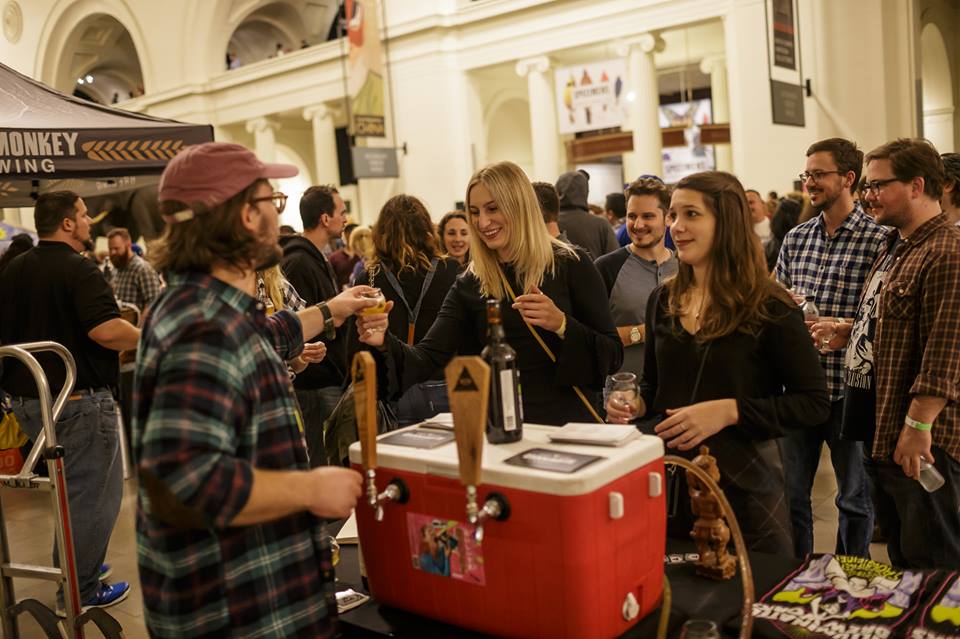 March 9
From 8 pm – 11 pm (or starting at 7 pm for VIP guests), try seasonal spring brews from 70 breweries at Chicago's iconic Field Museum, where you can also enjoy food, music, and tour select museum exhibits. Tickets are $45 for general admission and $60 for VIP.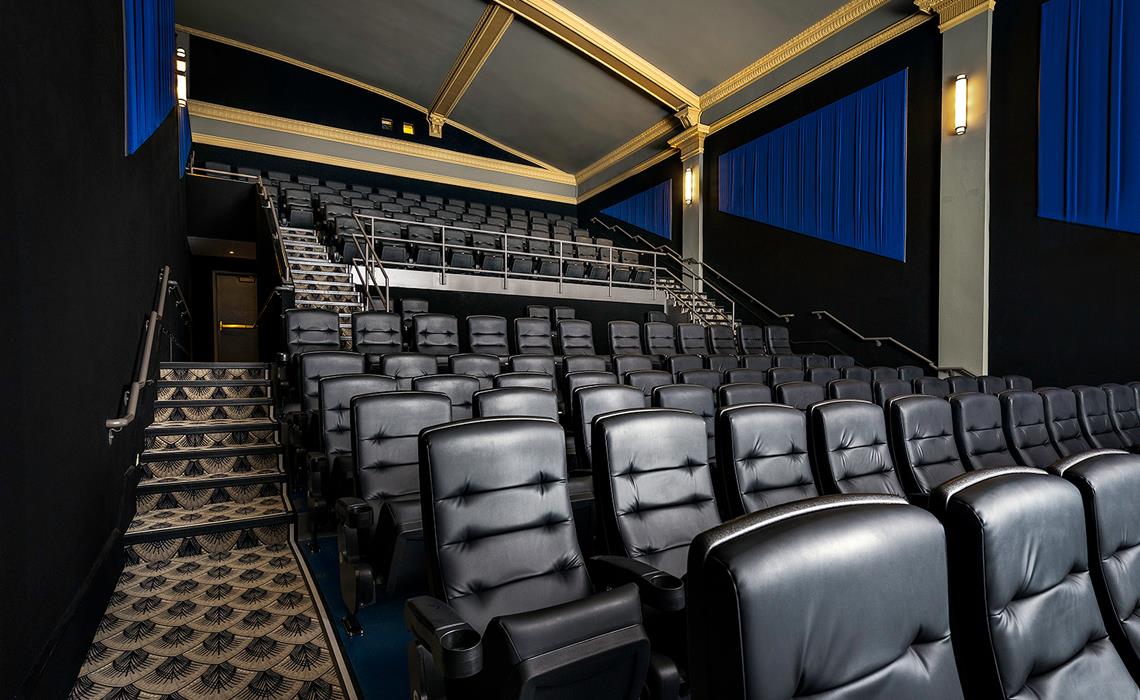 March 15 – 17 
Celebrating their 10th Annual Film Festival, the Davis Theater is recognizing 26 international films from independent filmmakers. From all around the world, each movie shares the common theme of activism, social justice, nonviolence, and eco-balance, and aims to advocate for global peace.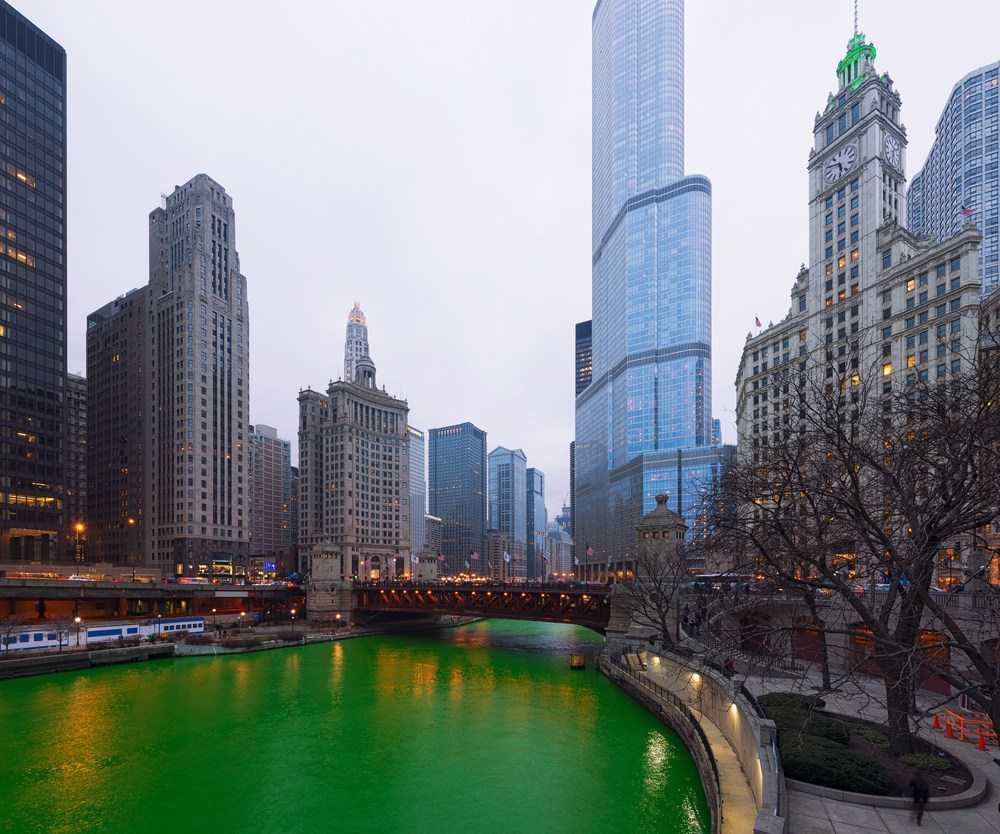 March 17 – 18
There's no doubt that Chicago is one of the best places on Earth to celebrate St. Patrick's Day, other than maybe an actual city in Ireland, of course. The entire city is going green and there's no escaping the Irish spirit that will take over Chicago. Consult our St. Patrick's Day Guide for an in-depth guide that will share every single event taking place for St. Pat's.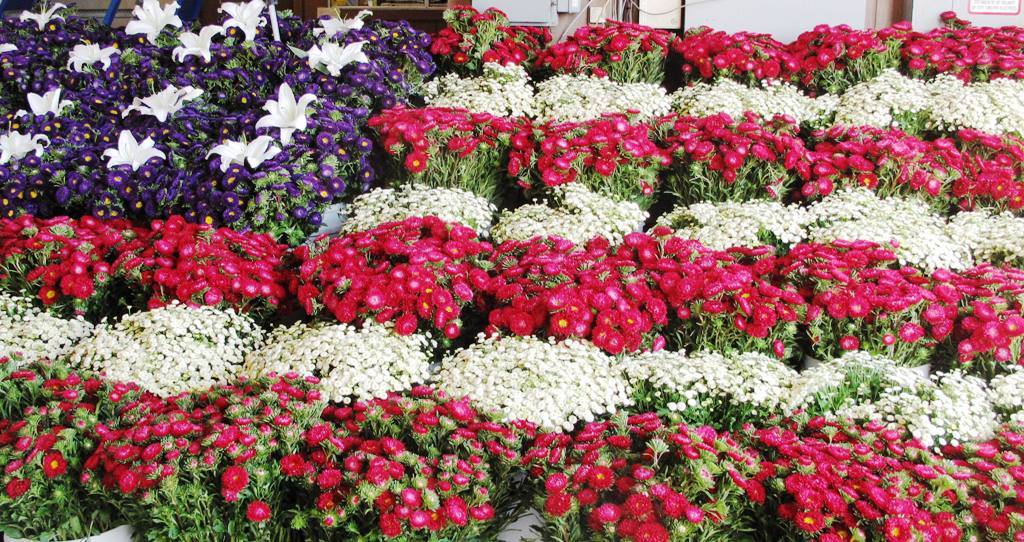 March 20 – 24
Visit Navy Pier to see over 20 life-sized gardens, participate in gardening seminars and DIY workshops, and collect fun items from a floral marketplace. They've even got activities for kids, too. This event from the Chicago Horticulture Society runs multiple sessions Wednesday through Sunday. Tickets are $20 for adults and $5 for kids ages 5-12.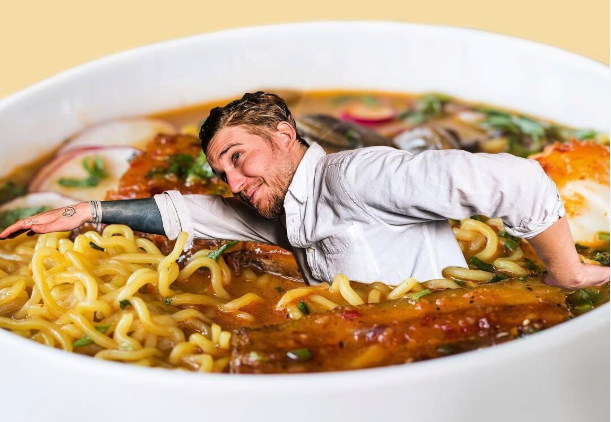 March 22 @ 1400 W. Randolph St.
urbanbelly and Chef Bill Kim are teaming up for their fifth year of Ramenfest, a Japanese noodle showdown that puts some of Chicago's best chefs and their ramen recipes to the test. Tickets are already sold out for this spicy event, but keep it on your calendar for next year and make sure to score your tickets ahead of time!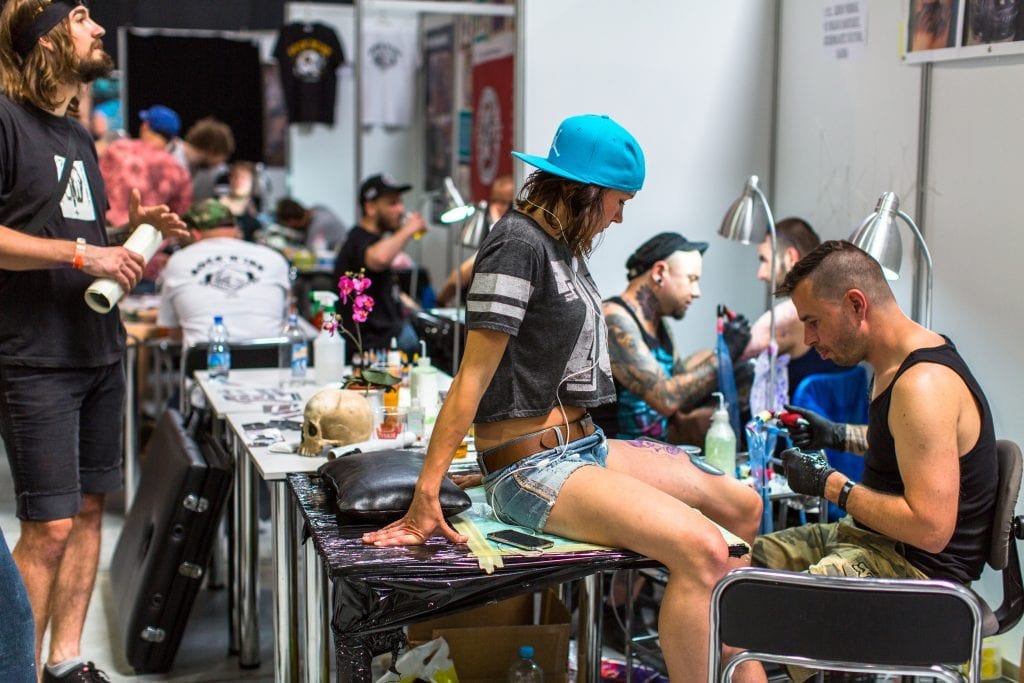 March 22 – 24
Head to the Donald E. Stephens Convention Center in Rosemont to witness the best tattoo artists in the country doing what they do best. Watch live tattooing and seminars by your favorite tatted icons and enjoy freakishly fun entertainment from contortionists and burlesque dancers. Tickets are $20 for a day pass, $40 for a three-day pass, and kids under 12 are free.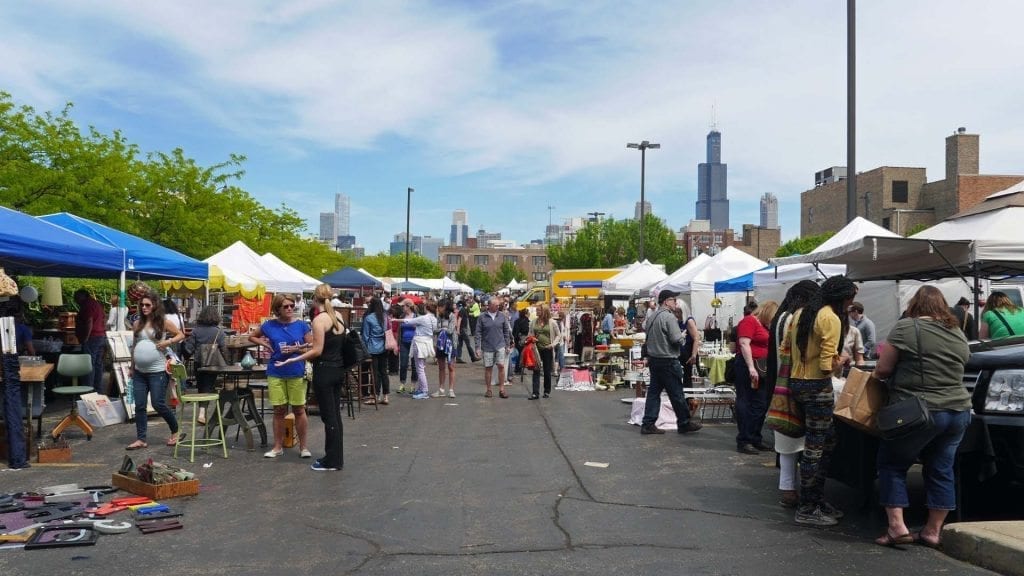 March 25 – 26
One of the largest street festivals in Chicago takes place on famous Randolph Street, and the spring edition is always a blast. Spend your weekend perusing the unique booths on Randolph while you enjoy crafts, food, drinks, and more. General admission tickets are $8 online and $10 at the door. Kids under 12 are free.