Single and Overdue for a Mingle? Try Virtual Speed Dating in Chicago
The shelter-in-place has affected our lives in every way possible. And that certainly includes dating. Before quarantine, you could strike up a convo with a cute girl at XSport Fitness. Or flirt with your favorite Starbucks barista (who knows your order by heart). Heck, with just a few swipes on your smartphone, you could have a stranger show up at your doorstep for some Netflix and chill. But all that has come to a halt thanks to a nasty virus infiltrating our livelihoods. Now, we're grocery shopping with latex gloves and barely making eye contact with our delivery drivers.
So what's a bachelor or bachelorette to do when you're required, by LAW, to be six feet apart? Enter: virtual speed dating! Sure, it might seem a bit unconventional. But one company has convinced us it's the future of relationships. Since 2007, SpeedChicago Dating has been playing cupid across the UK and the states. And now with the shelter-in-place, SpeedChicago Dating has been offering online sessions to help Chicagoans find their perfect match!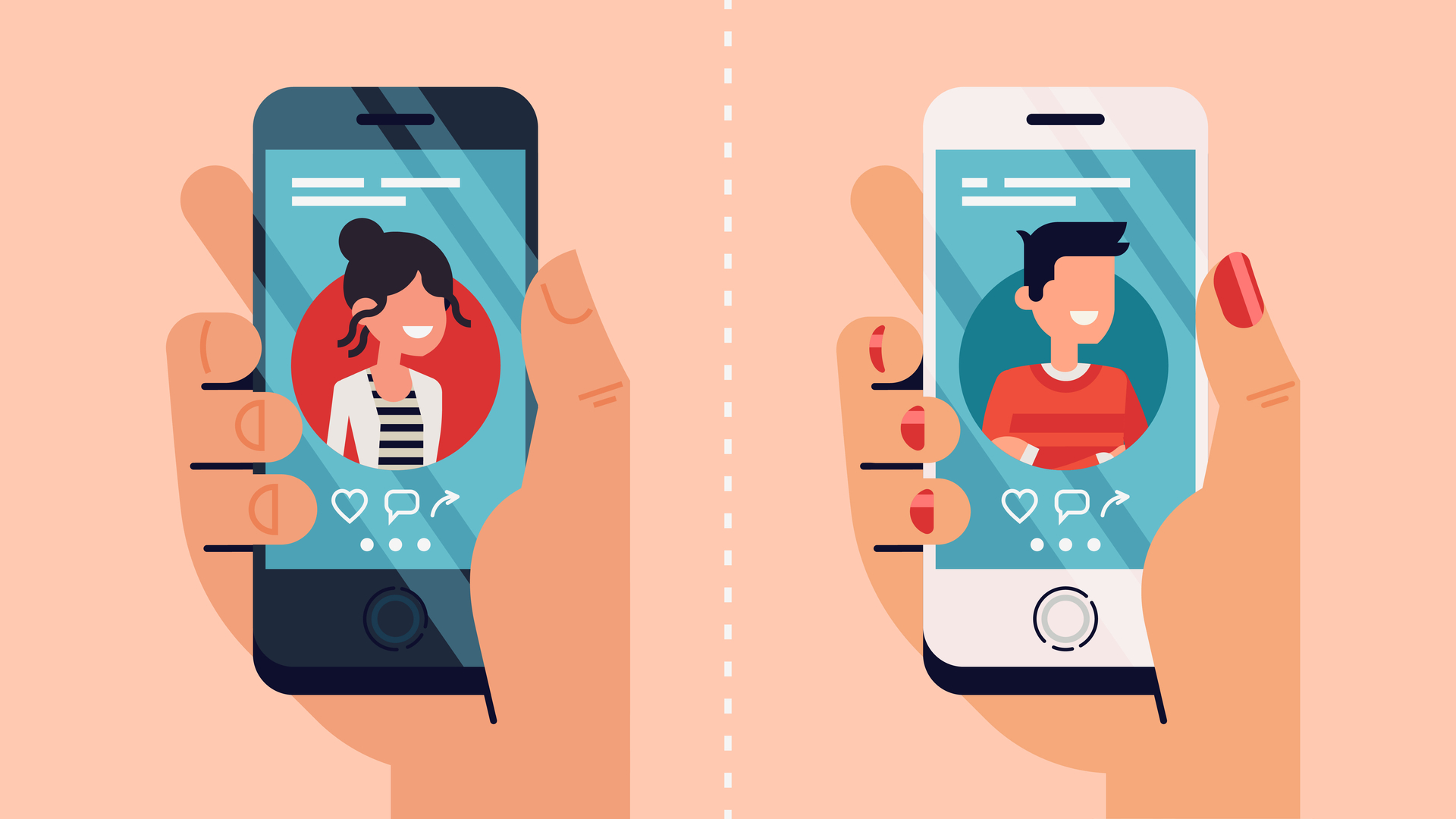 Here's How It Works
First, pick a date that works for you. Sessions run several times per week. Make sure you're within the age range of your selected date. Then buy your ticket online. Prices range from $19 to $24 plus tax. Finally, you'll get a confirmation email with more information.
Once the day has arrived, be sure to put your best foot forward! You want to make a great first impression, so consider dressing up a bit. Style your hair or throw on a bright red lipstick to really let your personality shine. Pour your favorite cocktail and get cozy on your couch or whenever you're most comfortable.
To start the event, you'll need to click the link in your email confirmation. Make sure to double-check audio and video on your laptop or smartphone beforehand. A host will be facilitating the sessions (and help ease the awkwardness). They'll be on standby in case anything goes awry. During your session, you'll have the opportunity to meet a whole slew of suitors. Think of it as traditional speed dating but with a modern twist.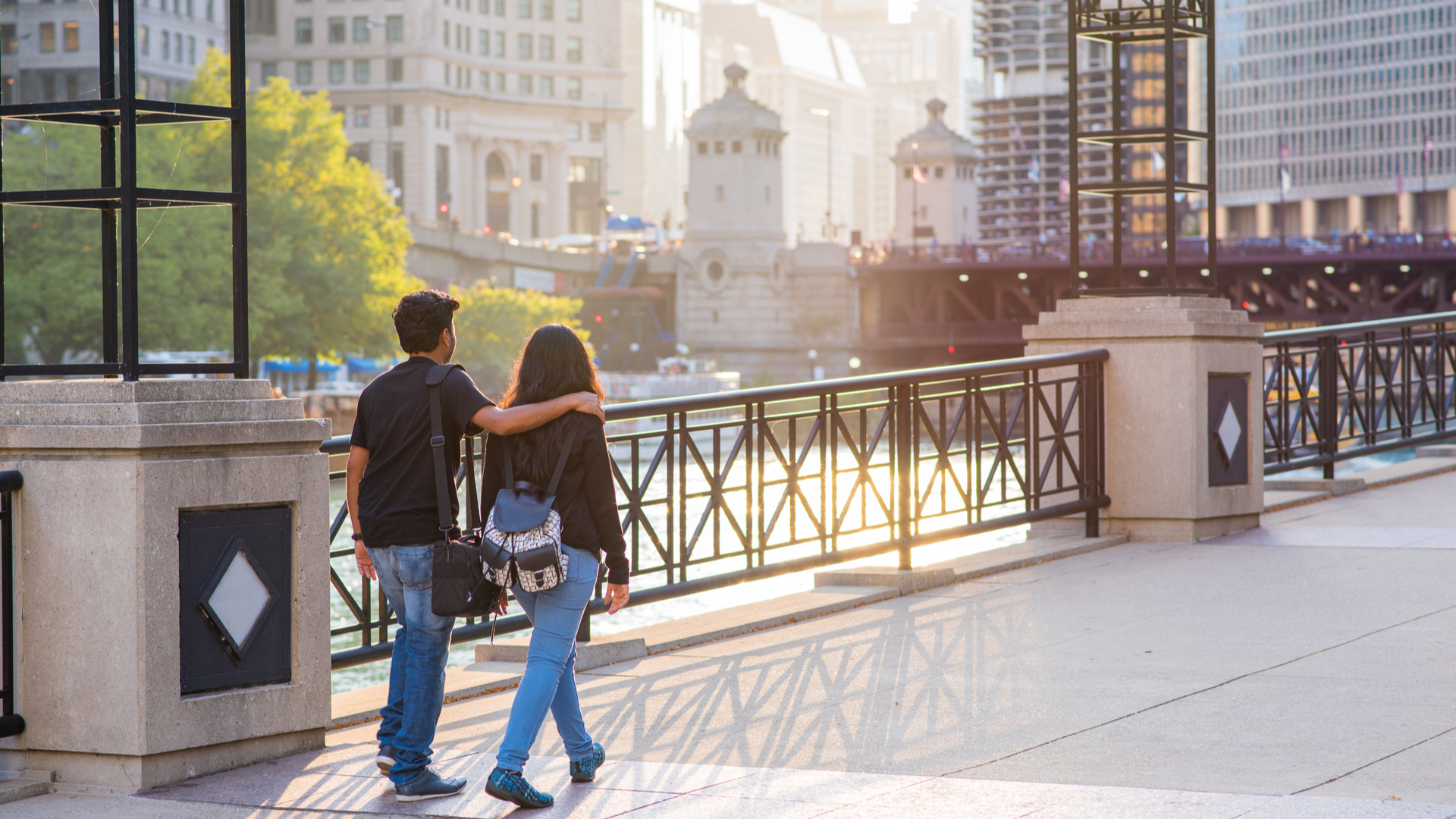 After everyone has entered the virtual waiting room, the fun starts! Basically, the host will take two daters into their own "room" where they can chat privately. You'll have about 7-8 minutes to meet your match so make it worthwhile. Ask questions, take notes, and remember to be yourself. If you connect with someone special, don't forget to grab their phone number or email. After the event, you'll be instructed to send your favorites to the event host. The best part: there's no waiting around for a phone call. If the feelings are mutual and it's a match, you'll find out via email within hours!
Once you've landed a potential partner, the next steps are meeting IRL. Keep it casual and reserve a table at a local restaurant like Happy Camper's Paradise Park, Las Fuentes, or Park and Field. Or you can escape the city with your new fling and bounce around some of the best breweries in the suburbs. Have fun, lovebirds!
At UrbanMatter, U Matter. And we think this matters.
Tell us what you think matters in your neighborhood and what we should write about next in the comments below!
Featured Image Credit: Speed Dating Chicago
READ MORE LIKE THIS
DOWNLOAD THE URBANMATTER APP
FIND PARKING