The weather is finally starting to cooperate, and that means one thing —it's grilling weather! If you want to pop up a cold one and sip it on your porch while enjoying the (finally nice) Chicago spring weather, here are 25 of the best breweries in the Chicago suburbs.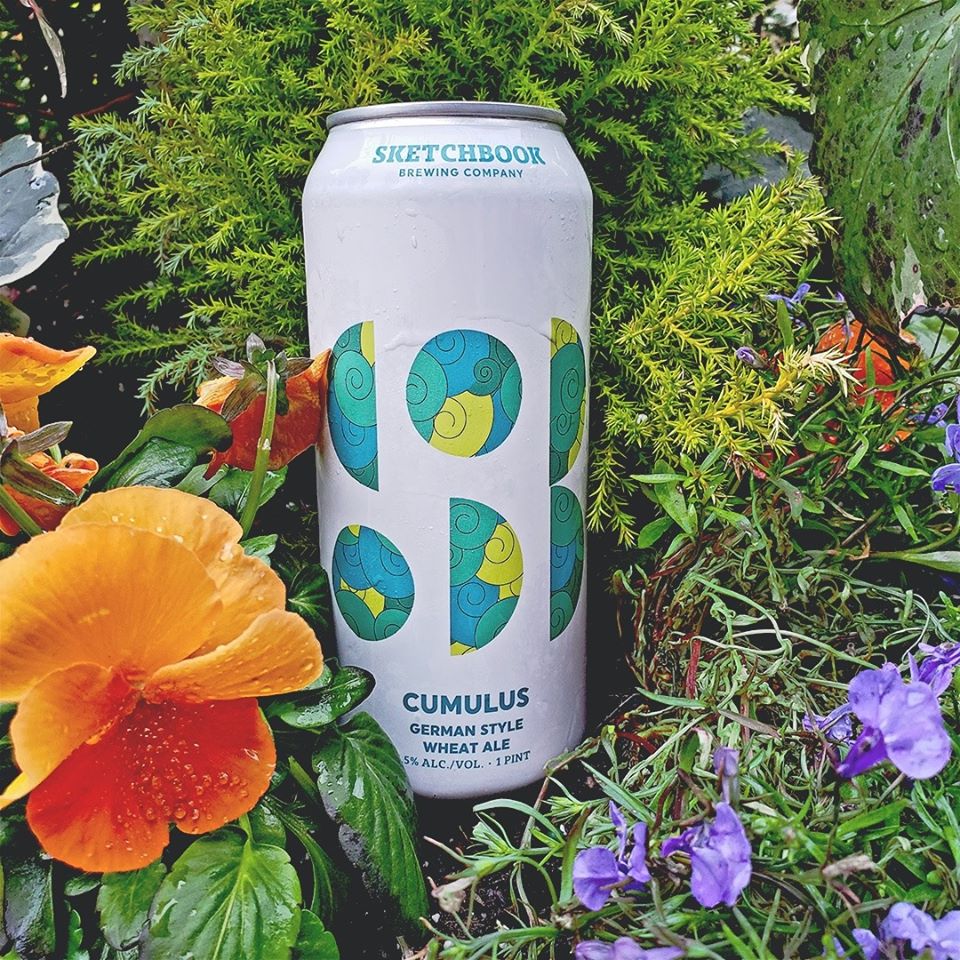 821 Chicago Ave, Evanston
Six-packs, growlers, crowlers, and kegs are all available from this Evanston brewery. Try out the Honeybird Pale Ale—a light beer brewed with basil and honey.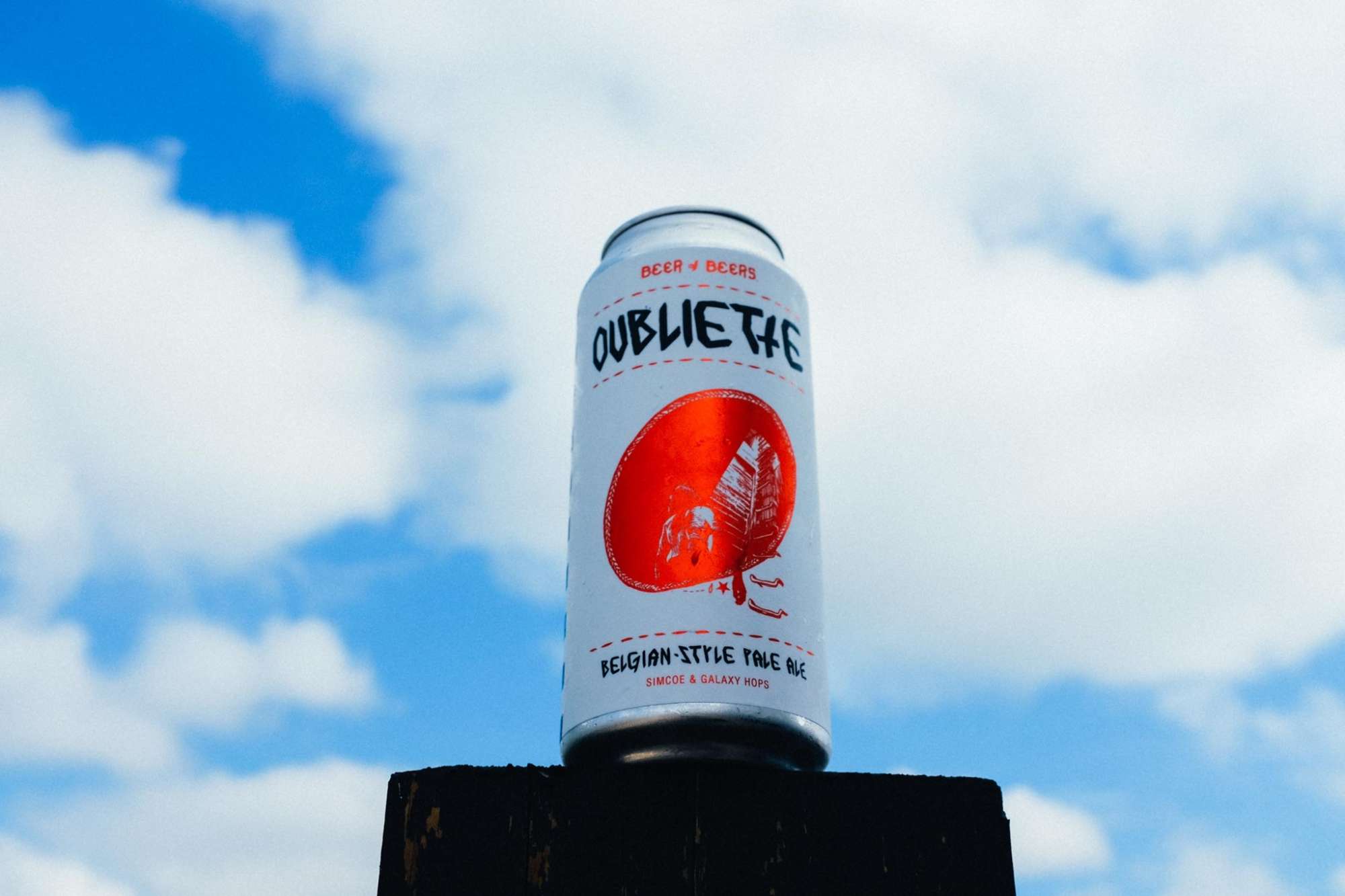 1661 Quincy Ave, Naperville
Get your favorites delivered or picked up from Solemn Oath Brewery.
Read More: 9 Popular Sports Bars in Chicago to Watch a Football Game
1480 Industrial Drive, Unic C, Itasca
Visit this brewery in the Chicago suburbs for a "righteously good beer" and taste their Munich-style lager called Heavenly Helles.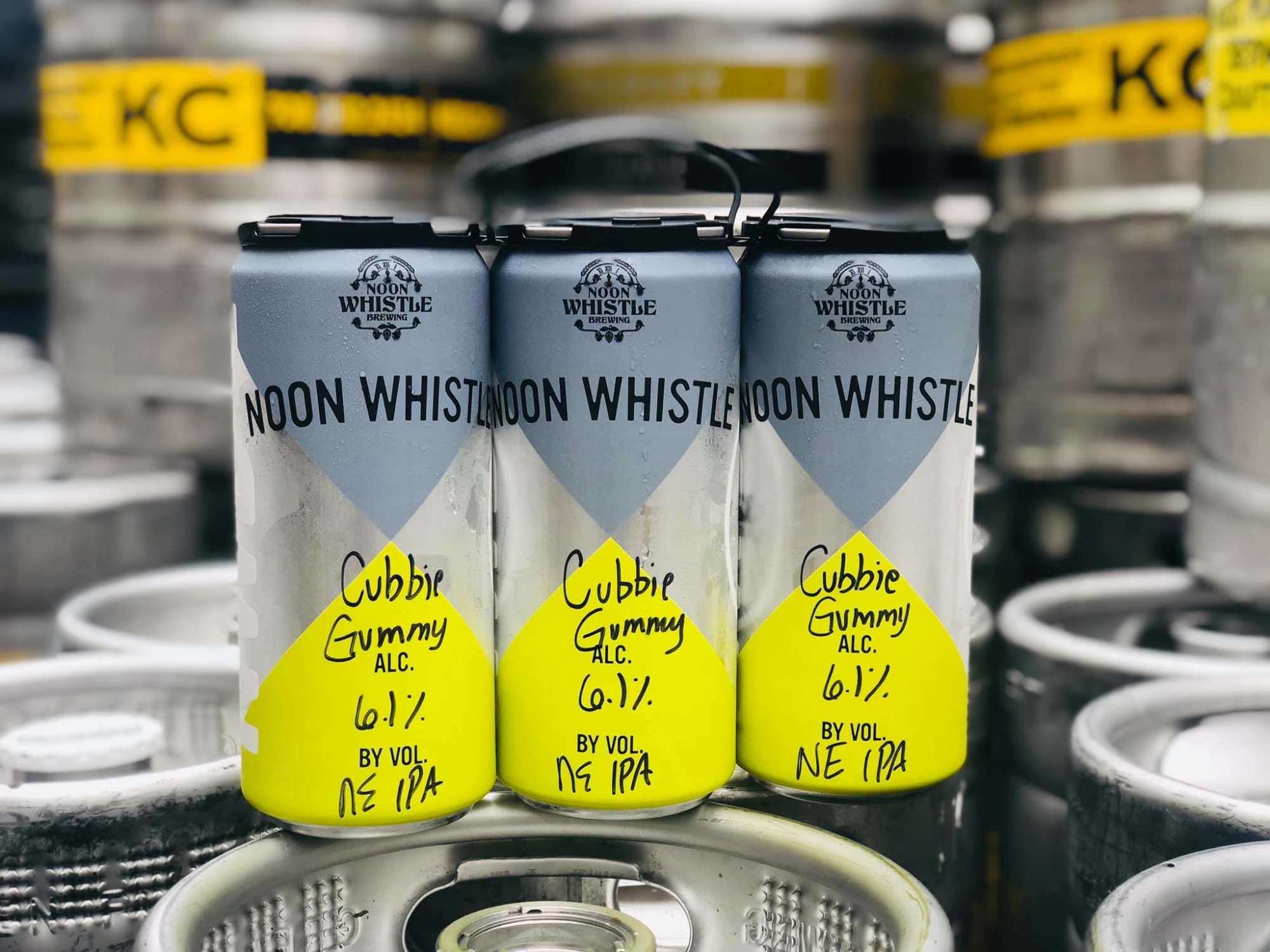 800 E. Roosevelt Rd, Suite C, Lombard
Noon Whistle has crowlers (32-ounce cans) and growlers (64-ounce glass bottles) to go to help you get through the quarantine a little easier.
Read More: 5 Popular Spots to Get Frozen Cocktails in Chicago On a Hot Day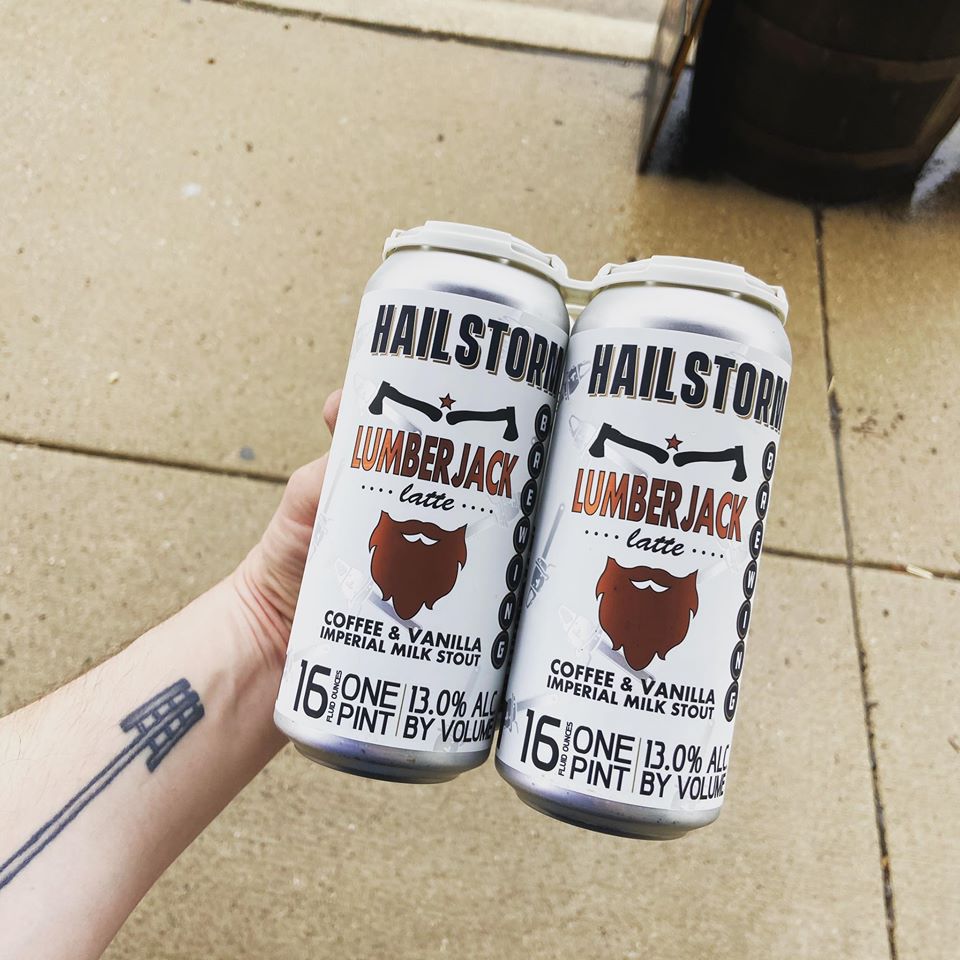 8060 186th St, Tinley Park
Hopesecco IPA and Hailstorm's Oktoberfest are two of the popular beers of choice here.
6398 74th St, Bedford Park
Support the first US-based Latin-Ameican inspired brewery and try out their Vida y Muerte, an Oktoberfest lager.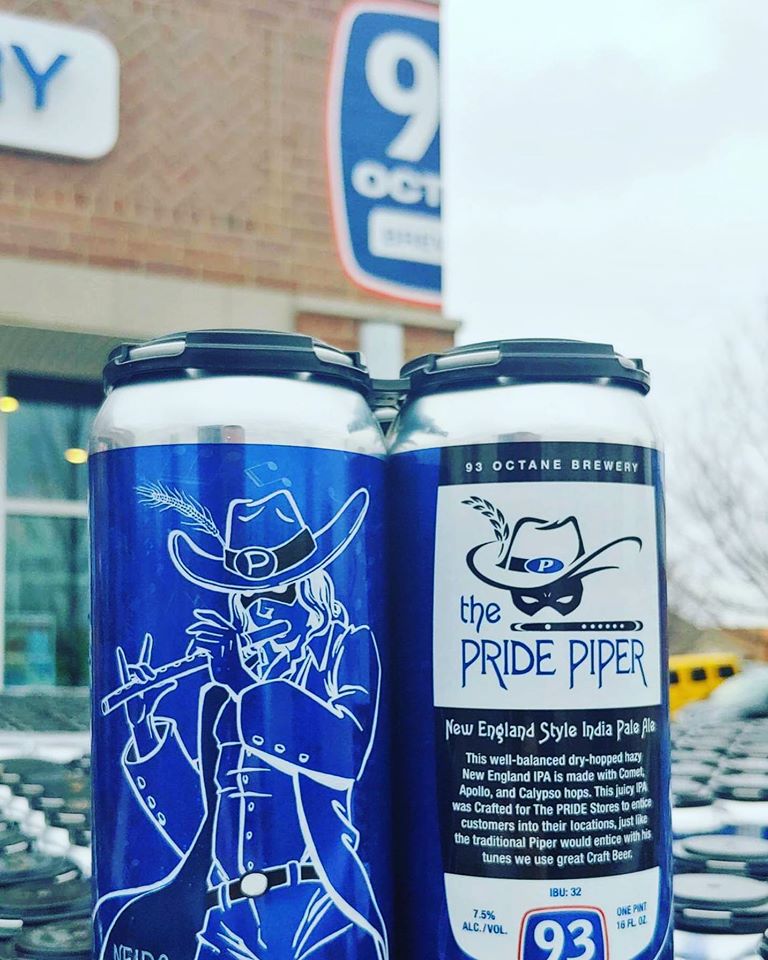 1825 Lincoln Highway, St. Charles
Try out tasty beers like OW-5 Oatmeal Cookie or the 20W50 Stout.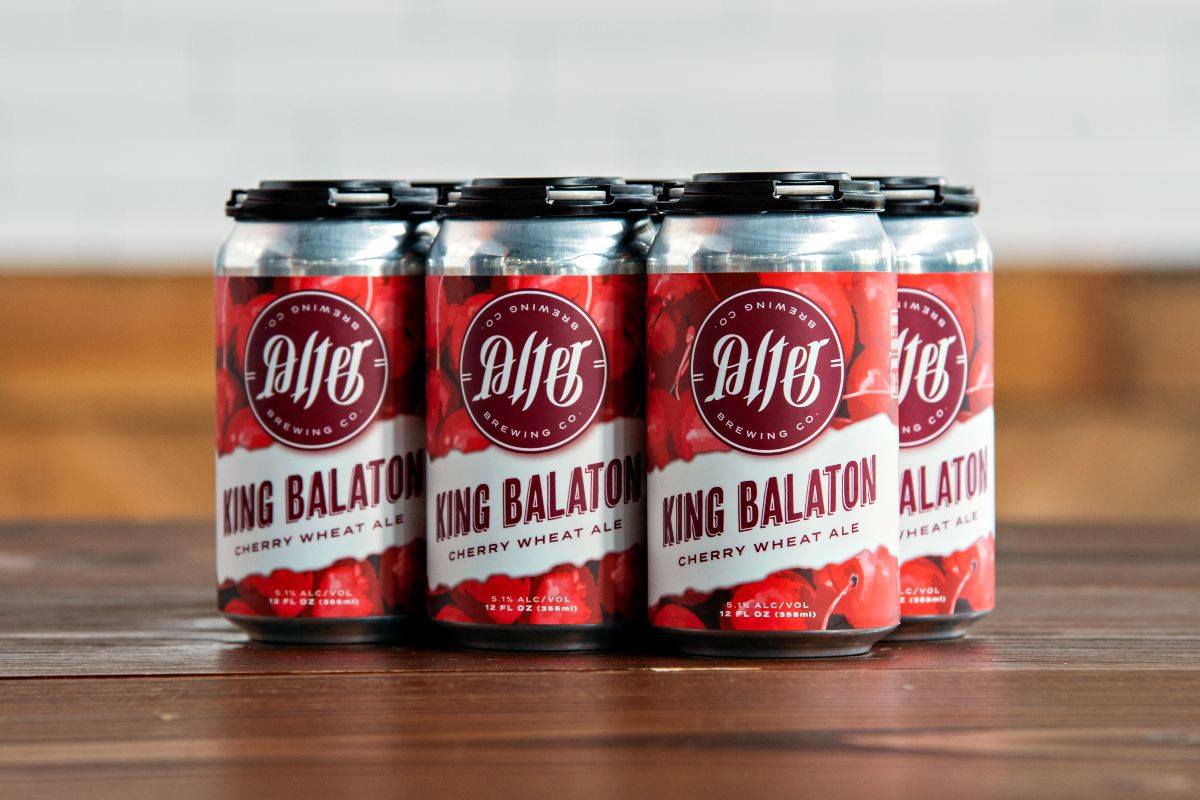 12 S First St, St. Charles | 2300 Wisconsin Ave, Downers Grove
Only the St. Charles' location is open right now, but you can still get some of their selection like Alterior Motive, an IPA, or Hell Hazed Over, a New England IPA.
Read More: 5 Outstanding Vegetarian Restaurants to Visit in Chicago
844 N Ridge Ave, Lombard
If you're looking for the best family-owned breweries in the Chicago suburbs, we recommend selecting a variety of beers at Afterthought Brewery. This location doesn't have a tasting room yet. However, a facility is being developed in Lombard that will be open soon.
---

Best Restaurants in the Chicago Suburbs
Are you looking for the best restaurants in the Chicago suburbs? We know a few places.
Find Best Restaurants in the Chicago Suburbs
---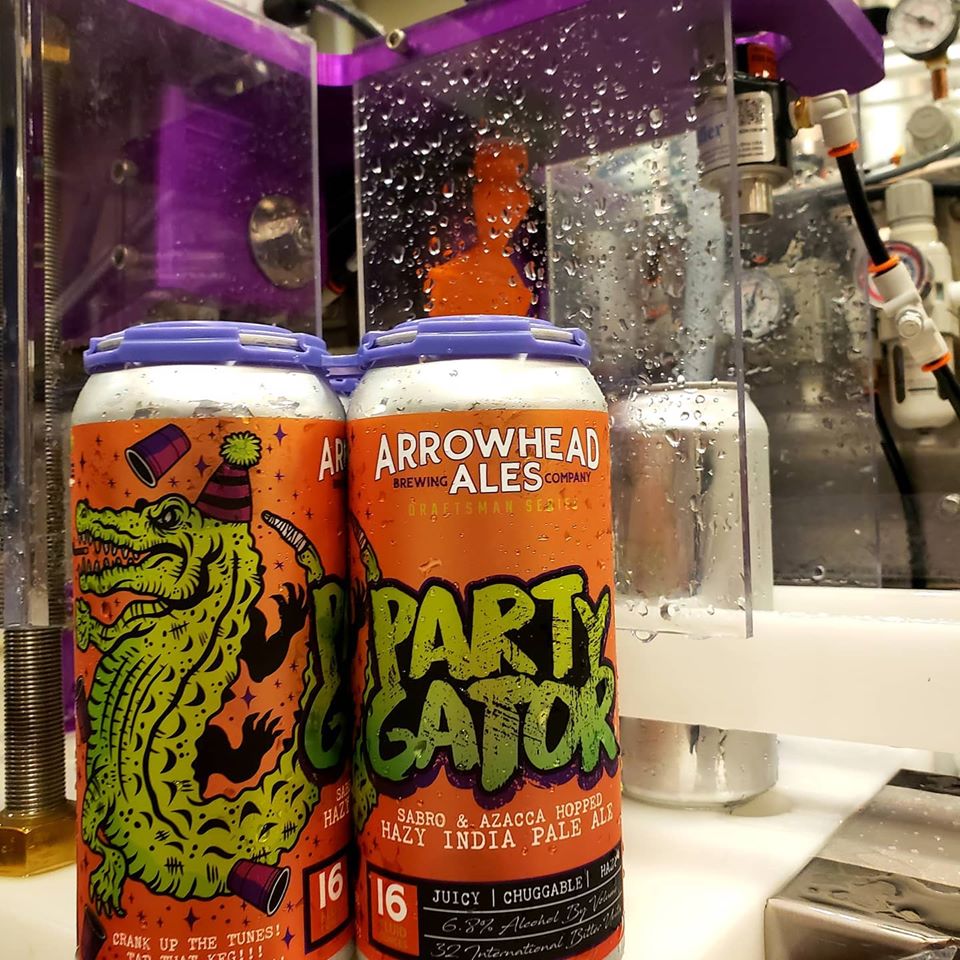 2101 Calistoga Dr, New Lenox
This brewery has a huge selection of beers including sours, stouts, IPAs, lagers, and more.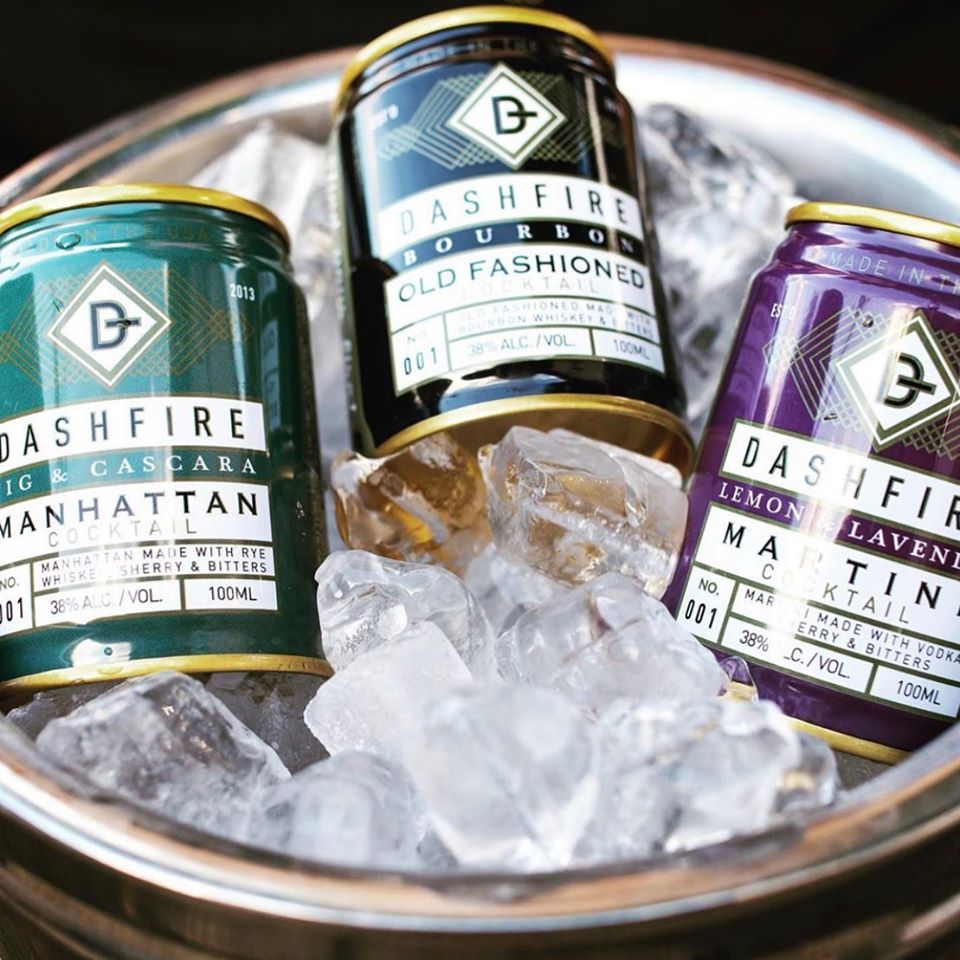 302 W Front St, Wheaton
302 Wheaton is a brewery in the Chicago suburbs that has a full list of beers, including Snoochie Boochies (IPA), Arctic Panzer Wolf (Double IPA), a Stone Xocovez (Double Milk Stout) available for pick up, as well as bourbon, mixed drinks, and wine.
515 Anderson Drive, Suite 900, Romeoville
Beer is available for curbside pickup or delivery at this brewery in Romeoville of Chicago. Some of the beers available include a Bikini Bottom Pineapple Gose and Balloon Head Watermelon.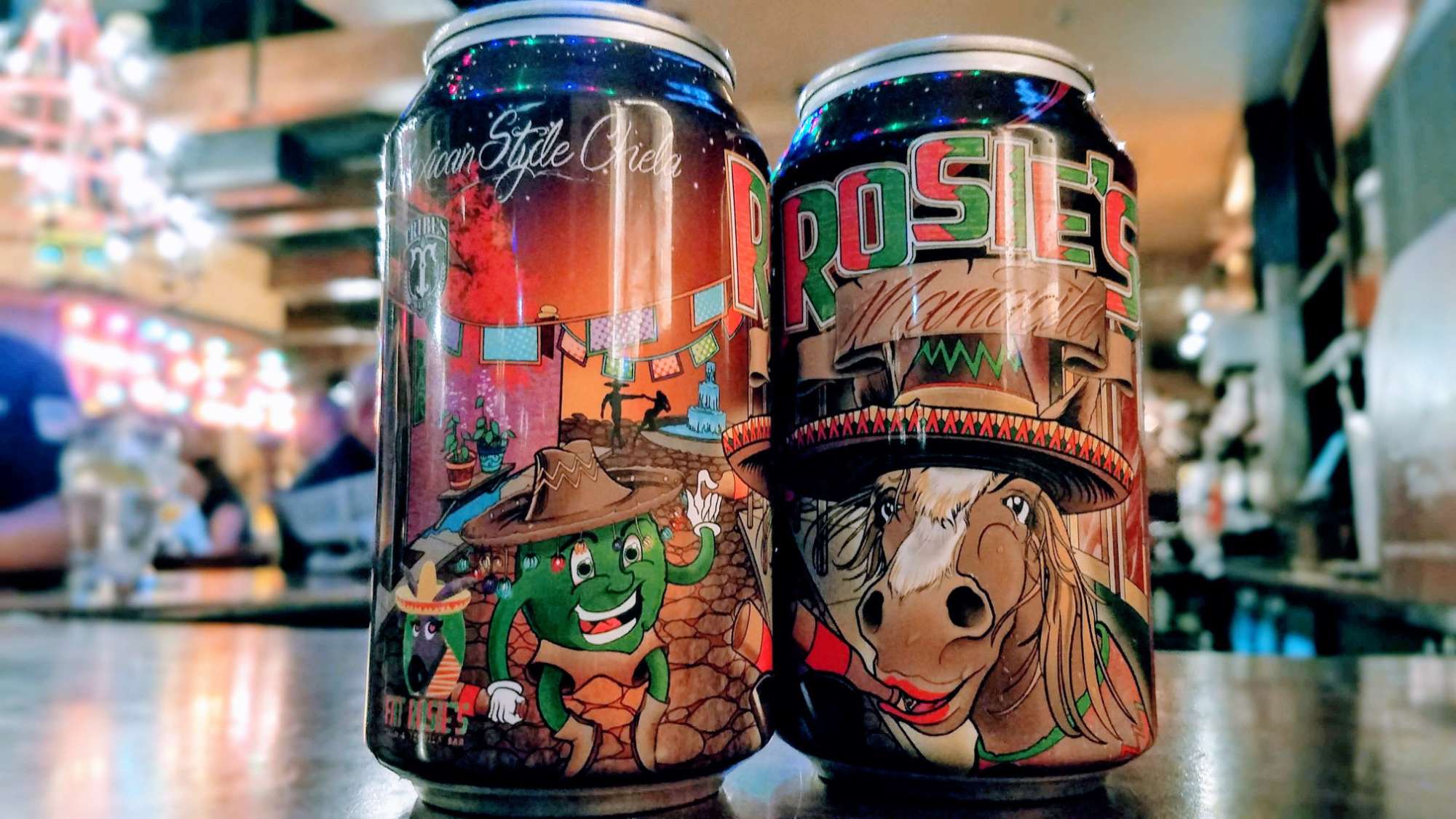 11120 Front Street, Mokena
Half-priced growlers every Tuesday! Some of the beers available include Southside Lager, Craft'd IPA, and Stuart Mackenzie Scotch Ale.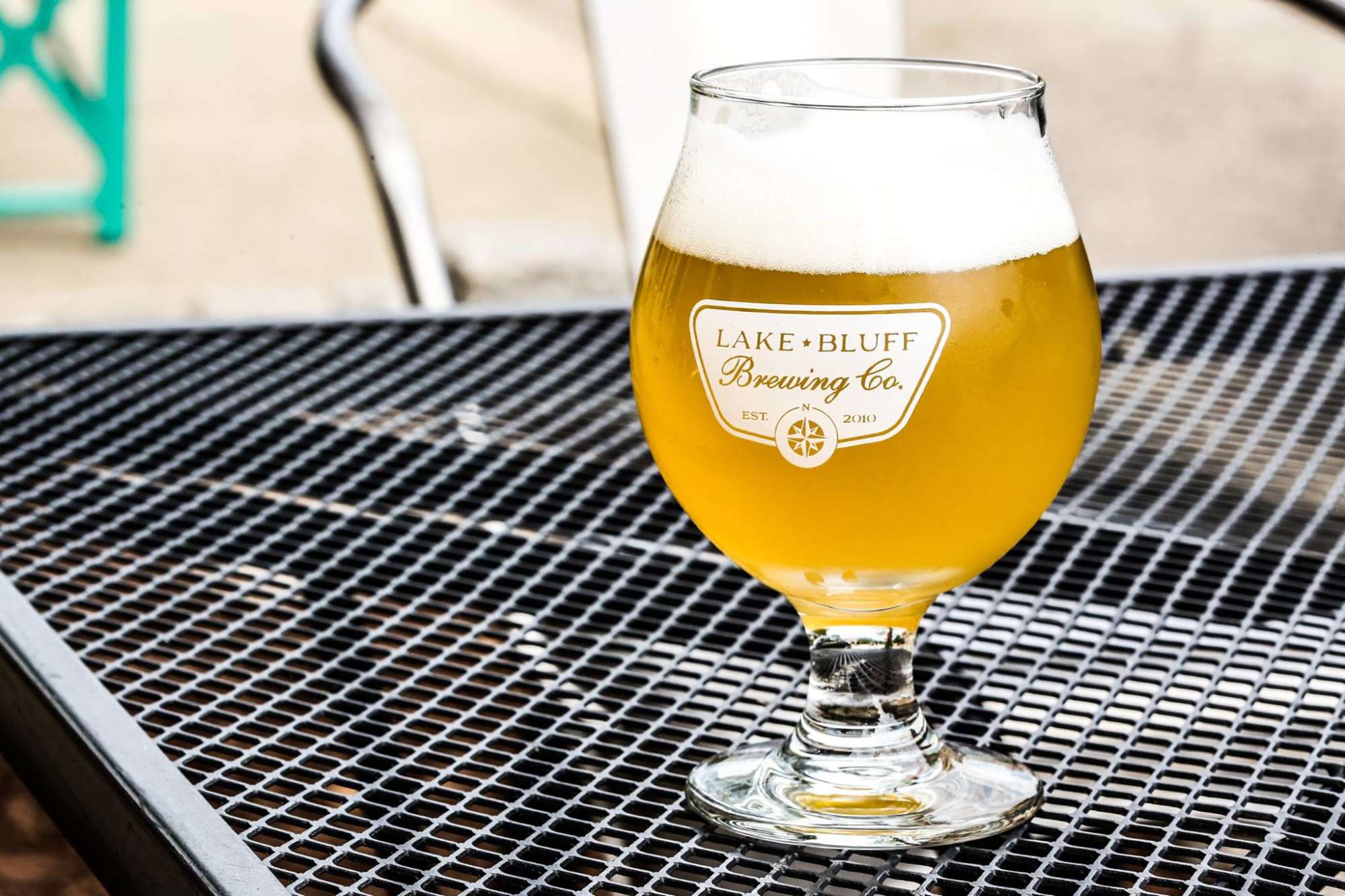 16 E Scranton Ave, Lake Bluff
Delivery and pickup options include Inspiration IPA and Dog Day Peach Hefeweizen.
Read More: 6 Best Pasta Restaurants to Attend for Lunch or Dinner in Chicago
1516 East Lake Street, Glenview
Order beers like Kitz (Irish Red), Red Dawn (Sour), and Say Uncle (Russian Imperial Stout) via curbside pickup.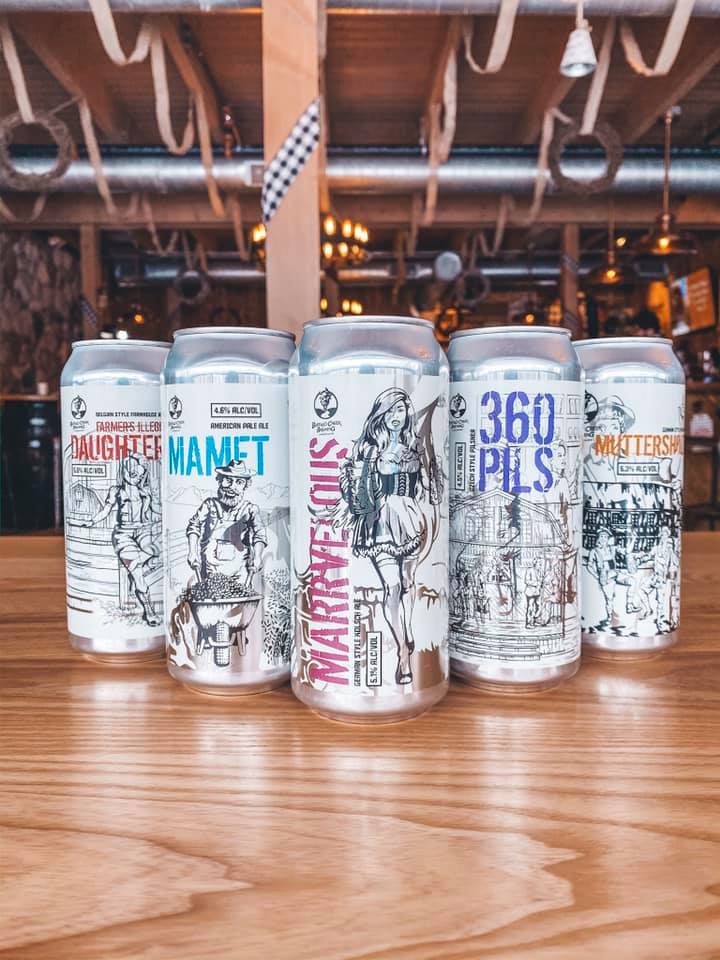 360 Historical Ln, Long Grove
Stop by this brewery in the Chicago suburbs to get one of seven different packages including Farmer's Illegit Daughter (Belgian Farmhouse Saison) and Marvelous (German-Style Kolsch).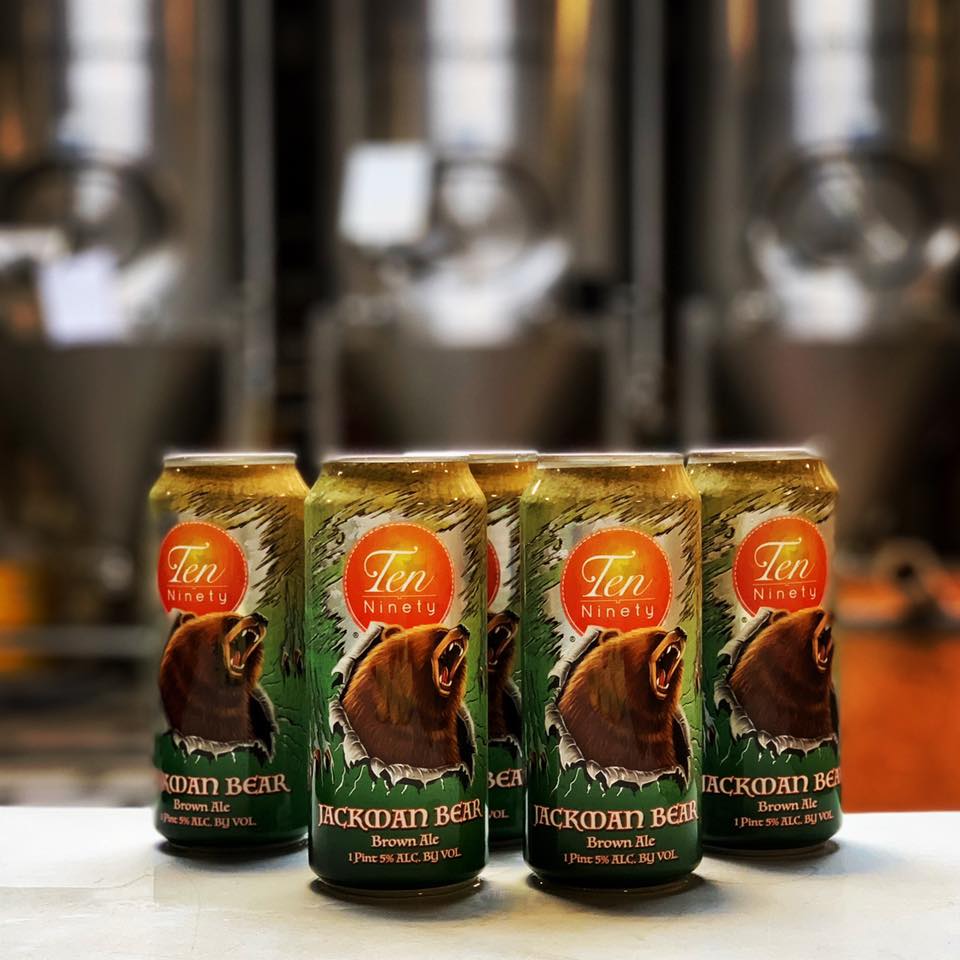 1025 N Waukegan Rd, Glenview
Stop by the Glenview brewery to get their simple but delicious beer.
4030 Fox Valley Center Dr, Aurora
Check out their 13 signature craft beers, available in 12oz, 16 oz, howlers, and growlers.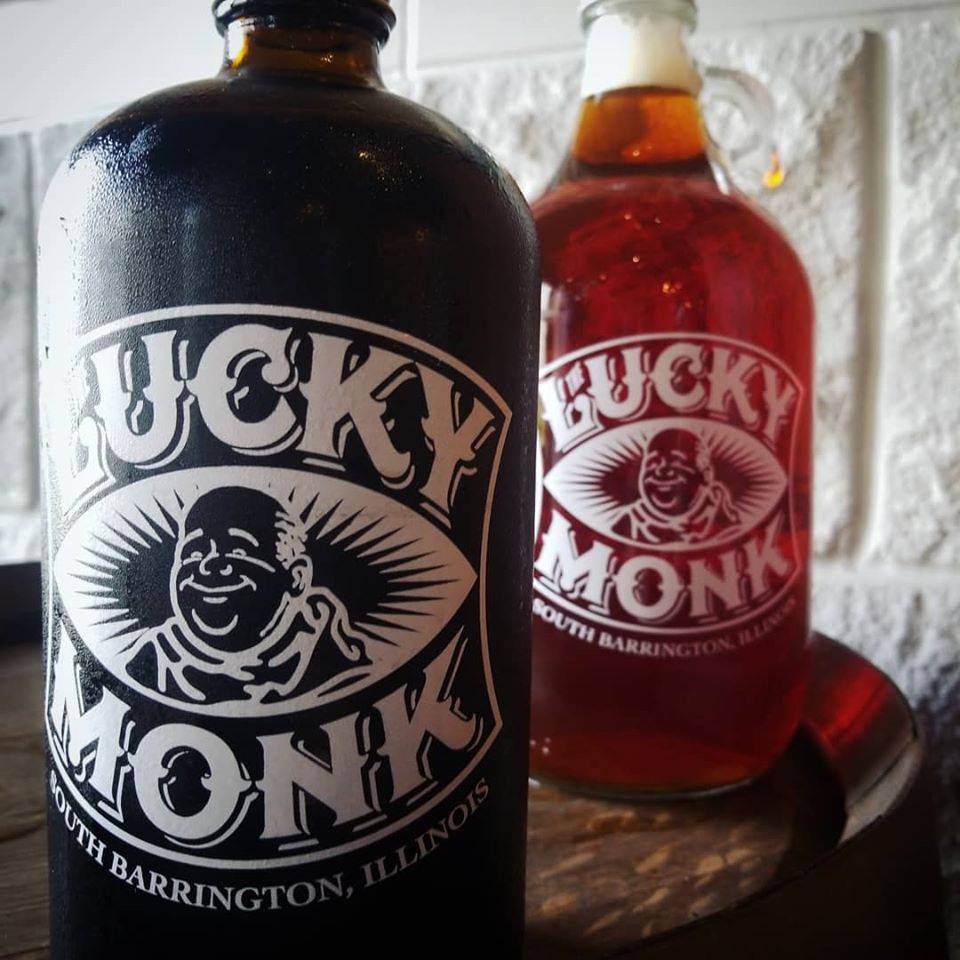 105 Hollywood Blvd, South Barrington
The 10-barrel brewhouse has a small selection of beer, but some of the tasty options include a barrel-aged brew and a stout.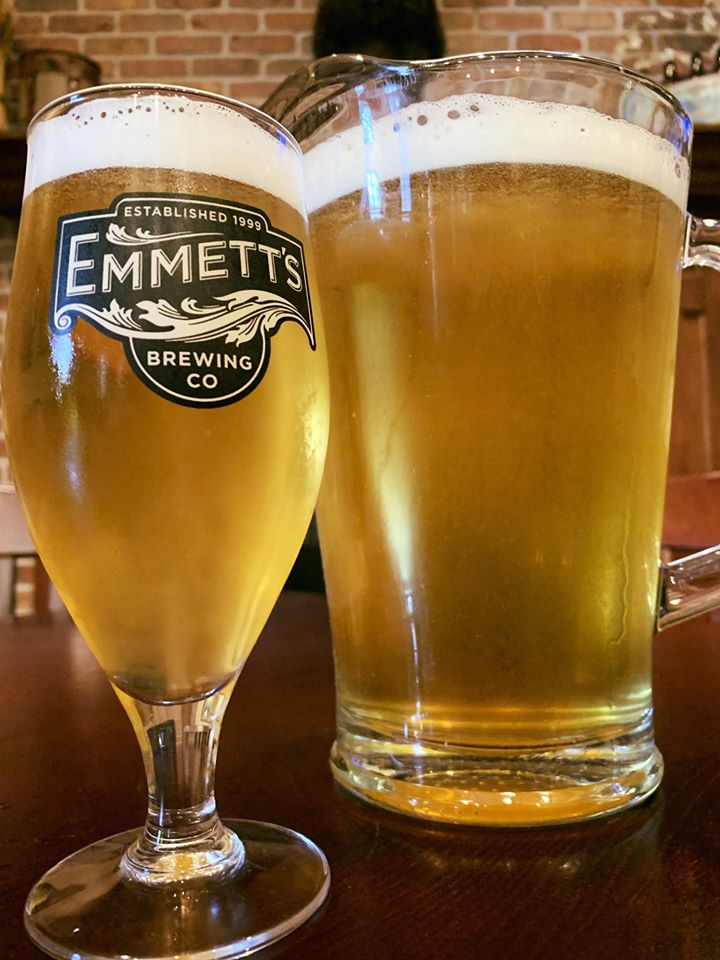 Multiple Locations
Emmett's Brewing Co, a winner of dozens of prestigious beer brewing awards, can be delivered directly to your door via DoorDash. 
126 South Villa Avenue, Villa Park
One of the delicious options available here includes Open Fields (Cream Ale), which is brewed with soft water and flaked corn.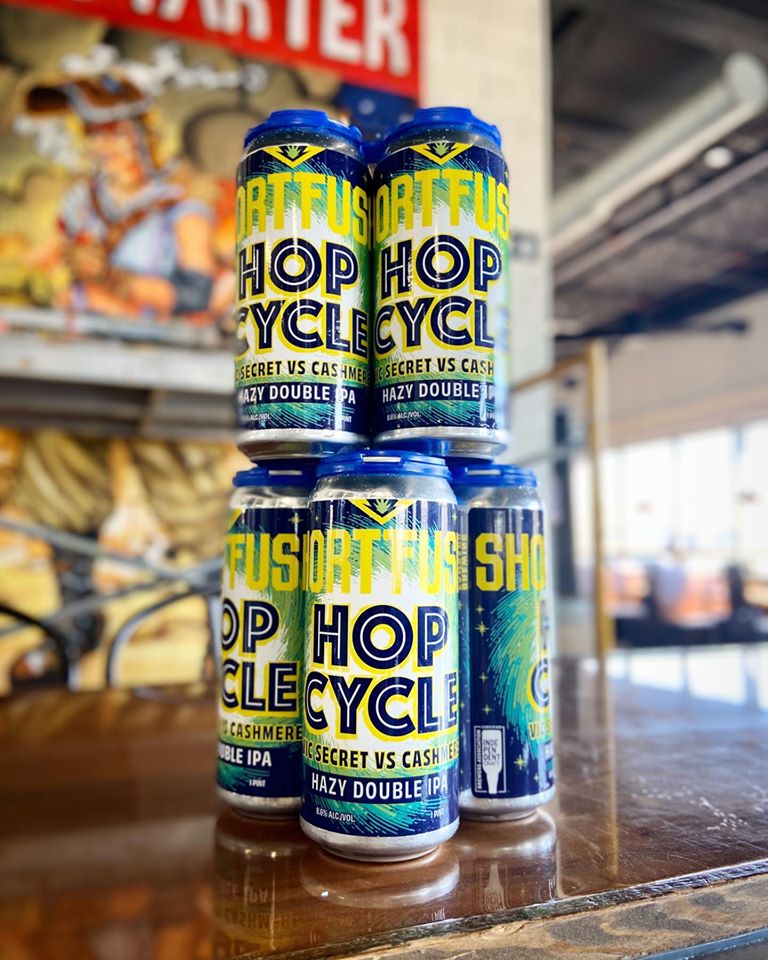 5000 N River Road, Schiller Park
This Schiller Park taproom has not only beer like For Goodness Shakes Pineapple (IPA Milkshake), Loosey Juicy (New England IPA), and Sticky Nuts (Stout) as well as food options.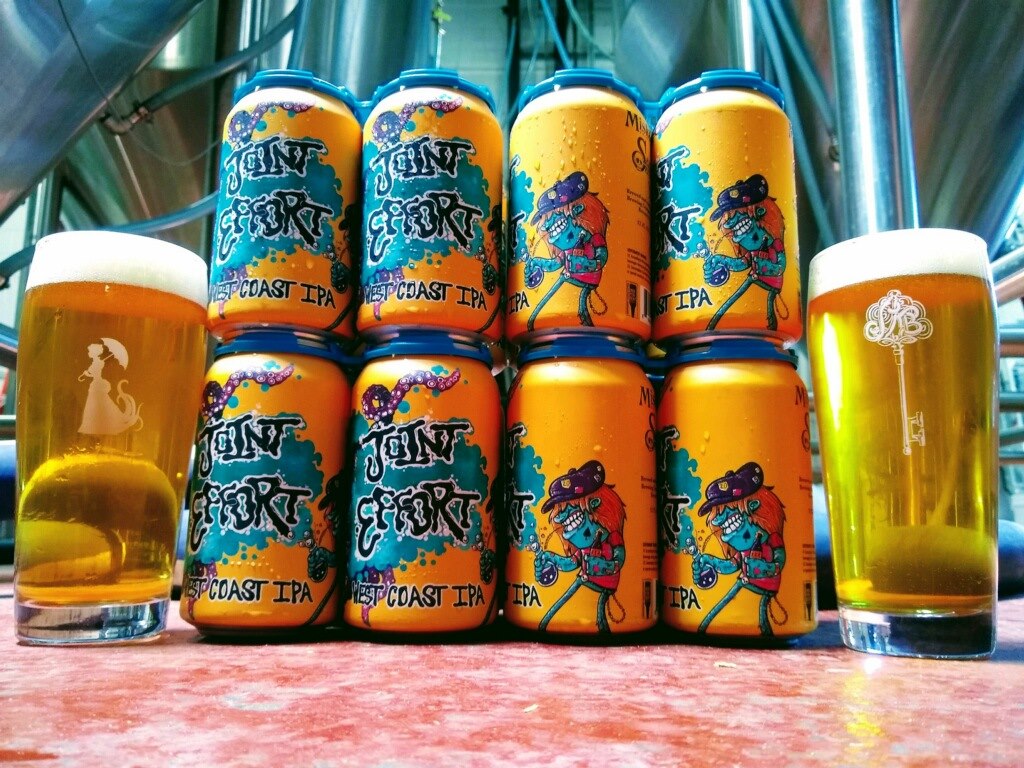 8102 Lemont Rd #300, Woodridge
A tiny, hidden taproom that often hosts trivia and other themed nights, Skeleton Key has a selective menu that rotates regularly.
1615 Oak Ave, Evanston
This lowkey brewery tucked away in Evanston is not to be overlooked. Order a flight and try the Purple Line (Fruit Beer), Applewood Porter (Porter), and a Zuper Saisonstein (Belgian Strong Golden Ale).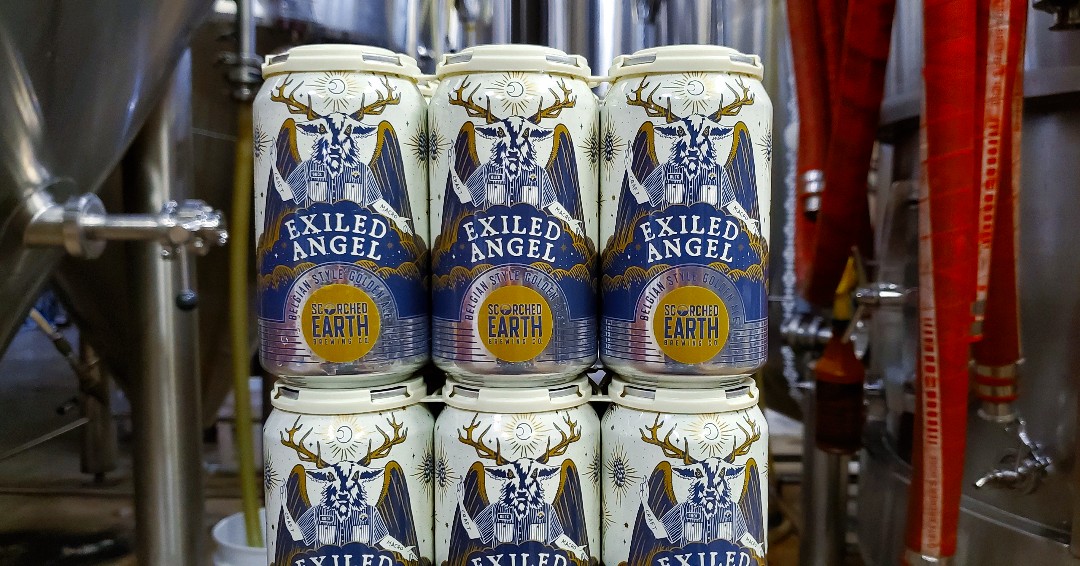 203 Berg St, Algonquin
Boasting an extensive beer lineup that includes everything from milk stouts to German-style kölsch, Scorched Earth should be on your brewery bucket list.
At UrbanMatter, U Matter. And we think this matters.
Tell us what you think matters in your neighborhood and what we should write about next in the comments below!
READ MORE LIKE THIS
DOWNLOAD THE URBANMATTER APP
FIND PARKING