The Chicago Tribune Food Bowl blurs the line between local talent and world-renowned chefs at events all across the city. For 18 days, this Chicago food festival presents dinners, parties, tours, pop-ups, classes, and a 3-day Night Market on the Chicago Riverwalk.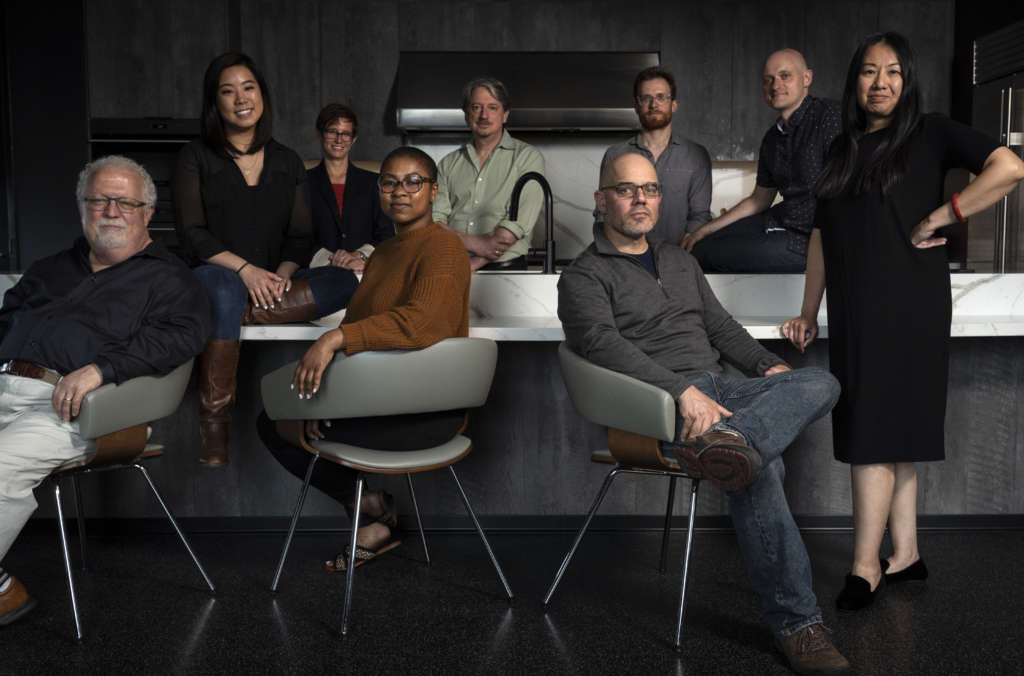 The Chicago Tribune Food Bowl is part cooking competition, part street festival, and part tasting experience, spanning over 100 unique events from August 14 through September 1. In partnership with Green City Market, High West Distillery, Cuervo Tradicional, and Citi, Chicago Food Bowl's second year will be a complete, delicious success.
The full events calendar for this Chicago food festival is dense, featuring classes, demonstrations, and dinners revolved around all matter of Chicago-style cuisine. Several visiting chefs from beyond our borders will also be present. Between Opening Night and the Night Market at the Chicago Tribune Food Bowl spans a smattering of food-related events at various venues in the city with individual admission fees, so you can choose the functions you wish to attend.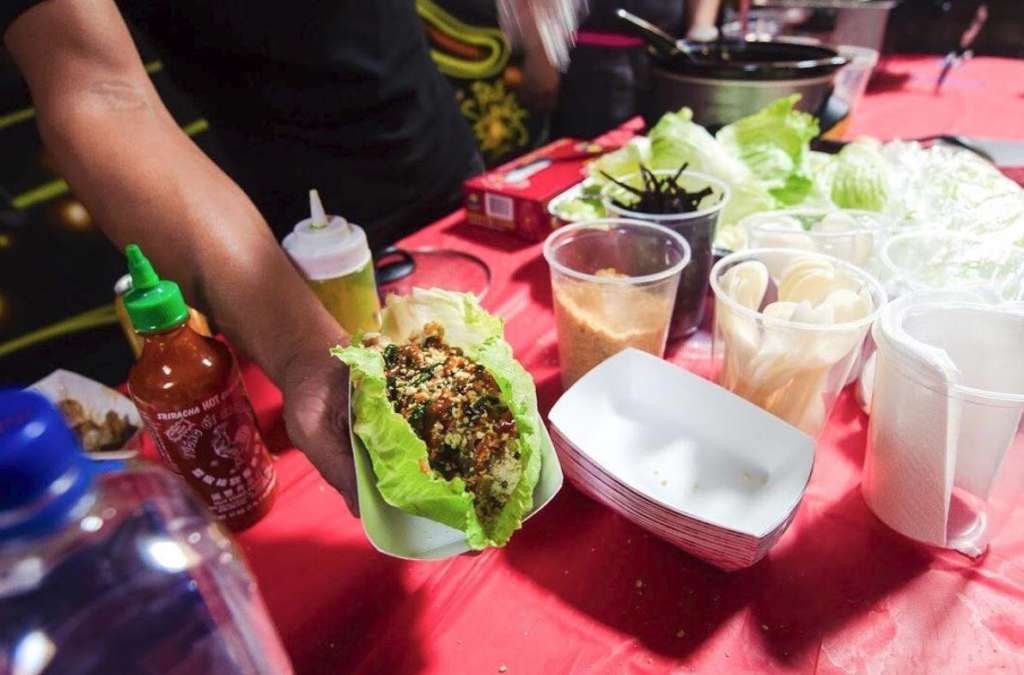 Various highlights at this Chicago food festival include Bronzeville Chef's Revival and Homecoming (with chefs Erick Williams, Virtue, Brian Jupiter, Frontier, and Ina Mae's, Darnell Reid, Luella's Southern Kitchen, and Gospel Bird, Cedric Harden, River Roast, and desserts by Stephanie Hart, Brown Sugar Bakery and Maya Camille-Broussard, Justice of the Pies); and Dining on the 5, a celebration of Greater Chatham restaurants.
Opening Night
August 13 | 6:30 – 9:30 pm @ City Hall Bar, 838 W Kinzie St
Chicago native and Denmark resident Rosio Sánchez brings her cooking skills to this Chicago food festival for opening night. This special presentation includes tastings from Birrieria Zaragoza, Brown Sugar Bakery, City Hall, The Duck Inn, Mi Tocaya Antojería, The Swill Inn, and Sánchez's own specialty cuisines. At the end of the night, one of these participating chefs will bring home the Chicago Tribune Food & Dining team's Game Changer Award, which recognizes a chef who has greatly influenced the Chicago dining scene in the past year. Tickets for this Chicago Tribune Food Bowl event are $75 – 85, and it would be an absolute honor to attend.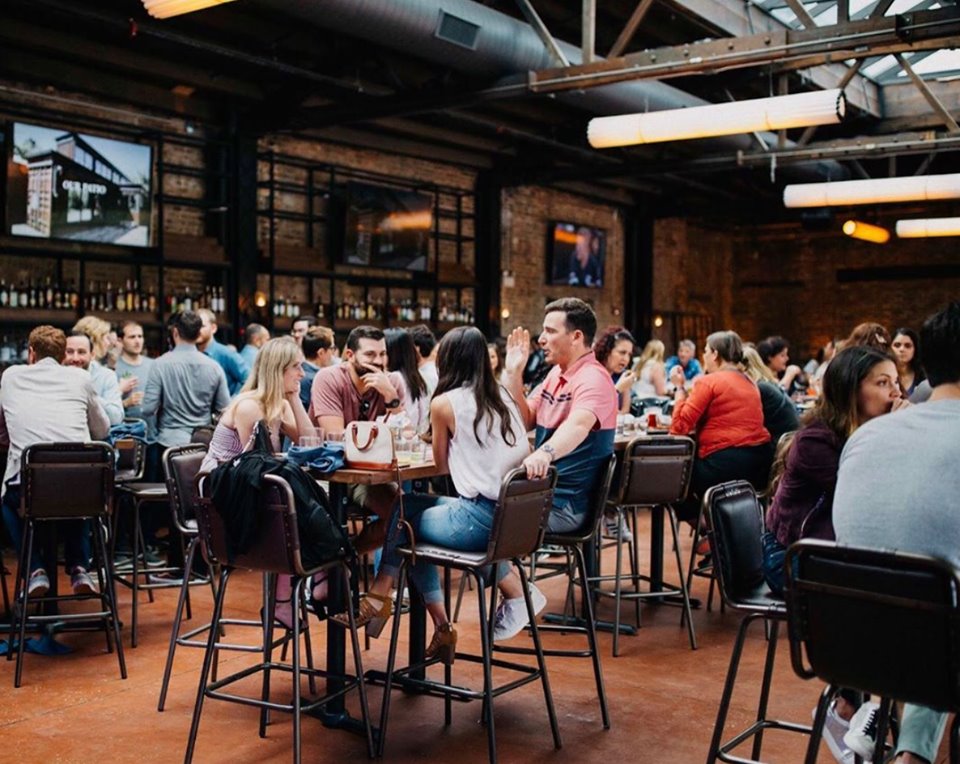 The Night Market
August 23 – 25 @ The Confluence and The Jetty, Chicago Riverwalk, 201 West – 305 West Riverwalk South
The Night Market is an evening cuisine celebration that is a part of this Chicago food festival on the Riverwalk. It ticks off on August 23 – 25. This three-day tasting and walkaround festival includes famed Chicago food vendor pop-ups and live DJ entertainment with the backdrop of Art on theMART reflected on the river. Most bars and restaurants stationed on the Riverwalk that are participating at the Chicago Tribune Food Bowl festival will also be at The Night Market celebration, so you can enjoy your favorite spots after dark during the event.
Visualize what you might expect at this year's Chicago Food Bowl with last year's recap:
Chicago Food Bowl – Event Recap from Studio 1847 on Vimeo.
At UrbanMatter, U Matter. And we think this matters.
Tell us what you think matters in your neighborhood and what we should write about next in the comments below!
Featured Image Credit: Chicago Food Bowl
READ MORE LIKE THIS
DOWNLOAD THE URBANMATTER APP