Forgot about street cleaning? Assumed you could park overnight but the cops thought otherwise? Fulton Market's new City Hall restaurant is rewarding parking ticket holders with a discounted bill and a raffle entry to cover the fee.
No more dreading visits to the real City Hall. This West Loop concept going by the same name is killing the Chicago restaurant scene with their latest and greatest innovation: Parking Ticket Tuesday. Bring your unpaid tickets from the last two months to City Hall restaurant for 20 percent off your bill and entry into their weekly raffle to win back the cost of the ticket, up to $100.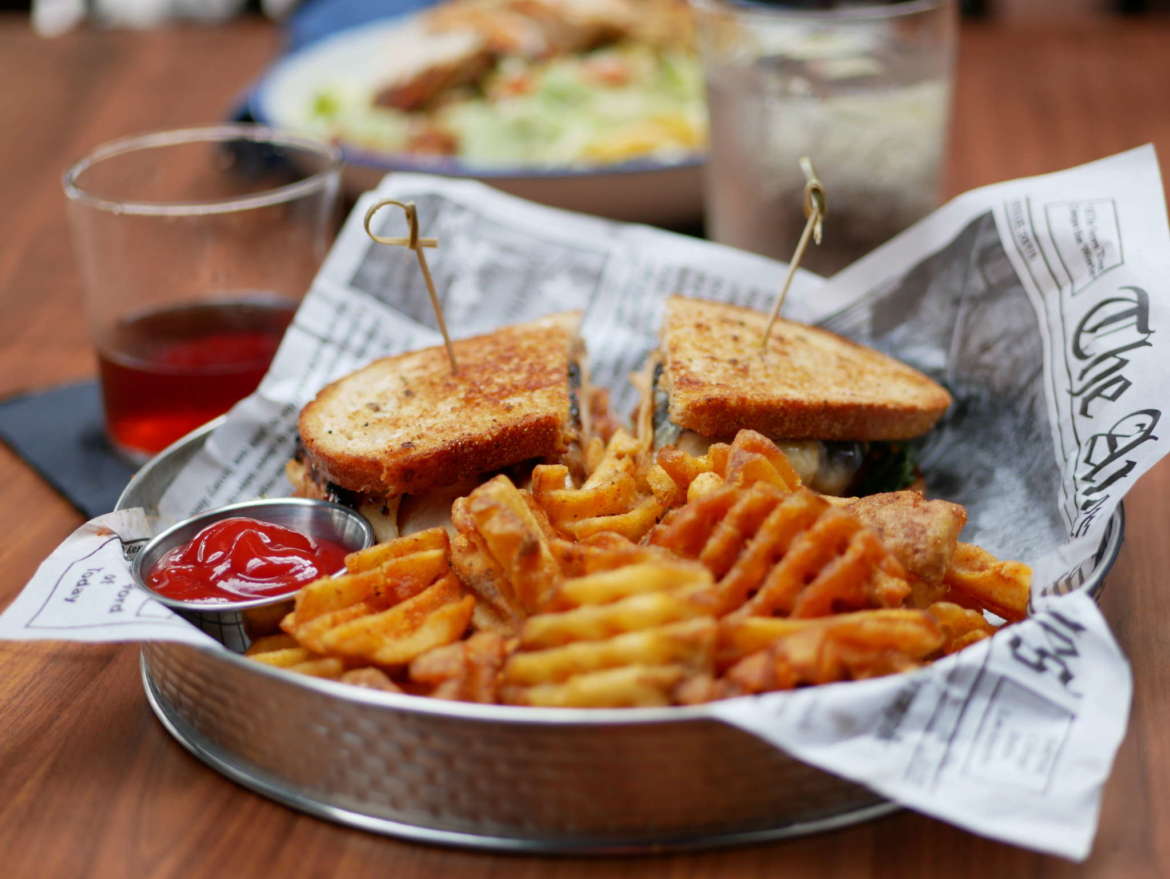 We already deal with some of the worst parking taxes in the United States, and it only makes it worse when you're racing back to renew your parking spot only to find one of those dreaded orange tickets slapped to your window. But now you can turn that moment of despair into a high-energy night every Tuesday. You just might want to take an Uber this time.
City Hall restaurant is the perfect venue for your next event, keeping the integrity of the pre-1920s building roots with an industrially styled 10,000-square-foot space. Or you can just take advantage of their 5,000-square-foot bar and restaurant and 8,000-square-foot enclosed patio. With menus disguised as government forms and drinks inspired by the City of Chicago, City Hall restaurant completes its theme in a gorgeous, open-concept space beneath a glass ceiling just waiting to be shattered.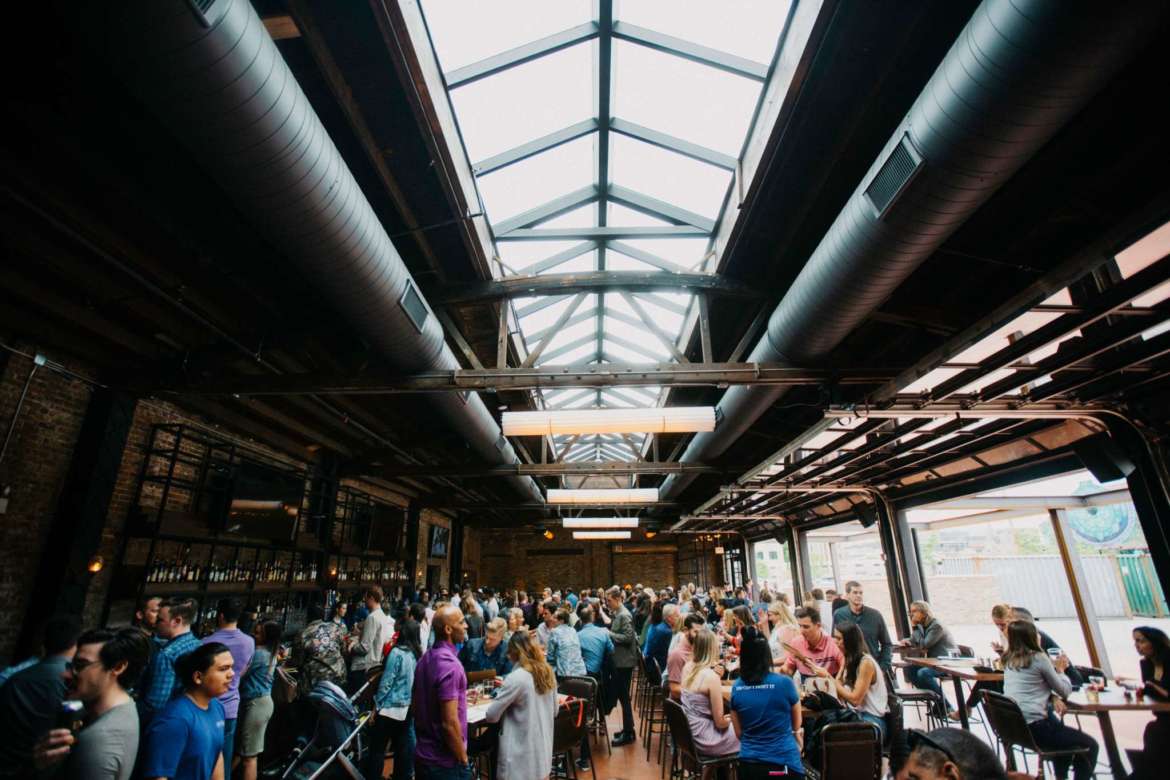 All cocktails can be infused with CBD or come spirit-free, and include innovations like Gimme the Boot—Stolen Smoked rum, lemon, coconut water, demerara syrup, salt, blueberry Red Bull—and Alderman's Choice—Maestro Dobel tequila, peppered watermelon syrup, lime, salt. Shareable water coolers like Rum Emmanuel—Appleton Estate rum, homemade fruit punch, lime, fruit, prosecco—are good for groups of 10 – 12 people.
City Hall restaurant features several local beers on tap and in bottles and cans, but their wine menu is much more expansive, spanning several countries in its variety. As for cocktail creation, beverage manager Alec Pignotti specifically left out any ingredients you might have to Google, promising a simple, yet enlightened mixed drinks menu perfectly tailored for the average imbiber. And, with 20 percent off your bill, you might as well spoil yourself.
You can find the better City Hall on the corner of Kinzie and Green Streets in Fulton Market District, open seven days a week, even on holidays.
At UrbanMatter, U Matter. And we think this matters. 
Tell us what you think matters in the West Loop neighborhood and what we should write about next in the comments below!
Featured Image Credit: Kinship Company