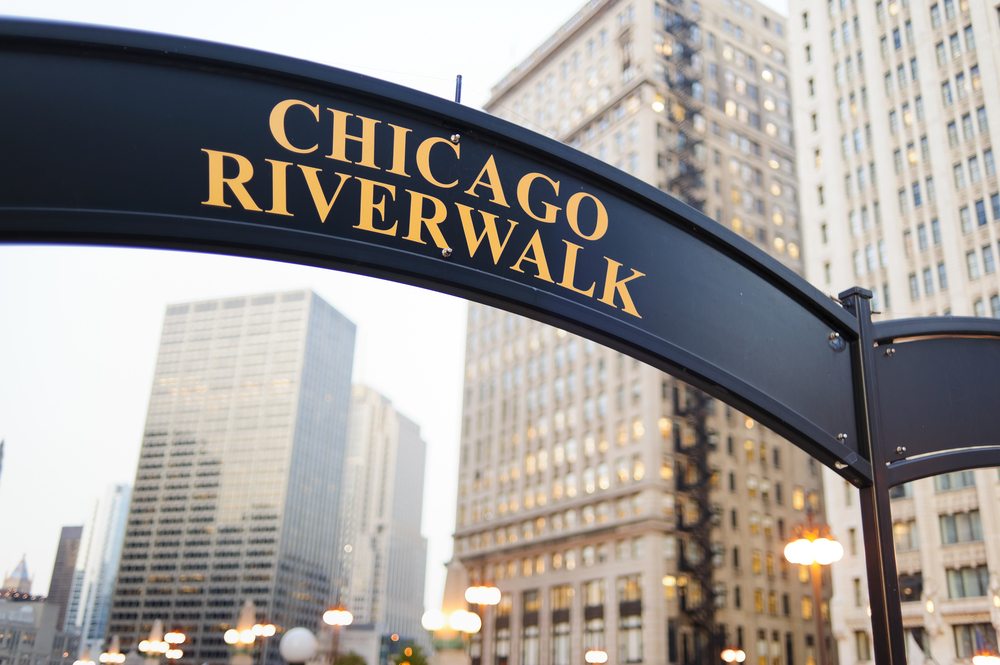 About The Chicago Riverwalk
The Chicago Riverwalk was a long time coming– it took nearly two decades to complete this expansive project. The Riverwalk is not only a source of tourism, but also a means of bringing Chicagoans together for generations to come. It runs north past Lincoln Park and south through Chinatown and Bridgeport.
Throughout the year, cultural events and live performances are commonplace on the Chicago Riverwalk. Local musicians, public art exhibitions such as the Floating Museum, and special events are hosted on the Riverwalk throughout the year. You can find a calendar of Riverwalk events on the Chicago Riverwalk website.
A number of unique restaurant experiences can be had on the Riverwalk, including imbibing within the City Winery's see-through domes, hosting Friday Night Flights featuring local beers, or simply enjoying a gelato from Frost Gelato.