After almost three decades in the tamale business, Claudio Velez, known lovingly across Chicago as the "Tamale Guy," is making plans to open a brick-and-mortar restaurant in Chicago's Ukrainian Village. The establishment might open as early as August at 2018 W Chicago Ave according to Pierre Vega, Velez's business partner.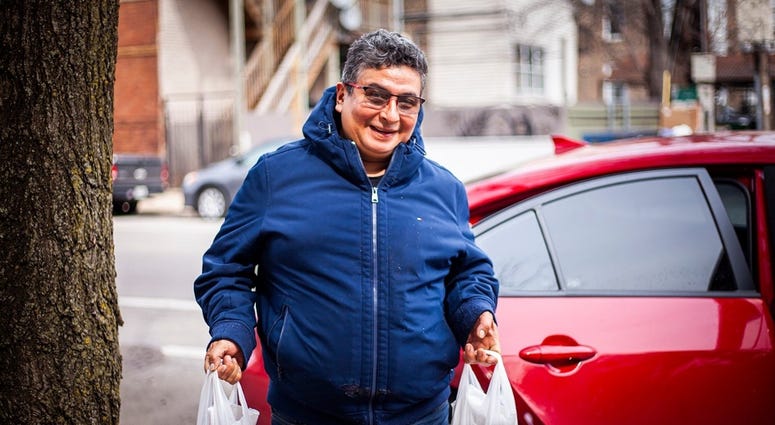 In an interview with Block Club Chicago, Vega said "He's been super, super excited… He's just ready to get back to work, to start making tamales again. We'll be able to feed all the hungry, hungry people some tamales."
Pierre Vega had been a longtime customer of Velez's tamales and said that the choice of going into business with Velez was to help him achieve his lifelong dream of having his own restaurant. The storefront was leased in July of this year and will replace Whisk, a brunch joint that was shut down earlier this year.
---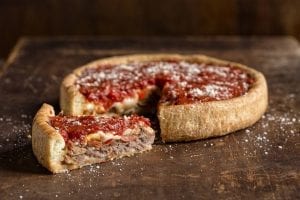 View the Best Pizza Restaurants in Chicago, Ranked
Need more cheese than a tamale can offer? View our list of the top 50 pizza restaurants in the city.
View the Best Pizza Places in Chicago
---
According to Vega, the restaurant doesn't have a set name yet, but it will definitely include some iteration of "The Tamale Guy," the namesake that Velez has come to be known by to hungry late-night bar patrons over the years. Velez, now 55, entered the tamale trade in Chicago when he was just 28. 
Originally from the Acapulco region of Mexico, Velez began his tamale journey as a salesman for an older tamale maker in the city. Velez's skill outmatched that of his counterparts very quickly. Other salespersons could only sell a couple dozen tamales in the time it would take Velez could sell a hundred dozen. Seeing his prowess, the older gentleman passed on his tamale recipe to Velez and, after three years, let Velez take over the business.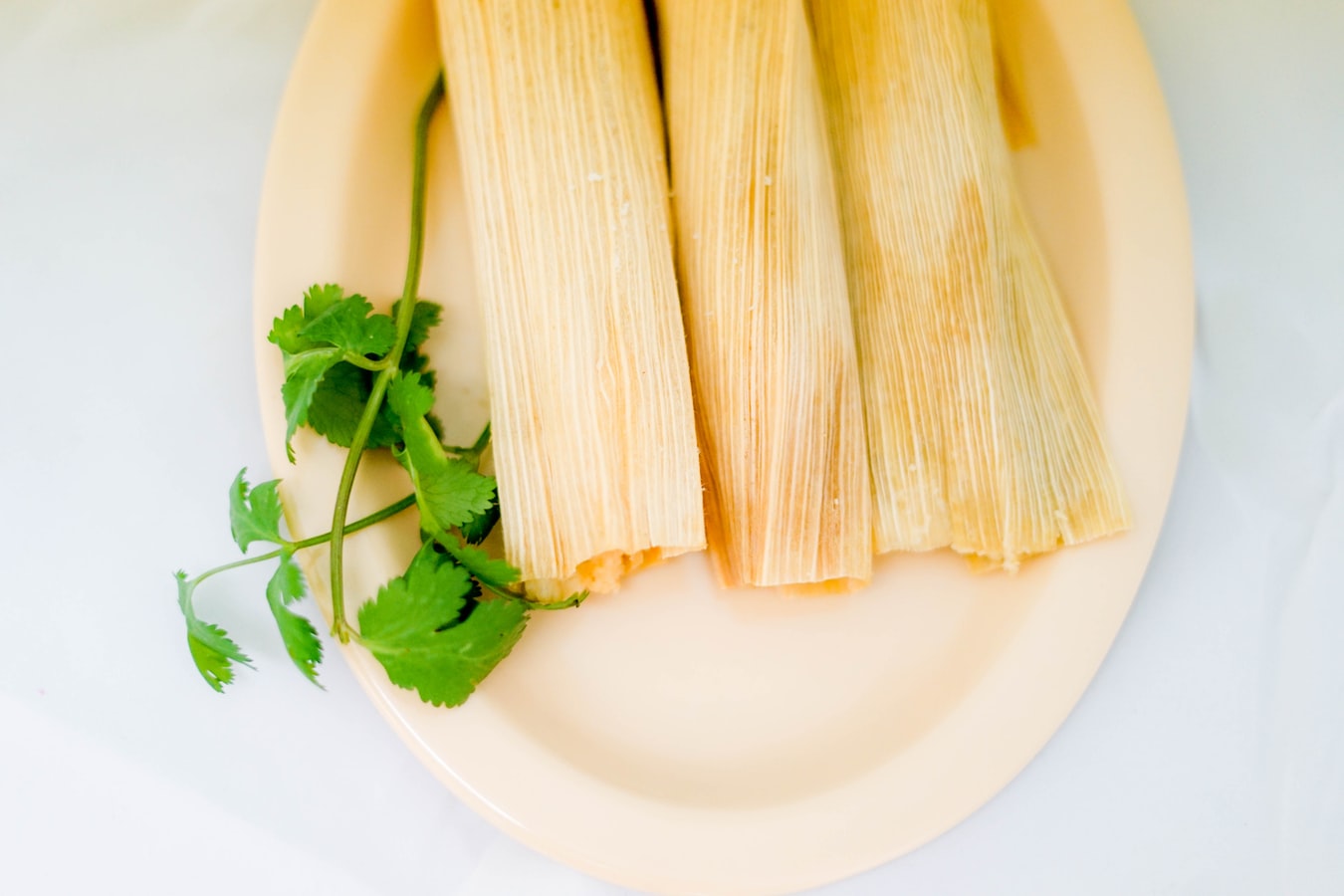 Velez is a legend among Chicagoans and bar patrons on the North Side who know him by his trademark red cooler and always warm tamales. With the coronavirus halting bar service across the city, Velez took a big hit to his income. To try and workaround the income deficit, Velez attempted to adapt his business model to home delivery, but in May, the city hit him with a cease-and-desist letter. To assist him, Chicagoans rallied together to raise more than $34,000 via a GoFundMe fundraiser, funds from which will allow him to open up the physical location.
The opening of the physical location hopefully spells an expansion for the tamale game at large, but at least for the partners. Vega's wife, Kristin Vega, will manage the front of the house while Vega and Velez will focus on the back end. Pierre Vega is a pastry chef by trade and is experimenting with new tamale fillings to expand the choices for customers. Using strawberries and honey-infused cream, Vega hopes to create a sweet tamale. In a similar vein, Velez plans to import Costa Rican banana leaves in hopes of creating Oaxacan style tamales, tamales traditionally wrapped in banana leaves while cooking. Currently, there are no tamales of this style in Chicago, according to Velez.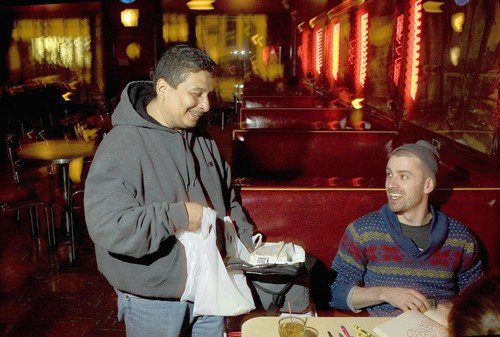 Beyond tamales, Velez wants to bring traditional Acapulco dishes to the city, such as the braised beef taco recipe his mother used to make. With the inception of a brick and mortar establishment, Velez is also looking forward to catering large parties such as weddings and quinceaneras.
"I am very excited, especially with everyone who helped make this dream possible," Velez said in Spanish. "This has always been my dream."
At UrbanMatter, U Matter. And we think this matters.
Tell us what you think matters in your neighborhood and what we should write about next in the comments below!
Featured Image Credit: Claudio Velez GoFundMe Page
READ MORE LIKE THIS
DOWNLOAD THE URBANMATTER APP
FIND PARKING