In an announcement on Monday, city officials declared that indoor bar services in Chicago will be forced to halt operations. A handful of other restrictions will also come into play in response to the heightened increase in the average daily cases Chicago is seeing throughout the coronavirus pandemic.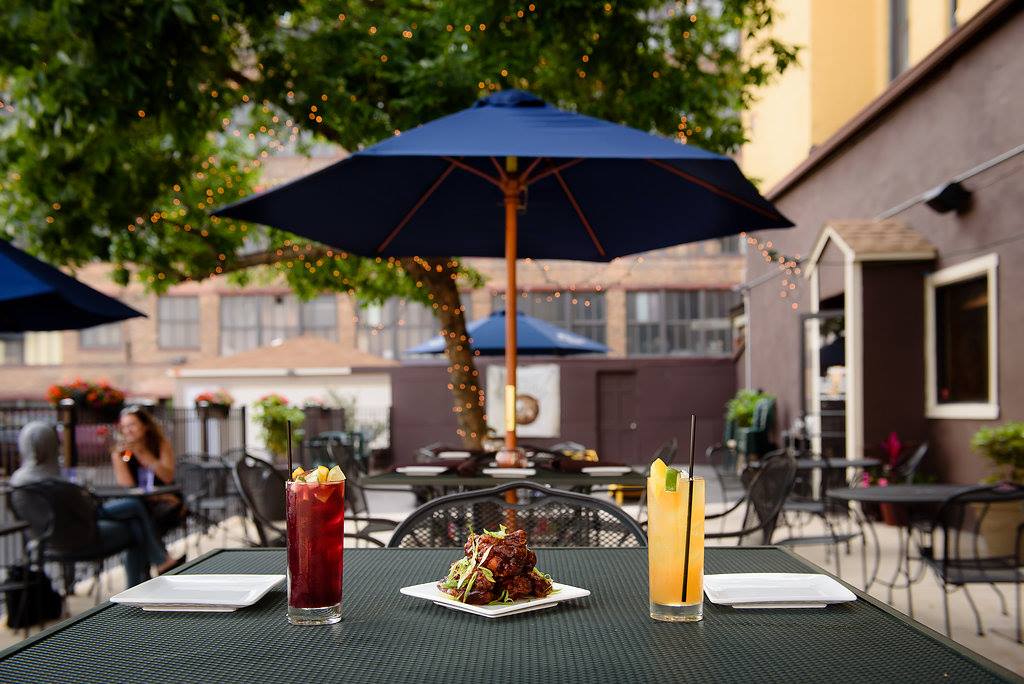 Previously, under Phase 4 guidelines, Chicago bars and restaurants could have either a maximum of 50 patrons or have up to 25 percent capacity, whichever was smaller. Starting Friday at 12:01 am, rollbacks on the guidelines will take effect. Chicago public health officials warned that rollbacks weren't out of the question if the city's average daily case rate climbed above 200. That threshold was crossed on Friday and as of Monday, 233 is now the current average, marking the rate of positivity at 5.1 percent. 
The new restrictions affect restaurants, bars, taverns, and breweries most heavily. Customers will no longer be allowed to be served indoors at bars, taverns, breweries, and any other establishment that serves alcohol for on-site consumption unless those establishments have a Retail Food license. Those restaurants that do serve alcohol will be able to continue operation as long as they adhere to existing regulations and other COVID-19 safety guidelines.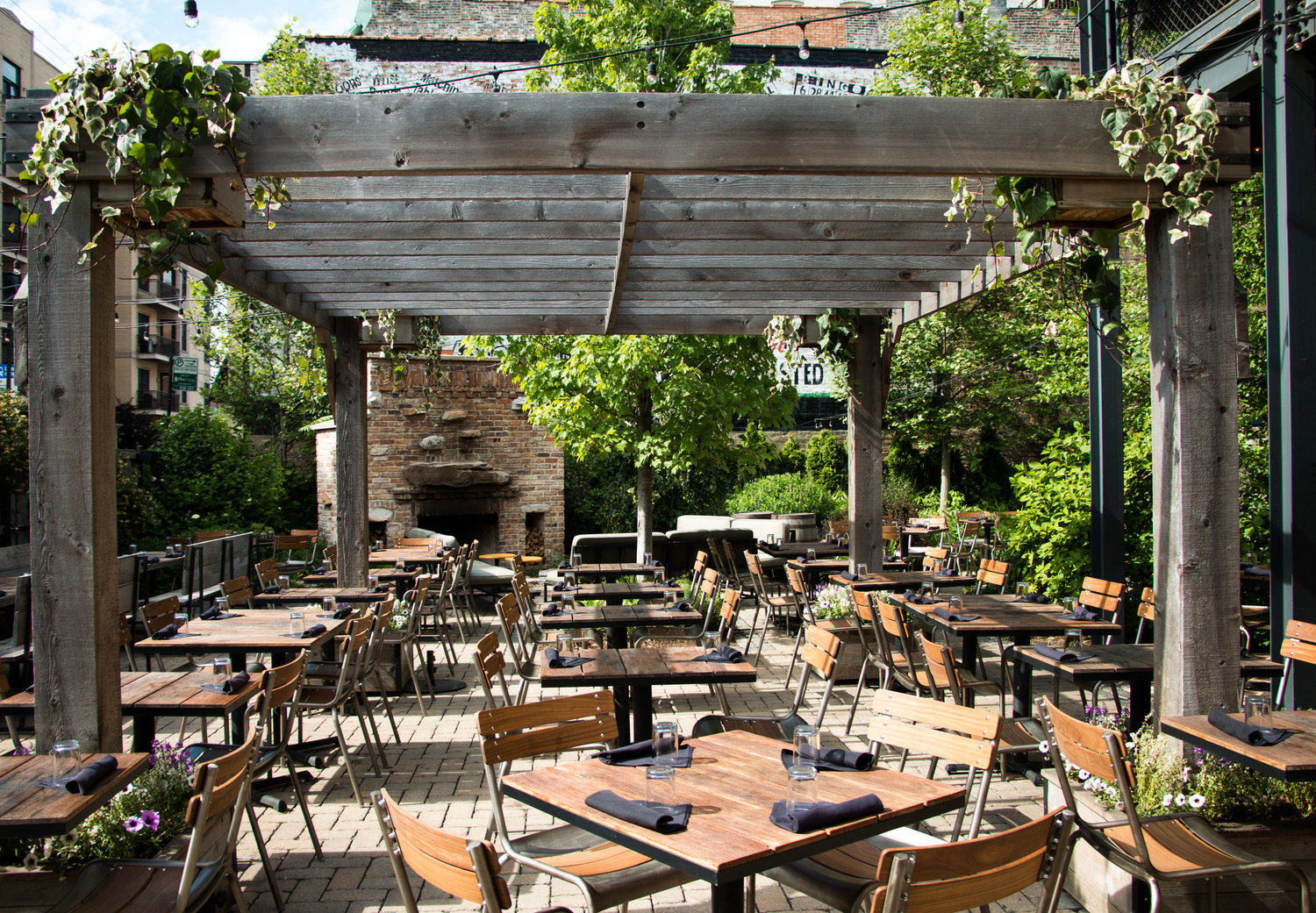 Establishments that don't serve food can still provide services outdoors as they did in Phase 3, but the maximum party size and table occupancy at all restaurants, bars, taverns, and breweries, no matter if it's indoor or outdoor, will be capped at six people instead of ten. 
In addition to eatery guidelines, indoor fitness class sizes will be capped at 10 people. Personal services, such as facials and shaves, that require the removal of a face covering will no longer be allowed. And finally, residential property managers will be asked to limit guest entry to five per unit in an effort to reduce indoor gatherings and parties.
"We have made so much progress here in Chicago in containing the spread of the virus, protecting our health system and saving lives, and in general, the virus remains under control locally. But we are again seeing a steady increase in new cases," said Chicago Mayor Lori Lightfoot in a statement to the public on Monday. "While we aren't near the peak of the pandemic from earlier this year, none of us wants to go back there, and we feel these restrictions will help limit further community spread."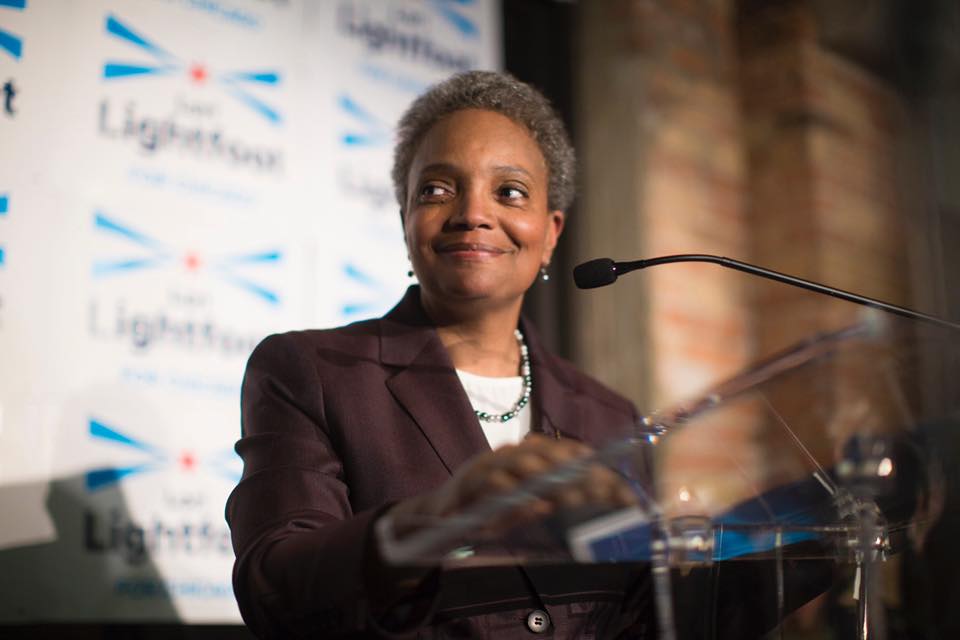 While the city isn't considering rolling back to Phase 3 just yet, Dr. Allison Arwady, commissioner of the Chicago Department of Public Health and Mayor Lightfoot both made it clear that the option isn't out of the question. "If we get to a point where we are up to 400 cases per day, that's the equivalent of where the states are that we are requiring quarantine for our visitors," Arwady said. "It's the equivalent of needing to go back to a Phase 3, really pulling back on major activities."
Lightfoot already warned residents and restaurants that she'll take whatever measures necessary to keep Chicago from worsening, and she doubled down on that conviction.
"Some of you have joked that I'm like the mom who will turn the car around when you're acting up. No friends, it's actually worse," Lightfoot said. "I won't just turn the car around. I'm gonna shut it off, kick you out and I'm gonna make you walk home. That's who I am. That's who I must be for you and everyone else in this city to make sure that we continue to be safe."
---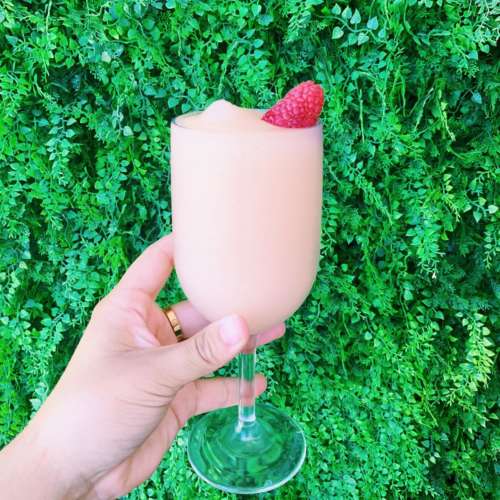 View Where To Get Boozy Slushies in Chicago
Stuck drinking outside? View our list where to get boozy slushies in the city.
View Where To Get Boozy Slushies in Chicago
---
If the city can get under 100 new cases a day, the city could see a further loosening of the restrictions set in place. If you want to see the city open back up, mask up, stay apart, and follow the rules!
At UrbanMatter, U Matter. And we think this matters.
Tell us what you think matters in your neighborhood and what we should write about next in the comments below!
Featured Image Credit: The Owl Facebook
READ MORE LIKE THIS
DOWNLOAD THE URBANMATTER APP
FIND PARKING