Many Chicago restaurants and bars have exclusive, not to mention extensive, wine cellars on the premises, but how often do you indulge in these fine wines? Probably not enough, especially since they usually come with a high price tag. Not right now, though. In light of quarantine, the best bars near you in Chicago are opening their vaults and are offering steep discounts on even their oldest wines, so you can get a taste of ancient history while you're stuck at home.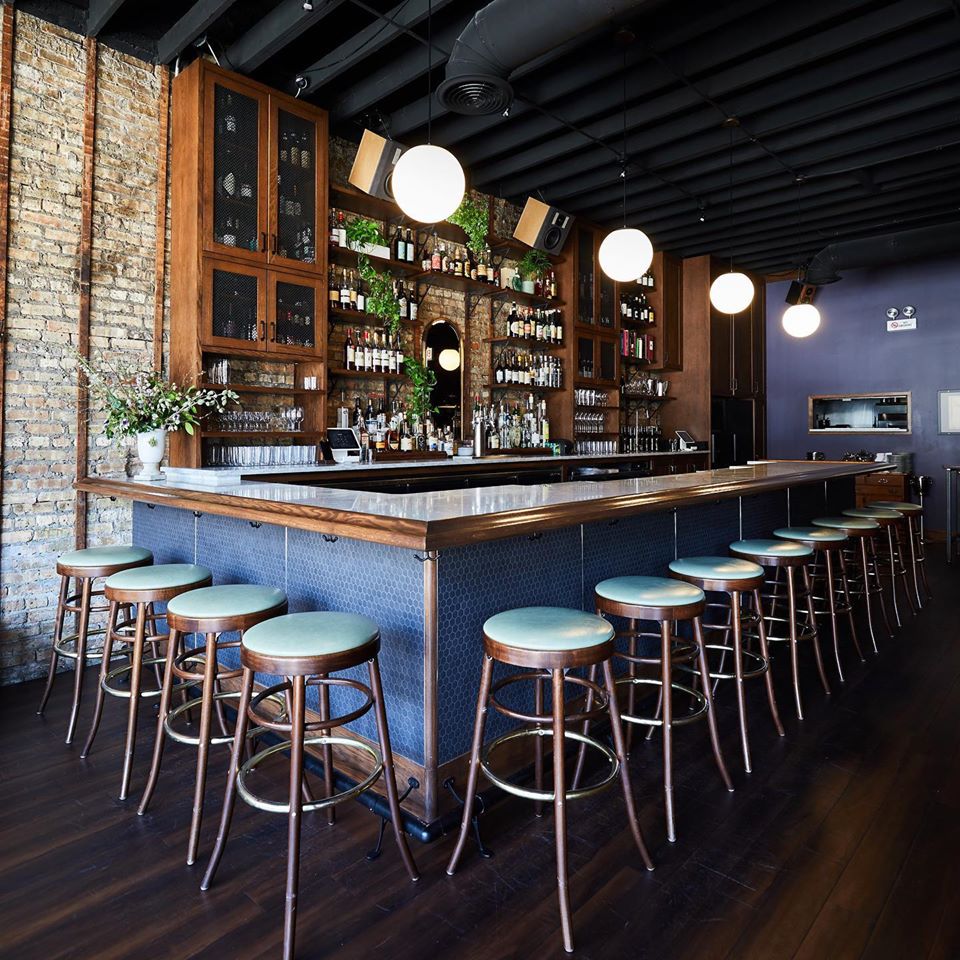 If you're ordering takeout from Income Tax you can browse their selection of wine's when you come to pick up your meal. And if you don't want any food from this Chicago bar you can check out their Instagram for discounted bottles you can pick up instead.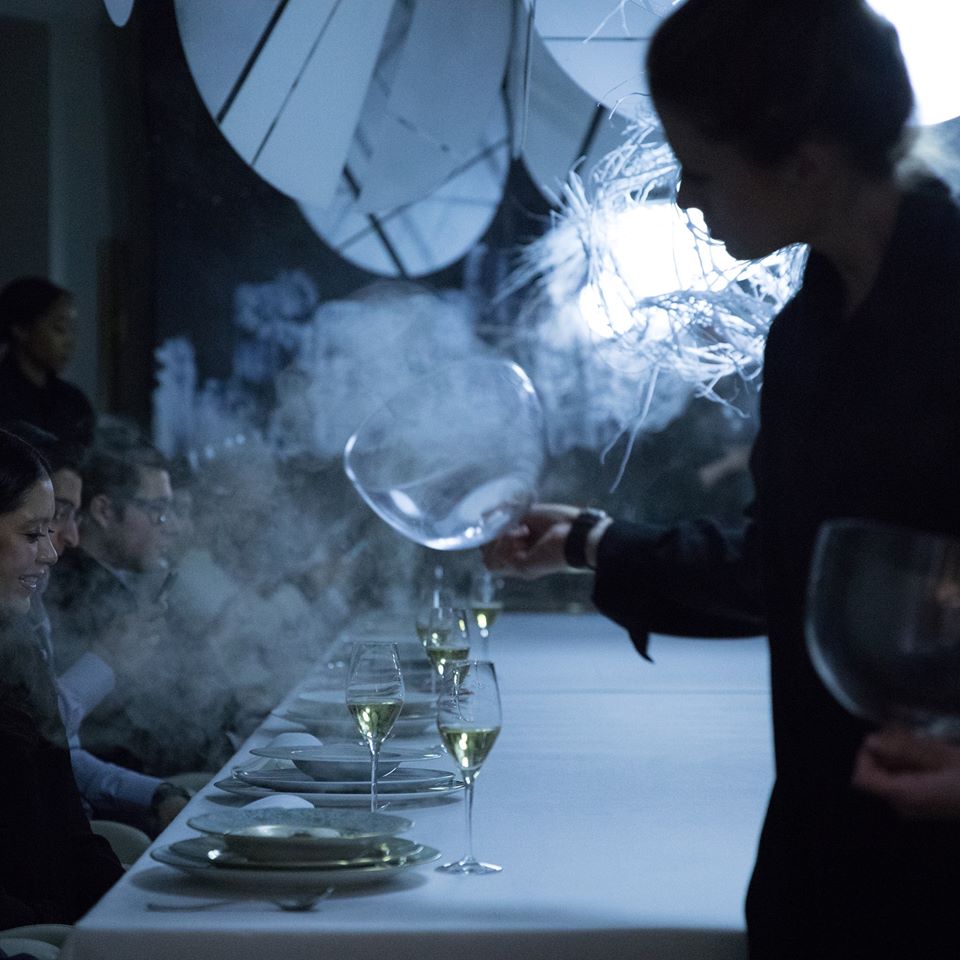 Alinea is offering takeout and is adding the option to toss in a bottle of wine. You can select their Ultra, Reserve, or Standard options, all perfectly paired with your meal.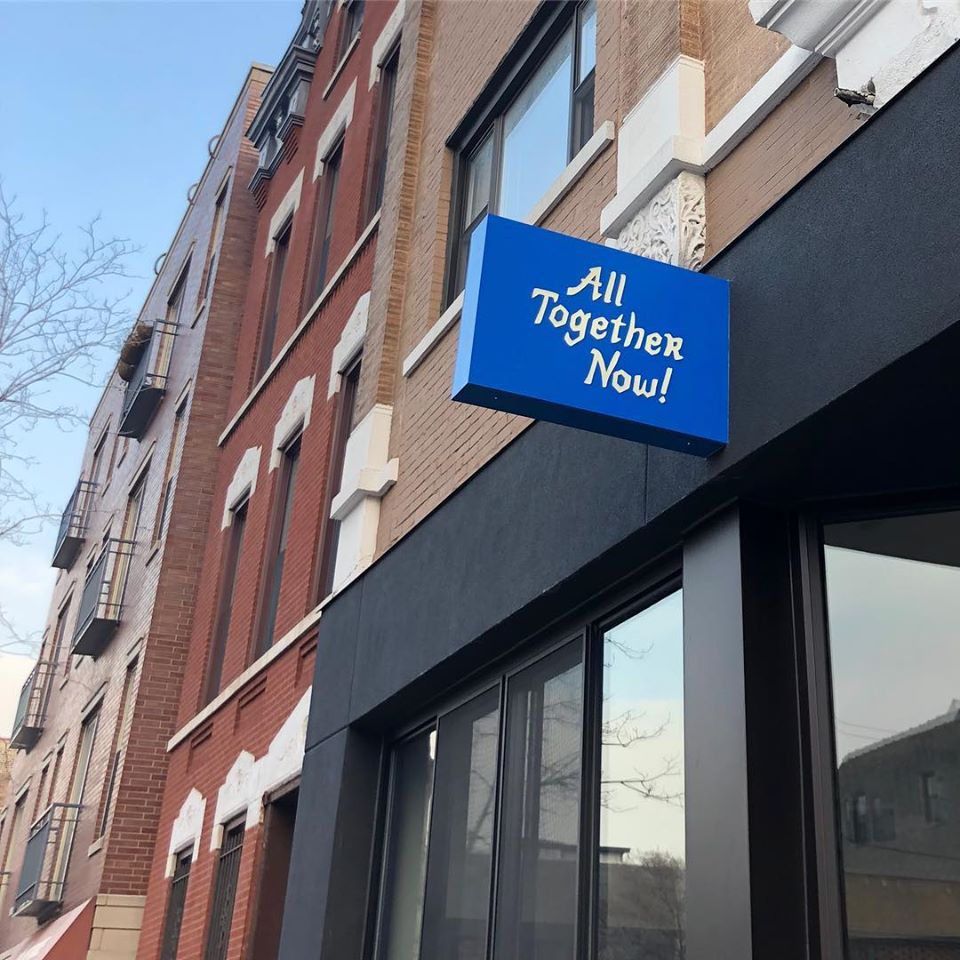 If you're looking for the best bars near in in the city that will give you advice on the perfect wine and cheese pairings, we recommend trying the Wine & Cheese Hotline from All Together Now.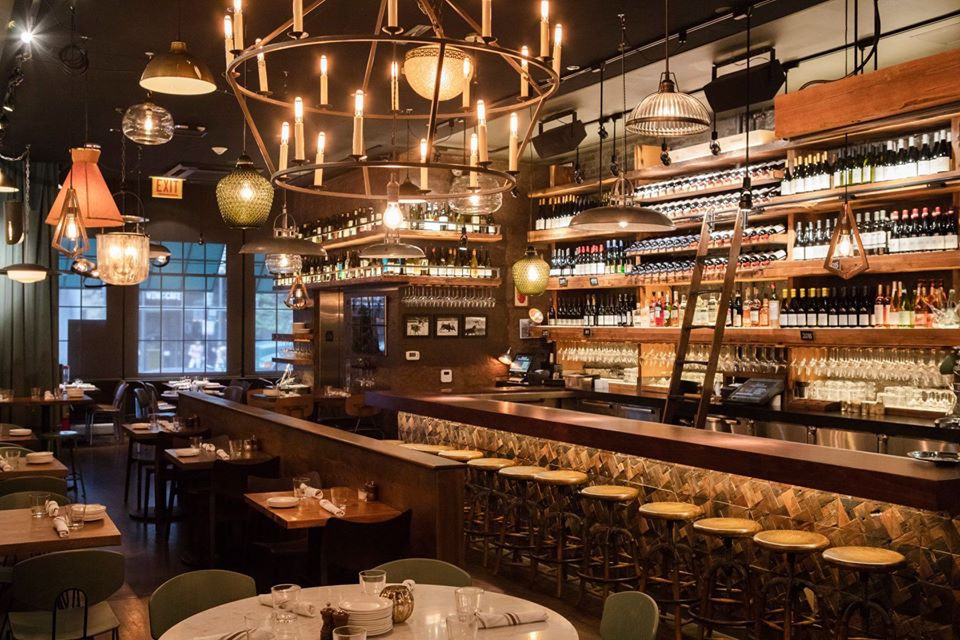 Bar Ramone is taking the meaning of six-pack to a new level. This Chicago bar is offering curated six-packs of wine for $120 – $150 or you can still shop by the bottle.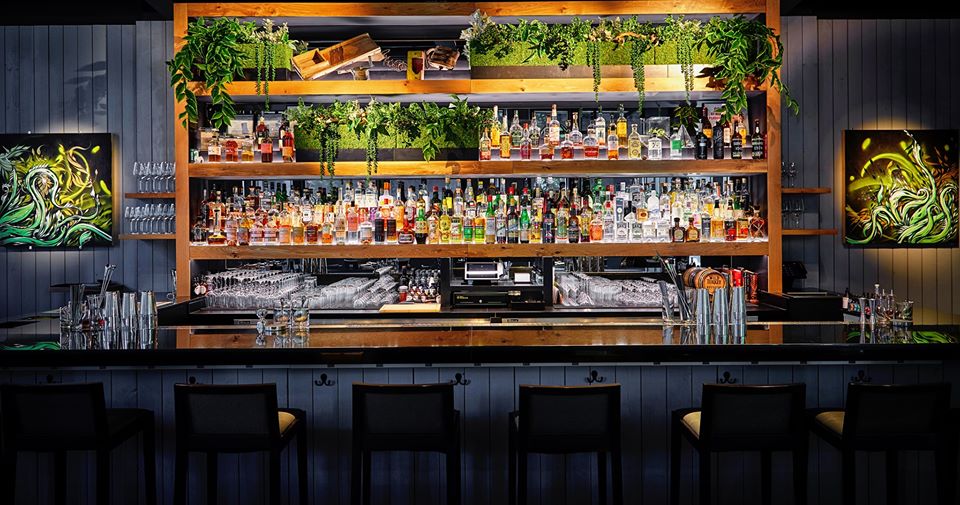 If you're ordering dinner from this River North spot, you now have the option of adding on wine from their outstanding wine list, ranging from $30 – $175.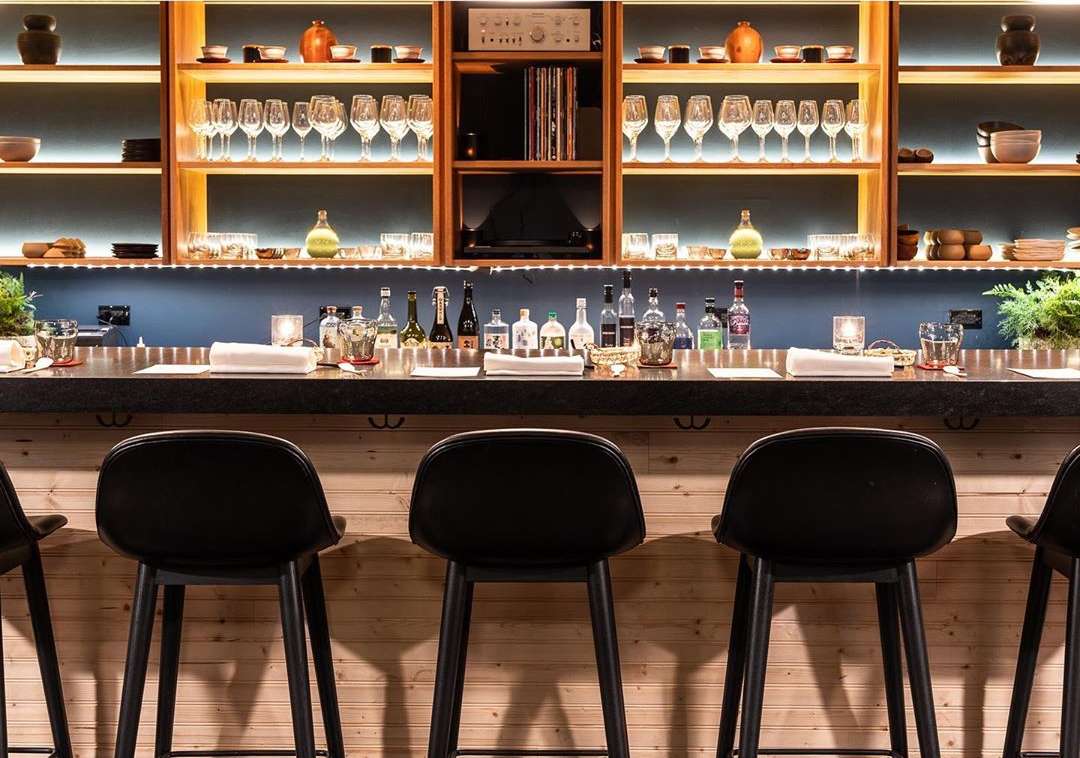 Kumiko is the best upscale bar near you in the West Loop of Chicago and they now are offering a curated selection of wine that you can order online and pick up.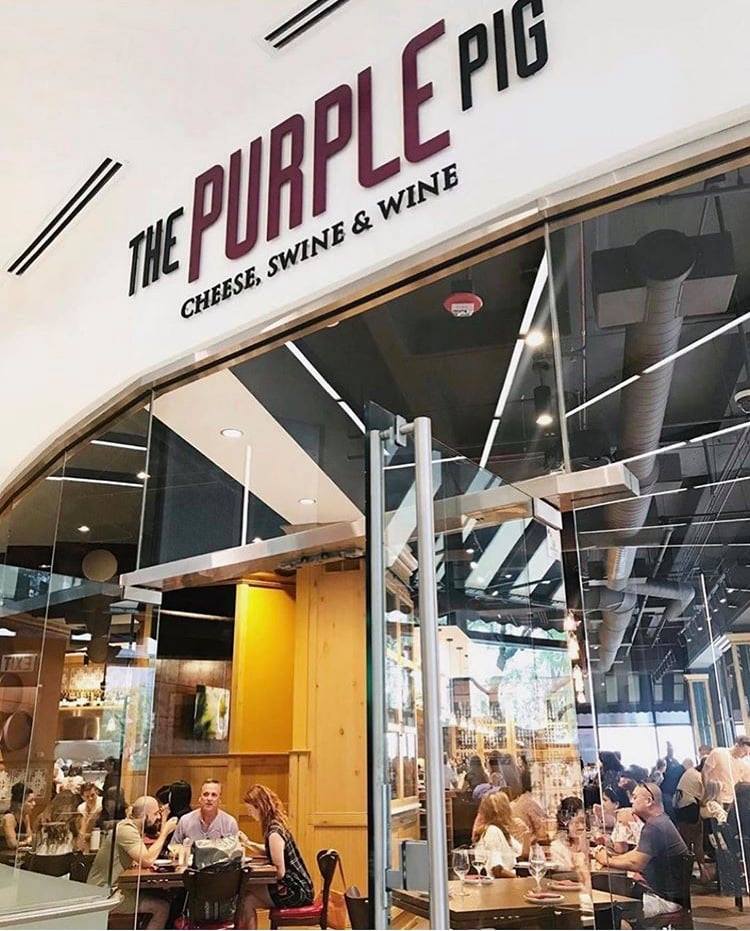 When you order dinner from this wildly popular Michigan Avenue spot you can throw in a bottle of wine for $35 that will go perfectly with your dinner.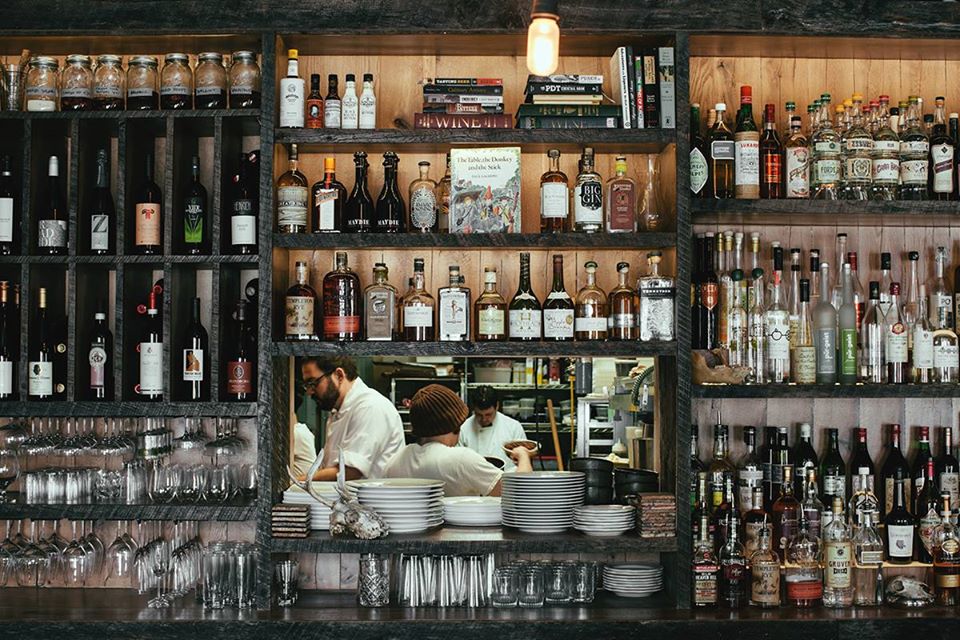 This Logan Square eatery is letting you order from their wine program. Choose from one of their somm-selected bottles of red, white, and rose.