UrbanMatter here, giving the ultimate bucket list on the various Chicago restaurants and destinations you must try before you die. There's no time to waste, so let's get started!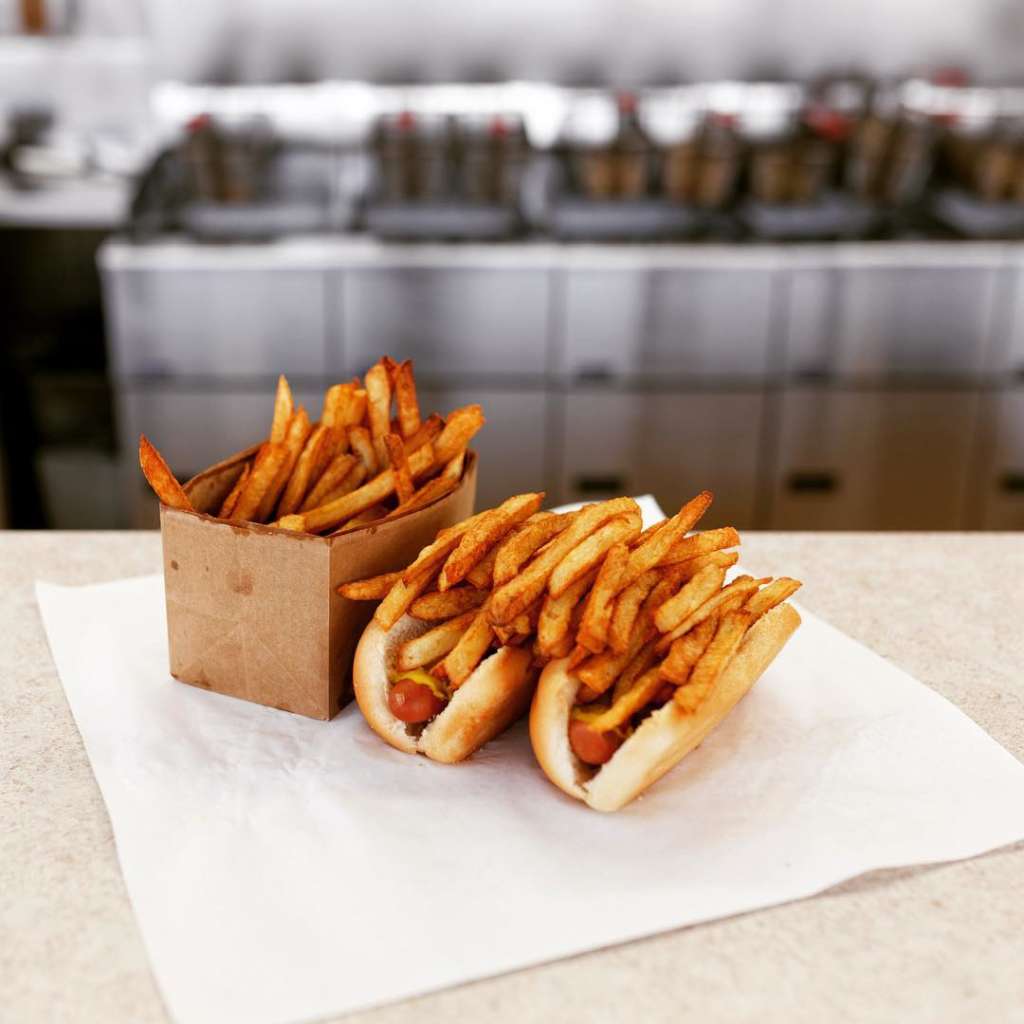 2720 North River Road, River Grove
Gene & Jude's is a restaurant in Chicago that has been perfecting the effortless combination of Chicago-style hot dogs and hand-cut fries since 1946.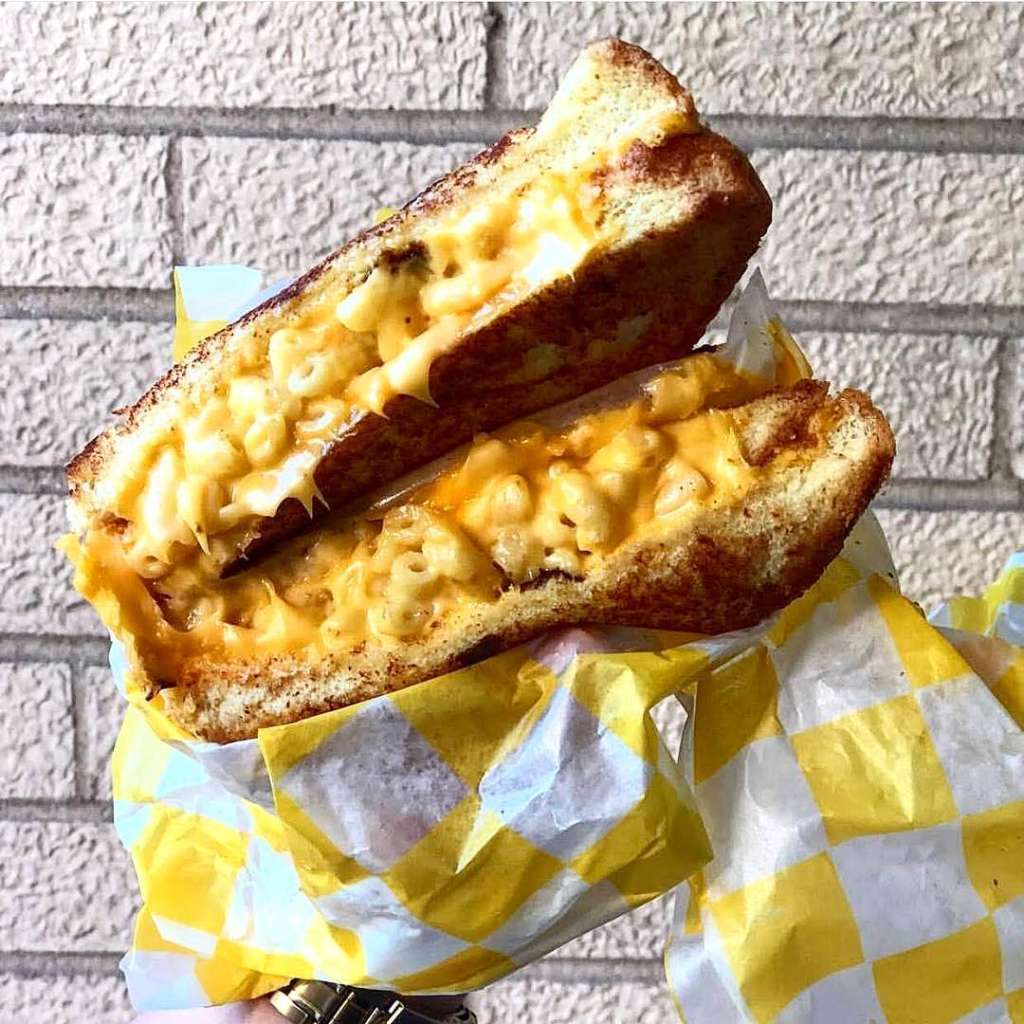 Multiple Locations
This Chicago restaurant has the cheesiest concoction you've ever laid your eyes on: American cheese, cheddar cheese, and homemade macaroni and cheese, all spread on a Texas toast and grilled to perfection!
Read More: 8 Best Sauces to Order at Buffalo Wild Wings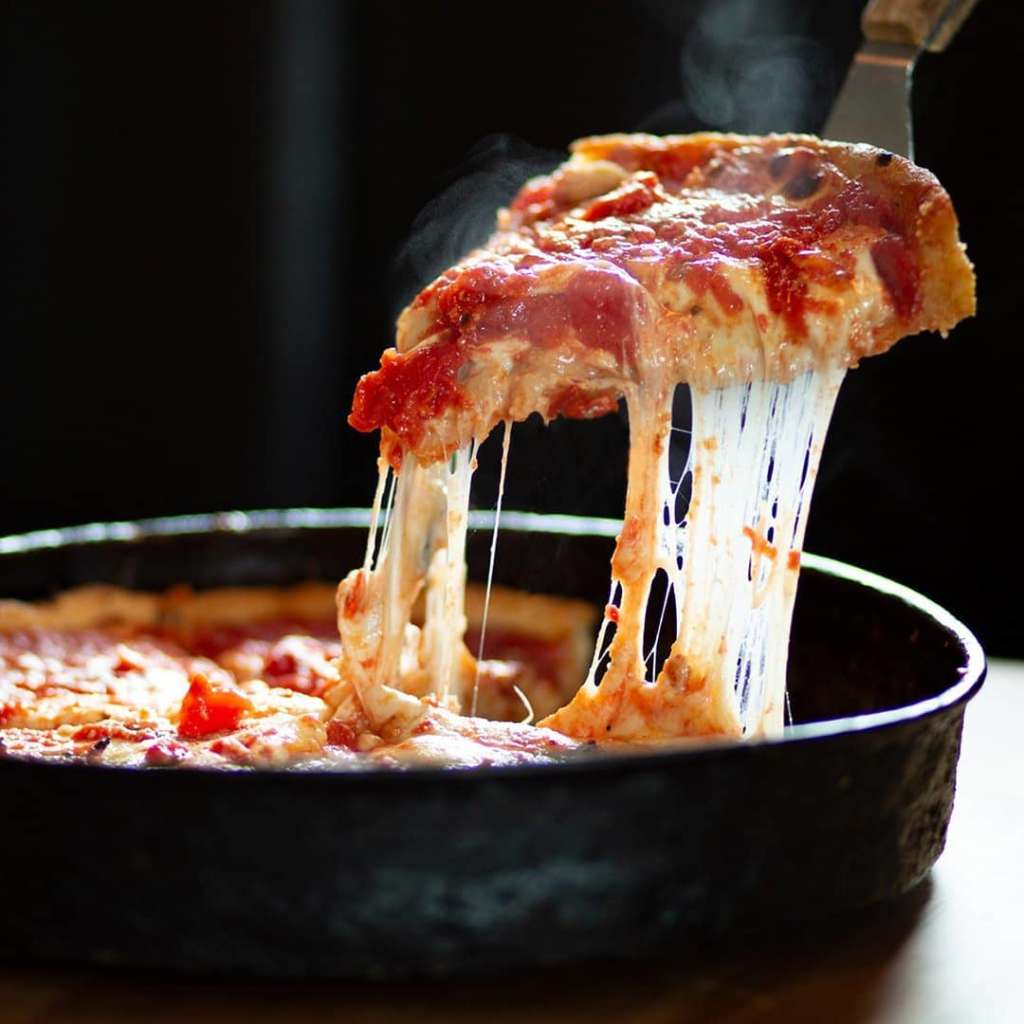 Multiple Locations 
Be aware–one piece alone can send you straight into a food coma. Lou Malnati's is one of the many pizza restaurants in Chicago. For authentic Chicago-style deep dish pizza, this Chicago restaurant does not disappoint…ever.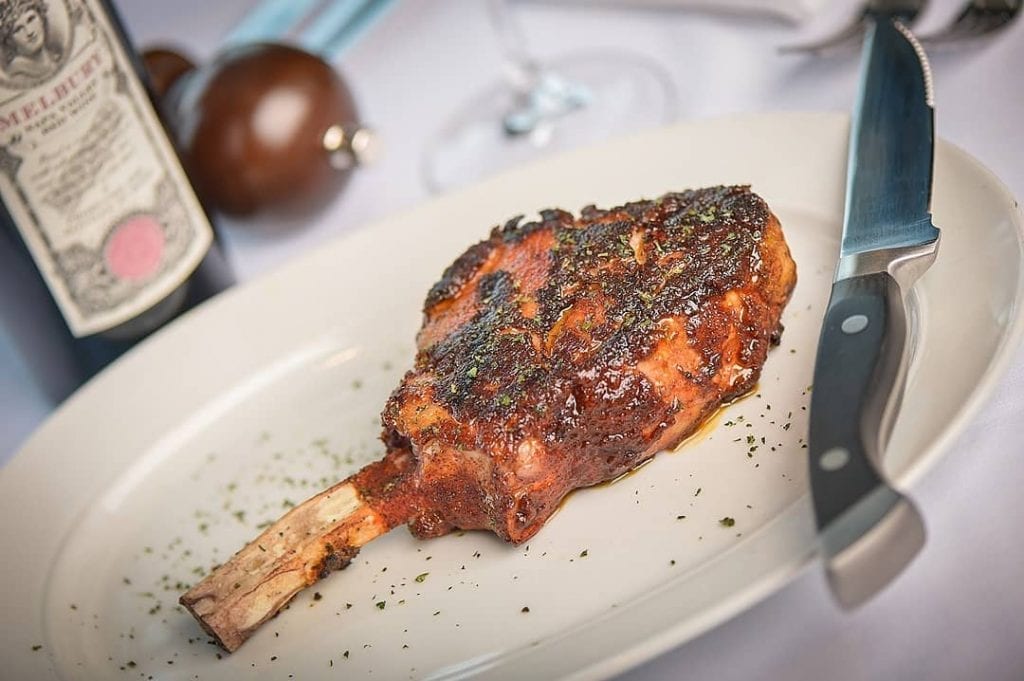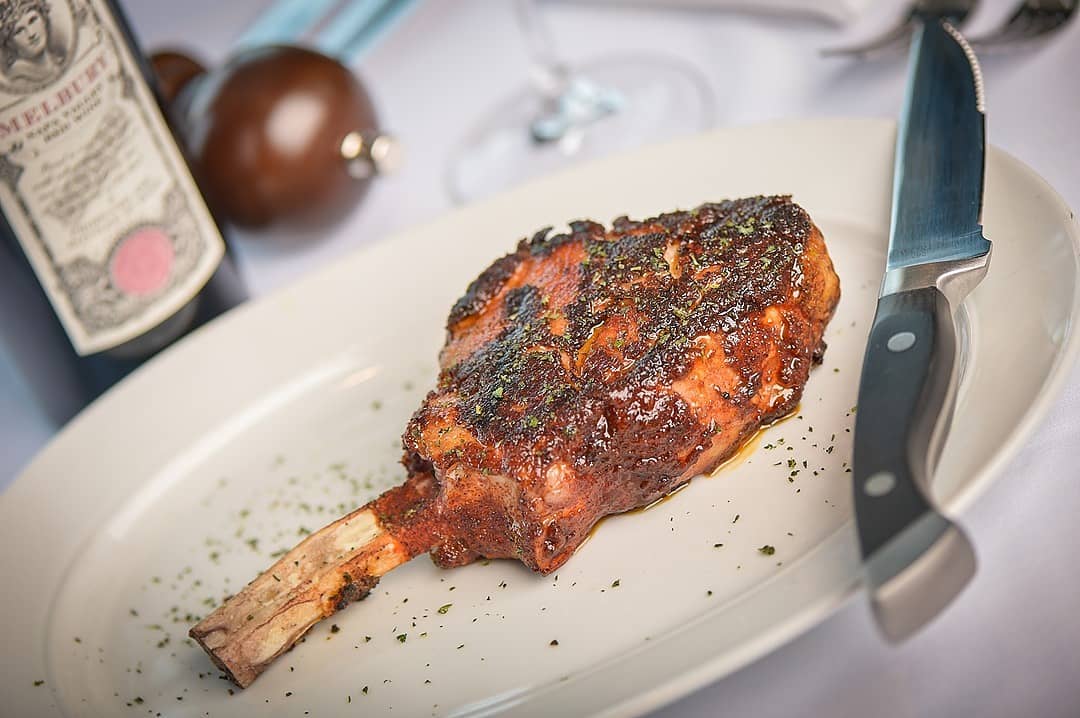 615 North Wabash Avenue
Perhaps the best steakhouse in Chicago, Steak 48 specializes in expertise dining, curated cocktails, and of course, quality steaks.
Read More: What Questions Should I Avoid On a First Date?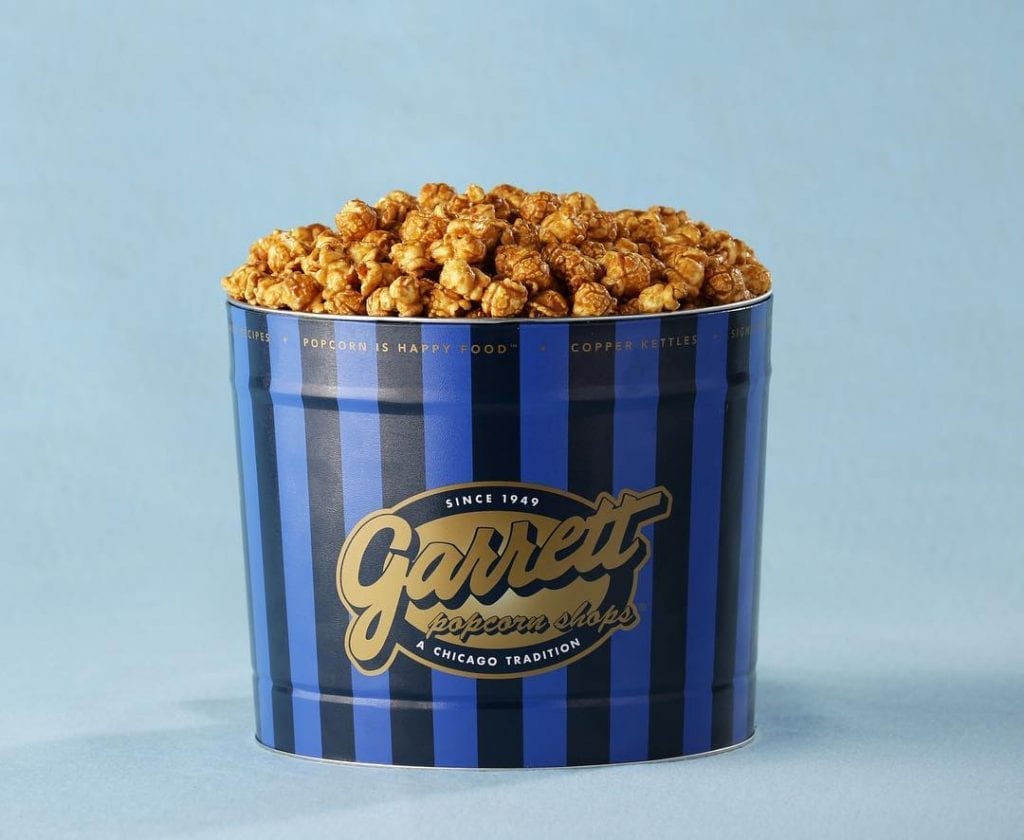 Multiple Locations
It's Garrett Popcorn shop…need I say more?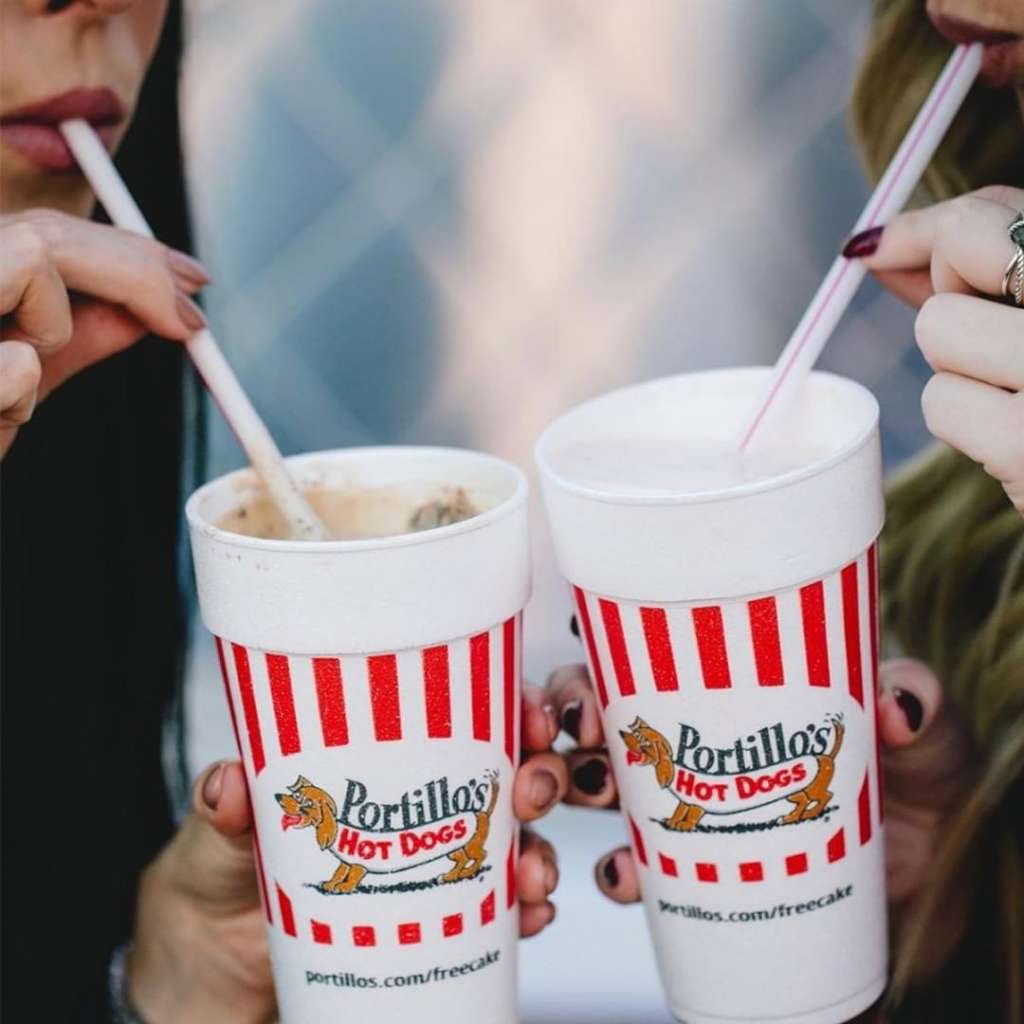 Multiple Locations
Whoever thought to put cake in a shake? Portillo's has many significant staples, from their classic Chicago-style hotdogs to their chocolate cake, but their Cake Shakes take the limelight.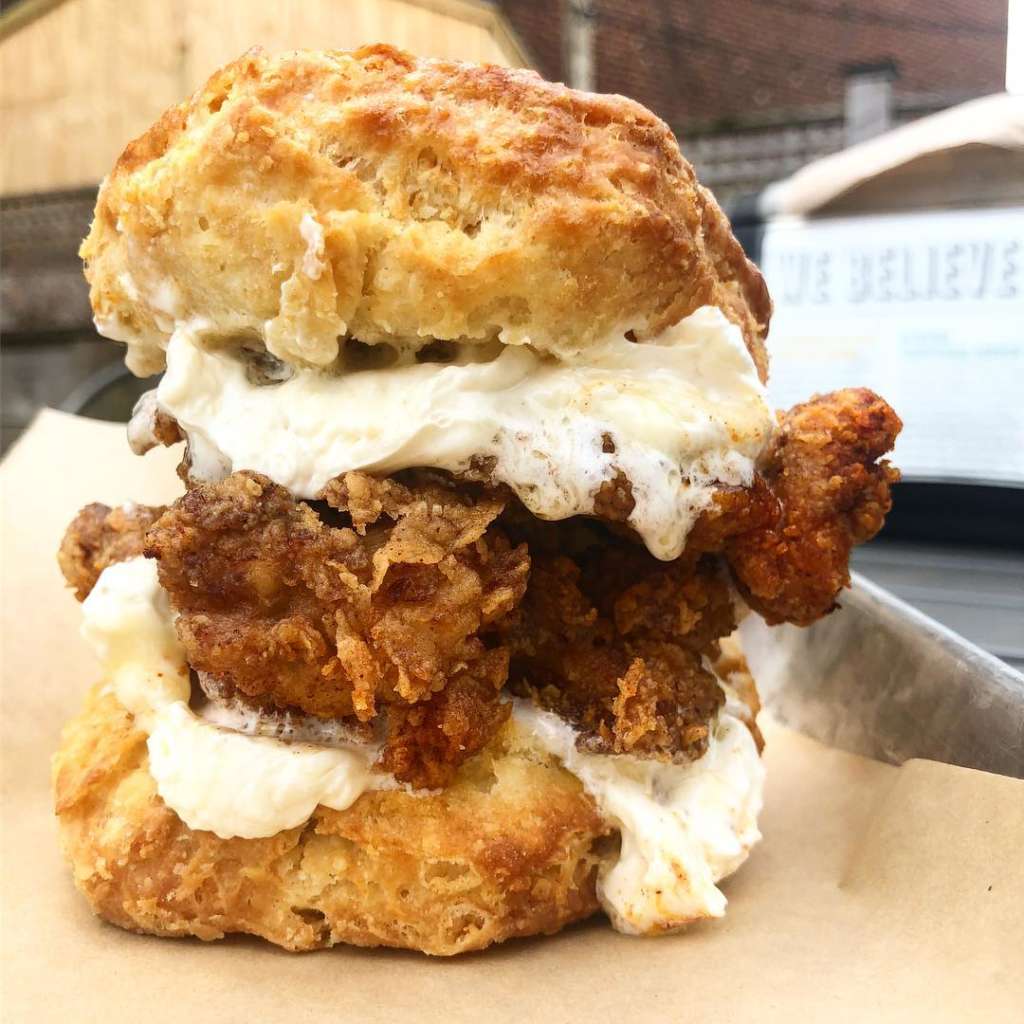 3361 North Elston Avenue
Experts in everything fried, Honey Butter Fried Chicken holds a special spot in the hearts of Chicken biscuit lovers. I mean just look at it!
Read More: 6 Popular Sandwiches to Get at Jimmy Johns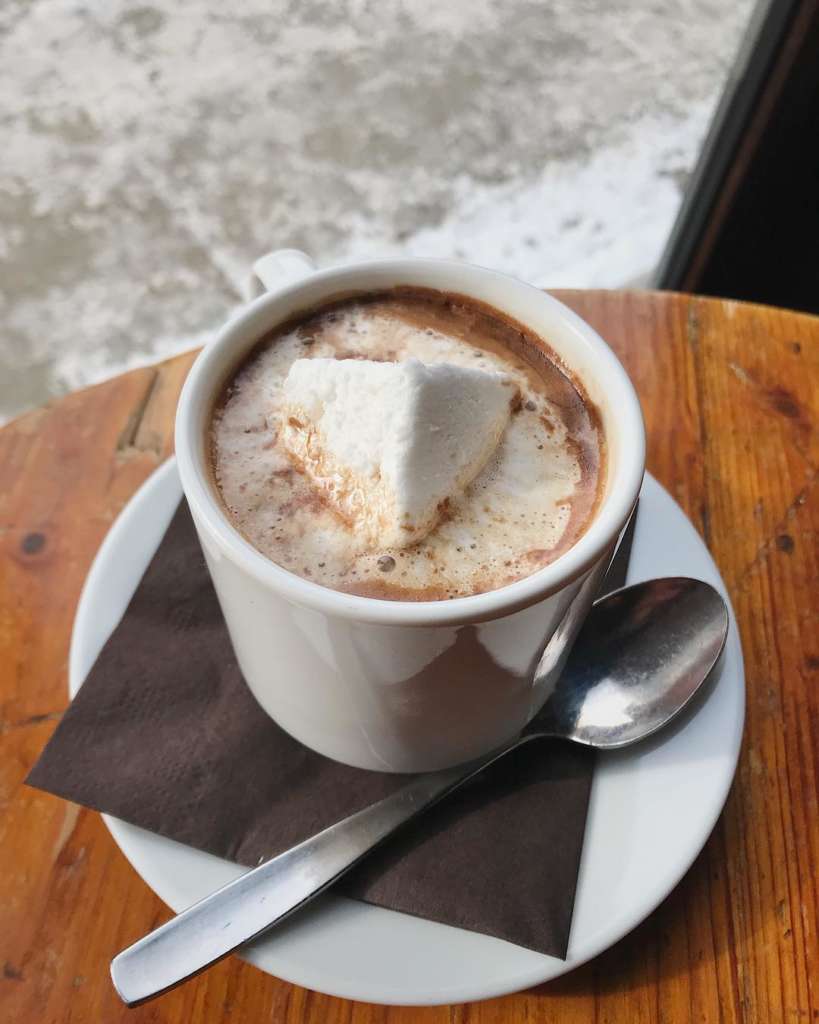 1747 North Damen Avenue
If you haven't heard of Mindy's Hot Chocolate, get off this post and head there. NOW.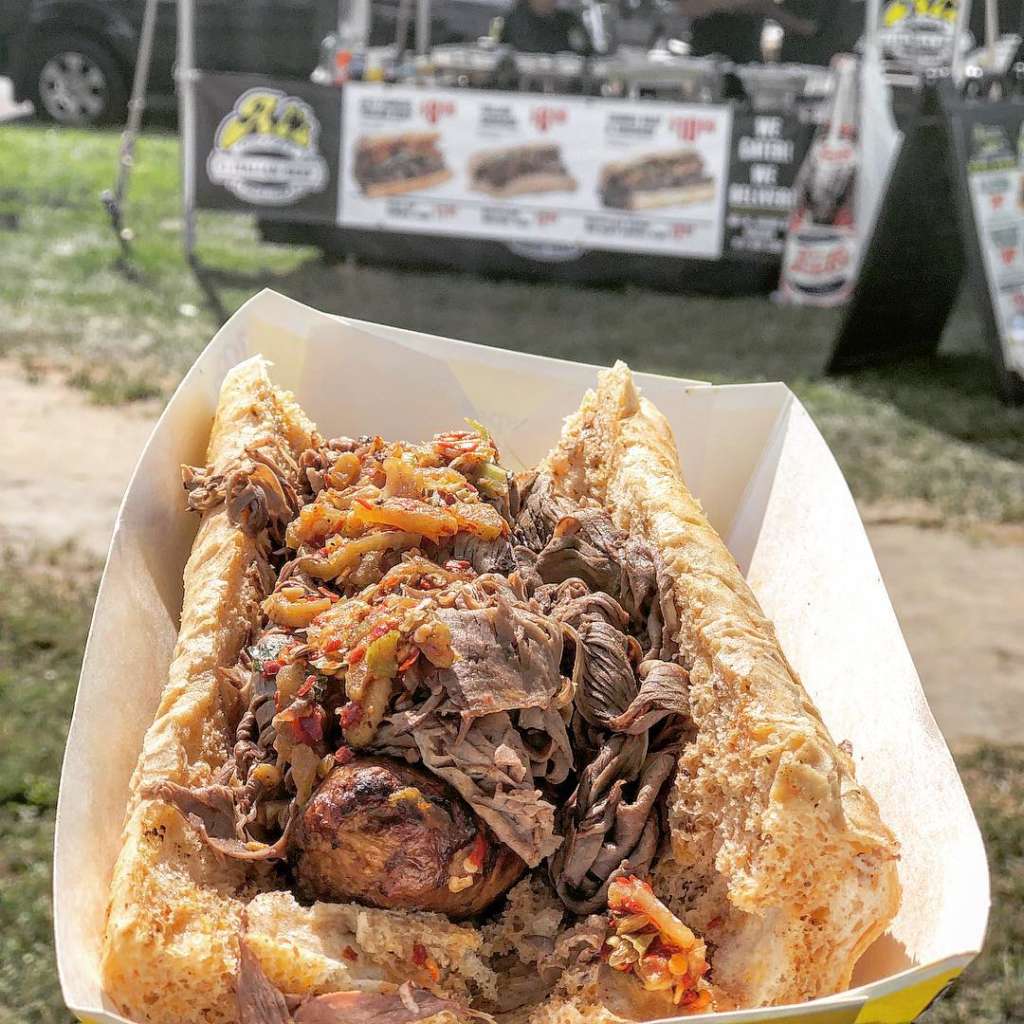 Multiple Locations
Pegged as "the sandwich that started it all", this Italian Beef sandwich, is a juicy and tasty mesh of all things wonderful.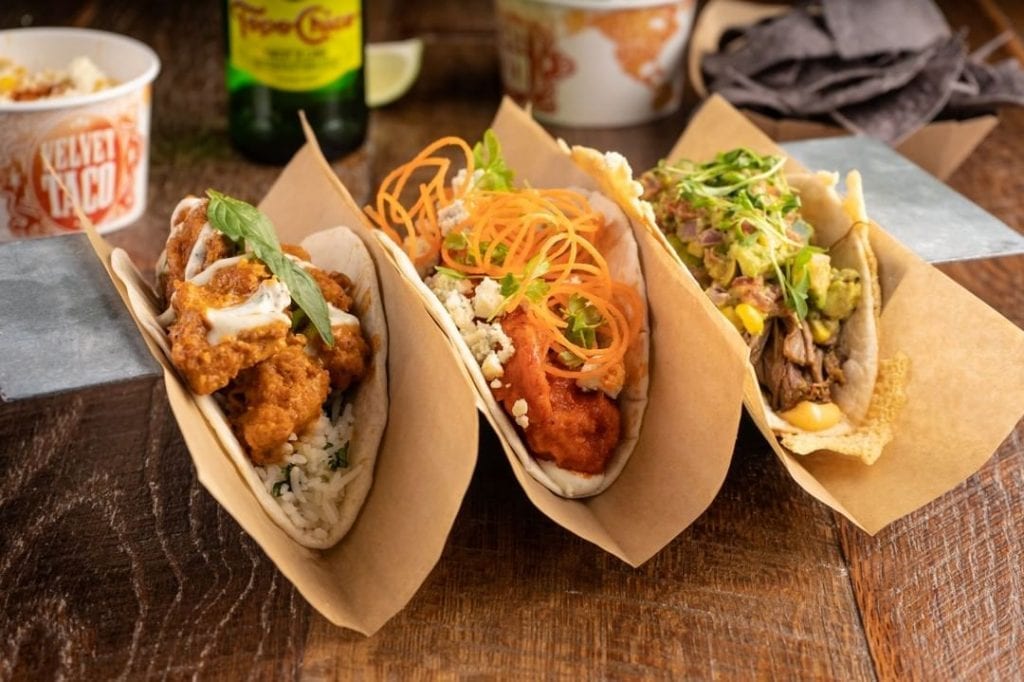 1110 North State Street
Notorious for their delicious tacos, you must try their Buffalo Chicken Taco if you don't try anything else: crisp tenders, house buffalo sauce, Danish bleu cheese, ranch crema, carrots,  and micro celery, all within a flour tortilla.
102 West 35th Street
For the best thin crust pizza in Chi, this quaint, counter-serve joint has got the special touch.
Read More: Popular Blizzards to Order at Dairy Queen This Weekend, Ranked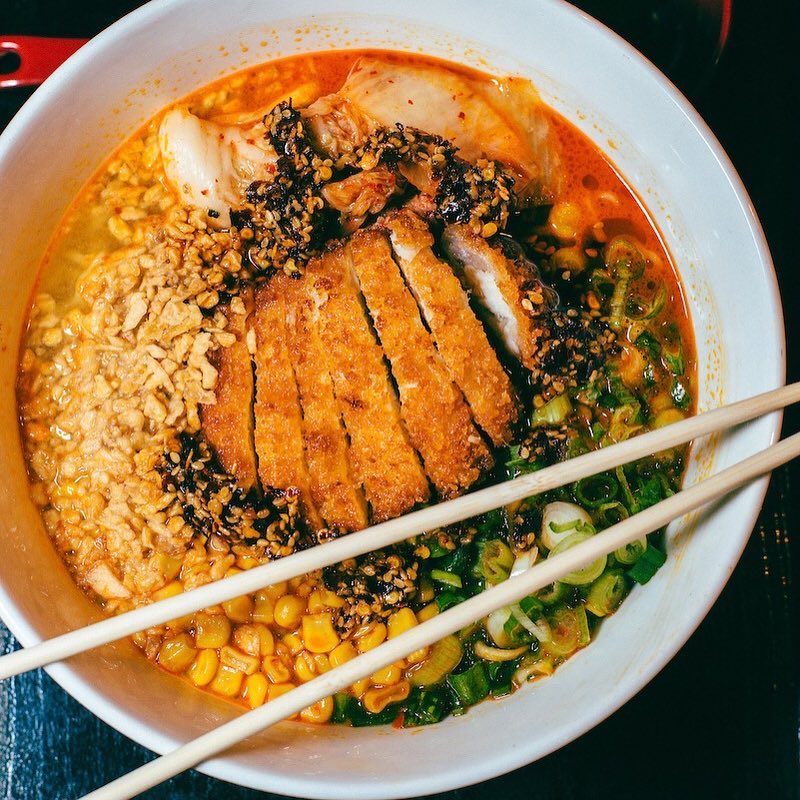 Multiple Locations
Chicago has a vibrant ramen-eatery scene, and Ramen-San is definitely a must! Specializing in delicious ramen bowls and Japanese whiskey, the Kimchi & Fried Chicken with fried garlic and buttered corn is an all-time favorite.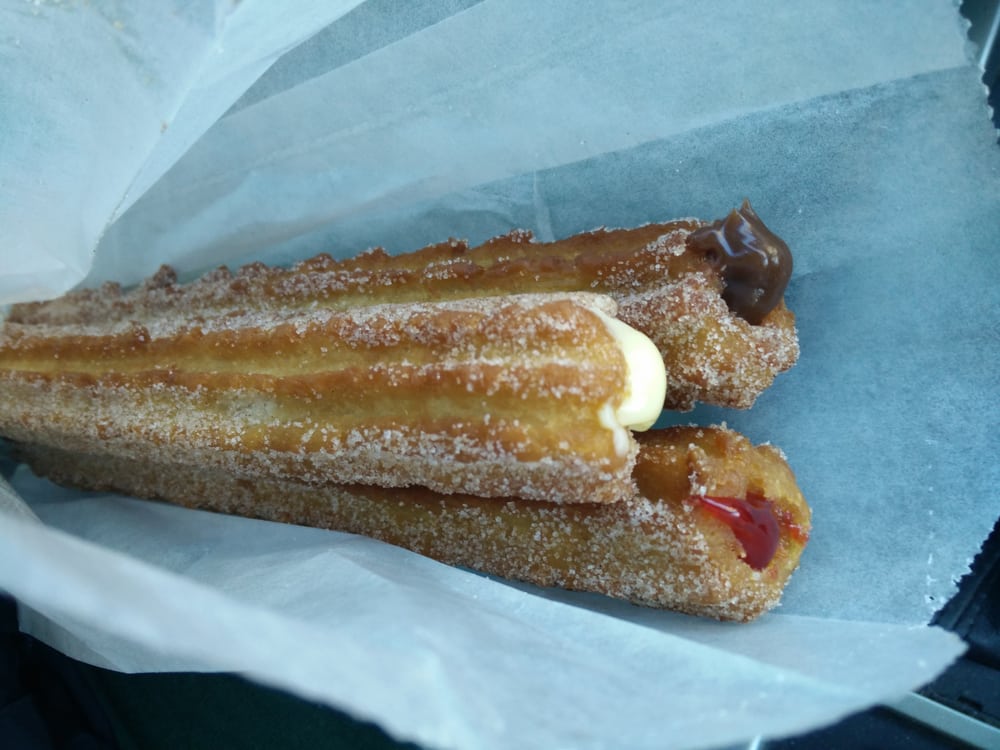 3755 West Armitage Avenue
A Chicago sweet spot, Xoco Factory is where you go when you want stellar Mexican churros.
Steamwhich @ Chicago Bagel Authority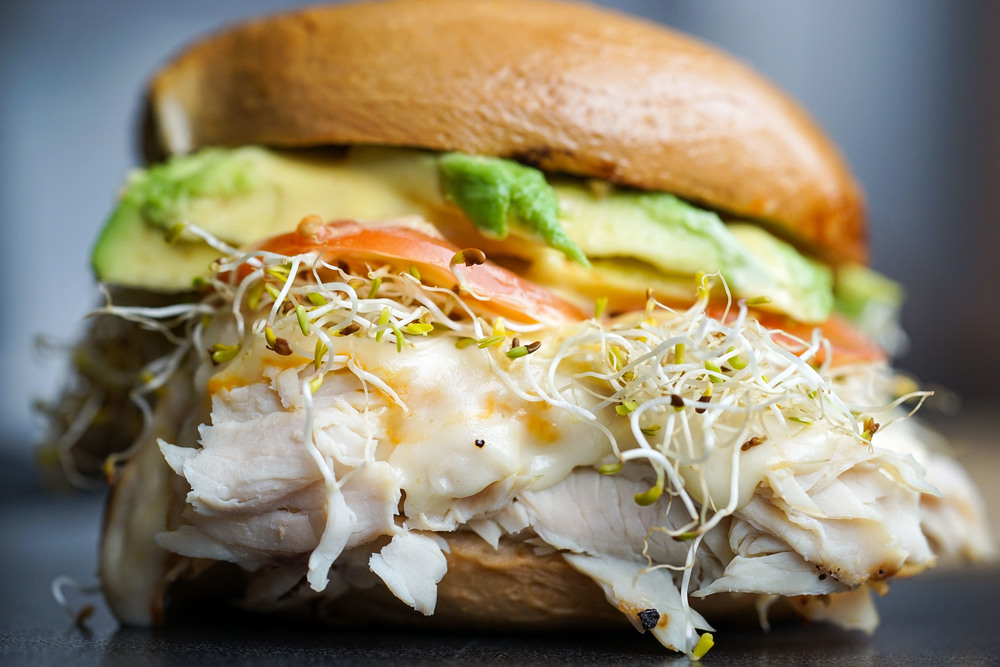 Multiple Location
Being the best-steamed sandwich joint in Chicago, there are honestly too many sandwich combinations to just try one. Check out their menu and pick away–I promise, it'll be your favorite lunch spot in no time!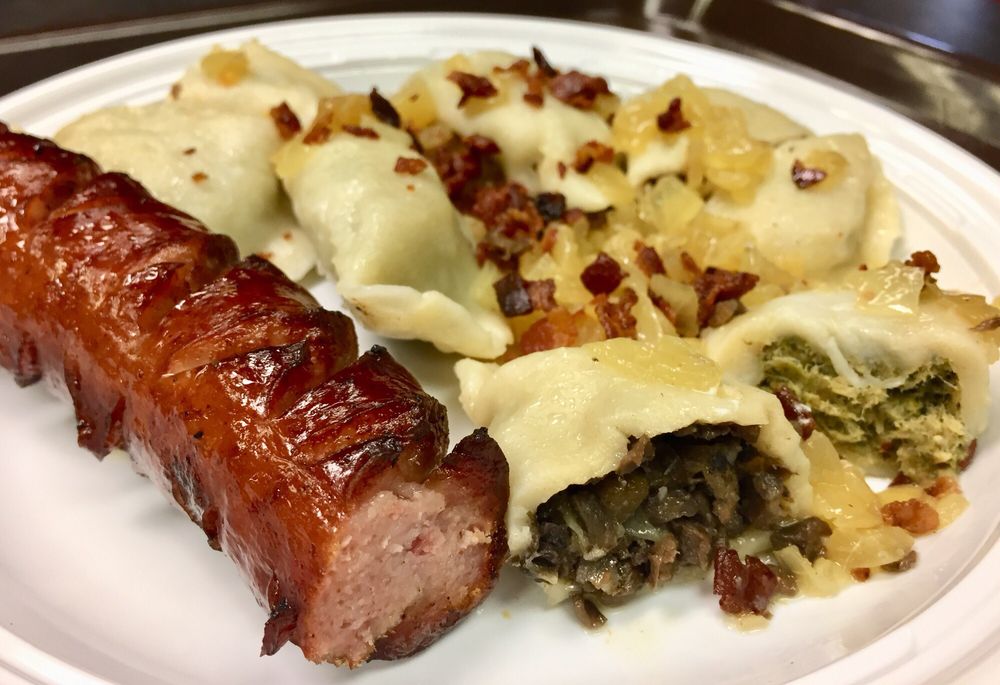 169 North Wells Street
Dumplings stuffed with varying meats and fillings, this Polish delicacy is quite unforgettable.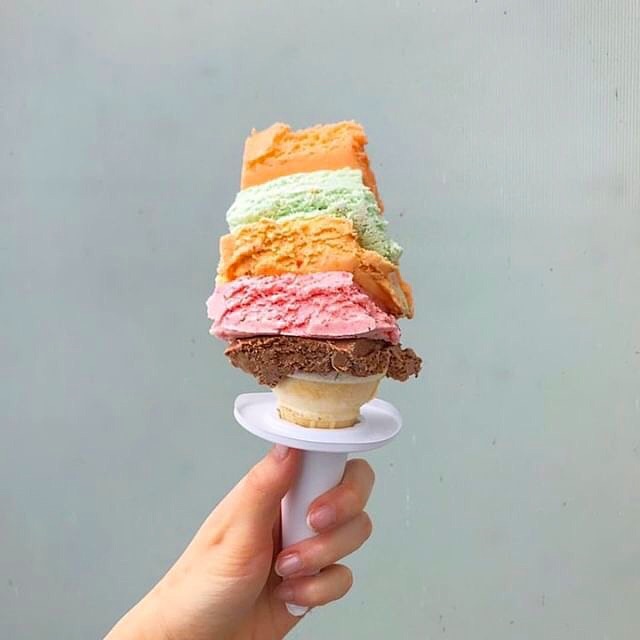 9233 South Western Avenue
A classic ice cream parlor, continuing to dominate the ice cream scene since 1926, there's nothing like these Rainbow cones.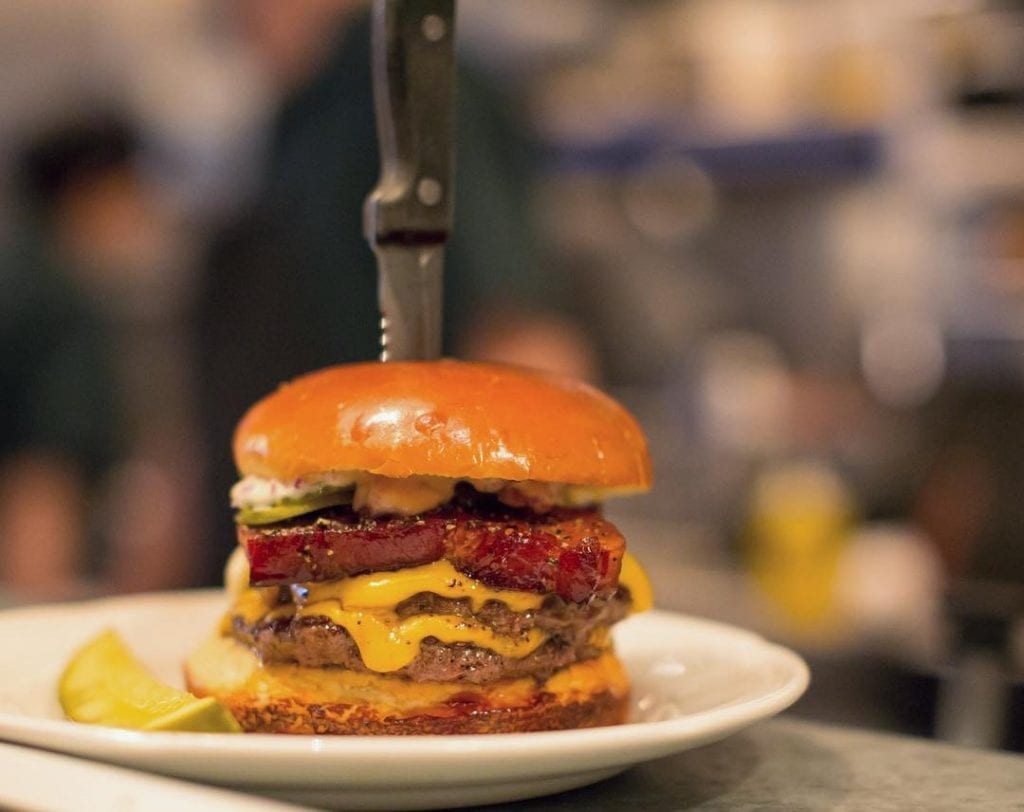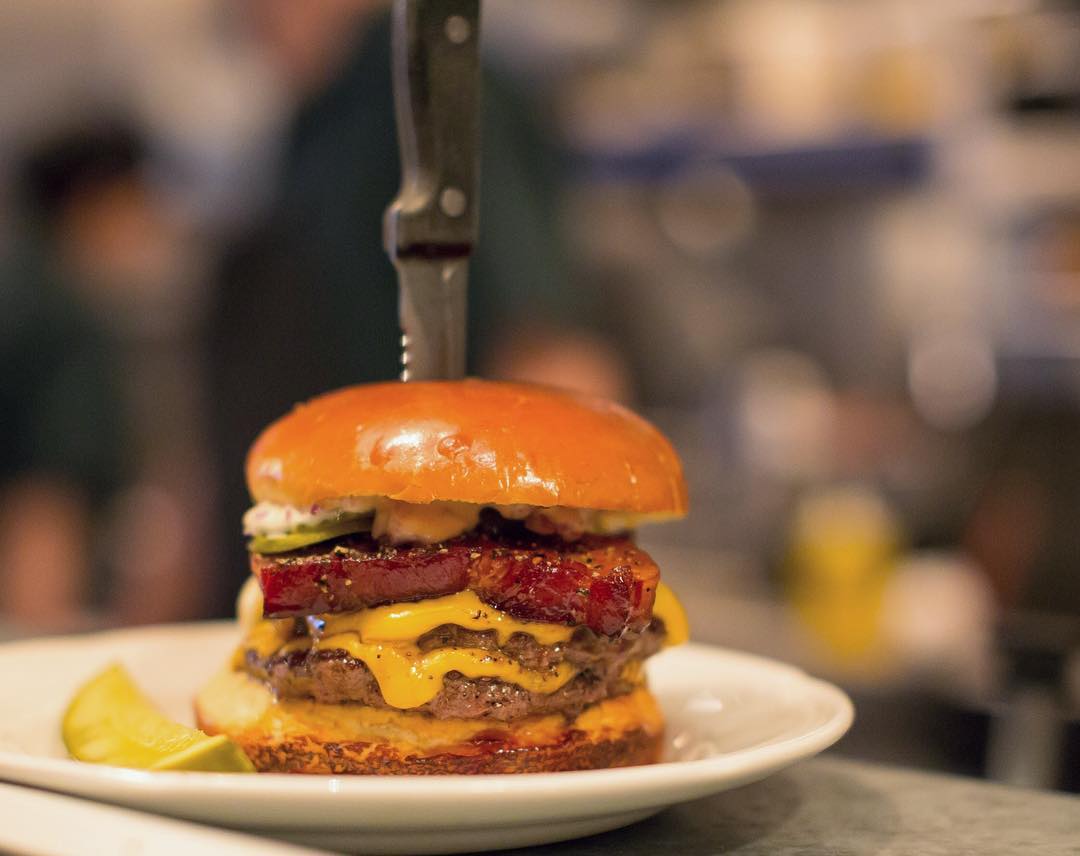 800 West Randolph Street
Au Cheval is an upscale diner, with the best Chi-town burgers both ridiculously juicy and sophisticated.