While Illinois may be a ways away from legalizing recreational cannabis, some of this fine plant is already being sold within Chicago legally. How? In the form of CBD, of course.
If you're not already aware, the marijuana plant is composed of over 80 chemicals, but the three major elements that are most widely used are Tetrahydrocannabinol (THC), Cannabidiol (CBD), and Cannabinol (CBN). While THC has psychoactive properties, CBD does not when derived from hemp, a legal strain of cannabis. CBN does have some psychoactive results, but not near the level of THC, and is used for aiding sleep and relaxation. But that's not what we're talking about here.
Cannabidiol is legal in Illinois because it doesn't get you stoned the way a joint would. It's sold in the form of oils, edibles, and oral drops and still in more evolutionary ways. Since it was legalized in Illinois in 2017, CBD shops have sprouted all over Chicago, and even convenience and grocery stores have started selling them. Also, CBD oil and other products are available online and before making an order it is better to read CBD oil reviews. There has even been a slew of pop-ups around the city, like Metric Coffee's cannabis cold brew and the infused cocktails at Emporium.
Whether you just need something to help you sleep or you have a medical condition that could be helped by CBD oil, these are the best shops in Chicago to find legal CBD products.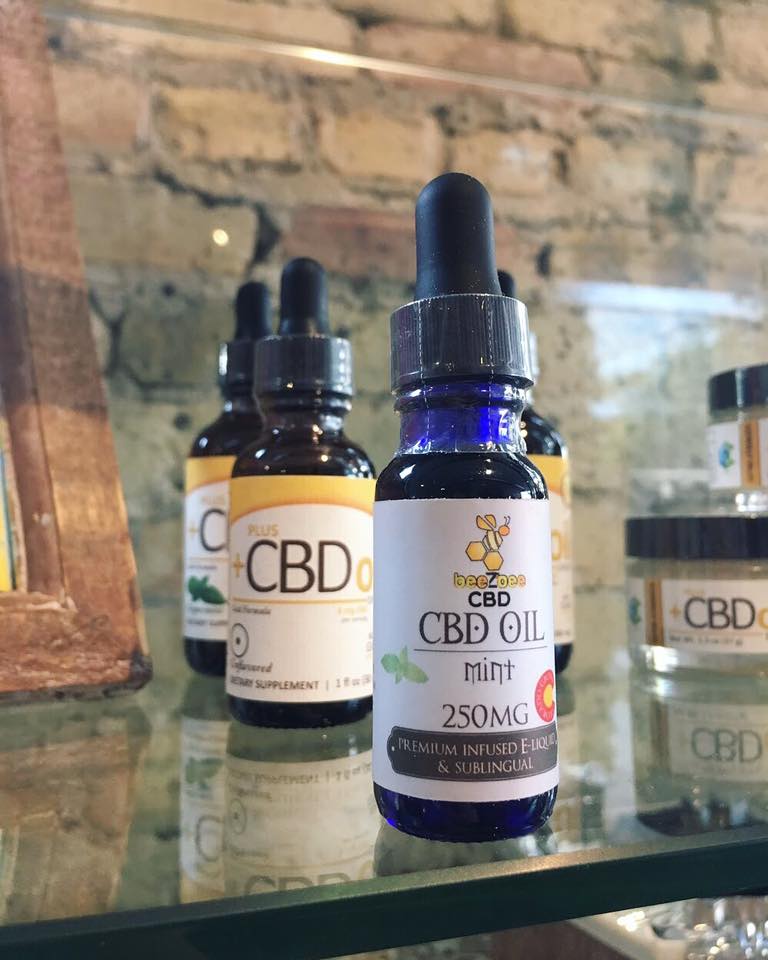 2048 N Damen Ave, Chicago, IL 60647 | 28 E Randolph St, Chicago, IL 60601 | 3434 N Halsted St, Chicago, IL 60657 | 5303 N Clark St, Chicago, IL 60640
If you've never tried CBD before, this is probably the best place in the whole city to go to for a first-rate education. Not only will they guide you through the various colors and strains of Kratom, but they will also help you understand the connection between cannabidiol and Kratom and why there is little-to-no THC found in hemp, the plant they pull from to make most of their products.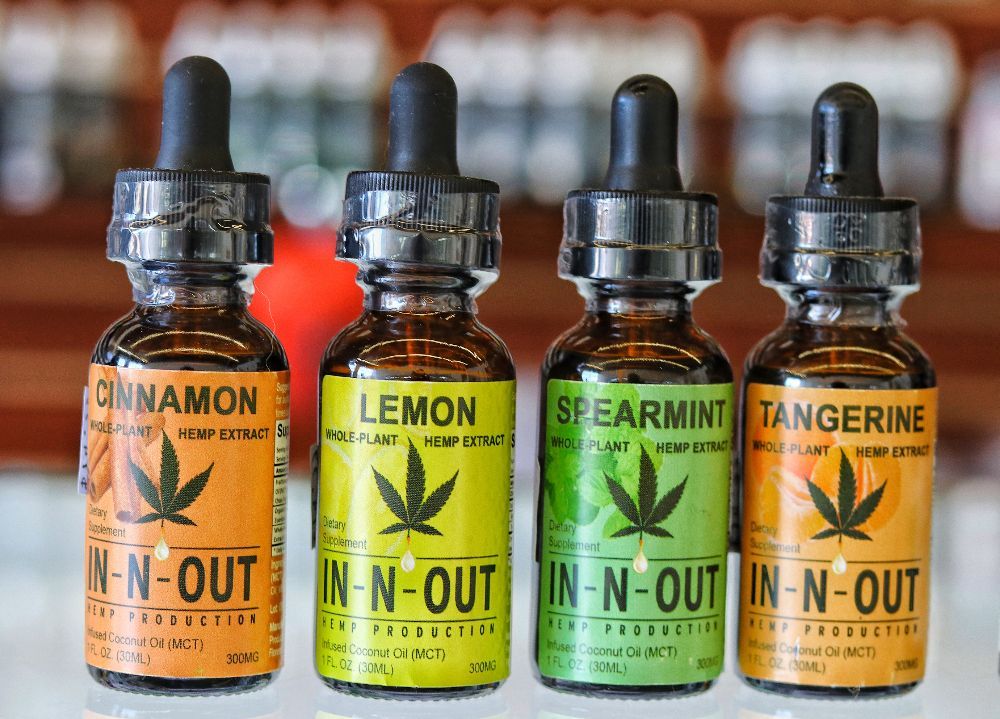 6169 N Broadway, Chicago, IL 60660
A hole-in-the-wall store in Edgewater that classifies itself as the "healthier side of vaping", Vape CBD Kratom sells just what its name suggests. They have a solid collection of CBD and Kratom products that isn't overwhelming in the slightest. In fact, they mostly carry all that you really need, so if you're just looking to fill out your collection of cannabidiol products, this is the spot.
---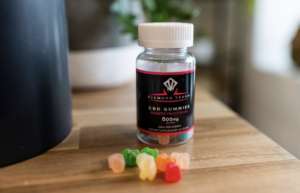 Check Out Diamond Venom CBD
Are you trying to find the best CBD in Chicago? View our article on Diamond Venom CBD, the best online shop for CBD in the city.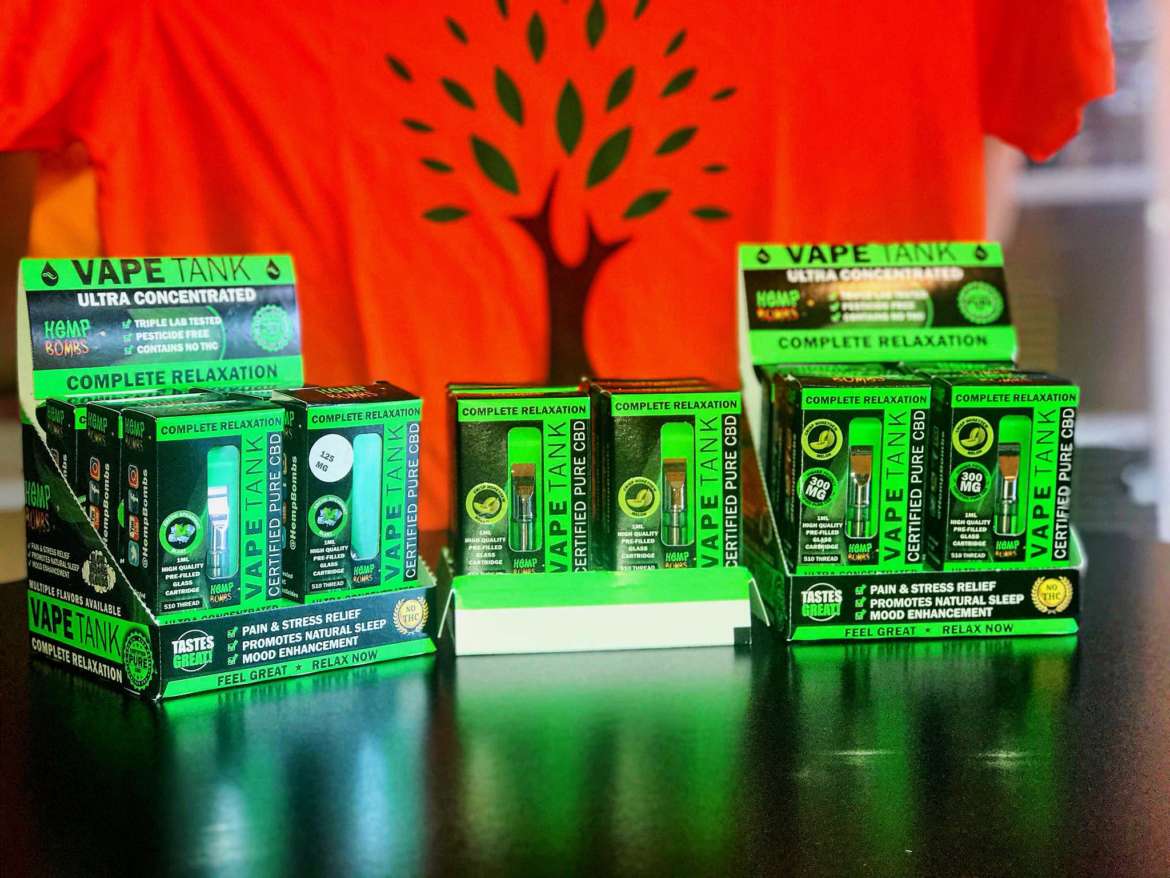 6158 W Grand Ave., Chicago, IL 60639
This shop is relatively small, but it's so far on the outskirts of the city that it's lesser-known than the larger CBD shops, making it a perfect place to buy CBD oil in the suburbs of Illinois. They use their Facebook to promote the benefits of cannabidiol, which they sell in their shop alongside a small collection of merchandise.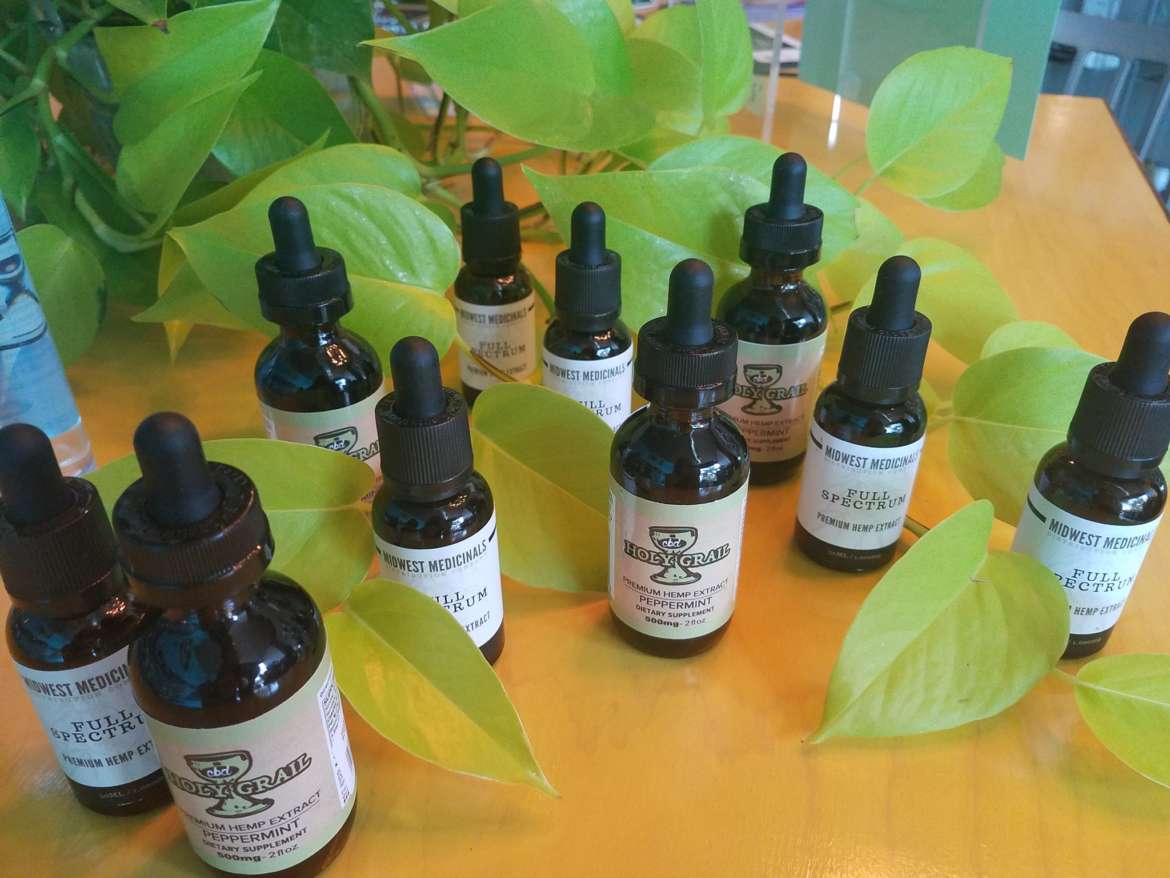 2497 N Milwaukee Ave A, Chicago, IL 60647
Head to this Logan Square vapor lounge for a taste of cannabidiol. Their store is colorfully decorated, often evolving into a new layout as the owners see fit, with an eclectic variety of CBD products rotating through often. You can find everything here without hassle, as there is always someone available to guide you through their products.
Read More: What Are the Advantages of Applying CBD to Your Skin?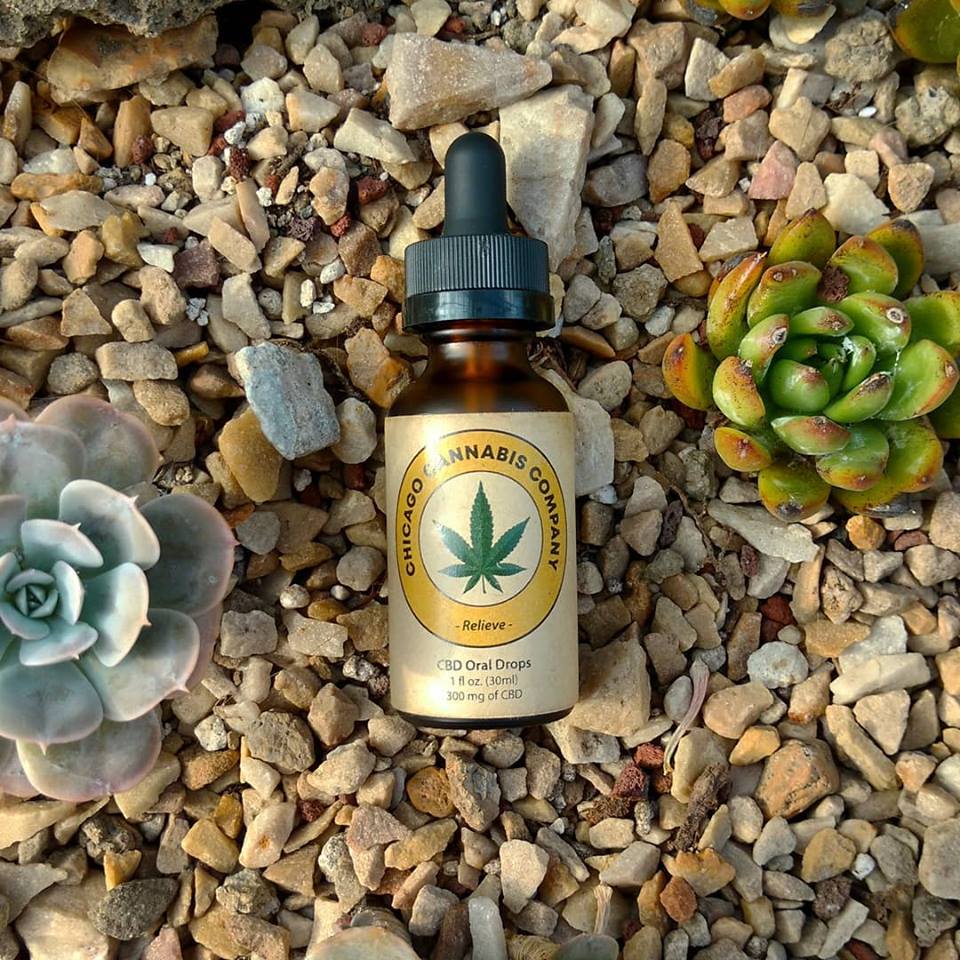 Looking for an easy way to get cannabis oil delivered right to your front door? Try Chicago Cannabis Company, a website where you can browse through various oral drops, vape oil, hemp joints, and more, without the hassle of going to a brick-and-mortar store to choose them. All of their products are lab-tested, non-GMO, vegan, and organic, so you can rest assured you're getting the best of the best when you order from them.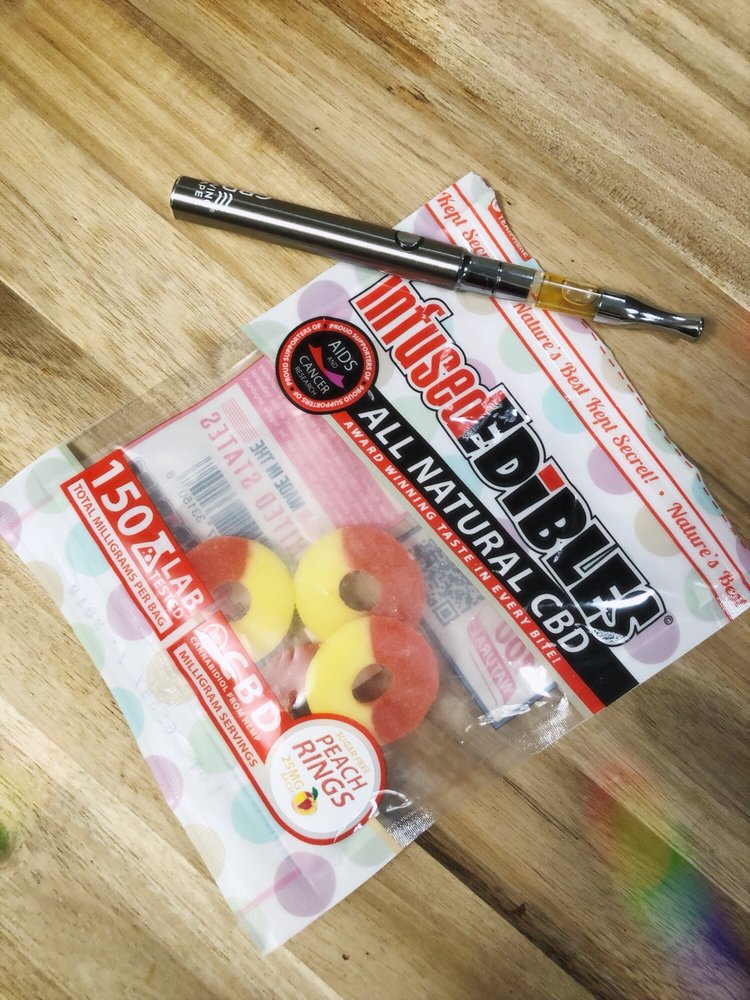 3101 N Lincoln Ave, Chicago, IL 60657
Still confused about the CBD world? Stop by HuxHemp, a premium apothecary and licensed grower of hemp, dedicated to educating the community about the benefits of CBD oil and tea. The owner is a long-time researcher of the effects of cannabinoids, offering CBD oils, sprays, balms, creams, edibles, and more in store for incredibly fair prices.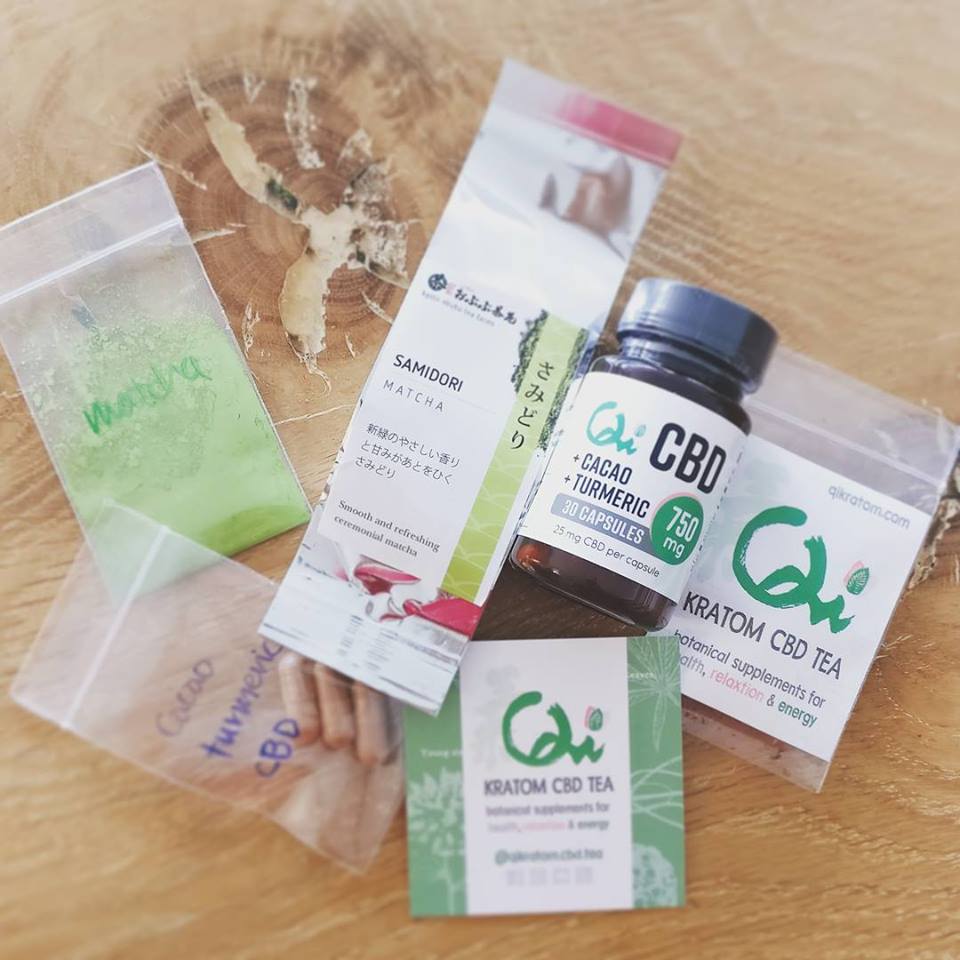 624 Grove St, Evanston, IL 60201
This tea shop in Evanston is not made from your ordinary herbs, but with Kratom, a leaf strain of cannabis that infuses CBD into every drink. Feel relaxed and serene when you take a sip of these CBD-infused teas and let your body ride that high* like nobody's business.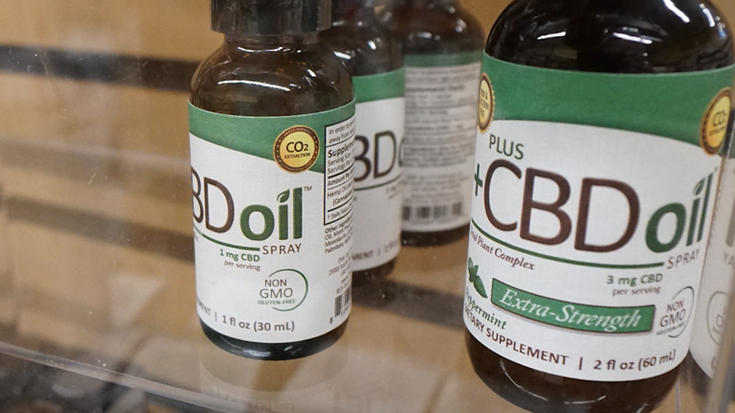 2500 N Elston Ave, Chicago, IL 60647
While many grocery stores fake out customers with labels like "Hemp Oil" or even "CBD Oil" without actually including any cannabidiol in the actual product, Fresh Thyme does it right. They sell authentic CBD oil—granted with low levels of it—that can be bought without a medical card. You might be able to buy real CBD oil at other grocery stores near you in Illinois, like Chicago Health Foods, but make sure to check the label for milligrams of CBD.
*Just so no one is confused, none of these products will actually get you high. They are all THC-free, relying solely on the CBD ingredient, which is the non-psychoactive part of the cannabis leaf. That being said, a "body high" can be experienced from consuming CBD, which will keep your mind active but leave the rest of you feeling peaceful and relaxed. Learn more about legal CBD in Chicago here.
At UrbanMatter, U Matter. And we think this matters.
Tell us what you think matters in your neighborhood and what we should write about next in the comments below!
Featured Image Credit: CBD Kratom Chicago Facebook
READ MORE LIKE THIS
DOWNLOAD THE URBANMATTER APP
FIND PARKING