CBD or Cannabidiol is the non-intoxicating component of marijuana or hemp plants that is extracted as a powder and is mixed with an oil like olive, hemp, or coconut for enhanced effectiveness. It is now widely used as a prominent ingredient in skincare products for everything from acne to wrinkles. Its popularity is due to its low THC or tetrahydrocannabinol content as it is obtained from the flowers, leaves, stalks, or stems of the hemp plant where THC concentration is comparatively low. 
Benefits of CBD oil for Skin
CBD oil is believed to be beneficial for a variety of skin conditions. Browse the cannabis section on Leaf Nation for a detailed account of the same.
Acne
Acne is one of the most common skin problems that a majority of people experience at some age in their life. It is caused when the sebum- a waxy substance produced by the body's sebaceous glands- mixes with dirt or dead skin cells. The pollutants get trapped inside the pore and clog it, which then becomes acne. CBD oil helps in reducing various types of acne owing to its ability to moderate the sebum secretion in the body. It prevents the body cells from creating too much oily sebum hence control acne. Another reason for acne is Cytokines. CBD oil triggers an anti-inflammatory reaction in the cells that prevents inflammatory cytokines from activating which helps curb acne. It also has antibacterial and antifungal effects that help reduce infection from dirt and pollutants.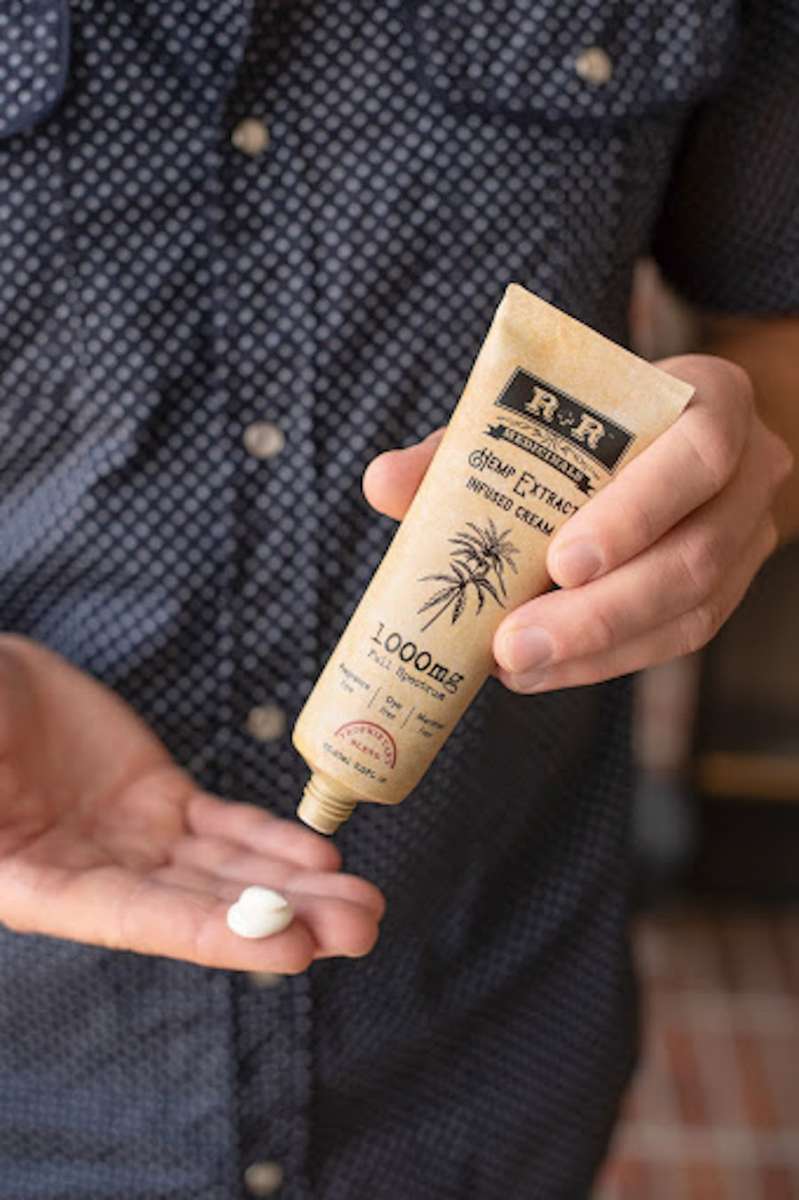 Anti-wrinkles and Anti-ageing
The vast majority of visible skin aging is caused by exposure to sunlight and ultraviolet (UV) rays. Stress, pollution, an unhealthy diet, and other factors related to lifestyle are also prominent reasons why people develop wrinkles at an early age. CBD, which is derived from plants, has antioxidant properties that are key to fighting the signs of aging 
The antioxidants in CBD help to reduce free-radicals that wreak havoc throughout the body including the attack on the collagen fibers. It fights harmful free radicals such as toxins that are the by-products of natural bodily processes. It also has anti-inflammatory properties that relax the skin and makes wrinkles less visible.
Sensitive Skin
CBD oil has significant soothing properties that calm the skin and minimizes issues of sensitivity, including redness and reactivity. Since all skin types are affected daily by environmental stressors, CBD's soothing mechanism helps all. CBD oil has a perfect balance of nutrients and substances that helps to nourish and moisturize the skin. It prevents the peeling of the skin, rough patches, cuts, and cracks. The anti-inflammatory properties of CBD oil stimulate healing in the damaged areas due to skin dryness.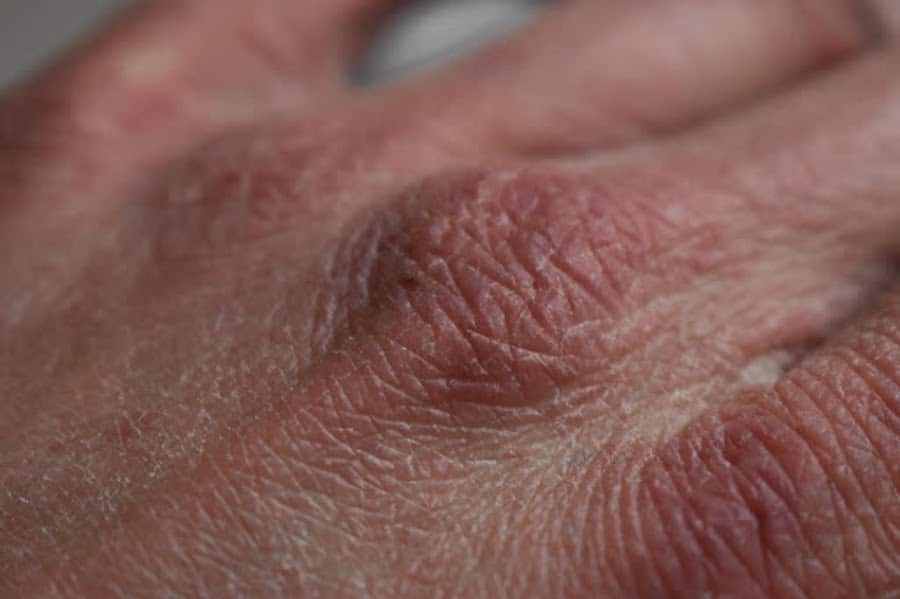 Eczema
Eczema is a skin condition that causes the patches of the skin to crack, turn red, itchy, and inflamed. It can be both stressful and embarrassing for the victim as they are very unpleasant. It affects about 31.6 percent of Americans every year. CBD oil helps in treating the skin condition because it can relieve skin dryness and reduce inflammation. It is one of the few effective options available for handling eczema since it contains anti-inflammatory properties with little to no side effects. It has a strong relation to the endocannabinoid system that directly relates to allergic inflammation which is believed to be the leading cause of eczema.
Psoriasis
Psoriasis is an autoimmune disease that infects the healthy skin cells of the body. It accelerates the life cycle of skin cells by causing the cells to multiply quickly on the surface of the skin, developing patches of abnormal skin, scales, and red spots. Since CBD oil affects the endocannabinoid system that is responsible for regulating messages relayed by the body, such as the immune system, pain, and mood, it helps cure Psoriasis. It also controls the skin cell multiplication and gives a soothing sensation.
Hence, we see the CBD skincare industry is becoming one of the fast-rising industries after the massive legalization of marijuana for health and recreational purposes. The unnatural beauty product used in the cosmetic industry might produce an instant glow but in the long run, it is harmful to the skin and people spend a considerable amount of money on them. So maybe it is time to switch to something that is natural and easily affordable and none seems to match CBD oil in that niche.
Featured Image Credit: Pixabay