Are you looking for CBD products in the Chicago area? Diamond Venom CBD launched their online shop early this year and is already an essential piece of Chicago's CBD culture. Enjoy the benefits of CBD hemp oil and gummies that are infused with a higher concentration of cannabidiol than you normally find in related products. Diamond Venom aims become an elite game-changer and educate individuals on the benefits of CBD oil, gummies, and other products 
If you're wondering where to buy CBD vape oil or gummies, take advantage of the discounts at Diamond Venom. Right now, you can get 15% off your entire purchase and free shipping by signing up for their email blast, plus an additional $5 off with promo code URBAN5.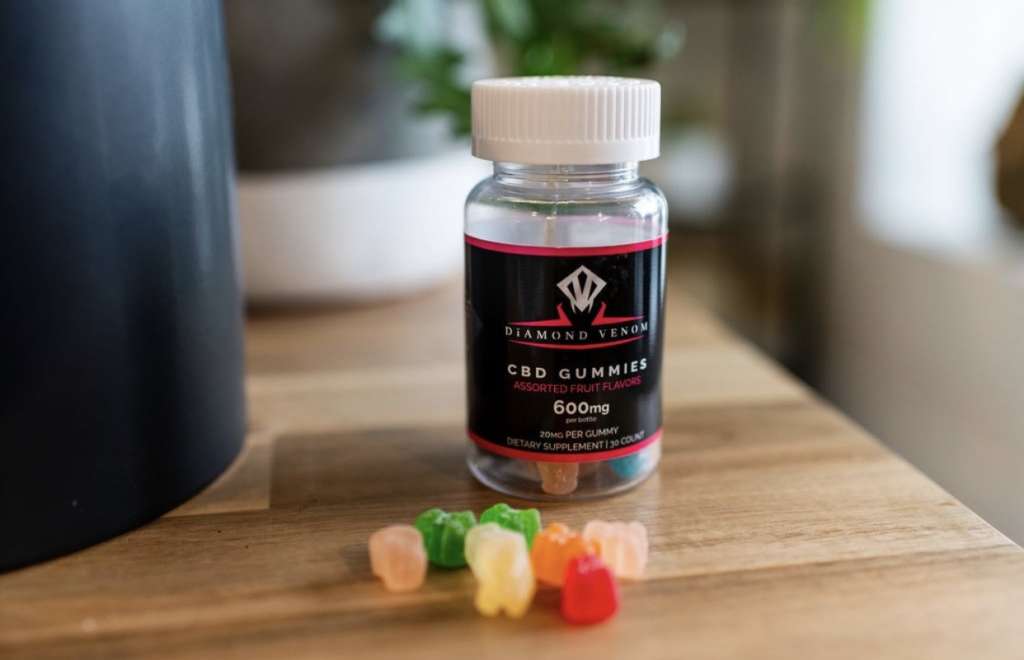 The mission of Diamond Venom is to inform consumers on the benefits of CBD hemp oil and dismiss old stereotypes. The organization insists that CBD can be a sexy addition to your night out in the city. Diamond Venom goes above and beyond a typical CBD company, marketing the benefits of CBD vape oil and edible products as a high-end.
Whether you're a seasoned CBD fan or just getting your feet wet, Diamond Venom wants to educate you on the effects and benefits of CBD hemp oil, edibles, and gummies so you know exactly what you're taking. They do this effectively on social media, through Instagram and Facebook posts.
Benefit of CBD Vape Oils: It Works With the Endocannabinoid System To Alleviate Anxiety Disorders or Attacks
CBD is the non-intoxicating portion of the cannabis plant, meaning you can't get high from intake. In fact, human bodies have an endocannabinoid system, which is activated through natural phenomenons like a "runner's high." A clear benefit of CBD vape oil is that it interacts with your endocannabinoids, calming your body in stressful situations like anxiety attacks or intense pain.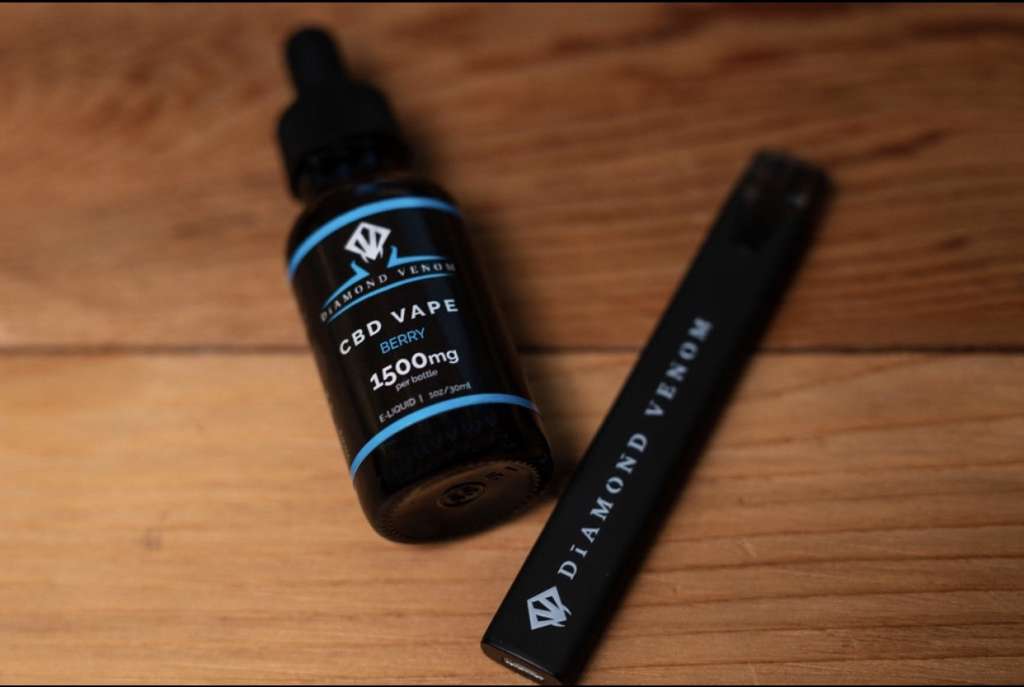 An benefit of CBD hemp oil, gummies, and products from Diamond Venom is the natural and synergistic amplification to all of their hemp extracts. Unlike other CBD companies, these products are not loaded with harmful chemicals. 
The CBD vape oil and other products produced by Diamond Venom are pharmaceutical-grade quality, USA-organically grown, vegan, gluten-free, non-GMO, industrial hemp certified, third-party tested for quality, and CO2 solvent-free extracted to ensure a healthy experience.
Whether you're more entertained with CBD vape oil or a chewable gummy, Diamond Venom meets all of your CBD needs through their easy-to-use online shopping experience. They offer three unique products that will upgrade your nightlife endeavors.
CBD Drops – 1000 mg

CBD Vapes – 1500 mg

CBD Gummies – 600 mg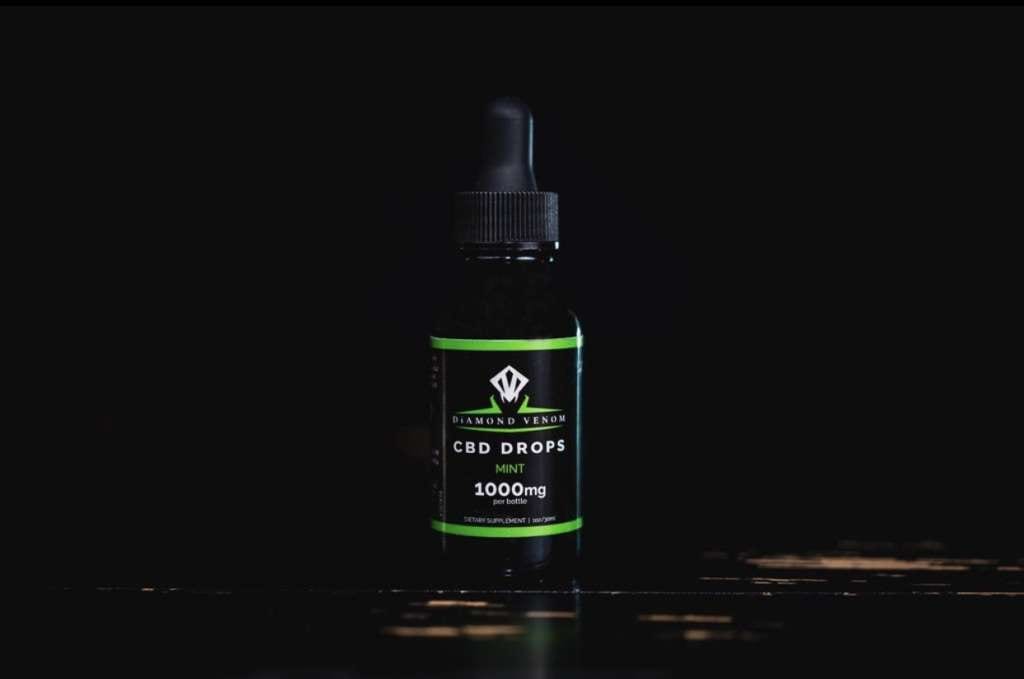 In addition to CBD vape oil, consumers are also able to enjoy the benefits of CBD hemp oil from the low-cost disposable vape pen produced by Diamond Venom. It is filled with CBD oil that acts as the perfect companion to your lifestyle. CBD vape pens have a 1 month lifecycle. This product will transform the way you socialize, allowing you to stand out among other vapers, knowing you have a high-end product in hand. 
CBD vape oil and vape pens may be a healthy benefit to smoking. However, there are a wide variety of other benefits of CBD vape oil, candy, and products. Diamond Venom's goal is to mainstream CBD intake as an upscale addition to your lifestyle. Future iterations of the brand may include CBD-infused cocktails at bars all over the city, which would just be a totally awesome way to incorporate CBD into your outings.
With recreational marijuana legalized in Illinois as of January 1, 2020, Diamond Venom is interested in expanding their products to include doses of THC, but it's still miles down the road. Their primary focus is to educate the public on the benefits their product and how it affects the body. Diamond Venom provides a more elite version of this extract as a companion to your day-to-day lifestyle.
Elevate your lifestyle with CBD oil, found only at Diamond Venom.
At UrbanMatter, U Matter. And we think this matters. 
Tell us what you think matters in your neighborhood and what we should write about next in the comments below!
Featured Image Credit: Diamond Venom CBD