The diner is an American staple. Burgers and fries. Milkshakes. Breakfast. Whatever the dish, it's always served up warm on a big plate (or two). Diners are known for their casual atmosphere, round-the-clock hours and most of all, their hearty meals. Here are five diners in Chicago that uphold this American tradition, if sometimes with a twist.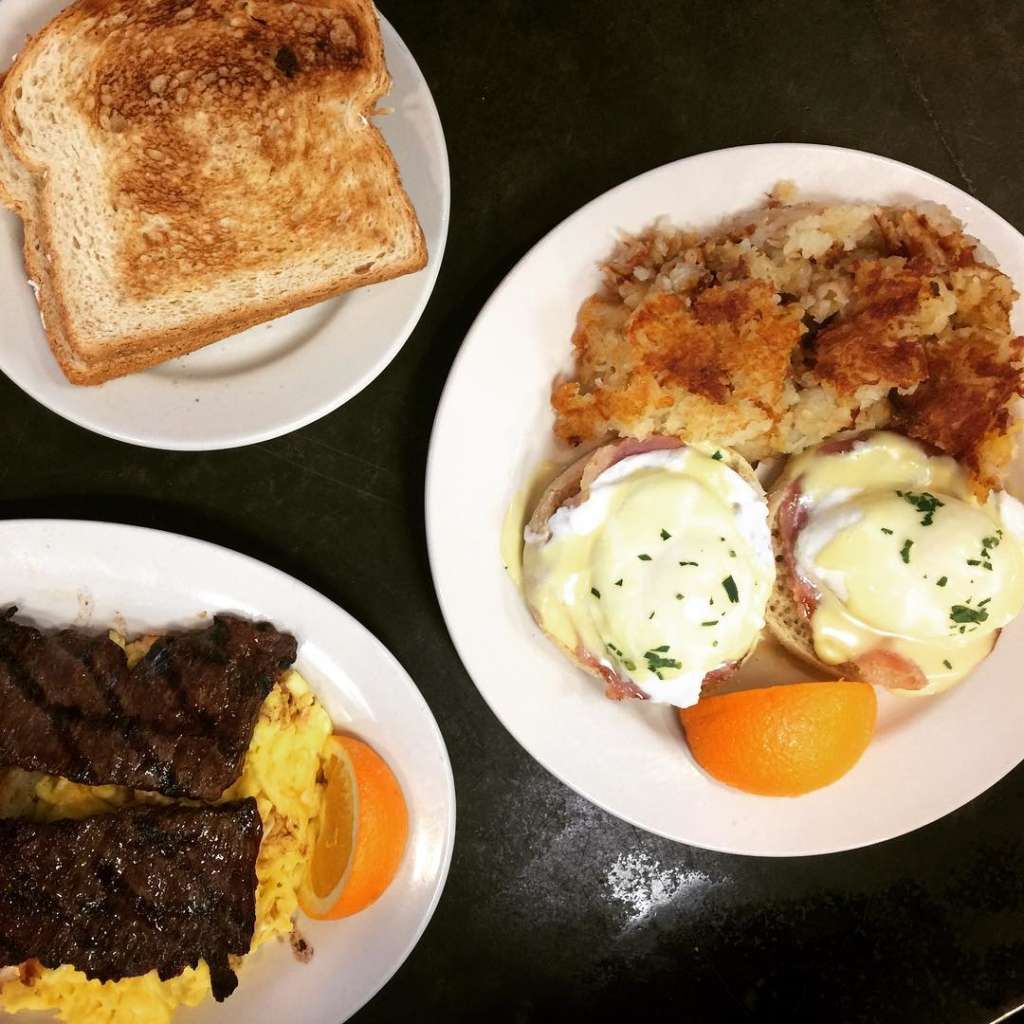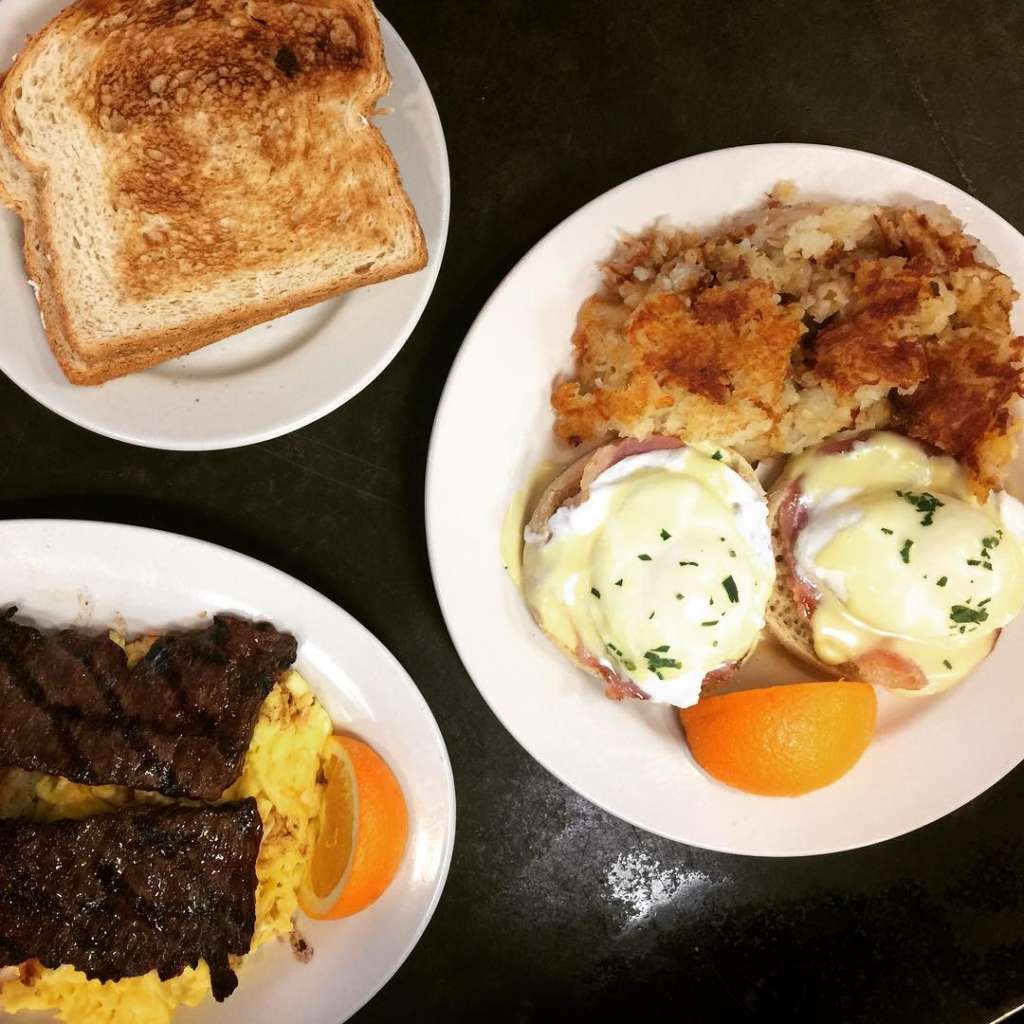 1408 West Madison Street
The West Loop's oldest restaurant has classic diner written all over it. Black and white striped awnings. A stainless steel counter. Egg sandwiches known as "heart stoppers." It's no surprise that the Palace Grill has hosted plenty of celebrities in the past 79 years. Everyone from television personalities to prime ministers can enjoy good diner food here. And apparently, the Blackhawks more than anyone have a hearty appreciation for this diner's big portions. Stop in and you might find your team chowing down before practice.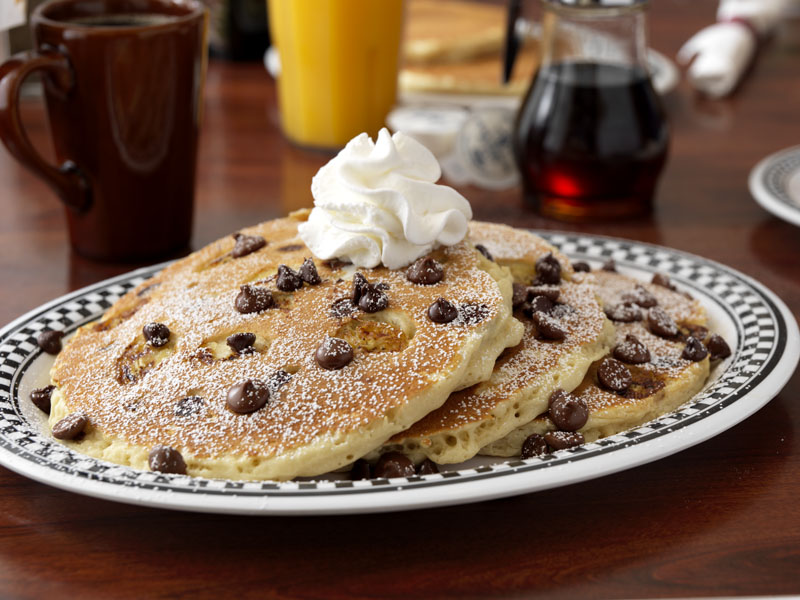 2294 North Milwaukee Avenue | 4356 West Diversey Avenue | 6349 North Clark Street
Even the name is cute. The Cozy Corner has three locations (Edgewater, Logan Square and Hermosa Park) and plans to open a fourth on Harlem Avenue in Norwood Park. They also have an expansive breakfast menu featuring eight different toppings for your pancakes in addition to a variety of omelettes, skillets, waffles and french toast. If you're not in the mood for breakfast food, try one of their burgers, sandwiches or wraps instead. And whatever you order, make sure to enjoy it all in a cozy corner booth.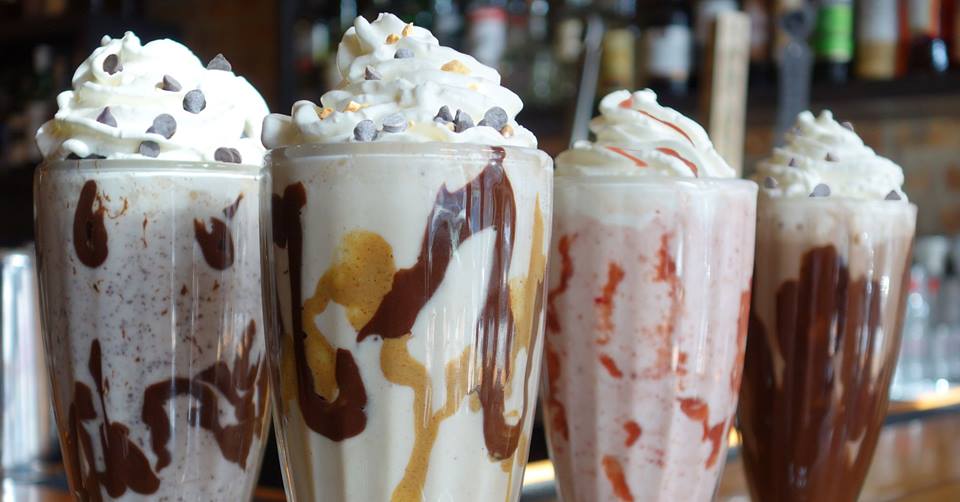 2333 North Milwaukee Avenue | 3411 North Halsted Street
So it's not quite a traditional diner. As in, you won't find any meat here. But even carnivores will love The Chicago Diner. Accompany your vegetarian or vegan breakfast, brunch or lunch with one of the diner's renowned vegan milkshakes and you'll be wondering when you can come back for a second visit. And the Mac & Teese? More like Mac & Please Bring Some More Of This. The Chicago Diner is perfect for anyone craving warm comfort food who doesn't want to see a slab of meat on their plate, or even non-vegans who'll enjoy the cool and quirky atmosphere.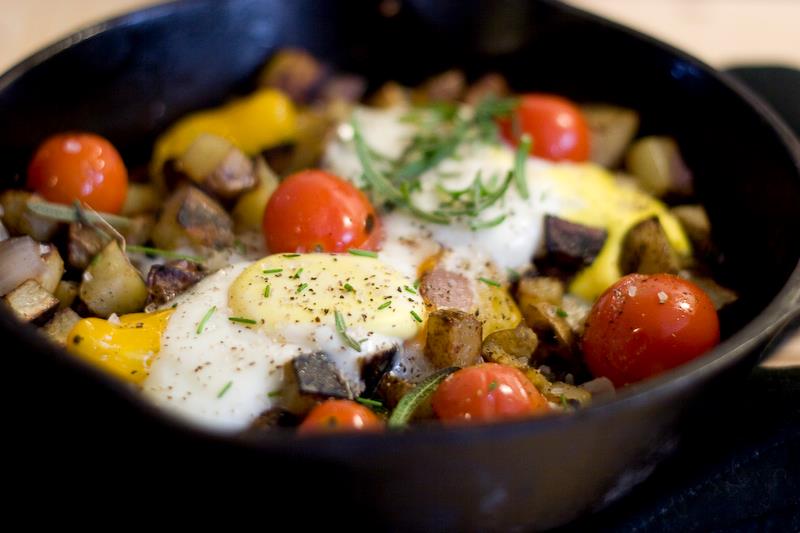 55 East Washington Street
Put together your typical diner fare, Chicago-style hot dogs, and spaghetti and meatballs and you'll get the Pittsfield Cafe's huge menu. This place has it all, from "The Best of the Best Breakfasts" to chicken parmesan. Bring your picky eater or a group with diverse tastes here and everyone is likely to find something they love.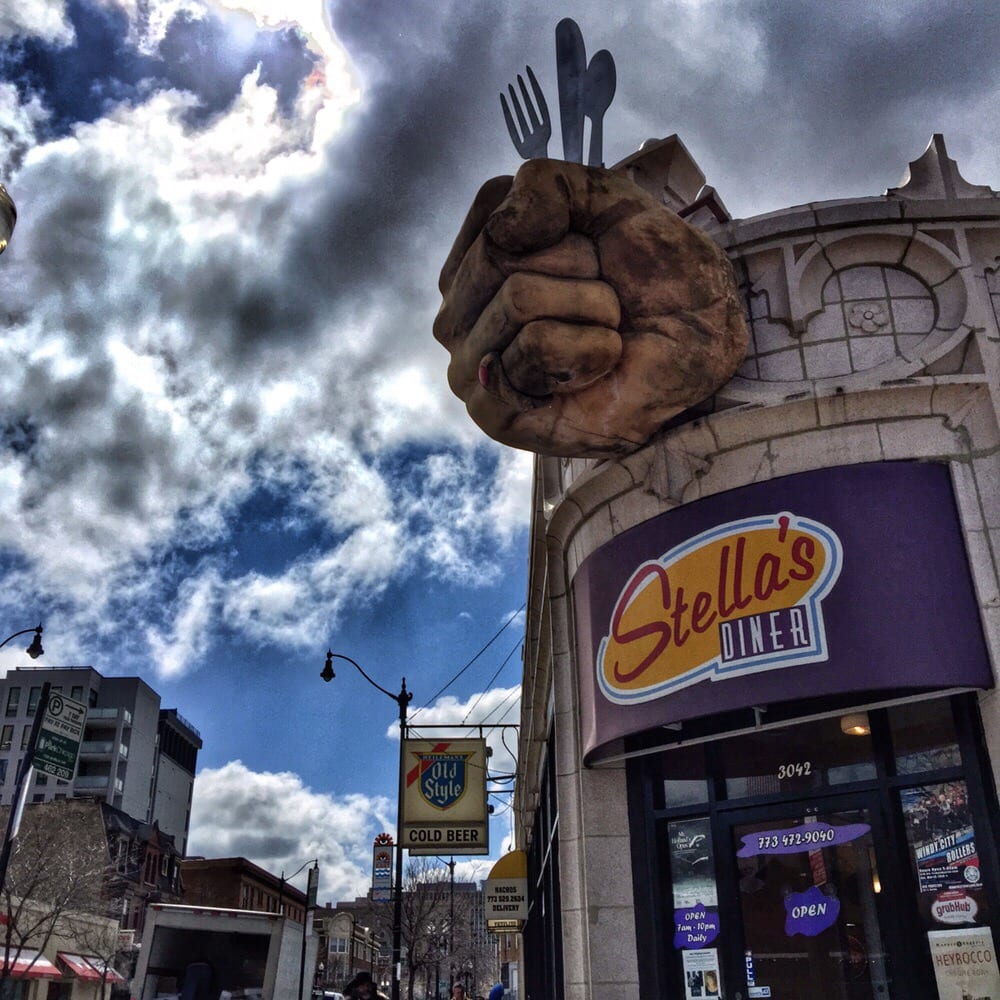 3042 North Broadway
Stella's has a pretty eye-catching exterior, and pretty hunger-smashing food. This place has been in Lakeview for around 50 years and despite many changes over the decades, it's still around. Boasting classic diner breakfast favorites and delicious shakes at low prices, Stella's has no trouble bringing in the crowd. Their outdoor seating makes for a great place to lounge, sip some coffee and enjoy your eggs when the weather is nice. Otherwise, hope there's an open booth near their huge front windows so you can watch the busy street outside and be glad you're relaxing with a peanut butter shake.
Whether it's vegan or meaty, sweet or savory, each of these places remembers the most important aspect of any traditional diner: comfort. With friendly service and a familial atmosphere, you'll feel right at home, no matter where you choose to go.