The liquor that Chicago loves to hate has made an impact on our little sister city, so much so that a Milwaukee bar is hosting a Malört festival over the weekend that the Cubs play the Brewers at Miller Park.
Chicago and Milwaukee are long-time rivals, but if there's one thing we do have in common, it's our love of beer. Though Chicago surpassed Milwaukee as Beer Capital of the World just last year, with a record-breaking 167 breweries and counting, we can still revel in their hops culture when we're passing through, especially for a Cubs game.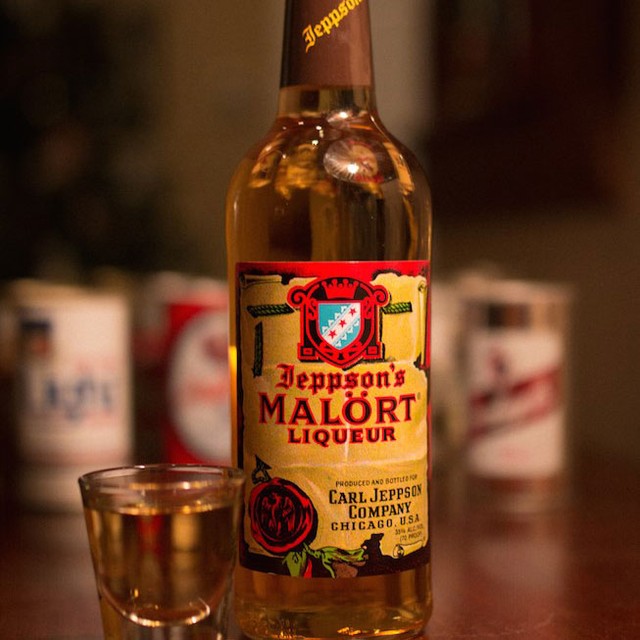 Ray's Growler Gallery will host a festival in honor of Jeppson's Malört in an attempt to reunite Chicago and Milwaukee baseball fans under drunken circumstances. After all, there's nothing like a bitter shot of Malört to bring people together.
The Cubs hit Milwaukee for a three-day series against the Brewers from July 26 – 28, and things are bound to get a little tense. Many Chicago fans make the short trip up to Milwaukee for game days, but it's often risky business with our two towns' rivalry casting a shadow over the field. Rarely do Chicagoans and Milwaukeeans get along during these seasons, but Ray's Growler Gallery is set on changing that.
On Saturday, July 27, the inaugural Malört Fest will feature concoctions like "Chicago Citrus Slushie" and "Uncle Carl's Happy Boilermaker" for you to brave. The festival will also offer up free Chicago-style hot dogs and Jeppson's merchandise, and there will probably be a photographer on site to sneak shots of the best Malört faces. Additional details have yet to be released, including ticket information and an official website, but these rumors can't just be too good to be true.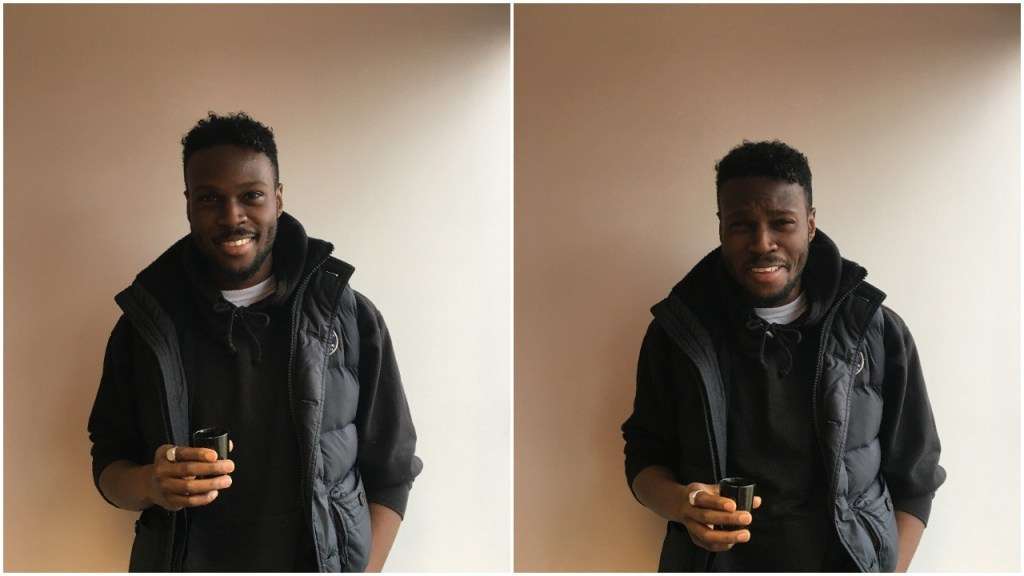 Many will tell you that if you've never had a taste of Jeppson's Malört, you're not a true Chicagoan. It's become a rite of passage to take a shot of this wormwood-based liquor at 2 am and instantly regret it as that gasoline flavor hits your tongue. It's almost impossible to wash down the taste of Malört, so you're forced to bear with that bitter taste for the next hour or so as an undertone to your chaser. Nevertheless, you'll emerge from that night out reborn as a solidified Chicagoan, ready to take on the world and undaunted by any other liquor ever.
Chicago's hate-love relationship with Malört has even manifested itself into a 5k race, where the winner gets a bottle of Malört, but last place receives two bottles. While distillation of Malört was halted for several years, Pilsen's CH Distillery purchased the rights to continue making bottles of the wormwood liquor last year, making sure Chicago bars are stocked full for life. And now you can find tiny bottles of the stuff at CH's Bar & Table tasting room in the West Loop.
Check back in with UrbanMatter for more information on this iconic new festival as more details are released!
At UrbanMatter, U Matter. And we think this matters. 
Tell us what you think matters in your neighborhood and what we should write about next in the comments below!
Featured Image Credit: Ray's Growler Gallery