As we self-isolate, many sports fans can't help but miss the spring sports and tournaments they we're used to watching this time of year. Luckily for Xbox One owners, there are plenty of awesome sports games out there to play. We've got you covered with our list of the best Xbox One sports games.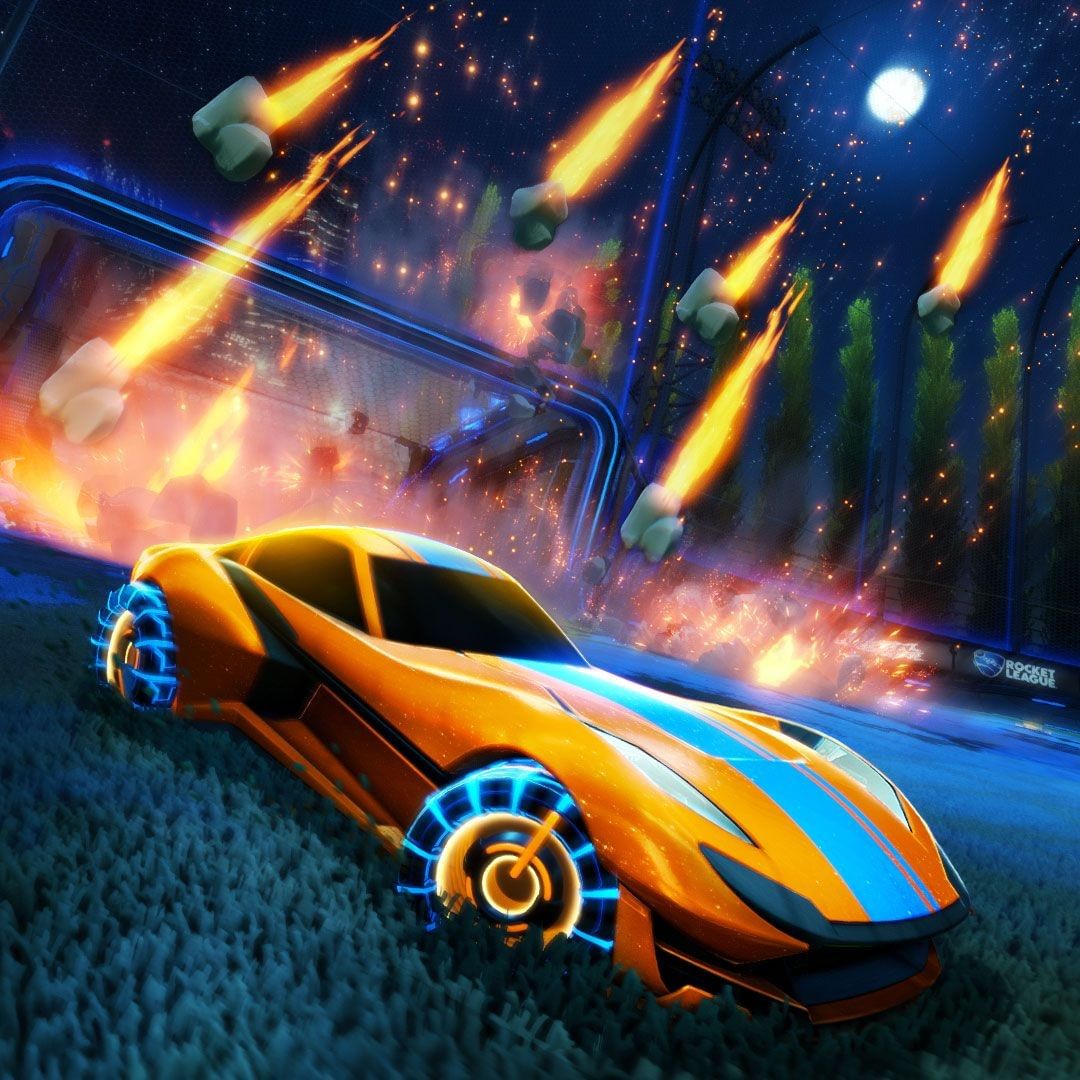 Rocket League*
Rocket League combines soccer and cars together to create some fast-paced gameplay that everyone can enjoy. You can play on your own or with some friends online in casual or competitive modes. Expect to put plenty of hours into this game unlocking all the different vehicle customization designs.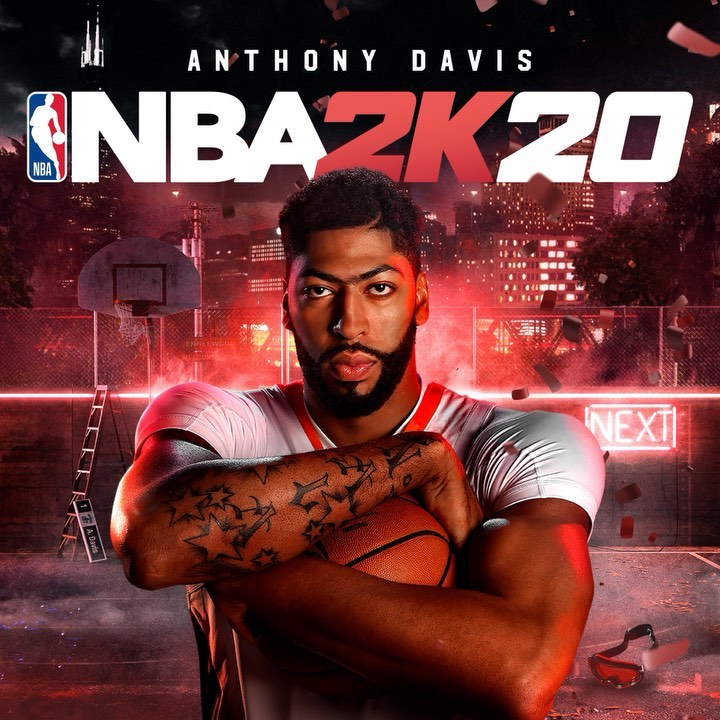 NBA 2K20*
With the lack of NBA games and the March Madness tournament this year, this might be one of the best sports games for the Xbox One right now. This year's 2K brings a new storyline to play through in the MyCareer game mode. Fans of the WNBA can also play as their favorite teams for the first time ever in 2K20! Check out that familiar city in the background.
Forza Horizon 4*
Although it was released in 2018, Forza Horizon 4 is a sports game for the box One that offers hours of racing gameplay. Collect and modify over 450 cars as you explore and race through Britain in this Xbox One exclusive title. Those with 4K TVs even have the option of gaming with those graphics for a better experience.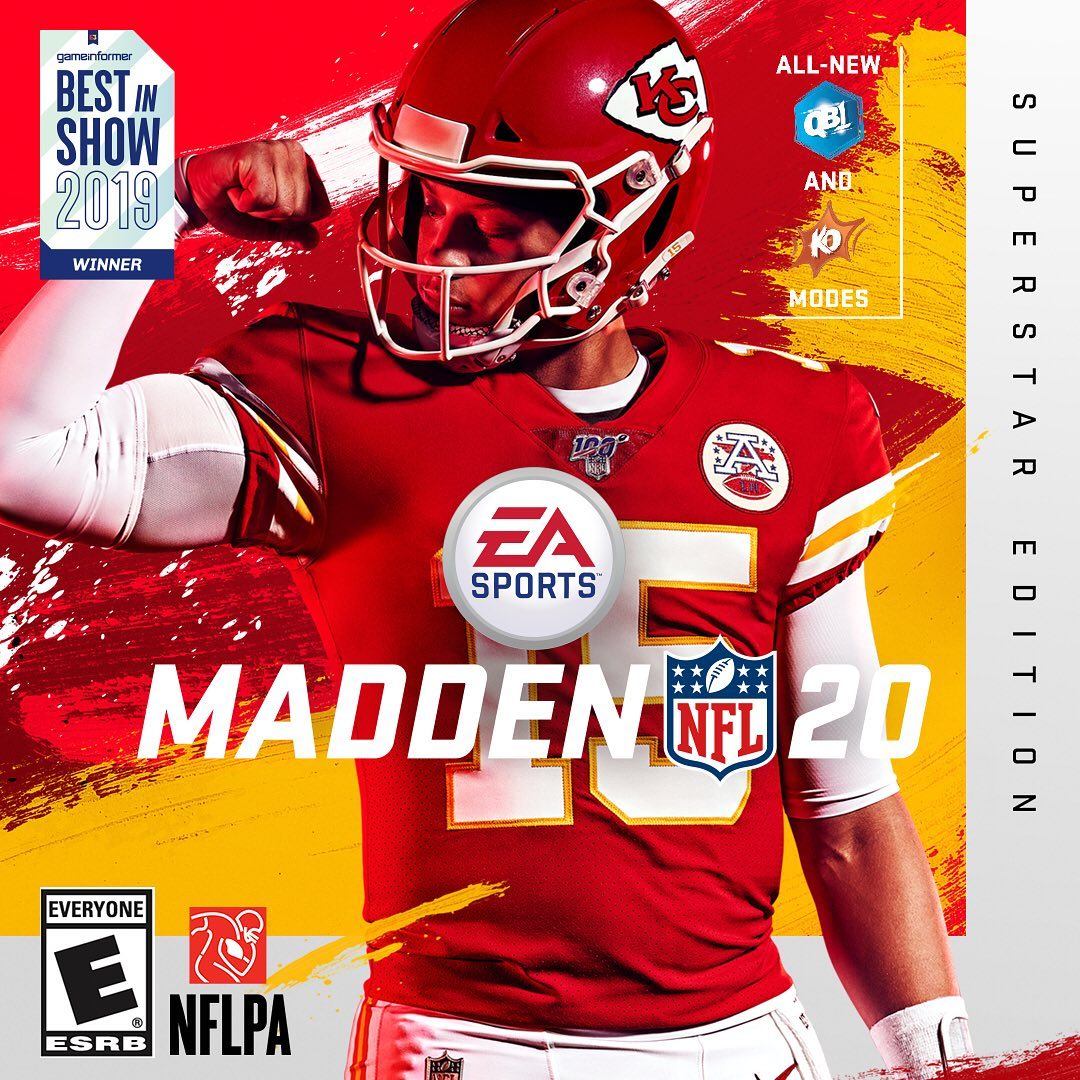 Madden NFL 20
Get your football fix with EA Sports' latest edition of Madden. Madden NFL 20 brings two new game modes in 'Face of the Franchise: QB1' and 'Superstar X-Factor.' Plus, Madden Ultimate Team and franchise modes will keep you busy during the lockdown.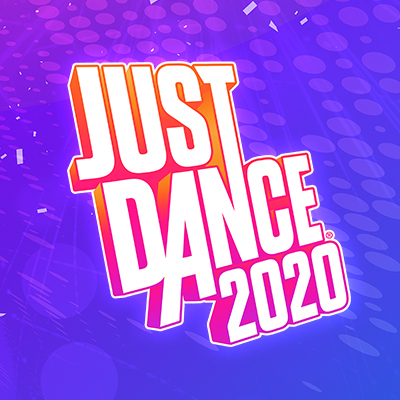 Just Dance 2020
Just Dance 2020 lets you dance the night away in front of your TV! Your movement is tracked through your smartphone camera, or the Kinect if you have it. The 40 new tracks available this year make Just Dance 2020 is one of the best sports games for the Xbox One to help you stay moving.
* available free with Xbox Game Pass!
At UrbanMatter, U Matter. And we think this matters.
Tell us what you think matters in your neighborhood and what we should write about next in the comments below!