Usually, the 4th of July is a great opportunity for us to get together and hang with our friends and family — it's the middle of the summer, it's a national holiday, and Chicagoans know how to maximize our limited warm weather. We will hopefully reach Phase 4 of reopening the city in July, but things are still a bit different this year; starting June 26, our gatherings can increase to 50 people, but Chicago beaches will still be closed and Navy Pier won't be doing their regular fireworks show. Luckily, Chicago has more great summer hang spots beside the lakefront, and more things to do than just lying on the sand in the sun. Check out these options for getting together with your friends and celebrating 4th of July this year.
---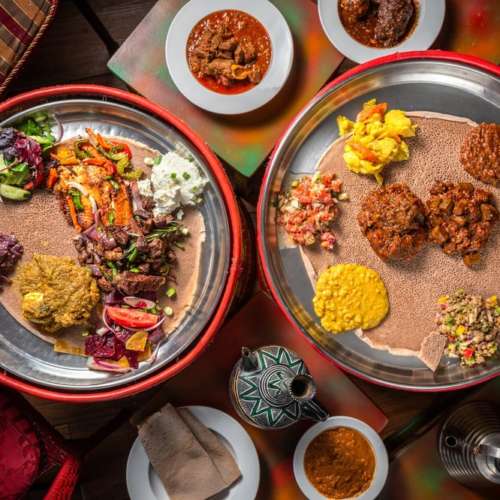 View the Best Global Eateries in Chicago
Want a little more than a taste of 'Murica? View our list of the top 16 best restaurants in the city to eat around the world.
View the Best Global Eateries in Chicago
---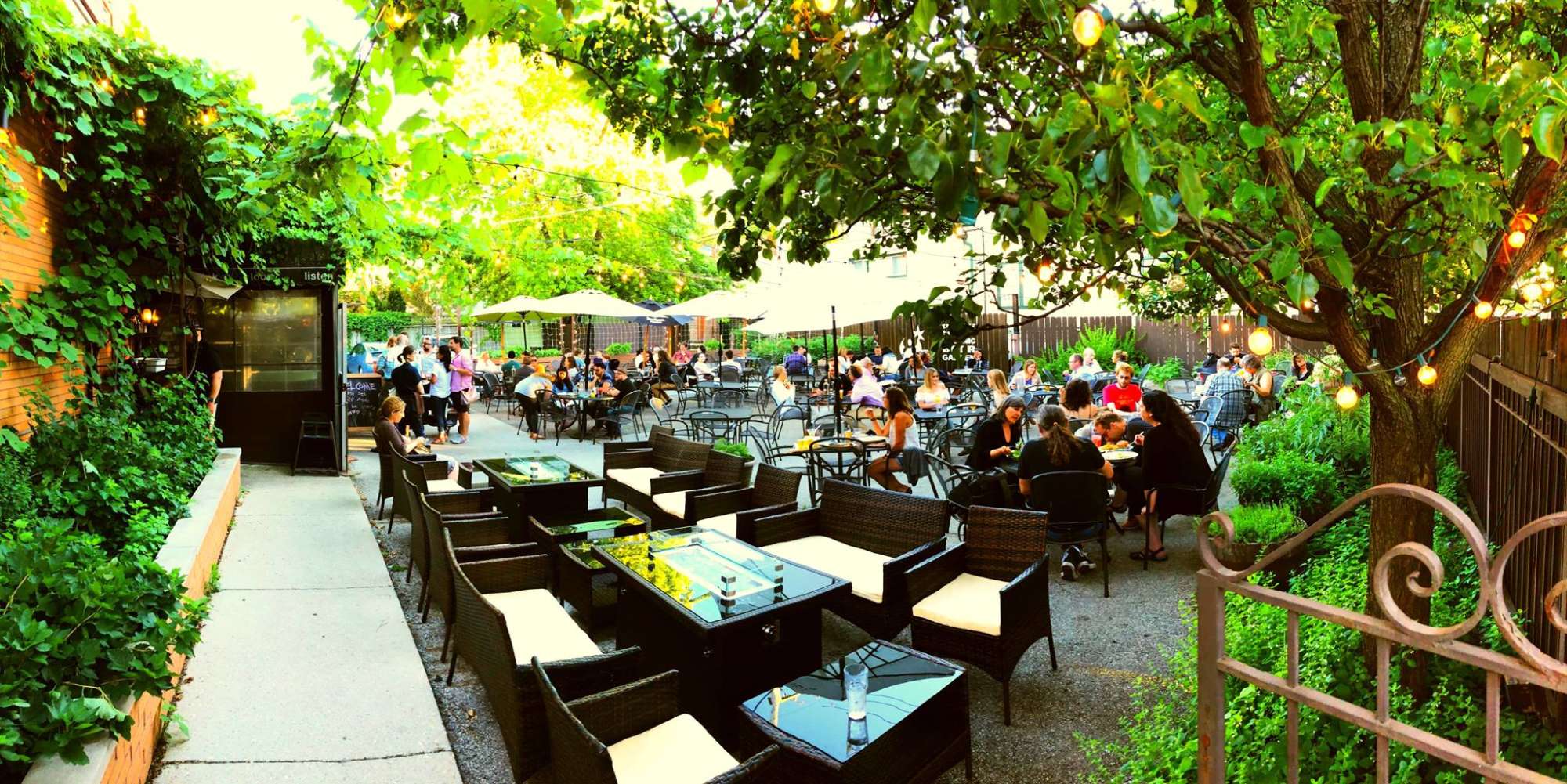 Eat Local
What's a holiday without good food? This year, maybe leave the preparation to someone else. As part of Phase 4, restaurants and bars will be able to open for indoor dining, but you'll wanna be outside anyway, right? Plenty of establishments are already open with patio seating. Uncommon Ground's Lakeview location has a sidewalk café and is home to Greenstar Brewery, and the Edgewater location has an open beer garden! In Hyde Park, you can visit Chant's patio, complete with great martinis and globally-inspired food. If you prefer to celebrate the 4th with tequila, you'll find it at La Vaca in Pilsen, where the margaritas pair nicely with tacos, fajitas, and more.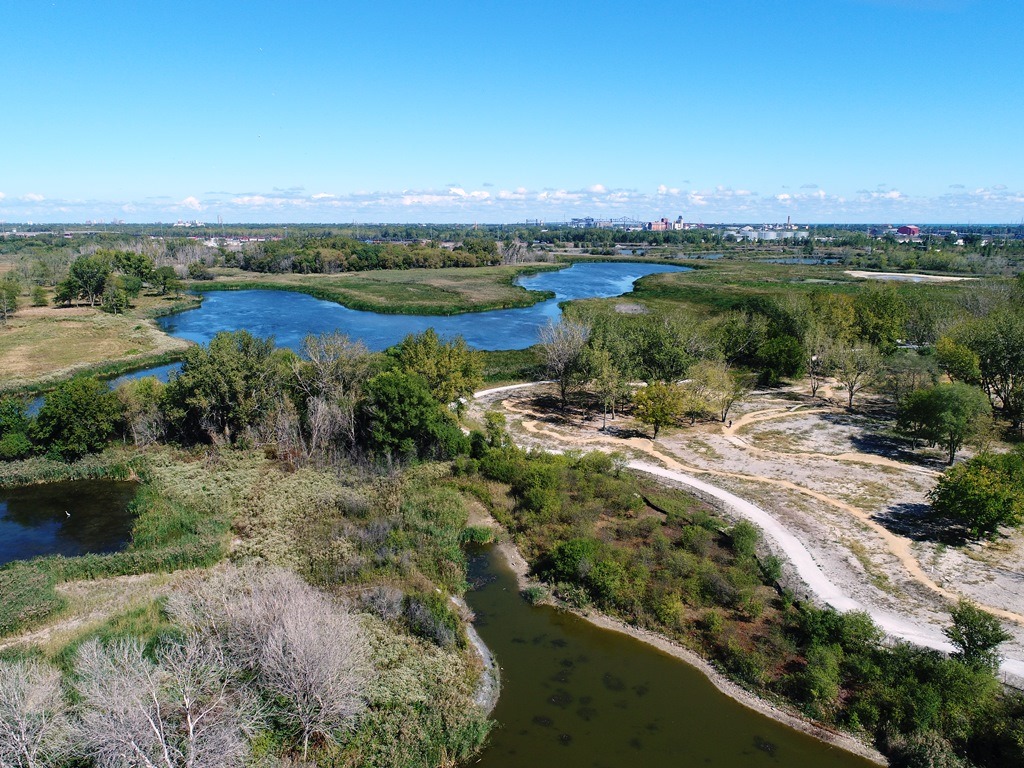 Go to the Park
It's not the beach, but it's still outside, and summer in Chicago is a pretty great time to be outside. All the parks in Chicago are open (lakefront parks are open as long as they are west of Lake Shore Drive), and are great places for eating a picnic, having a dog wedding, or playing catch— just wash your hands afterward.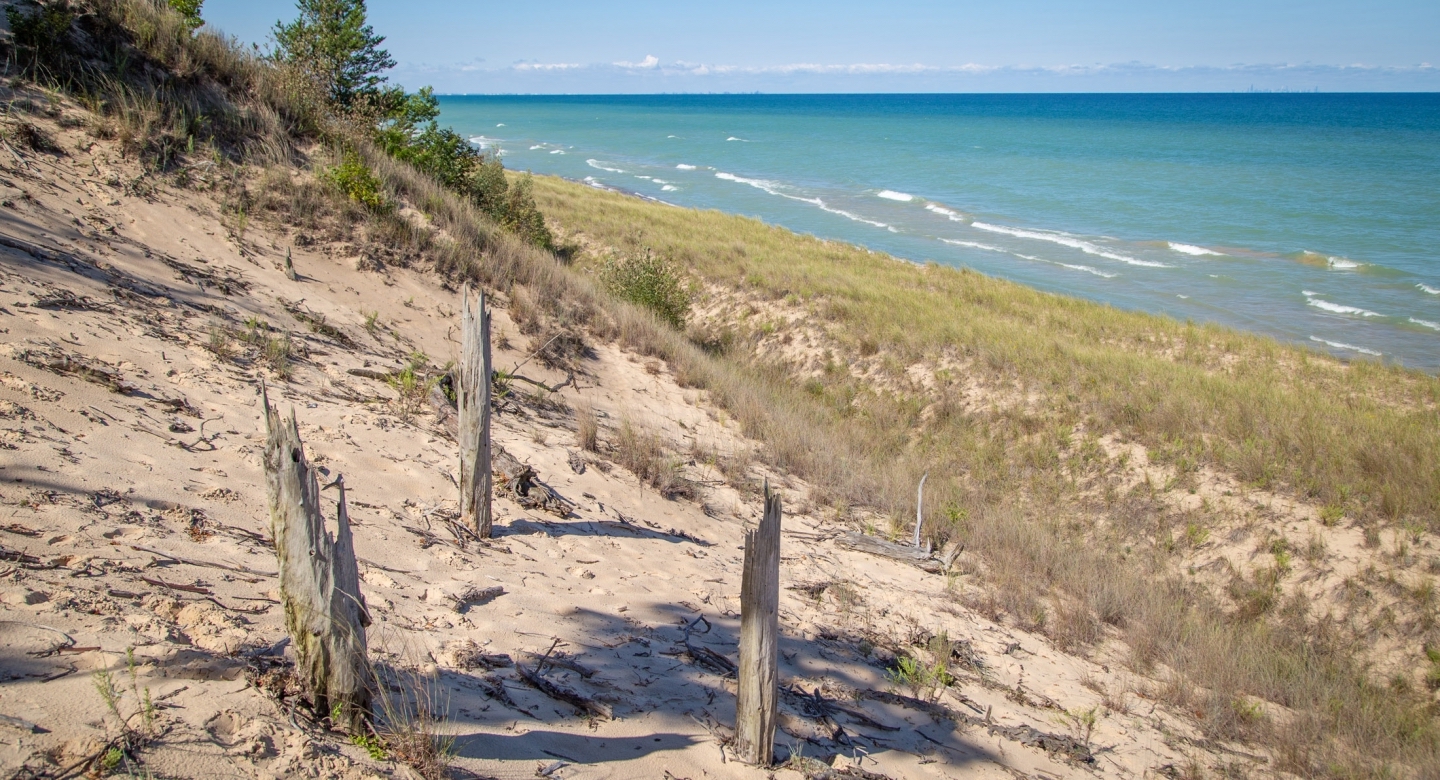 Escape to the Dunes
If you're hoping to escape the city for a little bit, visiting the Indiana Dunes is a great way to get back to nature without having to travel very far. While it's best to check with restaurants and retailers ahead of time to find out the extent of services they're currently providing, most trails and access points remain open in the state and national parks, with just a few key closures.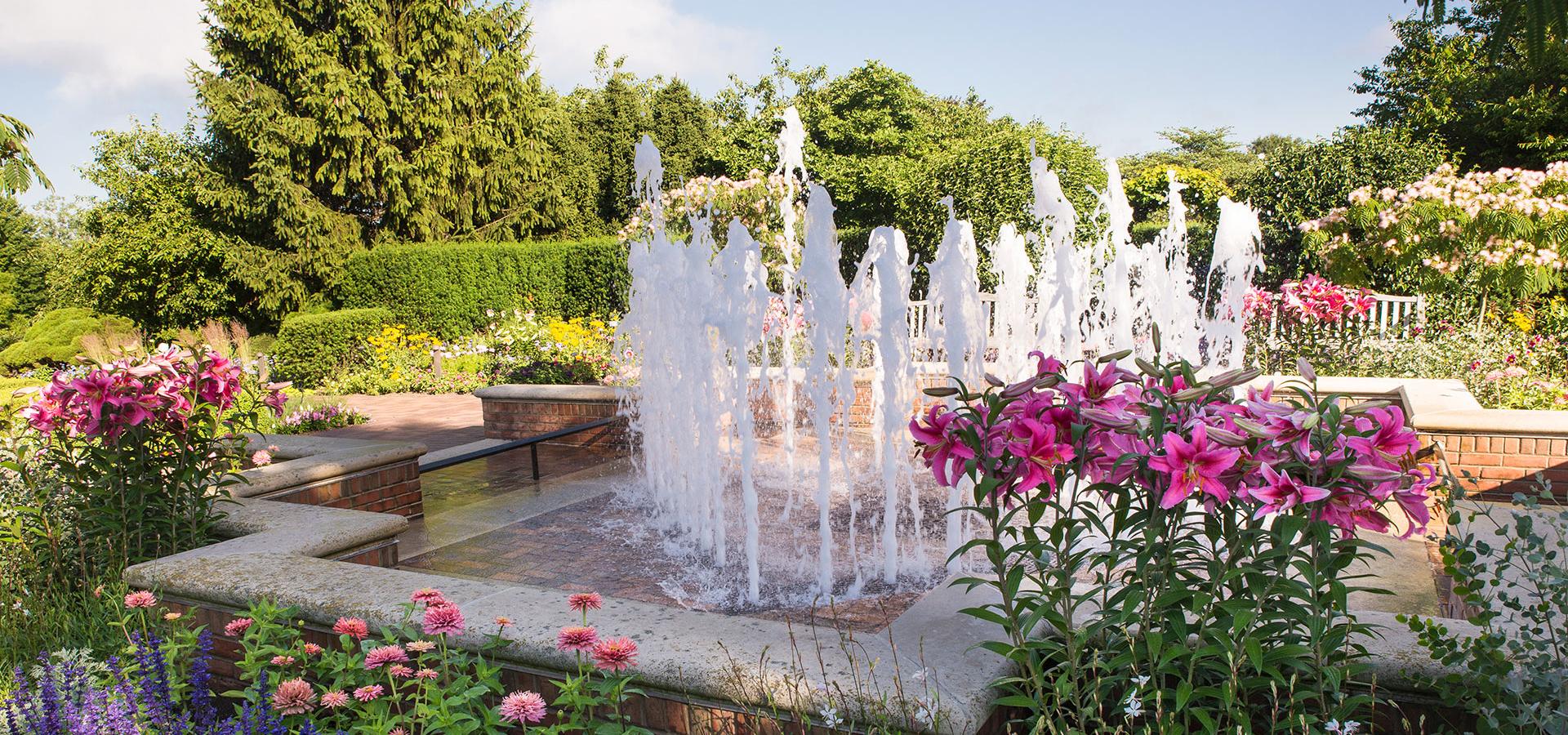 Get Into Greenery
For a small dose of plant life that doesn't require you to leave the metro area, you have a couple of options. The Chicago Botanic Garden is gradually reopening in late June and requiring all visitors to preregister for a specific date and time in order to help maintain social distancing. Morton Arboretum, which is already open, is implementing similar timed-entry procedures.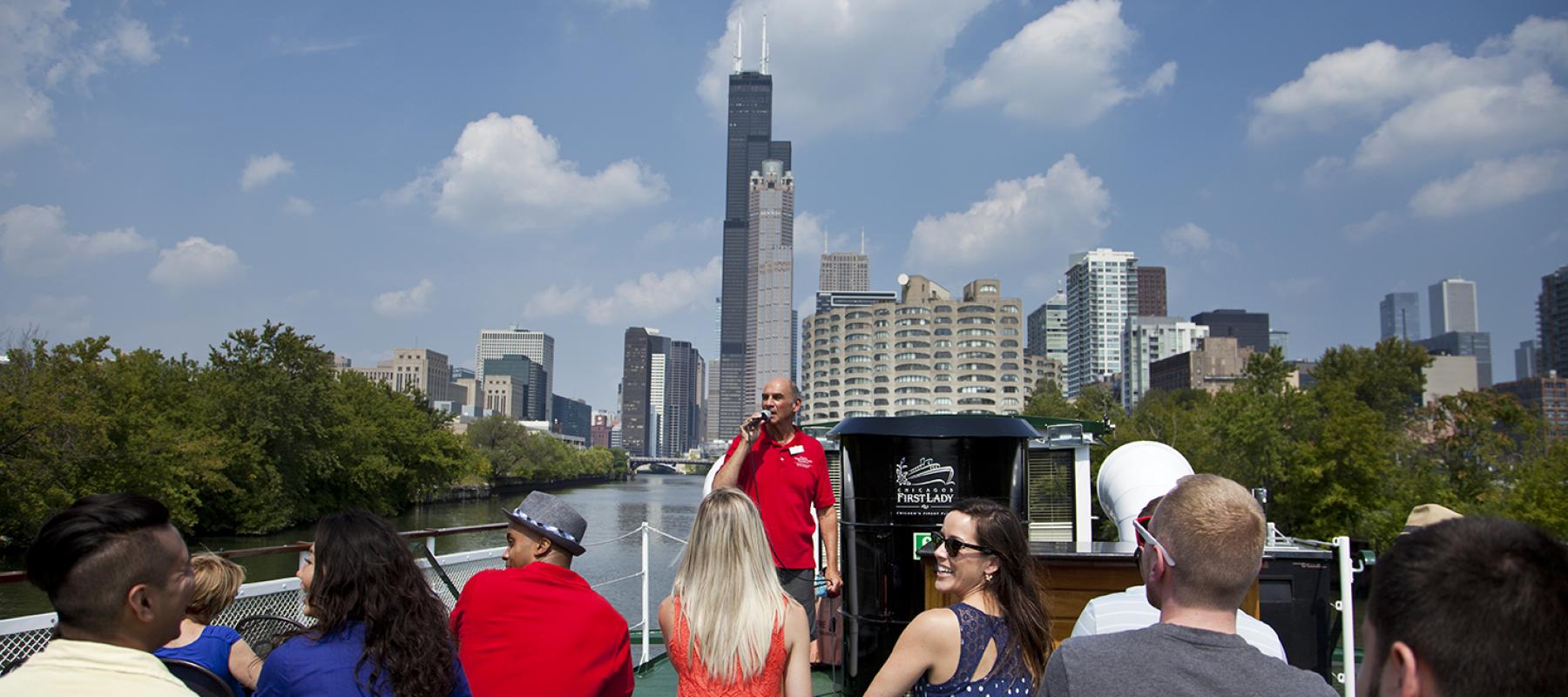 Go Boating
Just because you can't go to the beach doesn't mean you have to socially distance yourself from the water! Urban Kayaks is open now for tours and rentals by reservation only— take a friend, rent two kayaks, and it's basically a beach day without the sand. If you like watercraft but prefer something less physically demanding, consider going on the Chicago Architecture Foundation Center River Cruise. The cruise is tentatively resuming June 26, so with any luck, you'll be out on that boat looking at all the historic Chicago buildings by early July. In the meantime, Chicago Electric Boat Company is already touring the River, so book your waterfront staycation today.
At UrbanMatter, U Matter. And we think this matters.
Tell us what you think matters in your neighborhood and what we should write about next in the comments below!
Featured Image Credit: Uncommon Ground Edgewater Facebook Page
READ MORE LIKE THIS
DOWNLOAD THE URBANMATTER APP
FIND PARKING