The suburbs are notorious for closing down restaurants early, which really makes it difficult to grab a bite to eat after a late-night Northwestern football game, especially if you have a bad case of the drunchies*.
Luckily, Evanston is seemingly the one exception to this rule, as there are a handful of restaurants around Ryan Field and in the downtown area that are open past 10 pm. When you're a little tipsy from celebrating your favorite Big Ten team and you're in the mood for something sweet, sour, savory, or spicy, we can help you find some amazing late-night options.
Best of all, you can help others discover them, too, with the UrbanMatter mobile app! Just leave a review and rate your experience, so the next person knows what's good in Evanston. These are the best places to eat in Evanston after the game concludes.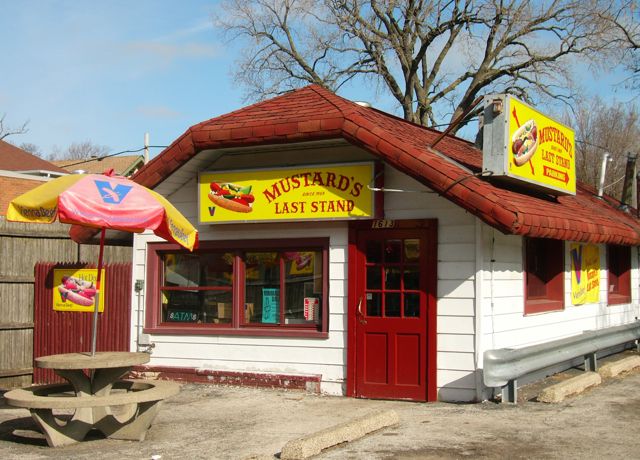 1613 Central St
Mustard's Last Stand is one of the best restaurants in Evanston to visit after the Northwestern football game since it is open until 10:30 pm on weekends. Mustard's has all of the greasy food you need to get your fix post-game. With a menu consisting of some of the best (and cheapest) hot dogs in the country, chicken sandwiches, cheeseburgers, and Italian Beef, this beefy stand is all kinds of deserving of your drunk cravings.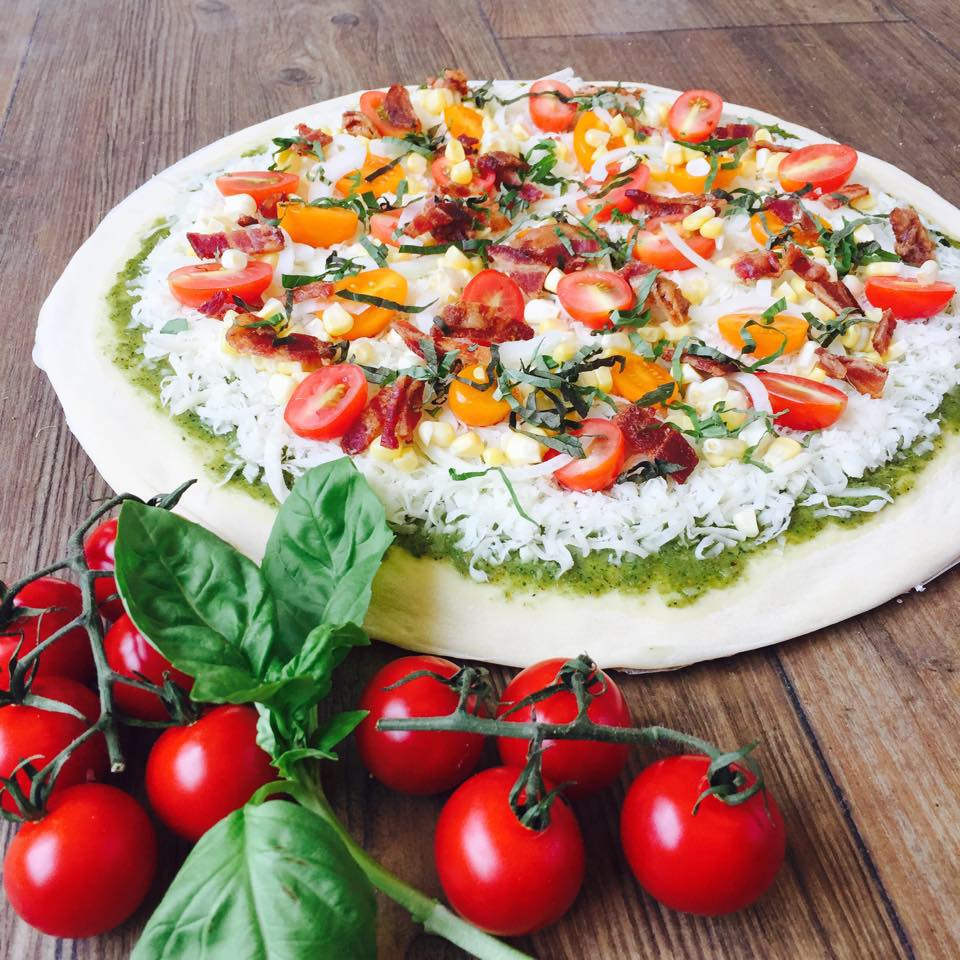 2122 Central St
Can't stop thinking about pizza? Don't want to go through the trouble of ordering for pickup or delivery or even eating in and waiting foreeeeever? Try Bake HomeMade Pizza (or Bake425? We're not sure)! They make every single pizza with the freshest ingredients and freeze them, so all you have to do is walk in, pick up your favorite pie, and throw it in the oven when you get home! Better than store-bought and quicker, too.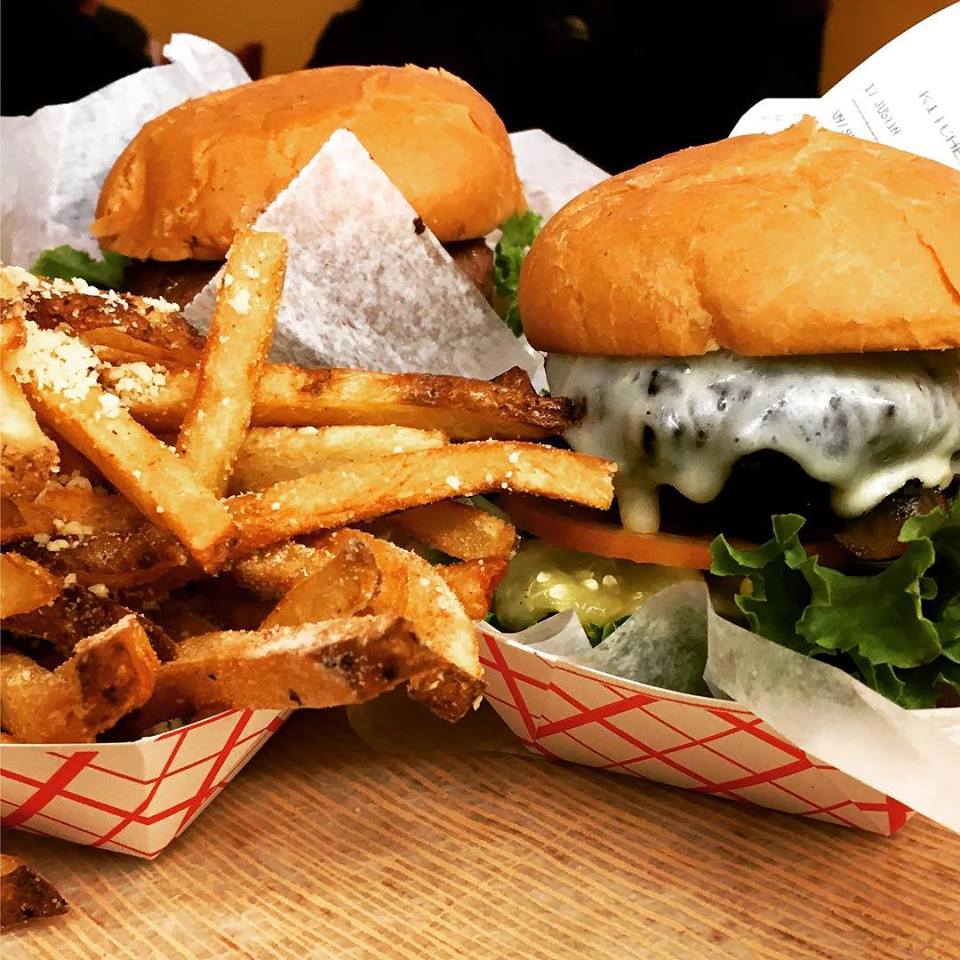 1571 Sherman Ave
Edzo's Burger Shop is the best place to eat in Evanston if your looking for a simple and uncomplicated menu. This destination is perfect if you're hungry and maybe a little tipsy. Their $5 milkshakes include flavors like banana, Nutella, coffee, maple, and hot fudge, which, if it sounds amazing right now, it's sure to make your mouth water later after you've had a few. Edzo's is only open until 9 pm on the weekends, though, so make sure to book it there after the game!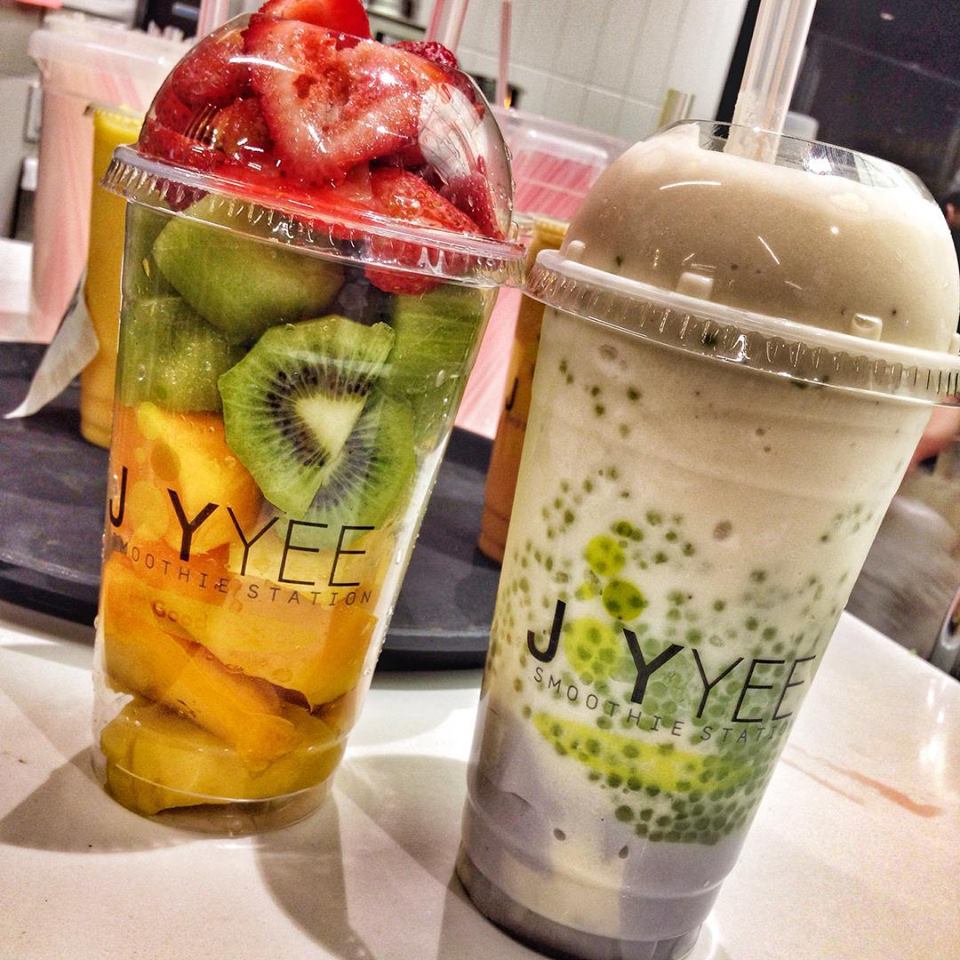 519 Davis St
Craving something sweet and sour? Maybe something more savory? Spicy even? Head to Joy Yee Noodle, where you have pretty much endless options in the realm of Asian food. Their boba tea and tapioca menu is literally enormous and, paired with bowls of noodles, spring rolls, and dumplings, your future drunk self will absolutely thank you for choosing Joy Yee.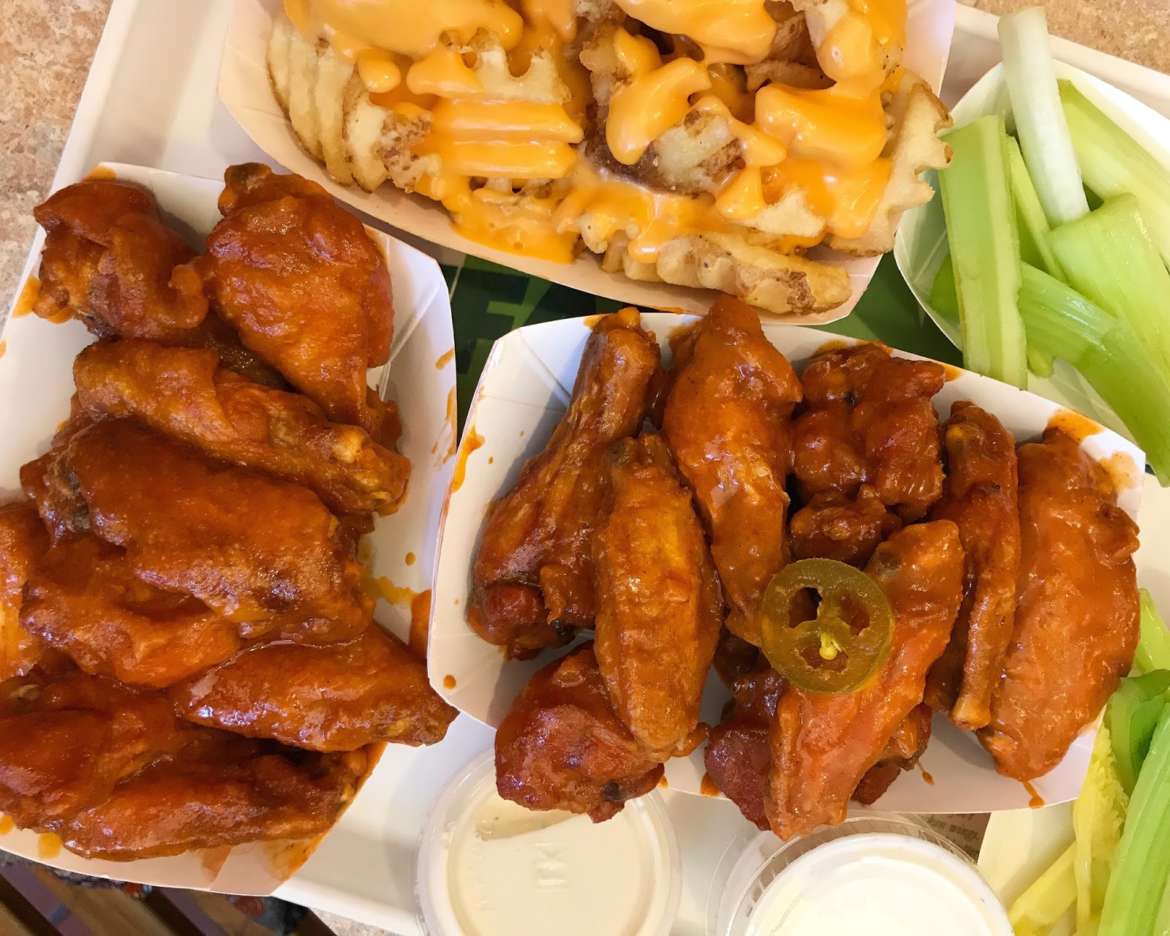 812 Clark St
Wings are the staple of this late-night restaurant, but Buffalo Joe also boasts amazing cheeseburgers, Italian beef, hot dogs, chicken sandwiches, and even a small selection of beer for under $5. Add one of their extra sweet oatmeal chocolate cookies for $.79 and, just like that, your night is made. Open until midnight daily.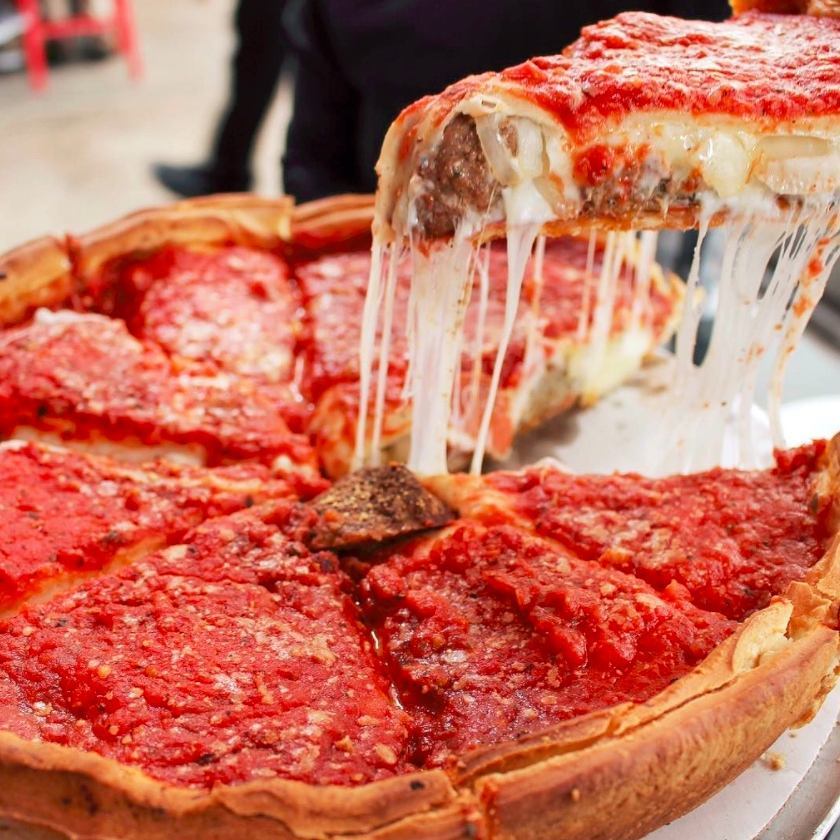 1527 Chicago Ave
Y'all know I had to add this to list. It's the best pizza joint in Evanston, arguably one of the best in Chicago, and open until midnight on the weekends. 'Nuff said.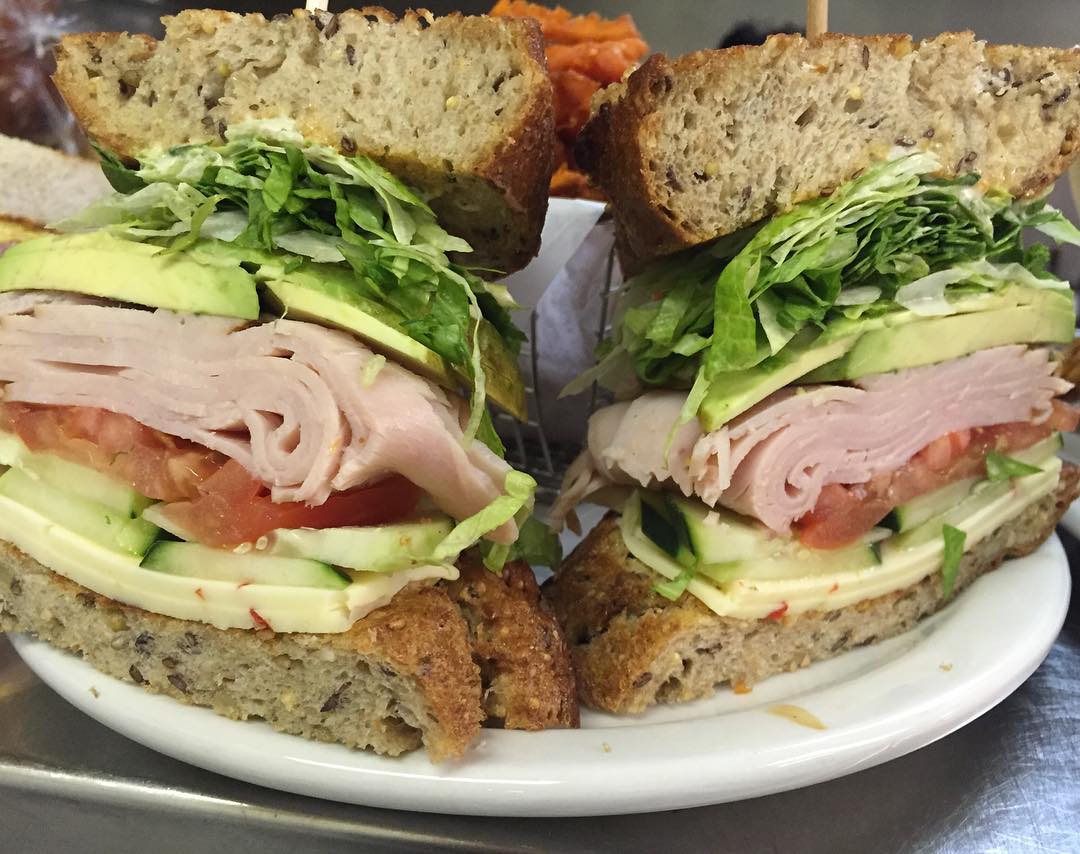 1709 Benson Ave
Doubling as a sandwich shop during the day and a sports bar in the evenings, Bat 17 is the perfect place to get your drinks and drunchies fix all in one spot, especially since they remain open until as late as 2 am. As delicious as their sandwiches and sliders are, they definitely do not come cheap (about $11 per sandwich and $14 per burger). But I guess, when you're that drunk, you wouldn't mind dishing out a few extra bucks for a savory bite.
*Drunchies = drunk munchies, for those yet to get on board.
At UrbanMatter, U Matter. And we think this matters.
Tell us what you think matters in your neighborhood and what we should write about next in the comments below!
READ MORE LIKE THIS
DOWNLOAD THE URBANMATTER APP
FIND PARKING