Our southern neighbor, San Antonio, is way cooler than we sometimes give it credit. Though Austin is our home and absolutely brag-worthy, there are plenty of hidden gems to explore in Alamo City, too, and it's only an hour away! We have created a list of fun things to do this weekend in San Antonio with friends.
Immersive art experiences are all the rage these days, and Hopscotch in San Antonio is no exception. Interaction with the 14 rotating exhibits is encouraged, so get lost in quantum space, swim through champagne bubbles, and walk among the clouds at Hopscotch.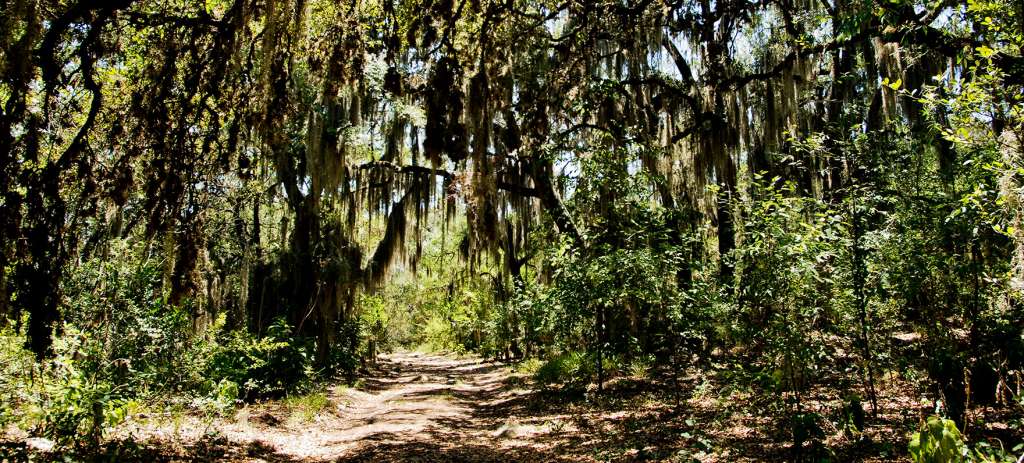 This 12,000-acre park has incredibly well-preserved dinosaur tracks and fossils. If you're searching for fun things to do in San Antonio, the three-hour hike through the mystical, shaded Joe Johnston Route is absolutely worth it, but there are also over 40 other trails to explore!
Everybody knows First Fridays are where it's at, an art walk taking over various locations throughout San Antonio on the first Friday of every month. Head to Southtown to watch the city awaken to live music and street entertainment, as well as open art galleries and provide food and drinks.
Read More: 7 Pet Adoption Shelters to Find a New Friend Near Austin, TX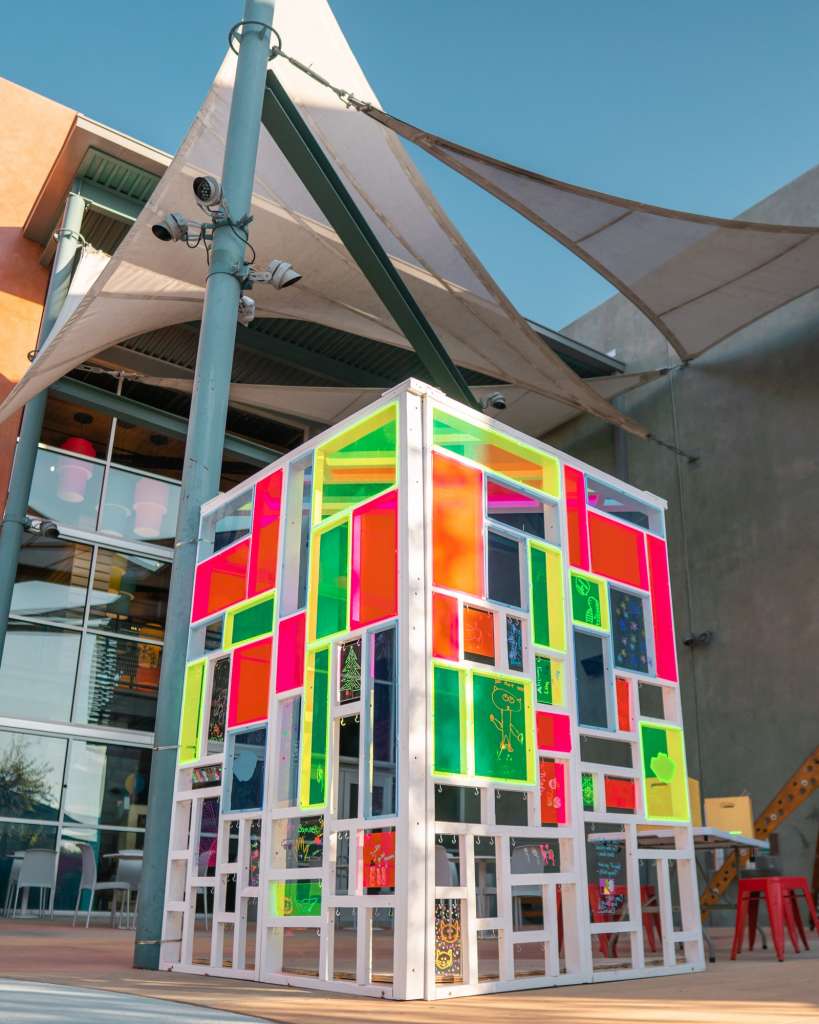 Growing up is optional; the DoSeum knows this truthism better than anyone. Though designed as a children's art and science museum where you can quite literally do almost anything there, the DoSeum also hosts adult nights for the young at heart.
Located just a few miles outside the city reside the largest commercial caverns in Texas. If you're looking for things to do this weekend in San Antonio, Texas, take a tour 180 feet underground and explore natural rock formations, gems, and fossils.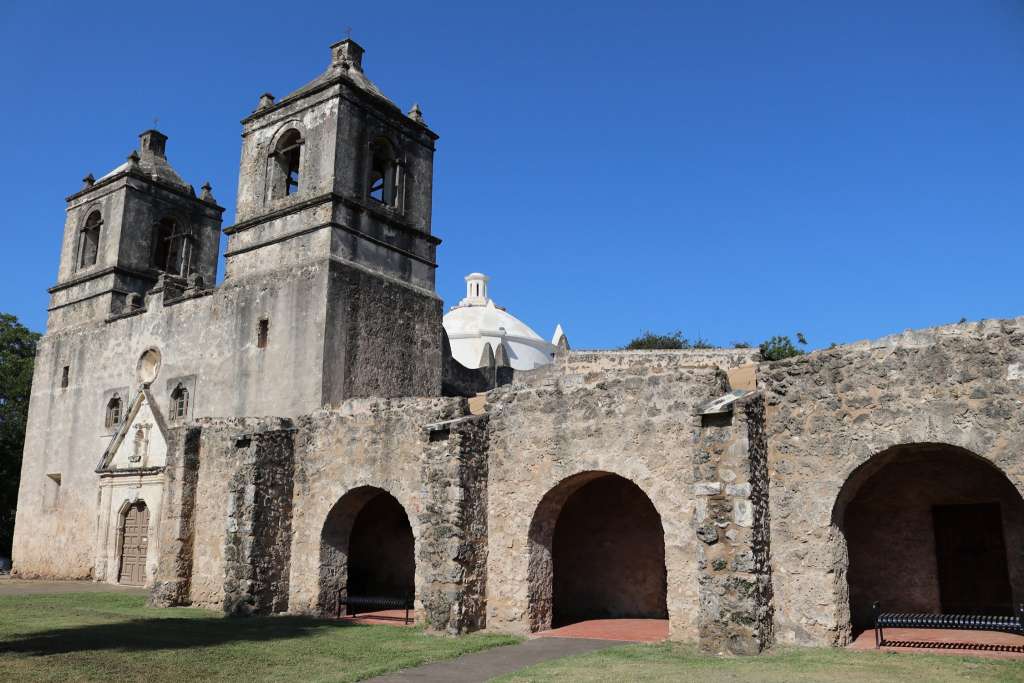 The pride and joy of San Antonio is their UNESCO World Heritage Site, the Missions National Historical Park, a collection of preserved Spanish frontier buildings that still hold Catholic ceremonies today.
Read More: Travel to This Beautiful 40-Foot Waterfall Near Austin, TX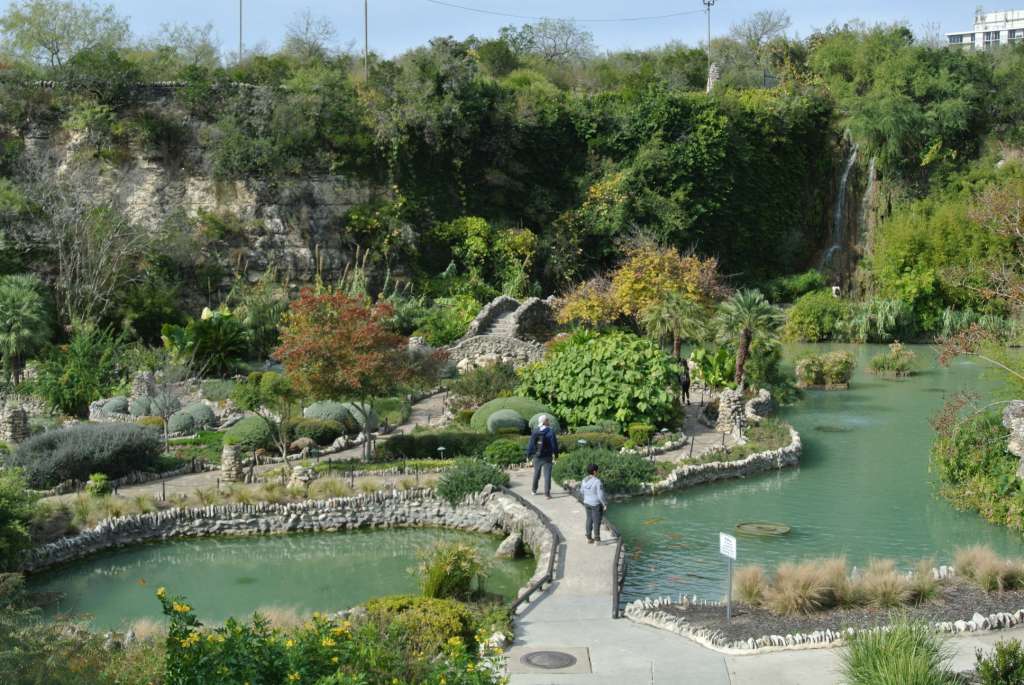 Sure, you can find one of these in many major cities, but the tranquil scene you'll encounter in San Antonio is unlike any other. A former rock quarry turned sanctuary, this Japanese Tea Garden sports an impressive 60-foot waterfall and a gorgeous koi pond.
One of the oldest cities in the United States is bound to have some ghosts, especially as the home of the Alamo. An entertaining thing to do with friends is to take a tour through the city streets and sights to explore the history and presence of San Antonio's departed souls.
Read More: Anticipated Apartment & Shopping Community to a Hot Destination in Austin, TX 
Featured Photo Credit: Natural Bridge Caverns